Weekly Horoscope for Virgo: March 30th to April 5th
---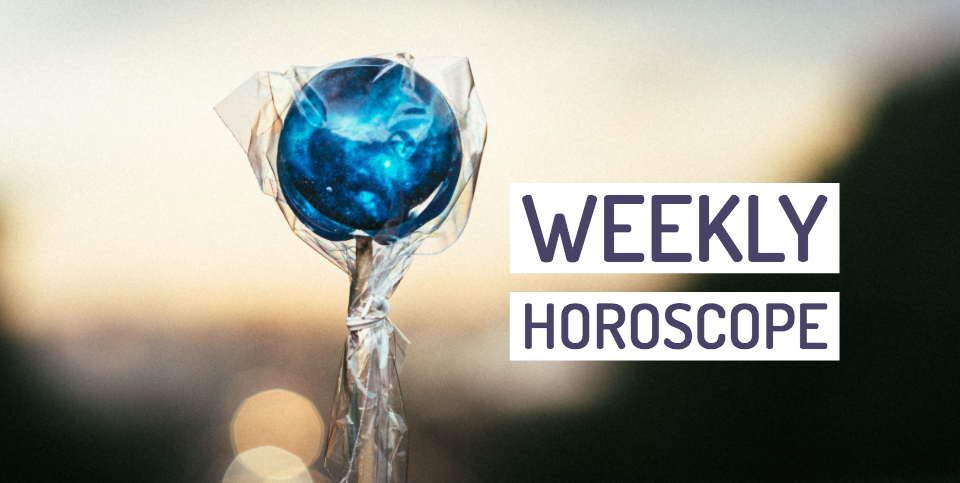 Here, you can find out more about the weekly Horoscope for Virgo, from March 30th to April 5th. Every week, WeMystic will bring you the forecast for Love and Relationships, Health and Money & Career.
Weekly Horoscope for Virgo
---
Love and Relationships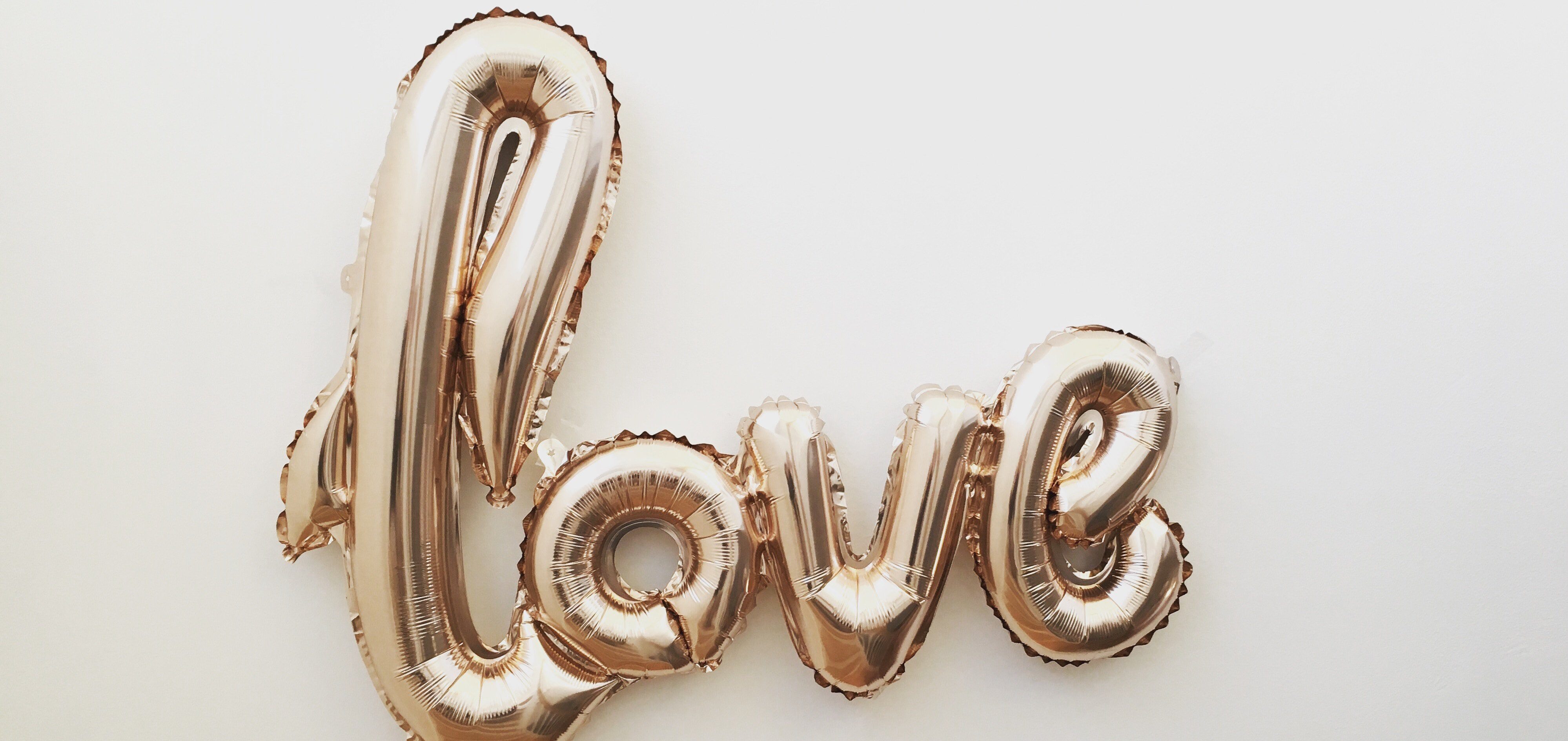 Find a way to give in without giving up.
Singles: Can you feel your emotions about someone changing? A friendship may be evolving into something more, or you may be thinking of an ex after a long period without contact. Yours is a changeable sign, Virgo, so you change the pace.
Do not fight this one. That could lead to something promising. You're in the mood to take control of the weekend, but commitment is critical. Find a way to give in without giving up.
Engaged: If you're like most Virgos, you have set very strict rules for yourself, but your relationship benefits when you let go of some of them.
If there is only time to do something fun at the end of the week, let your partner decide what it will be. Commitment is not necessary when you simply give up control. Giving up can be liberating.
Money and Career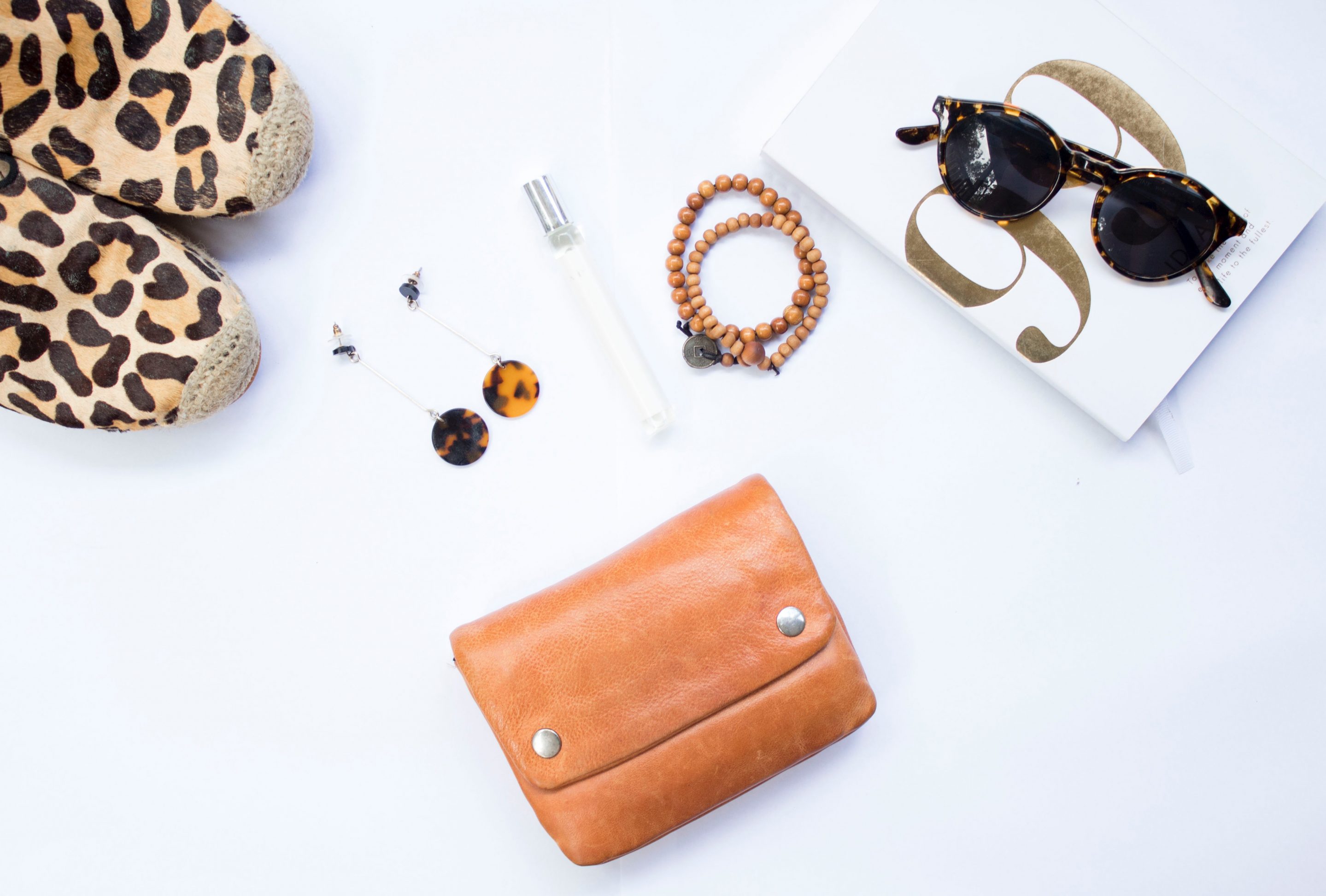 Take a deep breath and keep your sense of humor.
You are braver and more social than you already were. You have a week of pleasant surprises. Something that you thought you knew might need to be relearned now, or you may suddenly have the desire to extend your education with some new courses and workshops.
This is positive to boost your profitability and make more money from foreign sales. This is not the time to make a realistic assessment of your situation. Make the most of it at the beginning of the day. There may be unexpected delays and blockages as time passes.
Take a deep breath and keep your sense of humor. This period can bring important contacts. Energy will help your organization present your product or service.
Health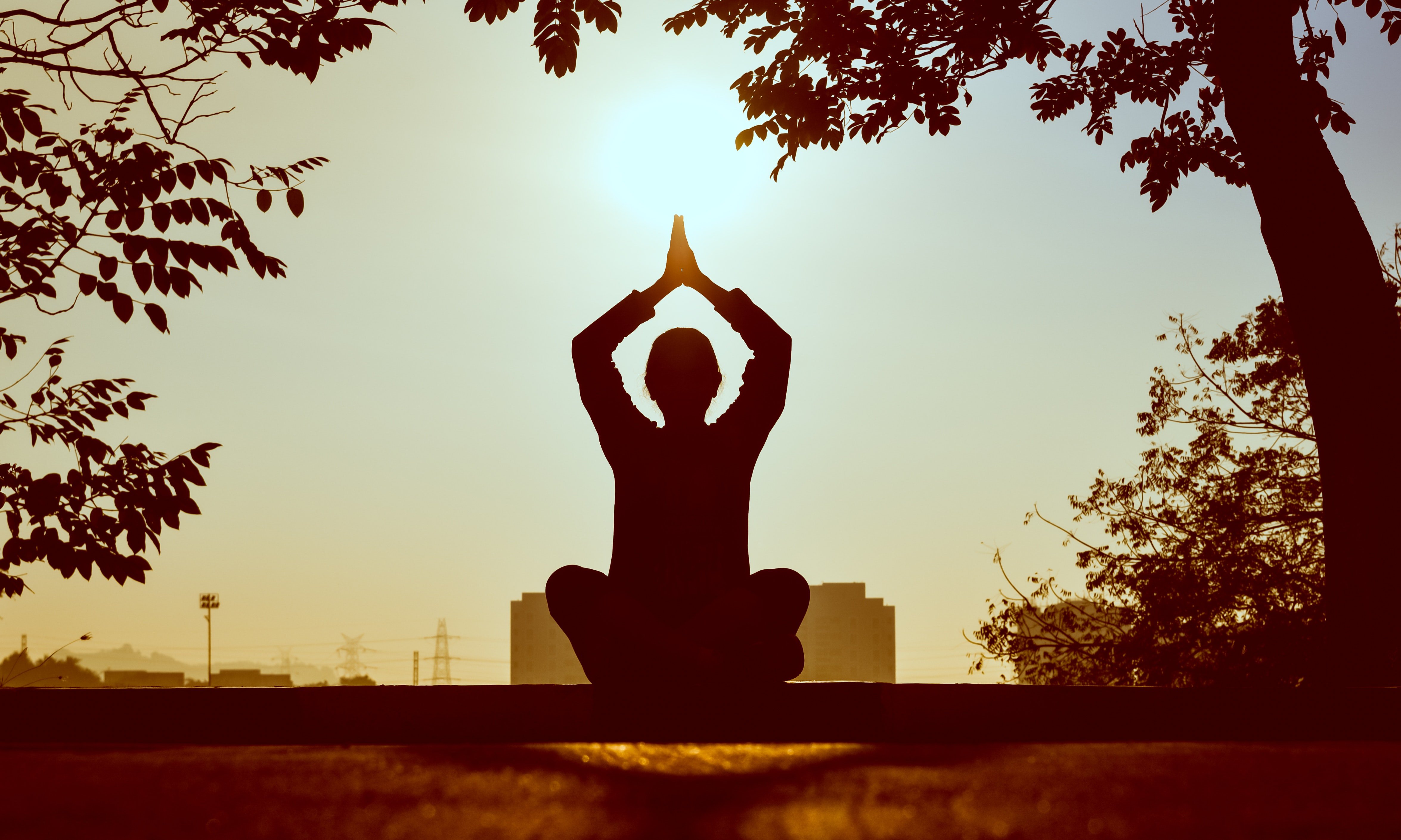 Be careful of emotional distress.
The ideal world that is always out of our reach, where all things live in harmony, is where you really want to be. So, it is not strange that you suffer here on earth. Emotional suffering negatively affects the immune system and vice versa.
To "harden" your immune system, keep some echinacea at home and add 8 to 10 drops in the evening tea. Let your renewed enthusiasm for good health and well-being infect you with a strong desire to exercise and eat daily. Nutritious food that is good for your body. Your diet may have more impact on you than you realize.
Check for food intolerances and sensitivities so you can adapt your diet to your needs.
---
You may also like: 
---