Weekly Horoscope for Virgo: July 15th to July 21st
---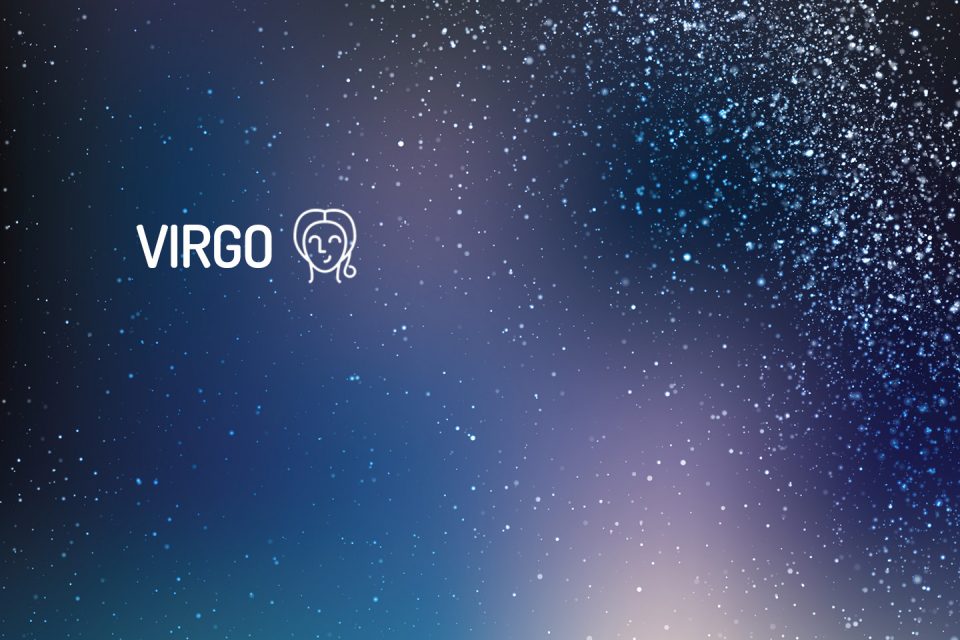 Here, you can find out more about the weekly Horoscope for Virgo, from July 15th to July 21st. Every week, WeMystic will bring you the forecast for Love and Relationships, Health and Money & Career.
Weekly Horoscope for Virgo
---
Love and Relationships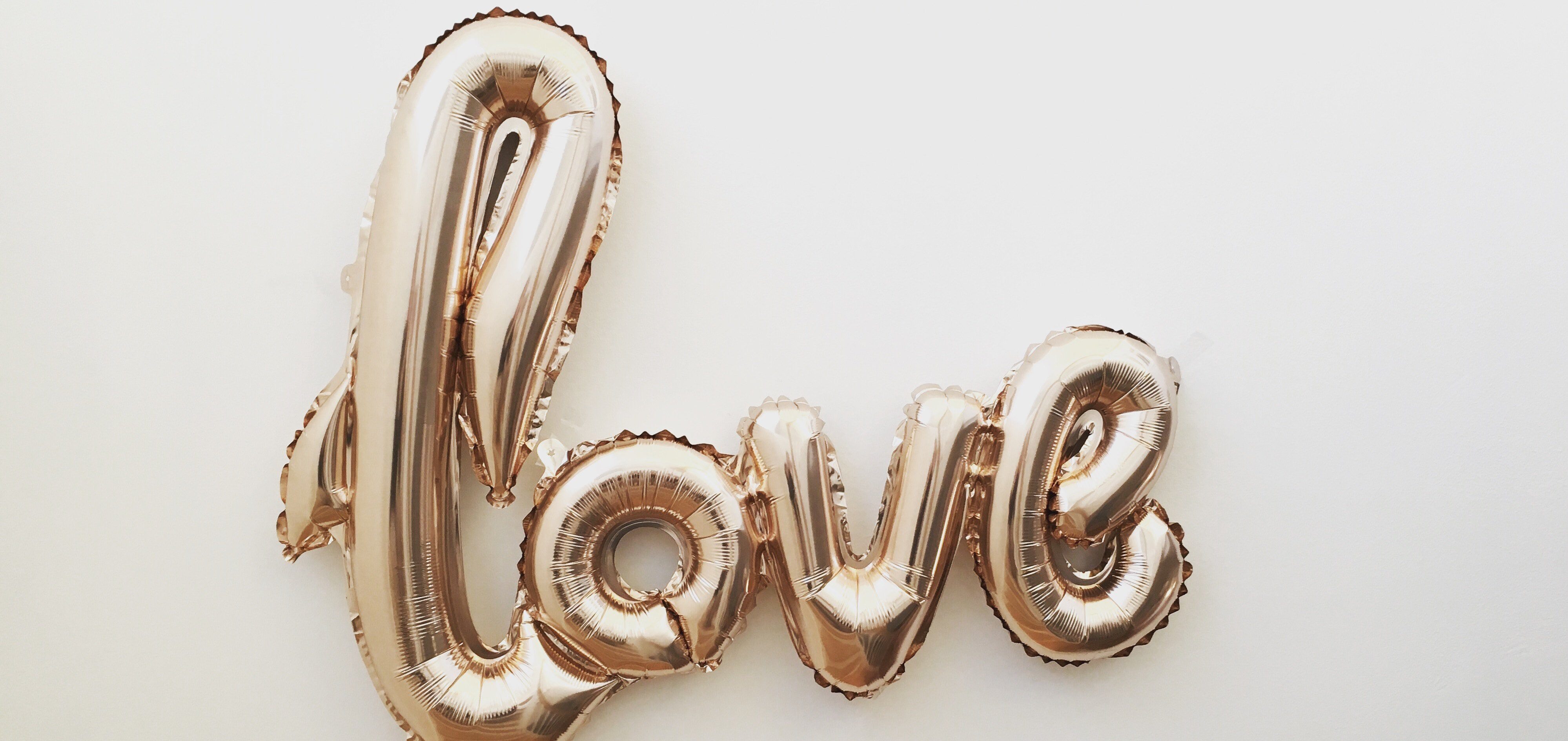 Discover the truth.
Singles: Do you have your suspicions about someone new? People are not always who they seem to be, especially if you do not meet them face-to-face. Be careful about online conversations.
If you want to be responsible for making a first date on the weekend, speak up. You will not get what you want by keeping quiet. This is not your style, Virgo.
Engaged: If your partner's story does not materialize, investigate the facts on your own. Finding out the truth is simpler than you think, so clear the air before suspicion gets the better of you.
You struggle for power at the end of the week, and there may not be a clear winner when there is much to discuss.
Money and Career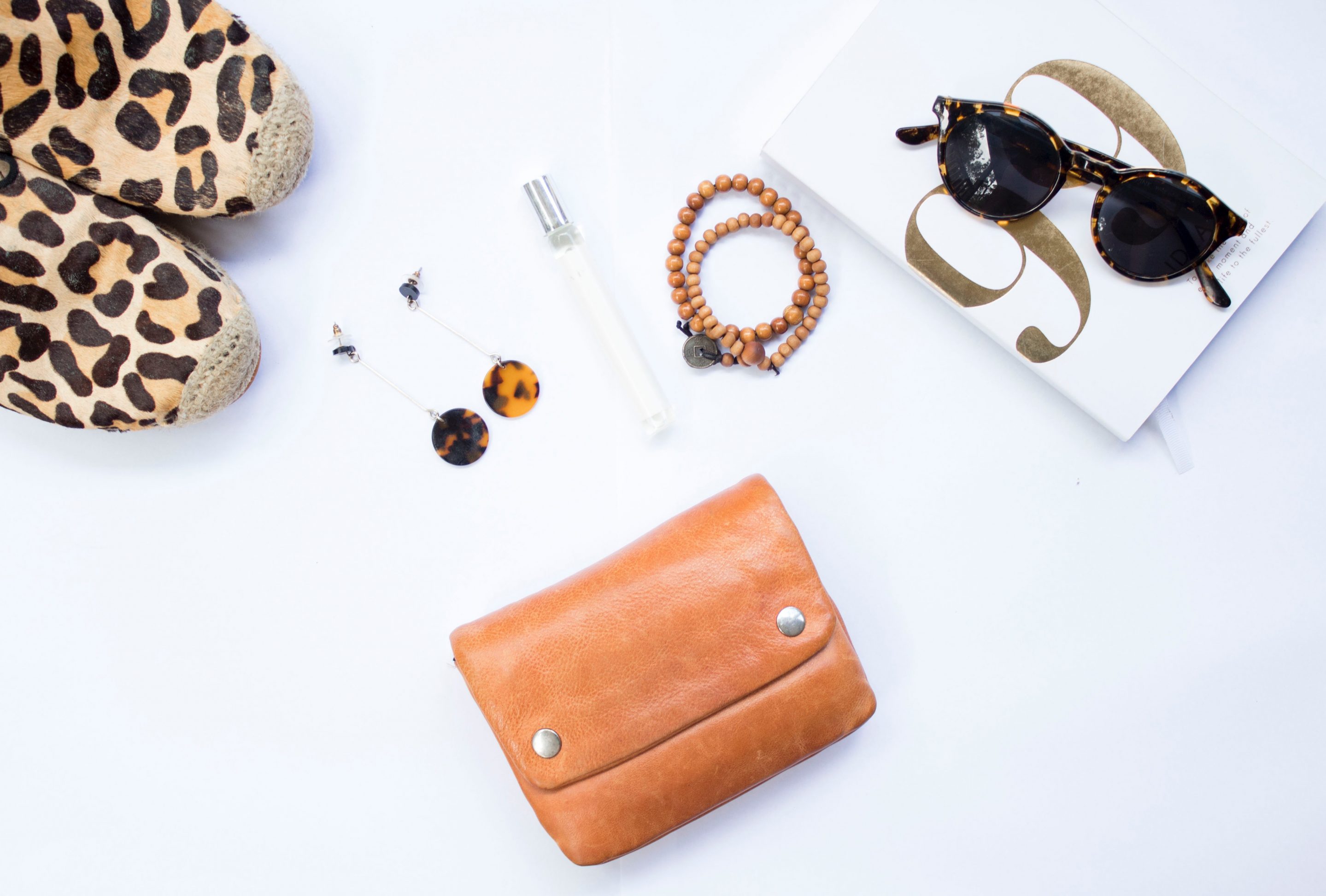 Collaborate with others to gather ideas.
It's an ideal week to think about starting a new business. Your work is changing, as is your vision for money. Going with the flow means you must accept what is happening now instead of trying to resist.
Your professional relationships are not only important but also perfect for this time in your life. A decision can mean a green light for a project you've started. The focus is on the development of support contacts.
You will probably find a niche that brings hope for a better future. Collaborate with others to gather ideas in new and more effective ways. Trust your intuition when you need to know what to do next.
A new chapter will start now.
Health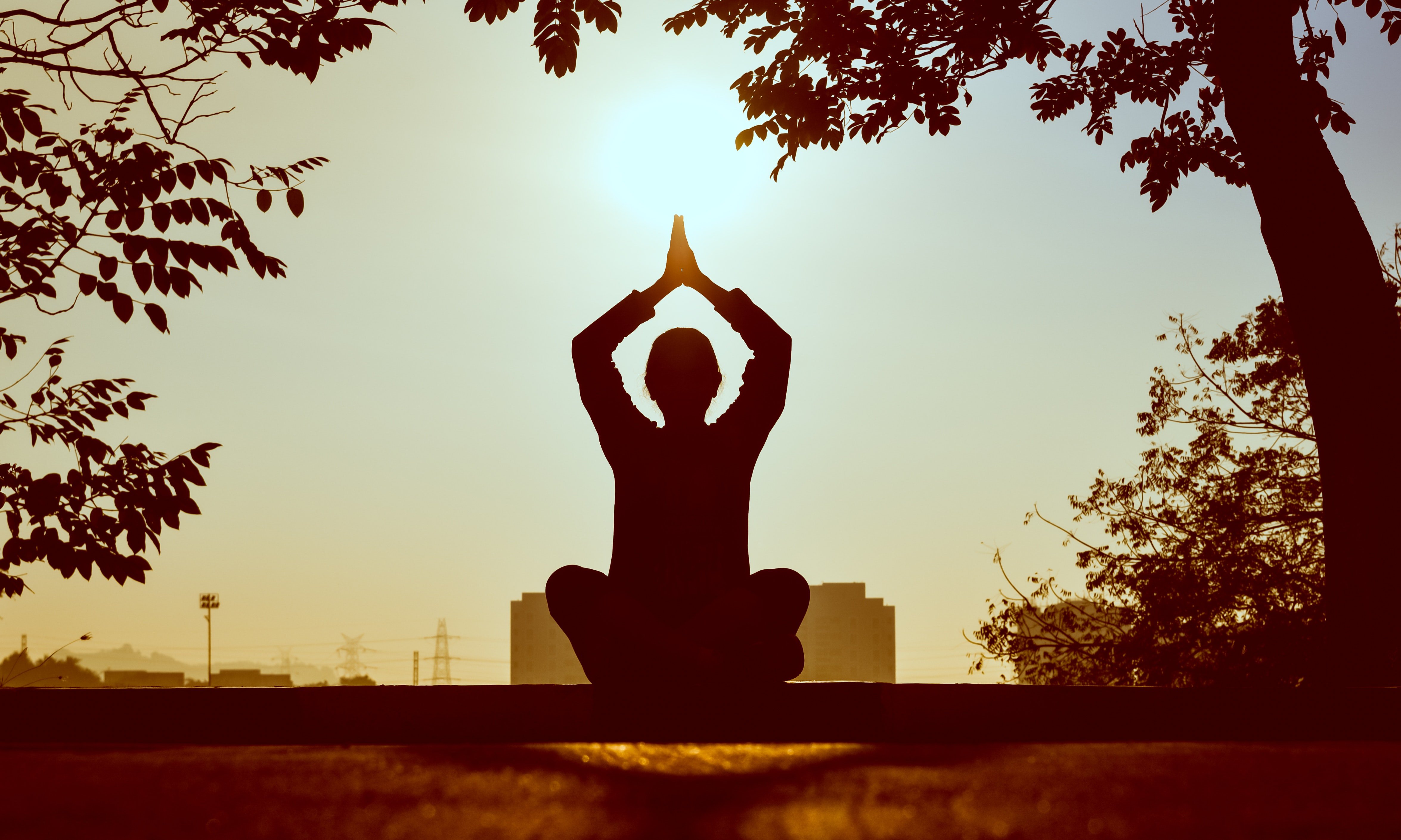 Prepare healthy meals.
You are able to intuitively perceive what is needed in a given situation. If you have the habit of preparing meals for yourself and your family, you are probably naturally gifted to prepare healthy meals.
To expand this gift, you can learn some healthy techniques found in vegetarian or even vegan cookbooks. The prospects contained in these techniques may be new to you, but what you learn will improve your cooking and eating experience.
Also, you want to shine, and maintaining a good health is one way to do it. You seem particularly suited for forms of exercise that involve flexibility. You may have a tendency to stiffness, especially in the arms and legs.
Think about dancing or swimming to keep fit. The more you do it, the better you will feel.
---
You may also like: 
---