Weekly Horoscope for Virgo: February 11th to February 17th
---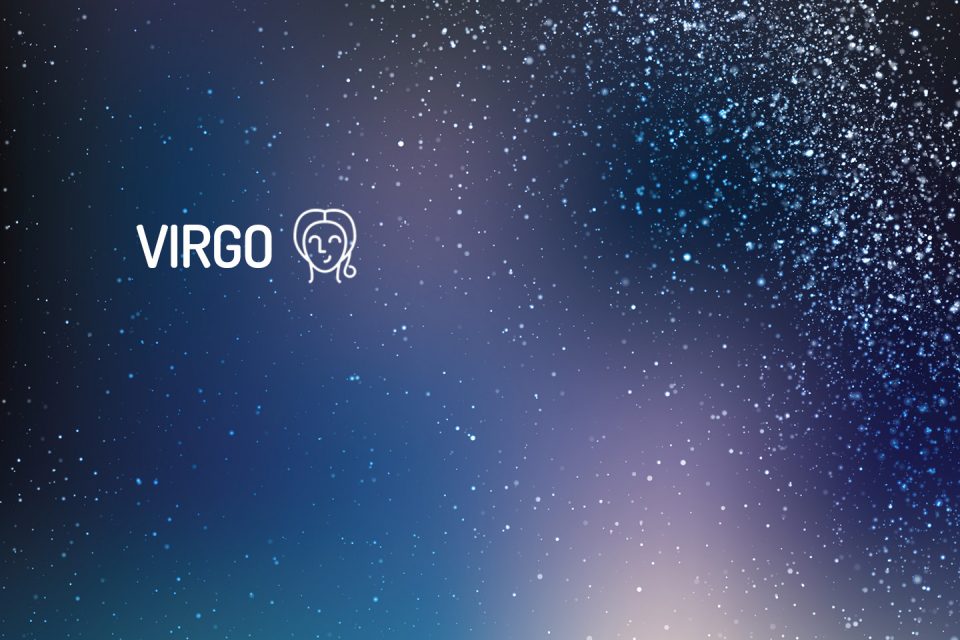 Here, you can find out more about the weekly Horoscope for Virgo, from  February 11th to  February 17th. Every week, WeMystic will bring you the forecast for Love and Relationships, Health and Money & Career.
Weekly Horoscope for Virgo
---
Love and Relationships
You are the only person in whom you can trust.
Singles: you will feel better if you share your romantic frustrations with a close friend. Keeping your feelings inside you is not emotionally healthy, and it certainly will not help you come up with any useful conclusions.
Be yourself, no matter what, because at the end of the day, you are the only person you can trust.
Engaged: heavenly influences can bring drama. If you felt constrained by your relationship, and / or wanted to be free for some time, you may not be able to hide your feelings any longer.
Emotions can be very powerful, and you just have to say something. It's better to be honest than take it and keep it up.
Money and Career
Make your own choices.
You can see your work routine change in the coming days. Expanding your options indicates a good time to change jobs if you want or make your current job more profitable.
You can even take steps to make your workplace more conducive to your needs by negotiating flexible hours or additional benefits. Making a concrete plan to repay the debt increases your peace of mind.
You may be in a position to maneuver at this time. Make your choices to help yourself. You may have to face your boss or speak to a group you see every day. Do not feel insecure. Expect positive results.
These are powerful days to reach out and help other people who may be in the fight with some difficulty. Share what you've learned.
Health
Take care of yourself.
Giving us the benefit of the doubt is something we sometimes need help with. Because we are so committed to a better future for ourselves and our loved ones, there is a tendency to judge harshly. However, the burden of responsibility does not fall on you alone.
Give yourself the freedom to take care of yourself, not the whole world. Check with yourself daily how your diet and exercise routines are. This is a true personal responsibility.
The multitude of friends with whom you walk can have a positive or negative effect on your health. Throughout the week, take stock of who you know and the influence they have on you.
If your friends contribute to your well-being, you're lucky. If they do not, or tend to divert it, it's time to make some changes – and the sooner the better.
---
You may also like: 
---