Weekly Horoscope for Virgo: January 25th to 31st
---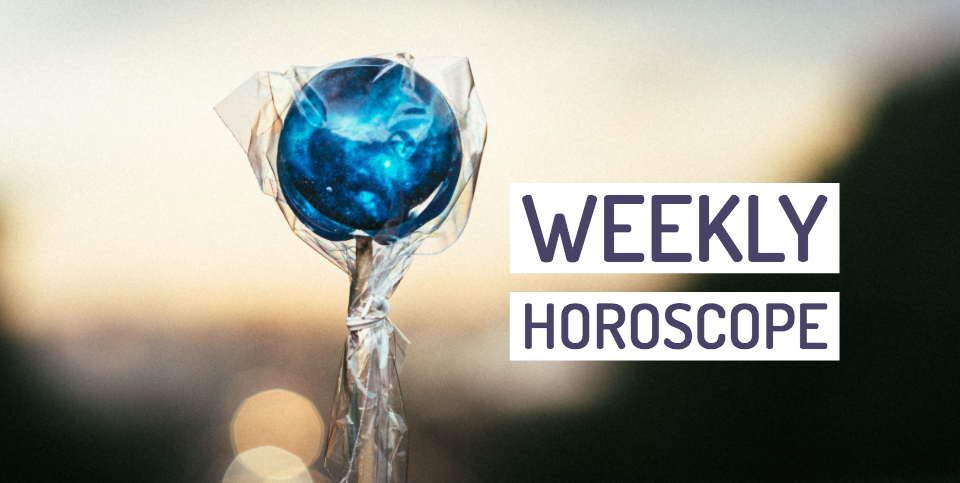 Here, you can find out more about the weekly Horoscope for Virgo, from January 25th to 31st. Every week, WeMystic will bring you the forecast for Love and Relationships, Health and Money & Career.
Weekly Horoscope for Virgo
---
Love and Relationships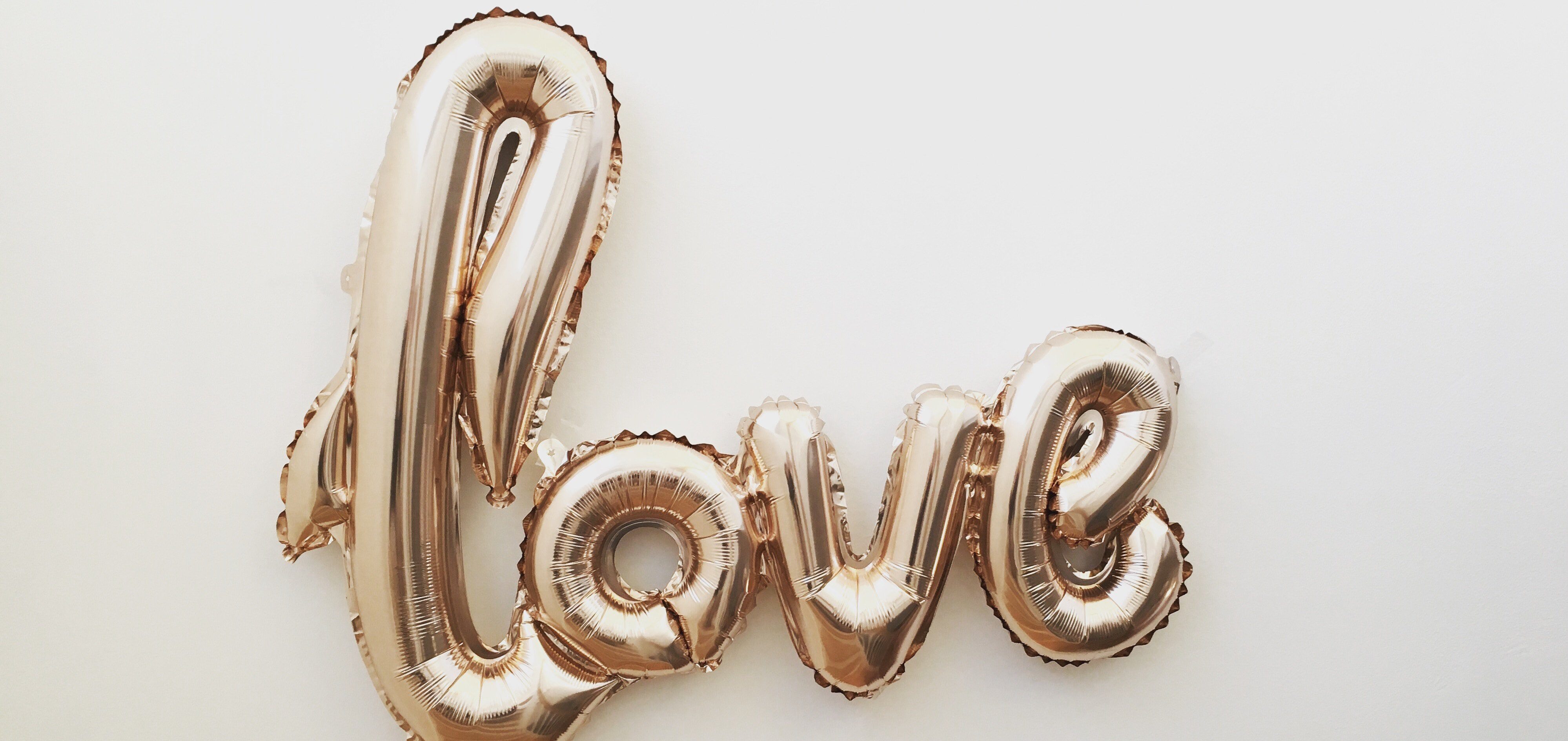 Spare a time to talk.
Singles: when you like someone, you may not have enough attention of them. However, spending a lot of time talking to your crush or stuffing your pages on social networks can lead to wear and tear.
Taking things slowly helps build exciting levels. Communication failure is likely over the weekend, so read your posts, texts, and messages on whatsapp carefully before submitting them.
Engaged: the more contact you have with your partner in the first part of the week, the more it can go wrong. It's not that you do not love it, but too much closeness can lead to more tension.
Give yourself the benefit of the doubt whenever possible. Communication issues need your attention. Take the time to sit down and talk face to face, if possible.
Sending messages is not the best option when you have something important to discuss.
Money and Career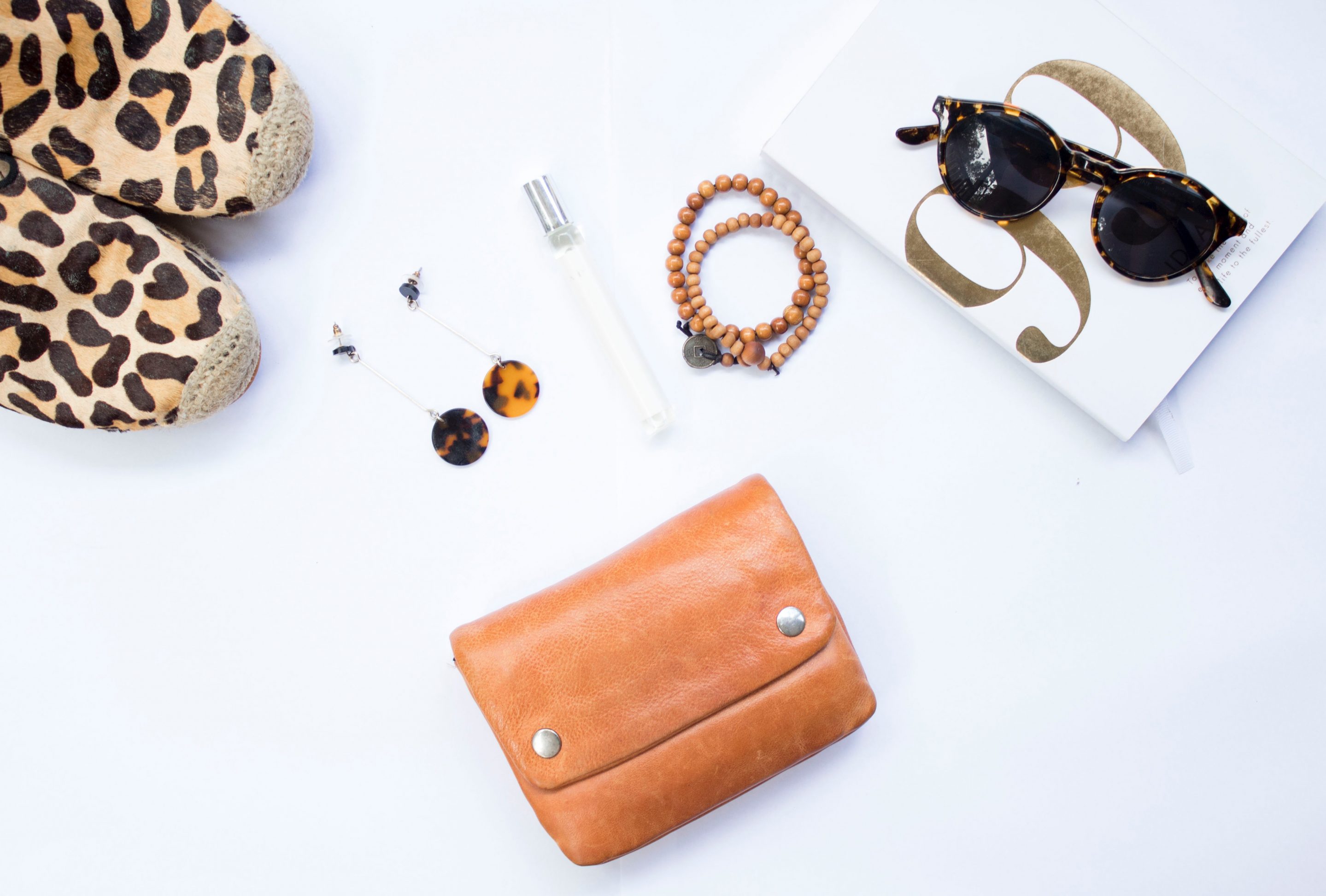 A powerful moment to recognize co-workers' contributions.
You will probably be tested in the finance department this week. Your career sector is destabilized, forcing you to make other plans. You cannot count on much now, so it's best to stick to your ideals while looking at all the options. In the meantime, you will completely overcome yourself.
The way you dress, the way you talk, can make a new impression on the people who matter most. At work, your temper or pride can improve now. Be careful with your words in professional environments. Things will be sorted out soon enough.
This is a powerful moment to recognize the contributions of co-workers, and can be marked in dramatic ways. You will bring warm and fun energy into the environment. Do not feel resentful if you have to work overtime.
Health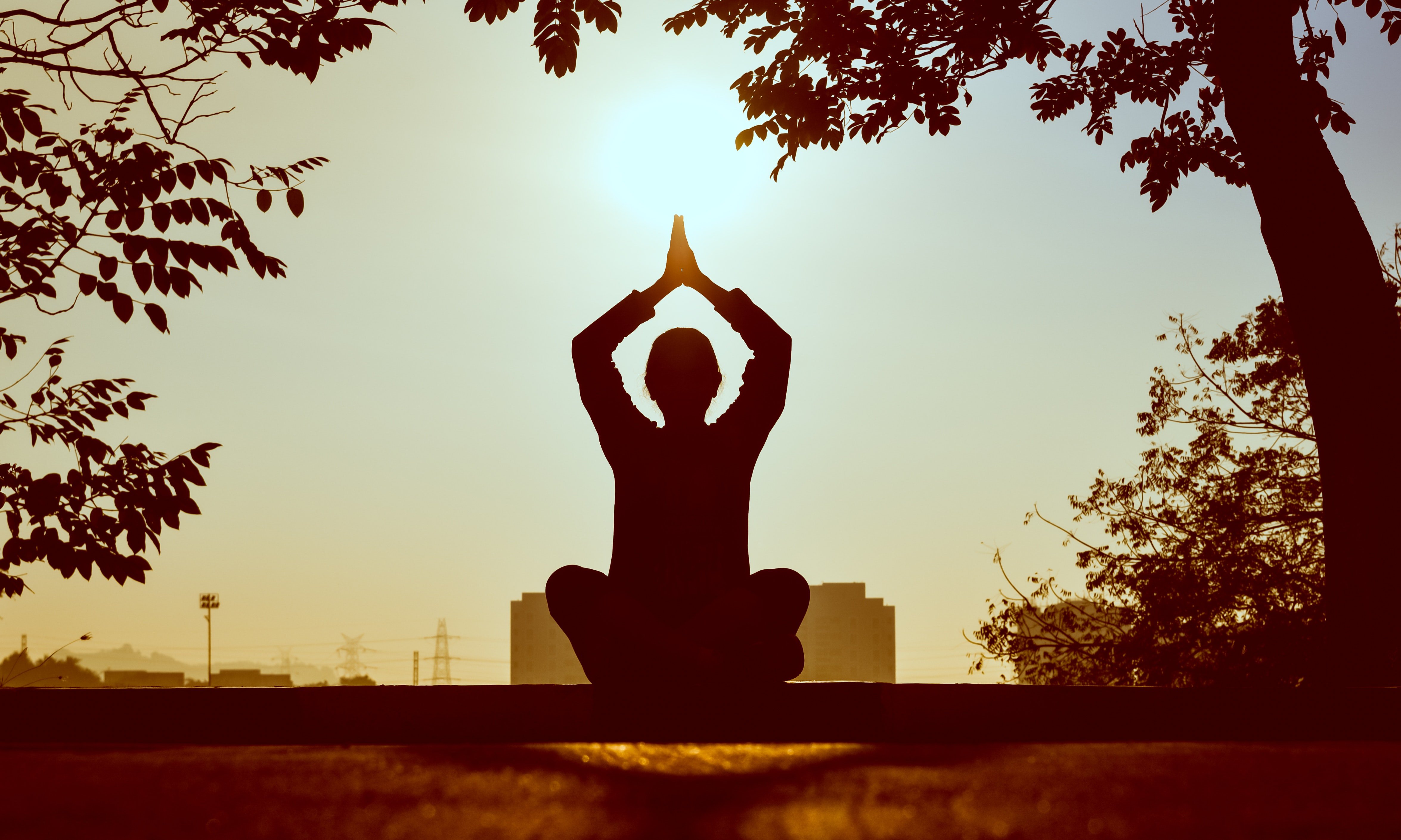 Try walking down the fitness road.
There is week's energy makes you feel "charged". To imagine this energy, imagine an olympic swimmer. Think about the drive and power needed to move around the pool. This kind of energy is somehow affecting you now. To stay calm, it will bring benefits to do some exercise that can expand the air in your lungs.
And in doing so, you will realize that you can actually achieve balance. You can make a more greasy snack than is necessary due to the powerful feelings that come to light now. Instead of going down the fat road, try walking down the fitness road and find ways to cut out super sugary food.
Stay focused on your target and resolve to have the body of your dreams. This period offers a fantastic opportunity to do your best. You will feel more able than ever to find a way to successfully achieve your fitness goals. First, you need to be able to see the future.
---
You may also like: 
---