Weekly Horoscope for Virgo: July 13th to July 19th
---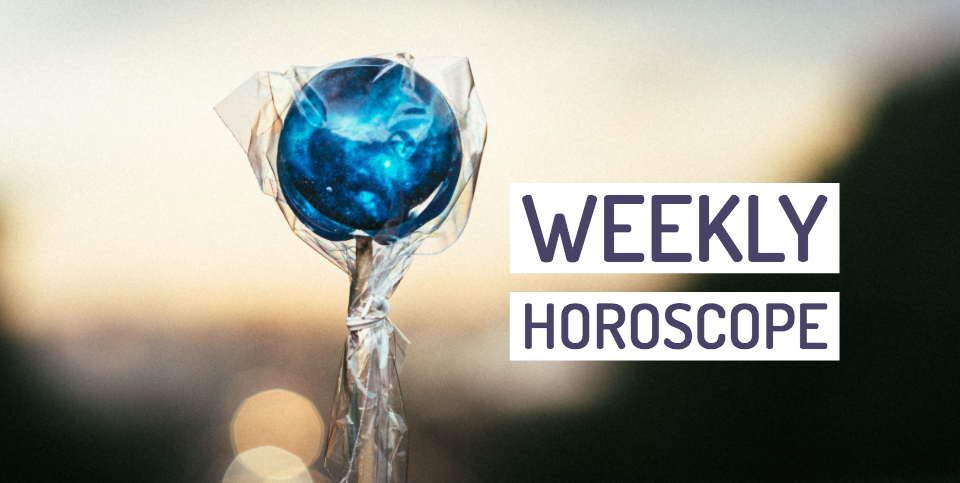 Here, you can find out more about the weekly Horoscope for Virgo, from July 13th to July 19th. Every week, WeMystic will bring you the forecast for Love and Relationships, Health and Money & Career.
Weekly Horoscope for Virgo
---
Love and Relationships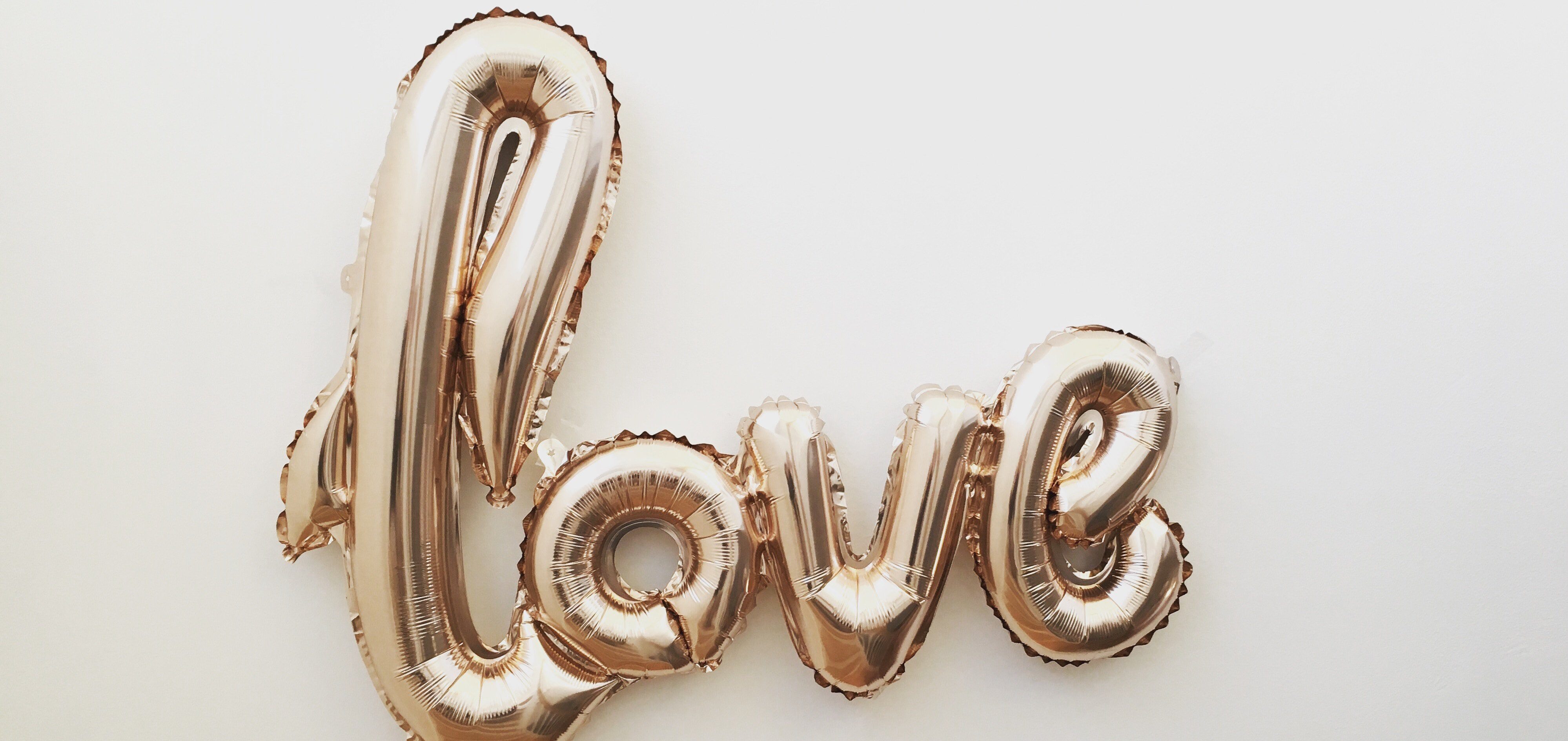 Build the friendship in your partnership.
Singles: Is there anyone special in your life? Why aren't you taking action to take things to the next level?
If you have a good reason to stay away, then you can leave it at that. But if you're just shy, it may be time to get out of your shell and test the new waters.
Rejection is never fun, but your pain will not be so bad over the weekend if it does. It helps to have a distraction.
Engaged: You and your partner relate well to each other.
There may be other things going on that make you feel distant, but inside you still understand each other very well.
Build the friendship in your partnership at the end of the week. The romance comes and goes, but do not forget what united you in the first place.
It is important to strengthen your solid platonic connection.
Money and Career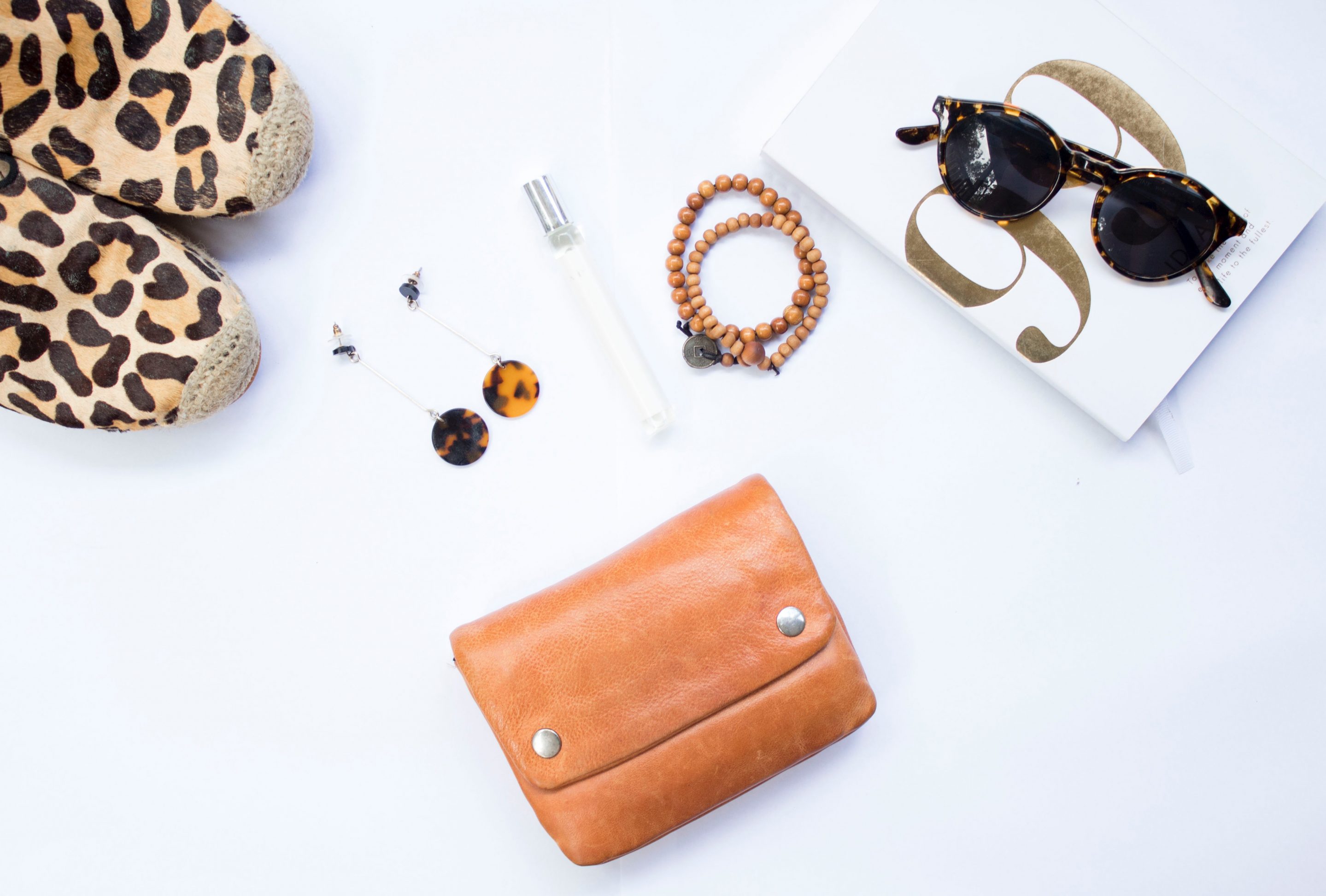 Complete everything that you've already started.
Aspects in your home's personal appearance and self-expression show that while you can focus on finding a new job or a new position with your current employer, real money can be in improving your look so that you are perceived differently .
Buying the right clothes and taking care of yourself can make all the difference in the world. At work, your ability to interact with others, gather people, and share ideas will get you noticed right now. Those who work with entrepreneurs may feel lucky or restless, which will leave you in doubt if you are prepared.
Seek expert guidance to improve your performance and choices. An office flirtation could get out of control. Keep your focus on finishing everything that you've already started. Avoid spending too much time talking or texting about non-business matters.
Health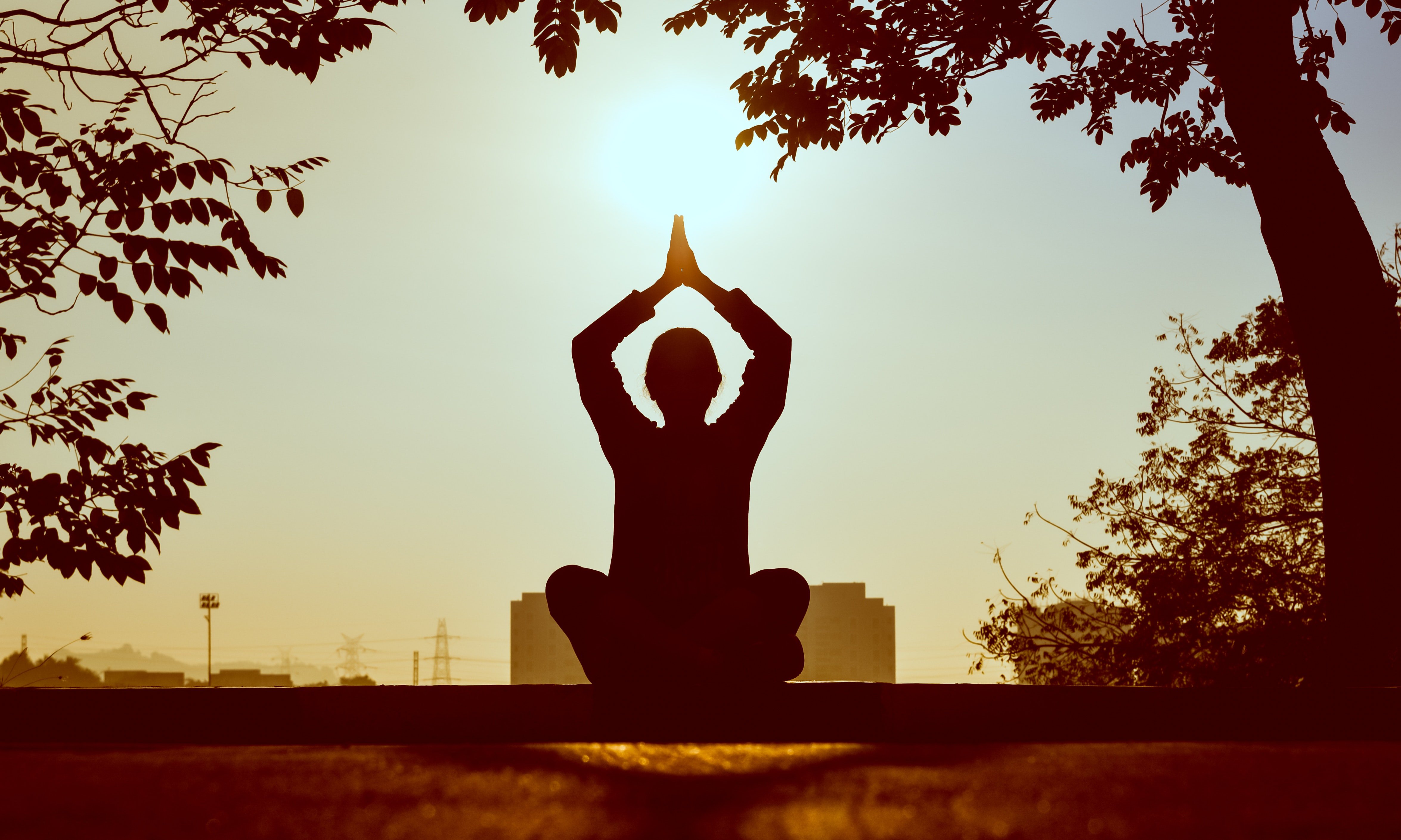 It is time you feel comfortable.
Planetary energy gives you the concrete desire to turn your most inspired thoughts into reality. If you see yourself as a long distance runner, but never run a mile if you want, run to the nearest sports equipment store and just look at your shoes – have a conversation with the person in charge of that section of the store.
Start feeling comfortable in the areas in which you would like to grow. Impress only yourself. In addition, the cosmos must end any delays or frustrations you have experienced with your health. Now you will find that the path to well-being is much smoother.
If you are expecting an appointment or appointment, you should hear something about it soon enough. If you have injured a muscle, you should begin to heal.
---
You may also like: 
---