Weekly Horoscope for Virgo: January 13th to 19th
---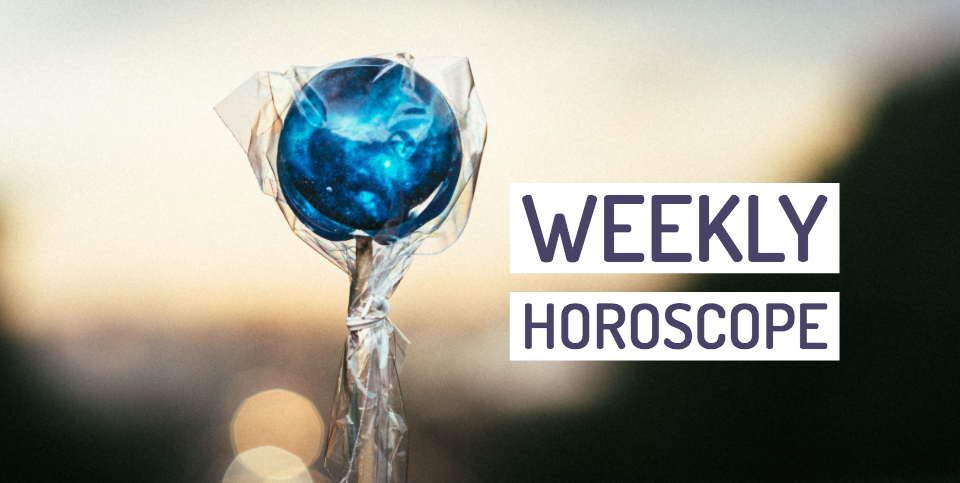 Here, you can find out more about the weekly Horoscope for Virgo, from January 13th to 19th. Every week, WeMystic will bring you the forecast for Love and Relationships, Health and Money & Career.
Weekly Horoscope for Virgo
---
Love and Relationships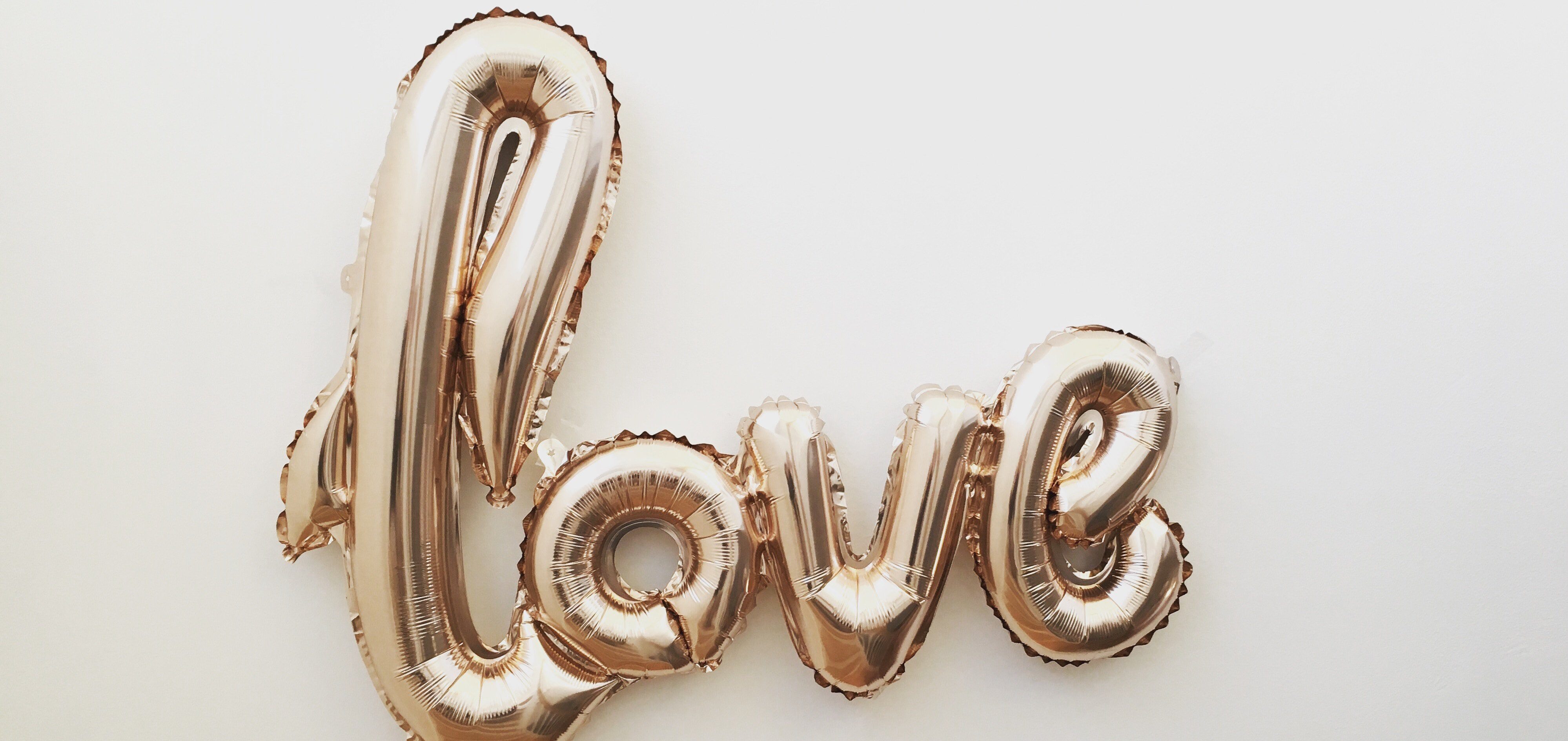 The heart wants what it wants.
Singles: you tend to be logical, but you cannot push your emotions away with ease. Of course, you would rather think with your head now, but the heart wants what it wants.
Love is an arduous battle over the weekend, and you may feel you do not have the stamina to reach the top on your own. Guess what? You're stronger than you think. You'll be fine.
Engaged: you can try your best not to be emotional, but issues of the heart can not always be resolved in logical terms. Do what is best for you and do not worry about what anyone thinks.
Your relationship may face difficult challenges at the end of the week, but it is not always a tough battle. Feel joy in the small daily triumphs you experience along the way.
Money and Career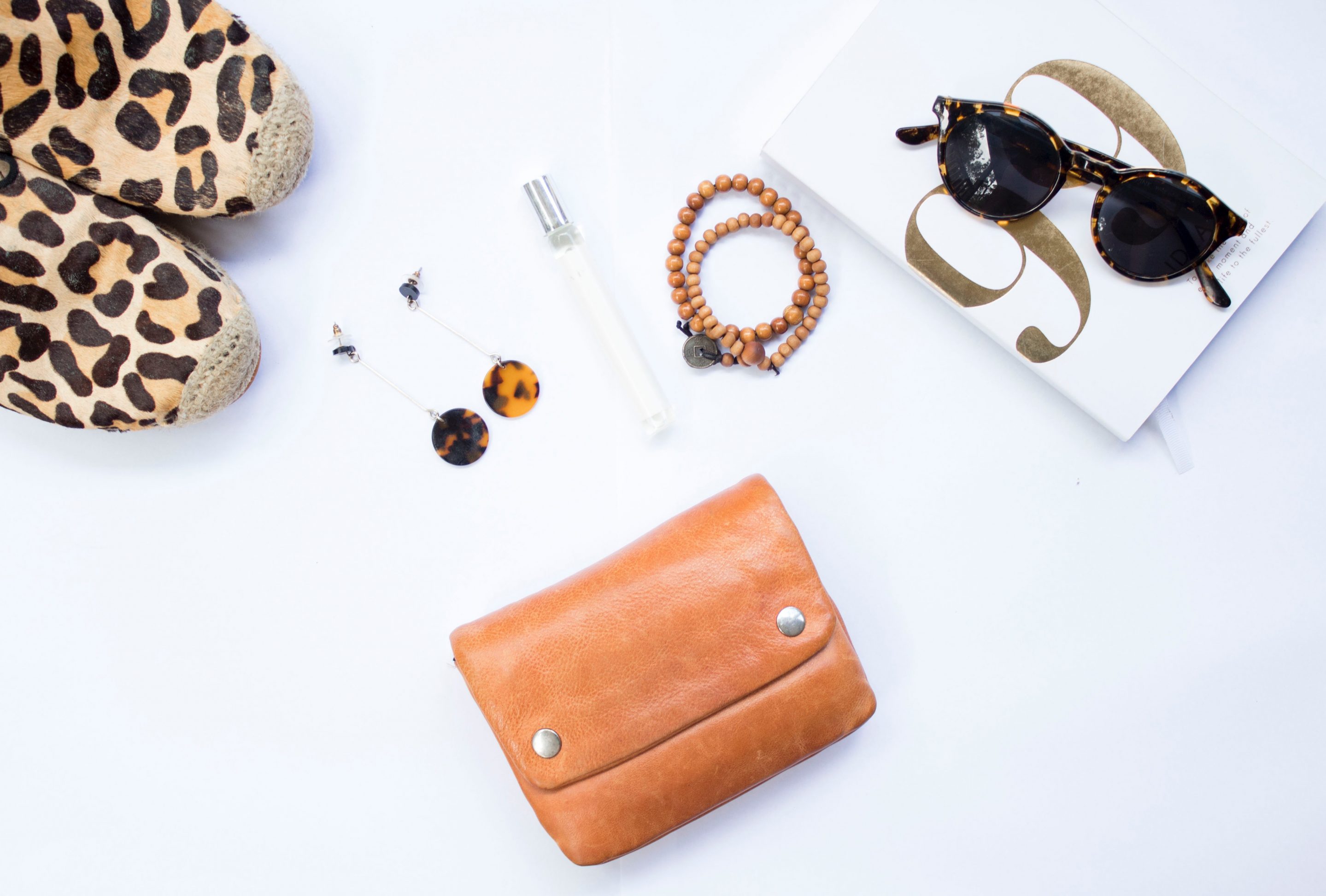 Energy now can help in networking.
You have a lot of powerful energy, helping you achieve your goals and creating financial security for your family this week. The cosmos offers opportunities to travel to work and learn a lot more, in addition to helping you in the future to ask for a raise. Pay attention to all the arguments you can use.
Once the planets are doing well, you have the ingredients for success at hand. At work, energy can now help in networking with distant people who share your business interests. Lead any opportunity to guide and encourage others. Do not expect to do much, it's more about the conversations you have with people.
Then things start to open up in a more interesting way. Then you can move on to success as a leader.
Health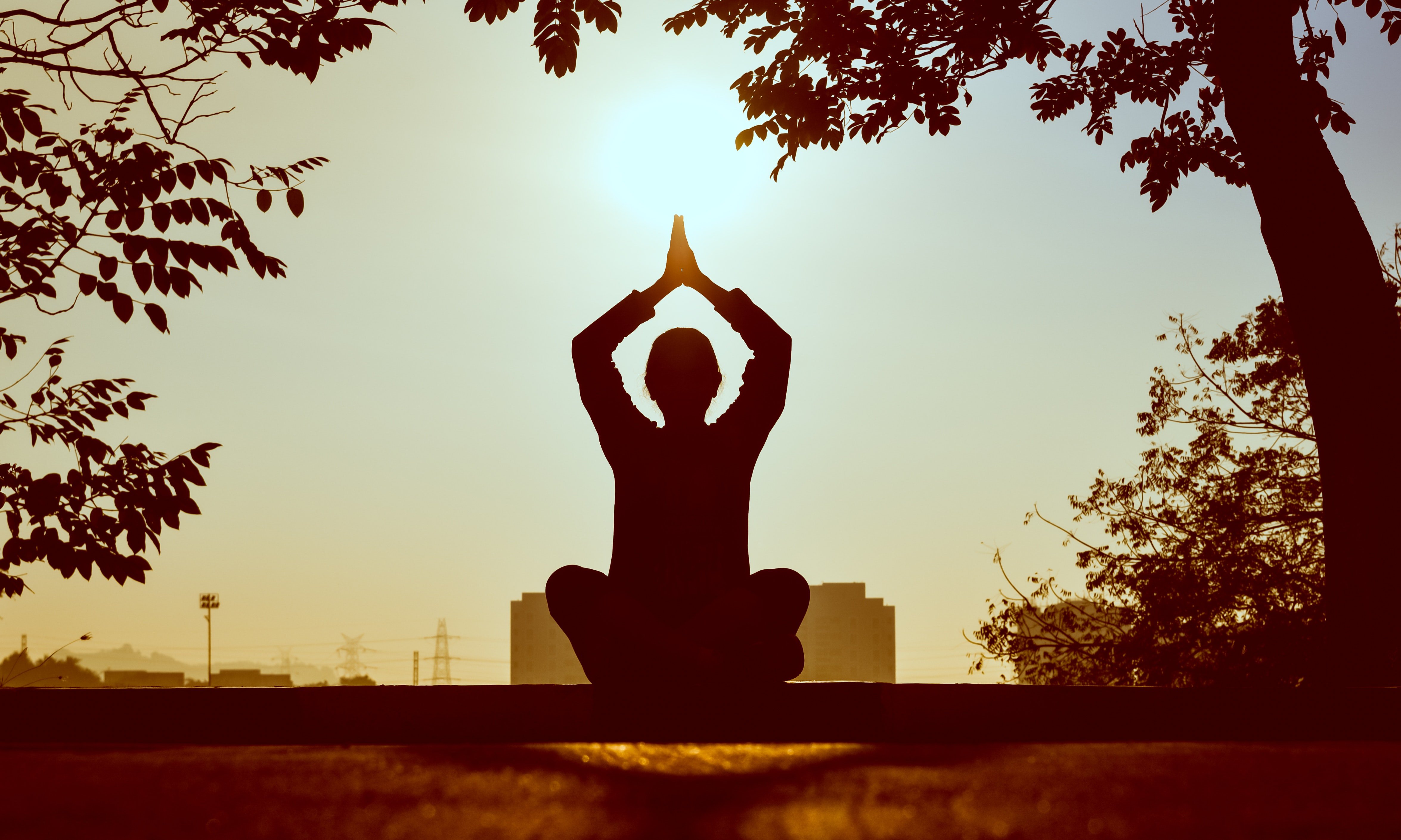 Start doubling the daily water intake.
Your dreams of a better life will seem possible, as favorable planetary alignment lasts throughout the week. Balance your inner and outer health with energy-releasing exercises, and you'll have a better chance of achieving those dreams-starting with your own life.
Be an example of what you want for the world. If it's a healthy world you want, why not be the image of health in your own world? Start by doubling your daily water intake. If you are on vacation, try to avoid restaurants or places that may not be as clean as they should be.
This period can bring on stomach infections or some kind of disease. Use your common sense and do everything you can to stay safe and well.
---
You may also like: 
---