Weekly Horoscope for Virgo: September 28th to October 4th
---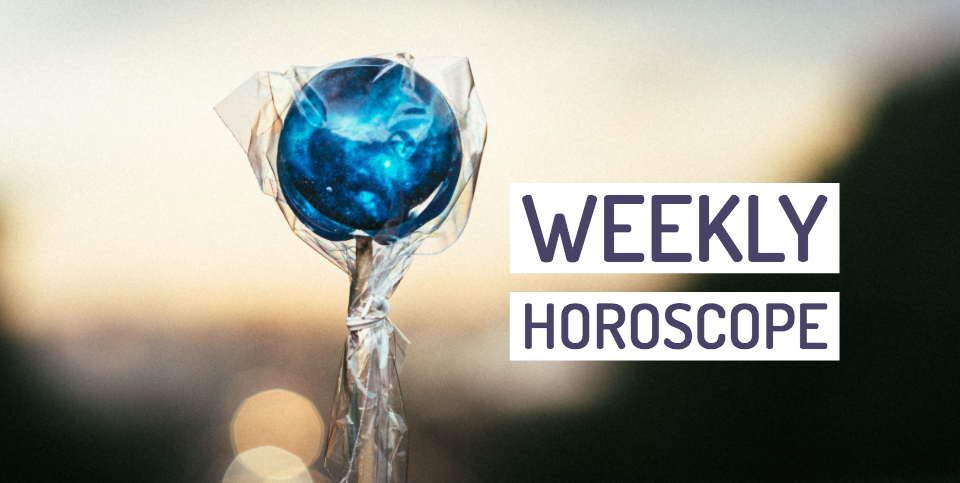 Here, you can find out more about the weekly Horoscope for Virgo, from September 28th to October 4th. Every week, WeMystic will bring you the forecast for Love and Relationships, Health and Money & Career.
Weekly Horoscope for Virgo
---
Love and Relationships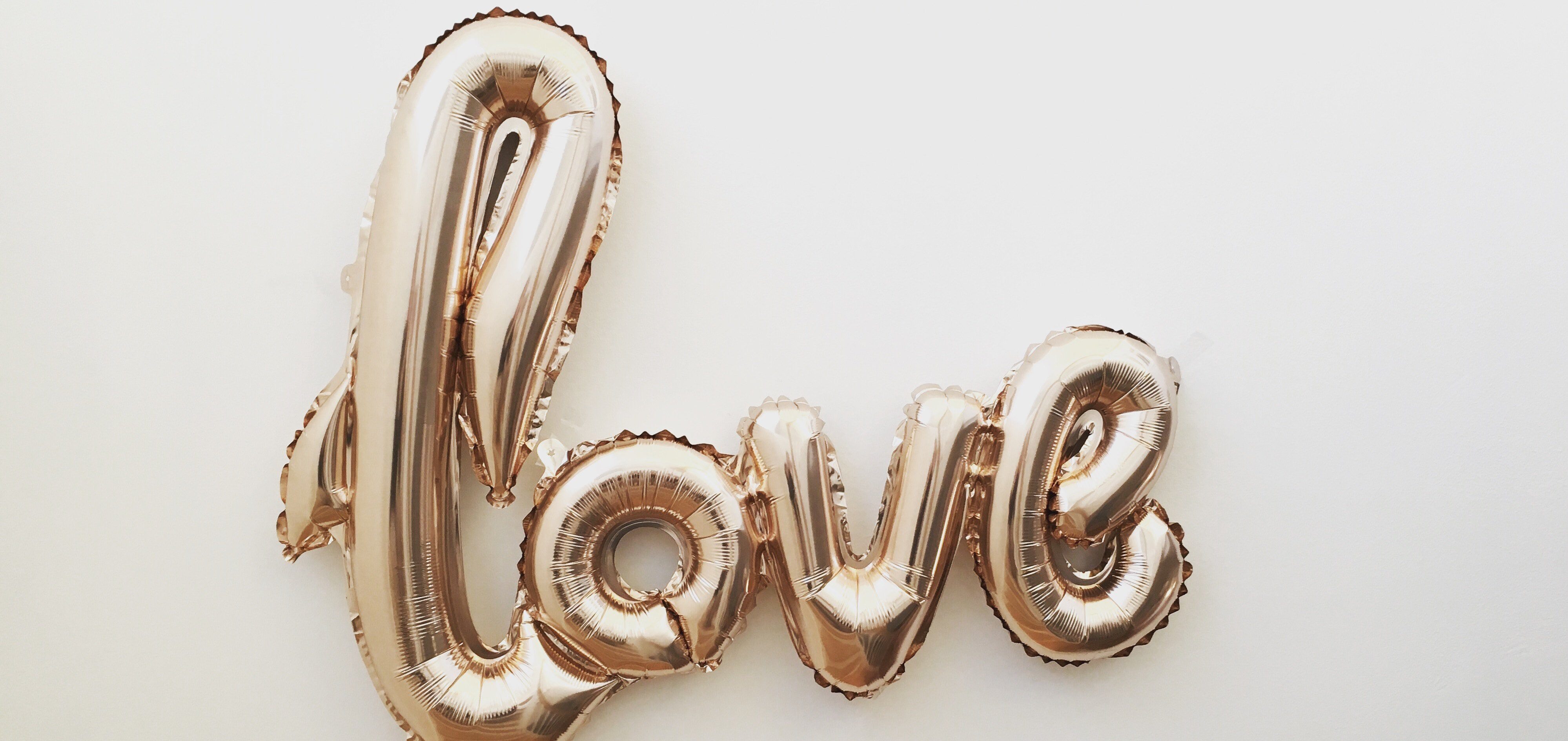 Have fun flirting.
Singles: Are you aware of how many admirers you have? You love the attention even if it's people you would not normally be attracted to.
Have fun flirting with different types of people. A song, a movie or a fragrance resemble a past relationship at the end of the week, but the past is the past.
Enjoy the few moments of nostalgia that you experience, but do not get lost in them.
Engaged: The best way to get compliments earlier in the week is to remain humble.
It may seem like nothing intuitive, but the less attention you draw to yourself, the more your partner will notice you.
If your long-term plans are at risk at the end of the week, make new ones. It's never too late to start over. You still have a lifetime to spend together, starting today.
Money and Career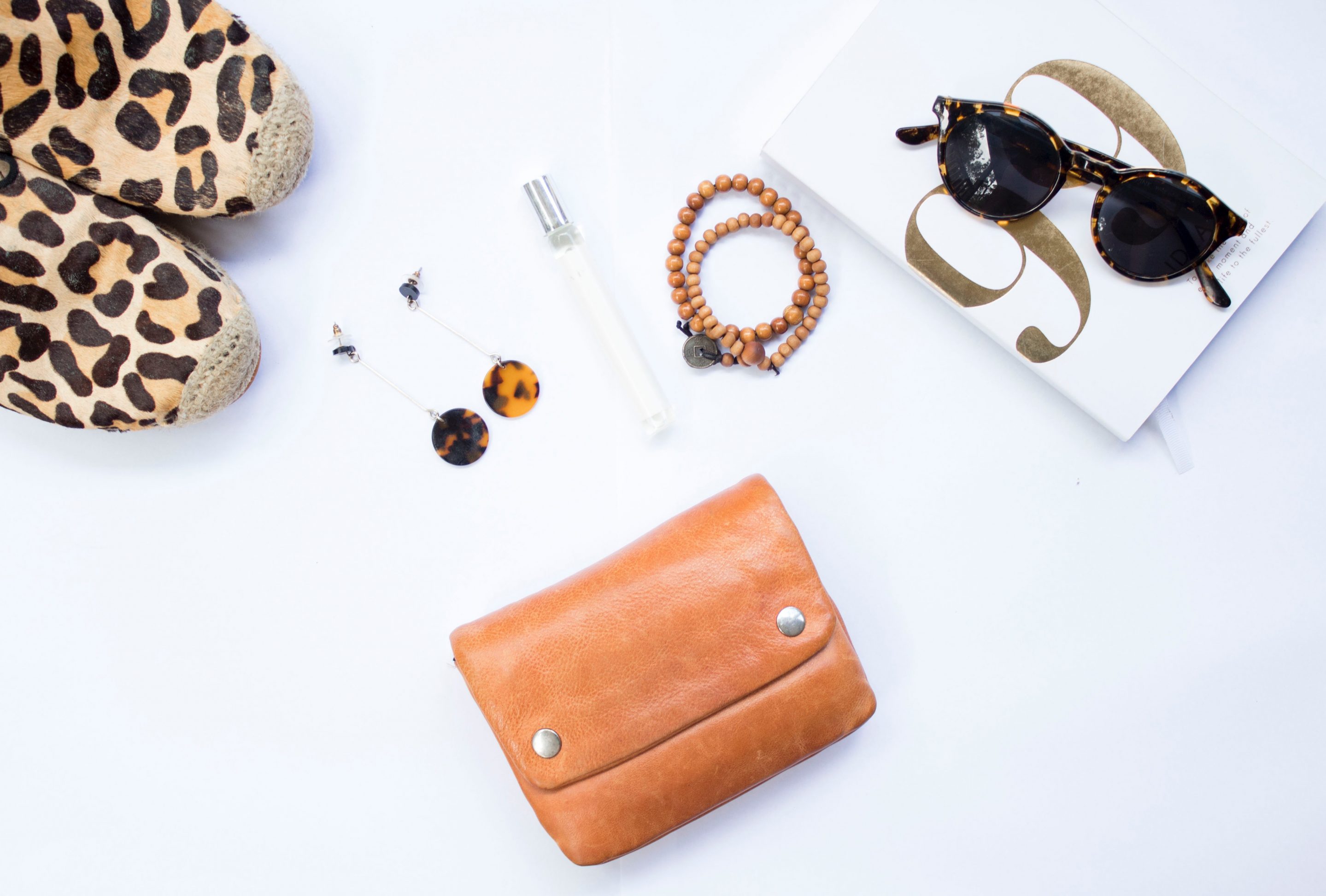 Pay attention to the needs of others.
You've been trying to figure out a way to get more money for a new venture or a personal project, and now it might be possible. This is a great time to clear up all the payments you may need to make, plus find ways to make them for the people or institutions you should.
At work, the energy is a bit mixed now. There may be intellectual clashes between co-workers. If you do not take things personally, you can find common ground and progress.
Pay close attention to the needs of others and do your best to provide excellent customer service, whether that applies to your job. This is also the best time to apply for a new job. Open communication and the will to be disciplined will bring the desired results.
Health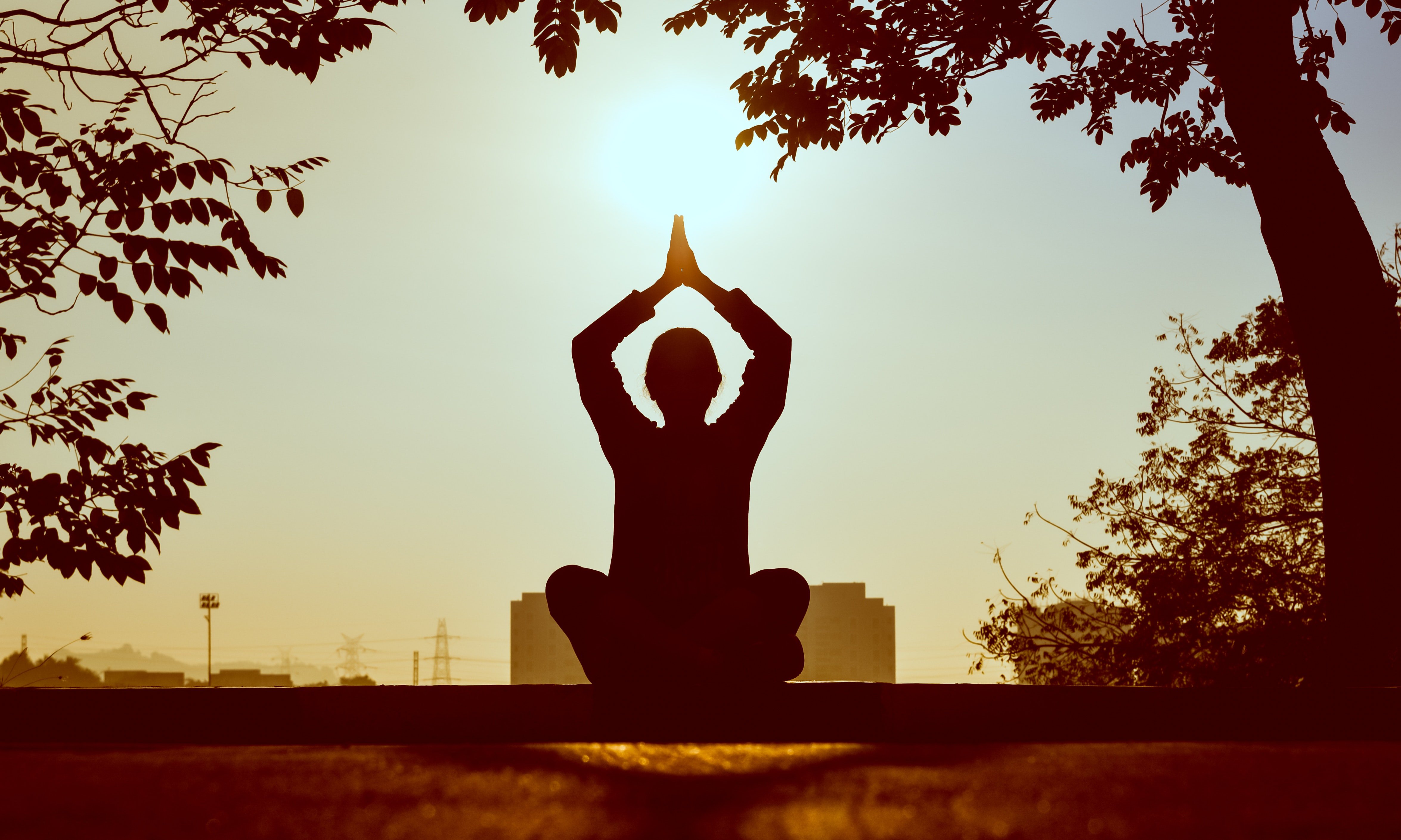 It's time to pay for a gym.
The planetary movement of the week gives you more conviction to deal with what you do not know. Get used to bold and confused feelings. People may say that you are egocentric when you feel gentle. You may not know exactly how to love yourself.
Give yourself some space by letting little things have more space. Speaking of small things, wash your toes when showering. Get a haircut. Do not bite your nails. Exercise when you feel stressed or anxious. Concentrate on yourself in a positive way. It's time to pay for a gym or spend on your health in other ways.
The positive focus on your financial zone suggests that you may have more money to sustain your well-being. If you need a massage or some other soothing treatment, go ahead. You will discover some information that will help in your quest for vibrant health.
---
You may also like: 
---