Weekly Horoscope for Virgo: September 16th to September 22nd
---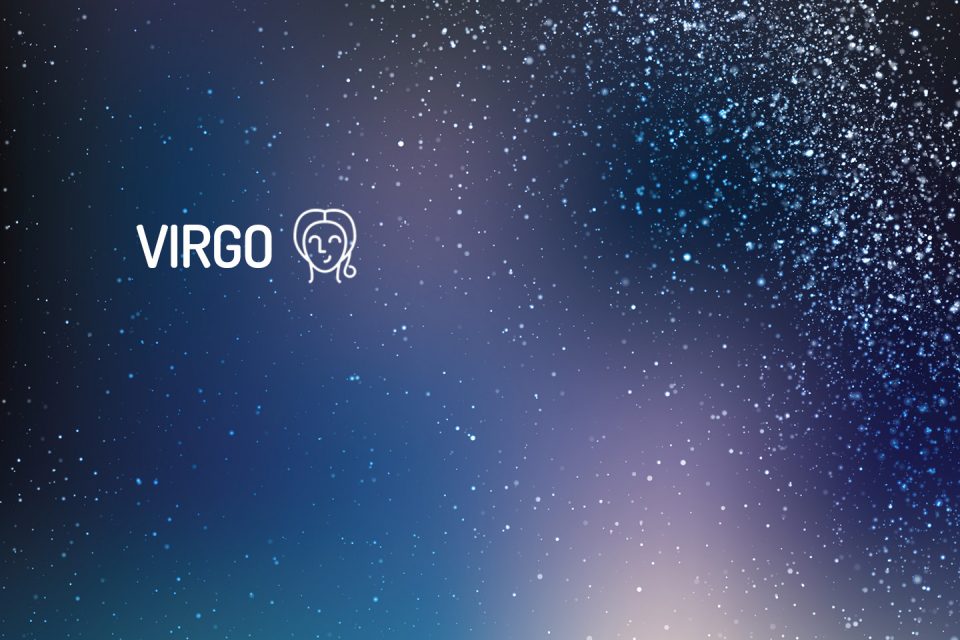 Here, you can find out more about the weekly Horoscope for Virgo, from September 16th to September 22nd. Every week, WeMystic will bring you the forecast for Love and Relationships, Health and Money & Career.
Weekly Horoscope for Virgo
---
Love and Relationships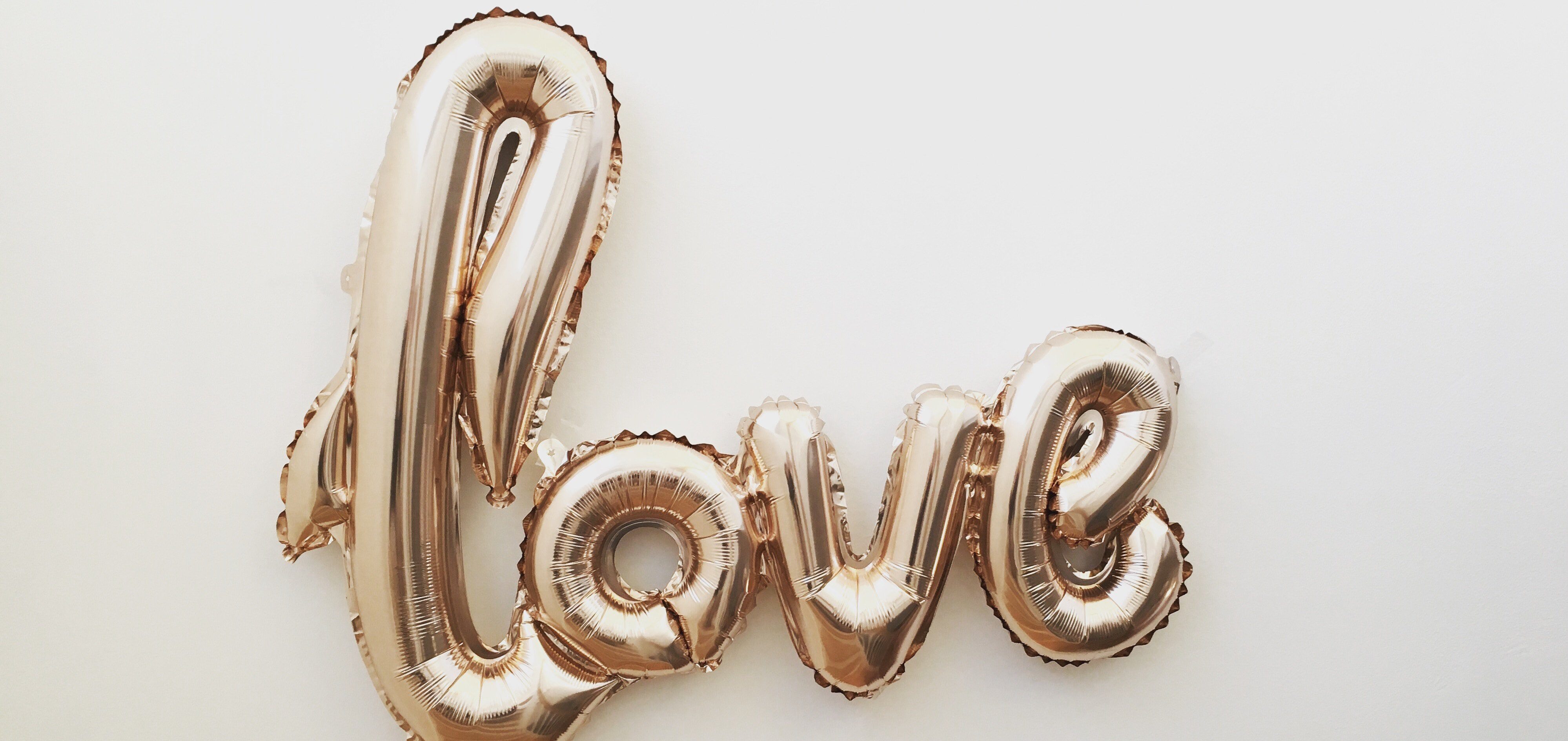 Make certain decisions.
Singles: Is it possible that you are expecting too much from someone? Everyone is doing the best they can, Virgo, so try not to put unnecessary pressure on someone to be something he or she is not.
You'd love to have some physical relationship over the weekend, but you may not have as many opportunities to do it as you'd like. It's up to you to make decisions.
Engaged: What are your romantic expectations? It's okay to talk about what you think you're missing if it's constructive (not critical). You have a long list of love achievements, but are you doing all you can to satisfy your partner?
Making some changes to the sexual field at the end of the week can be a great experience for both of you.
Money and Career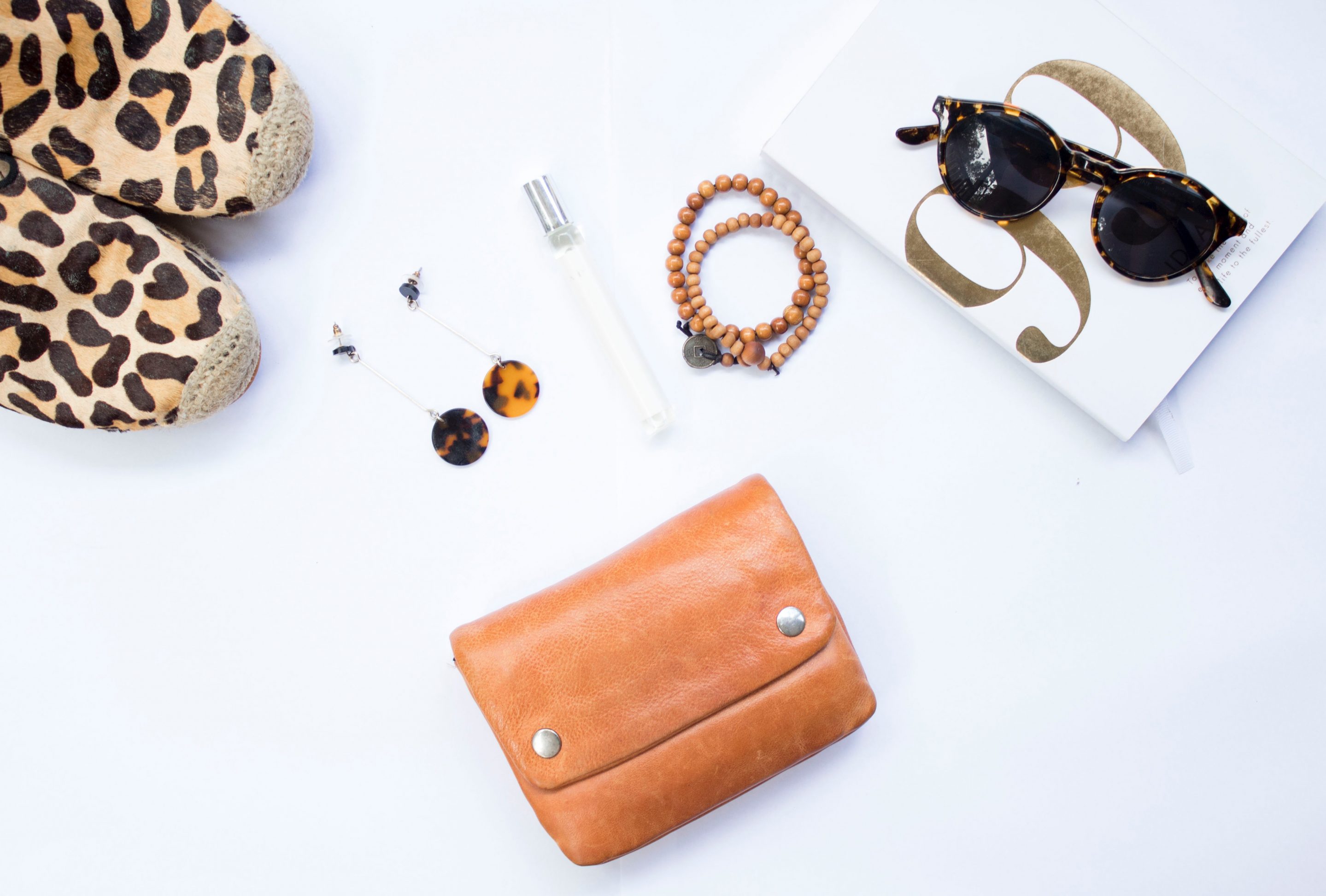 Be adaptable and calm.
Aspects in the area of ​​your map associated with employment and health require that you make the necessary professional changes and also check-ups. As the Universe reveals things previously buried, you may find that someone intends to block your path to success. Look at your house from past lives and karma will show that you will reap what you planted.
At work, this can be a stressful time if you expect things to remain the same. The calmer and more adaptable you can be, the better. This is a lucky time to book a job interview. It is the ideal time for a grand opening too. Expect to be very busy. You may feel stressed out juggling multiple demands. A big smile and a cheerful attitude will help everyone involved.
Try not to take it seriously if people are being picky.
Health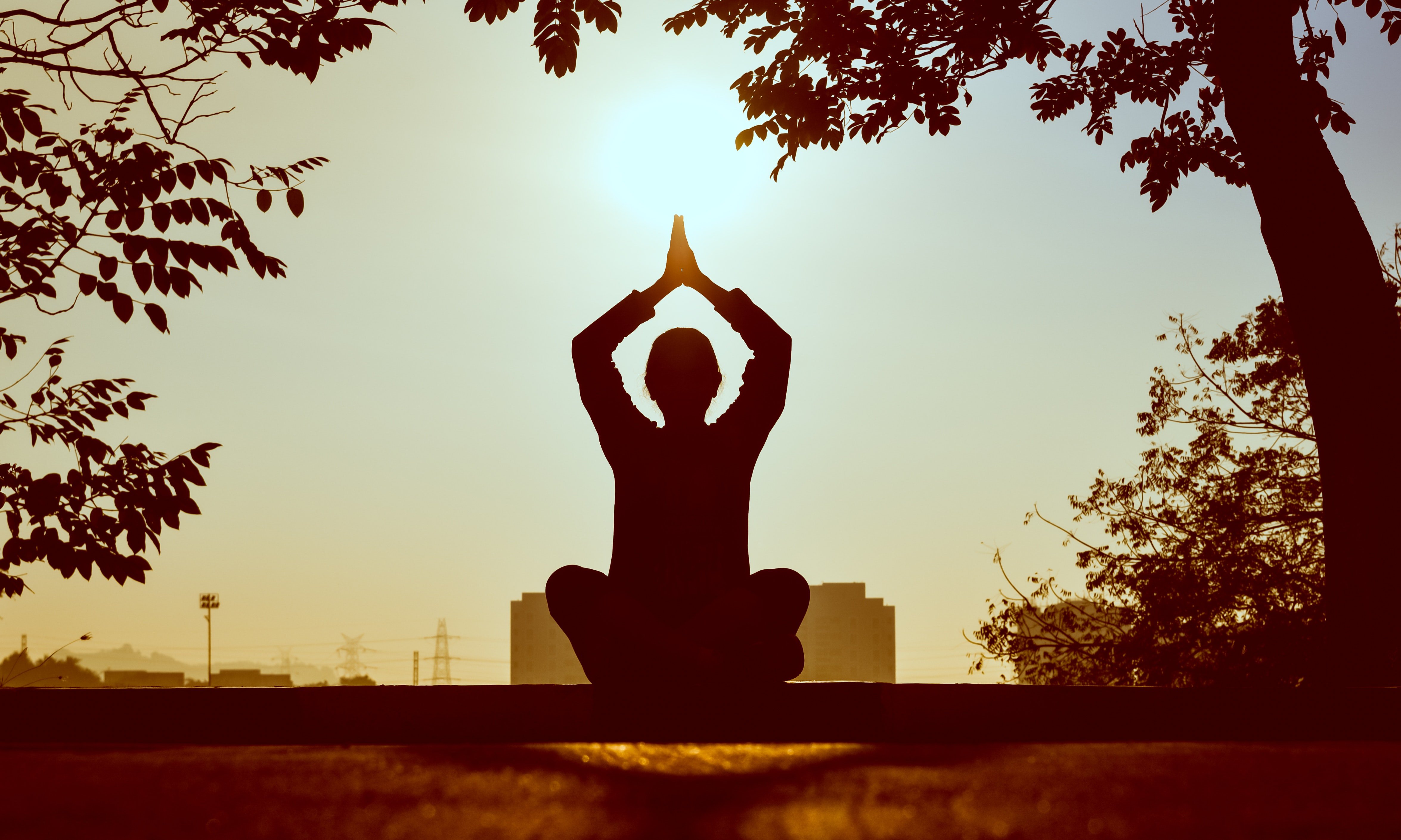 This week brings extra positive energy.
The aspect of the week emphasizes its dreamy nature. These are good days to be creative, to communicate with friends, and give yourself the time it takes to understand what you're feeling about a particular subject. You do not always need to know the right answer, but it helps to know what you're feeling.
Taking care of yourself means eating the best available products, drinking plenty of water and getting enough rest each night. Exercise prevents you from standing on the couch. You can feel a surge of positive energy and cannot resist exercising more. But if you are not careful, there is a danger of you getting hurt.
You may think that you can do a lot more than is good for you, or forget how to do some things. Take care and start slowly to get the best results.
---
You may also like: 
---