Weekly Horoscope for Aries: January 20th to 26th
---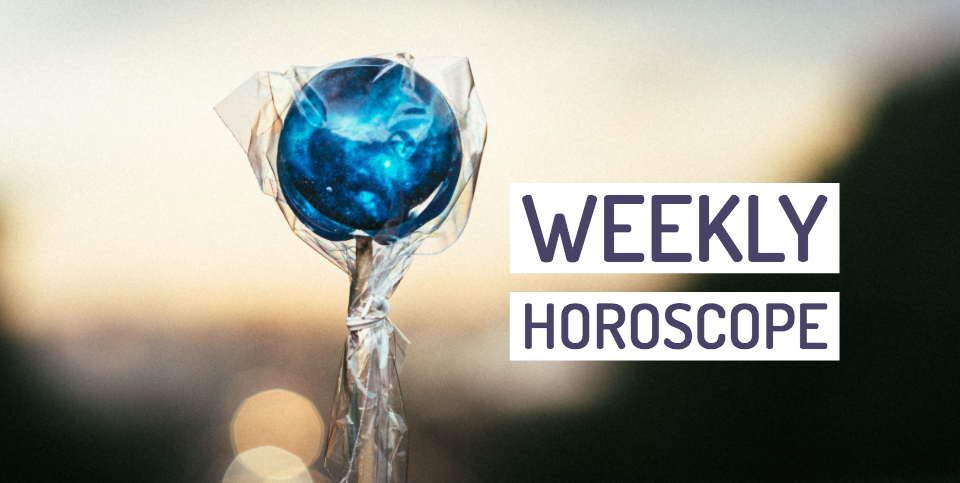 Here, you can find out more about the weekly Horoscope for Aries, from January 20th to 26th. Every week, WeMystic will bring you the forecast for Love and Relationships, Health and Money & Career.
Weekly Horoscope for Aries
---
Love and Relationships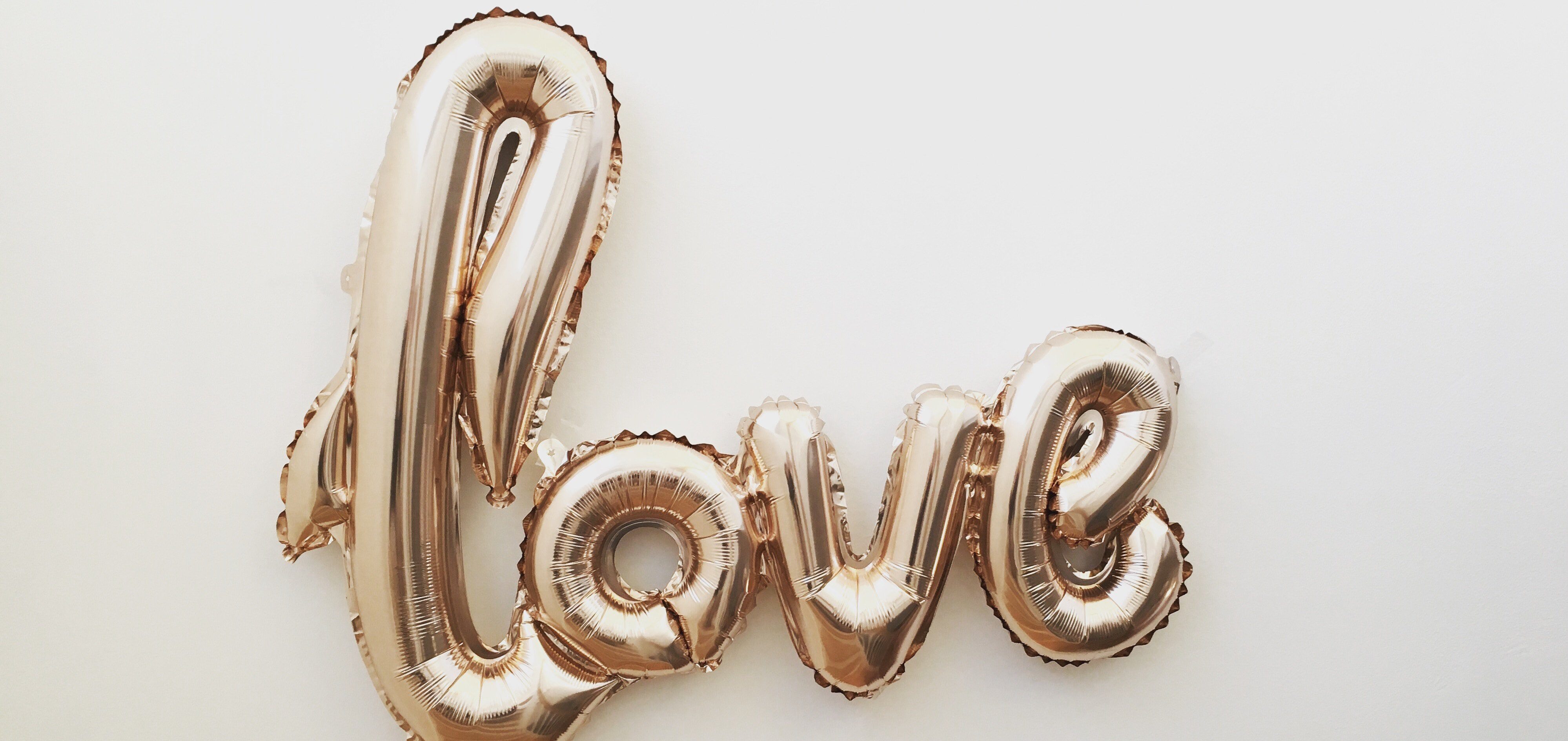 You may have to give some sort of ultimatum.
Singles: You love it when people notice your talents or qualities earlier in the week.
You may not be doing anything other than normal, but you seem to love a good compliment. If you go after an ex, you may have the chance to reminisce over the weekend.
Did you make the right decisions? Otherwise, this may be your chance to change things.
Engaged: If your current partner insists on continually finding out "holes" in the relationship despite your alerts, and you may have to give some sort of ultimatum.
Planetary influences can encourage exaggeration at all levels, so it may be better to have this conversation another week.
At the moment, none of you are really prepared to admit the truth about what is really going on.
Money and Career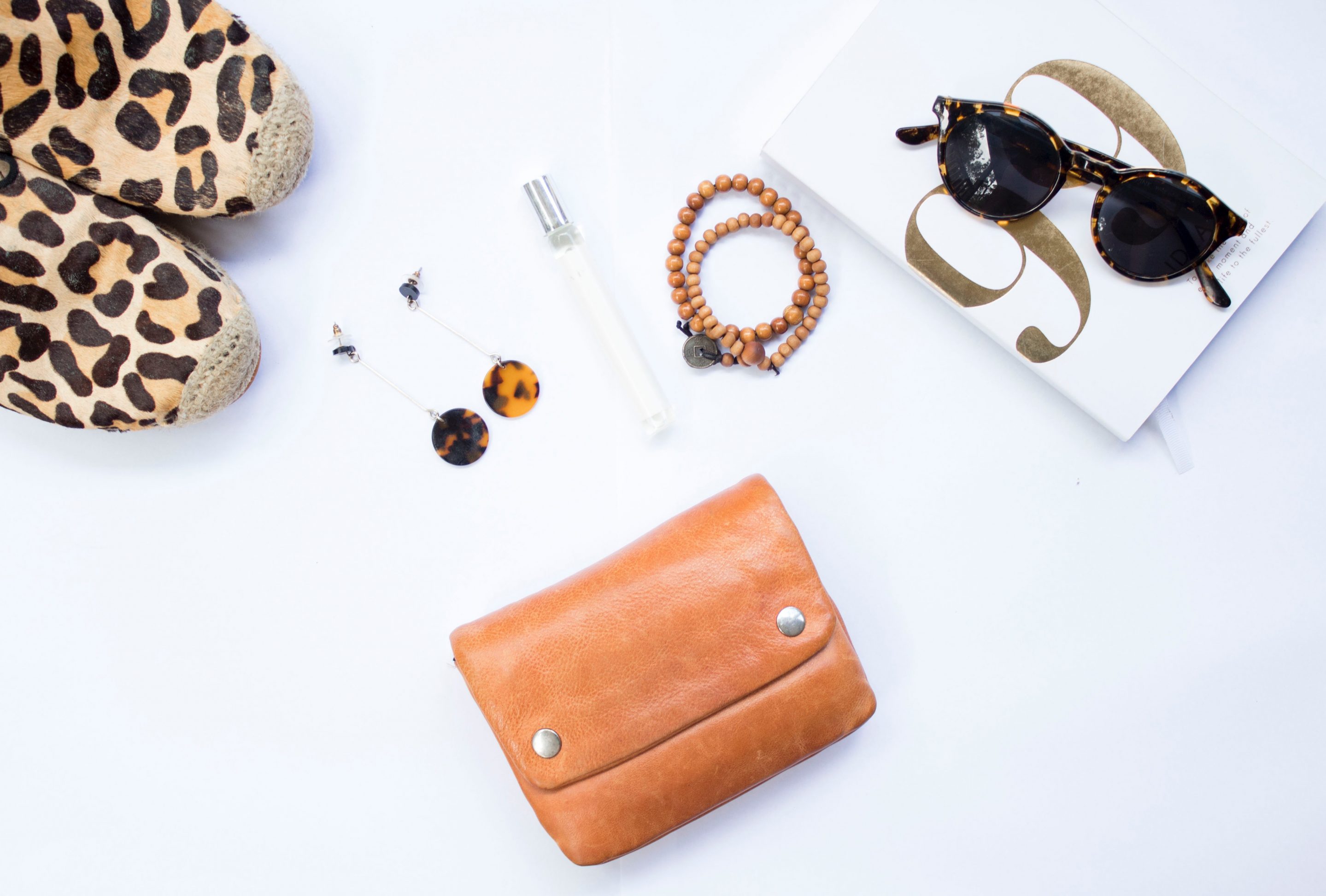 Determine in advance what you can afford.
There are some problems in your home, where you are dying of spending money. Before you want more or better space, you need to determine in advance what you can afford. You will want to entertain and impress those with whom you do business.
Do not worry too much, all this will happen in due course. First do the work and then reap the rewards. At work, astral events can make you feel dispersed. Keep what is most comfortable and familiar. If you are looking for work, this is a good time for an interview.
It is a lucky period for legal matters, signing contracts or giving presentations to the public. You may feel especially sensitive about a long standing issue. Emotional crises are possible.
Do your best to get well with everyone. Keep your expectations low.
Health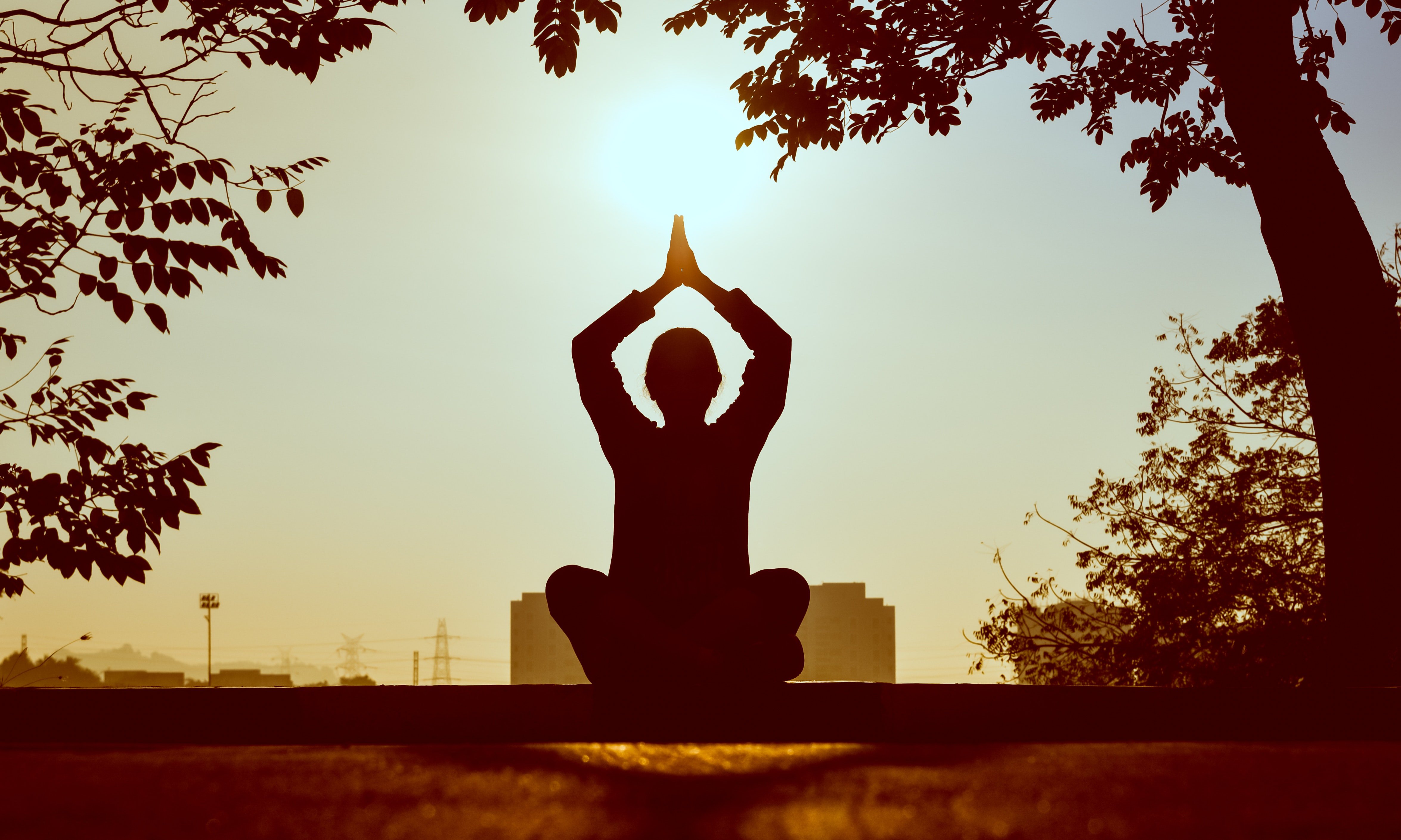 Enjoy the opportunity to relax.
You are happy being the center of attention, but when a change is in progress you would rather stay behind the scenes. With the planetary alignment of the week, your mind will be regaining your feelings, trying to figure out what it is you really want in this new year.
Do not try to be too social these next few days. Instead, focus on what can give you the safest base: regular exercise, light meals, and hours of sleep. Take care. An active social life and busy schedule may mean that you need to stop to recharge your batteries.
Take the opportunity to relax so you can face any future challenges. An activity like dancing would allow you to release some intense emotion that you carry with you and allow you to feel refreshed and calm.
---
You may also like: 
---