Weekly Horoscope for Aries: February 11th to February 17th 
---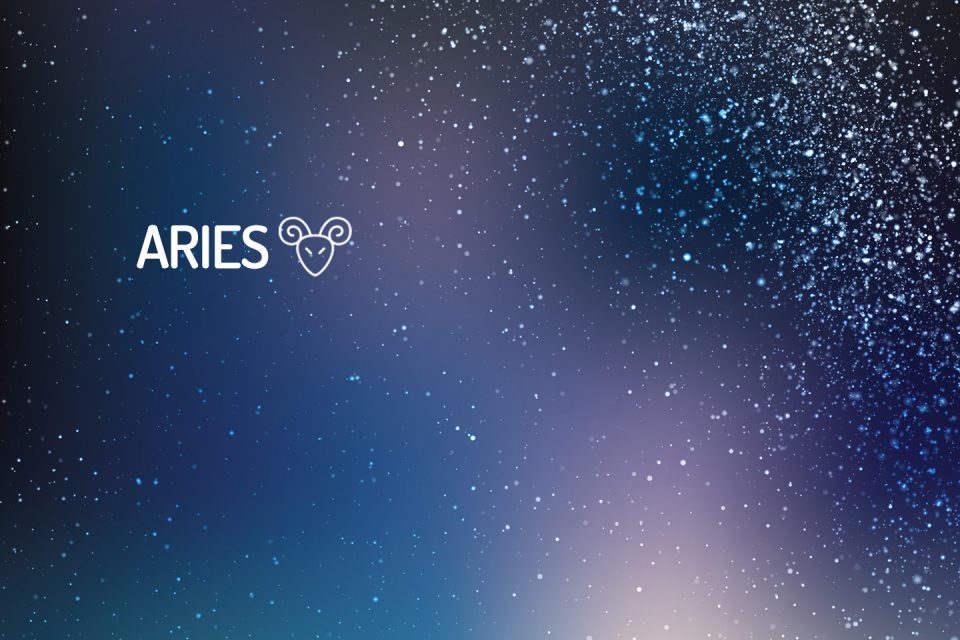 Here, you can find out more about the weekly Horoscope for Aries, from February 11th to  February 17th . Every week, WeMystic will bring you the forecast for Love and Relationships, Health and Money & Career.
Weekly Horoscope for Aries
---
Love and Relationships
You are all about action.
Singles: what's the best thing about being single in the first part of the week? You may be (almost) totally selfish. Spending some time doing things for yourself that your committed friends cannot do will help you enjoy life alone.
Your love life improves at the end of the week when you have a great idea. You are all about action, and your ardent nature stands out when you are tested.
Engaged: astral energy encourages you to forgive and forget a recent problem in your love relationship. Considering that you may be wishing for some kind of explanation, or at least an excuse, you now want to know what the problem is and are more than happy to repair it.
You realize that what happened was not a personal attack, but a real misunderstanding.
Money and Career
This period brings luck.
You can accomplish anything you set in your mind this week. Do you know this to-do list that's burning deadlines? This is the week to tackle the toughest items. You should not be negative.
Luck and creativity help your social life to explode. So, join your contacts to see how they can help each other climb the ladder of success. That way, everyone wins.
At work, this period brings luck to any team effort. A positive attitude will help everyone you live with. Whatever you hide from others you are also hiding from yourself. Concerns can control your choices without you being aware of it. Wake up. These are high energy days.
You will be more effective if your time is well structured and if you limit the number of things you are working on at the same time.
Health
Be careful.
Your healthy practices are a great way to reconnect with lost parts of you. The meticulous child who has rearranged his half drawer every Saturday can resurface while you wash dishes after cooking a nutritious meal.
The bouncing gymnast who had the energy of a dog can float in your mind while you are near the yoga studio. As your practice strengthens, remember to gently embrace the parts that emerge. It is through acceptance, not judgment, that we achieve wholeness.
You've been very lucky with your health lately, but do not let that make you complacent. You need to be especially careful this week because you can catch a cold or other infection from your partner. This is even more likely if you are stressed for any reason.
If you are on the peak of a healthy life, you should have no problem.
---
You may also like: 
---