Weekly Horoscope for Aries: 23rd to 29th of November
---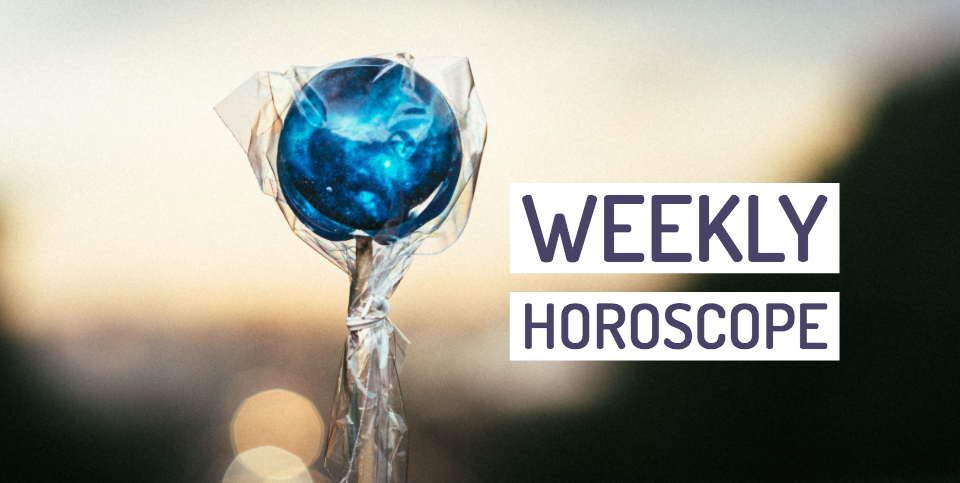 Here, you can find out more about the weekly Horoscope for Aries, from 23rd to 29th of November. Every week, WeMystic will bring you the forecast for Love and Relationships, Health and Money & Career.
Weekly Horoscope for Aries
---
Love and Relationships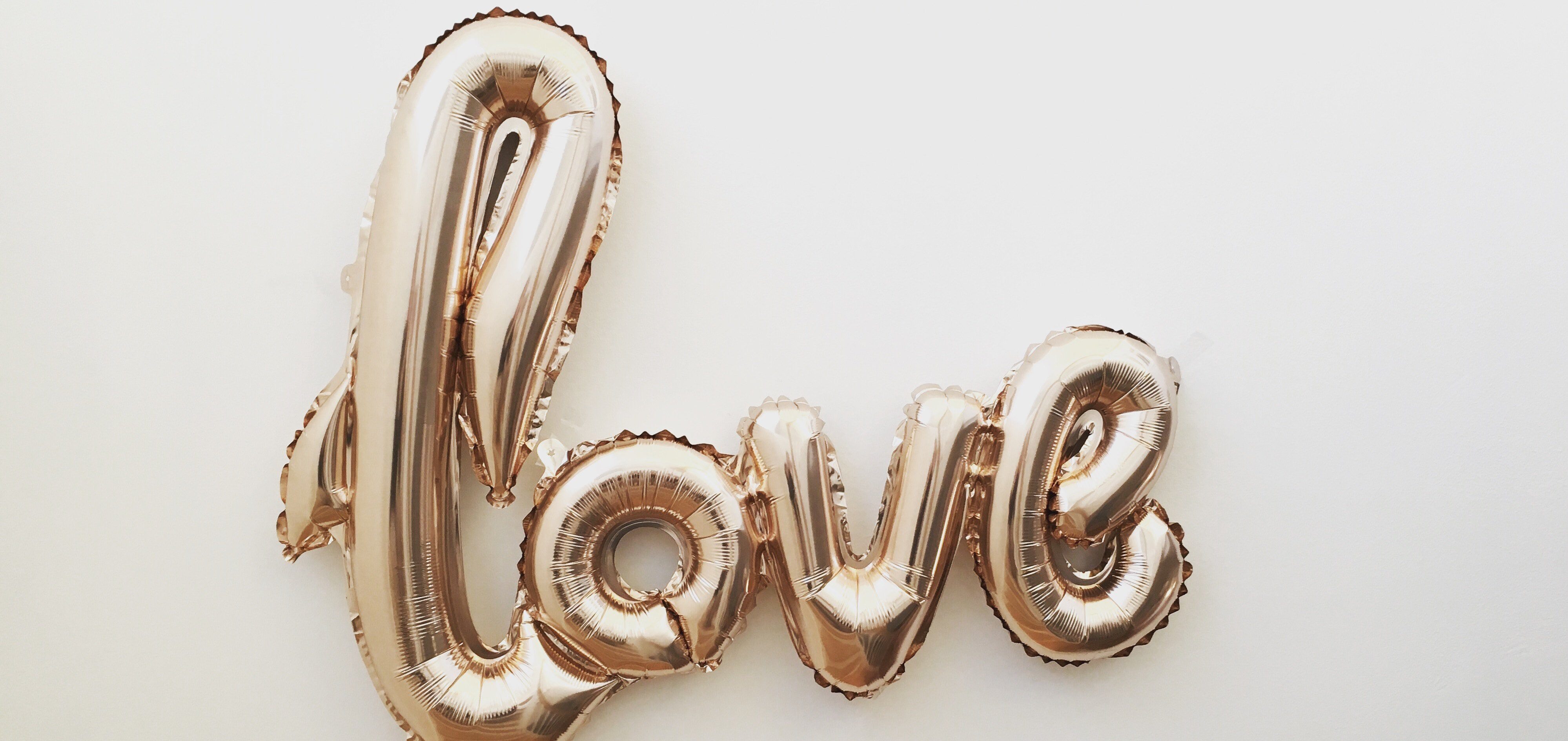 The universe has something planned for you.
Singles: You love dreaming about your soulmate. How will it be? What is her personality like? Is she going to make you smile? Will it be sensitive?
You have all the details mapped in your head, but deep down, you know that real life does not always match your dreams. It would be great if that happened, right?
Good luck with your research this week. The universe has something unexpected planned for you.
Engaged: Is your relationship based on reality or have you lived in the land of fantasy? Even if things are very, very good, there are still some problems that you should probably face.
If not now, soon. Your dreams hold symbols and images over the weekend that should not be ignored.
Keeping a dream journal will help you solve romantic problems and answer questions about the state of your relationship.
Money and Career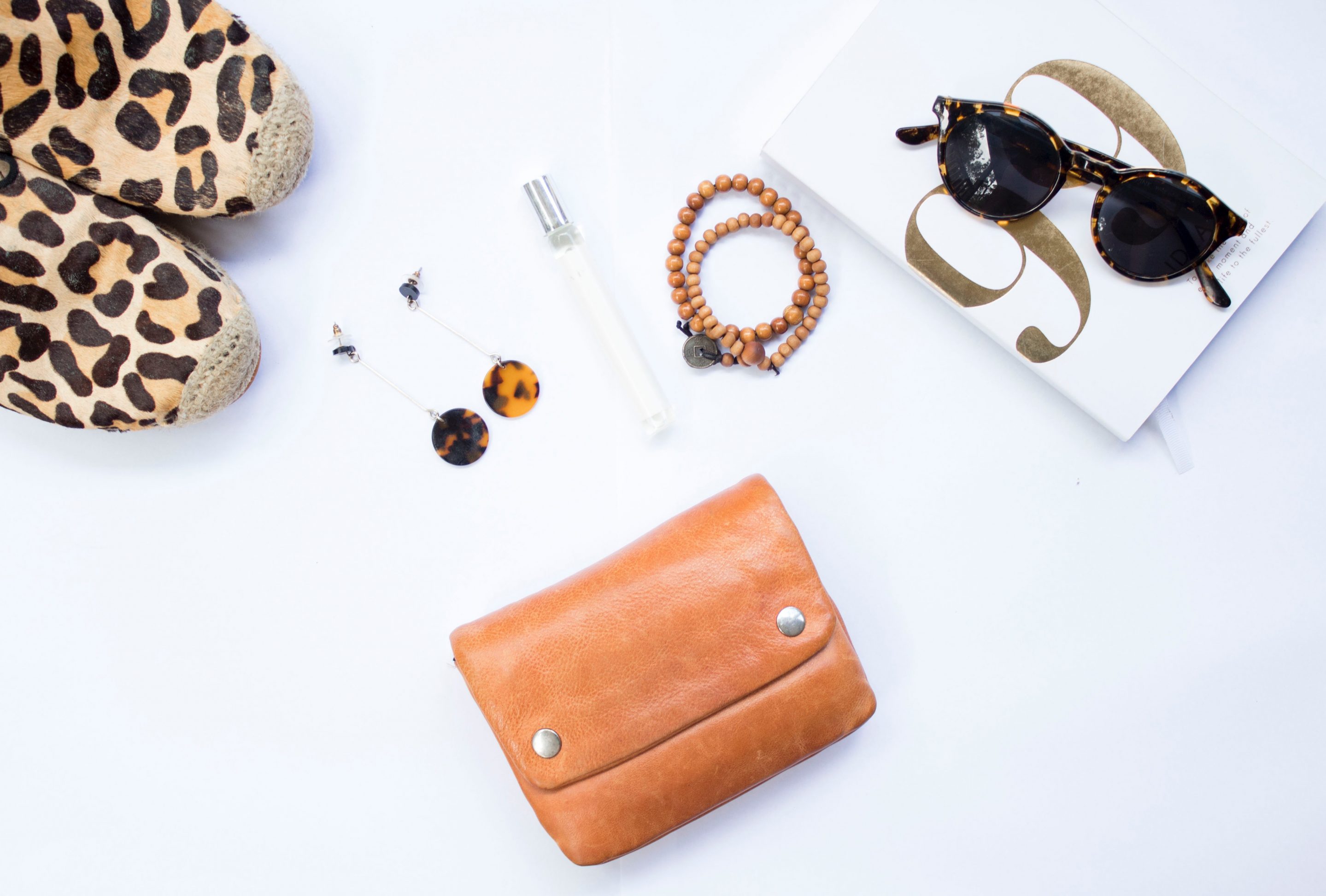 Be very honest.
You like to immerse yourself in the spiritual and metaphysical. You can even choose this as a career plan and develop your skills. Now your spiritual or psychic abilities can receive a sudden boost.
As astral activity affects your home of learning, traveling, and metaphysics, you can take a tour of spiritual places around the world or share your knowledge through teaching. You will need to be patient. The prevailing energy can block or work with goals opposite to what you expect to accomplish.
Problems and blind spots mean that you need to check with co-workers or clients to make sure everyone is on the same page. Be very honest. It does not make sense to make things look better than they are. If you're falling behind, say so. Extra training helps to support a more positive outcome.
Health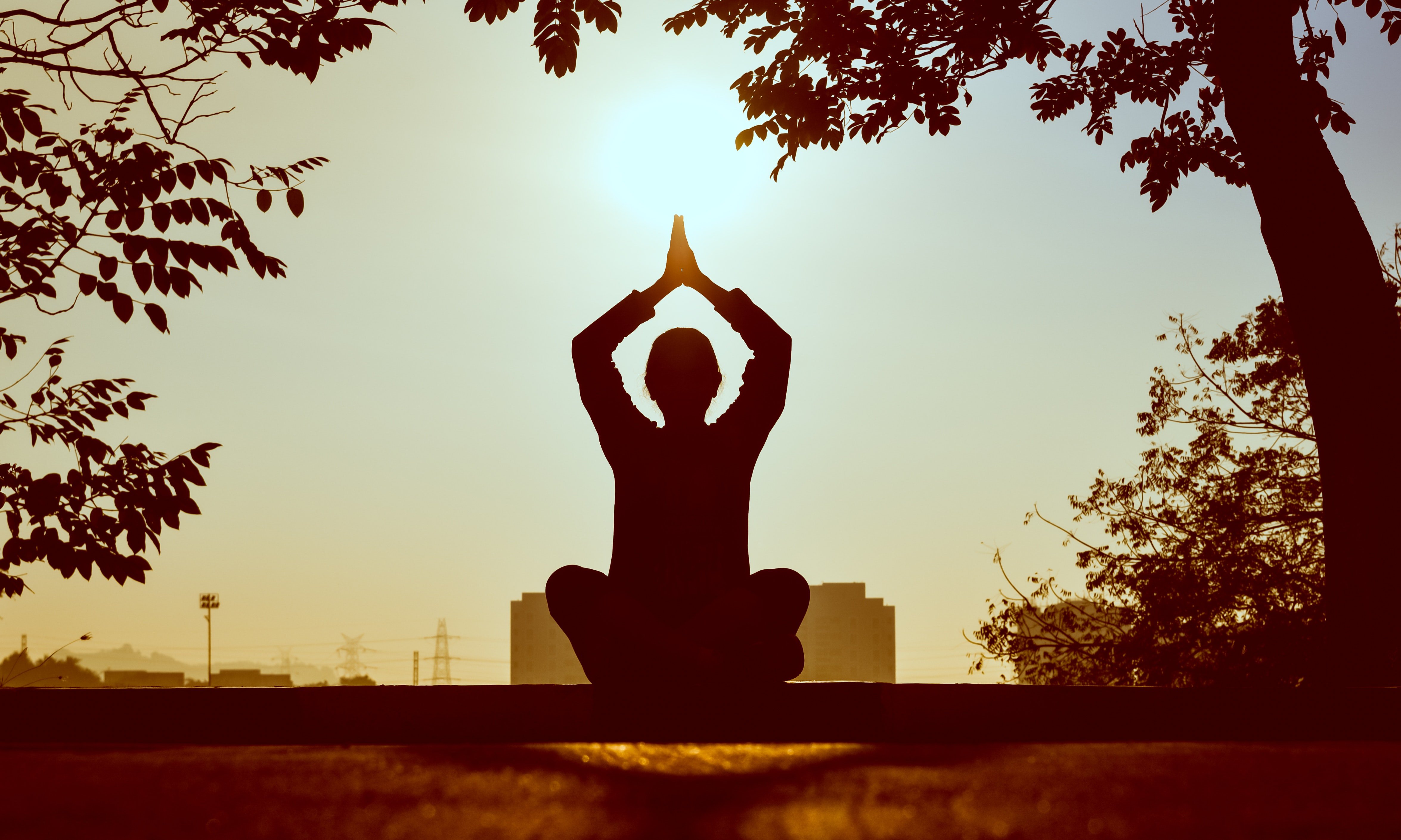 Eat healthy foods and take long walks.
You really need to run now. Saving your energy will result in some fireworks that you may want to leave for the next year. The subtle and growing stress of your lifestyle, the deviations from the regular diet and the disorder in sleep programming are things that we all experience.
You tend to be particularly affected. You are responsible for your emotions, no matter how. Eat healthy foods and take long walks to burn off excess energy. You may also need to take extra care with your health now.
If you feel tired, ease your routine. If symptoms appear, consult a healthcare professional. Better yet, remember to rest. You'll feel better about it.
---
You may also like: 
---