Weekly Horoscope for Aries
---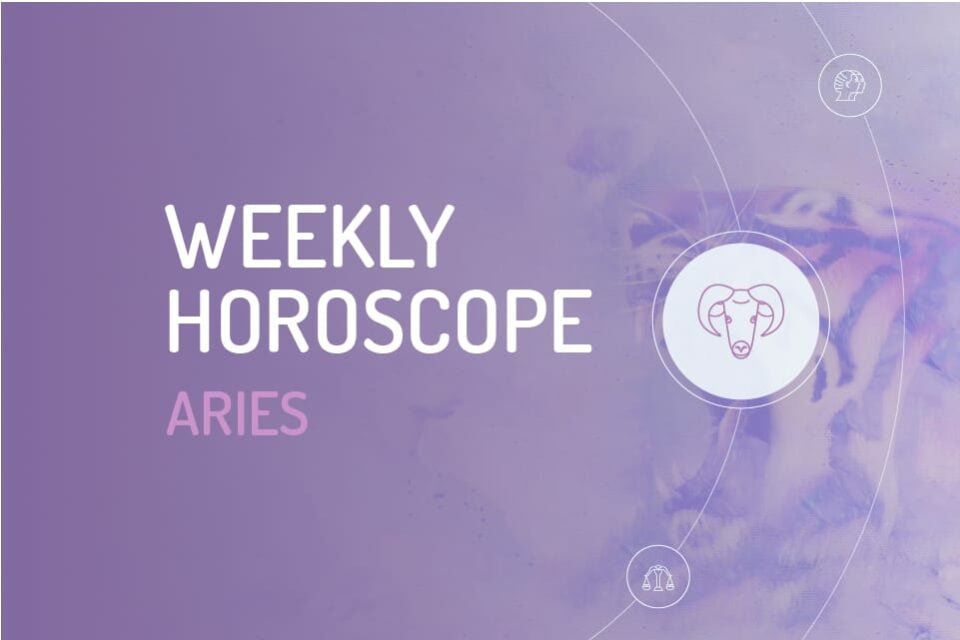 Here, you can find out more about the Weekly Horoscope for Aries. Every week, WeMystic will bring you the forecast for Love and Relationships, Health and Money & Career.
Weekly Horoscope for Aries, 25 to 1st August 2021
---

Love
This week Mercury will open up the energies for you to express yourself more openly about your needs and desires. You will feel this openness and greater enthusiasm especially Wednesday and Thursday when the Moon is over your sign. Ideals and willingness to travel may arise, and more creativity about dreams and plans with your love, or friends.
After Thursday, Mars in Virgo can lower your libido a lot, as it is a more meticulous sign, and attached to details. There may be more concentration on routine tasks. And love will be felt more in quality than quantity.
---

Money
Financial and professional matters will improve a great deal with Mercury's entry into Leo. You will have more creativity and excitement and this will increase your ability to persuade in business. You'll also communicate more brilliantly with your team. Just be careful not to be too egotistical by failing to consider the views of others in the team.
---

Health
With the entry of your ruler Mars in the sign of Virgo, you may pay more attention to your routine, consumption habits and the way you waste energy. This sign brings insight into greater organization and selectivity, and lowers your impulsiveness a little. How about catching up on your medical check-up? Or even, seek some therapy or activity in which you can have more balance between the mental and physical body.
---
Looking for another sign?
---