Weekly Horoscope for Aries: September 16th to  September 22nd
---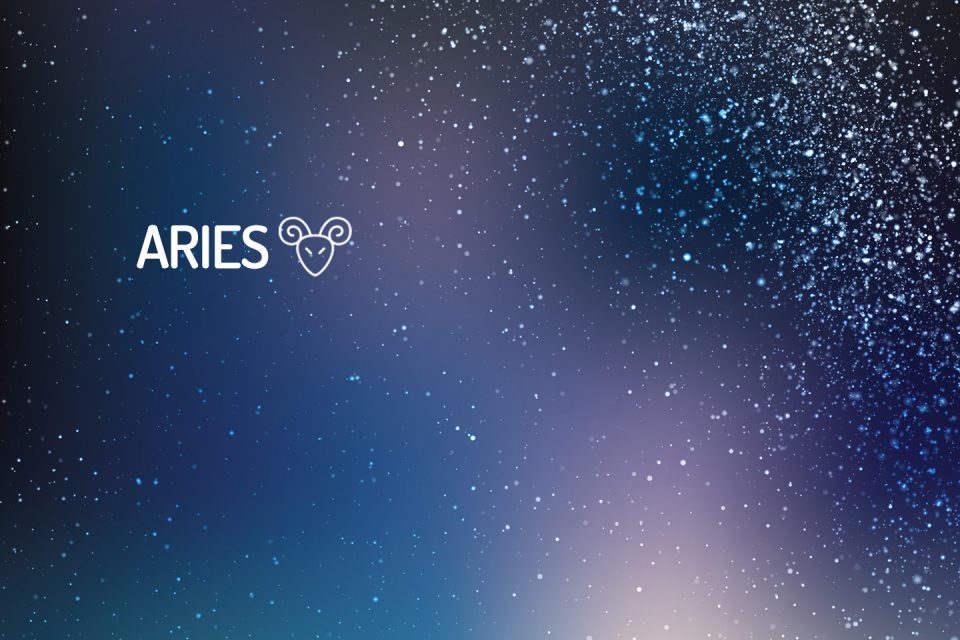 Here, you can find out more about the weekly Horoscope for Aries, from September 16th to  September 22nd. Every week, WeMystic will bring you the forecast for Love and Relationships, Health and Money & Career.
Weekly Horoscope for Aries
---
Love and Relationships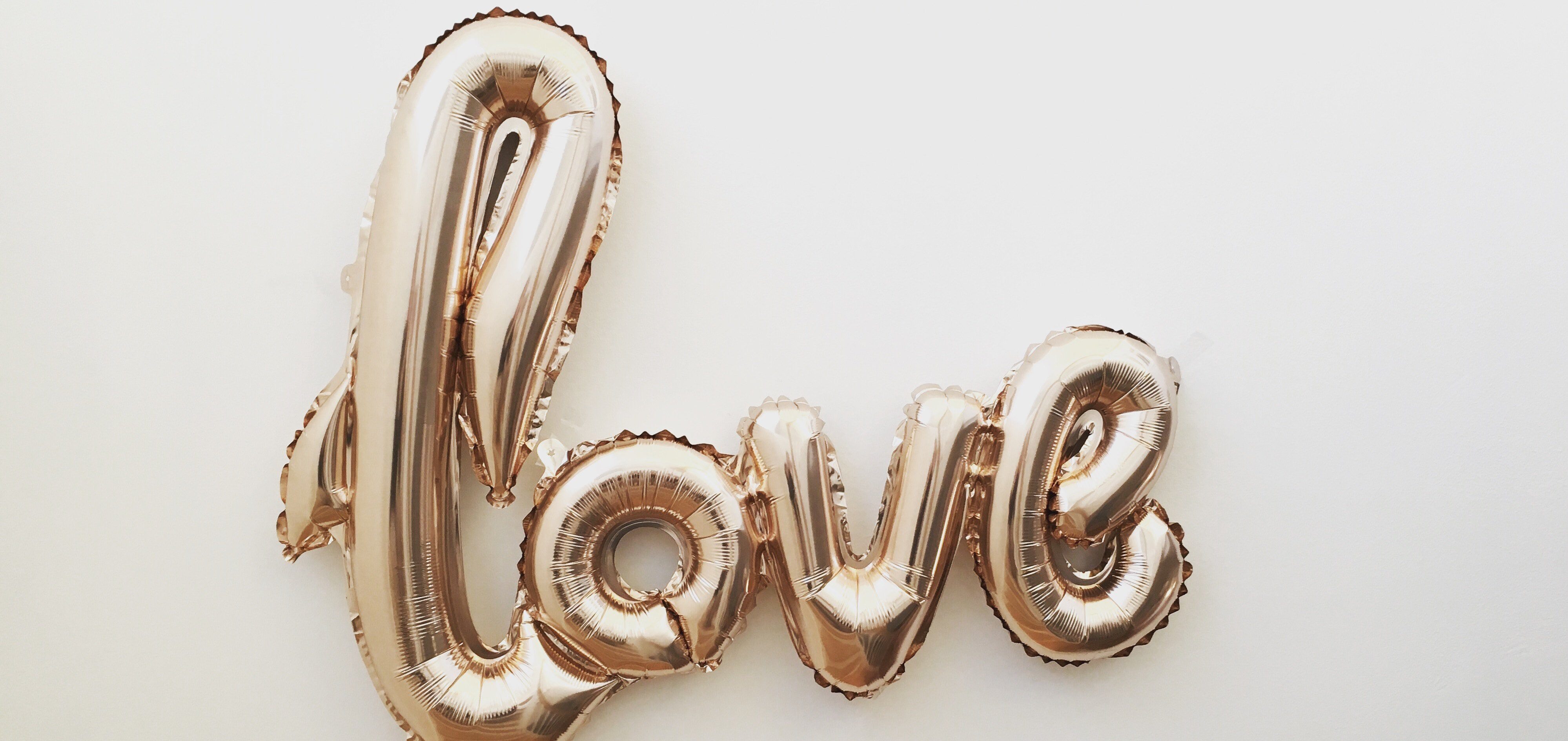 Do not start confrontations.
Singles: You love your daydreams, don't you, Aries? Why not let the illusion go a little further (if it is not hurting anyone)? You know the difference between dreams and reality, but it's so fun to think of possibilities.
The last thing you want is to start a discussion with a crush at the end of the week. Carefully weigh the pros and cons of saying something before you do.
Engaged: When romance is in standby, you are more than happy to take refuge in your dream world. Diffuse romantic thoughts can overshadow your vision, but what's wrong with living in a fantasy world occasionally?
You have a strong reaction to one of your partner's ideas over the weekend, but you may not say anything negative to him directly to avoid confrontation.
Money and Career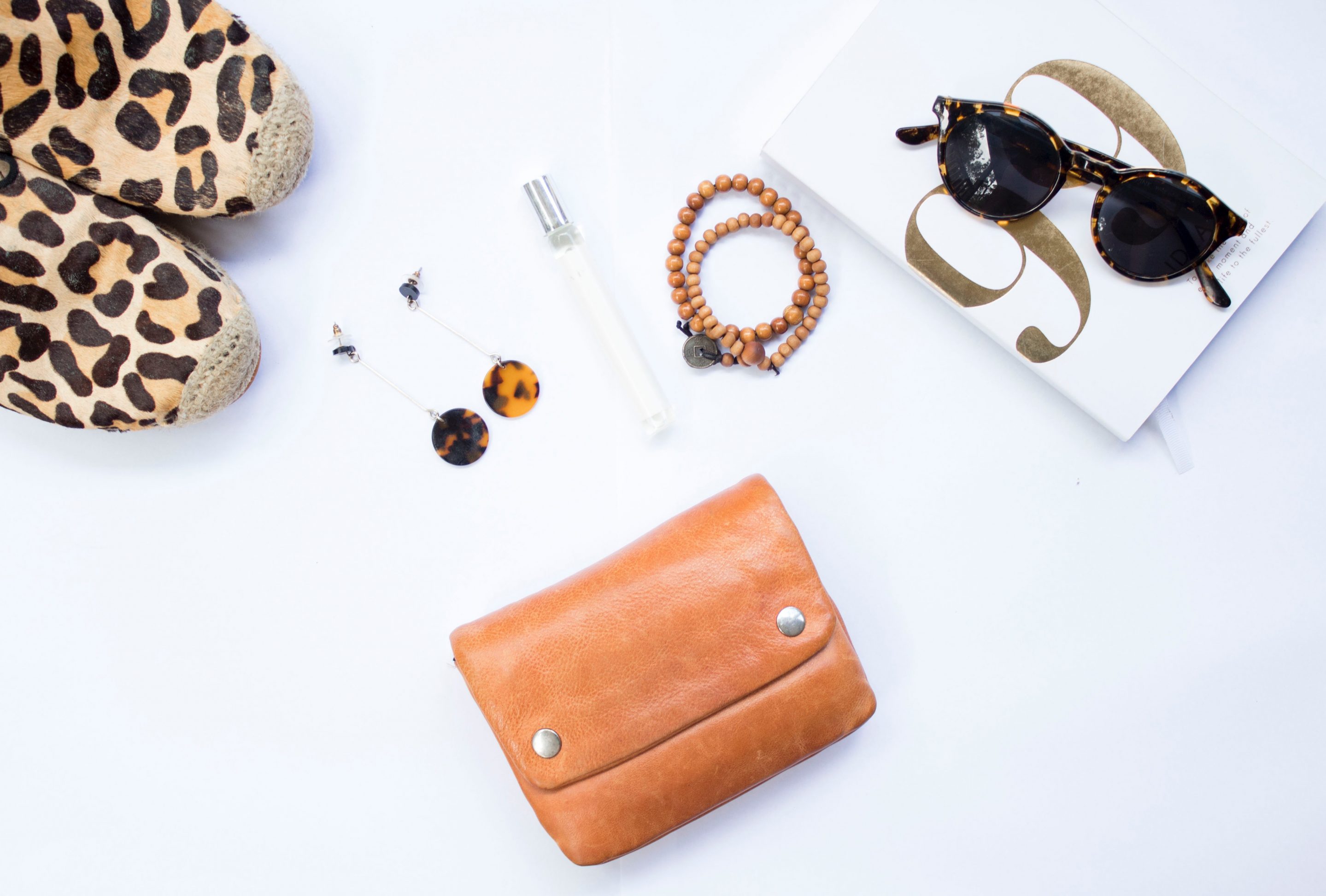 Many obstacles finally begin to disappear.
This week you have some challenges ahead while trying to find the best approach for the next month. Astral aspects affect your home from debt, moving you toward being careful about additional expenses. Your family and your romantic life will be your main motivating factors now.
At work, this period encourages you to work independently and do everything you can to take the lead in planning and supporting positions. Your attitude toward the rules may be less rigorous than that of others. This may bring some conflicts with more traditional or controlling people. You will see many obstacles finally begin to disappear.
Do not be afraid of your talents. It is important to be confident.
Health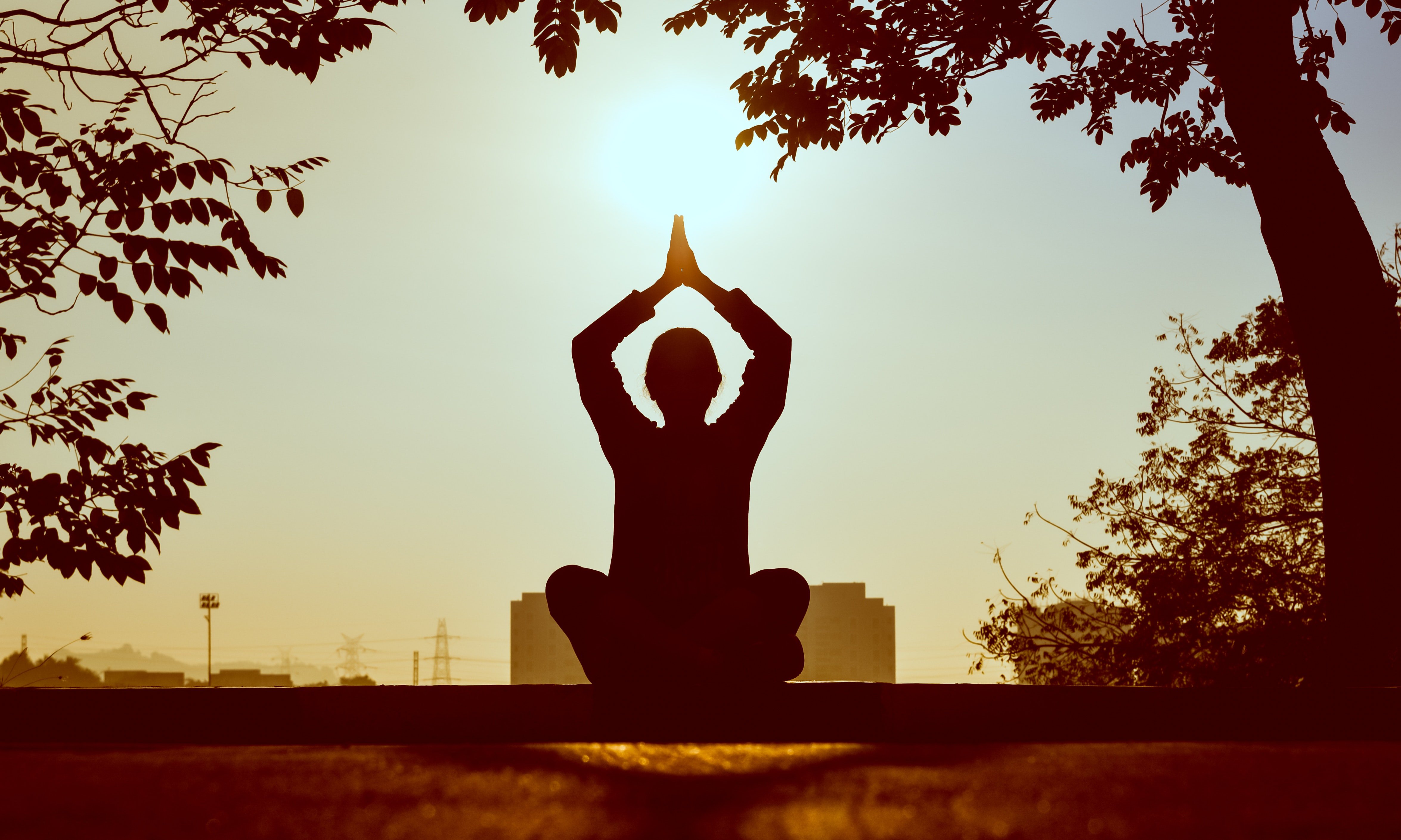 Drink a lot of water.
The aspect of the week gives you an emotional feeling that can not necessarily be addressed in any way. Deliver your emotions and observe what you are really feeling. There does not need to be a big collapse or a confrontation with someone, just notice what you are feeling and maybe write about it at some point.
Processing emotions is much easier if you include exercise as part of your day. Drink plenty of water too. Exercise will help you feel calmer as well. Connect with your body to feel at home on your skin. Certain aspects indicate that you may feel bad if you do not eat well, sleep well and take care of yourself. Rest is essential.
This will help you feel more vital and alive.
---
You may also like: 
---