Weekly Horoscope for Aries: July 15th to July 21st
---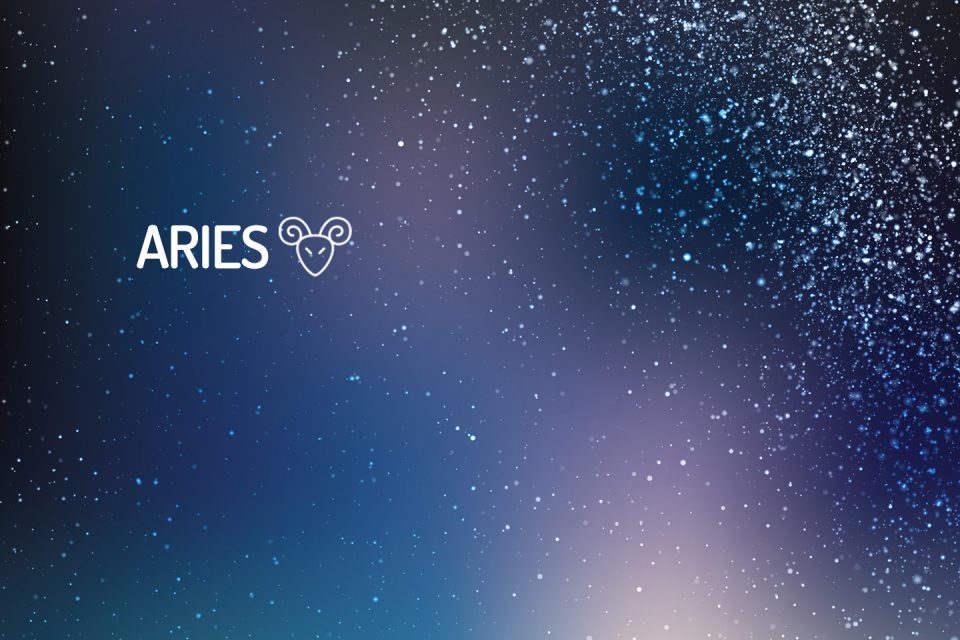 Here, you can find out more about the weekly Horoscope for Aries, from July 15th to July 21st. Every week, WeMystic will bring you the forecast for Love and Relationships, Health and Money & Career.
Weekly Horoscope for Aries
---
Love and Relationships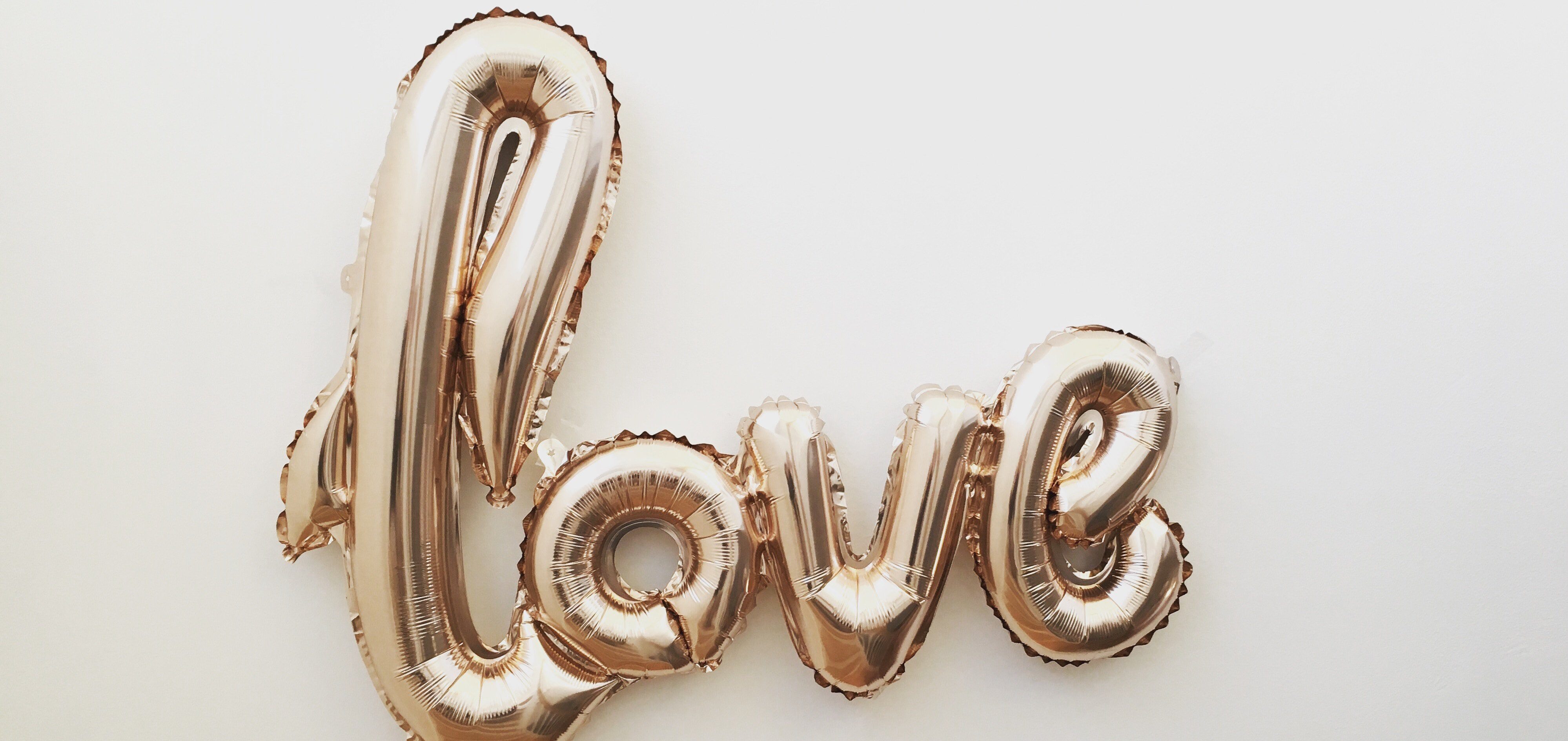 Enjoy the company of your partner.
Singles: Do you remember what it was like to be in love, Aries? You fall for romance and you miss the closeness of having a partner.
This day will come again when you have all this and more, but you cannot rush love. A secret admirer can get in touch with you over the weekend, and their affection will probably be a big surprise.
Take your time to give your answer.
Engaged: You're in love with love, Aries. Romance is in the air and you make the most of it. Set the mood and enjoy your partner's company.
You are totally in love with your partner over the weekend, especially if he or she is involved with charitable organizations or humanitarian efforts.
Tell them that you admire their work and that they are the kind of person you want to be someday.
Money and Career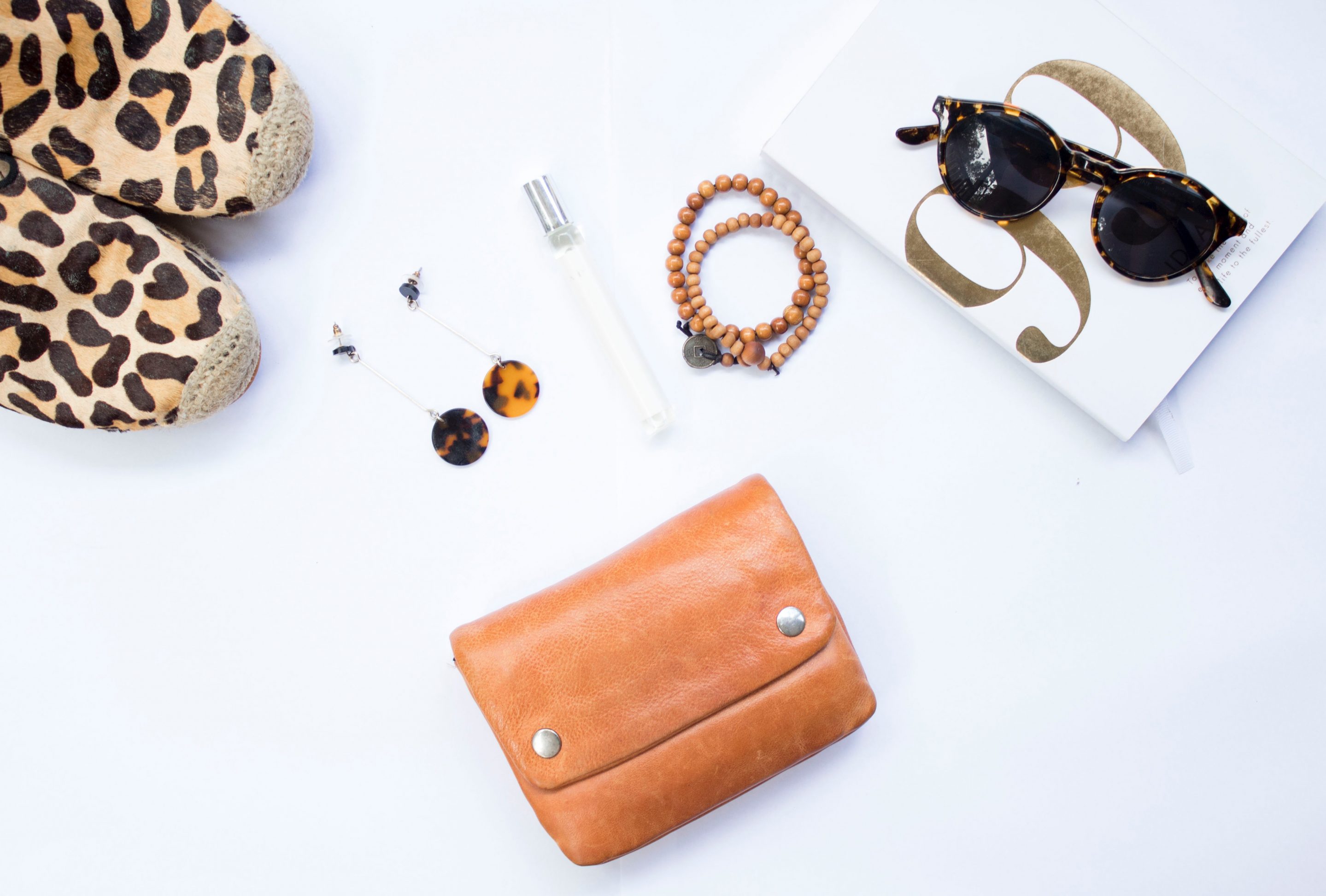 Everything begins to change.
This week is all about your money and values. Some aspects bring luck and expand their opportunities, while others bring sudden, sometimes violent, changes.
If you are trying to eliminate outdated ideas about money (or how much you might have), this is the time to let this go. You're more communicative. But for some, the news is not good. A job slowdown or layoffs may be in progress.
Do not be surprised if you miss out on a promotion or raise you asked for. Is your current job or career where you want to spend your working life? Think about it. In addition, the cosmos will bring you a lucky wave of energy.
Things will start to settle soon enough.
Health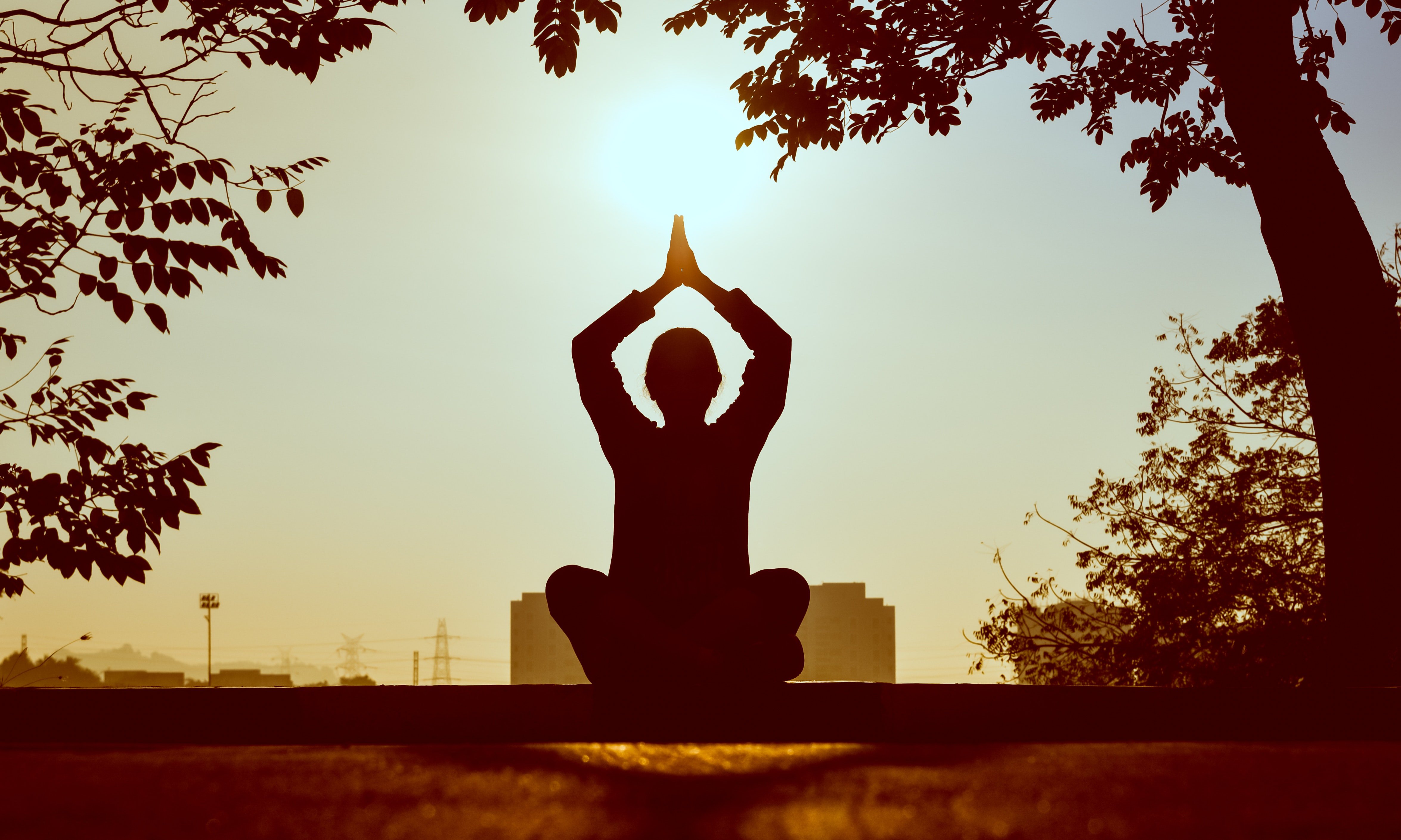 Do not let the bad mood affect you.
There may be some inner rejection to "do the right thing." It is important to understand this resistance and take action to deal with it. For example, if you feel that eating only rich foods will satisfy you this week, try to choose a salad that has rich ingredients.
Or, if the exercise is not in your routine, choose to go to the gym instead of working at home. In making these small commitments, you will have given your "evil twin" some feedback, and a heated internal discussion will probably happen.
Do not let bad moods keep you from exercising regularly. You can sabotage your efforts to stay in shape when you are about to reach a goal. Perhaps there is a conflict of interest in the background, although it certainly does not appear that way.
If you need a personal trainer to help solve this, find one. It will be worth it.
---
You may also like: 
---