Weekly Horoscope for Aries: November 18th to November 24th
---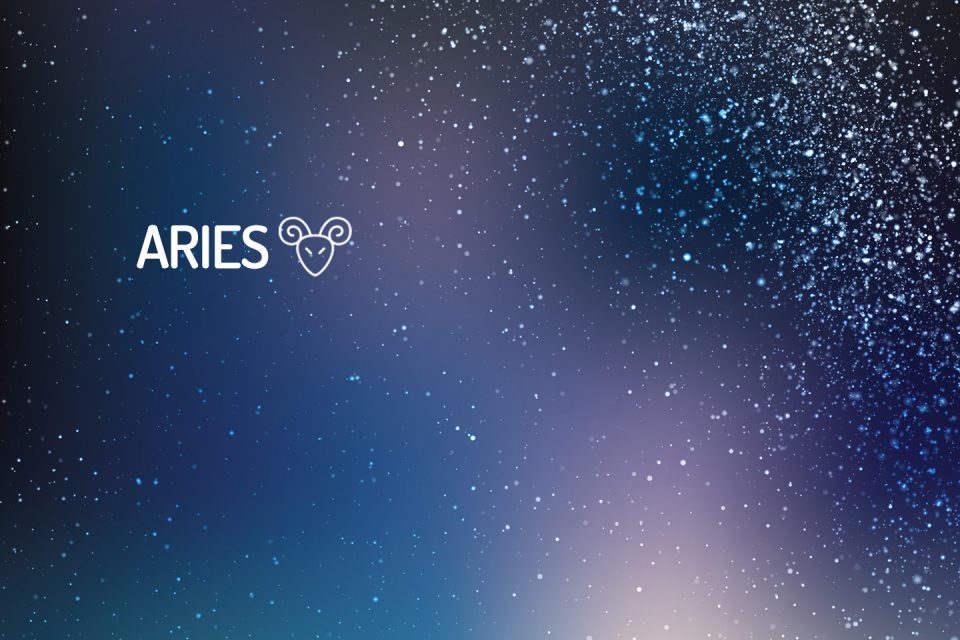 Here, you can find out more about the weekly Horoscope for Aries, from November 18th to November 24th. Every week, WeMystic will bring you the forecast for Love and Relationships, Health and Money & Career.
Weekly Horoscope for Aries
---
Love and Relationships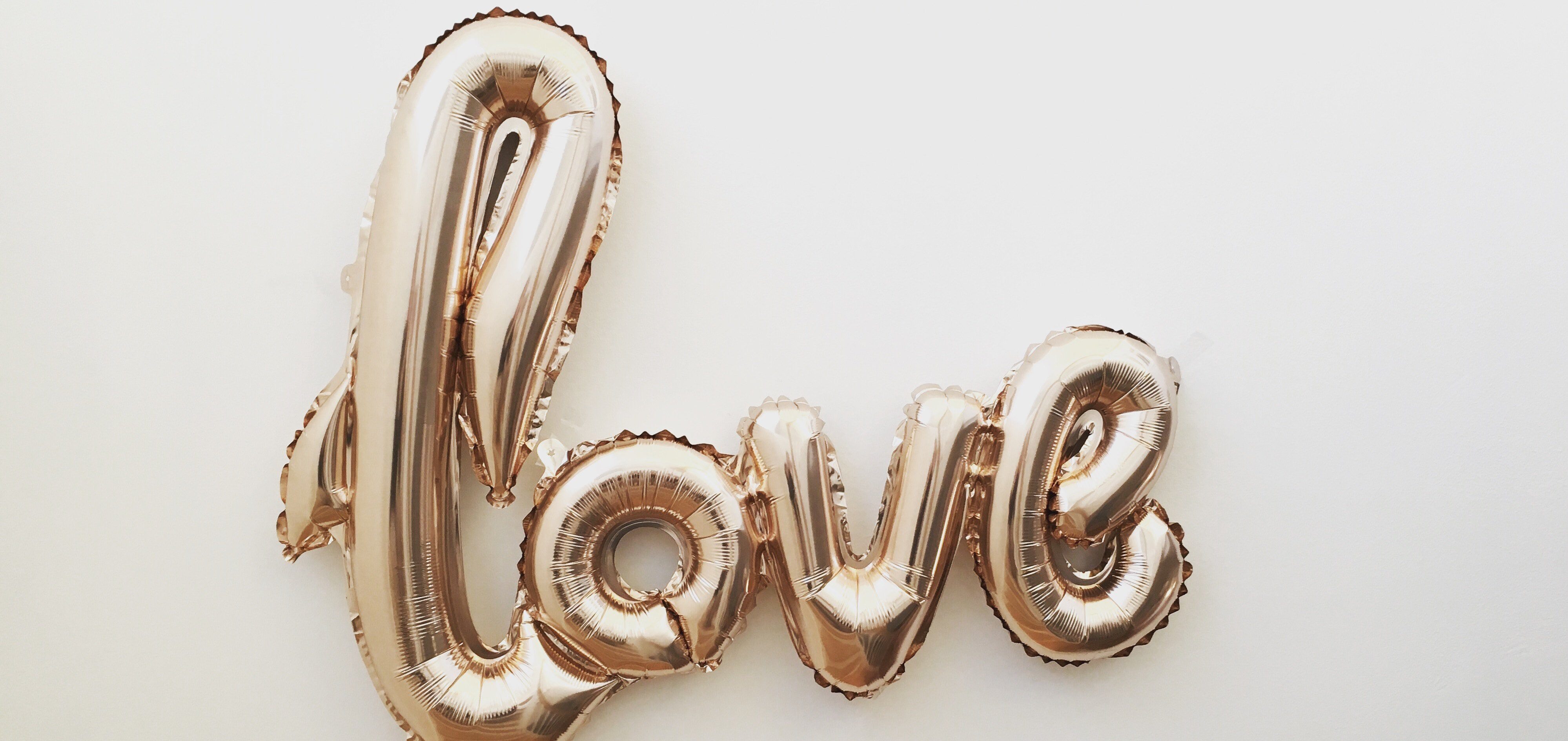 Use more of your charm.
Singles: When you use your charm, it's easy to get what you want. You have a very charismatic personality, so you should have no trouble getting a date with anyone, but that does not mean you'll have a second.
You may have to dedicate yourself to impress someone to get that second date, but the reward is worth it. It's time to think about long-term possibilities.
Engaged: Your charisma is your most attractive quality now. Let's not say you can make your partner do everything you ask with a big smile, but you can get most of them.
There is no need for manipulation when you love each other so much. The end of the week is full of opportunities to make new plans and establish new traditions. The future looks bright.
Money and Career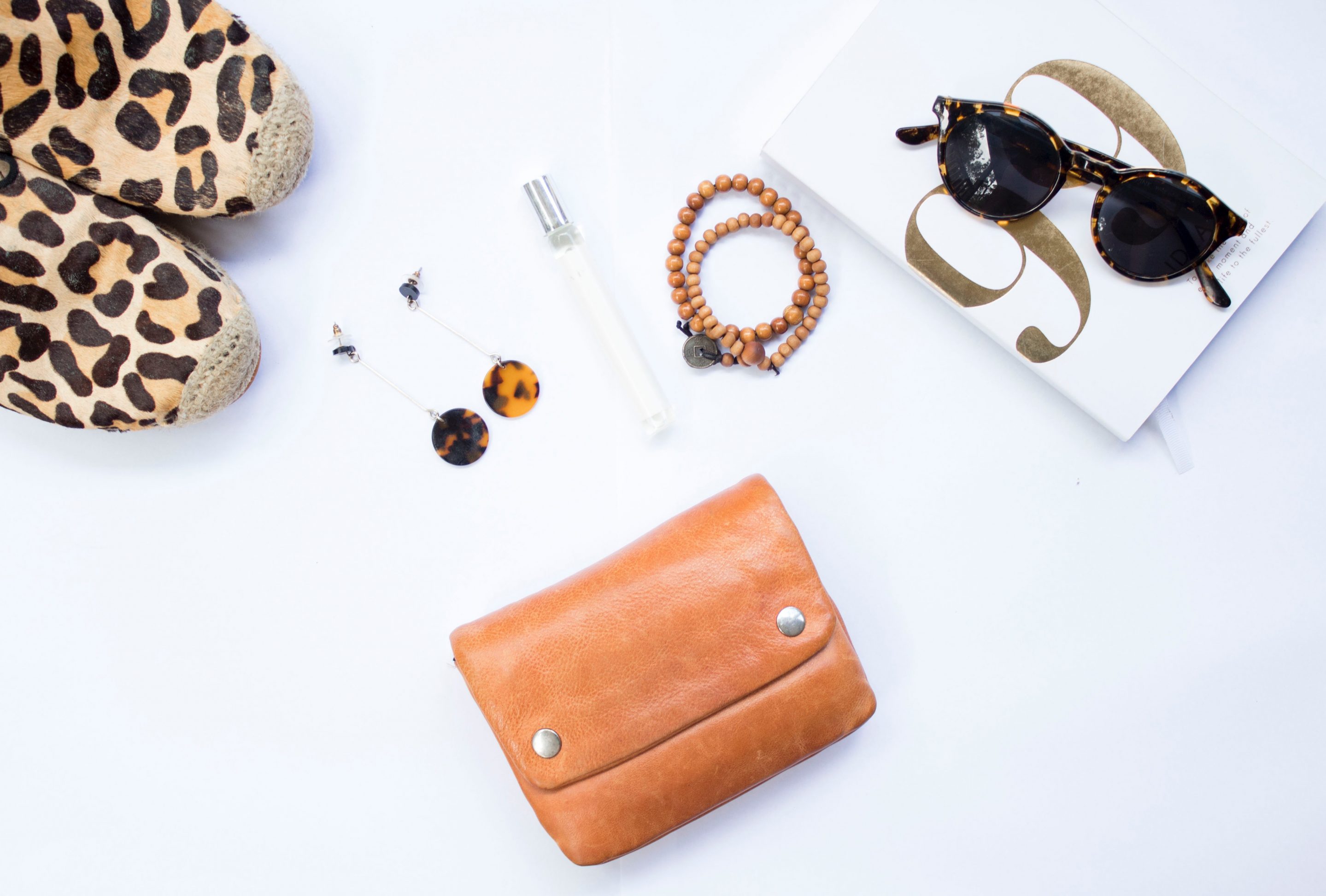 Keep a realistic budget.
This week you may have difficulty finding your creative voice at work. Creativity and talent are definitely present. What is needed now is a clever way to harness your skills. As this affects the area associated with debt and the way you make money, this may mean you need to pay something before starting a creative venture or raising more money first. Keep budget realistic.
At work, you feel more balanced now. Some times can be stressful if you are working with customer service. Do your best to be talkative and friendly. You will give good advice and will often serve as a role model for co-workers. This is a lucky time for networking and making important contacts.
Help colleagues in need. You will be popular for this.
Health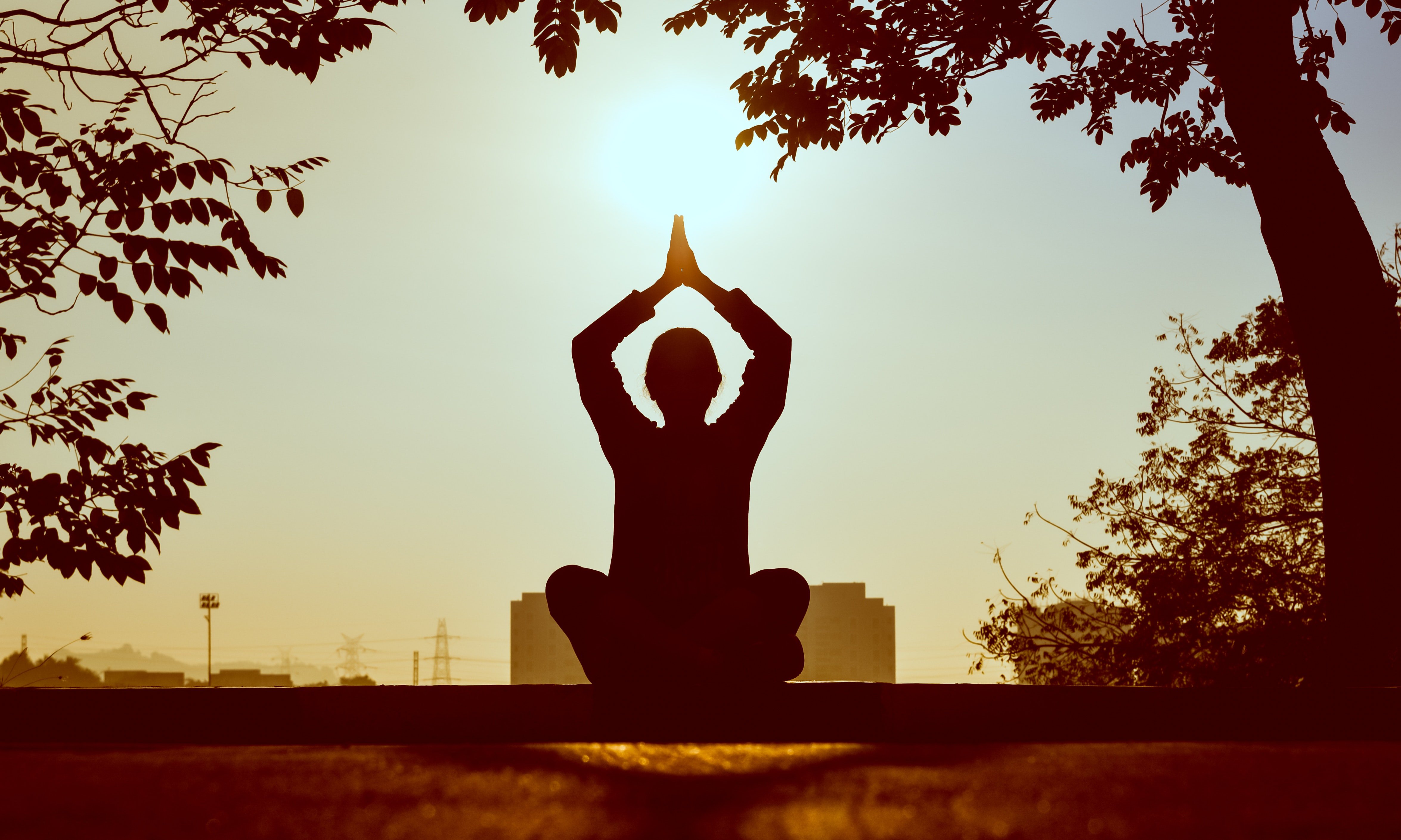 The time of transformation is here.
Get in touch with your feelings and communicate them to anyone you care about. Use the celestial energy to empower your own relationship with you as well. As in any relationship, ask yourself what you really want from yourself: a healthier lifestyle? More friends? Less time at work? More fun on the weekends?
This kind of honest conversation with yourself will create quicker changes than you realize. Start now. Also, what makes you smile? It's time to take the idea of ​​transformation seriously. Your health and well-being depend on constant changes at all levels, a continual renewal. You should be eliminating excesses of all kinds. Think of the obvious weight.
Also think of over-concern, lack of sharpness and mistrust. Give yourself and your body a break and have faith.
---
You may also like: 
---