Weekly Horoscope for Aries: September 21st to 27th
---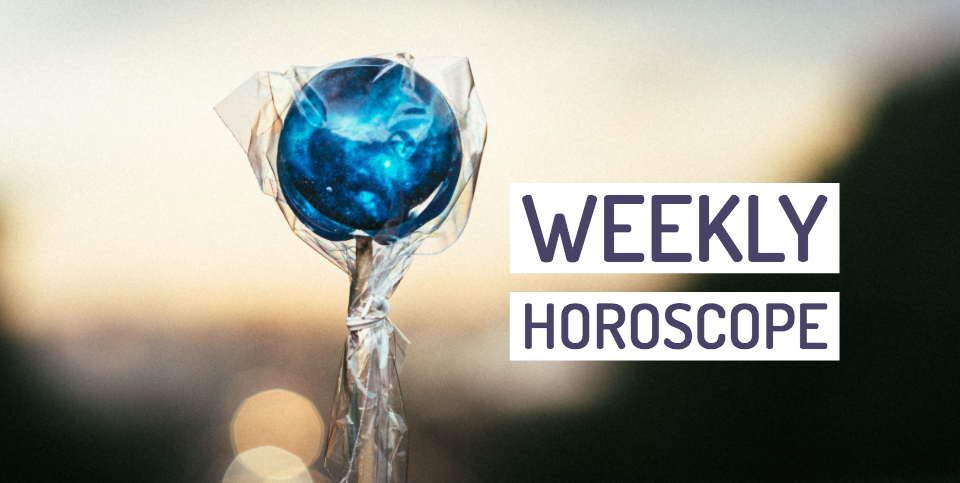 Here, you can find out more about the weekly Horoscope for Aries, from September 21st to 27th. Every week, WeMystic will bring you the forecast for Love and Relationships, Health and Money & Career.
Weekly Horoscope for Aries
---
Love and Relationships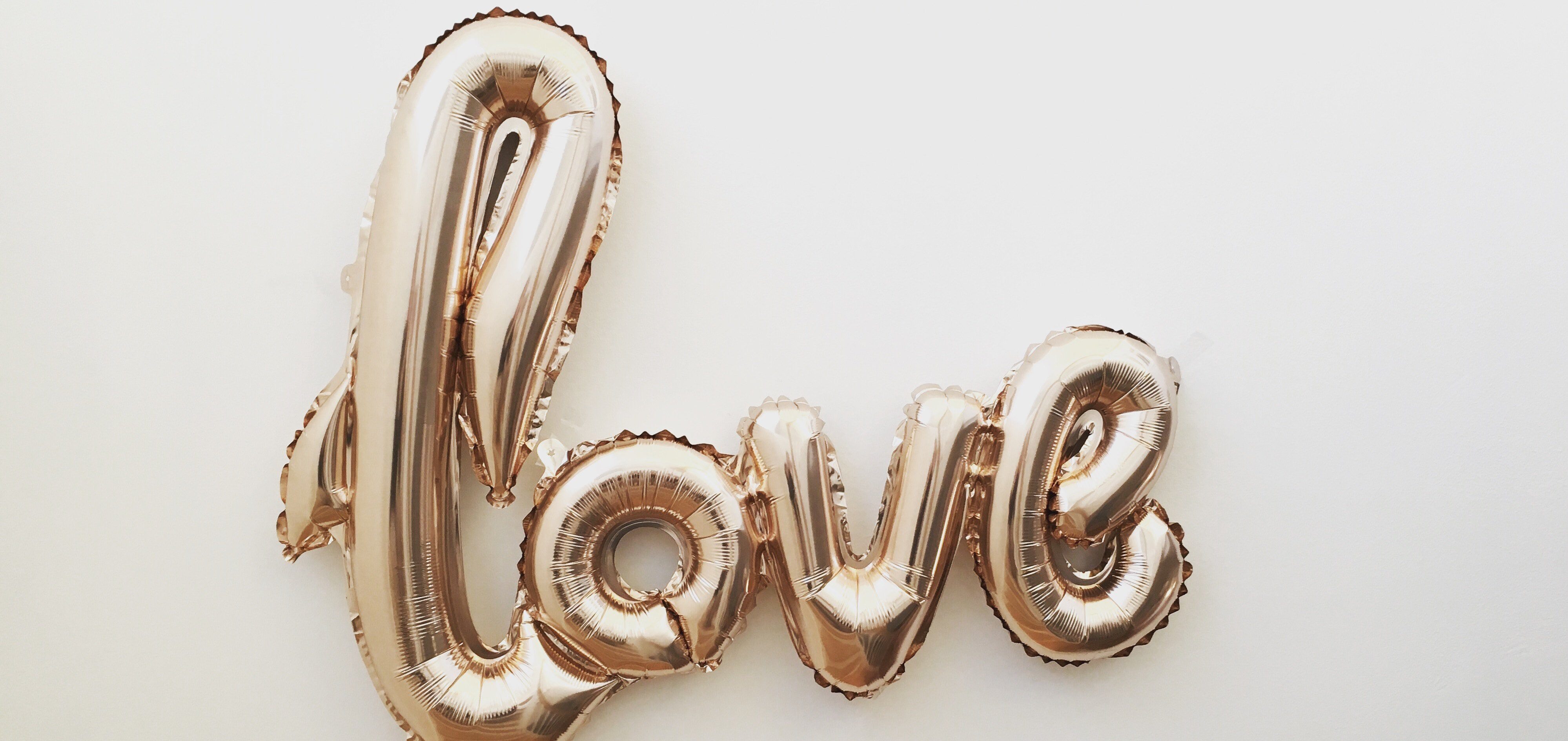 Too much mystery is not good.
Singles: You may be shy to meet new people, which at times may seem purposely vague or mysterious.
Do you realize that you are sending these vibrations? Maybe you do not know it's been this way all this time. If you are interested in someone, try to make this clearly obvious.
It is easy to convey crossed signals and you do not want to do that with a potential partner.
Engaged: What's with all this secrecy? Is it necessary to keep everything to yourself?
Honesty is the best policy in almost every case. You can be extremely critical at the end of the week, especially when it comes to the appearance of your partner.
You fell in love with your partner for a reason, right? At this point, the looks have very little to do with why you're still together.
Money and Career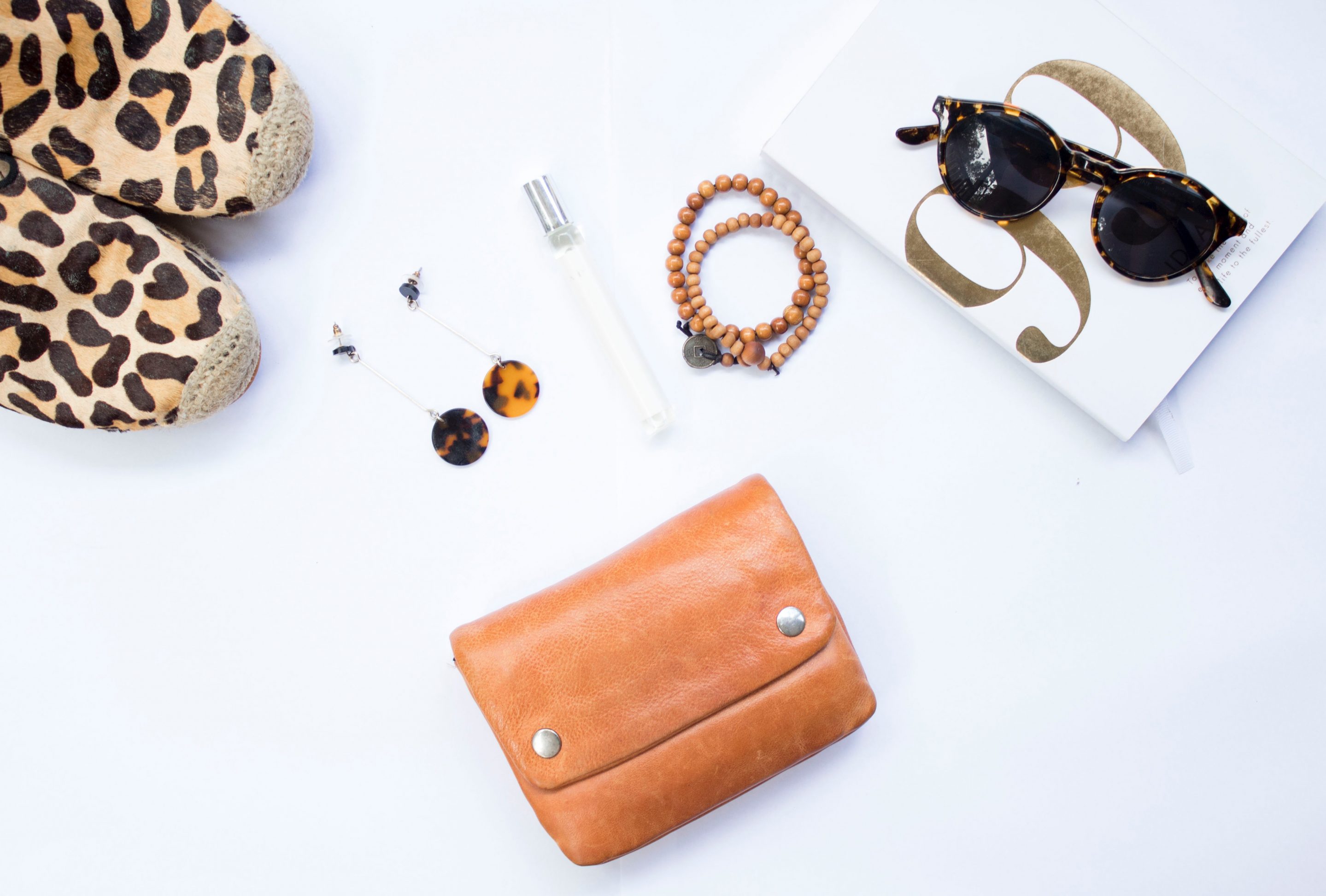 Trust your heart more than your head.
This week, the key to success is the balance between your spending, debt and savings. However, it is a great time to take advantage of any shared property, inheritances or insurance payments of any kind. Save at least half of any unexpected gain.
You can still have fun, and your bank account will thank you. At work, pay attention to what needs to be fixed in your space now. You have the opportunity to take action or make any new start.
Trust your heart more than your head. People should be more generous over time. This can be a time of advancement if you are willing to negotiate and do things differently.
This is an excellent time to review plans, recycle or reuse.
Health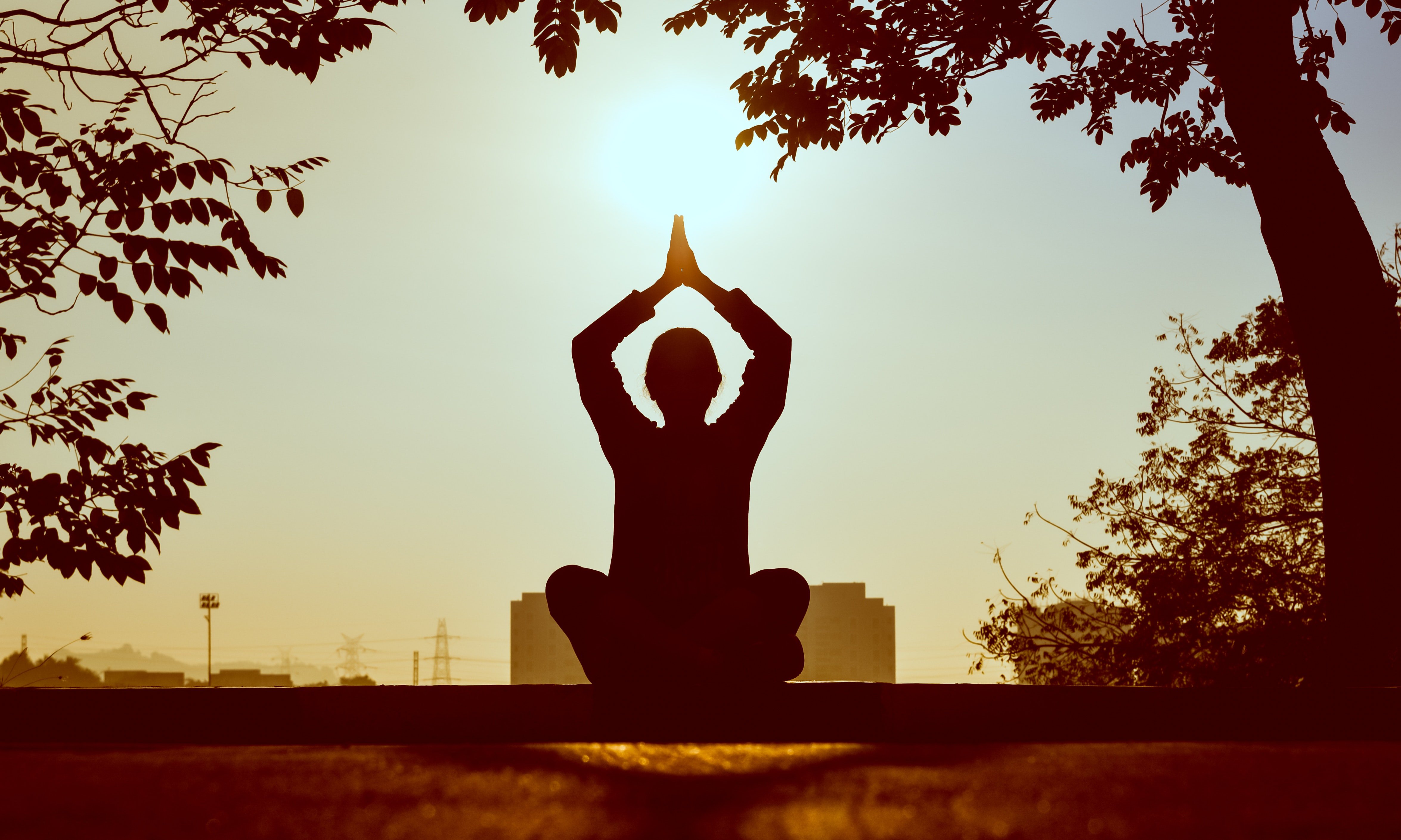 Good time for a detox.
You have a strong ability to focus on what you have defined, but focusing on your well-being is something you often avoid. For your own benefit, have a clear perspective on what works for you and what is a challenge.
Try to understand what you can do to help yourself daily. Regular meals with lots of vegetables, perhaps prepared with self-confidence, regular exercises that fit perfectly into your daily schedule, are a means to achieve your goal of feeling happy and healthy.
It's a good time for a detox at the emotional and physical levels. You will feel better if you take steps to release the inner resentment, however insignificant it may be. If you take a couple of days to eat vegetables, salads and juices, you will feel much fresher and happier as a result. Shine with renewed vitality.
---
You may also like: 
---