Weekly Horoscope for Aries: July 13th to July 19th
---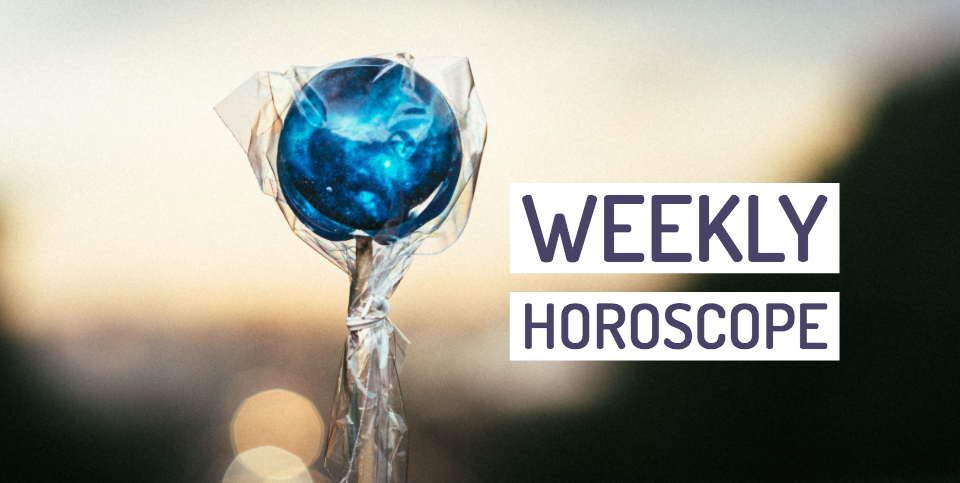 Here, you can find out more about the weekly Horoscope for Aries, from July 13th to July 19th. Every week, WeMystic will bring you the forecast for Love and Relationships, Health and Money & Career.
Weekly Horoscope for Aries
---
Love and Relationships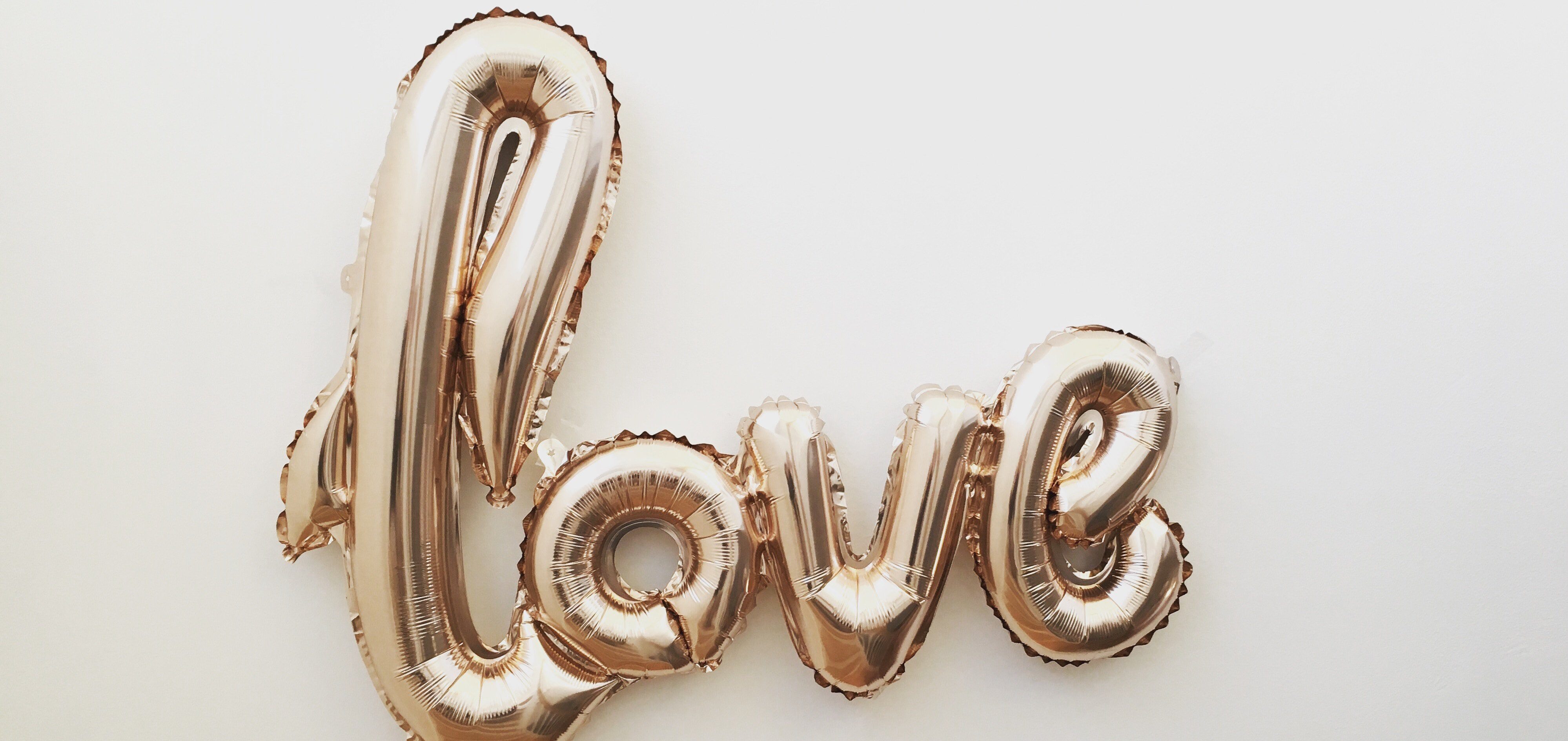 Just move on.
Singles: What can you see in you? You went on a great date, the person said he or she would get in touch and then – silence. We all go through this.
It's not fun when that happens, but there may be a good reason for silence treatment. Or not. Why not just move on and see what happens?
A charity job is a big distraction over the weekend. You can meet other cute singles who share your humanitarian vision.
Engaged: Everyone has different motivations and agendas, so can you really trust the person you feel closest to?
At some point you will have to trust your partner. Maybe you are not there yet, but you will one day.
You love doing charity work over the weekend, so hopefully your partner will feel the same way.
If not, you may have difficulty in overcoming your perceived selfishness.
Money and Career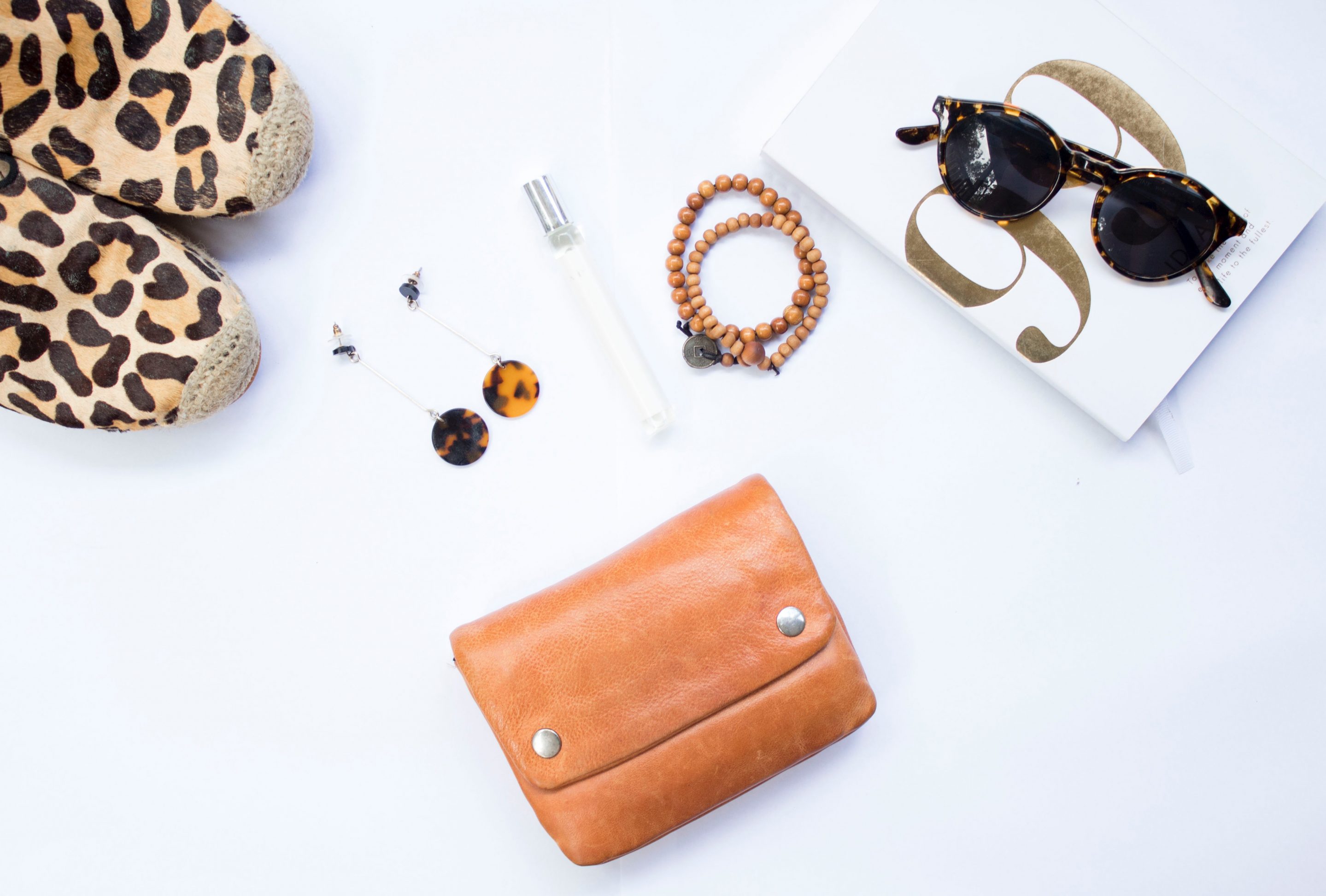 Patience and a positive attitude are required.
You have a unique situation in your hands this week regarding debt and other people's money. Although part of you want to make more progress in front of debt repayment, another party can prevent you from doing so much so. One thing is certain – taking a proactive stance and accepting all your responsibilities will produce the best results in the long run.
At work, give yourself enough time to do things now. The demands or needs of others can cause unexpected delays. The overall atmosphere still requires patience and a positive attitude. These are powerful days to make a change for the better.
Networking with people from a distance can bring in useful information. If you are not getting enough sleep, now is a good time to do something about it. The impact on your productivity and attitude can be incredible.
Health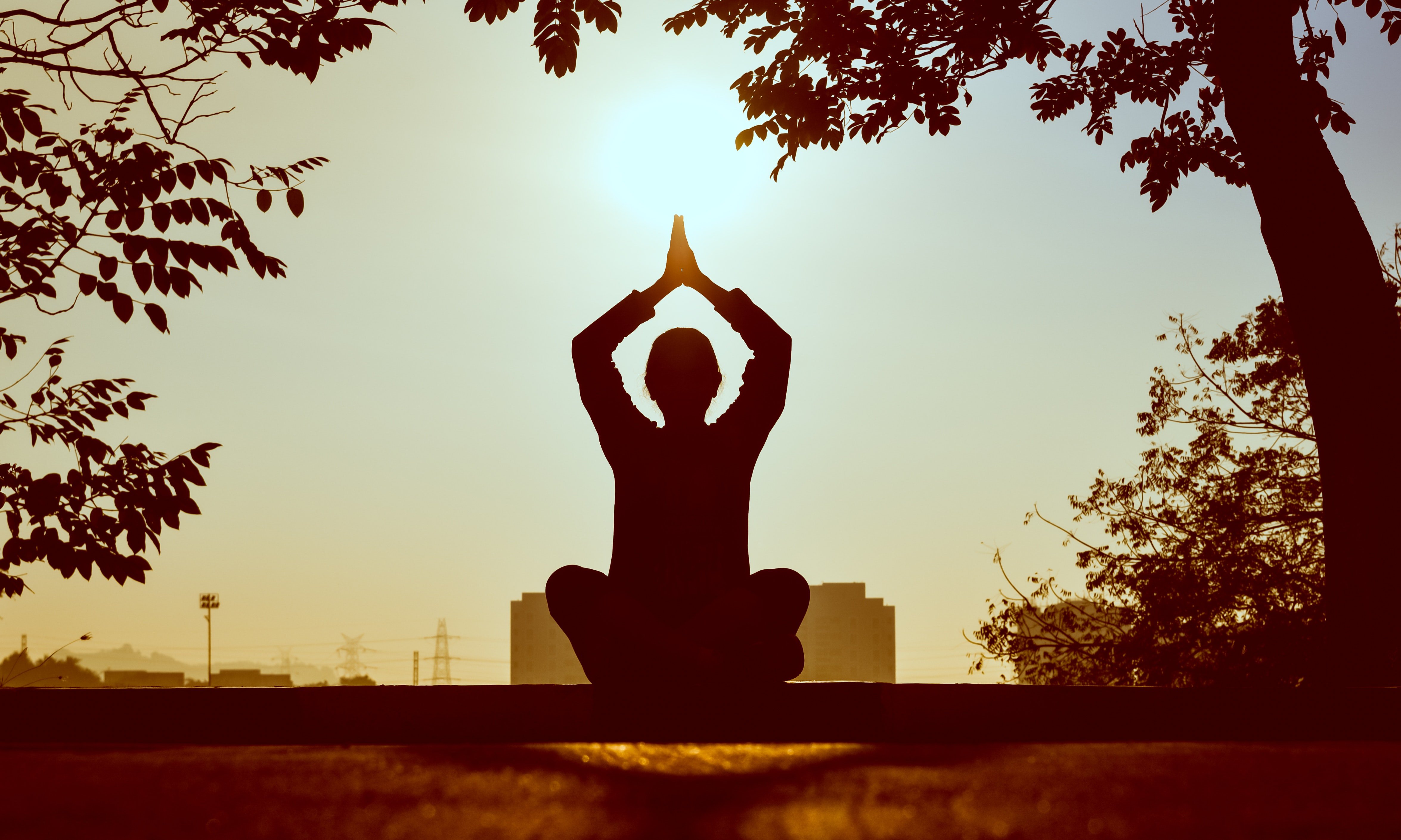 Take a long vacation.
The way to a stable relationship with your body is through open communication with your inner perfectionist. You need to stay open to the part of you that wants things to be "just that" and to know when you're being too picky. All you need to do is a little every day.
A few glasses of water here, a short run over there, a salad or fresh vegetables daily. It is the negative self-image that becomes too much to bear. You may decide that the best thing you can do for your health is to take a long, lazy vacation.
This, more than anything, will help you feel better than ever. If you are stressed by your work and feel tense and on edge, a break will do you good. Book something special right away.
---
You may also like: 
---