Weekly Horoscope for Aries: March 30th to April 5th
---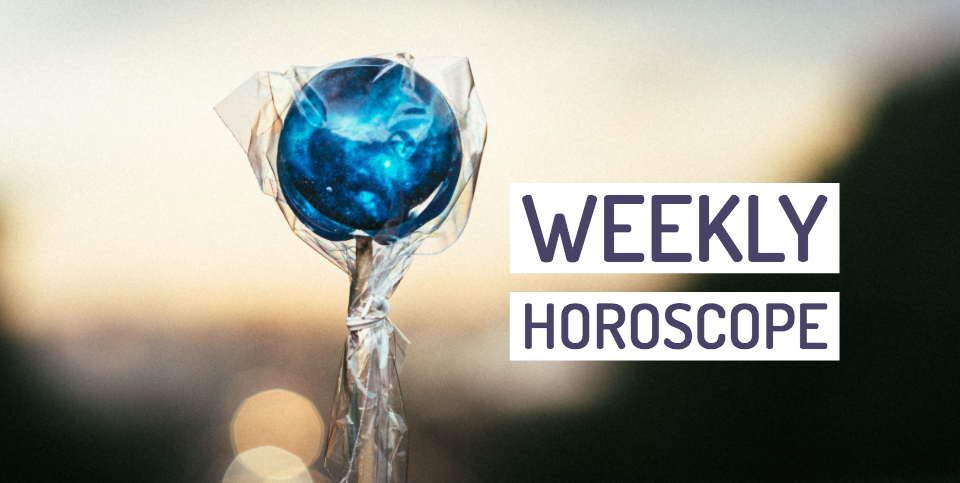 Here, you can find out more about the weekly Horoscope for Aries, from March 30th to April 5th. Every week, WeMystic will bring you the forecast for Love and Relationships, Health and Money & Career.
Weekly Horoscope for Aries
---
Love and Relationships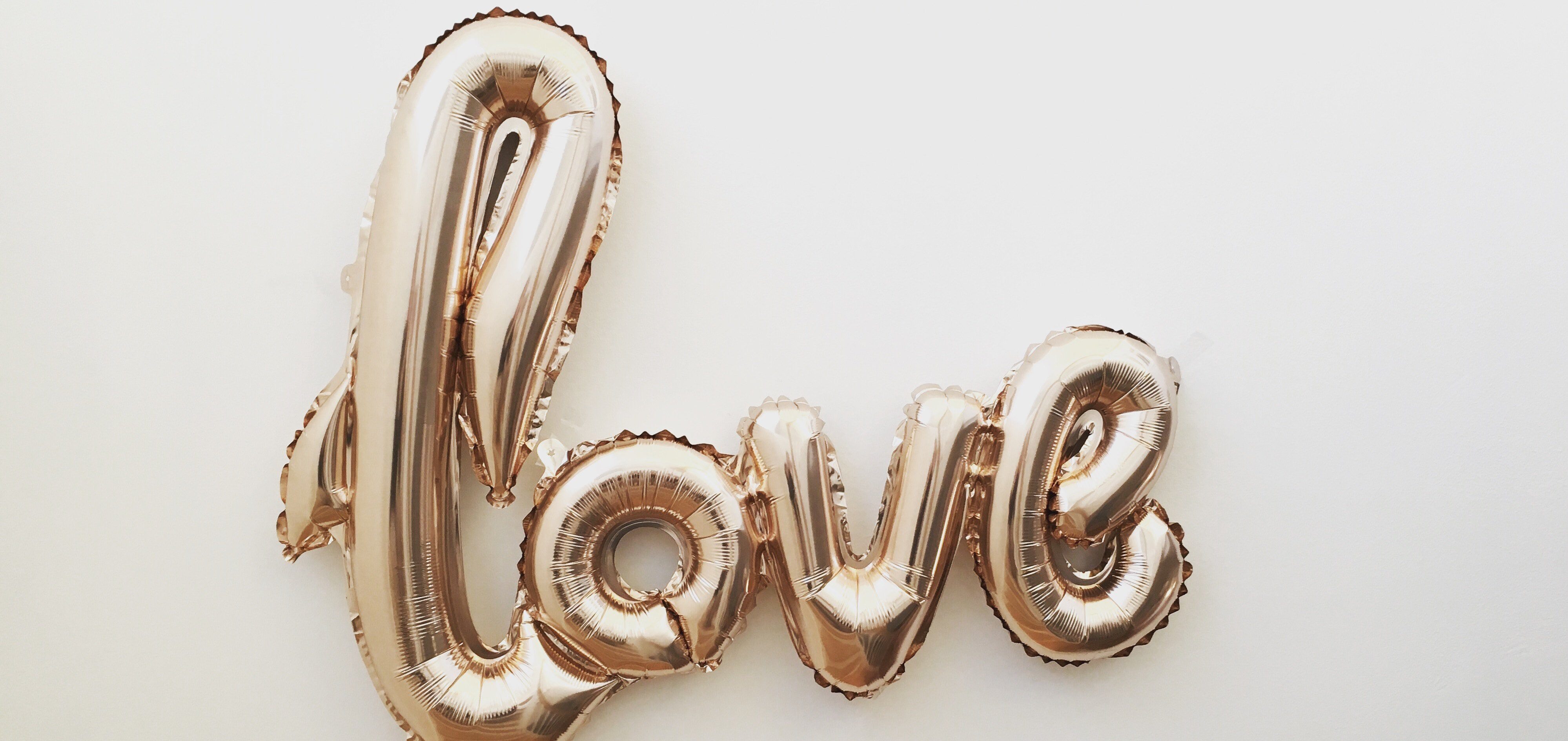 Your love life is very promising.
Singles: This is an exciting time, Aries. Your love life is very promising and you never know who you will meet on a day to day basis. Deciding who to leave with now is difficult, since you have so many invitations to choose from.
Playing hard is not fair at the end of the week, especially if someone has made a lot of time and effort to chase after you. You're not required to say yes to anything, but is it really necessary to ignore them?
Engaged: The air is full of excitement and romance. You are happy to spend some time together with your partner doing something adventurous and spontaneous – or even a little dangerous.
The higher the level of adrenaline, the more passionate you feel. You are very competitive on the weekend and you can not "let" your partner win. However, as long as you play fairly and maintain the sporting spirit, let the games begin.
Money and Career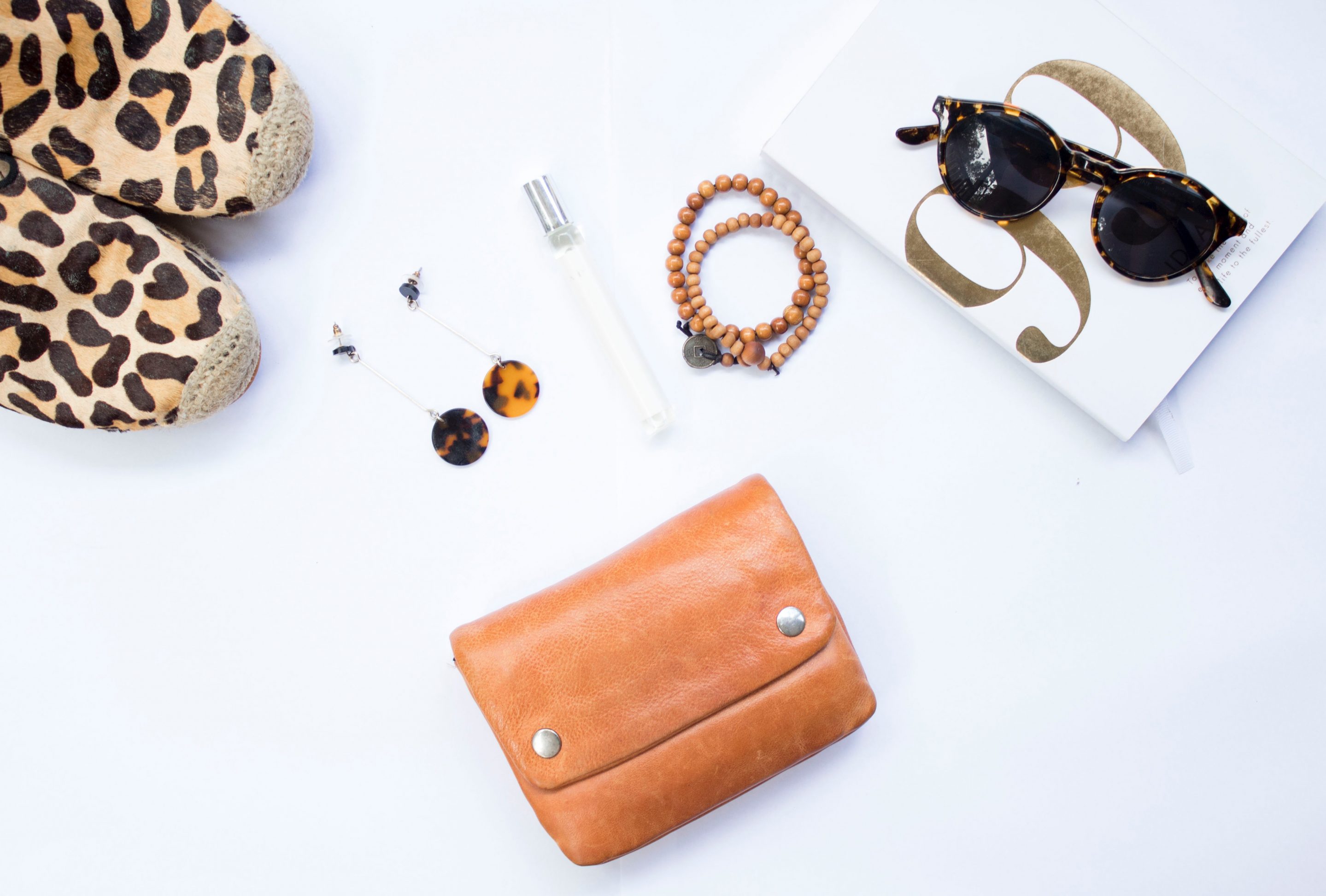 Excellent financial moment.
Your workplace is full of changes from the top. Some of them are routine, while others seem positively revolutionary. Instead of resisting, try to follow the flow of prevailing energy. You may find it a good time to personally benefit financially. This, in turn, gives you access to all sorts of information that can help improve your working life.
If you run your own business, this period is great for creative projects. Use this opportunity to let your ideas flow. This is not a good time to make decisions because you can feel very emotional. In addition, you can generate lots of extra business while you socialize. Remember to keep your business cards with you at all times.
Overall, it's a very progressive time.
Health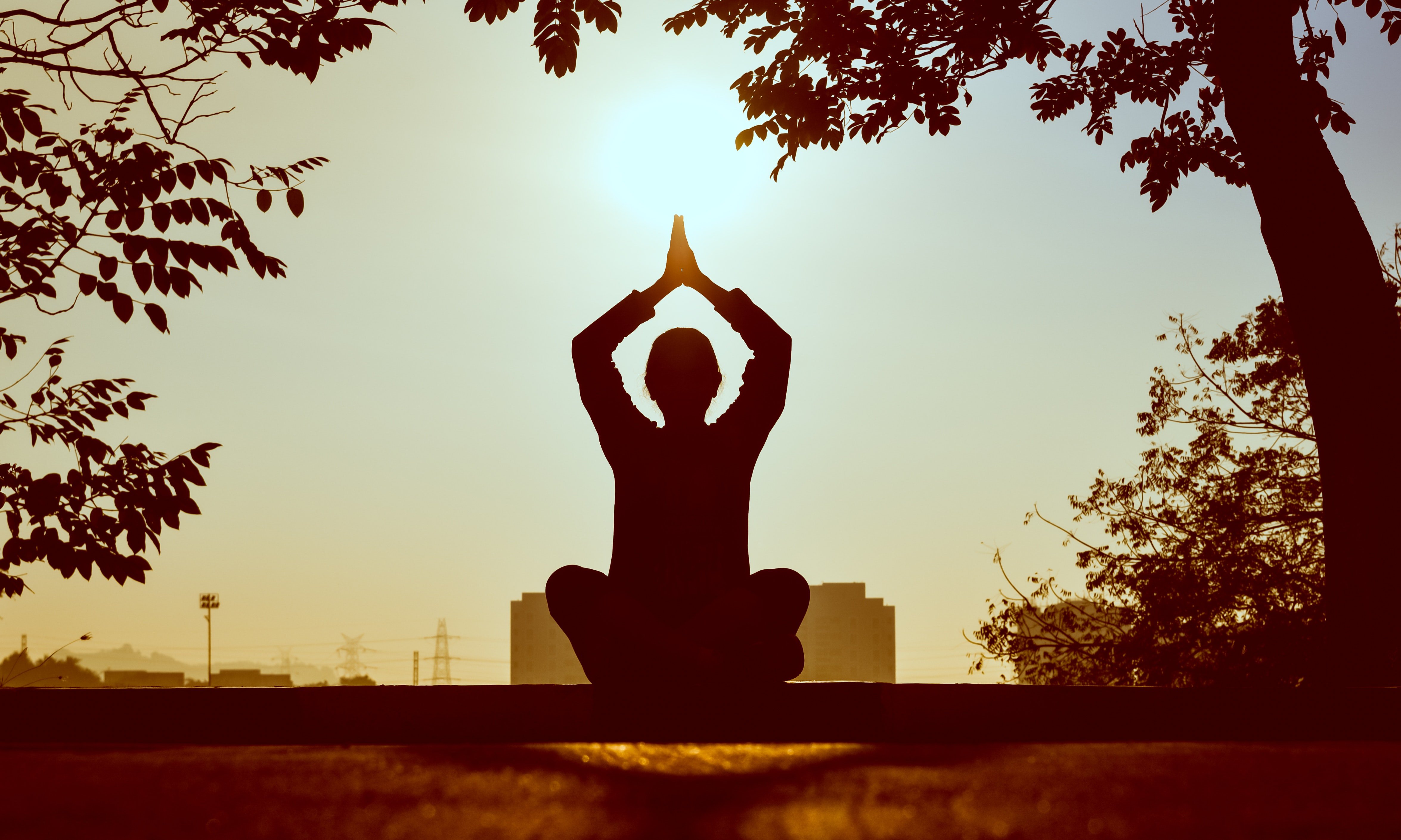 Do not abuse.
Give yourself some breathing space in order to know perfectly what your body needs right now. By "breathing space," we mean aerobic exercise. Yoga is a great example of something that gives you the skills to relax and deepen your breathing.
This is the main benefit of yoga and needs to be understood by those who practice it. Instead of focusing on "hardening your butt," let yoga loosen the tightness of reality in your chest and expand lung capacity. This will give you an important perspective on life. The desire to enjoy many rich and greasy foods may be too strong to resist.
No matter how good you may feel it was your last diet, you'll want to enjoy that ice cream instead of putting it away. It is not a great sin to get out of line once in a while. Just do not abuse.
---
You may also like: 
---