Weekly Horoscope for Leo: July 13th to July 19th
---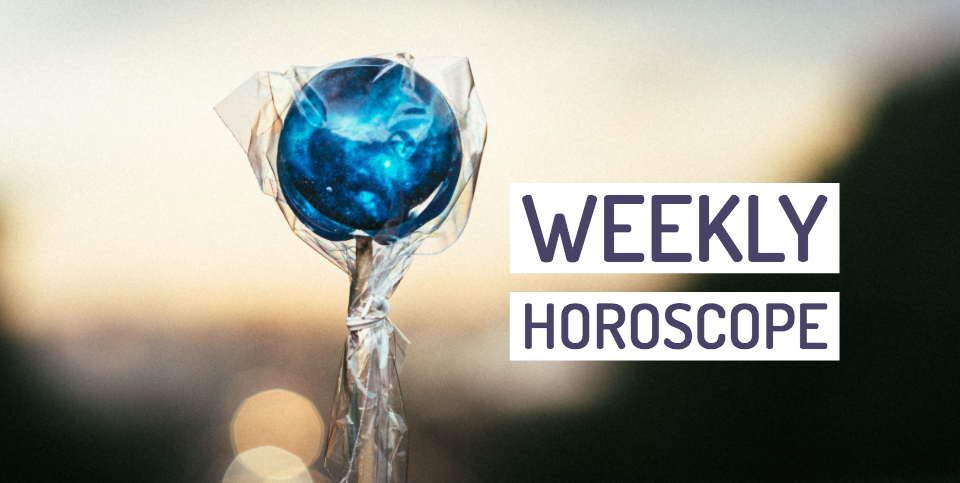 Here, you can find out more about the weekly Horoscope for Leo, from July 13th to July 19th. Every week, WeMystic will bring you the forecast for Love and Relationships, Health and Money & Career.
Weekly Horoscope for Leo
---
Love and Relationships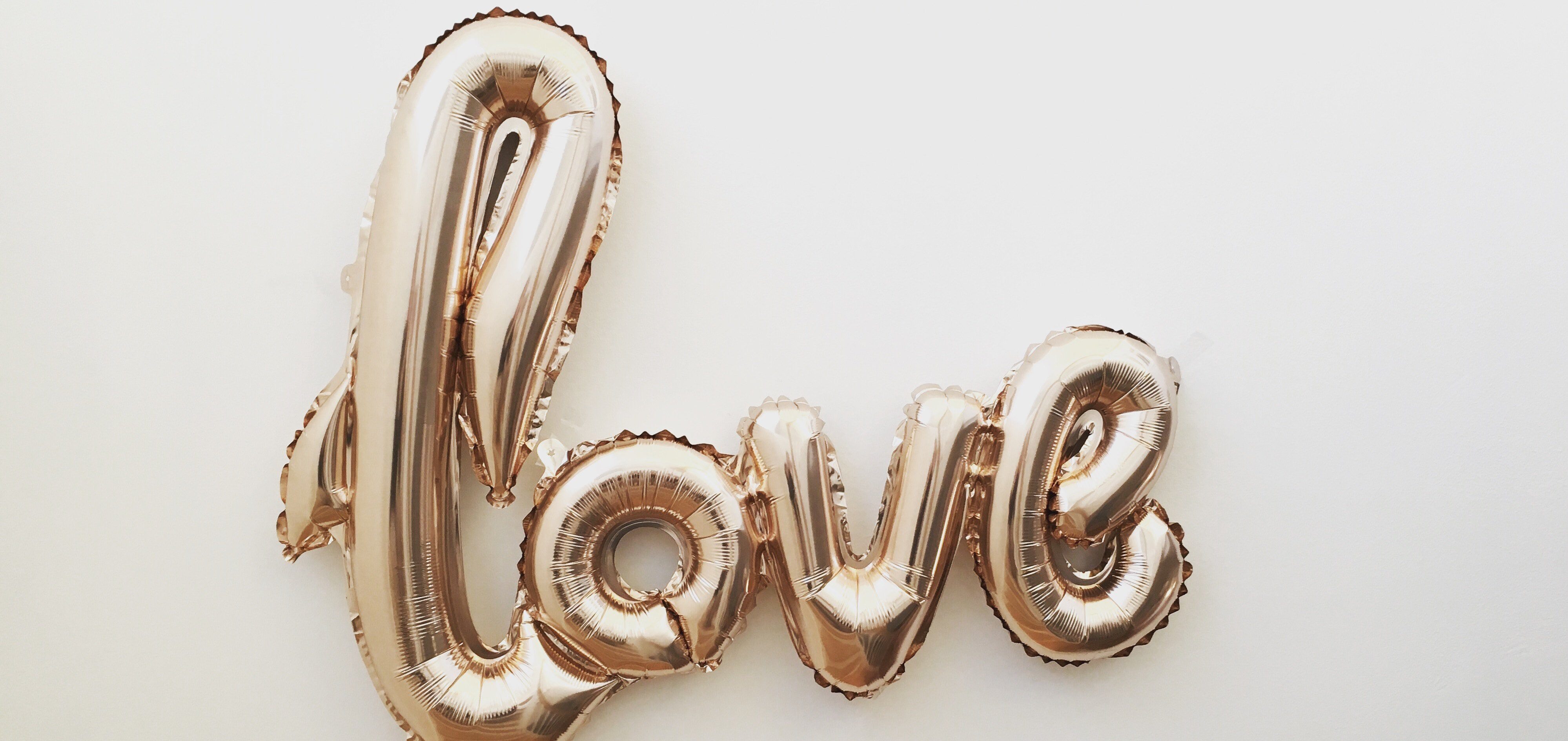 You will be in a very investigative mood.
Singles: Your love life should be seriously fascinating because many people want to know that.
It may be partly your fault sharing so much about it on social networks. You want to know more about a crush at the end of the week, but when do you cross the line from curiosity to privacy breach?
Checking public posts is one thing, but anything beyond that can be questionable.
Engaged: You cannot help wondering why everyone wants to get into your relationship.
You have an enviable love life, but why do not people resist talking about it? Gossip and rumors may come to you, but there may not be much you can do to stop the conversation.
Are you in a very investigative mood at the end of the week? Has your partner done anything to mistrust you?
Money and Career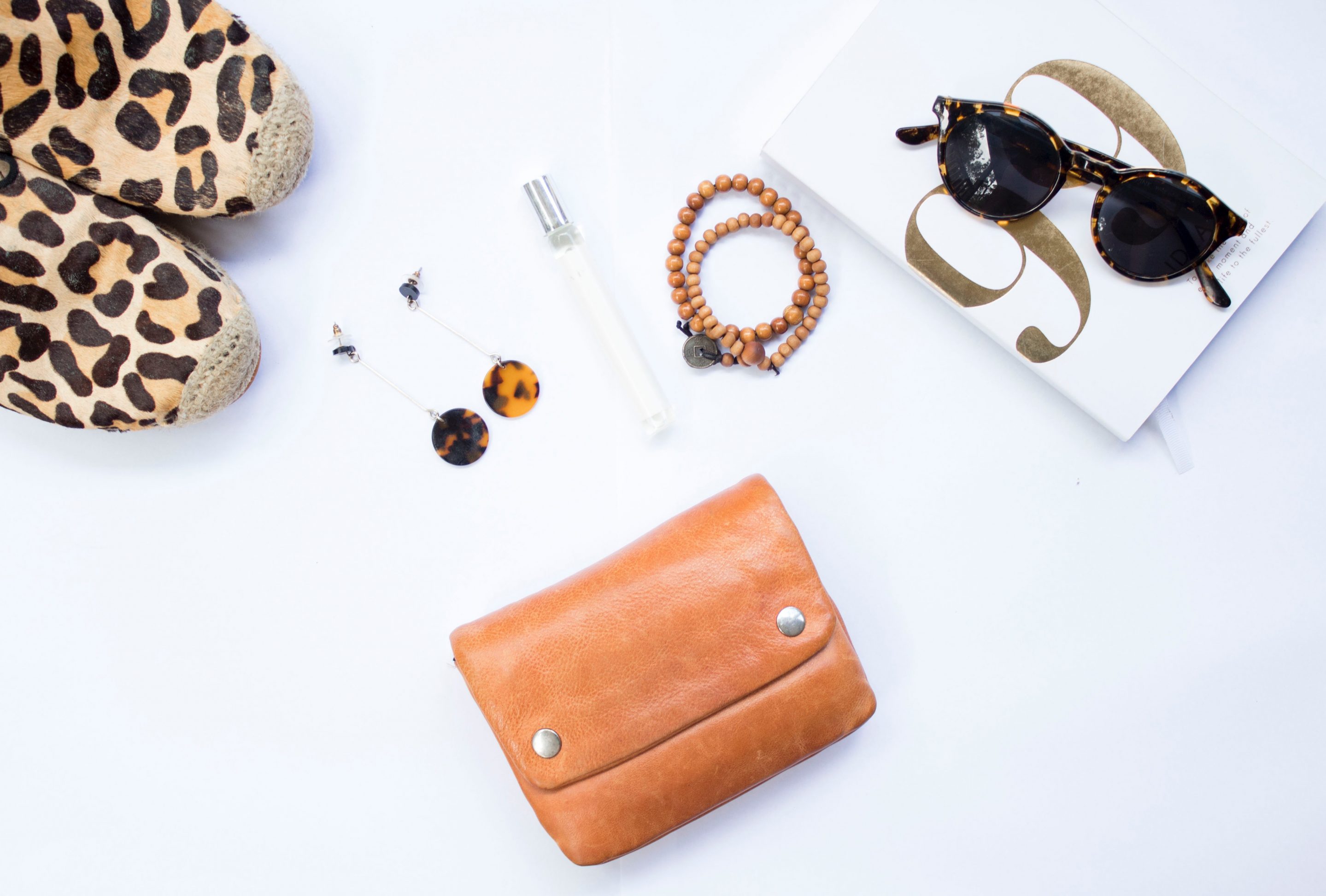 Do your best and accept change.
Aspects of this week affect your home money and values. This area of ​​your life is stressed now, and you may be forced to focus on it almost against your will.
How you save and win will be placed under a microscope at this time. You may need to figure out how to do both better. At work, emotions may be on the rise and it is important to stay calm now. Avoid blame if you are upset or discouraged.
Simply do your best and accept that change is a part of life. The more you communicate and relate to people, the greater your chances of progressing in any area.
Be prepared to redo some work or project that you thought was complete. Improving your comfort at work can improve morale.
Health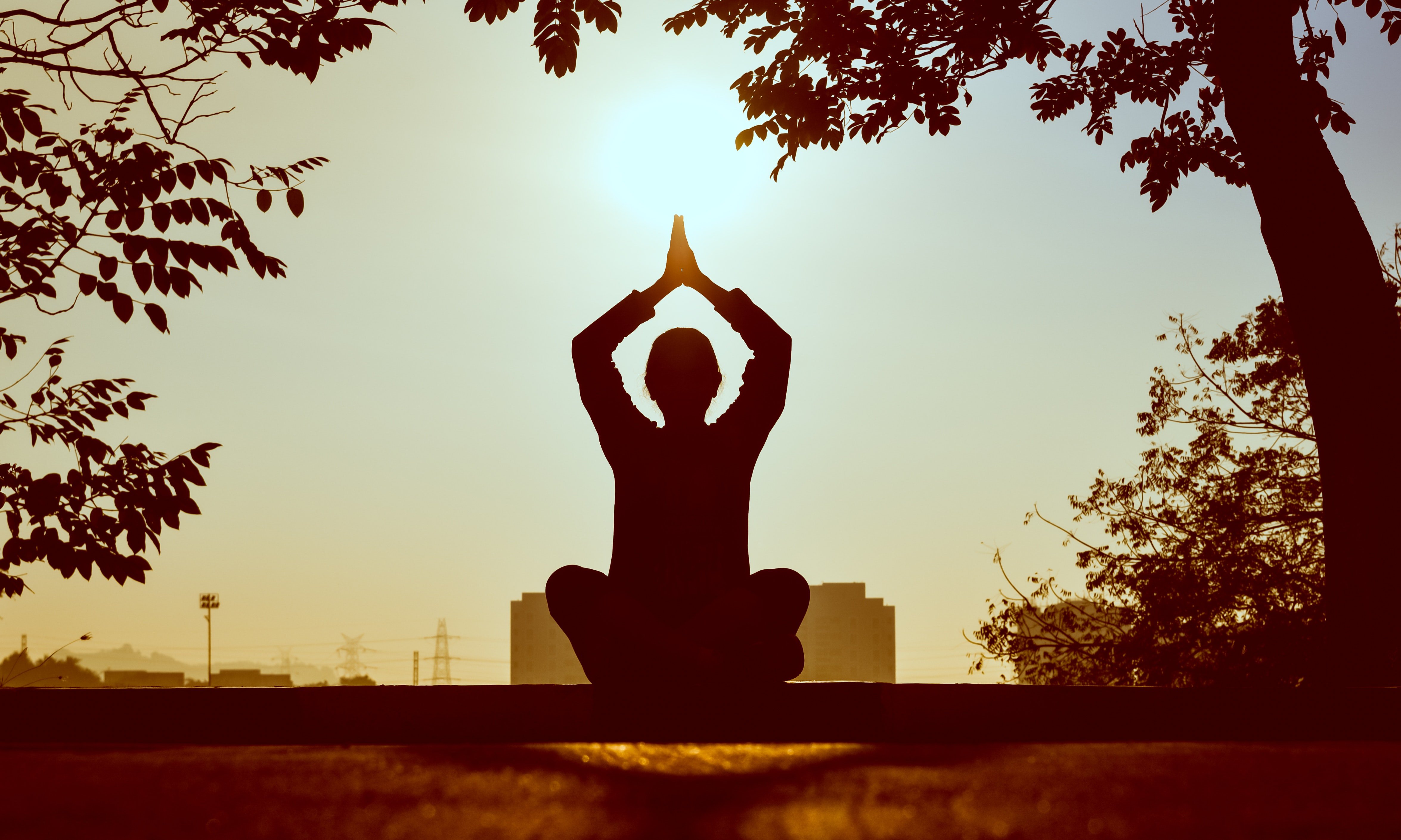 Keep focus.
There is a tendency to focus on yourself, but try not to be overly critical. The energy will put the focus on your body, and wherever you are in your fitness moment, try to look at yourself with a gentle look.
No matter how old you are, you should start talking to yourself with a "good mother's voice" – encouraging, focused on the positive, and above all with an approval tone. Do not yield to negative thinking – yield to positive action.
If you have recently suffered a setback on your way to better health, do not let this bother you. The cosmos gives you much more determination than you realize.
Stay focused on your goal. Just because you slipped once does not mean that you have failed completely. Get up and start again.
---
You may also like: 
---