Weekly Horoscope for Leo: September 16th to September 22nd
---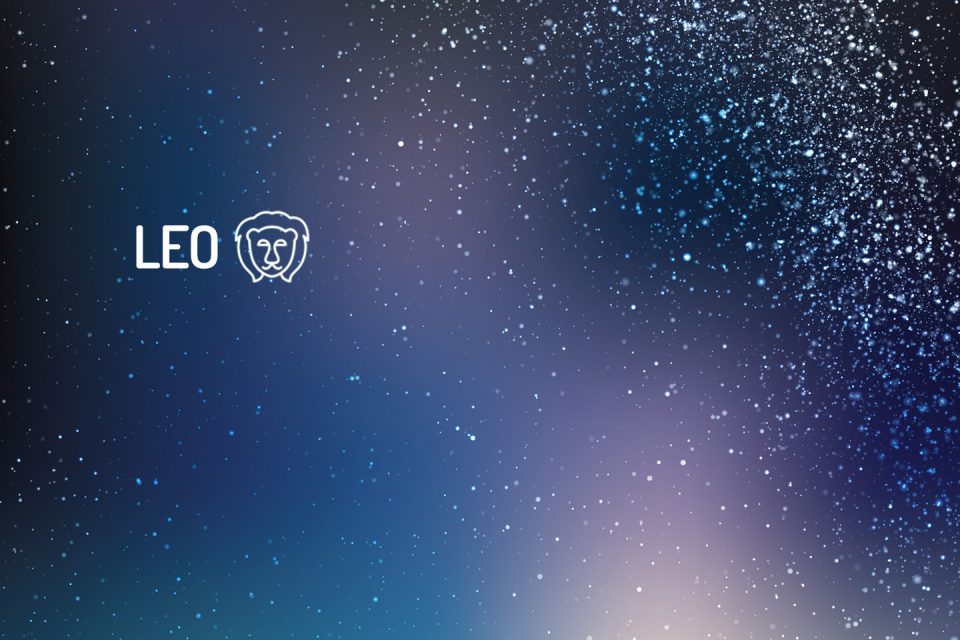 Here, you can find out more about the weekly Horoscope for Leo, from September 16th to  September 22nd. Every week, WeMystic will bring you the forecast for Love and Relationships, Health and Money & Career.
Weekly Horoscope for Leo
---
Love and Relationships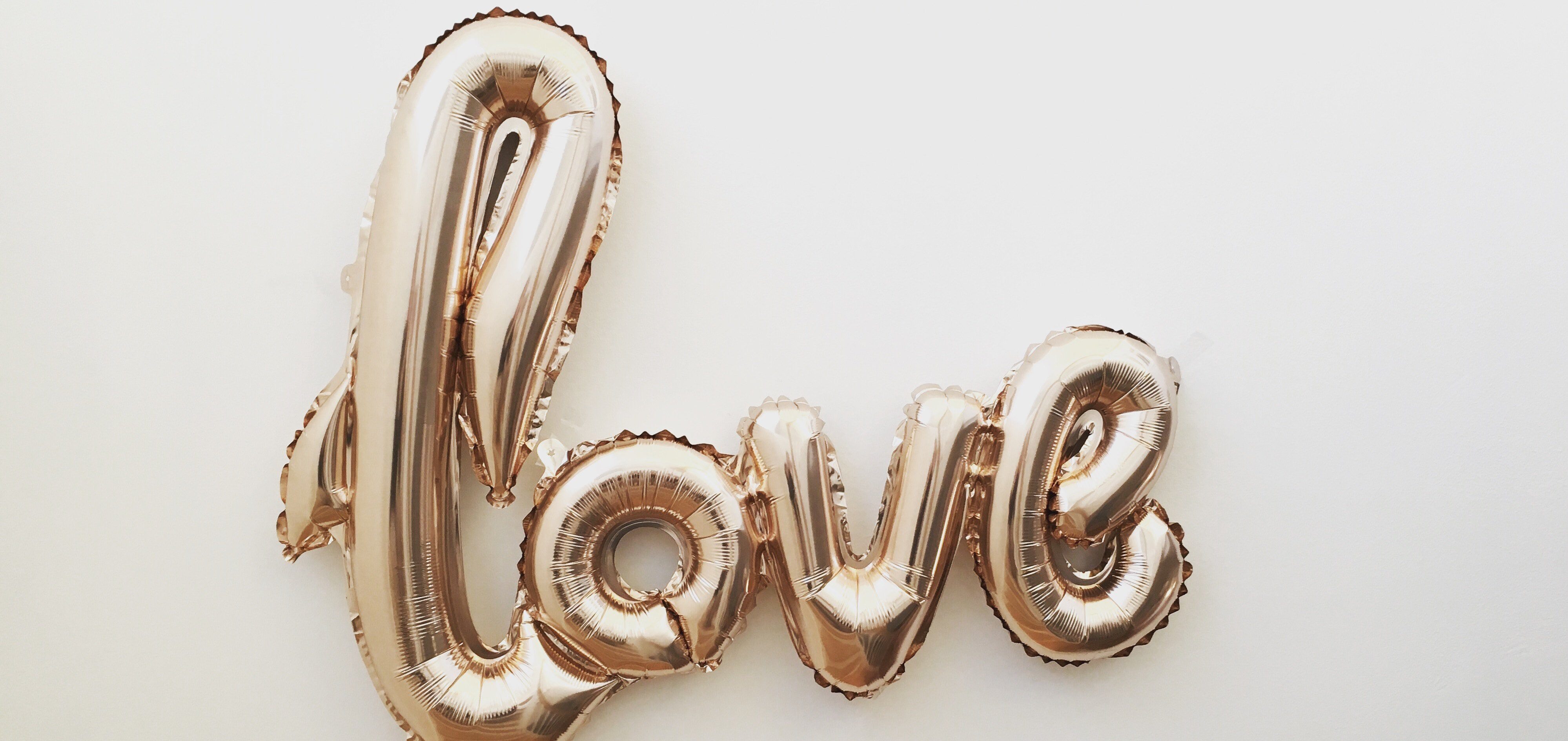 Trust your intuition.
Singles: Your intuition is your most reliable romantic source earlier in the week. Emotions increase as you try to understand the ups and downs of your love life. Do not give up just because you feel defeated. Better times are ahead.
You can have lots of fun on the weekend. A barbecue or a free show is a great way to meet other singles.
Engaged: What's your inner voice telling you to do, Leo? You have a keen

You and your partner have a good eye for a good business, so it's normal that you do not waste your hard-earned money.
Money and Career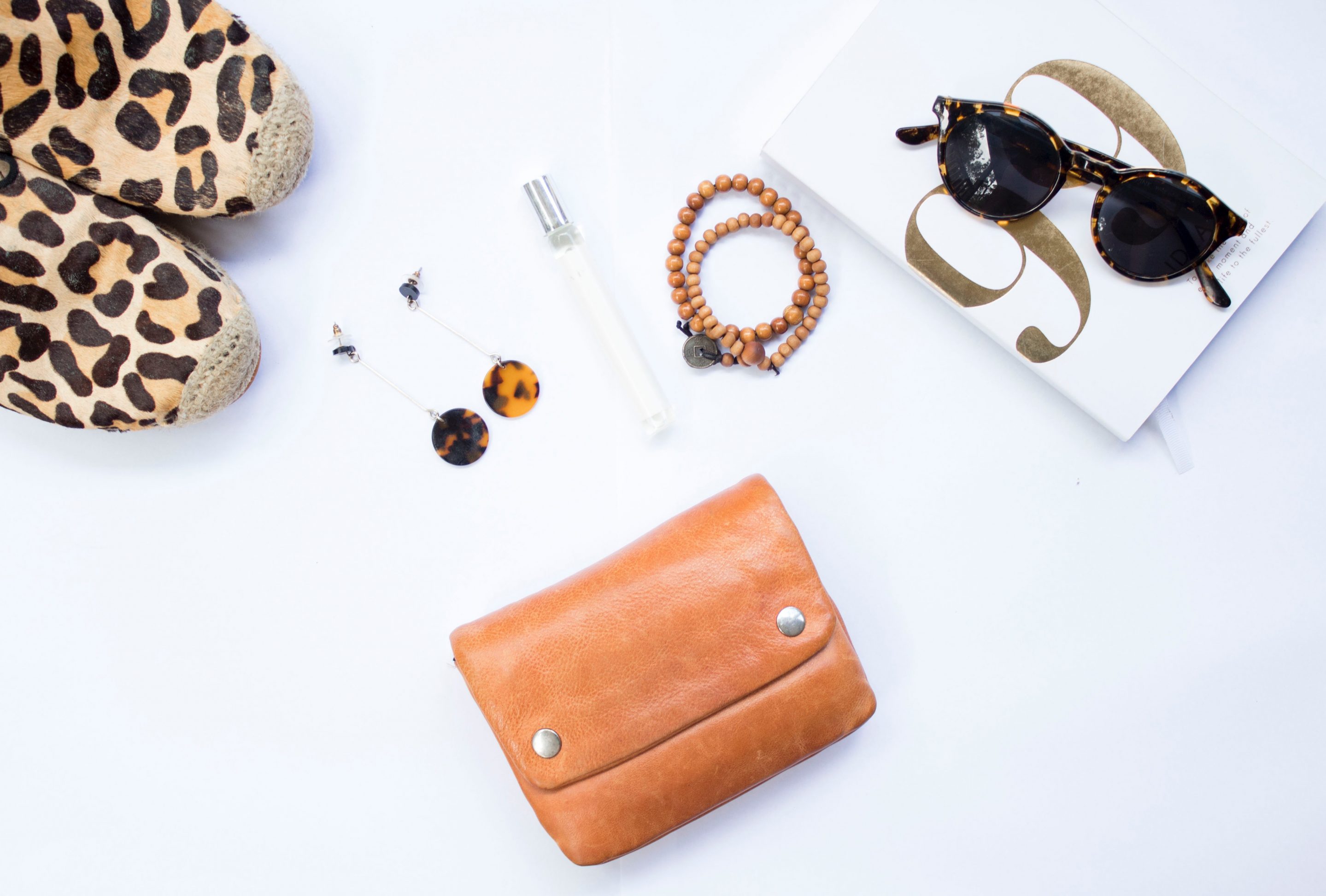 Update your job.
This week you receive a strong message from the Universe. With all the tense energy flying around, you need to look for answers in the area of ​​your map that governs personal transformation. What do you want your look to say about you? You can make a more professional change in that direction now.

At work, you may feel a little stressed right now. Rumors may be in the air and you may be distracted by co-worker problems. Even so, this is a good time to find or update your work. Women can be more difficult. It is important to be very friendly and try to see any problem from the other person's point of view.

Anything that allows you to be more active is recommended.
Health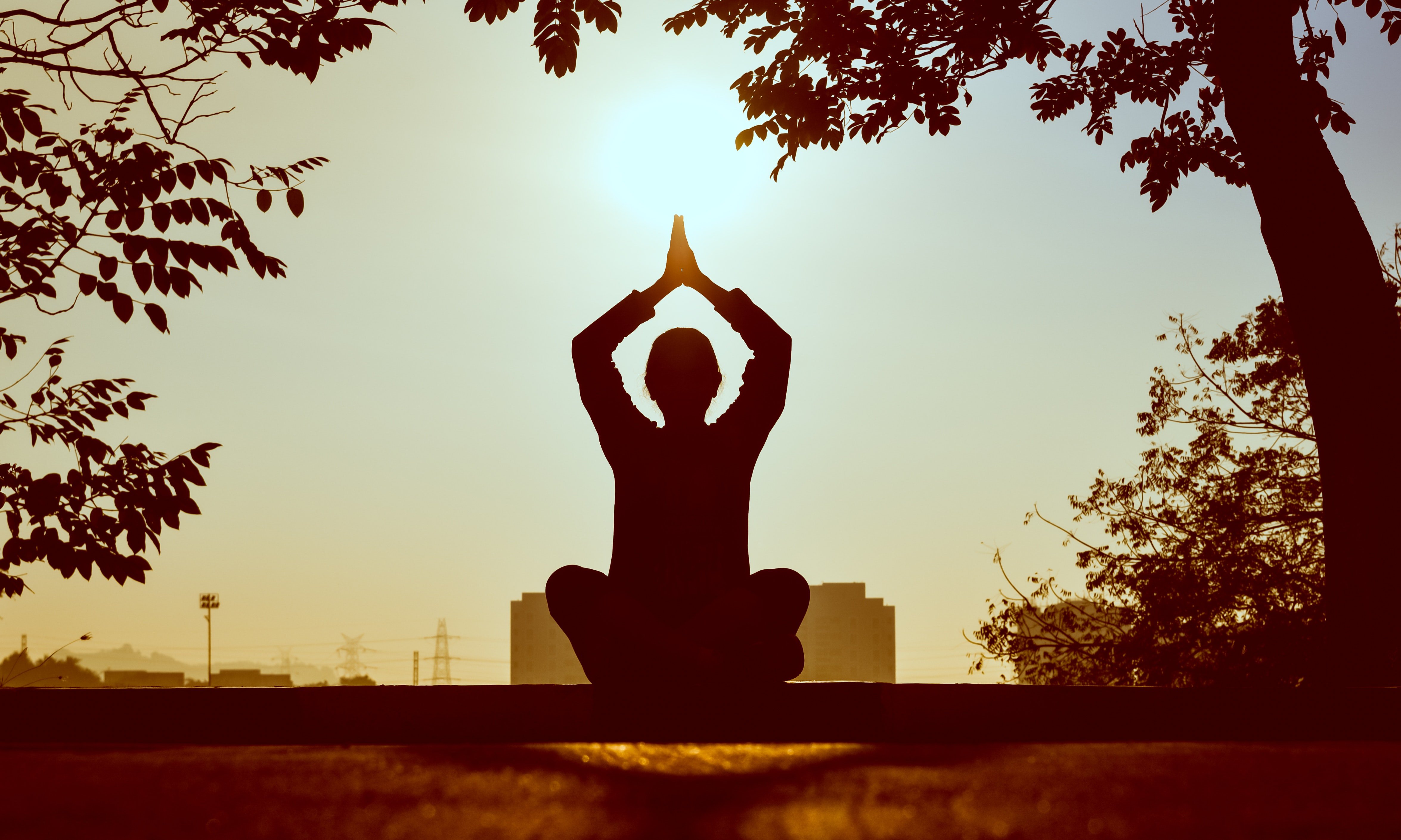 You are ready to commit to a good health routine.
The planetary alignment of the week is troubling to many of this sign, because it is a lot about emotions. Confronting your feelings is difficult because you need to admit vulnerability and recognize the pain. This is not easy for anyone. You may want to look for your friends and ask for help.

If you do not feel that something is bothering you, you may be able to take good care of yourself a little. A good dinner, a warm bath and a good night rest. In addition, the cosmos brings hope for better days ahead. If you have had problems adhering to a healthy diet or had difficulty getting out and exercising, things are about to change.

The Universe will help you see your situation from another perspective. You will feel ready to commit to exercise regularly and to eat well.
---
You may also like: 
---