Weekly Horoscope for Leo: January 20th to 26th
---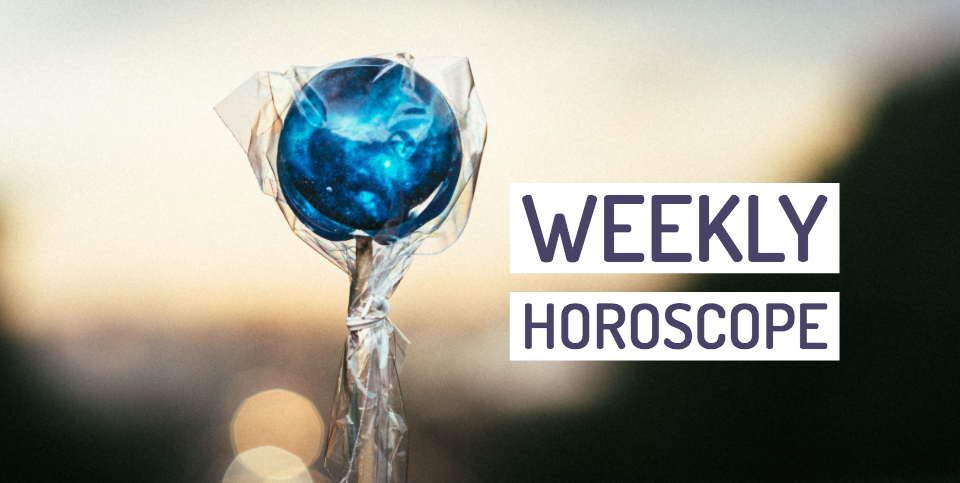 Here, you can find out more about the weekly Horoscope for Leo, from January 20th to 26th. Every week, WeMystic will bring you the forecast for Love and Relationships, Health and Money & Career.
Weekly Horoscope for Leo
---
Love and Relationships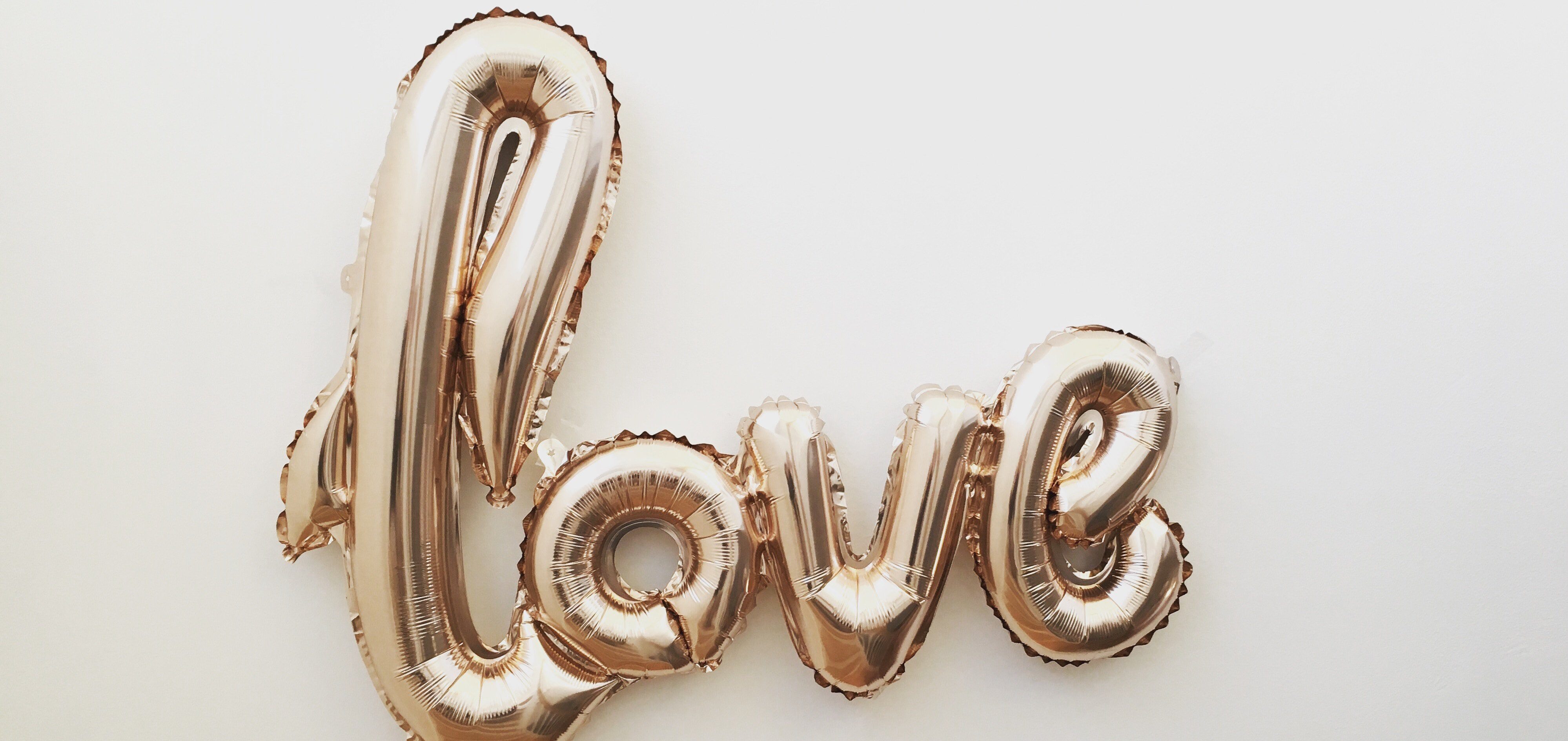 Recognize your faults.
Singles: Making a meaningful post with your BFF about a recent encounter can have positive, far-reaching effects on people you want to draw attention to.
You have a real chance to grow and change the way you handle a crush, if you can recognize your flaws, but also make a plan for the change, later in the week.
A willingness to accept that you are not perfect is a great first step.adjustments.
Engaged: Somehow it seems that this week you will have a better understanding of the complexities of a relationship.
If you have been satisfied for some time, but still have recently had the feeling that the relationship may be much more than what you both think, then it may be time to act.
Organize new activities or do something different – anything that will wake you up for bigger things.
Money and Career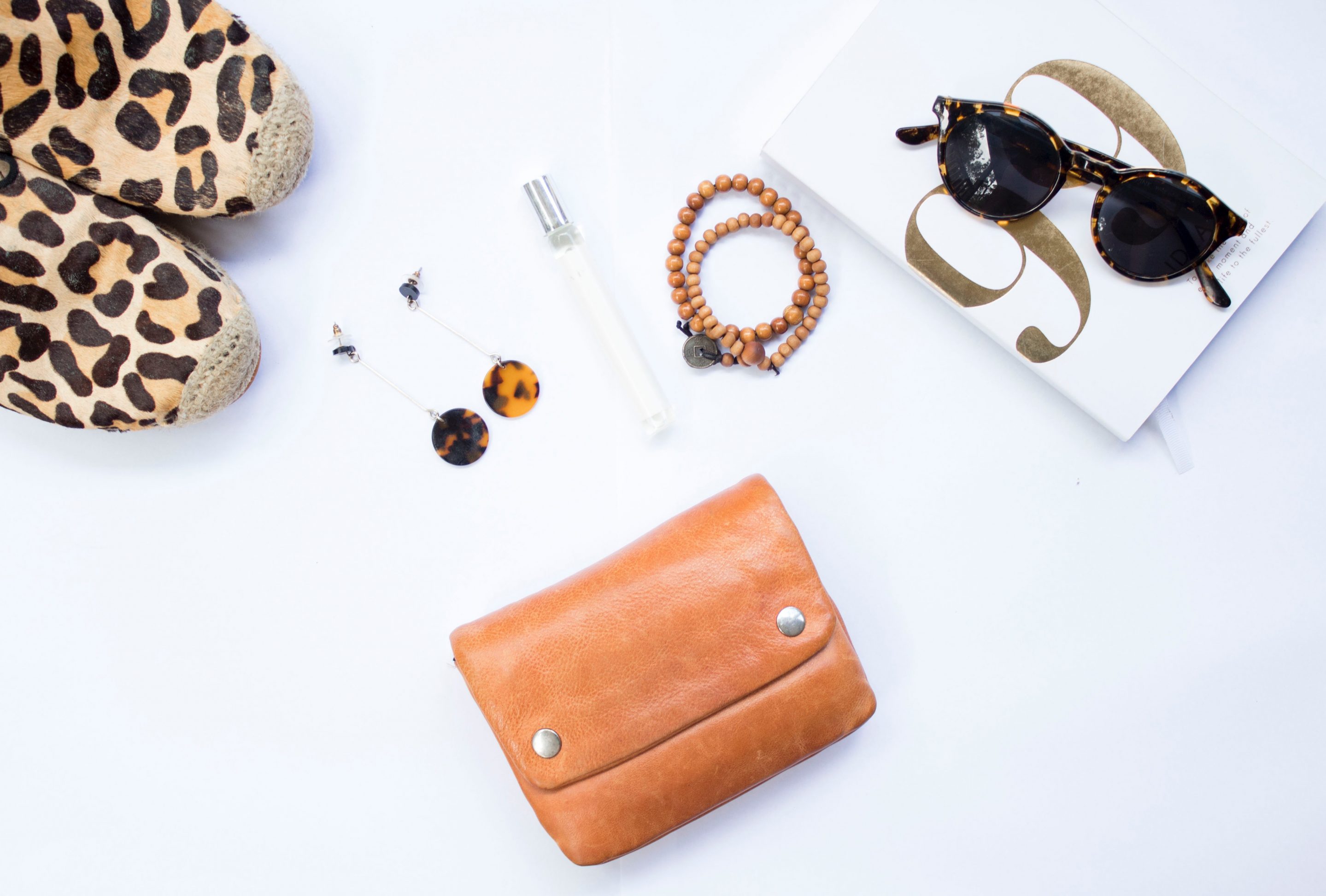 Rest as much as you can.
It's a tense time for you. Your professional relationships are fully supportive of the goals you have set for yourself, particularly those involving your financial life.
Your career is also expanding. So much is happening in your life now that you may feel overwhelmed, underpaid and underestimated. Rest as much as you can. It will be helpful to work on a to-do list.
Energy is especially good for team meetings and collaborative projects. These are also the best days to have a conversation with a superior. You can do a good job even if you are dealing with heavy responsibilities.
Make sure that you are taking enough time to sleep. Familiar obligations or unexpected tasks can take more time and attention.
Health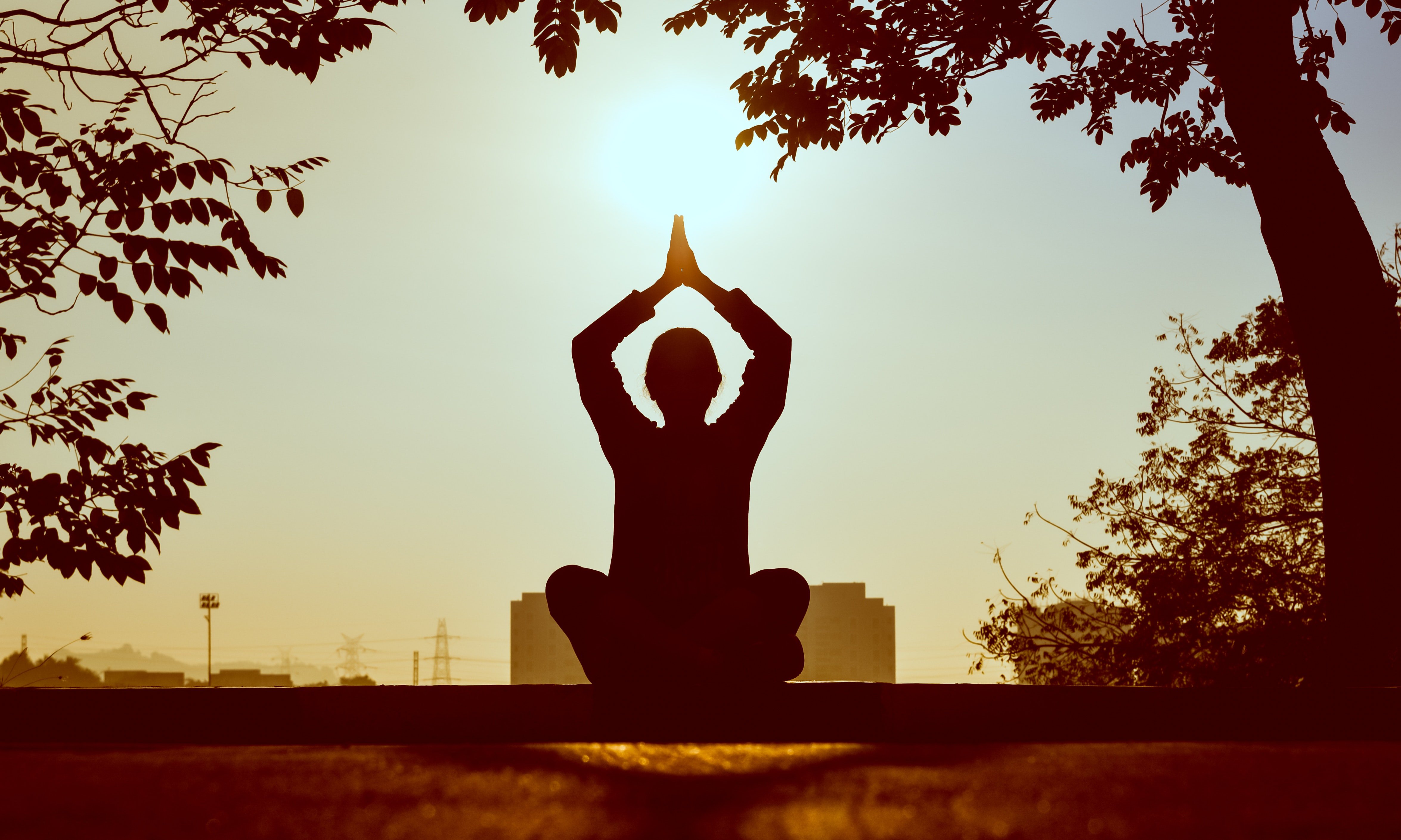 Listen to your body.
The aspect of the week takes you to a place of quiet insight that can lead to significant changes. Observe what you are thinking as if you are outside- if you give yourself some extra personal time during the day if it is difficult for you to focus.
A yoga class or a race will give you some time to focus on what is important. Change what does not make you happy. This type of healing can give you exactly what you need to take a leap of faith.
If you suffer from symptoms that you cannot solve, look at them from a different perspective. Maybe they're trying to get a message across. It's time to pay attention to what your body is saying to you.
---
You may also like: 
---