Weekly Horoscope for Leo: February 18th to February 24th
---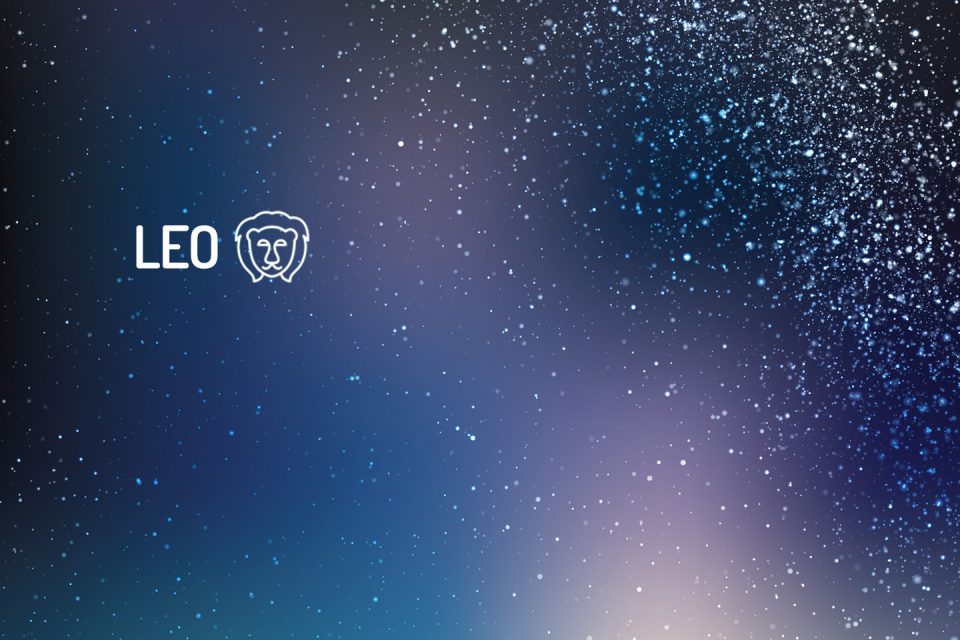 Here, you can find out more about the weekly Horoscope for Leo, from February 18th to  February 24th. Every week, WeMystic will bring you the forecast for Love and Relationships, Health and Money & Career.
Weekly Horoscope for Leo
---
Love and Relationships
Confidence gives you power.
Singles: you're pretty sure of yourself, so it's intriguing when someone does not match your sex appeal earlier in the week. Maybe they're already in another, or they just do not see it in you. Possible? Yes. Likely? No.
Do not think too much about it so you can sleep at night. You are also determined to uncover someone's secrets at the end of the week, but be prepared to be surprised.
Engaged: your confidence makes you a wonderful lover in the first part of the week. Even if you do not get much gratitude from your partner, whatever you do counts. Like most people of this sign, you have always been much more about quality than quantity.
Your ability is one of your best resources at the end of the week, and you can learn almost anything about anyone. If your partner is hiding something, you are about to find out.
Money and Career
Analyze all investments.
This week you may want to make some home improvements or even enter the real estate market to invest in a purchase. Before you decide to take action, weigh the pros and cons of this type of investment.
Wanting to affirm your will can make you overly confident when it comes to negotiating. Make sure you have all the facts, even take some time to research potential purchases.
At work, maintaining your resume will help you make a more conscious effort to improve your career prospects. You build a better future under this influence if you do not hide yourself from what you fear the most.
Use your imagination to focus on what could be and not on what it is currently. You will also shine and find real satisfaction in giving your time or helping others. Your greatest strength will be in making the boss look good.
Health
Take care of you too.
To speak your truth is the beauty of life and relationships, otherwise all beauty is hollow, and life becomes merely a charade. If you feel the tug of certain truths buried, it is advisable to put them out to feel complete.
If you think you need more sleep to prepare for the changes that follow, have the courage to say no to an invitation to go out at night, and get to bed as soon as possible. There are no excuses needed.
Another point of this week is the health of your partner or someone close to you that may be in question. Symptoms that have disappeared may come back. However, under this heavenly influence of the week, there is a good chance of finding a treatment that will end the problem.
But this may mean that you must take care of this person to some extent, be it emotionally, physically, or both. Do not forget to take care of you too.
---
You may also like: 
---