Weekly Horoscope for Leo: 30th November to 6th December
---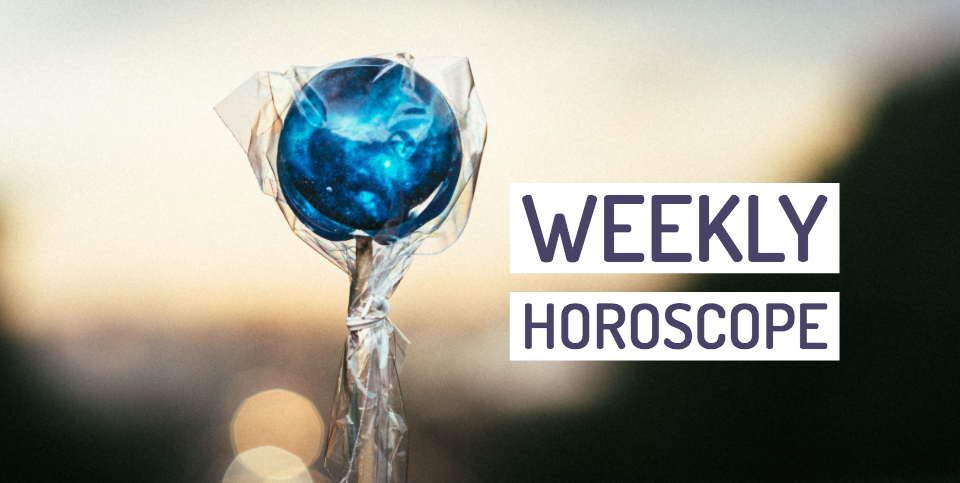 Here, you can find out more about the weekly Horoscope for Leo, from 30th November to 6th December. Every week, WeMystic will bring you the forecast for Love and Relationships, Health and Money & Career.
Weekly Horoscope for Leo
---
Love and Relationships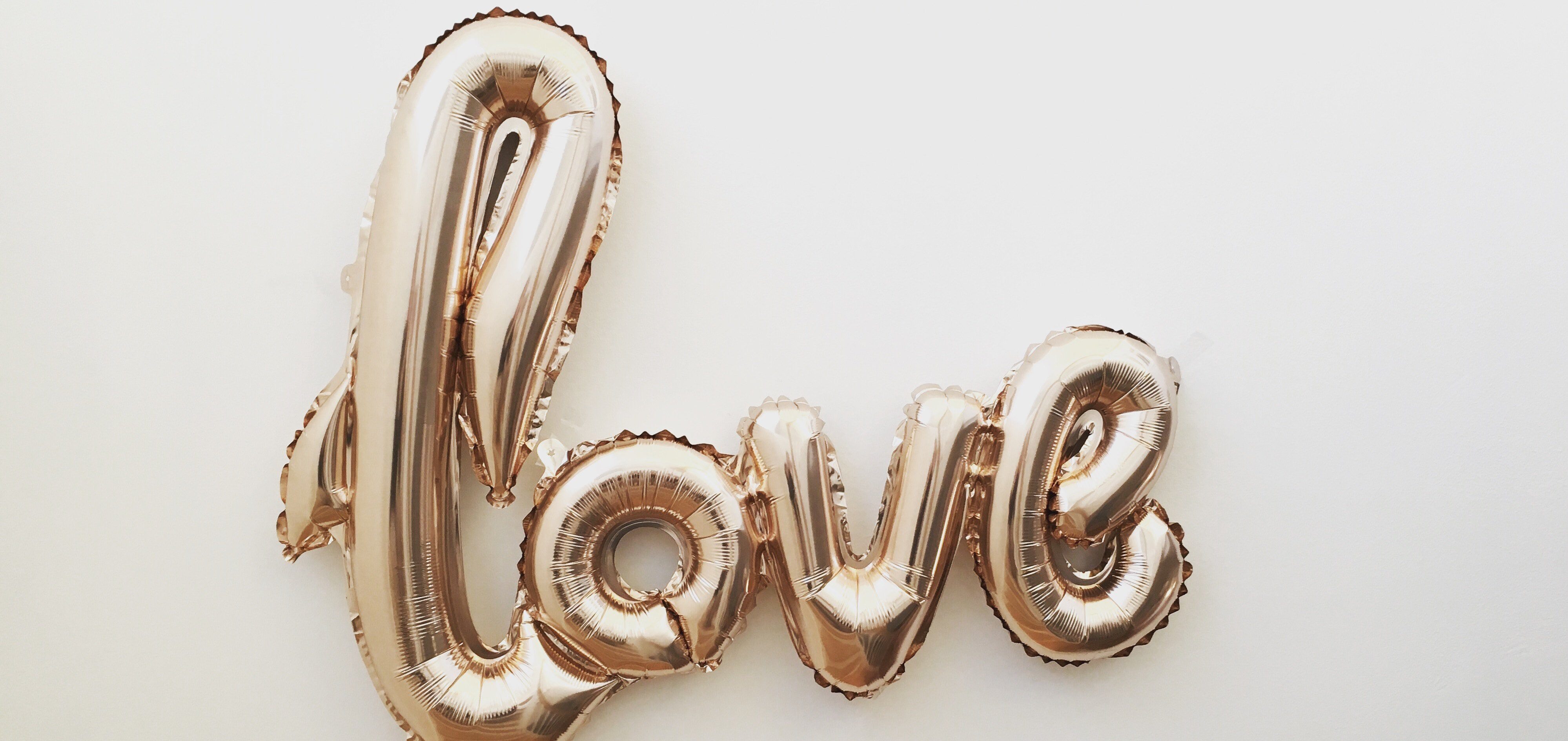 Focus on your similarities rather than your differences.
Singles: Are most of the people you're attracted to are different from you? Are you a believer in the theory of "opposites attract"?
Your perfect match at the beginning of the week is someone who complements you, not that it's the opposite. Things may not work as planned over the weekend, but you're ready for anything.
New experiences can open your mind to the many possibilities of crushes available to you. Have fun without worrying about the long term.
Engaged: Do you and your partner usually get along or are there major personality clashes?
There is a lot to be said for the opposites to attract, but at the beginning of the week it would be good if you had at least one thing in common.
Focus on your similarities rather than your differences. Not everything is as it seems over the weekend, so much calm with this judgment until you have heard the whole story of your partner.
Probably not as bad as you think.
Money and Career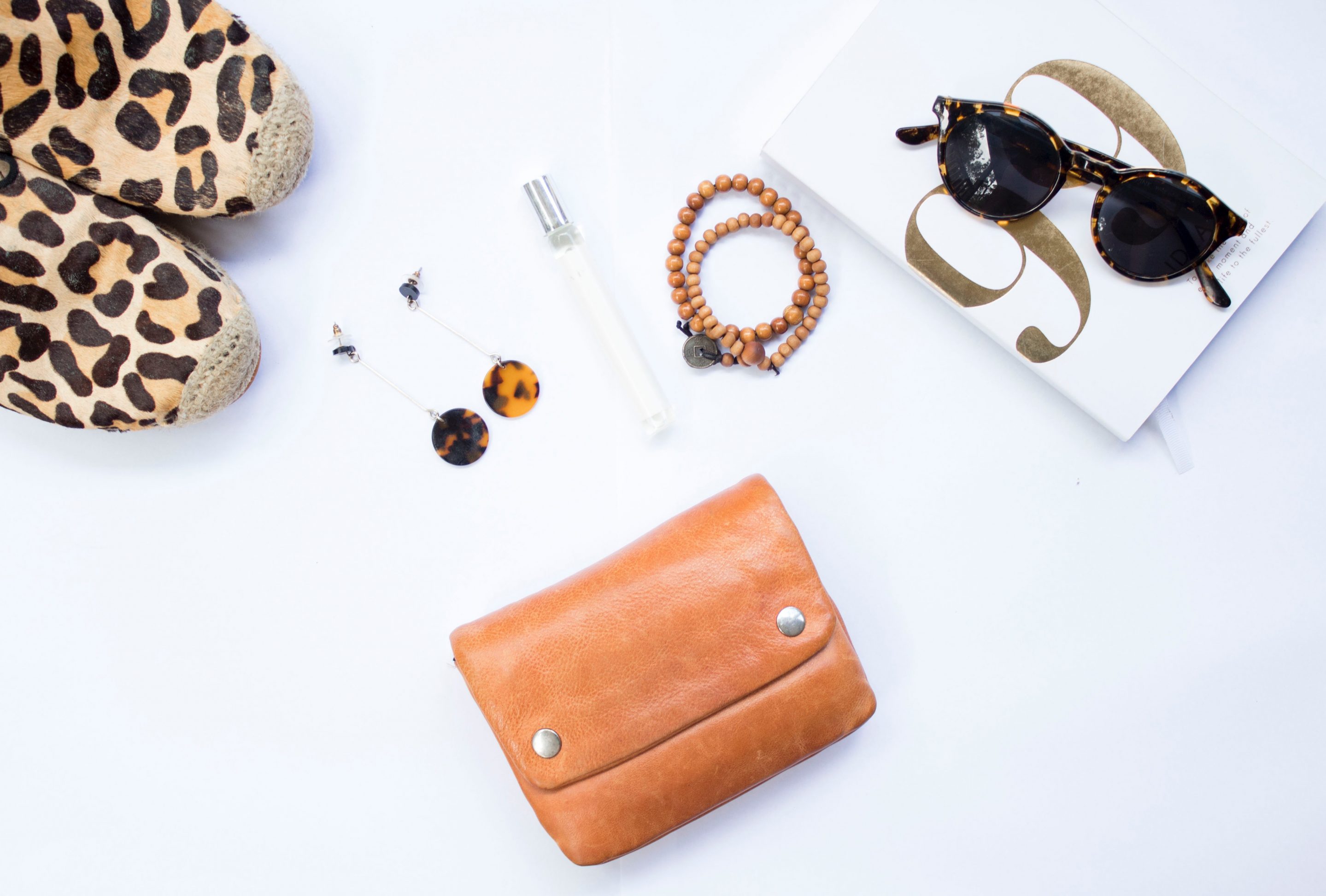 A good time to sort things out.
With a fortunate aspect that affects your house from fun, romance, family and kids, every system connects when it comes to reaching a financial goal. Try to include family, children, and fun in everything you do to earn a living.
Accessing your childish side through your imagination can give rise to amazing ideas of making money that you can put into practice without much difficulty. The money comes immediately after a concrete plan. At work, expect people to be especially cooperative now. This is a great time for any new start.
If your desk is unorganized, it's a good time to sort things out and get organized better. If someone close to you is disorganized and finds it annoying, you can volunteer to help resolve things. Do your utmost to pause. A balance between work and rest is the best.
Health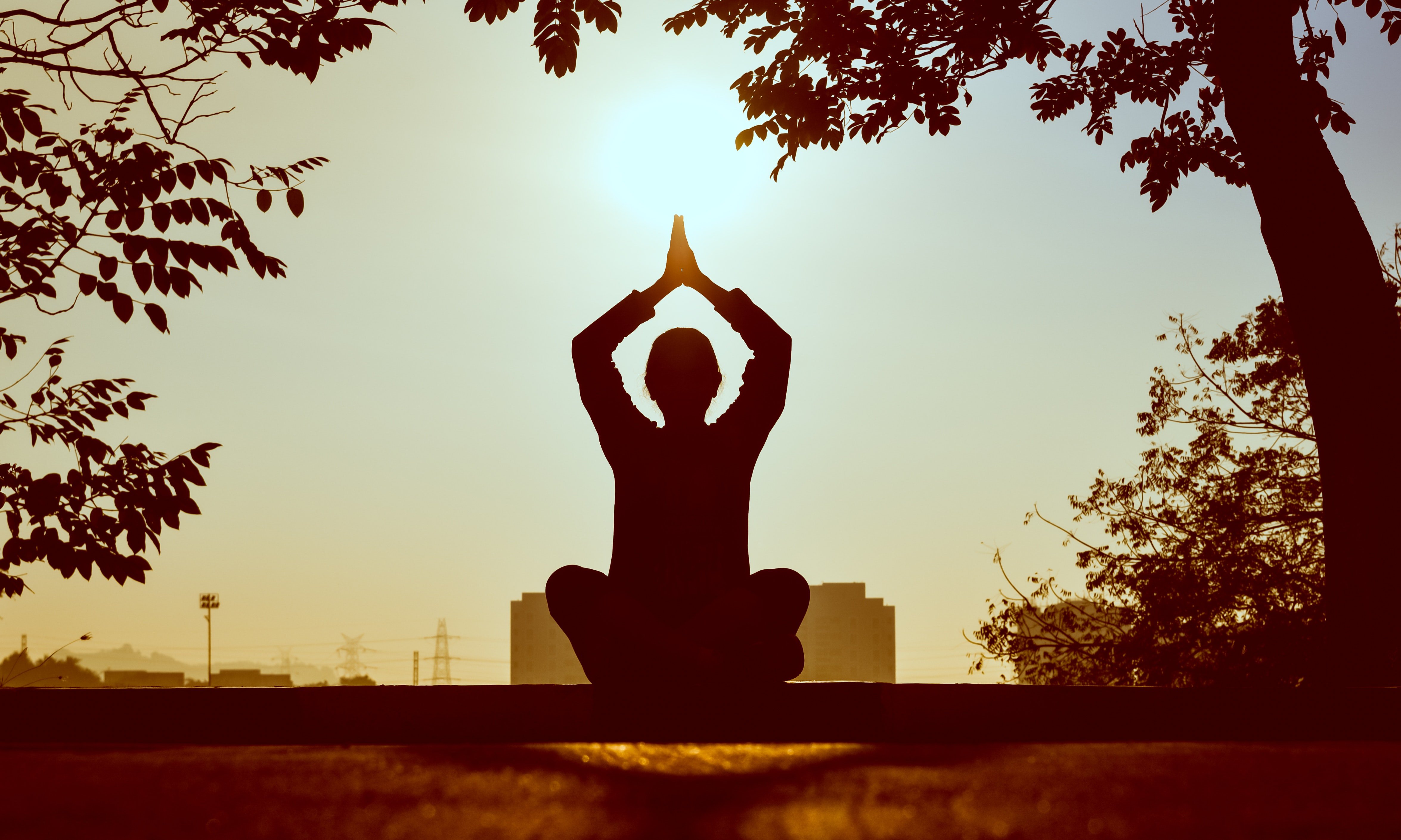 Reflect on your priorities.
Things may not be exactly how you want them to be this week, but they are really good when you really think about it. It is important to try to have a good but small perspective on things. Do not be so hard on yourself about your appearance.
You have a lot of luggage (all of us) when it comes to appearance, and you must remember that the most important things in life are inside your body. With that in mind, give your internal organs the benefit of some aerobic exercise. It may be better to slow down a bit and cut unnecessary things.
Take the opportunity to reflect on your priorities, especially any problems associated with your health. Think of the past few months and see if you find any pattern. Has your weight changed? Do you feel more or less energetic? Are you making an effort to stay in shape? The answers will guide you.
---
You may also like: 
---