Weekly Horoscope for Leo: November 11th to November 17th
---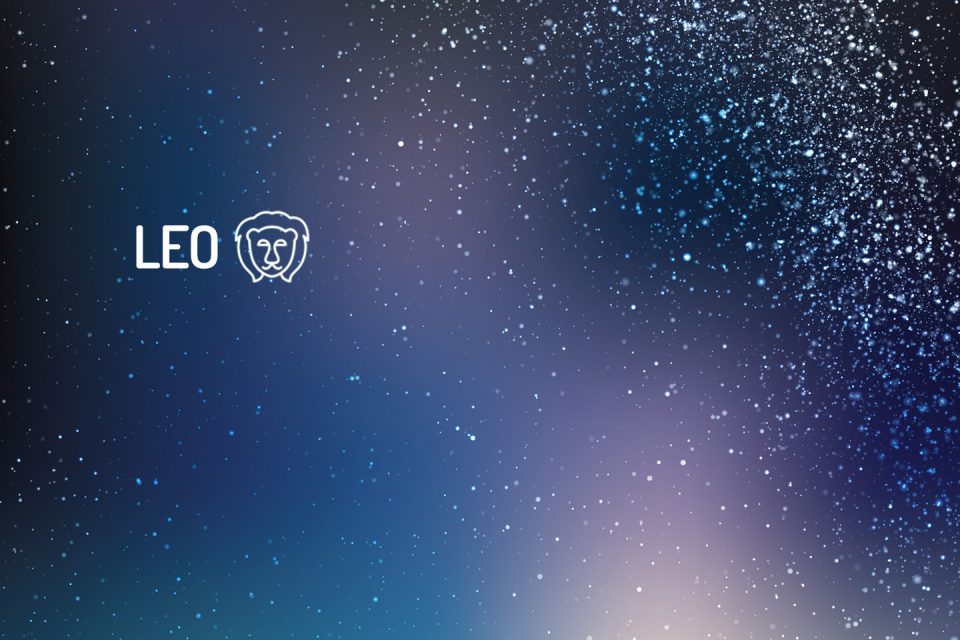 Here, you can find out more about the weekly Horoscope for Leo, from November 11th to November 17th. Every week, WeMystic will bring you the forecast for Love and Relationships, Health and Money & Career.
Weekly Horoscope for Leo
---
Love and Relationships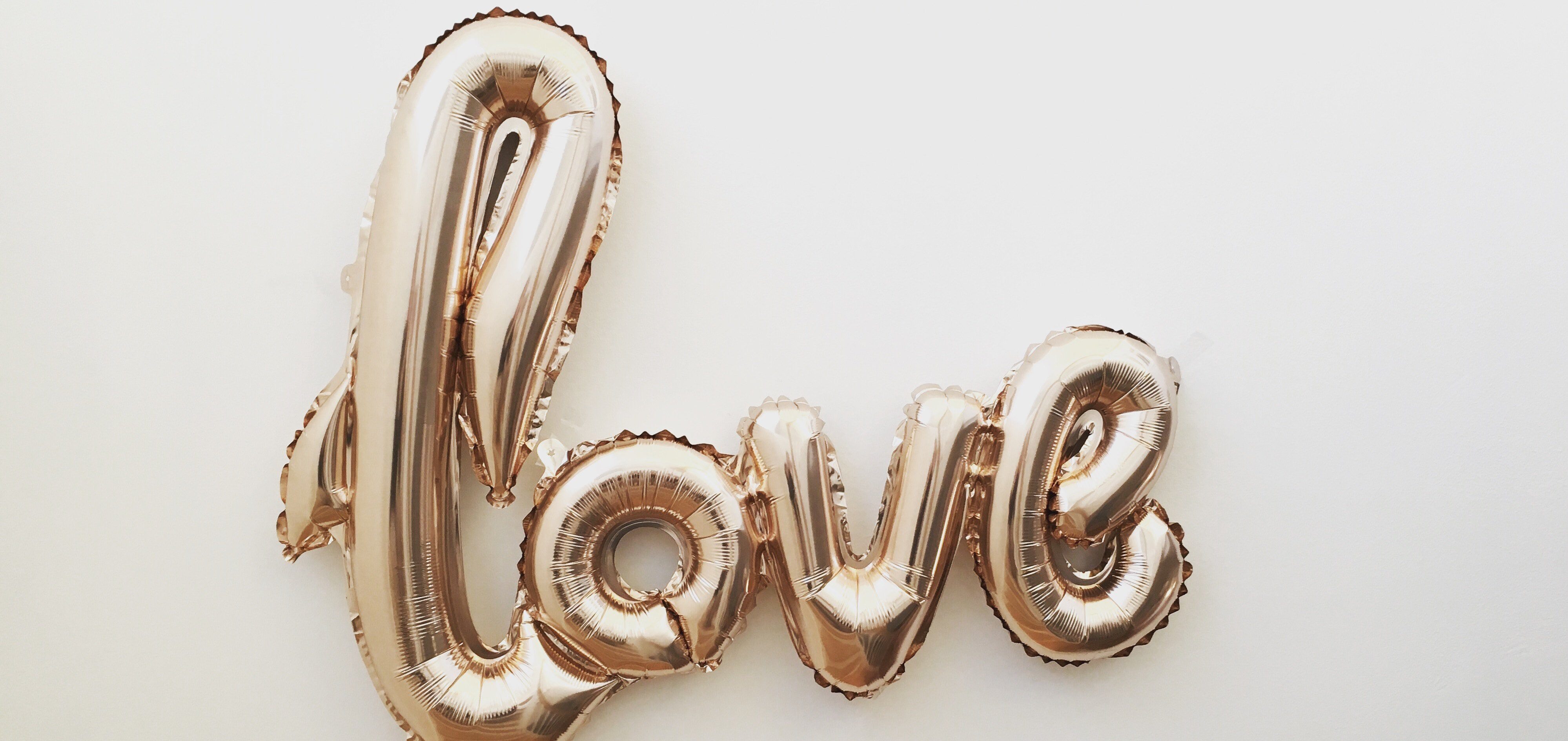 Good humor takes place this week.
Singles: If you have an embarrassing moment in a meeting earlier in the week, let it roll. You do not like to be ridiculed, but maybe your crush is really laughing with you and not at you.
It's possible, is it not? You will play the game and you will be in a good mood and play at the weekend, which is also your way of flirting. If you visibly offend someone, apologize immediately.
Engaged: You may be a bit down, but you're not totally upset. All relationships are struggling, and yours will feel it at the beginning of the week. Be positive.
You and your partner have gone through a lot worse together, and you will be stronger than ever. You may have a weird attitude over the weekend, which may worry your partner.
Money and Career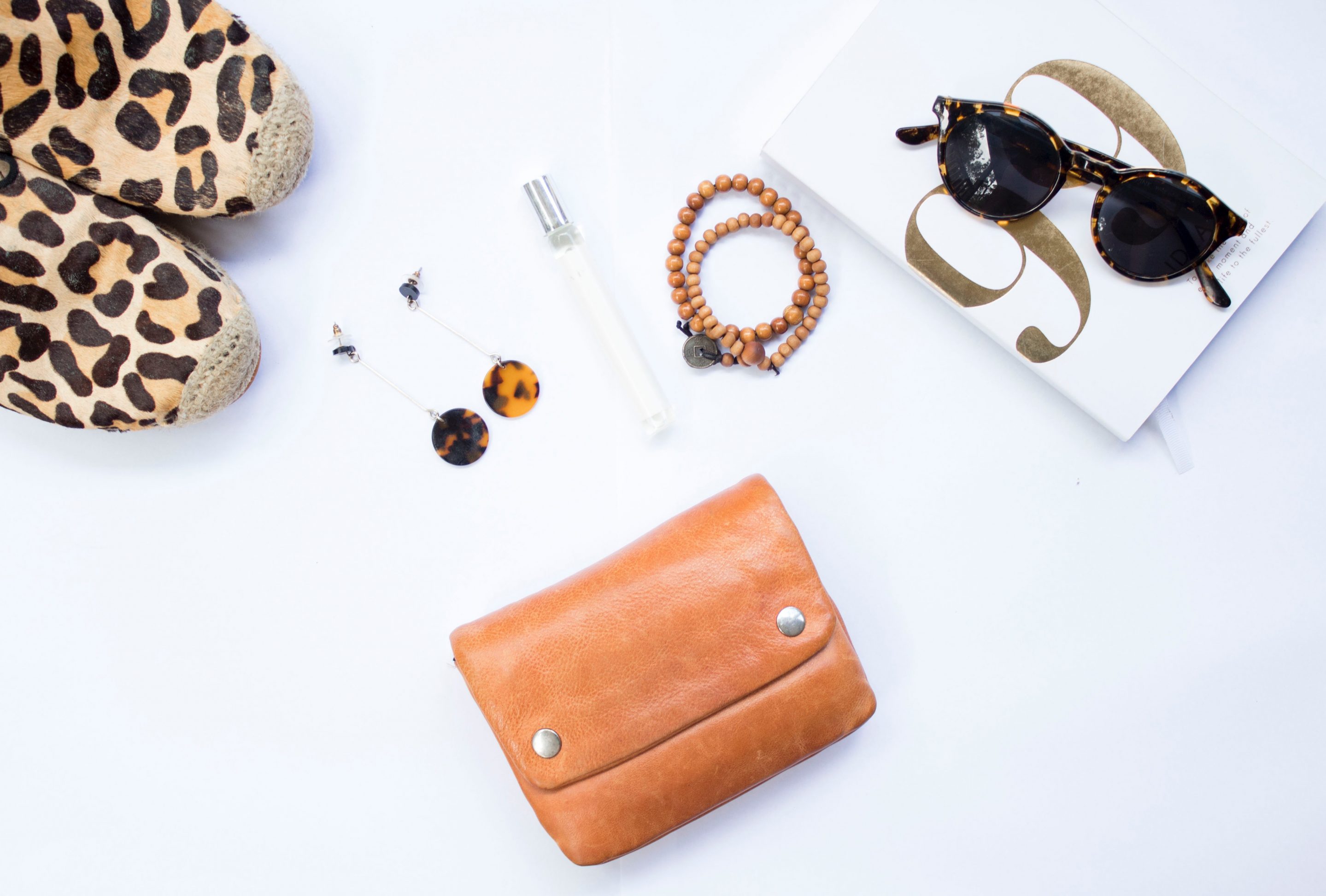 Cut with credit cards.
You may have been worried about money lately, especially with a debt, which may have remained unsolved for most of the year. Now, with some positive astral aspects, it's time to think about it for the last time. For some, this may involve cutting out credit cards. For others, it's about making a payment plan that you can keep until you pay it off.
You can finally make it happen so do not waste time. At work, you may feel quite emotional about your obligations now. This can lead to misunderstandings between co-workers or family members. Your desire to do everything right is commendable, but do not let your need to be perfect cause stress.
This is a lucky time to apply for a job or ask for more responsibilities. If you have any uncertainty about your abilities, this is the time to ask for help.
Health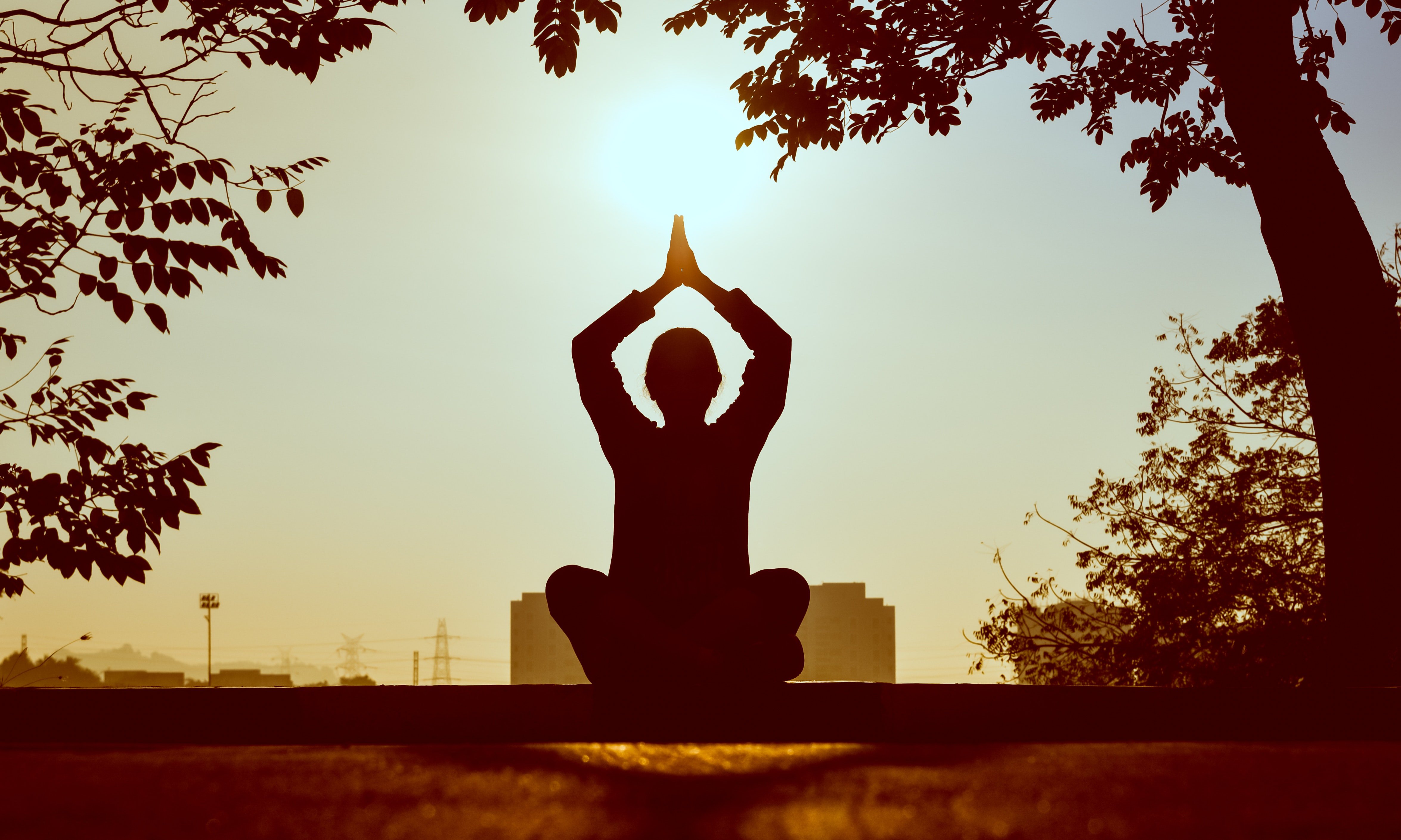 Try to relax.
The different aspects of this week will strengthen your psychic abilities. Cultivate these skills wisely, and this often means not acting immediately. To assist in the cultivation process, place yourself in the center of your thinking and create space within yourself to shelter your intuitive energies.
Taking a yoga class is highly recommended. You need to be your own focus and concentration. Mental tension can be a problem as well. If your mind is tense, your muscles will be as well. Try to relax and treat yourself to a massage. Be good to yourself, take care and relax completely.
---
You may also like: 
---