Weekly Horoscope for Leo: April 22nd to April 28th
---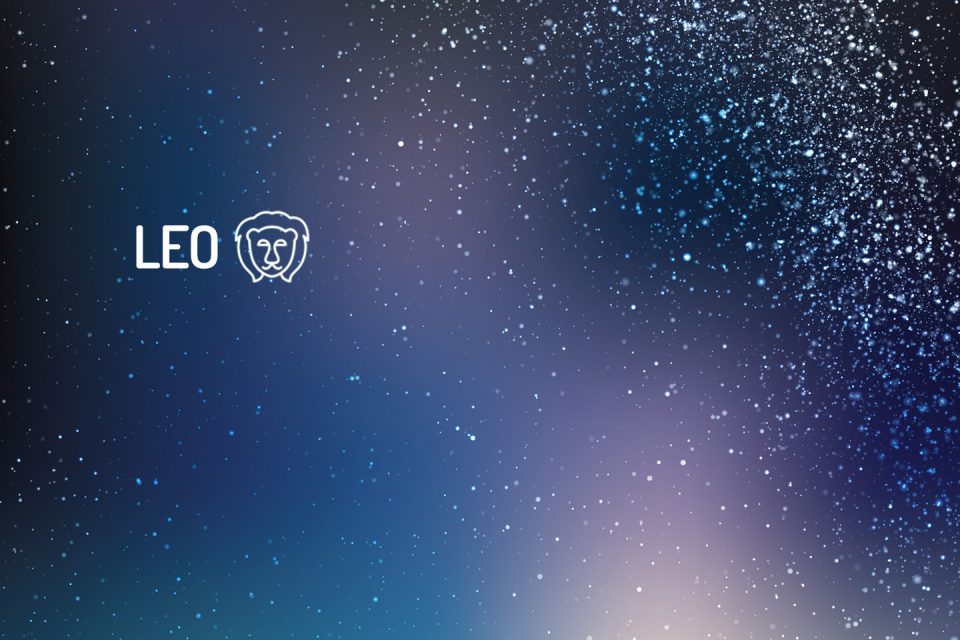 Here, you can find out more about the weekly Horoscope for Leo, from April 22nd to April 28th. Every week, WeMystic will bring you the forecast for Love and Relationships, Health and Money & Career.
Weekly Horoscope for Leo
---
Love and Relationships
Be patient for a little longer.
Singles: nothing like holding on a little longer, Leo. You want to tell a new crush all about you and your life, but there is a lot of value in being mysterious.
If you tell everything now, there will be nothing left to share later. Having the same set of values ​​as someone you are dating is important, and it can be difficult to find this type of person over the weekend.
Be patient for a little longer.
Engaged: your ego is like a third person in your relationship. If it's starting to get in the way between you and your partner, it's up to you to do something about it.
External attention is good, but not if it is at the expense of your harmonious love life. You are usually on the same page as your partner, but what happens when you are not?
Differences of opinion can cause tension over the weekend, and there are no magic solutions.
Money and Career
Money follows your efforts.
How you nurse gets in focus now. You need to decide whether to take some work home or even if establishing a home office allows you to do more with less distractions. Money follows these efforts you make.
Get ready to enjoy an expansive period. People start to feel more confident and optimistic. This is an ideal time to travel or study to improve your skills. A big smile and willingness to see humor in any situation will open doors for you.
You can have lots of fun in any customer support area. Hard work brings recognition. Balance your need to do a good job with the needs of your family.
Health
Pay attention to your digestive system.
Waiting for the right time to start taking your health seriously? This time has passed already. You should start now if you are asking yourself that question; it is never too late. The first step may be to increase the amount of water you drink per day.
Notice in this month how much water you drink and double. Most people suffer from the effects of dehydration, even without knowing it. You are one of them?
You may need to look at food intake and digestion as well. You may suffer from stomach problems when you are stressed. They act as a barometer of how you feel and how you deal with life.
Instead of eating three large meals a day, eat four or five smaller and more nutritious ones.
---
You may also like: 
---