Weekly Horoscope for Leo: March 30th to April 5th
---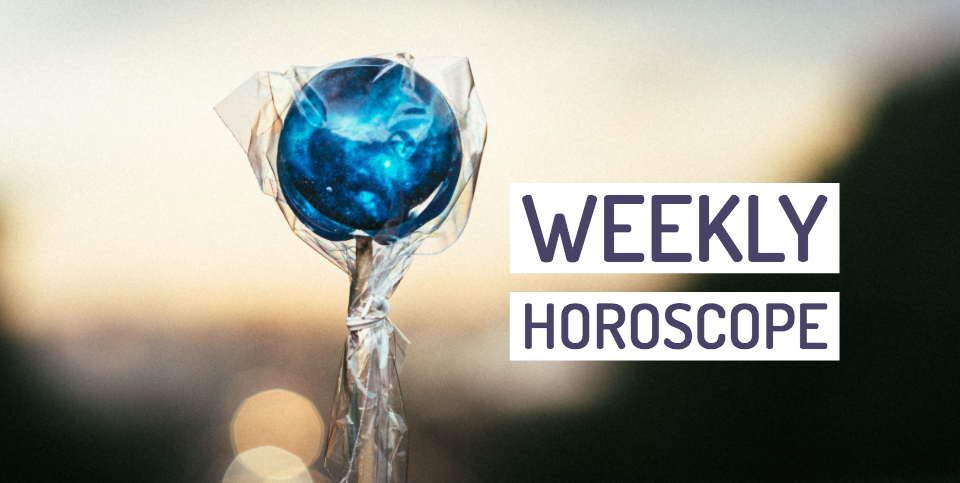 Here, you can find out more about the weekly Horoscope for Leo, from March 30th to April 5th. Every week, WeMystic will bring you the forecast for Love and Relationships, Health and Money & Career.
Weekly Horoscope for Leo
---
Love and Relationships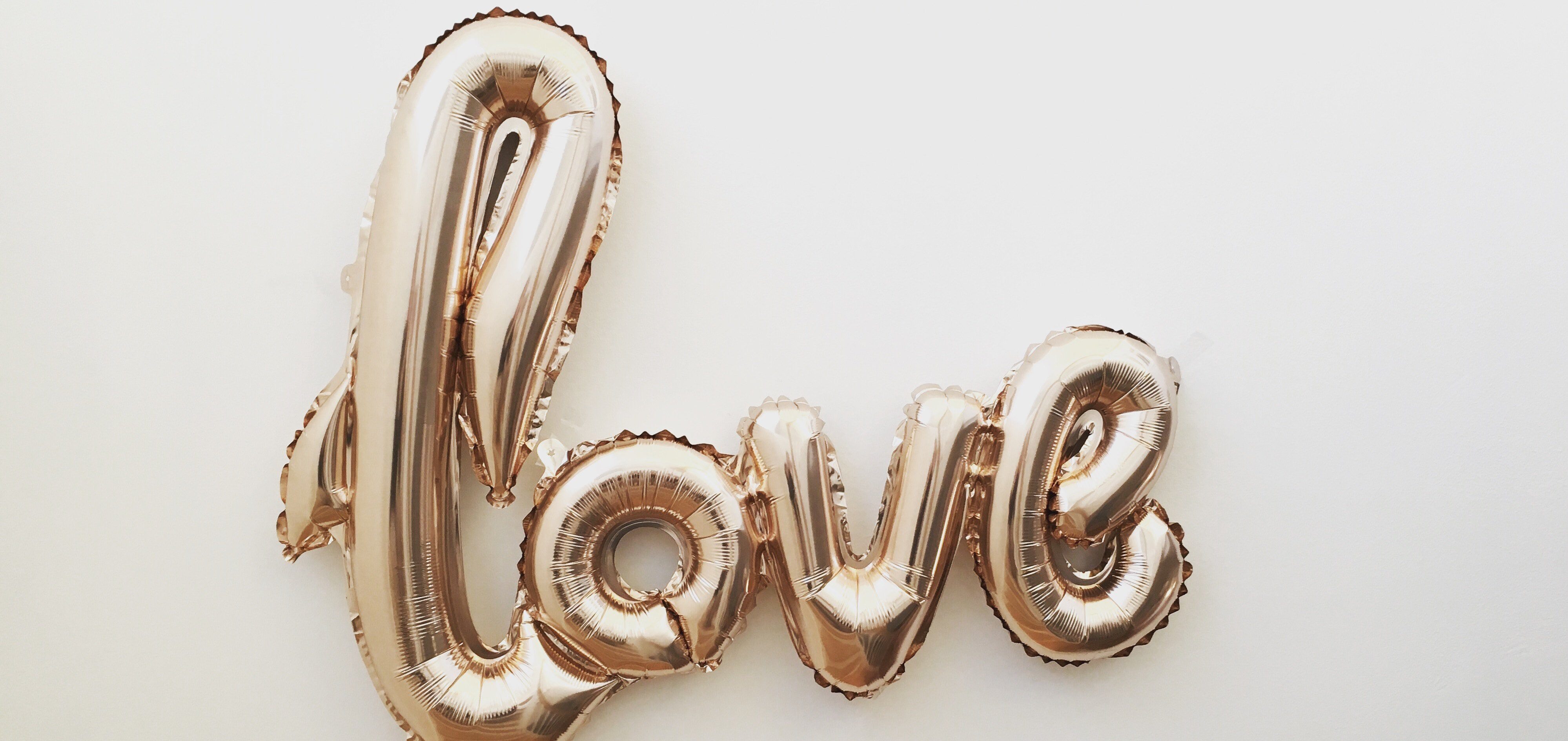 You love attention.
Singles:Do you feel that your appearance is the main reason why people are attracted to you? Are you wondering what other qualities make you attractive? Do you know who has the answers to your questions, Leo? Your friends.
They are an endless resource for you when you are doubting yourself, your abilities or your talents. There are some harsh critics on social media over the weekend, but it should not take long to turn them off. You're fluent in sarcasm.
Engaged: You always consider yourself one of the most beautiful people and, with your partner, you know you are one of the most beautiful couples.
You love attention when you go out together and cannot imagine otherwise. So, you're surprised when someone questions your star quality at the end of the week. Is it just a hater trying to ruin things for you or is there something else?
Money and Career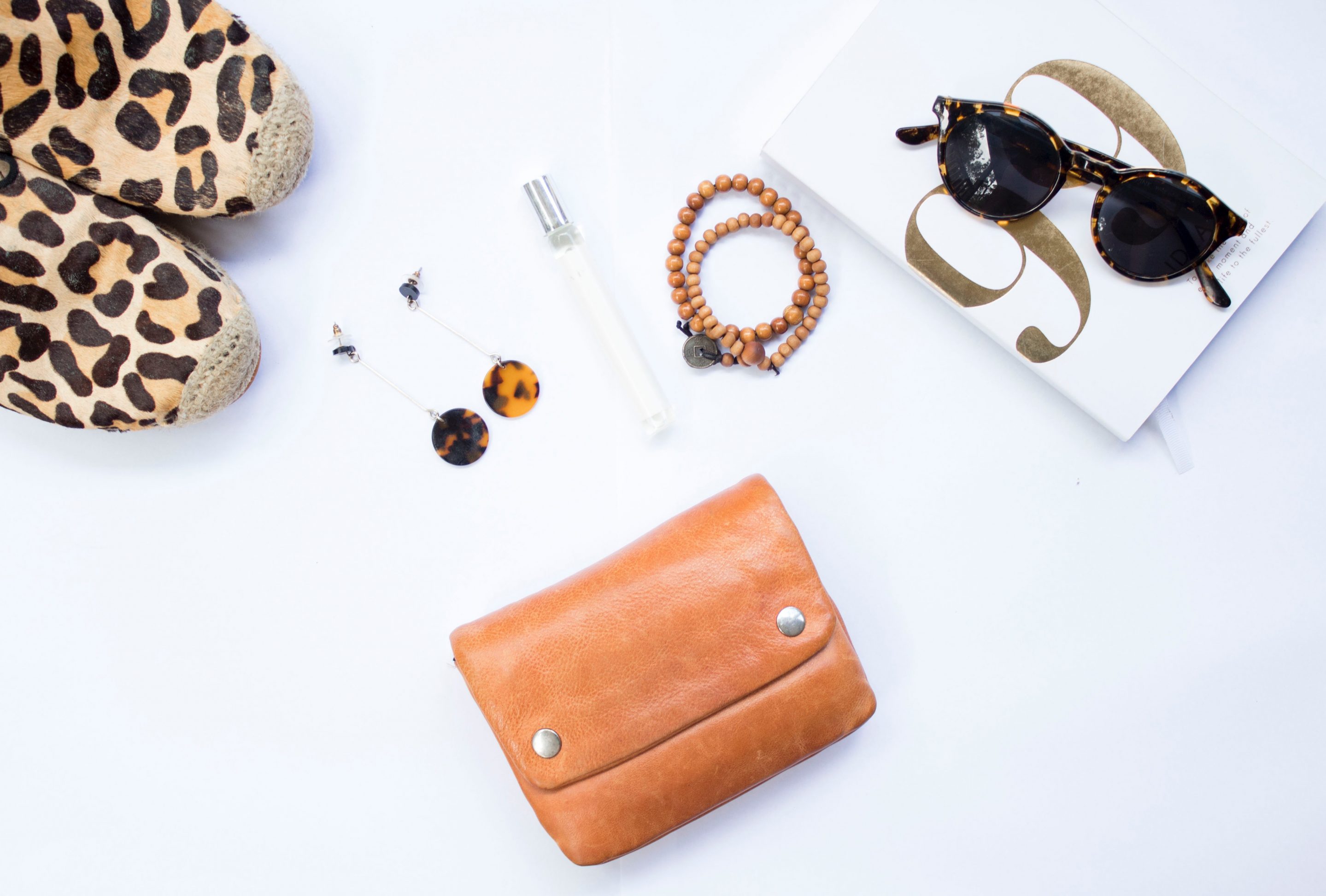 Good ideas can face obstacles.
You are feel more freedom to risk your communication. This bears fruit when it comes to new job searches or efforts to make up for financial setbacks. You have more than one opportunity to make more Money and Career by working overtime or working part time. But aspects are shaking up your industry in a way that you may find unpleasant.
If your business seems unstable right now, print out your resumes and start submitting them. You may be dealing with the frustration of a co-worker. Keep your head down and take care of your life as much as possible. Good ideas can face obstacles.
People may be afraid to try something new. This is the best time to travel to work or plan marketing strategies.
Health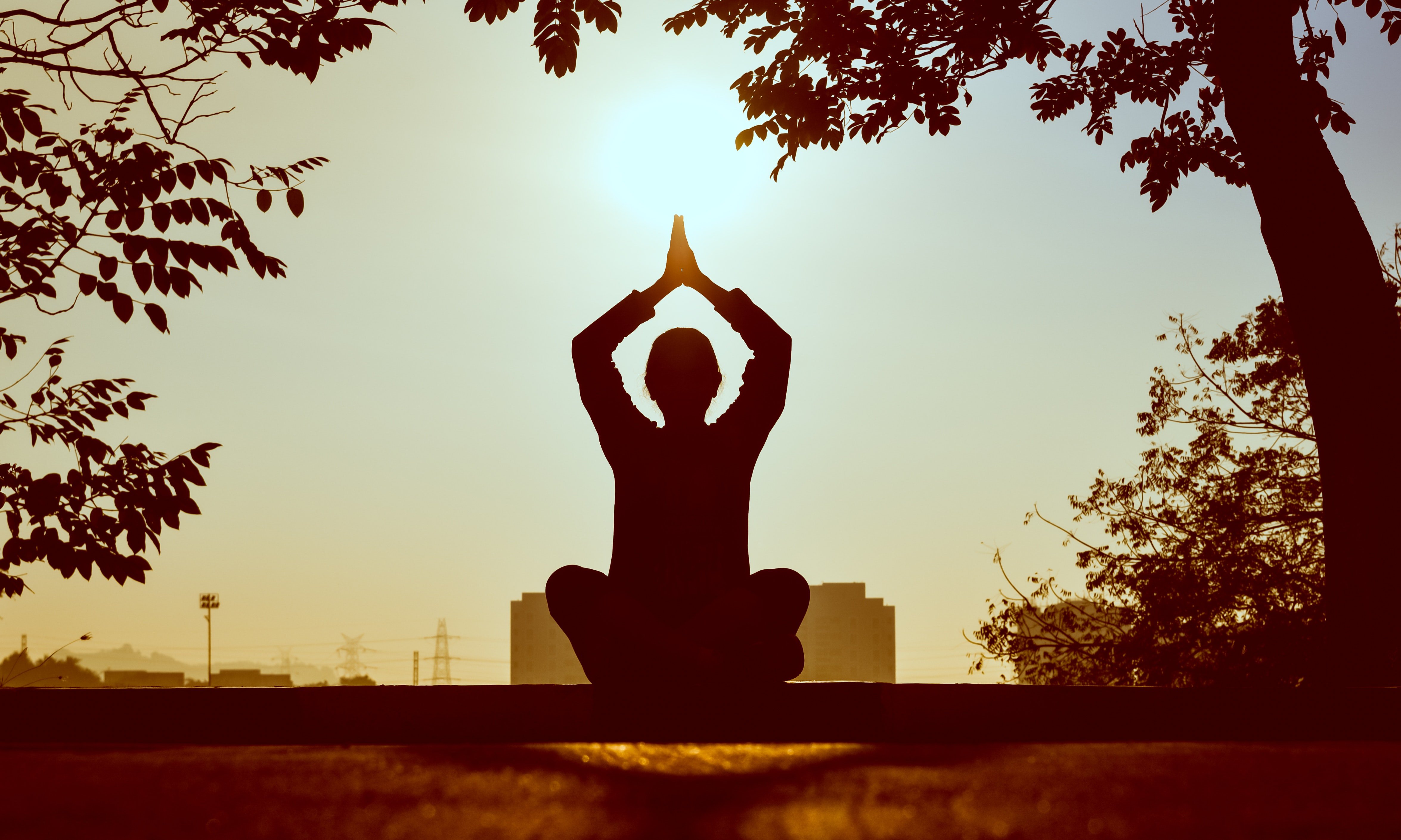 Sometimes it's hard to hang up.
You will benefit from eating fish instead of meat whenever possible. Fish oil has tremendously beneficial effects on nails and hair, and does not overload the digestive system, as does red meat. Enjoy the lighter things in life: fresh vegetables, soy cheese, soy products and herbal tea. Even if you make substitutions only once a week, you will benefit in the long run from your effort.
Have you ever followed a fish or tofu recipe? Try it. You may be under pressure to reach deadlines on time. You'll find it easier to deal with it if you slow down and relax. When you work, sometimes you find it hard to hang up. But this is the key to creating a healthy balance in life.
When you get out of your job, think of pleasant thoughts and calm down.
---
You may also like: 
---