Weekly Horoscope for Leo: July 15th to July 21st
---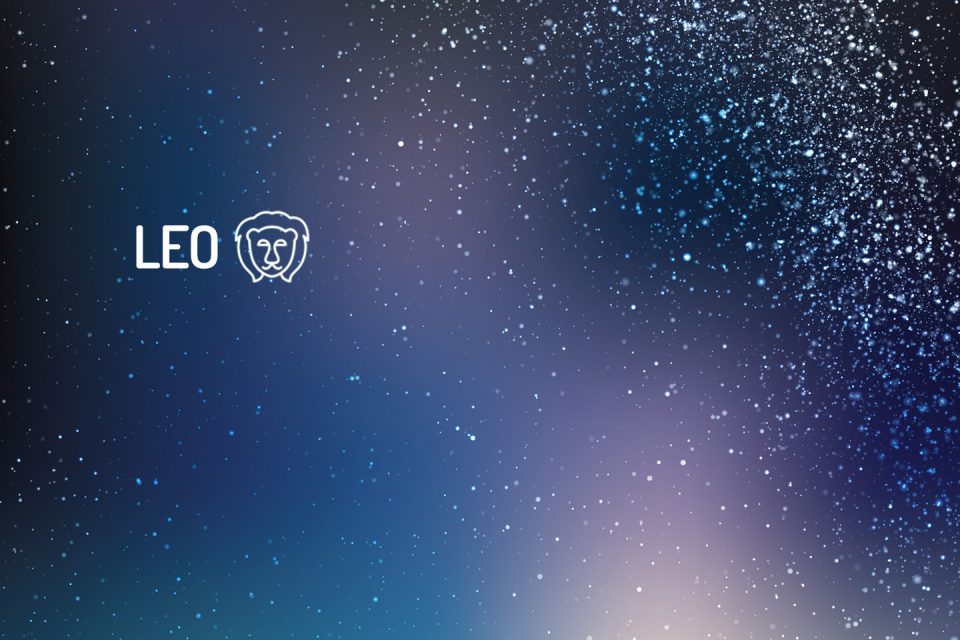 Here, you can find out more about the weekly Horoscope for Leo, from July 15th to July 21st. Every week, WeMystic will bring you the forecast for Love and Relationships, Health and Money & Career.
Weekly Horoscope for Leo
---
Love and Relationships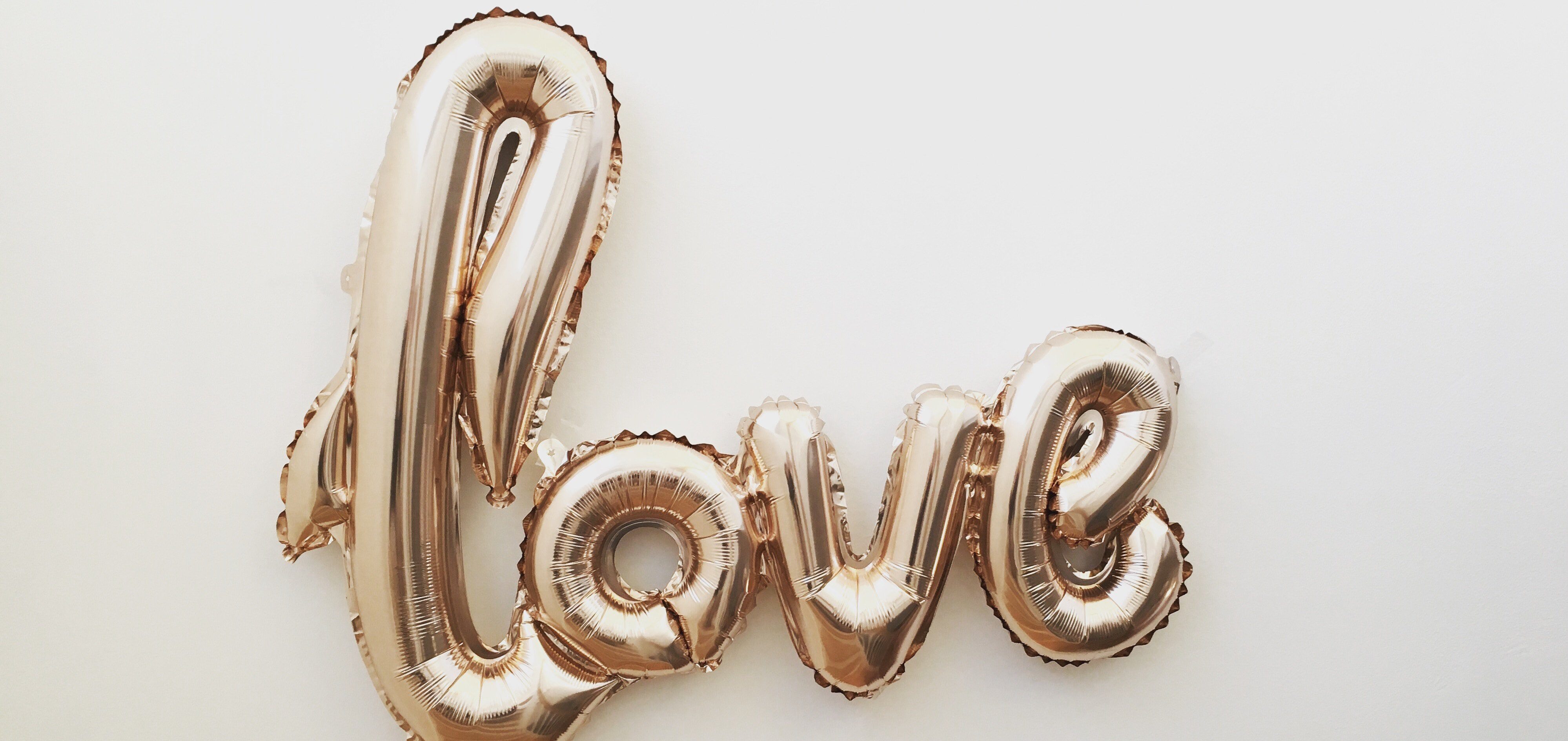 Travel with your partner.
Singles: The best types of encounters at the beginning of the week are spontaneous. Thinking of an old acquaintance and deciding at that very moment, that you want to go have a drink or take a walk with them can be magical.
You're open to trying new things over the weekend, but you have your limits. Good for you to take a step out of your comfort zone, Leo.
Engaged: You are willing to explore the unknown. Plan a surprise outing for you and your partner in a place where you've never been together. New sights and experiences can lead directly to romance.
You're at the forefront of romantic technology at the weekend, even if you do not realize it. Even if you're nervous, Leo, be open to experimenting with new things that can benefit your relationship.
Money and Career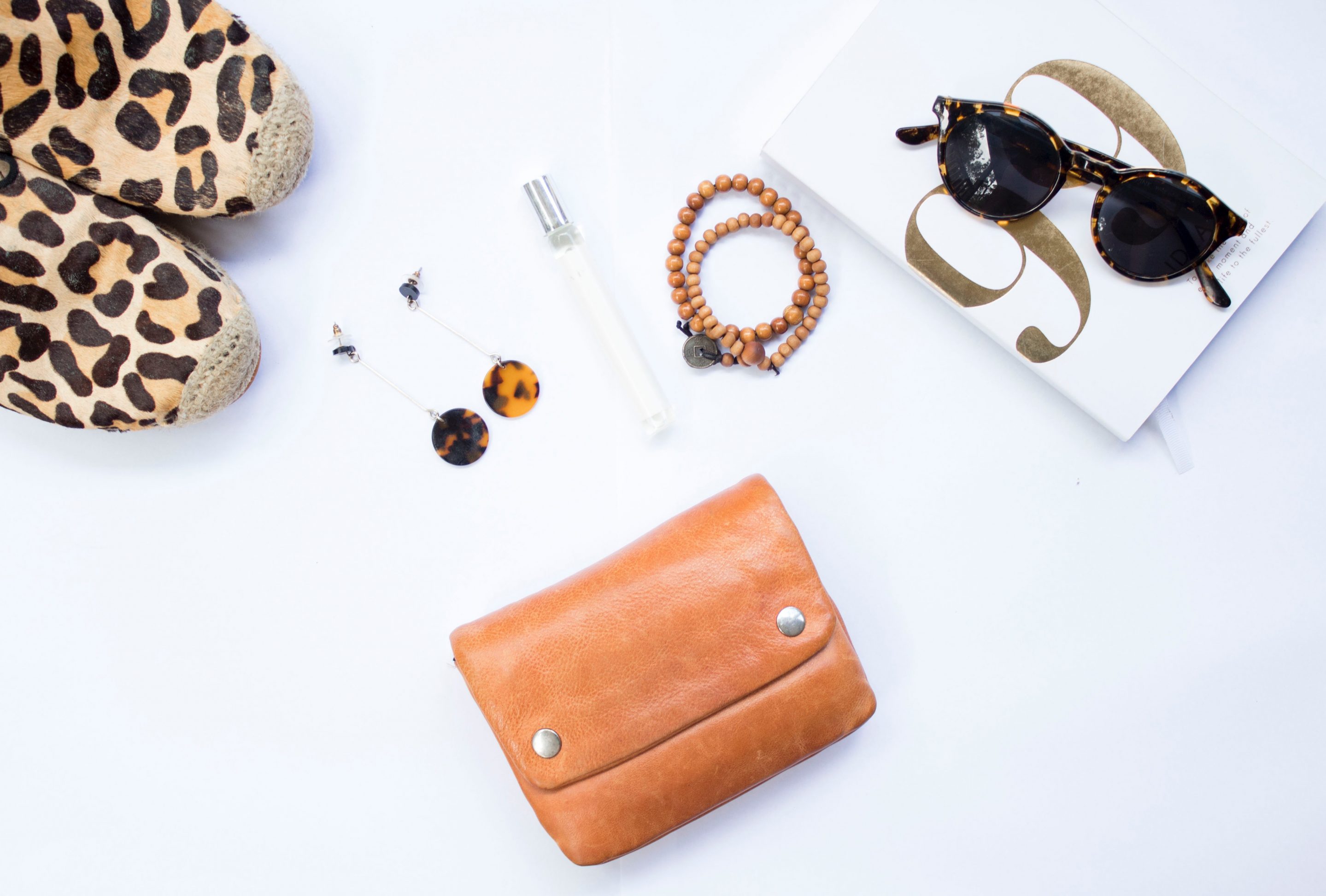 Beware of debts.
This week you have many new opportunities to make more money. Prepare to implement a long-term plan. Your dreams have a good chance to come true, as long as you take conscious and intelligent action. Beware not to add more debts.
Also, your work life may not be all that you want it to be. That will change soon and things will get better. In the meantime, you should do the best you can with what's ahead of you. Whatever you're working on can be put to the test now.
What is no longer working should be left out. The cosmos opens the door to powerful and positive changes. It is the ideal time to apply for a new job.
Health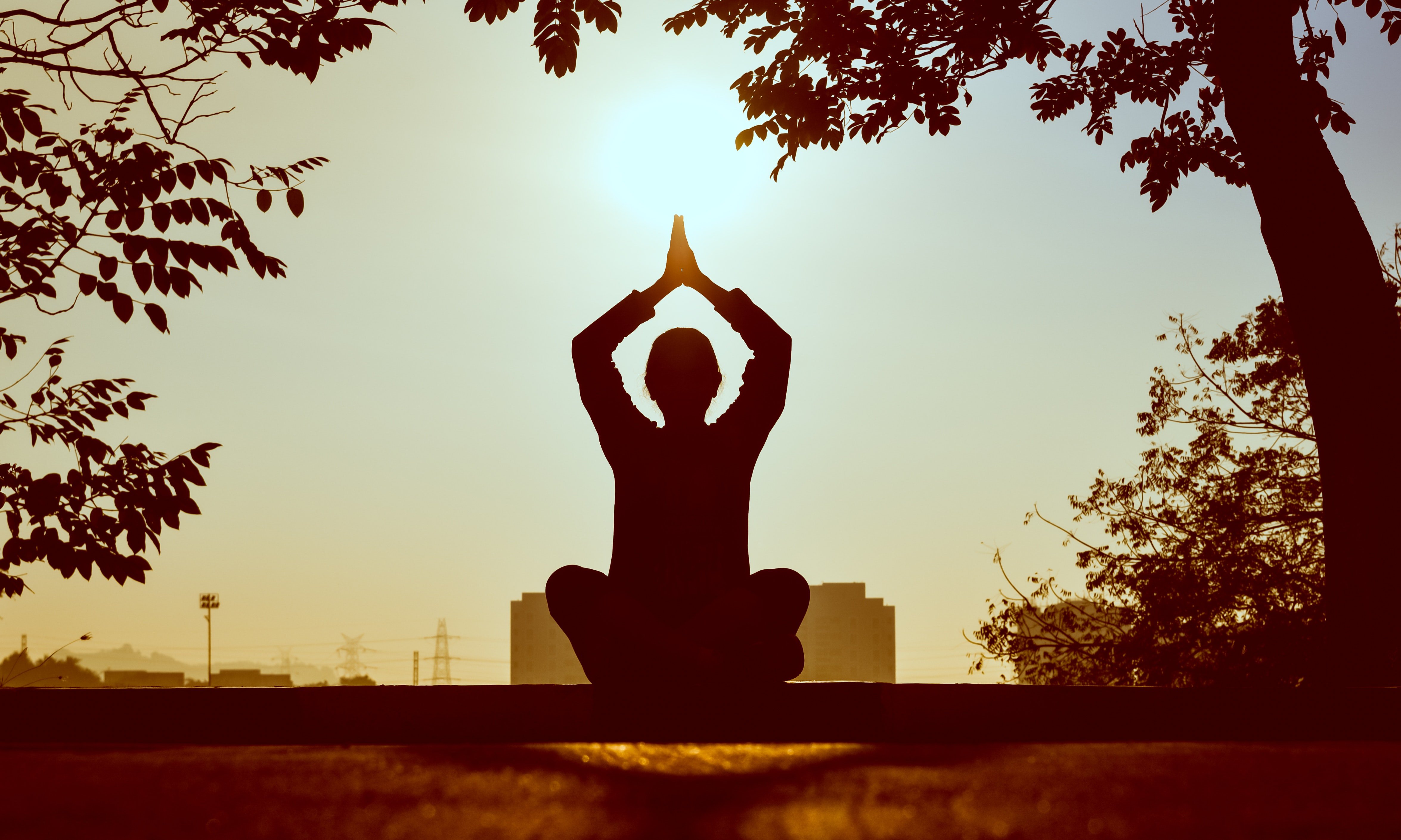 Eat more fruits and vegetables.
Some advice for your diet this week: Avoid caffeine. It is a very prevalent ingredient in our society, but it may not be right for you. Start to open your mind to alternative substances, with herbal infusions being more common, especially green tea.
Caffeine stress in the eyes (vision) can negatively affect you. In addition, include in your diet fresh fruits and vegetables that nourish your eyes: melon, cranberry and blueberries. These delicious sources of nutrients certainly taste better than any medicine.
You also seem to enjoy the effects exercise has on you. The ability to channel part of your excess energy into exercising is giving you great satisfaction. You are combining good looks with the opportunity to become fit and healthy each day.
If it's working for you, do not stop now.
---
You may also like: 
---