Weekly Horoscope for Leo: September 21st to 27th
---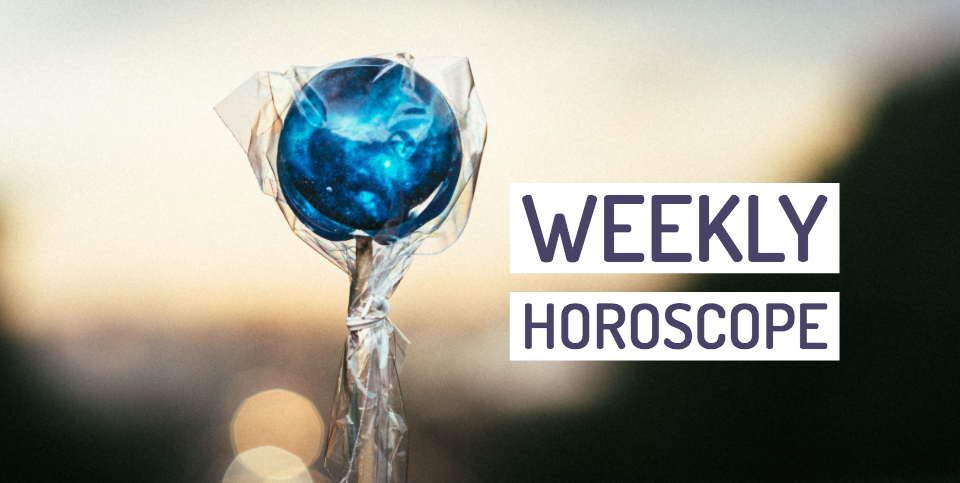 Here, you can find out more about the weekly Horoscope for Leo, from September 21st to 27th. Every week, WeMystic will bring you the forecast for Love and Relationships, Health and Money & Career.
Weekly Horoscope for Leo
---
Love and Relationships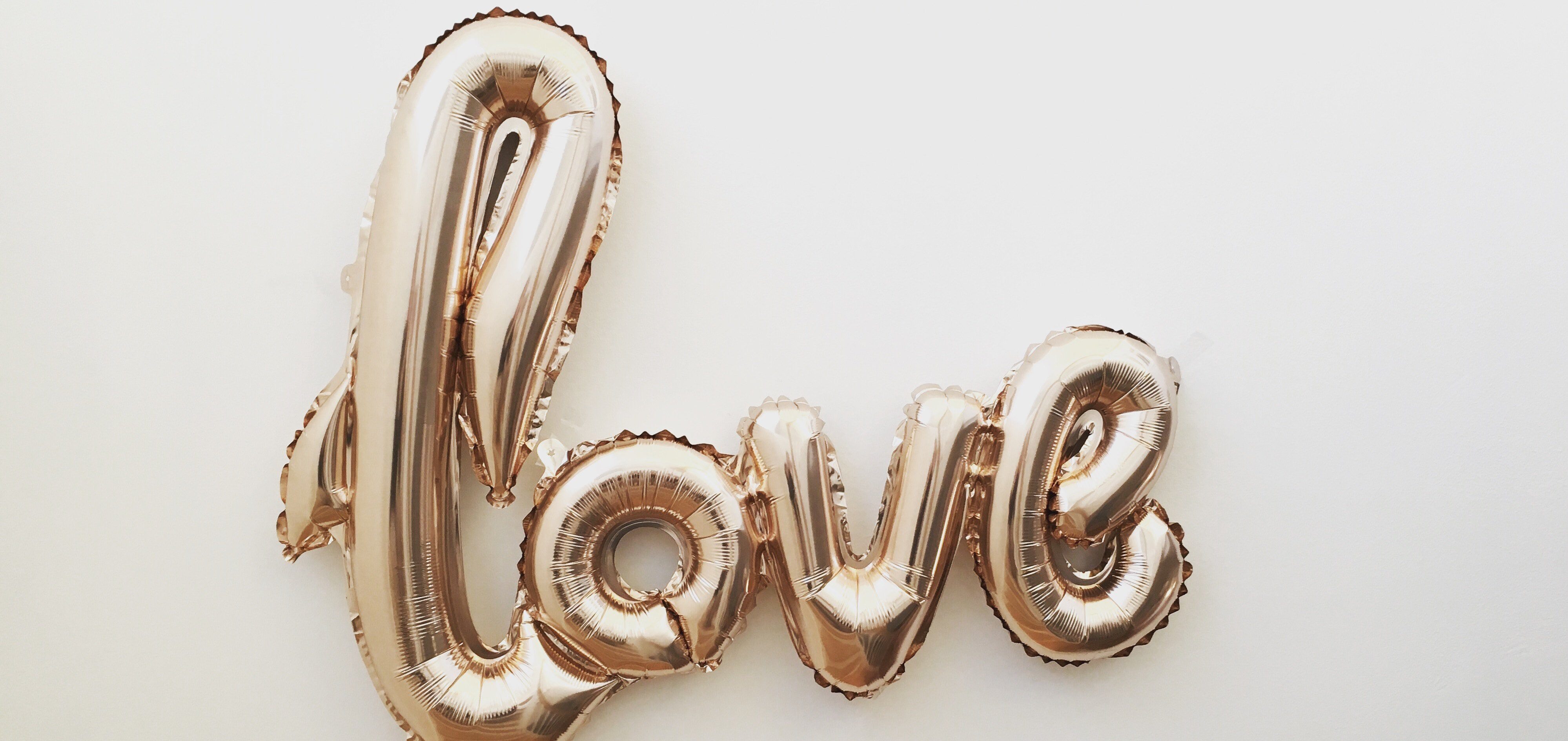 Your turn will come again.
Singles: You've had a great time lately, but you cannot help but feel a little sad as the week begins.
Single life is fun, but you may be missing being part of a couple. Do not worry, your turn will come again.
Take advantage of this downtime to think about what you want in a future partner and how you want your relationship to be.
You can manifest what you want if you focus enough.
Engaged: There is a lot of high and low energy to cope at the same time this week.
You're even used to being moody, but you feel something different. You have a hard time dealing with things you cannot control.
Communication improves at the end of the week, just in time to have fun with your partner.
Lose your inhibitions and try not to be so self-conscious..
Money and Career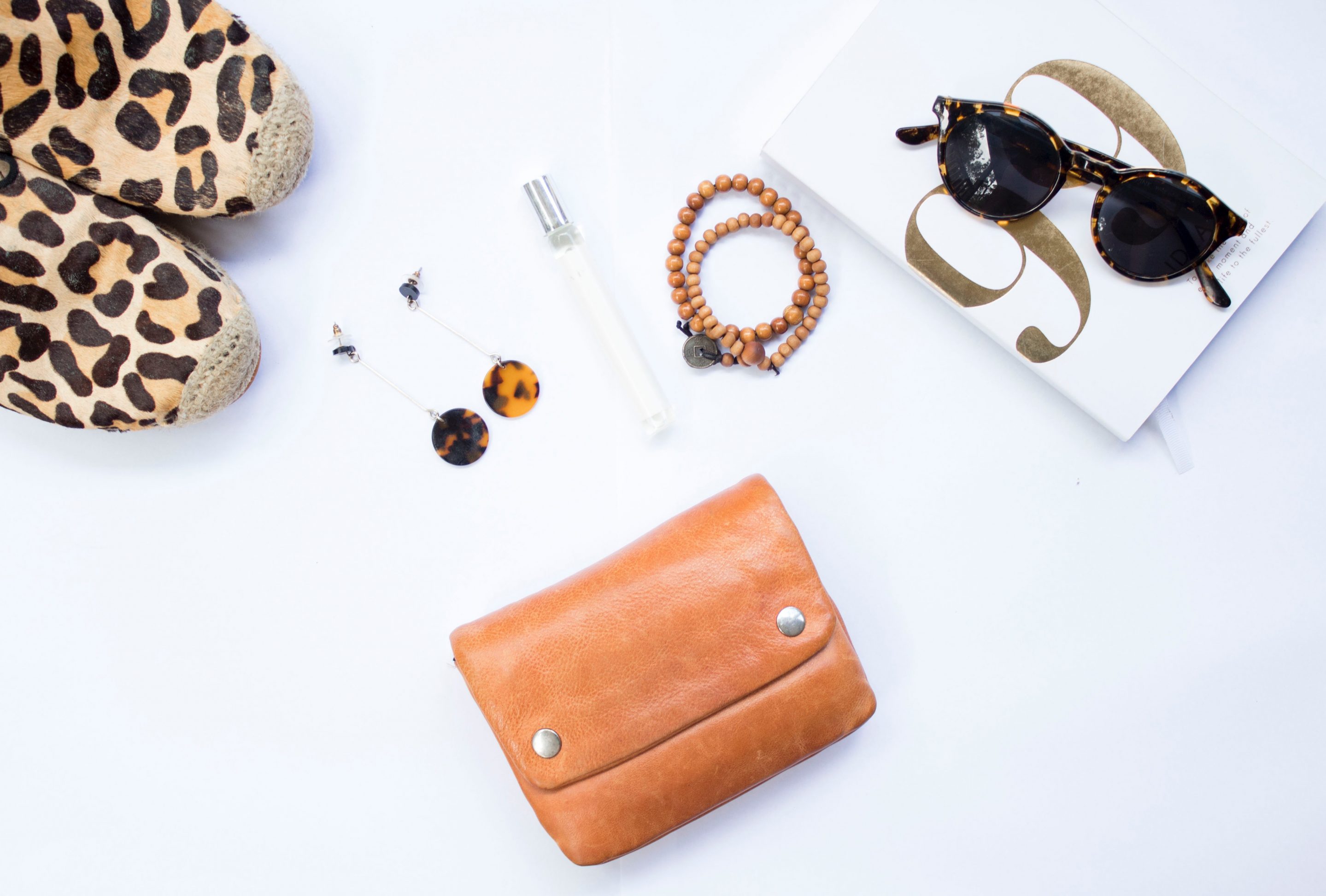 There can be a fight for power.
This period is about gathering your emotions into a lucrative idea of ​​some sort. It may seem difficult, but you may be surprised at how easy it can be.
Emotional life is always on the move; just look for a way to express yourself. It's great for creative people, so go ahead and do something. At work, a disciplined approach will help you shine now.
It's a very lucky time and great for a job interview. There may be a struggle for short-term power in a work situation. An honest conversation can clear the air and help everyone feel more on the right track.
Health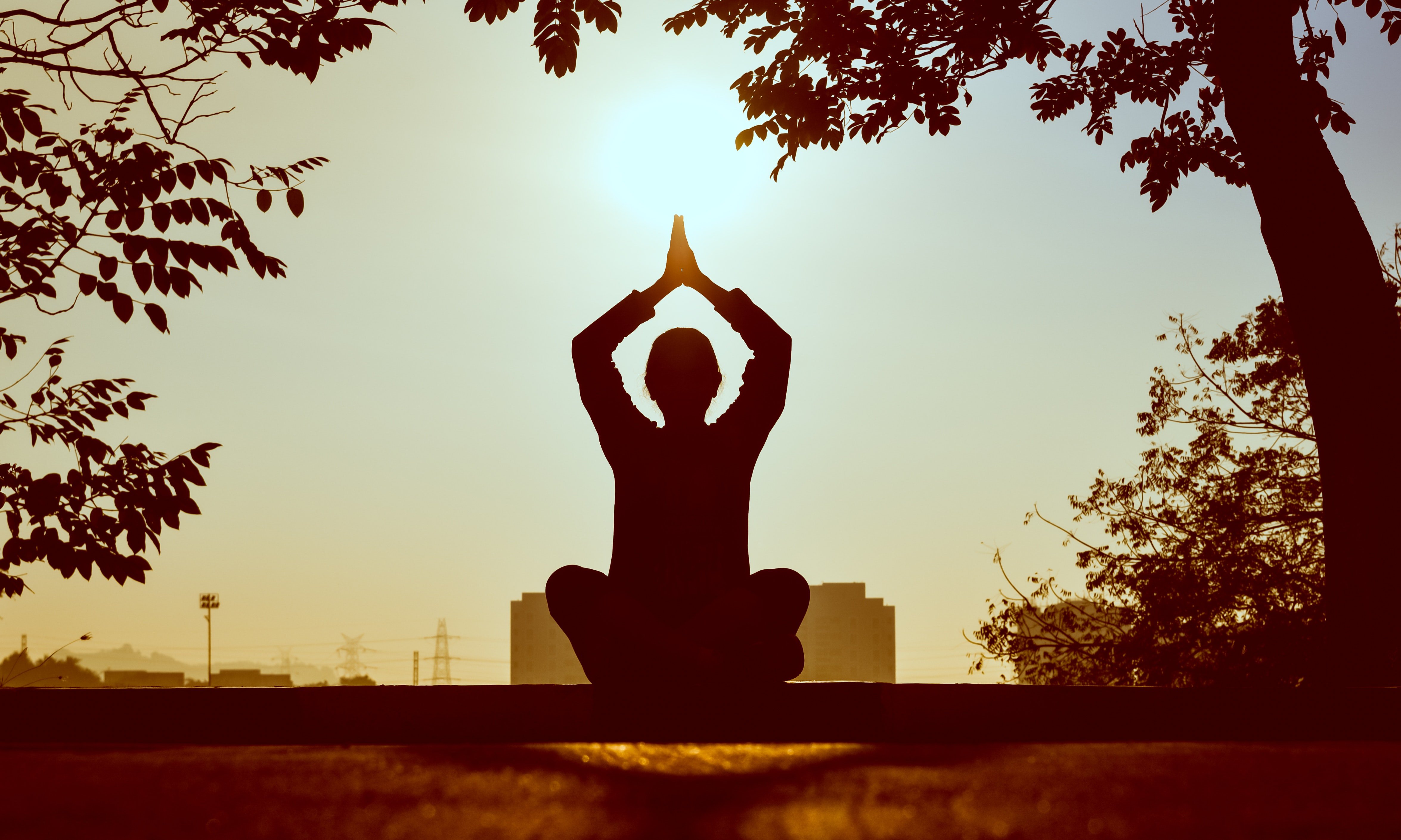 Conserve your energy.
The current planetary alignment makes you more open to truths you would otherwise not notice. Try to think honestly about what you do for yourself, which increases your sense of well-being and what you do that inhibits your well-being.
Your healthy routine needs to be totally specific to your needs. Some substances of flowers and herbs are considered beneficial and soothing, like jasmine, lavender, and lotus. Incorporate your favorite scent into your bathing ritual.
Be careful, especially if you are doing some household chores. If you are messing with electrical systems, know what you are doing. It may be best to call a specialist if you are unsure.
Conserve your energy and pamper yourself a little more. You will feel much better if you do.
---
You may also like: 
---