Weekly Horoscope for Scorpio: January 18th to 24th
---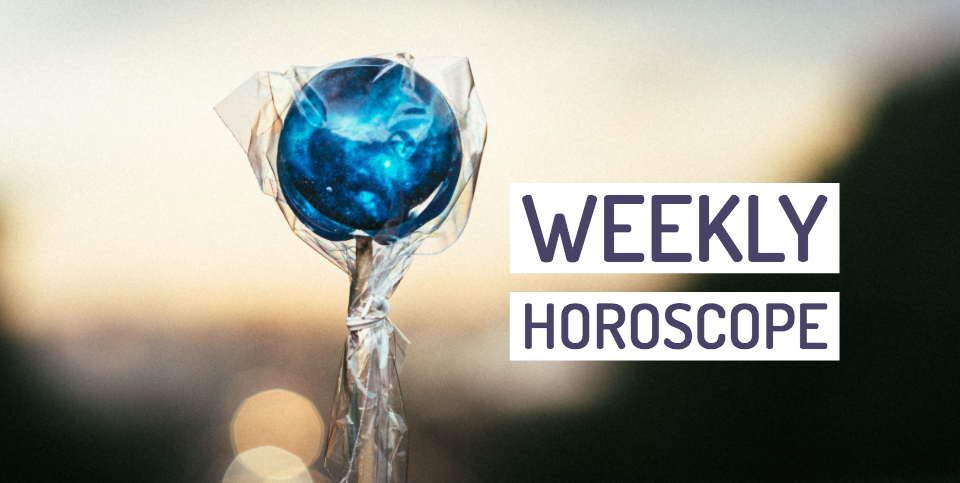 Here, you can find out more about the weekly Horoscope for Scorpio, from January 18th to 24th. Every week, WeMystic will bring you the forecast for Love and Relationships, Health and Money & Career.
Weekly Horoscope for Scorpio
---
Love and Relationships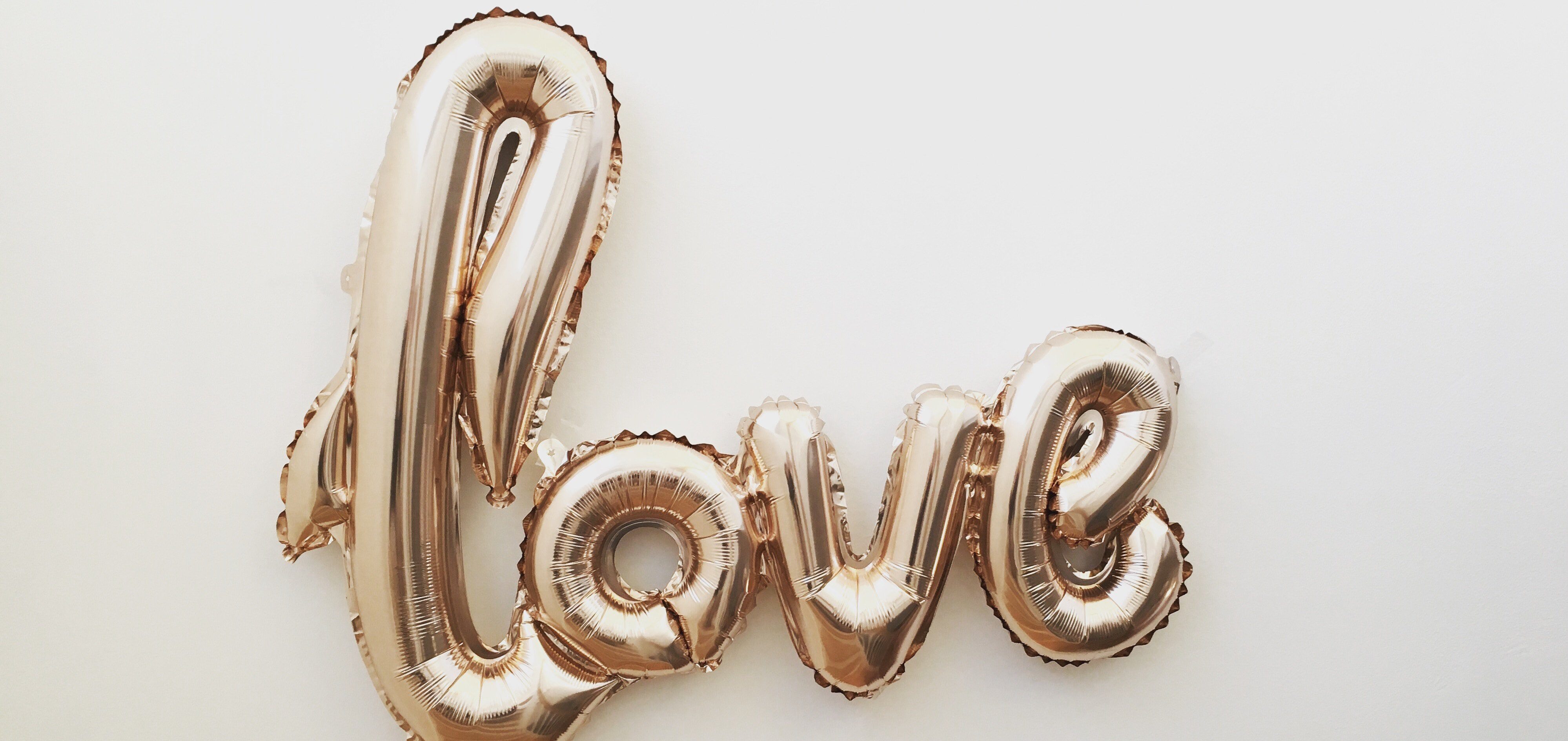 Do not let emotions control the situation.
Singles: there is no reason to give up hope. Your relationship perspective may seem gloomy at the moment, but there is always a ray of sun at the end of the tunnel.
You look so shy when you're in an uncomfortable situation over the weekend, but it does not take long for you to get out of your shell.
Your personality and first impression always makes a good appearance.
Engaged: if you have a difficult relationship problem, do not let your negative emotions control the situation.
You can go through this complicated stage, but you're still not out of the fight. If you're more straightforward at the end of the week, try to get to the heart of the matter.
Your feelings will be at a disadvantage, so you may feel overly sensitive.
Money and Career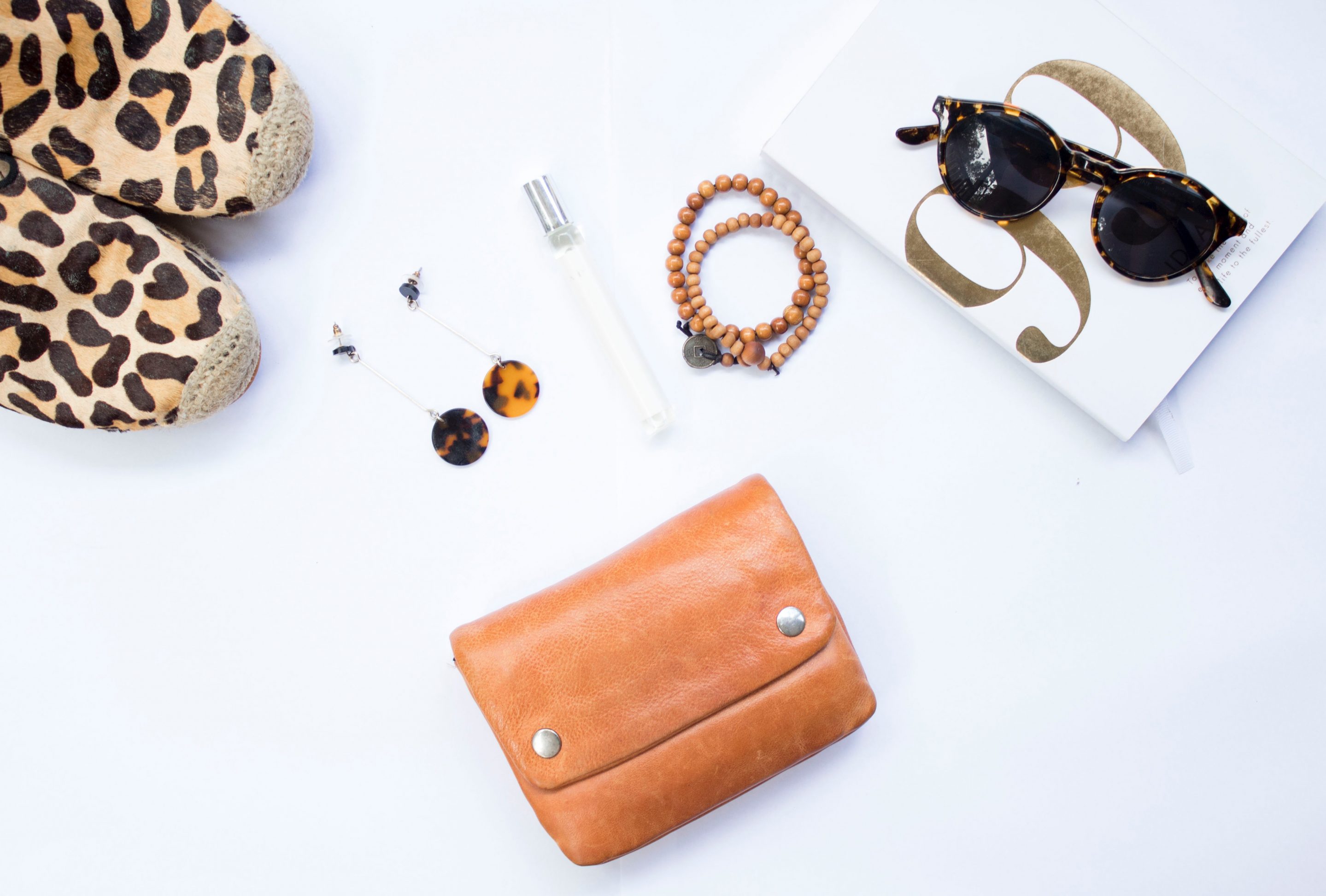 There may be work-related flirtation.
This week you receive an astral gift, which happens in the area of ​​your chart associated with writing and communication. You are being instructed to approach these areas to make money now, be it a new business with someone in the family, or adding a new skill to do with communicating to your resume.
Go ahead, enjoy earning extra money. You can accomplish great things with a little help from others. At work, this is a very positive time to deal with people with a lively nature like yours. There may be work-related flirtation. Try not to care much about it. It is likely to be a passing fantasy.
Do your best to do everything in time. Distractions will cause delays or you may need to redo the work later. This period is ideal for team meetings or a corporate party. Your ability to make people feel good about themselves is strong.
Health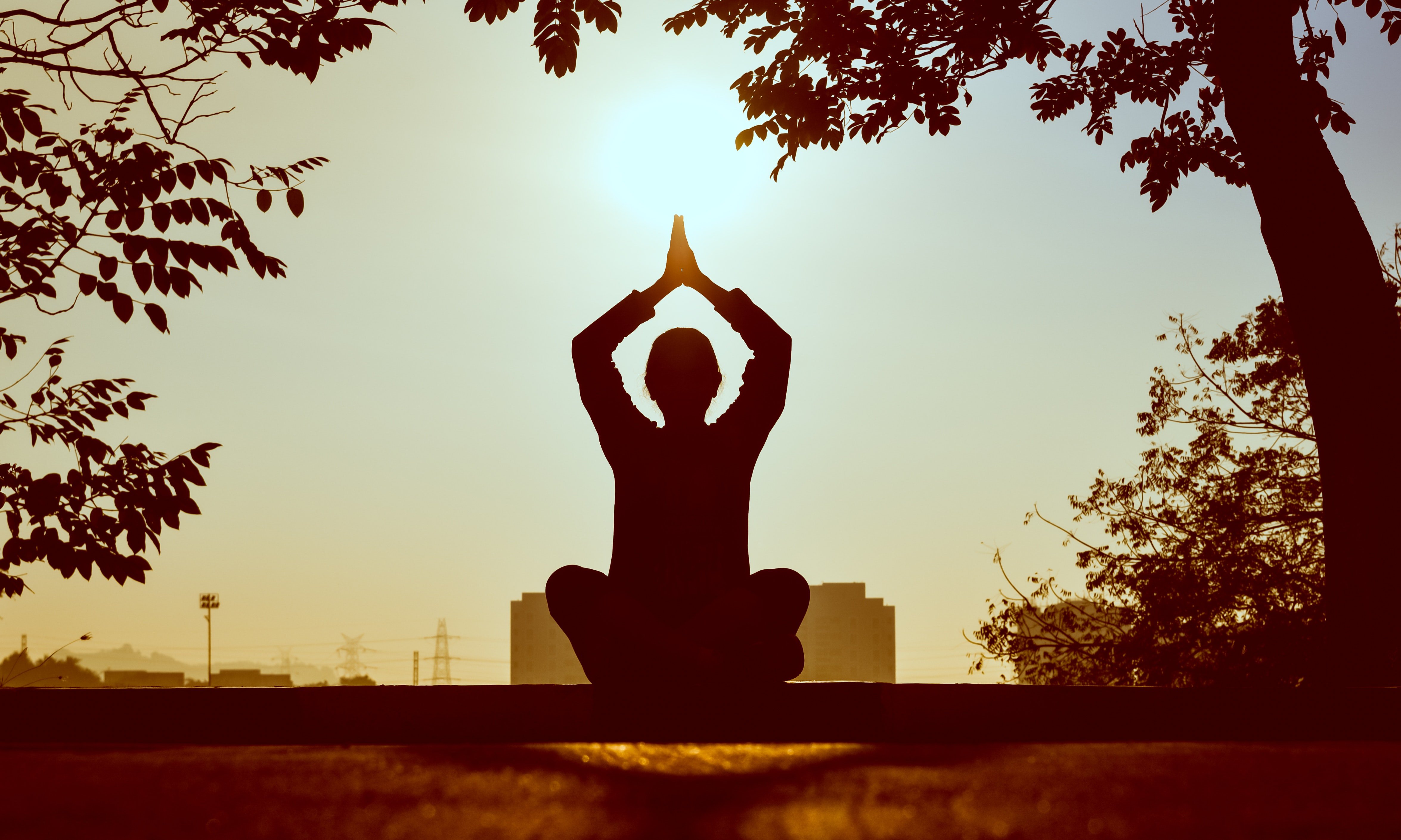 Your health is your most important resource.
The favorable position of the planets gives you an intuitive sense of where to aim your arrow (which may be objective), but how far will your arrow come if your feet are not firmly on the ground, or your back straight and strong?
Give yourself the benefit of regular yoga practice to ground your energy and build your strength so that you can use these transits (from positive energy sources in yourself) to meet your health goals.
Do not allow too much pressure and stress to affect you. If you have a large project or a long term, try to prepare for this in advance. This will help you feel more peaceful, energized and excited. Your health is your most important resource, so put your well-being at the top of the list.
---
You may also like: 
---