Weekly Horoscope for Scorpio: February 11th to February 17th
---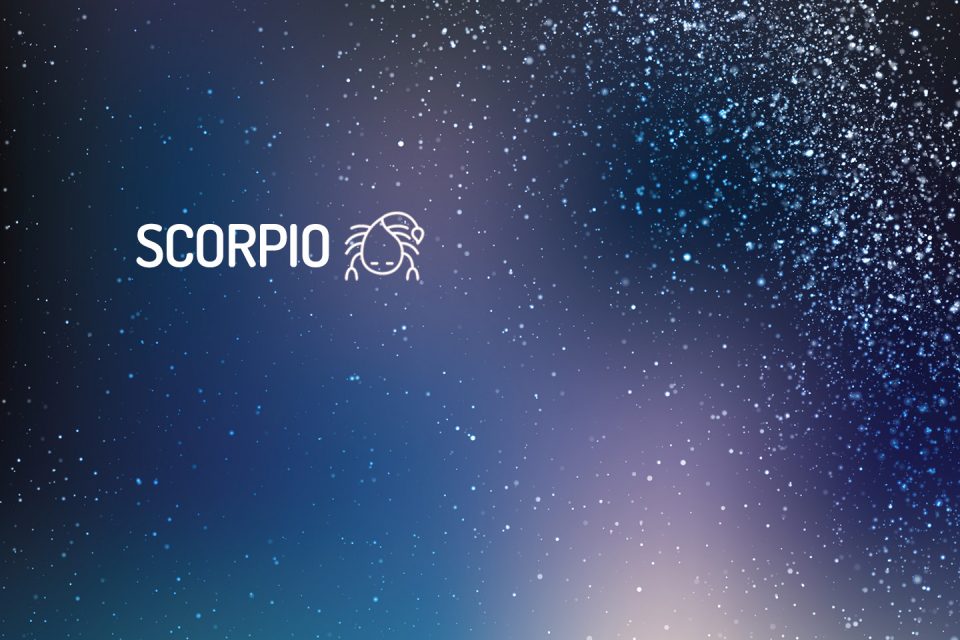 Here, you can find out more about the weekly Horoscope for Scorpio, from February 11th to  February 17th. Every week, WeMystic will bring you the forecast for Love and Relationships, Health and Money & Career.
Weekly Horoscope for Scorpio
---
Love and Relationships
Comfort prevails.
Singles: if love is a two-way street, why do you feel like you're in a dead end? You are the first to admit that you are not as you want to be, but the map for romance shows that you are within walking distance of a better destination.
You feel the weight of deciding between hanging out with friends and staying home at the end of the week, but comfort prevails.
Engaged: no matter how you try to contain the depth of feeling within you, you may not be able to refrain from saying something. Heavenly influences indicate that you will not be able to hide your emotions behind a sweet and cheerful facade.
On this occasion, it is best to have this conversation with your partner as it will clear the air and lead to much needed change.
Money and Career
Do not make wrong assumptions.
You have energy in your work place. This makes it easy to go through long days if you are tired, or through difficult presentations, meetings or paperwork.
Distribute your energy reserves throughout the day so you do not blow everything up before lunch. You may not have the power to completely change your situation yet, but you can make it much better than lately.
You may think that people would not like or support you if they knew your failures. This can cause you to make the wrong assumptions. Make a resolution to stop those thoughts. You have strengths. Self-confidence will help you be more convinced and effective.
You can help others, but not meet your own needs. Do what you can to find healthy work-related benefits, so you may find that things are less difficult than they are.
Health
Your feelings have an intimate relationship with your food.
This week, you may feel a change in your ability to focus and practice a healthy routine. Heavenly energies increase your ability to feel your emotions, however, you may get feelings of ambivalence.
You tend to abandon a practice when you do not get a quick response, but that would be stupid. If you have attended some kind of class, great. Go again this week. If it's your first class at a time, that's the first step.
You may be wondering what you can do to feel better. It may help if you take a look at your diet and determine if you are eating in the best possible way for your health.
Your feelings have an intimate relationship with your food. Keep a journal about what you eat and how you feel when you eat it. You may be surprised at what you discover.
---
You may also like: 
---