Weekly Horoscope for Scorpio: September 16th to  September 22nd
---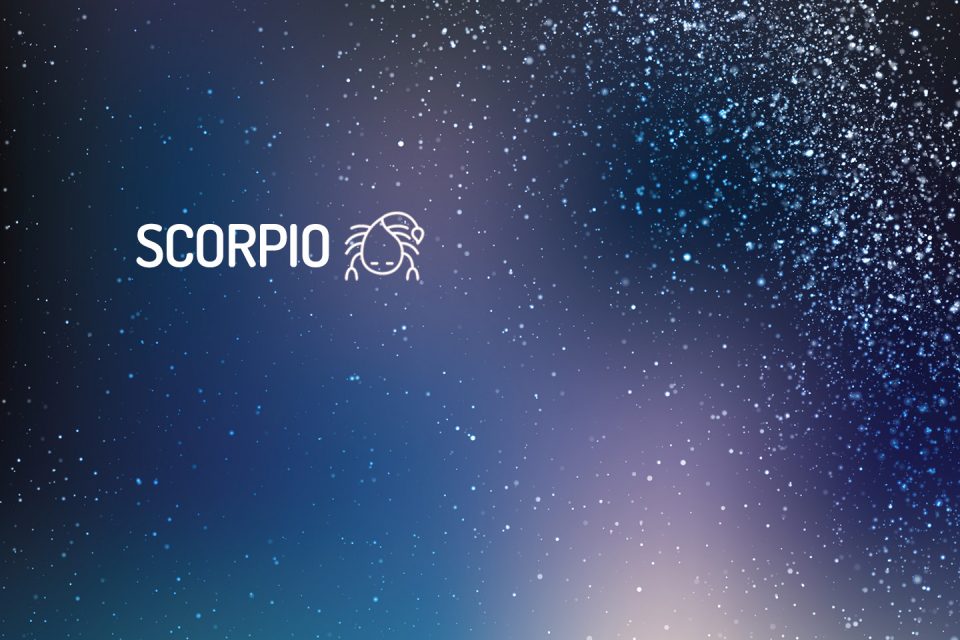 Here, you can find out more about the weekly Horoscope for Scorpio, from September 16th to  September 22nd. Every week, WeMystic will bring you the forecast for Love and Relationships, Health and Money & Career.
Weekly Horoscope for Scorpio
---
Love and Relationships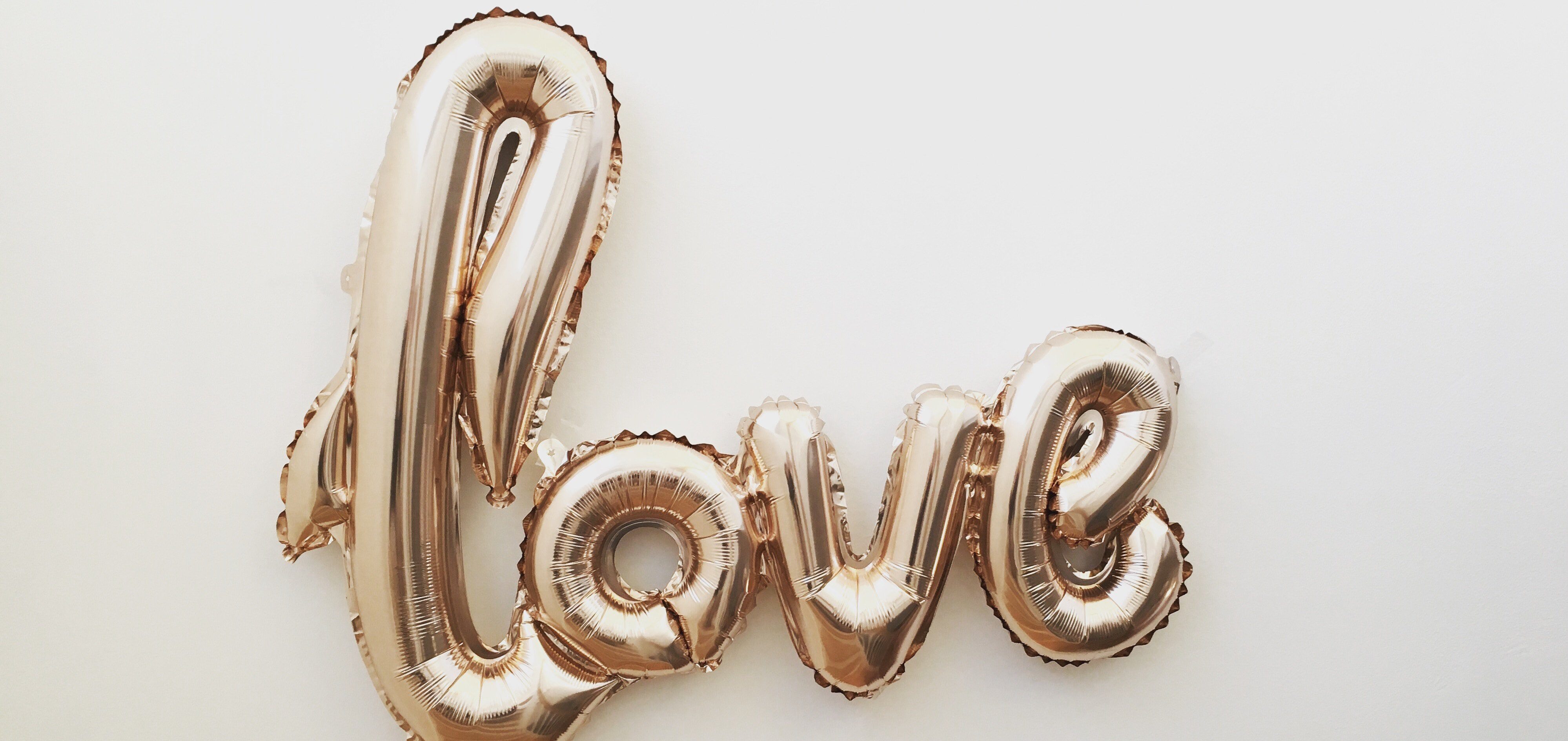 Please pay attention.
Singles: Listen carefully. Read between the lines. When the person you are interested in is talking, do not just listen – pay attention to what they are saying. Yes, there is a difference.
The future comes into focus at the end of the week, but you may be surprised at what might be on the way. It's not too early to start planning – and it's not too late to make changes.
Engaged: Do not just sit back and let your partner wander about your thoughts and feelings, Scorpio. A discussion happens between two people, not just one. The more you contribute to the discussion, the better your relationship will be.
At the end of the week, when you think long term, what do you see? Start putting plans into action now to ensure a better romantic future.
Money and Career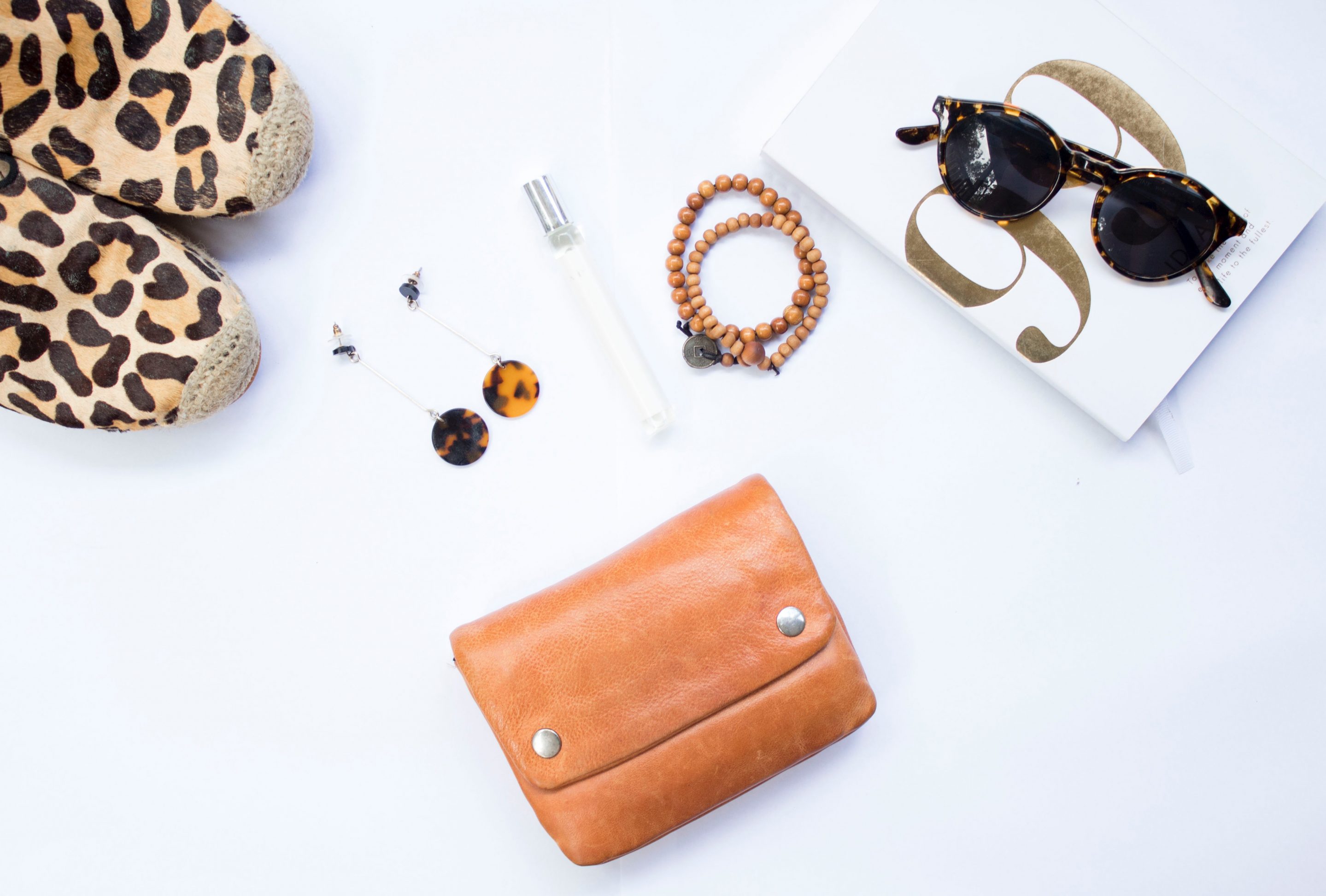 Invest more in you.
It's time to pay attention to how you present yourself and your abilities to the world. This could mean investing in a more professional wardrobe or having a professional rewrite your resume. Giving your best is important because of the activity in your career sector, which desperately demands your attention now.
At work, you are always hardworking. This period can be frustrating as you may want to do your job but have to cover the worries of hard-working co-workers or clients. You may face a delay period. Some will find an opportunity to represent the interests of co-workers to improve working conditions.
Do your best and avoid worries based on rumors.
Health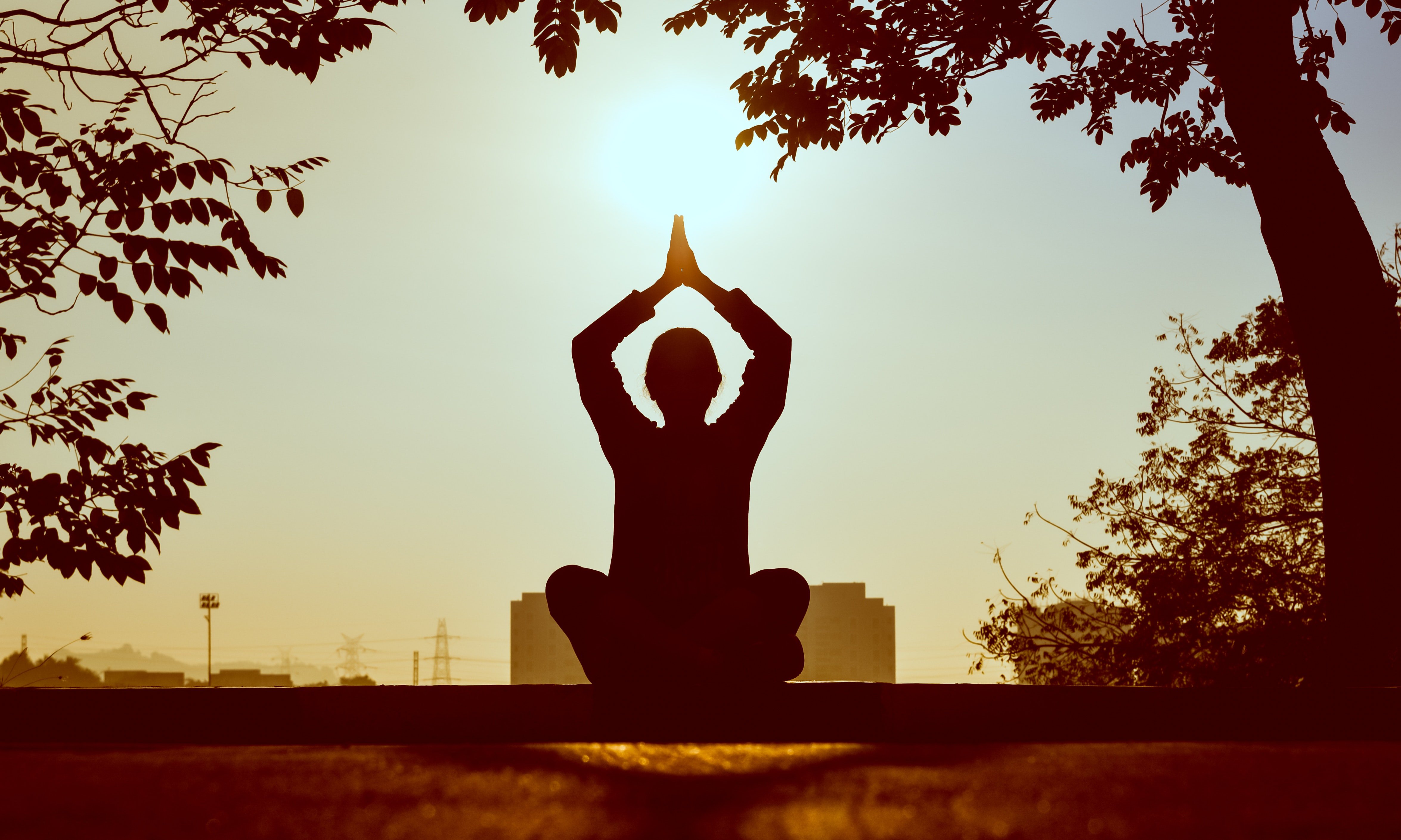 Read about being in shape.
The traffic of the week brings its softer side – you may want to stay close to your children. You can also explore your soft side while you are at work, listening to your colleagues and showing them that you care or support. In any case, it is important to emphasize your flexible side because there is also room for conflict if you harden and demonstrate low tolerance for people or situations.
This period is also great for reading about health, wellness and fitness. If you want to get in shape and need advice, you will benefit by watching documentaries or reading a book that meets your needs. The same goes for the diet.
It's great to read about being fit, but you have to take action to make it happen.
---
You may also like: 
---