Weekly Horoscope for Scorpio: September 28th to October 4th
---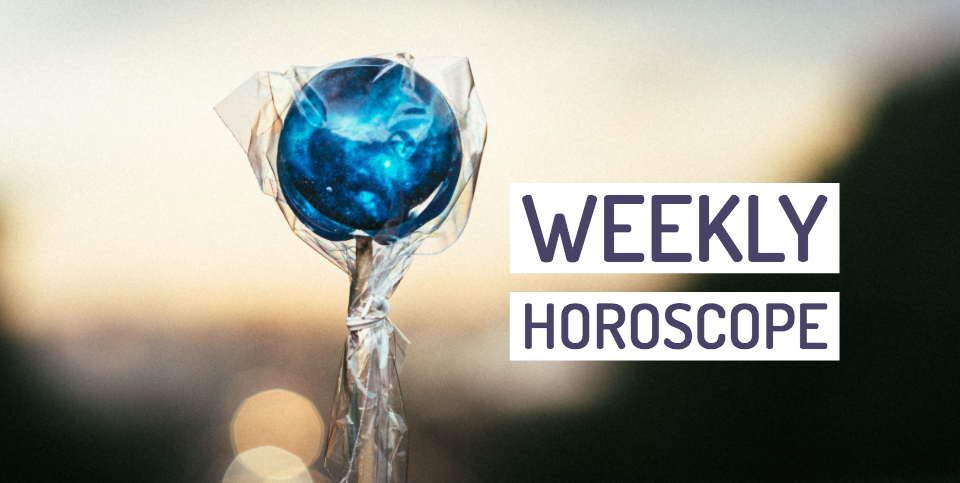 Here, you can find out more about the weekly Horoscope for Scorpio, from September 28th to October 4th. Every week, WeMystic will bring you the forecast for Love and Relationships, Health and Money & Career.
Weekly Horoscope for Scorpio
---
Love and Relationships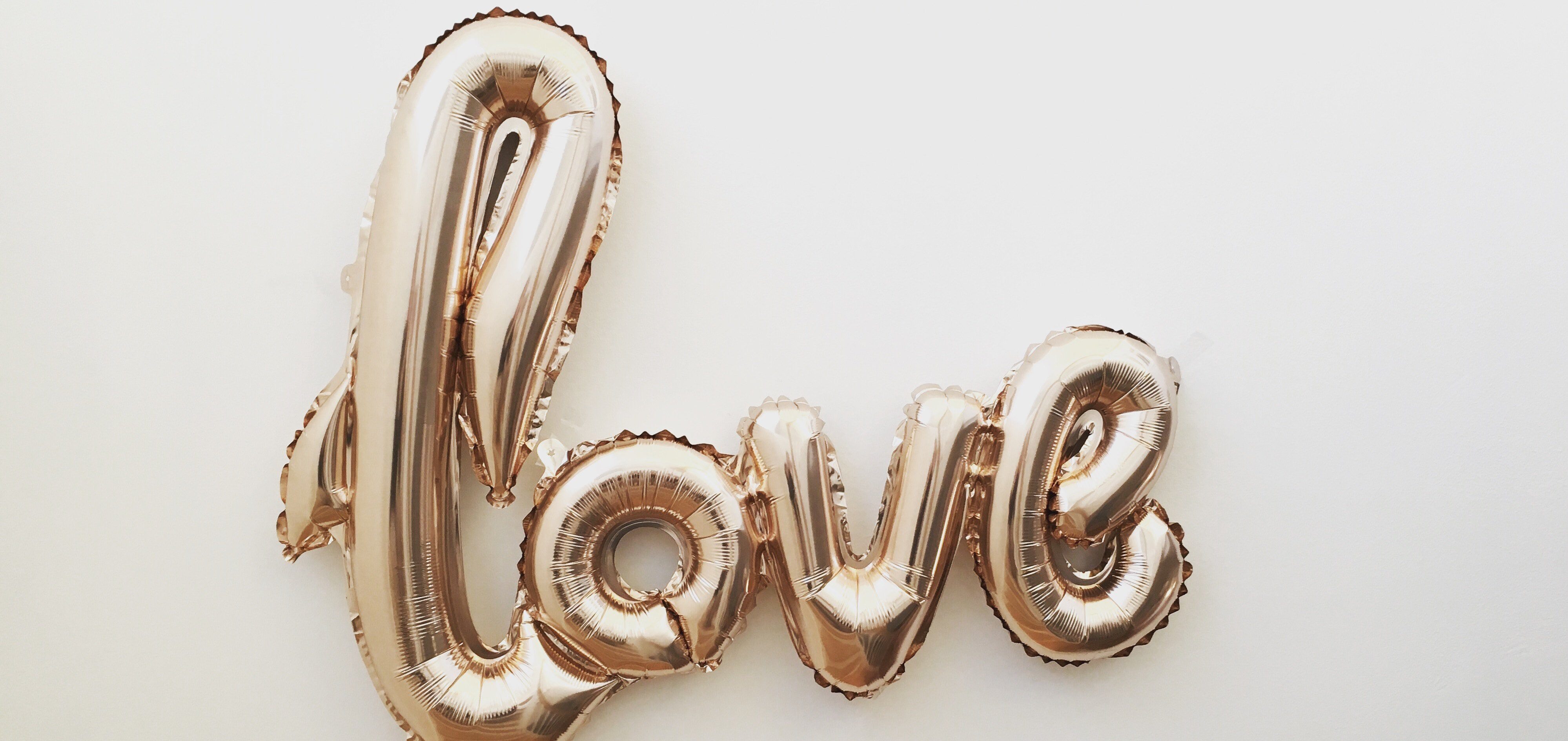 Lower your guard and see.
Singles: Do you feel you've met your soulmate, but the other person just does not know that? If you feel a certain way about a friend, acquaintance, co-worker or neighbor, let them know.
It may take a while, but there is a good possibility that your feelings are matched. You can talk for hours on the phone to someone new at the end of the week, but you do not feel the same in person.
Lower your guard and you will see.
Engaged: Do you feel connected to your partner on a physical and emotional level lately, but what about the intellectual side?
Even if you have different interests, it is still good to have something substantial to discuss at the end of the day.
Go beyond the trivial chat and talk about topics that really matter. Having lengthy extended conversations on meaningful subjects before bed is an excellent preliminary.
Money and Career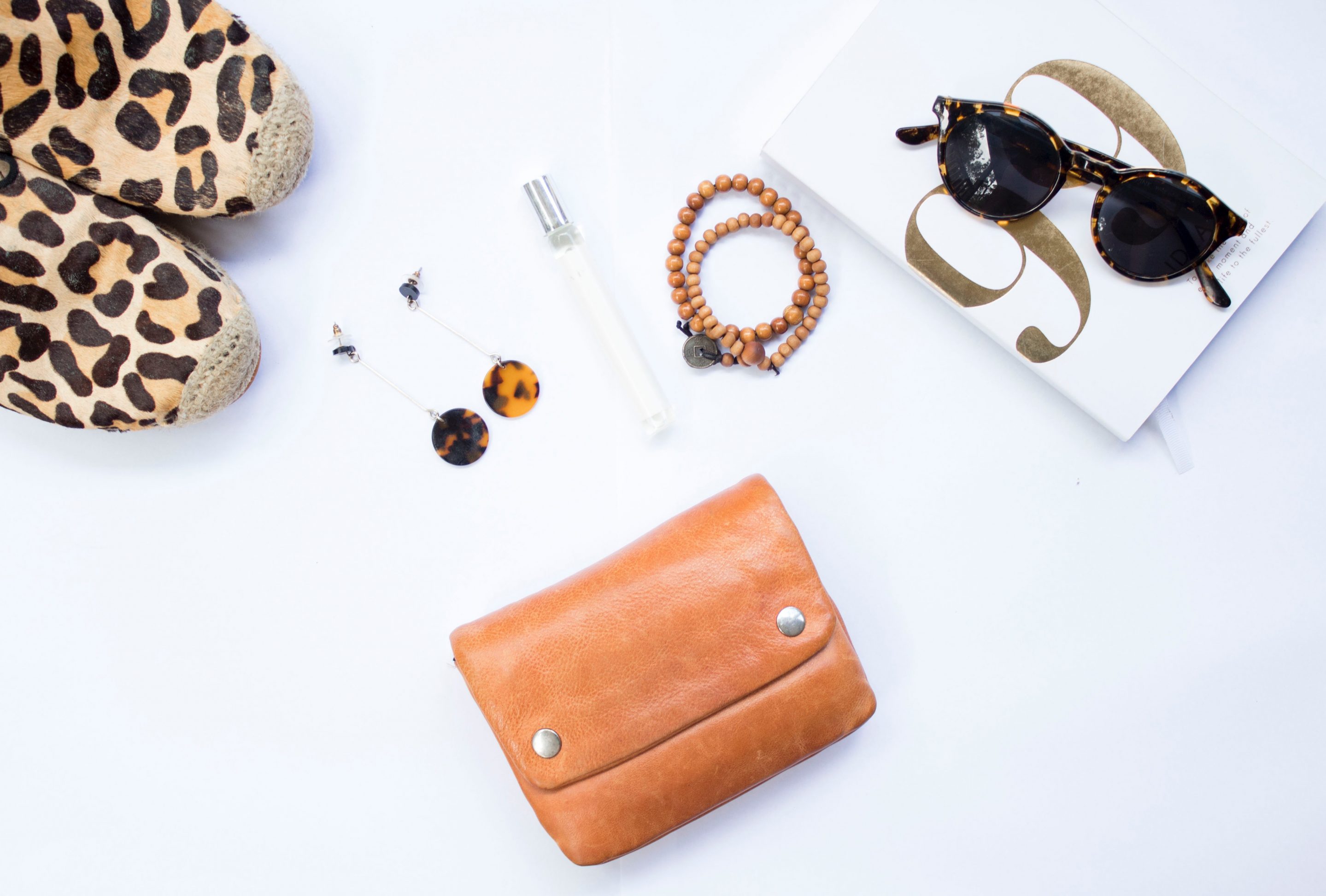 Are you being too controlling?
You have a healthy dose of support from the Universe as you try to earn more money and establish more structure in your life. Astral aspects that affect your financial life make this a good time not only to make more money through greater opportunities, but also to research how to invest in the future.
Do your due research and start off with caution, then move forward when you feel more comfortable. At work, you may be dealing with a strong person or a stubborn situation. Although you have good ideas, being too domineering or direct does not favor your interests.
Ask yourself if you are being too controlling. This period can also make you want to travel or take a break from the routine. A person who chooses work and career over other things can be held accountable. Time can bring an intense focus or a refusal to retreat.
Health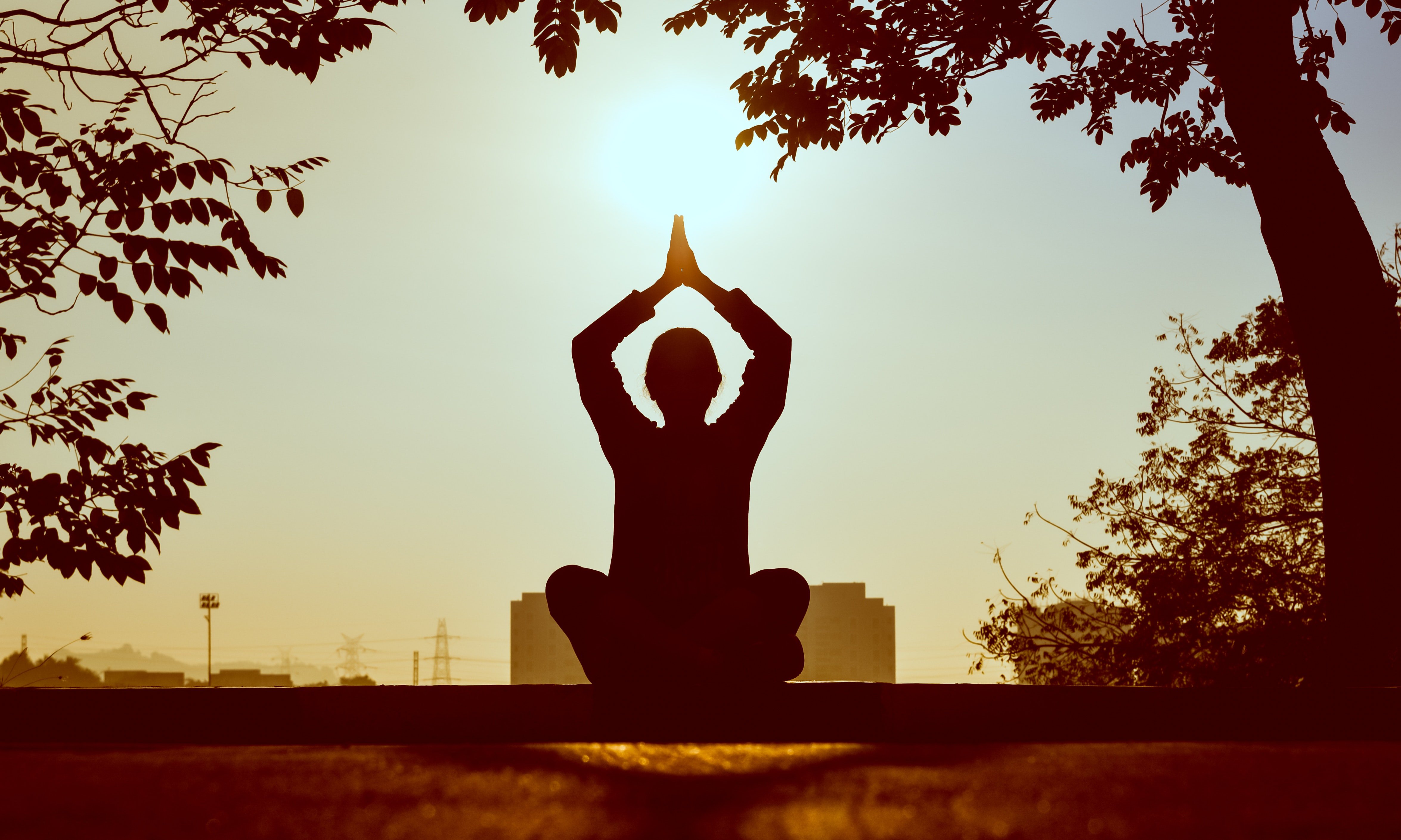 Cosmos brings you an energy boost.
Sometimes it's hard to know what we feel. Everyone is challenged by the question: How are you? But few people actually stop and ask themselves a real question. Start checking with yourself daily. If you do not know exactly how you are, fine, but start taking the question seriously.
It is very important for your health. Like anything, practice will make it easier, and you will become more able to serve your health. The cosmos brings you an energy boost and a general sense of well-being.
Reflect on how you can get in shape and shake off your sedentary lifestyle. Do not give up on daily exercise when the weather is not perfect. Find other ways to keep fit that you can keep and enjoy. It is worth it.
---
You may also like: 
---