Weekly Horoscope for Scorpio: March 30th to April 5th
---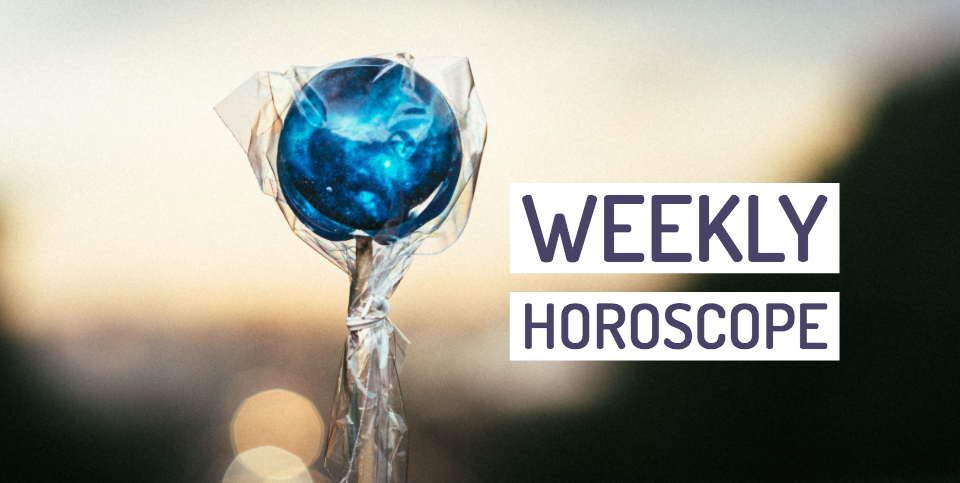 Here, you can find out more about the weekly Horoscope for Scorpio, from March 30th to April 5th. Every week, WeMystic will bring you the forecast for Love and Relationships, Health and Money & Career.
Weekly Horoscope for Scorpio
---
Love and Relationships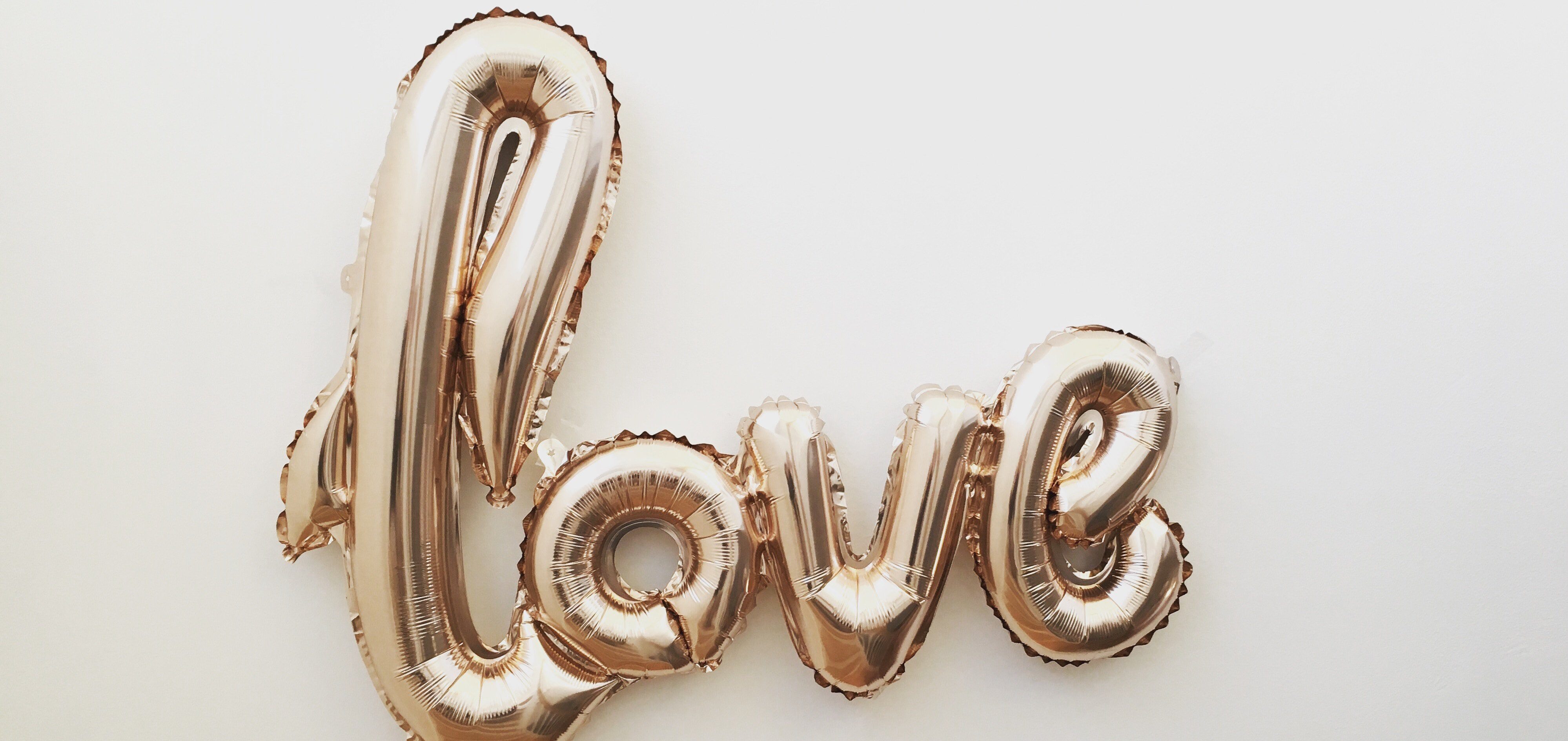 Follow your intuition.
Singles: You cannot stop trying to find out as much information about someone new as possible but try not to exceed your limits. Do not let your curiosity overload your common sense.
There are not many bumps on the way to romance over the weekend. When something seems right, just go with it, Scorpio. You can confirm that everything is legitimate later. For now, just have fun.
Engaged: Do not ask a question if you do not want to hear the answer. The beginning of the week is full of suspicions and uncertainties, and how you handle it can make a big difference.
Sometimes you just have to leave things to keep the peace. When everything fits in very well, you'll wonder why you did not start putting this puzzle together long ago.
Money and Career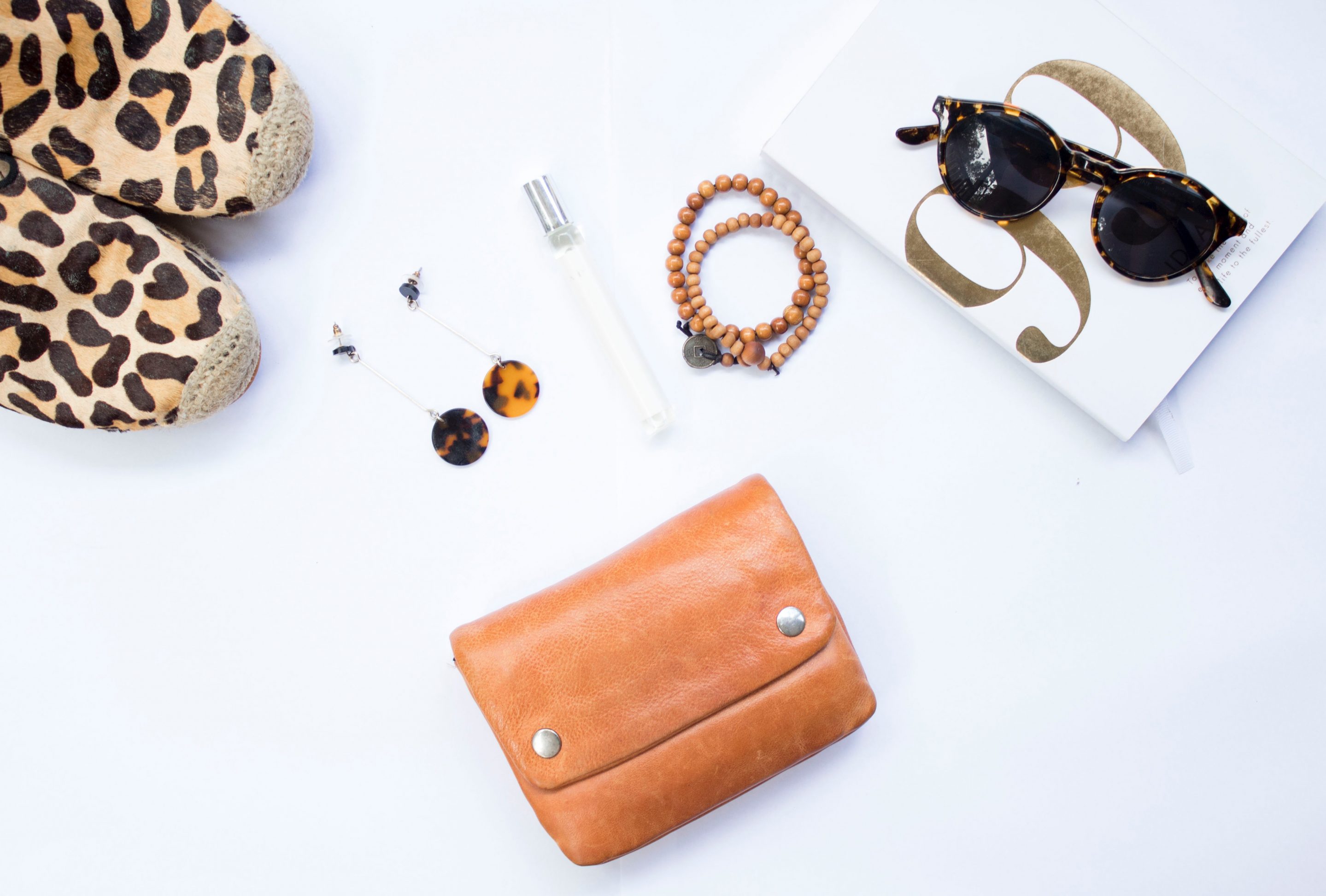 Beware of crises.
This week you are entering the social whirlwind in a big way. You are coming out of your shell a bit and becoming more confident in the way you communicate your ideas. This is great for attracting significant people to your life and positive for promoting your dreams.
Make sure you are up to date with debt payments. This period can cause problems. If you are in the midst of a crisis, do not rush into making a decision. It may help to wait a few days until everything calms down. This time is great for planning and working on new ideas.
You can get very enthusiastic about a project that looks sure to make a good profit. Get feedback before you get stuck.
Health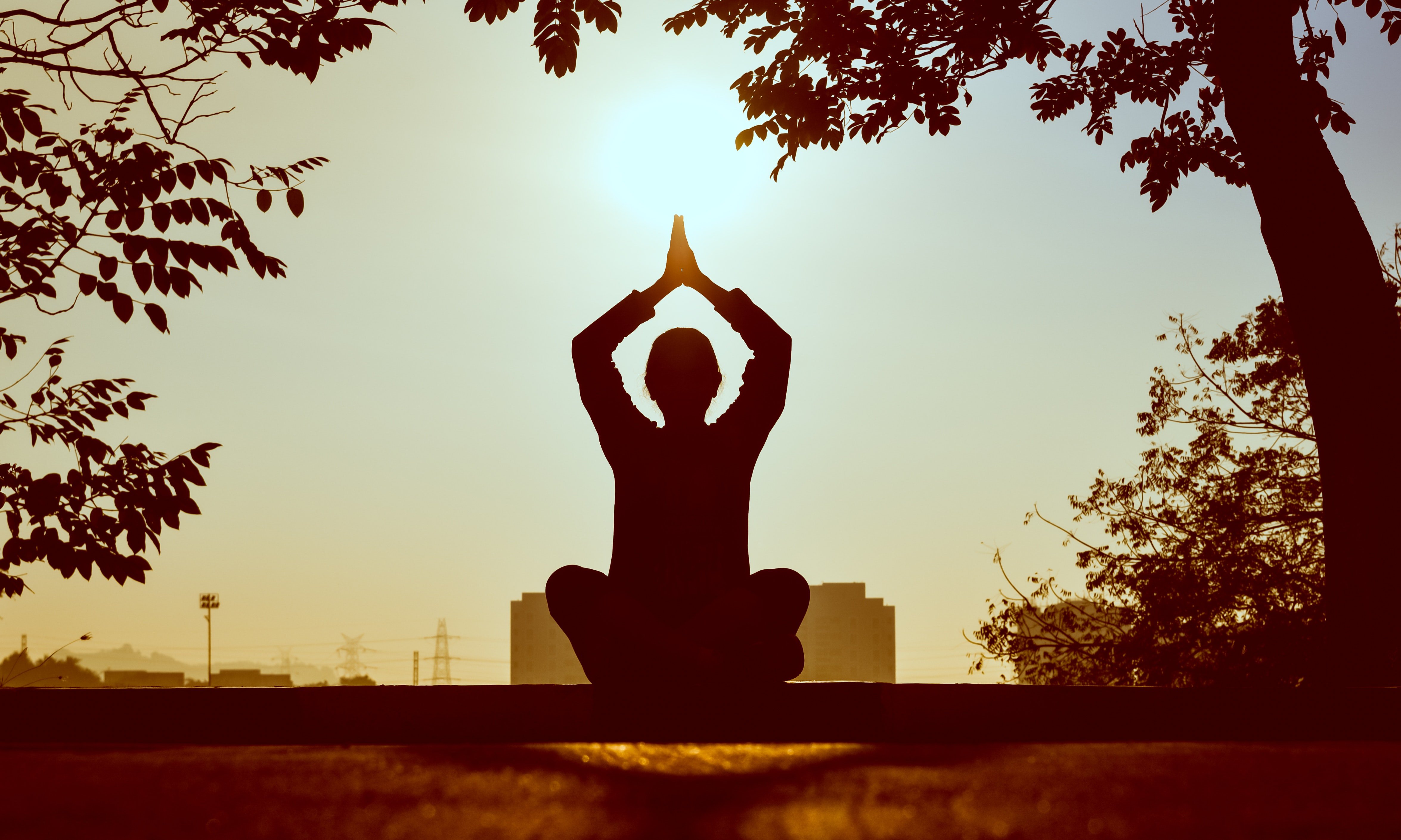 Move away from heavy foods
There is a lot of energy spinning around these days, but you have the benefit of grounded power if you choose to use it. You may want to increase your water intake and decrease your intake of caffeine and carbonated substances. Move away from heavy foods and keep your natural energy "well positioned" by eating homemade soups and freshly prepared salads with seasonal vegetables.
These little efforts can have the maximum effect. Take good care of yourself and check for any symptoms instead of waiting and seeing what happens. A powerful aspect that affects your health can bring some surprises your way.
---
You may also like: 
---