Weekly Horoscope for Scorpio: July 13th to July 19th
---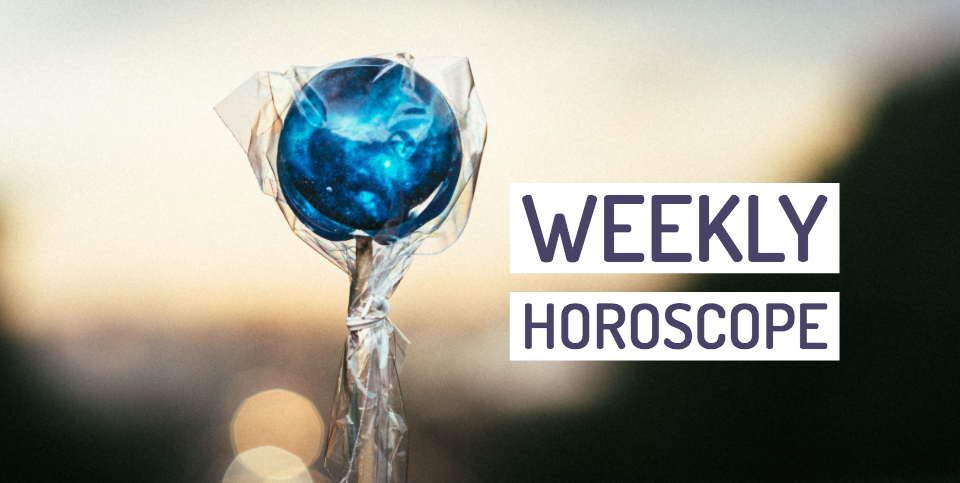 Here, you can find out more about the weekly Horoscope for Scorpio, fromJuly 13th to July 19th. Every week, WeMystic will bring you the forecast for Love and Relationships, Health and Money & Career.
Weekly Horoscope for Scorpio
---
Love and Relationships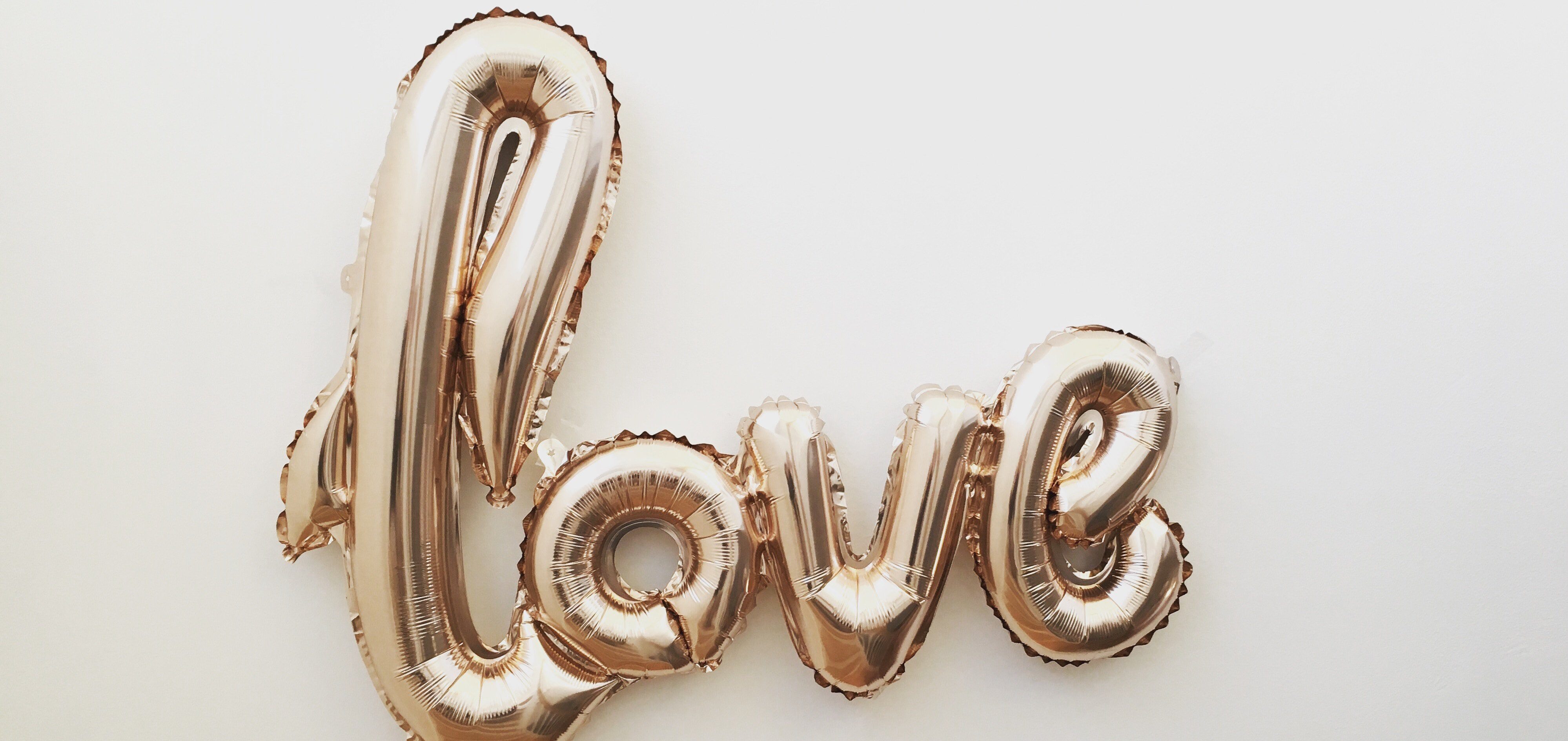 Everyone has fear of rejection.
Singles: Hanging out with your single friends is good for your love life. Listening to other people's doom stories makes you feel better about your own life.
If you get impatient waiting for someone to take action on the weekend, why not have an initiative? Everyone is afraid of rejection, which may be the reason why you have not yet been contacted.
Be bold and go forward.
Engaged: What's New? Keeping current things requires a lot of effort, but it's worth it in the long run.
If it's been some time since you and your partner started a new tradition or celebrated a milestone, what are you waiting for?
His restlessness over the weekend is obvious. Why are you so nervous? If you have something you need to get out of your chest, it is better to do it soon.
Money and Career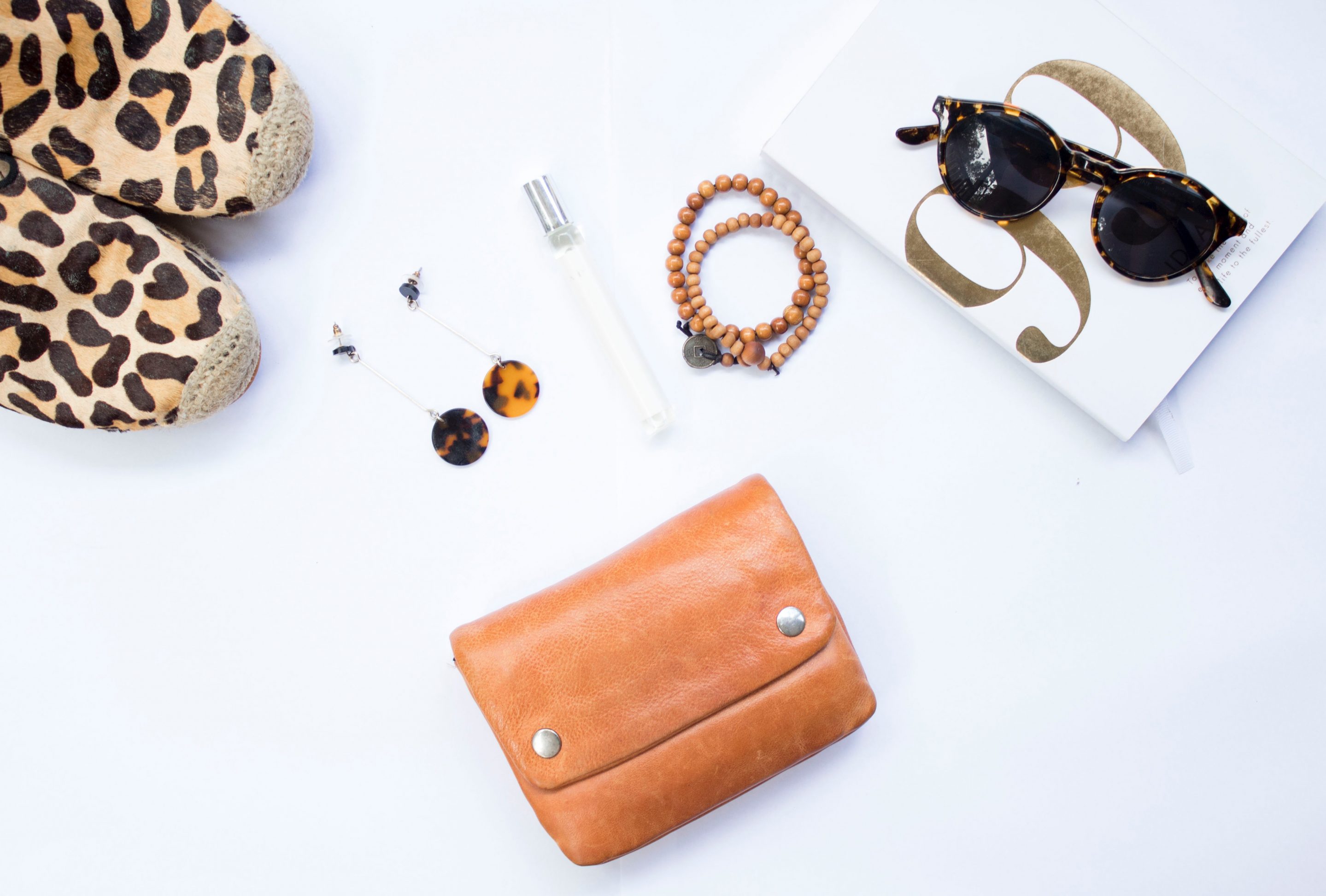 Charm and charisma will be helpful.
Much of the celestial energy indicates that someone or something from the past will come back to be dealt with once and for all. And their autonomous work house and groups is highlighted.
Connecting with people with whom you have lost contact can lead to more money in the future. At work, you may have to put up with a number of delays, revisions, and minor frustrations now.
Do your best to keep a big smile and let your motto be "we are having fun". Charm and charisma will help to elevate your position in the eyes of clients and superiors.
Spend some time organizing your workspace. Pay close attention to the details of any corporate financial matters.
Health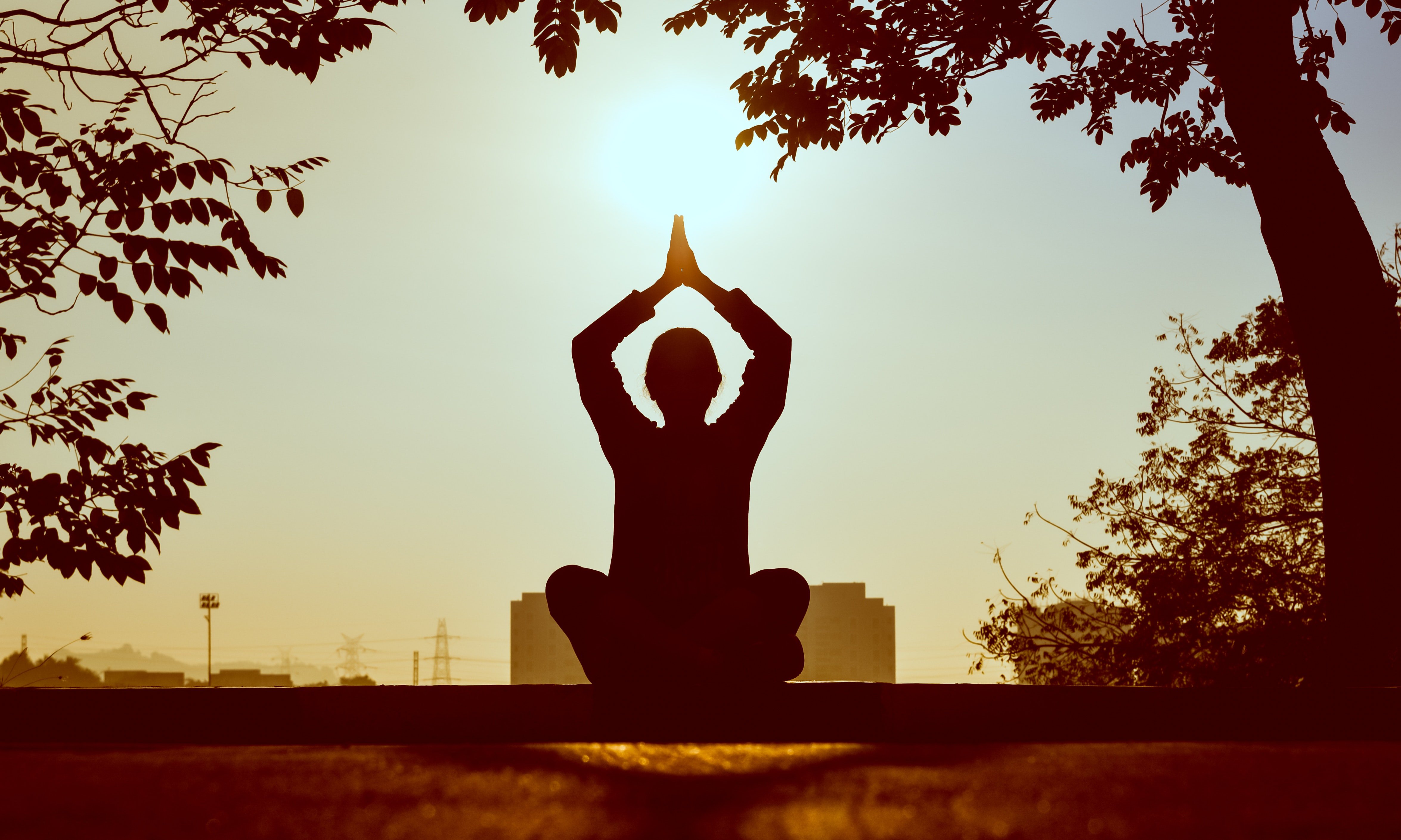 Exercise regularly.
Not every day is meant to be on the rise. You may find yourself wanting some effervescent feeling that simply does not exist now. Breathe deeply, relax, and consider the ebb and flow of it all.
Do something good for your health in preparation for the exciting times ahead. Drink water, plan your meals ahead of time, get out and do some exercise. Do not despair – good times are just around the corner. In addition, it is important to exercise regularly.
It is essential that you eat a diet that keeps you well nourished and provides many vitamins and minerals. The better you take care of yourself, the happier and more productive you will be.
---
You may also like: 
---