Weekly Horoscope for Scorpio: July 15th to July 21st
---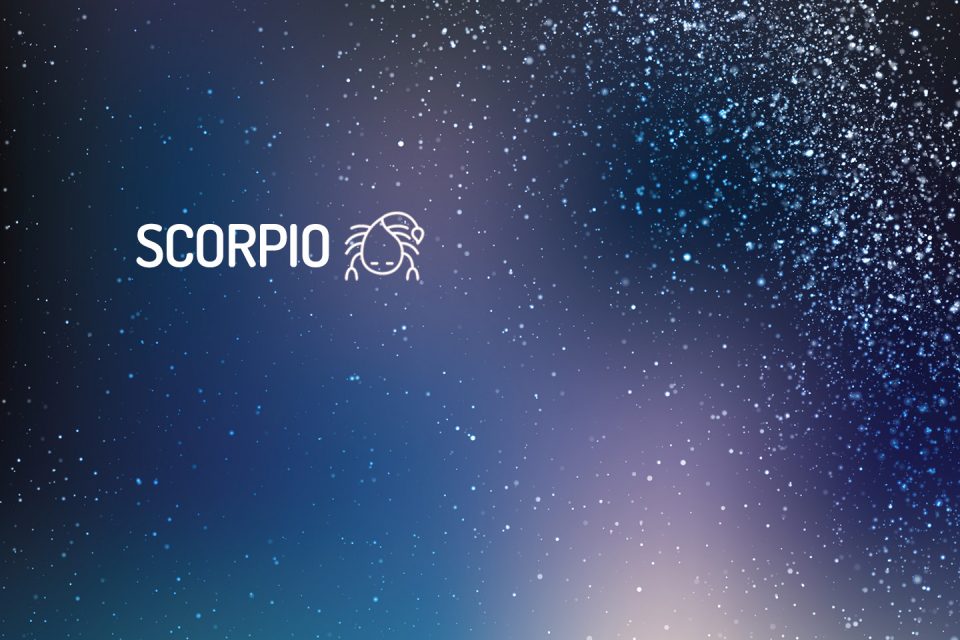 Here, you can find out more about the weekly Horoscope for Scorpio, from July 15th to July 21st. Every week, WeMystic will bring you the forecast for Love and Relationships, Health and Money & Career.
Weekly Horoscope for Scorpio
---
Love and Relationships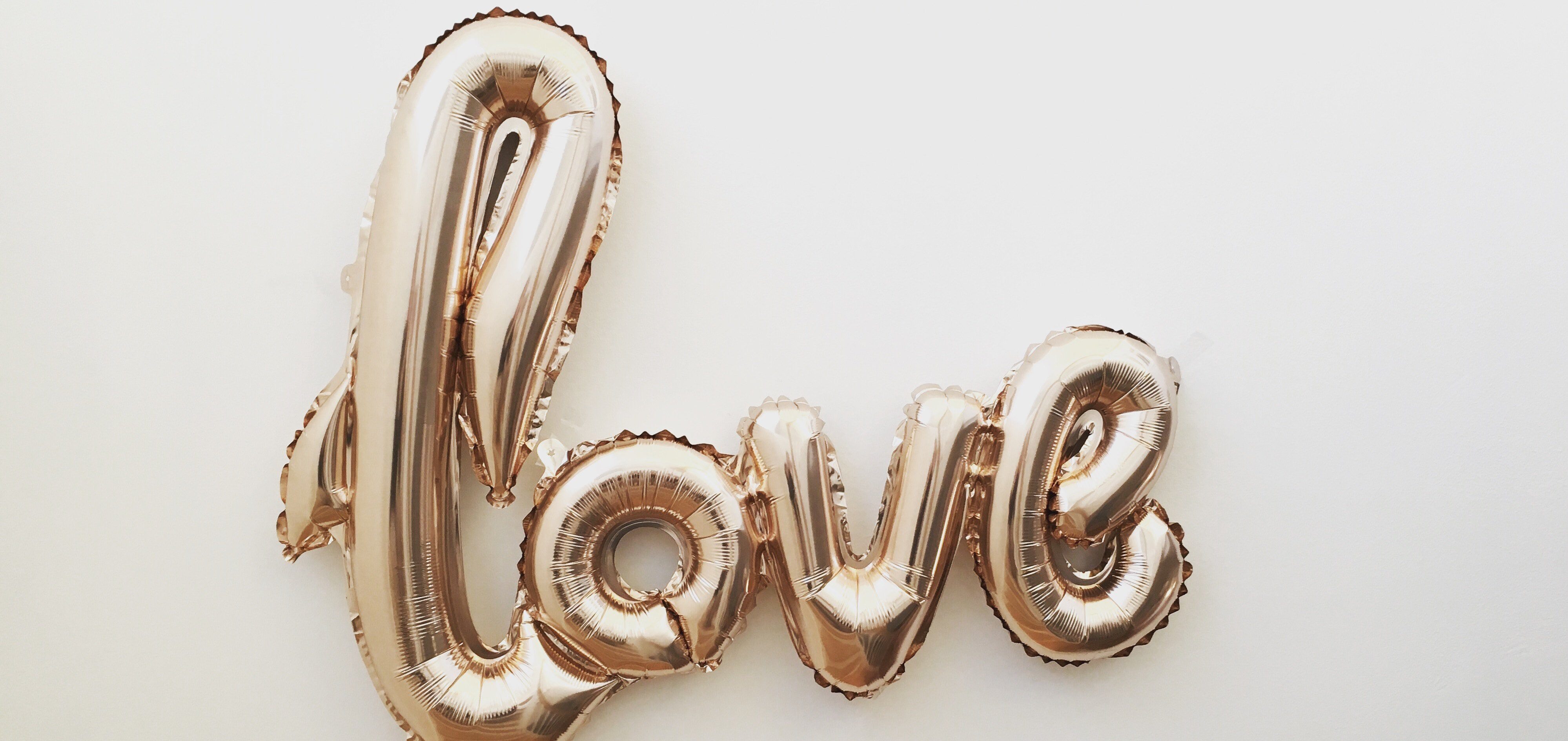 Do not give up on love.
Singles: Of course, you had some bad romantic experiences, but who did not? Maybe not enough time has passed to laugh at them, but it will happen eventually. Look on the bright side, Libra.
It can only get better from here. You have very strong opinions and will not be quiet about them at weekend gatherings. Your perfect match is a strong person who does not shy away from expressing their own thoughts and visions.
Engaged: Since when do you give up on love, Scorpio? Of course, you have your share of problems like everyone else, but that does not mean you should throw in the towel. Make a new commitment to each other and to the relationship.
Your partner makes some convincing arguments at the end of the week, but you are determined not to let your opinion be influenced. Is being sure more important than letting your partner win?
Money and Career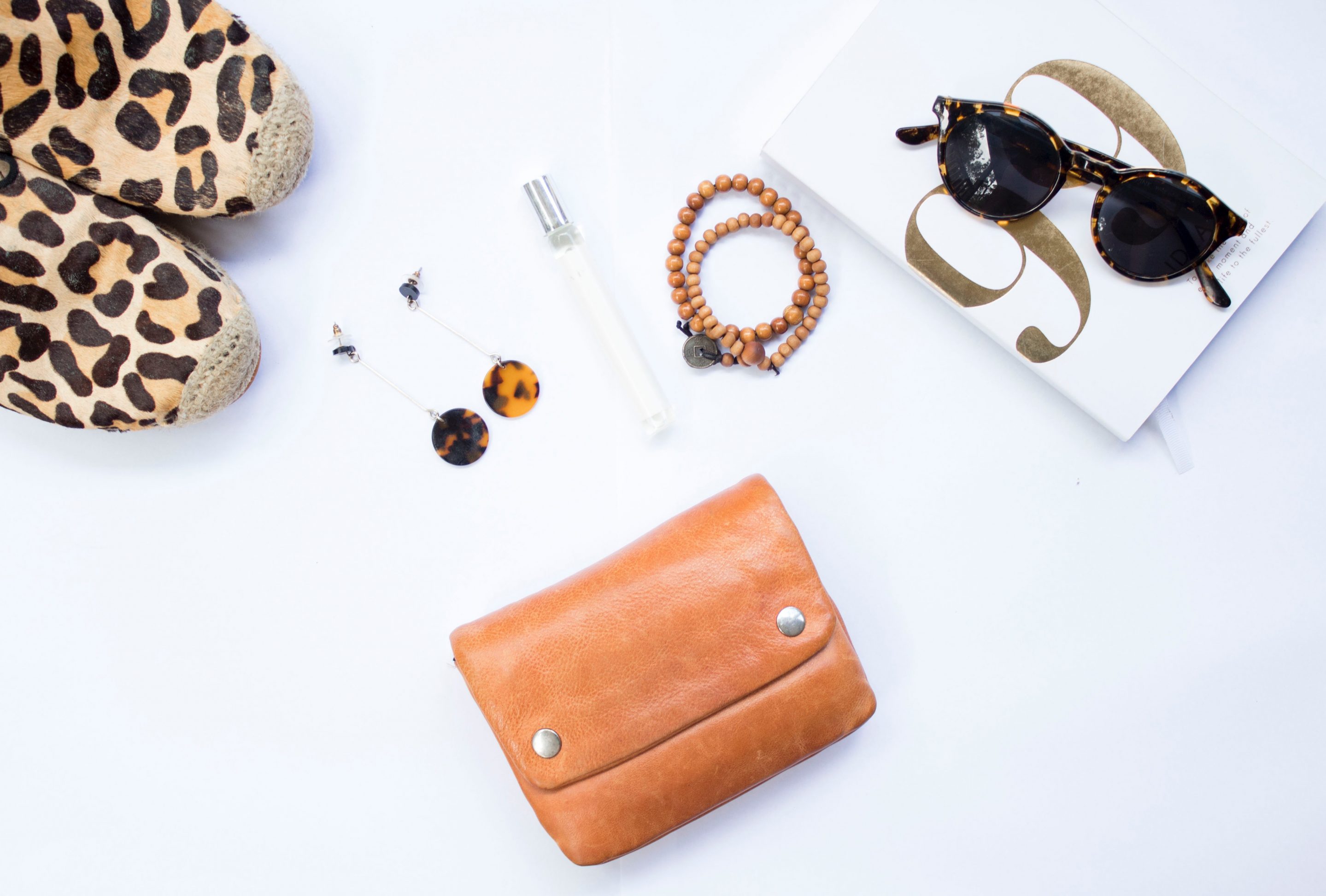 You or your boss may be a control maniac.
It's a great week to think about your business plan and think about how to raise money for it. You can think of how to raise funds through benefits, loans, and even donations or investments from larger companies.
You are more likely than ever to receive a positive response. The Universe indicates a time of expansion in your professional circle. Other people may be especially annoying or unreliable now. You or your boss can be a control maniac.
This can be stressful for everyone. Being flexible and allowing everyone to have their say will bring the best results. The week may also require an extra push to do it all.
This is not the time to break the rules.
Health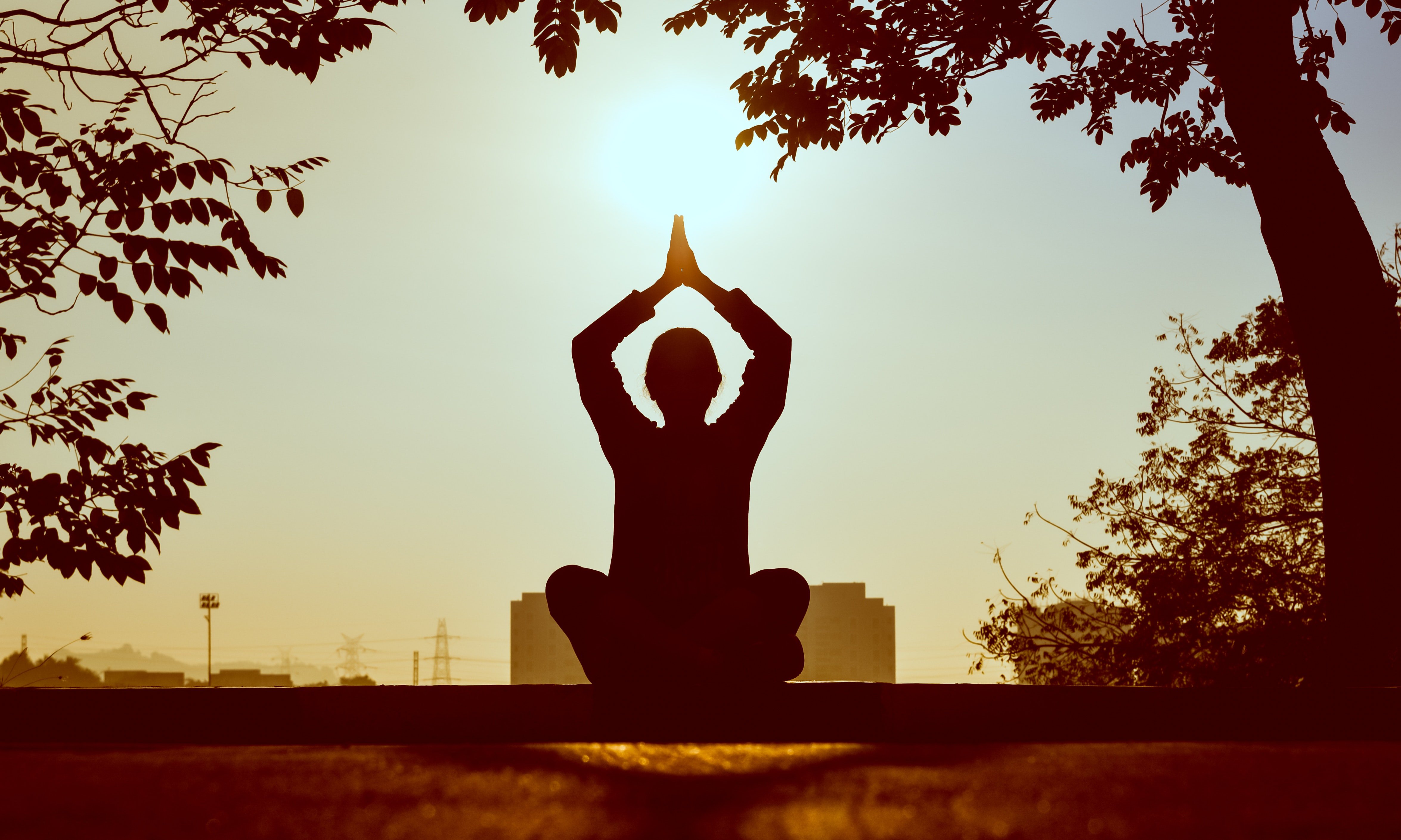 Attend to your body's needs.
If you are firm and strong, making progress in choosing the foods you eat and in your daily exercise practice, the week can come and go without much effort. If, on the other hand, you are ignoring the more subtle messages of your body, you may receive an alert.
Attention is needed to live the healthiest way possible. Meet the desires of your body as much as you can. If you do not hear the messages from your body, you will need time to tune in. This can also be a good week to join a group associated with health problems that you may have.
You will be able to get help and support from others who have gone through similar experiences. If you have a special taste for a certain type of exercise or sport, try joining a community for that too.
You will learn all sorts of useful tips.
---
You may also like: 
---