Weekly Horoscope for Scorpio: January 20th to 26th
---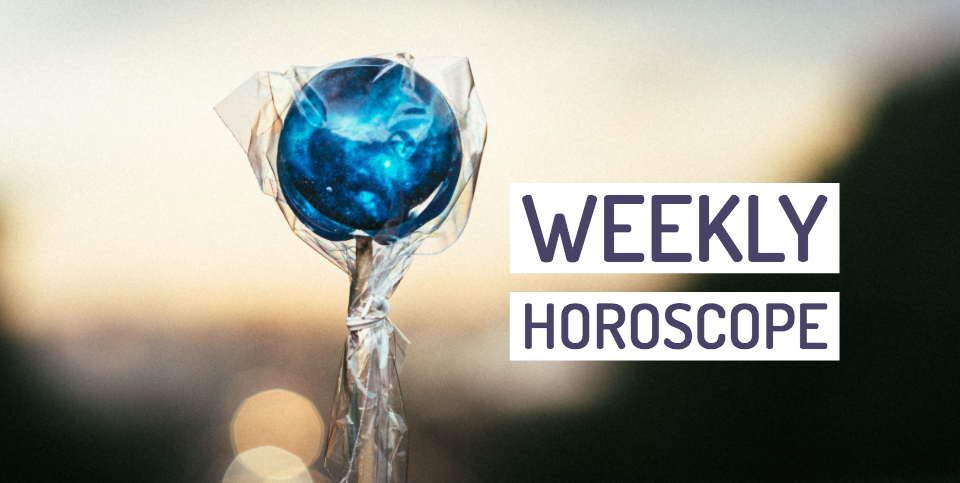 Here, you can find out more about the weekly Horoscope for Scorpio, from January 20th to 26th. Every week, WeMystic will bring you the forecast for Love and Relationships, Health and Money & Career.
Weekly Horoscope for Scorpio
---
Love and Relationships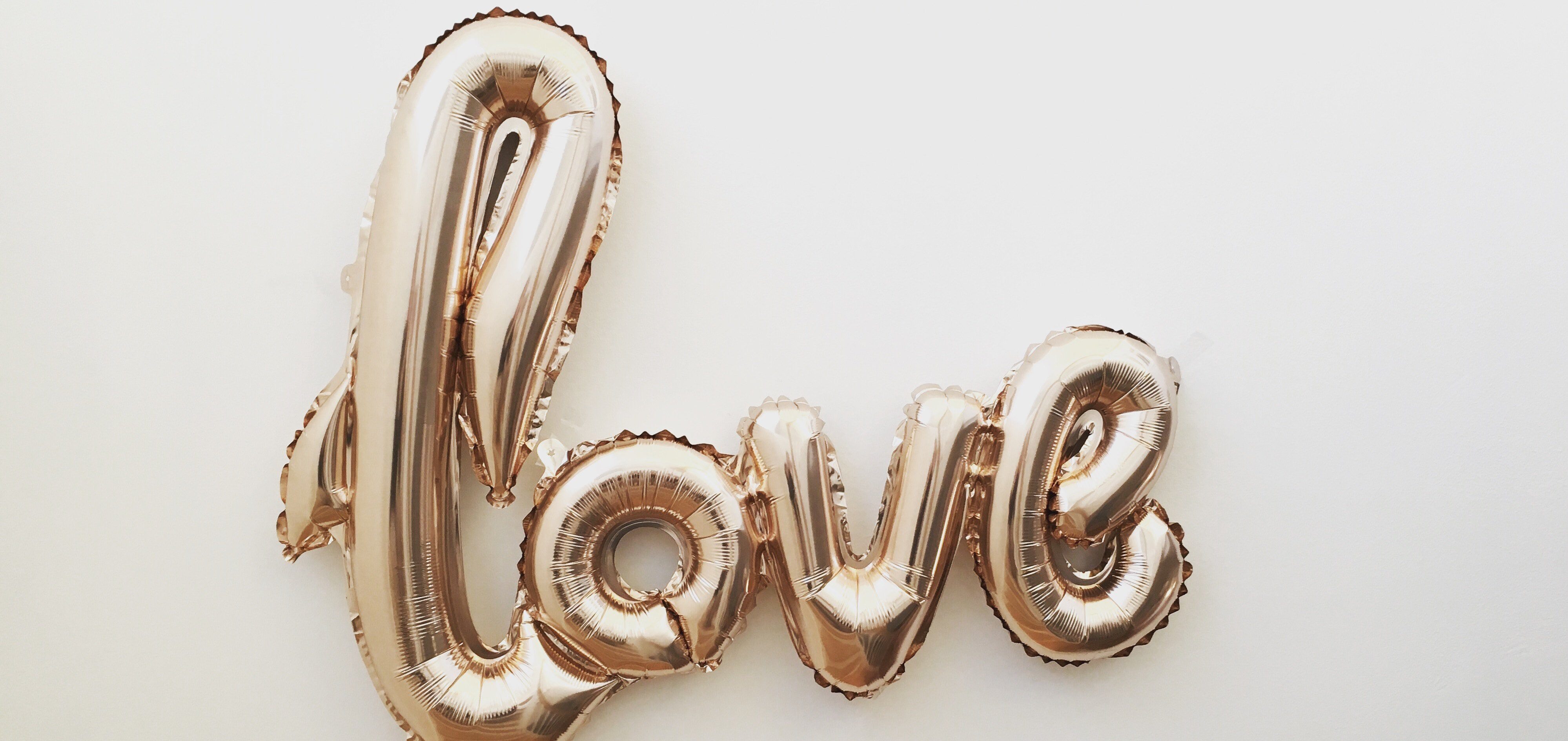 You deserve the best.
Singles: With the beginning of 2019, forget the old one and think about the new one. Get rid of old habits that have kept you from getting what you really want.
You deserve the best. Your shy side stands out (yes, you have one) over the weekend, so you do not know how to take the first attitude.
You do not need constant attention, but you also do not want to be forgotten.
Engaged: Heavenly energy can leave you feeling not so close to your partner this week.
You cannot help feeling suspicious, even if they have done nothing to provoke it. But, you must know that they too cannot rely entirely on you.
If you can be honest with each other, you will have a great time.
Money and Career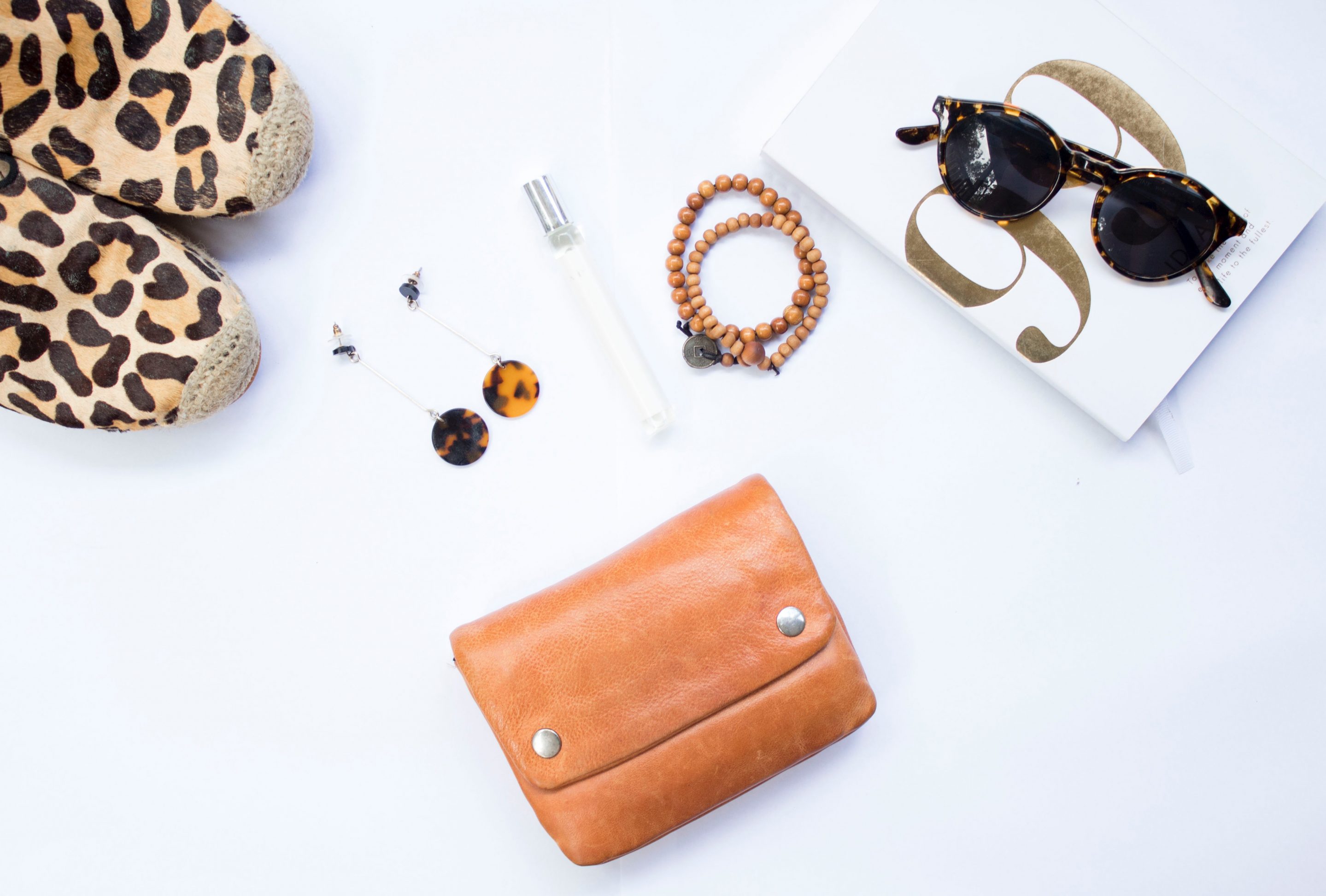 Make a list of your abilities.
Looking at your house for higher education and travel, you are eager to exchange information. You can be instructed to teach now or return to school for weekend classes.
How can your communication skills bring in more money? Do you have some deep ideas begging to be answered? Now is the time. Your creative imagination is strong. This is a great time for team projects where original ideas are appreciated.
But it is possible to feel discouraged. Make a list of your abilities and what you think your potential is in addition to everything you have already accomplished.
Do your best to finish what you get because you may be distracted. Meetings will be better if highly structured, with time limits. And enjoy to follow your dreams.
Health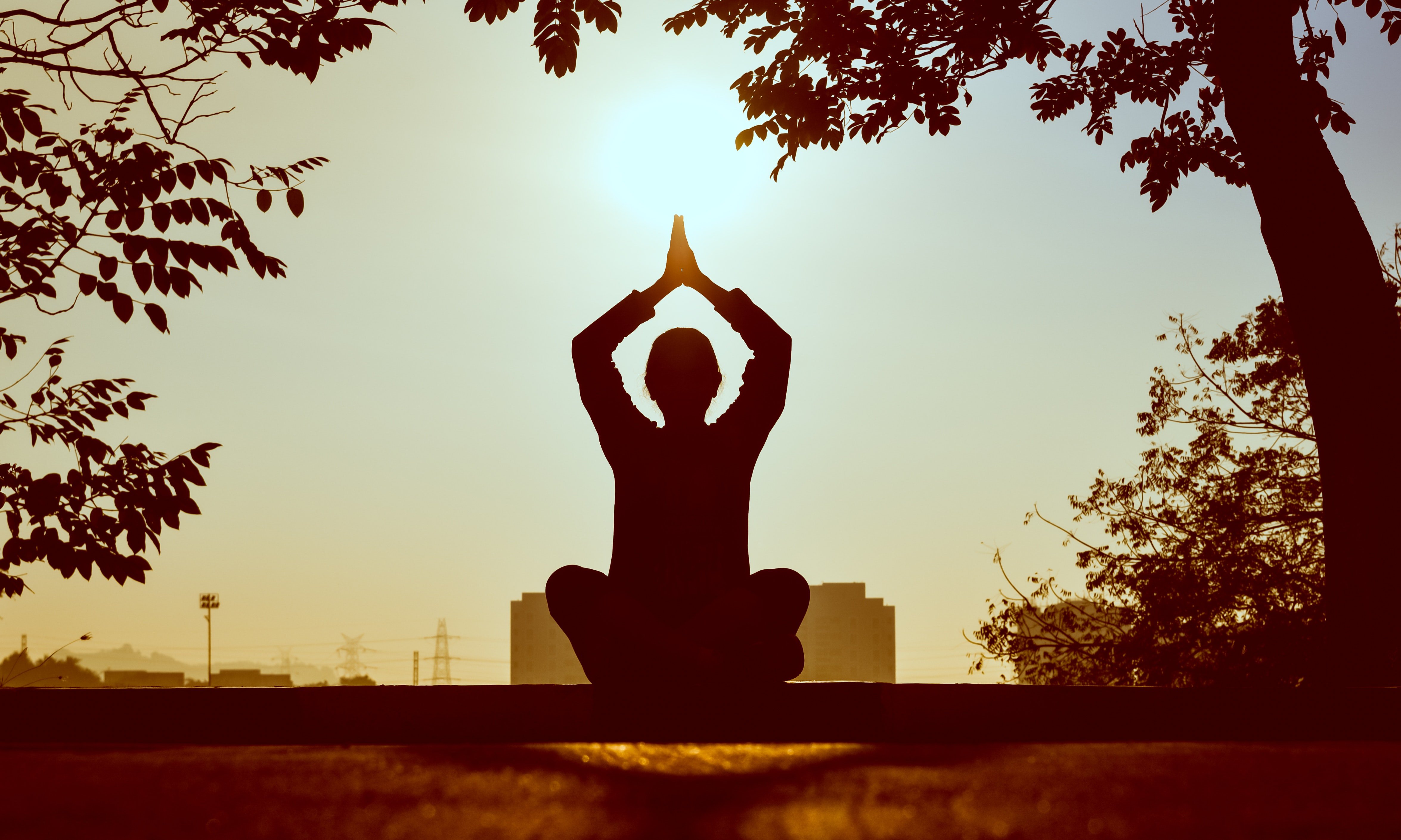 Take a hot bath with lavender oil drops.
If you are feeling overwhelmed, yield to better nutrition to protect yourself from any damage that your emotions may cause. Do not over-commit yourself. If you can do some kind of exercise, it is recommended, but remember that the rest is just as important as physical activity.
Treat yourself to a warm bath with drops of lavender oil and spend some time alone to write in your journal or meditate. The way we treat ourselves when we feel under a certain climate profoundly affects our health.
Everything is better when you move away from the tensions of everyday life. It will also help recharge your batteries and provide more power in your way. As you relax in a tropical paradise, you will find it easier to let go of all the bitterness and resentment that may be covering your life.
Get some peace now.
---
You may also like: 
---