Weekly Horoscope for Sagittarius: March 23rd to March 29th
---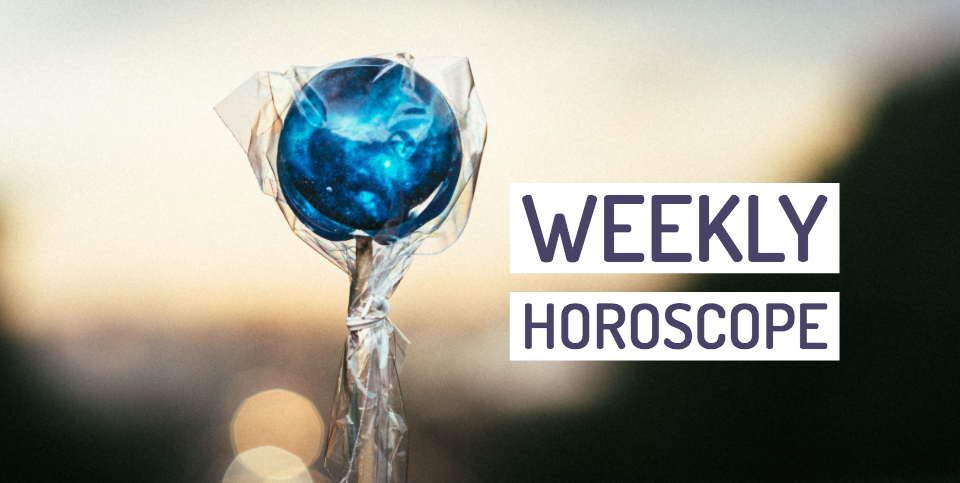 Here, you can find out more about the weekly Horoscope for Sagittarius, from March 23rd to March 29th. Every week, WeMystic will bring you the forecast for Love and Relationships, Health and Money & Career.
Weekly Horoscope for Sagittarius
---
Love and Relationships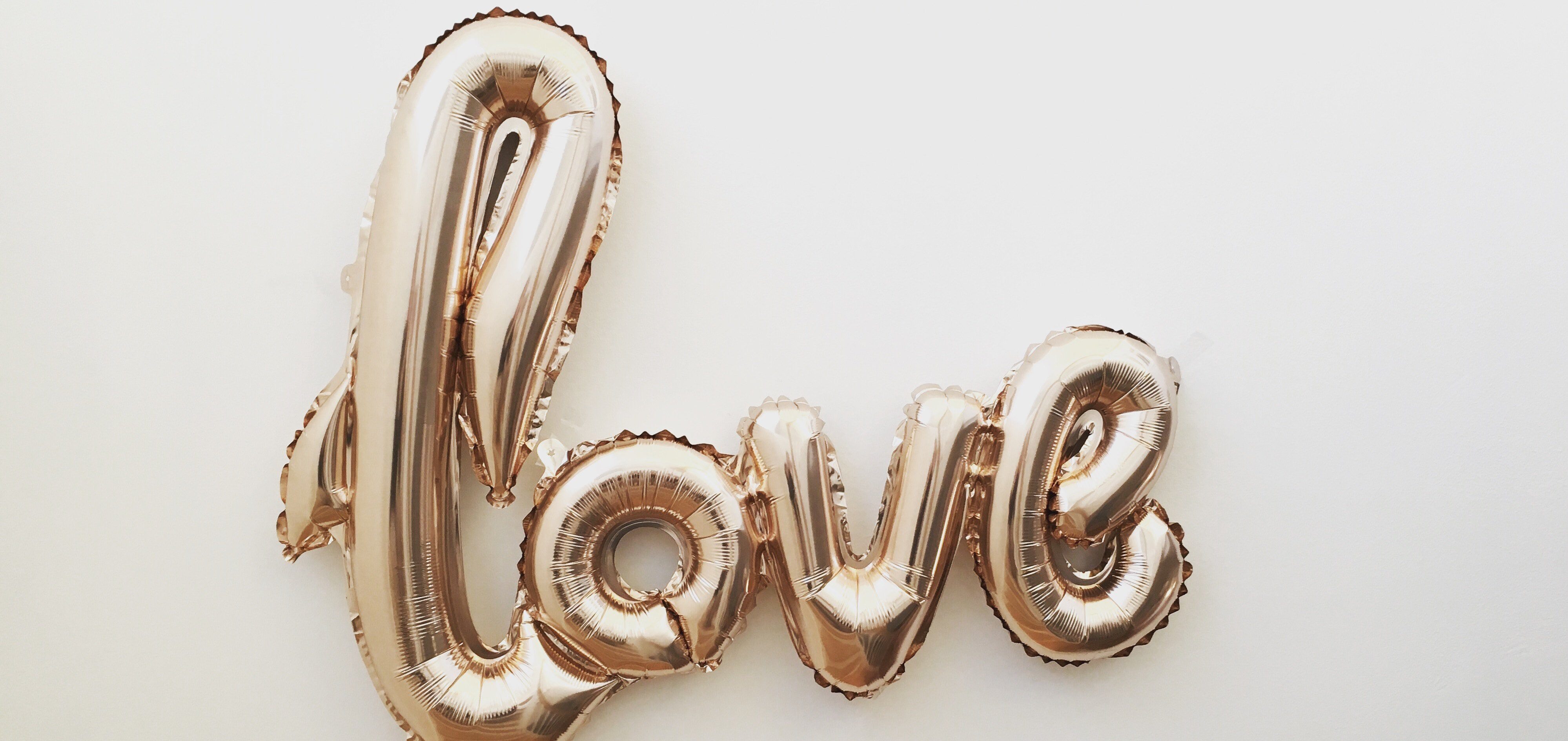 You will need to be alone.
Singles: it's time to diversify. You cannot help being drawn to your usual type, but experiencing something different is fun and exciting. Let your friends and all other cupids know that you're ready for a change.
A bad persistent memory is harming your chances of having a good opportunity over the weekend, and forgiving and forgetting can be very difficult. You may need to spend a little more time alone before trying again.
Engaged: your relationship is about diversity now. How many ways can you tackle the same problem? Bringing your romantic dilemmas to the same level of intensity as ever will only take them longer than necessary.
Open your mind a little about the way you think and see what happens. You end the week in tune with each other, which is a relief. Being "two people in one" takes on a new meaning.
Money and Career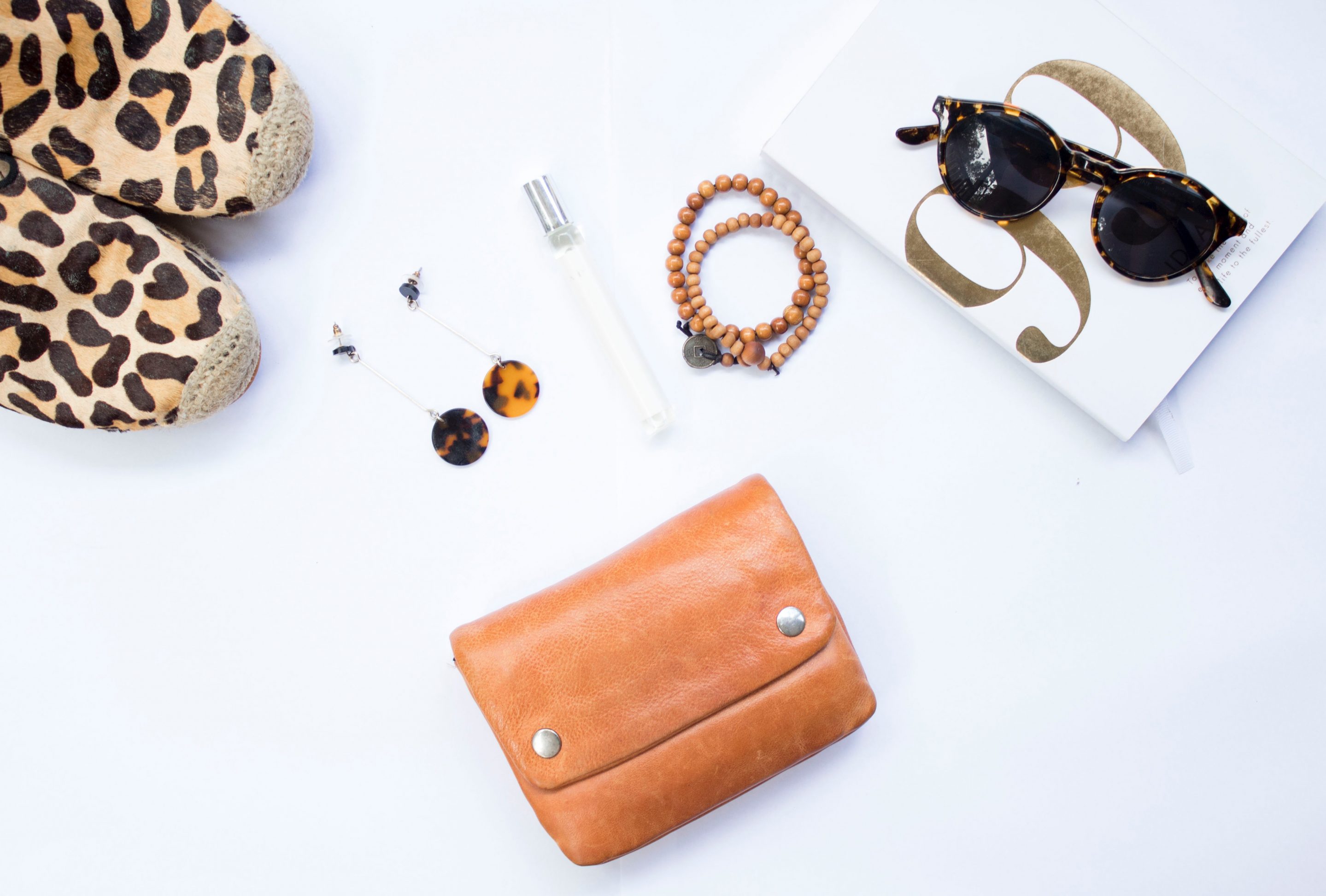 Money will be made more easily.
If you want to make some changes in your career and financial life, this is the week for that. Your communication industry is expanding, giving you unique skills to reach your point of view. At the same time, your social circle changes as you eliminate people who are not on your side or according to the goals of your life.
The money will be made more easily in the coming days. At work, you should enjoy a spirit of cooperation and harmony with co-workers now. Family worries can be a distraction, so you should spend your time carefully. Other people can help you with what you need if you ask.
Energy brings luck to make plans for the next few months. Expect to feel a greater sense of optimism as all the limitations and disappointments of the last few months begin to diminish. Better days will come.
Health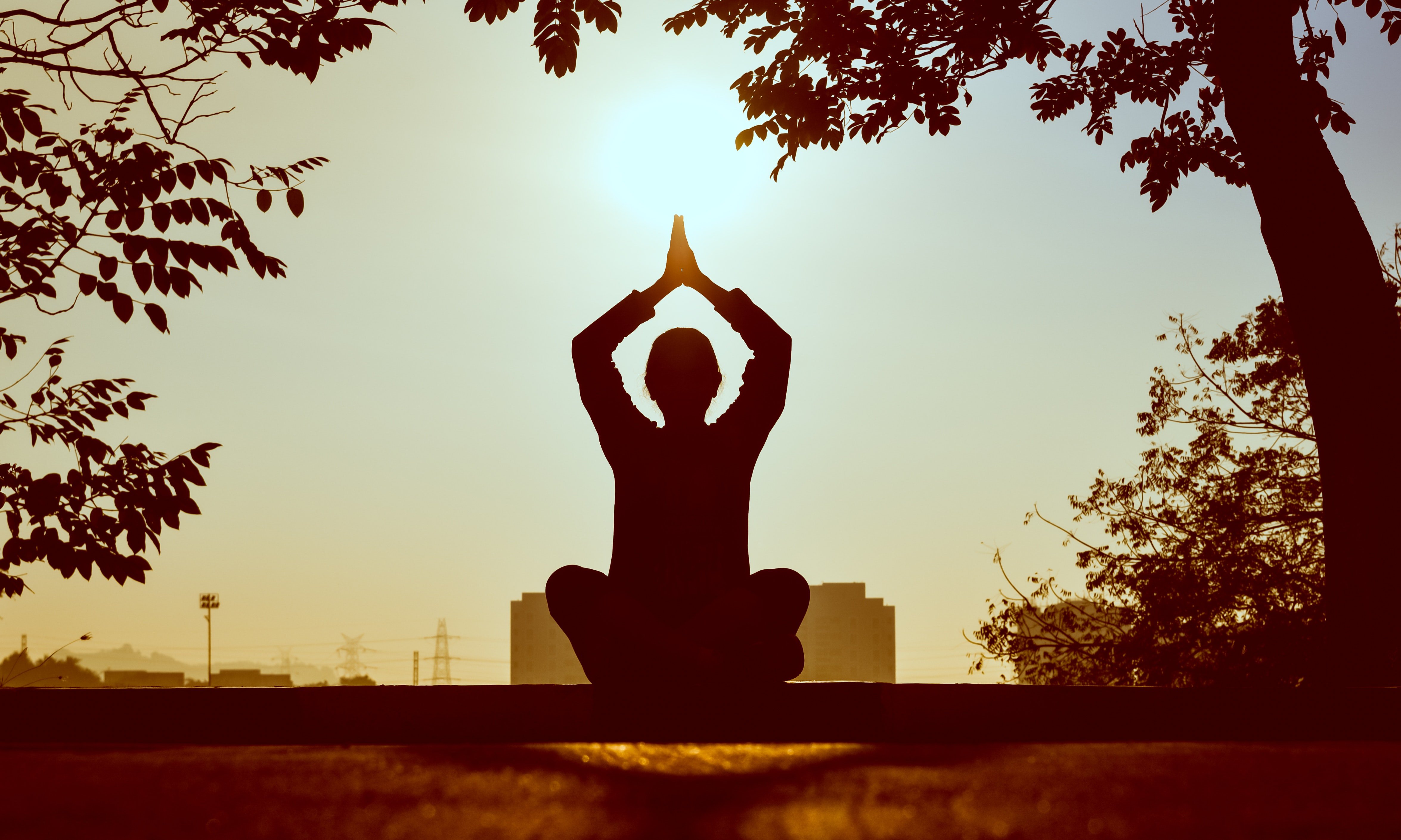 Be especially vigilant during this time.
Treat your body with a little extra care now. Celestial energy implies that your joints particularly require long-range walks and deep massage. Taking a yoga class would be especially beneficial. Also, anything you can do to provide warmth to your life is recommended.
You can try to meditate and see if you can reach an exotic tropical island in your mind. The answers to some stubborn health problems can come to you through dreams. Be especially vigilant during this time. If you have a vivid dream, write it down.
If you wake up with a powerful knowledge of what you need to do for your life, write it down as well. The cosmos is showing you the next step.
---
You may also like: 
---