Weekly Horoscope for Sagittarius: 23rd to 29th of November
---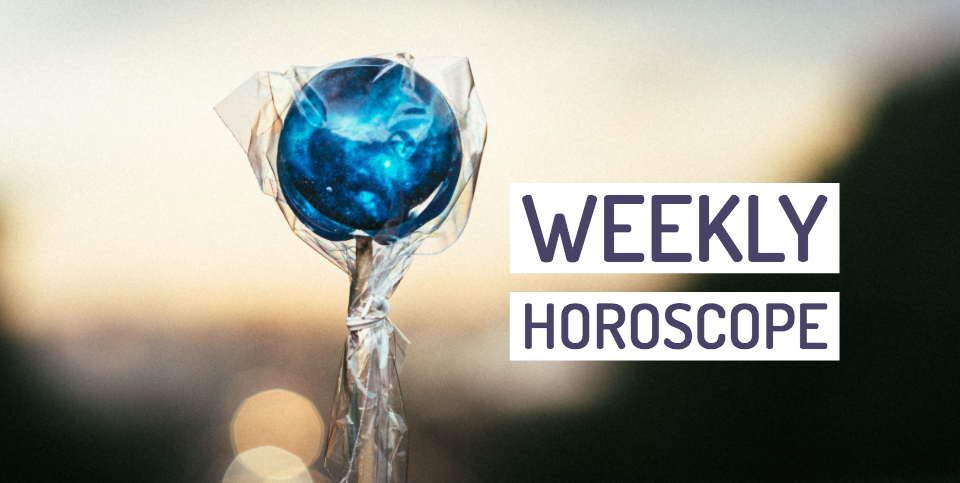 Here, you can find out more about the weekly Horoscope for Sagittarius, from 23rd to 29th of November. Every week, WeMystic will bring you the forecast for Love and Relationships, Health and Money & Career.
Weekly Horoscope for Sagittarius
---
Love and Relationships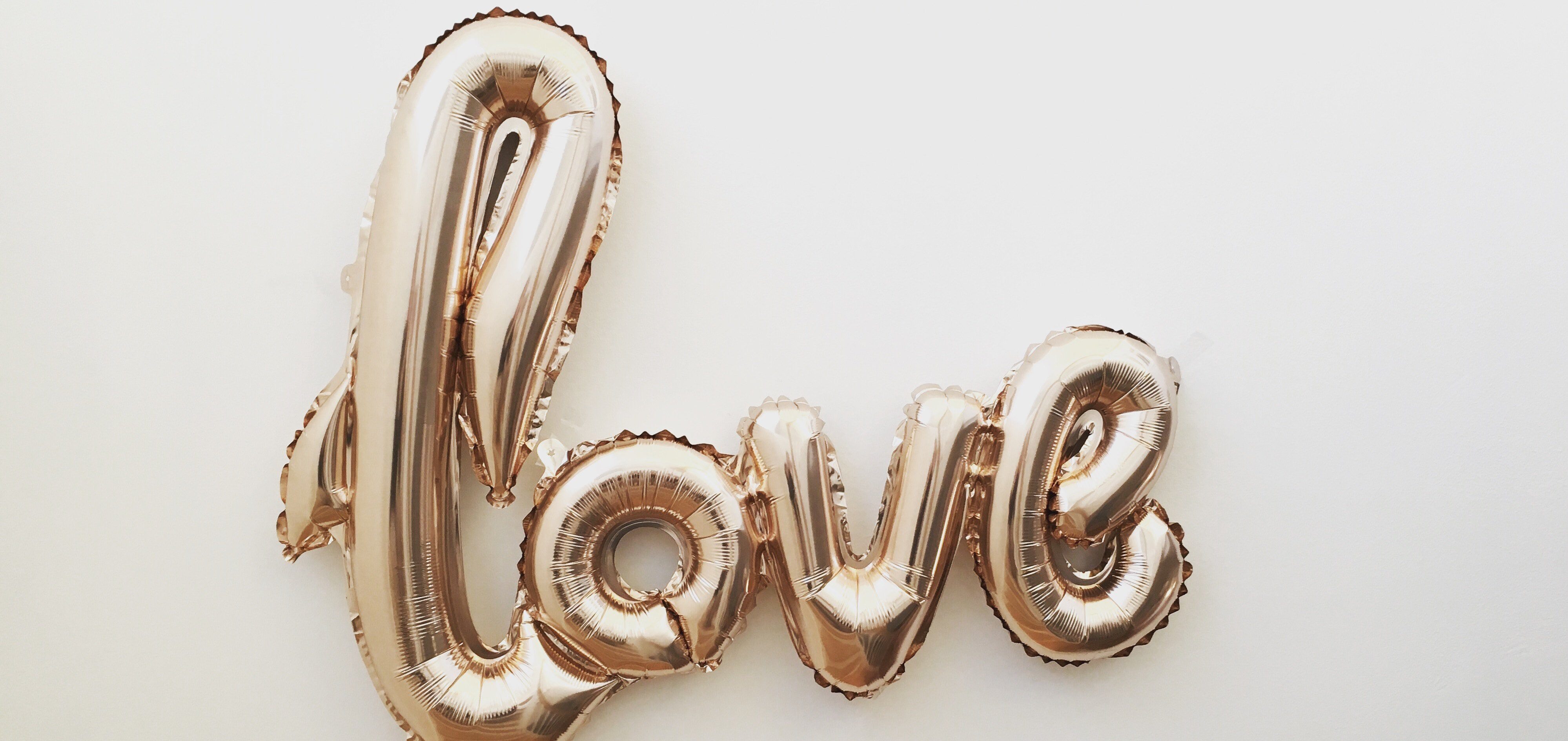 Passion is impossible to ignore.
Singles: Are you aware of how sexy you are? You may not know how many admirers you have, which makes you even more attractive.
If you get lost in your little bubble, you might be surprised to look up and see so many people wanting to be with you.
With so many people (and such a wide reach) to choose from, your social calendar will be booked for weeks. Lucky you.
Engaged: Passion is impossible to ignore. All it takes is a look in the direction of your partner and you immediately feel the heat.
Do you know how lucky you are to be so crazy about each other? You're good at picking up small details, but some carefully written fine print can fool you later in the week.
Review the legal documents with a magnifying glass before signing them over the weekend.
Money and Career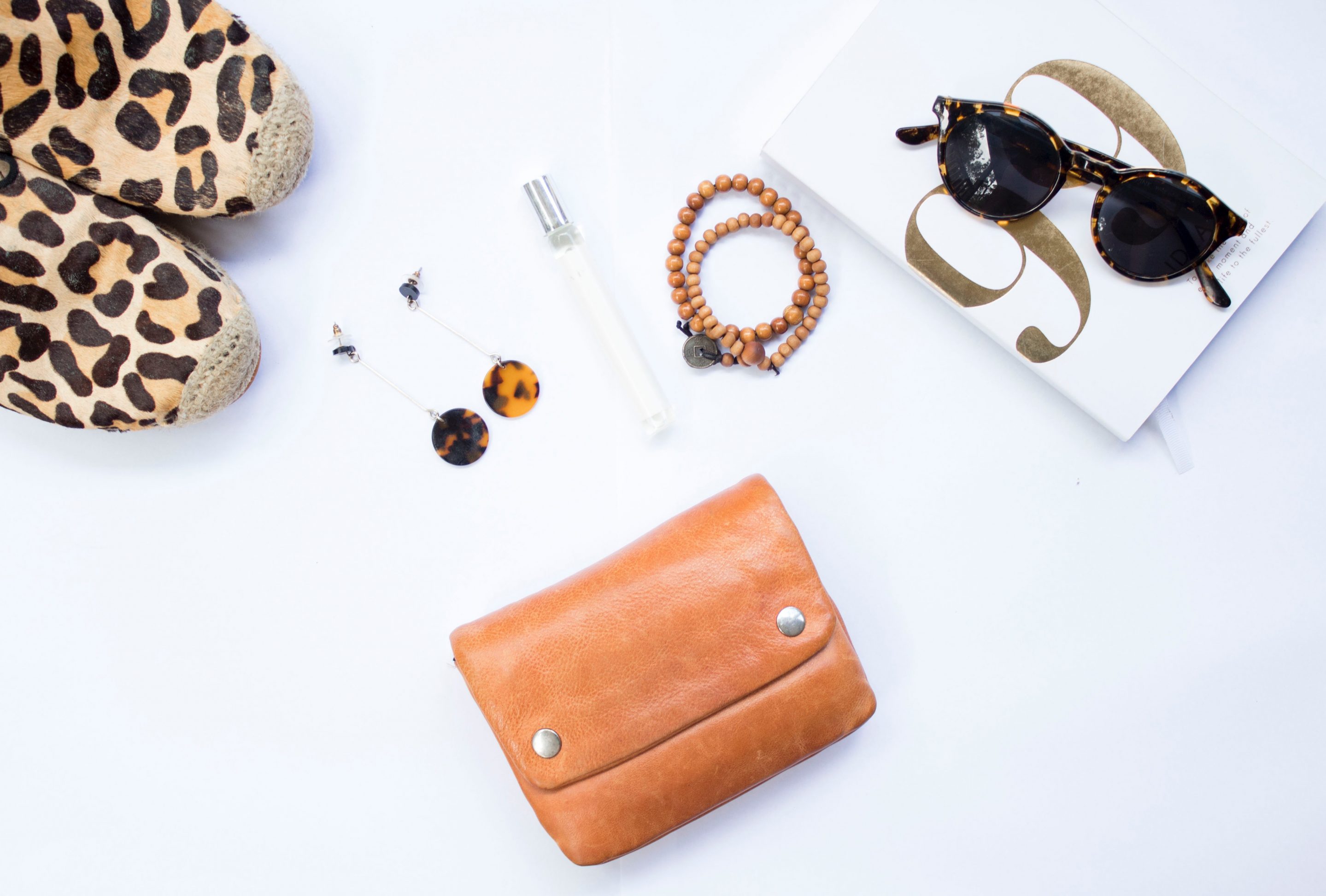 Great moment to change employment.
You will have an extra special surprise now. A harmonious aspect provides many creative ideas, not to mention the talent for putting them into practice. In the meantime, you also get the impetus and motivation to act on everything you want to achieve.
Because this affects your self-expression, it's a great time for creative people to sell your products. Brainstorm about new places to sell what you sell if you work with it. This is also an excellent time to change jobs or improve your position in the current company.
There is also the possibility that a flirtation at work can become more serious. Be honest with your boss if you feel like running away. This period is ideal for networking with people who share your work interests and develop creative solutions. More experienced contributors will appreciate discussing serious issues.
Health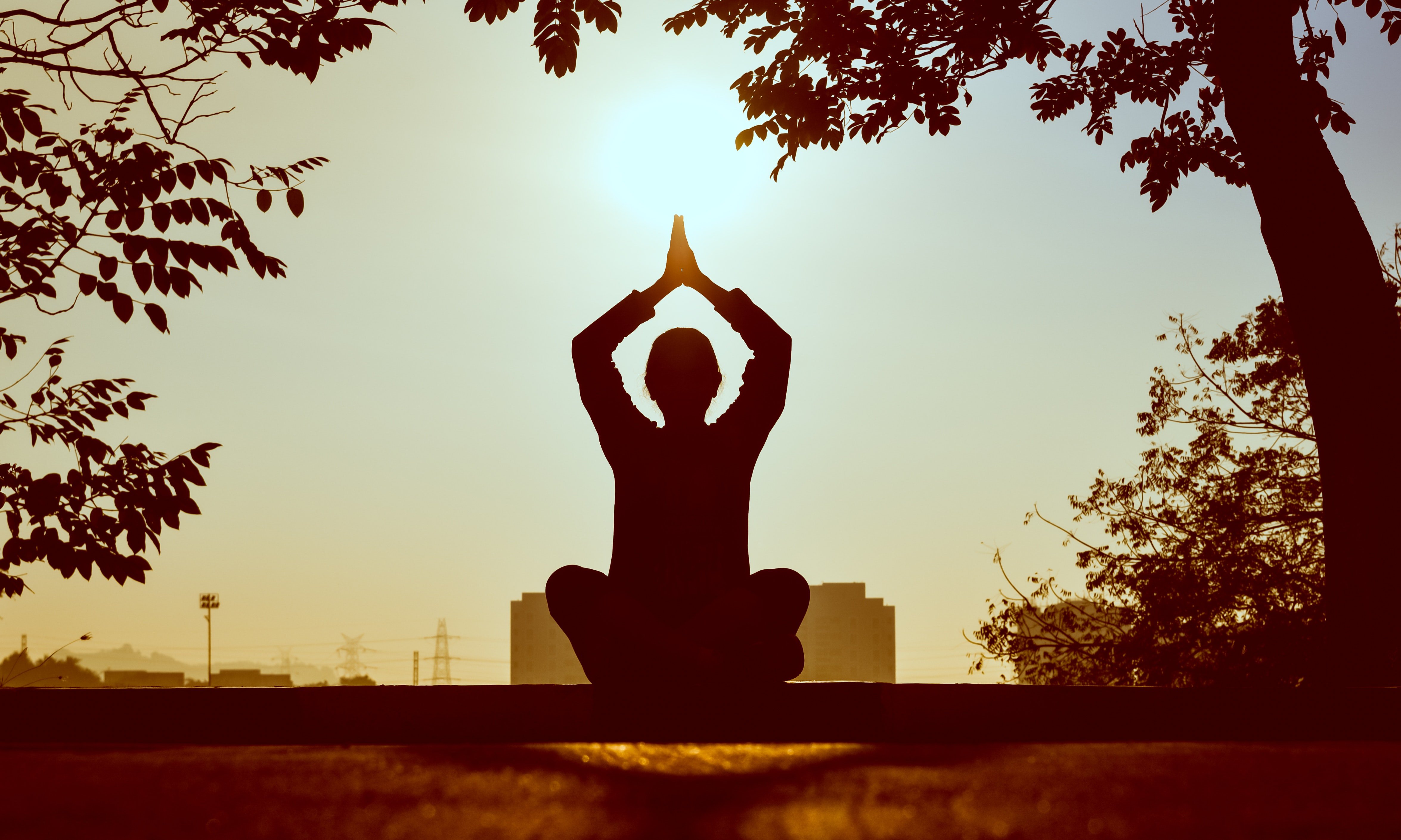 Fun supports good health.
This week is all about thinking logically: how can you benefit from it? Take into account, for example, your tendency to withdraw into yourself. You can respond to certain strains by closing yourself completely, eating too much and becoming emotionally withdrawn.
Ask yourself: is this really what you need to do? Now, use the celestial energy to force yourself out and do some exercise, knowing that it is "the right thing to do." And do not forget to share your feelings with friends. You must have so much fun right now.
Fun supports good health. There is nothing better than that. But you still have to be careful. Reflect on your diet, since the food you eat has a profound effect on your health. Make the adjustments, if necessary.
---
You may also like: 
---