Weekly Horoscope for Sagittarius: December 2nd to December 8th
---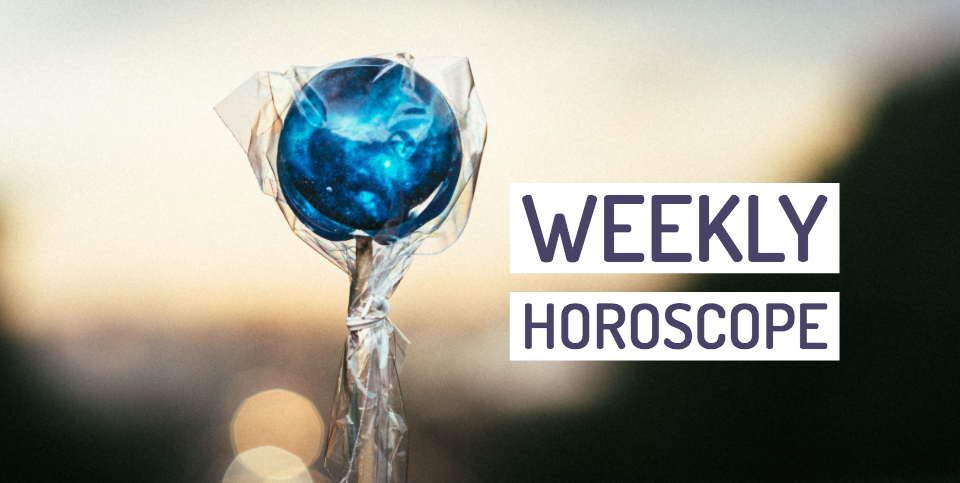 Here, you can find out more about the weekly Horoscope for Sagittarius, from December 2nd to December 8th. Every week, WeMystic will bring you the forecast for Love and Relationships, Health and Money & Career.
Weekly Horoscope for Sagittarius
---
Love and Relationships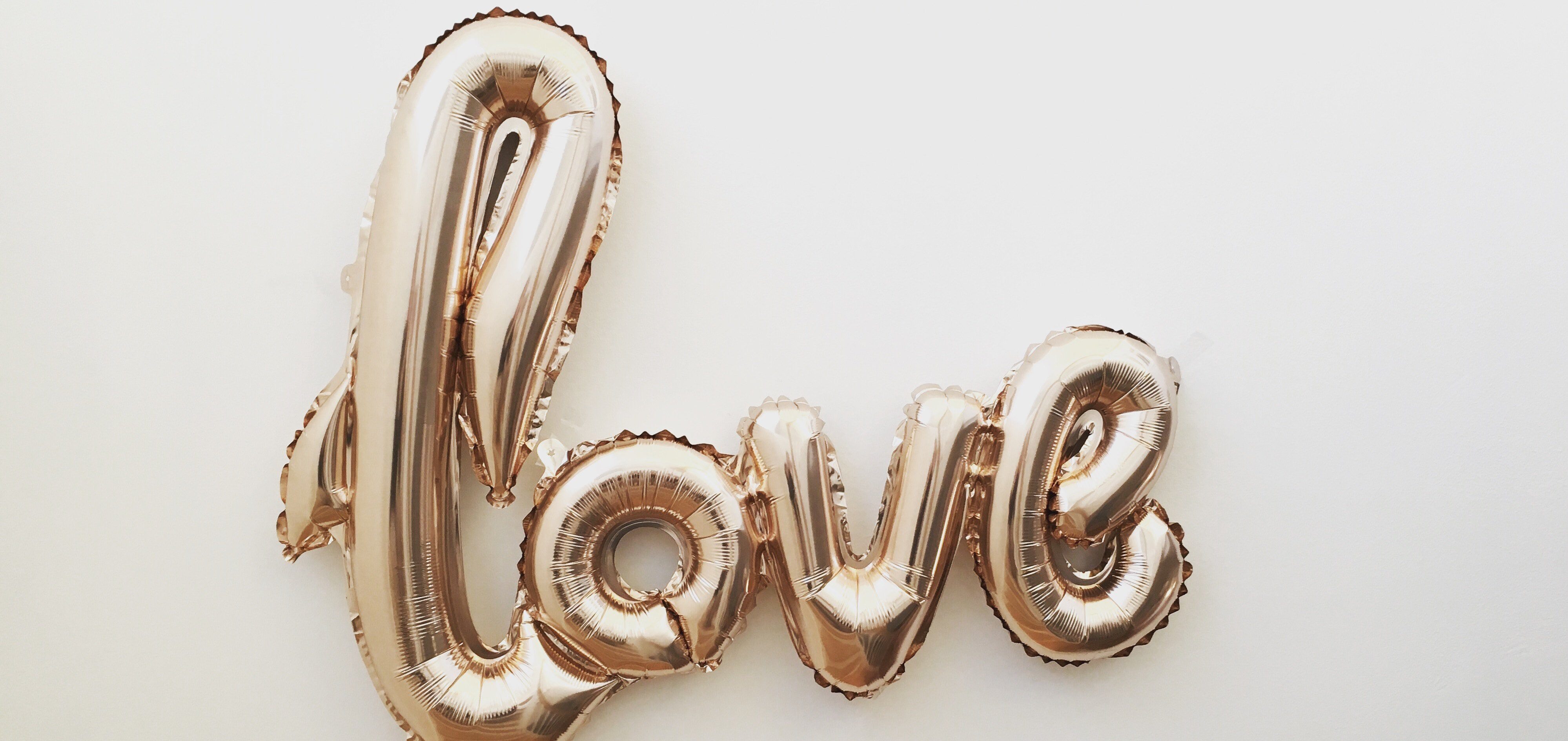 You should never give up on love.
Singles: Is something disturbing your mind? It's hard to be optimistic and positive about your love life when other areas of your life are not going well.
A friend or relative can help you think more positively over the weekend, especially if they have love-related experiences to share. Maybe now is not the right time, but your patience will compensate.
The only lesson this week is that you should never give up on love.
Engaged: Your mood is heavy. Because? Do you have reasons to distrust or are your jealous tendencies out of control?
You know it's better than accusing your partner of something without any meaningful evidence, so take some time deciding whether you should proceed with your current line of thought or whether it would be best to end it here and now.
Your subconscious thoughts are the key to solving the mystery over the weekend.
Money and Career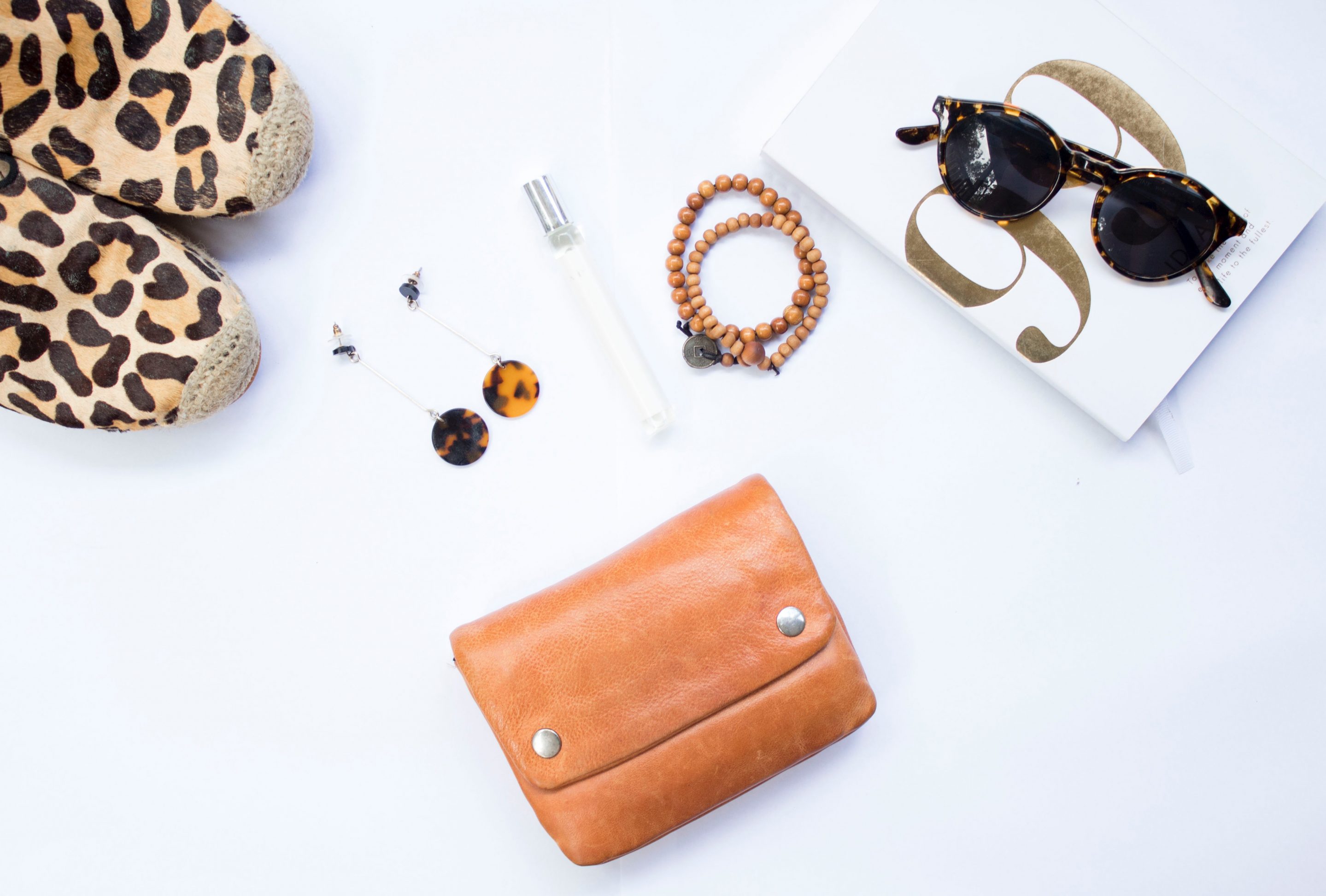 Clean and organize your workspace.
Although your dominant points in life are not always associated with money, you know how to make your skills and talents perceived. At this point, you are enjoying an explosion of energy as the planets move through your sign. But you are not well with your monetary situation.
In a few months, things get a little better, but for now, be patient even if it does not seem easy. You may also be feeling a little stressed right now. People who are more important, more demanding, or especially critical, can make you feel bad. Do your best without the expectation of reward.
When the others around you seem to be losing their heads, you can keep yours. Do what is expected and avoid taking sides in any controversy. The energy begins to light up soon. Clean and organize your workspace to be more effective.
Health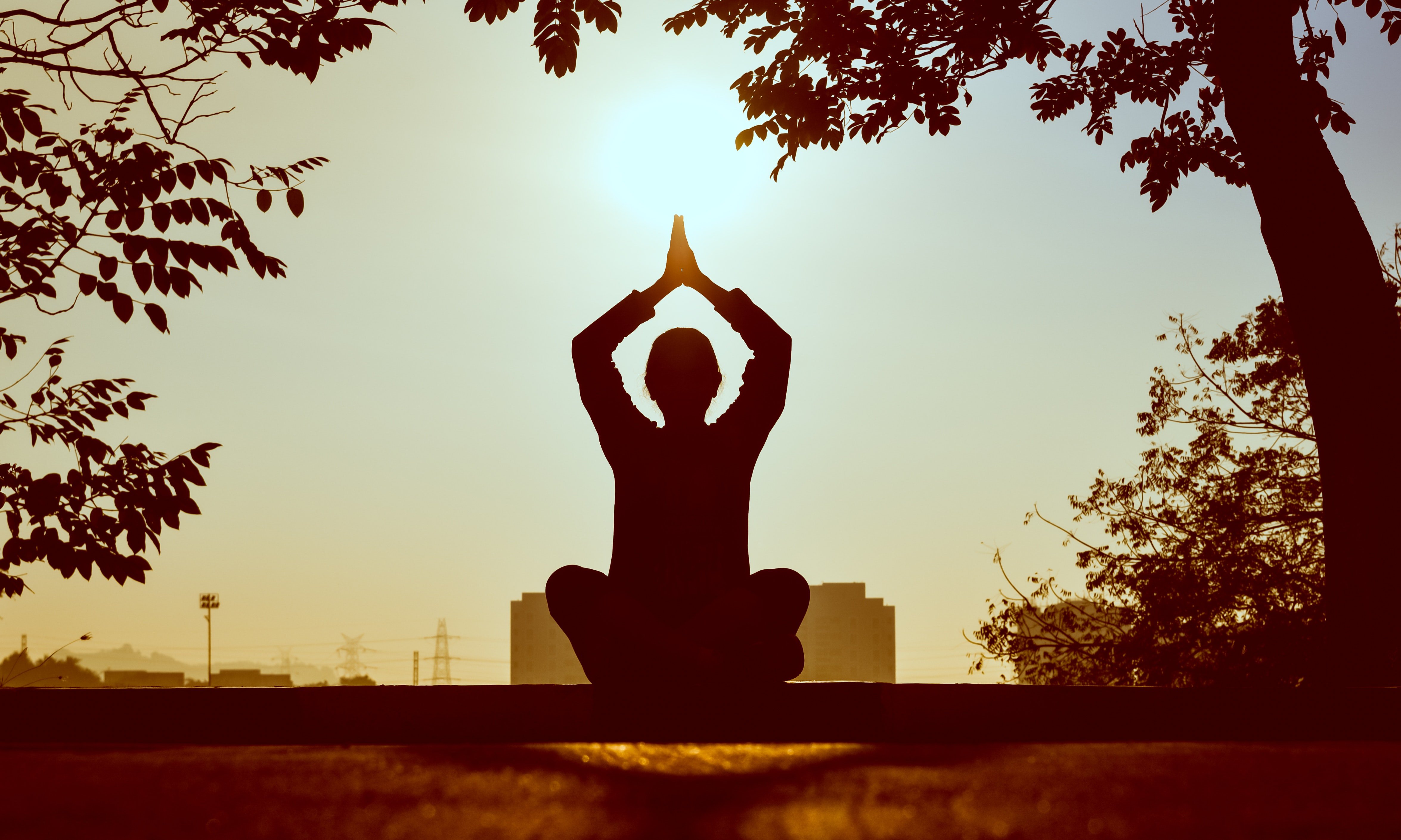 Keep your body and mind flexible.
This week can be frustrating for you because you may not know exactly where you are. The energy at this time is fluctuating as long as you like to know exactly what it is. Take a deep breath when you feel frustration. It is important to do aerobic exercises this week and stretch your muscles so they can fill with oxygen.
Keep your body and mind flexible. You need to make sure that you take care of your health more than ever now. You can have great plans and projects in progress, and these can be impacted if you do not feel better. As you make plans to achieve your goals, you also want to do a diet and exercise routine that will help you achieve them.
---
You may also like: 
---