Weekly Horoscope for Sagittarius: September 21st to 27th
---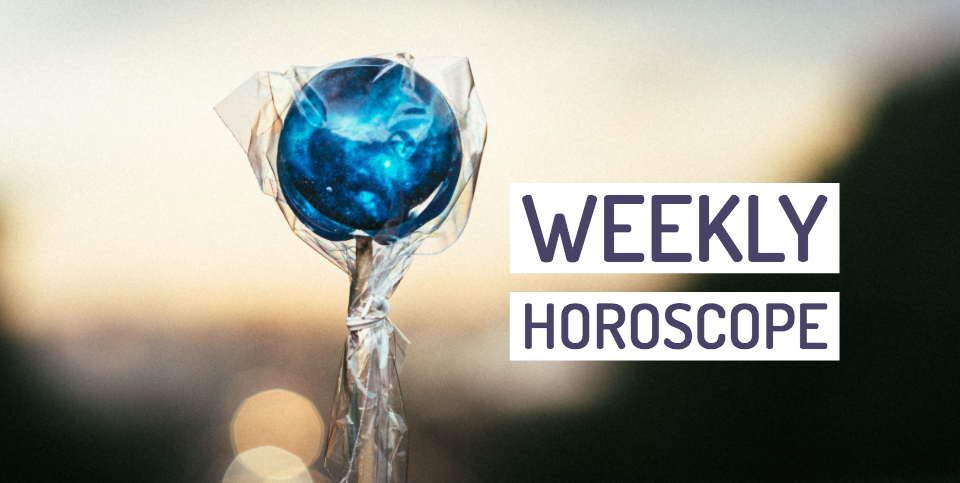 Here, you can find out more about the weekly Horoscope for Sagittarius, from September 21st to 27th. Every week, WeMystic will bring you the forecast for Love and Relationships, Health and Money & Career.
Weekly Horoscope for Sagittarius
---
Love and Relationships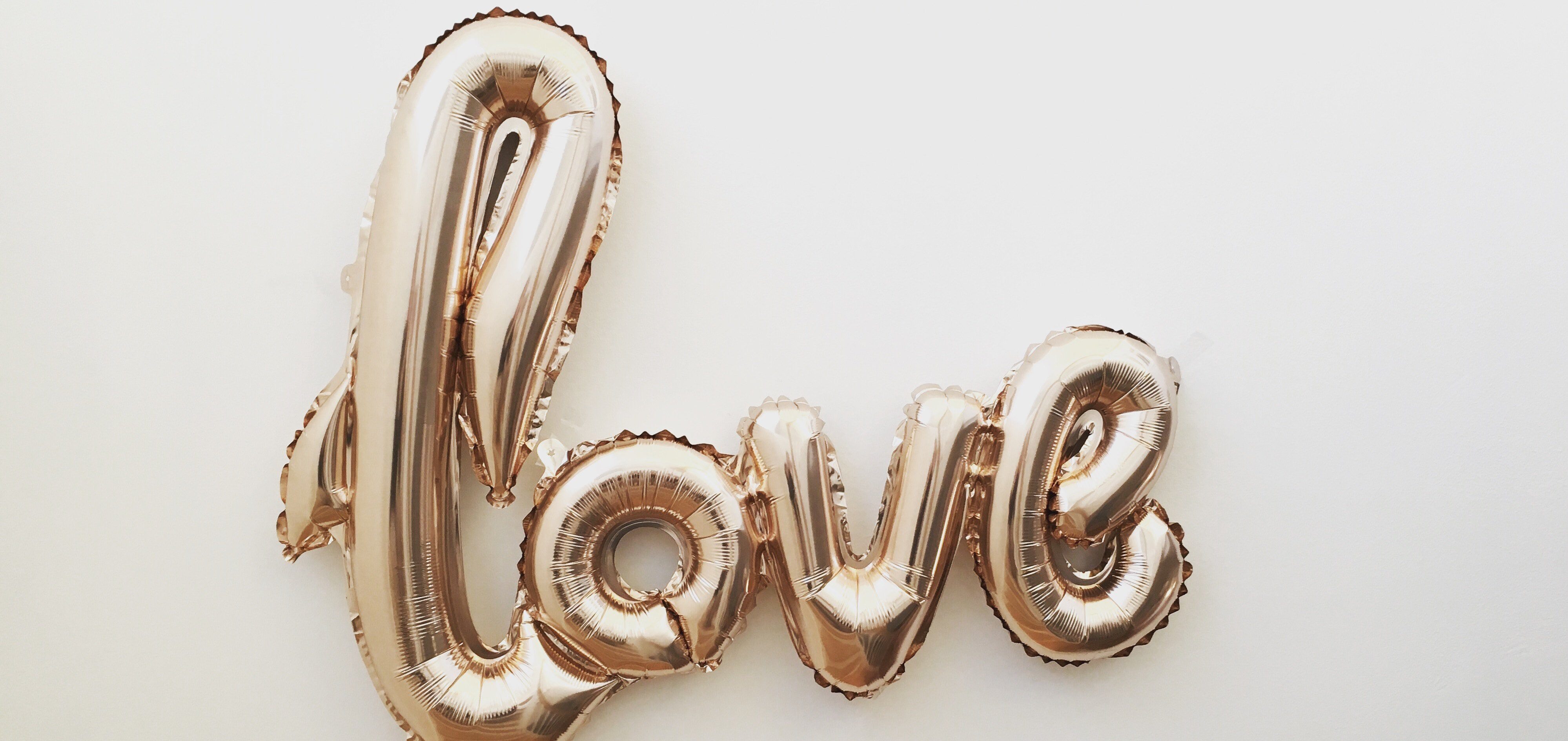 You never know what can happen.
Singles: What do you prefer to do: relax and be surprised or take control and know everything that is about to happen?
This is the fun (and frustrating) part of flirting. You never know what can happen. Keep an open mind.
Helping someone over the weekend can lead to romance, but do not confuse sympathy with romantic feelings.
Working close to someone can generate intense emotions, but you do not have to act on them.
Engaged: It's hard not to try to control everything, but you're trying to improve it.
You're really trying, so with any luck your partner will notice your efforts earlier in the week. You're very useful in a meaningful way over the weekend.
You may find that your small, gentle gestures mean nothing to your partner, but they do. Keep it that way.
Money and Career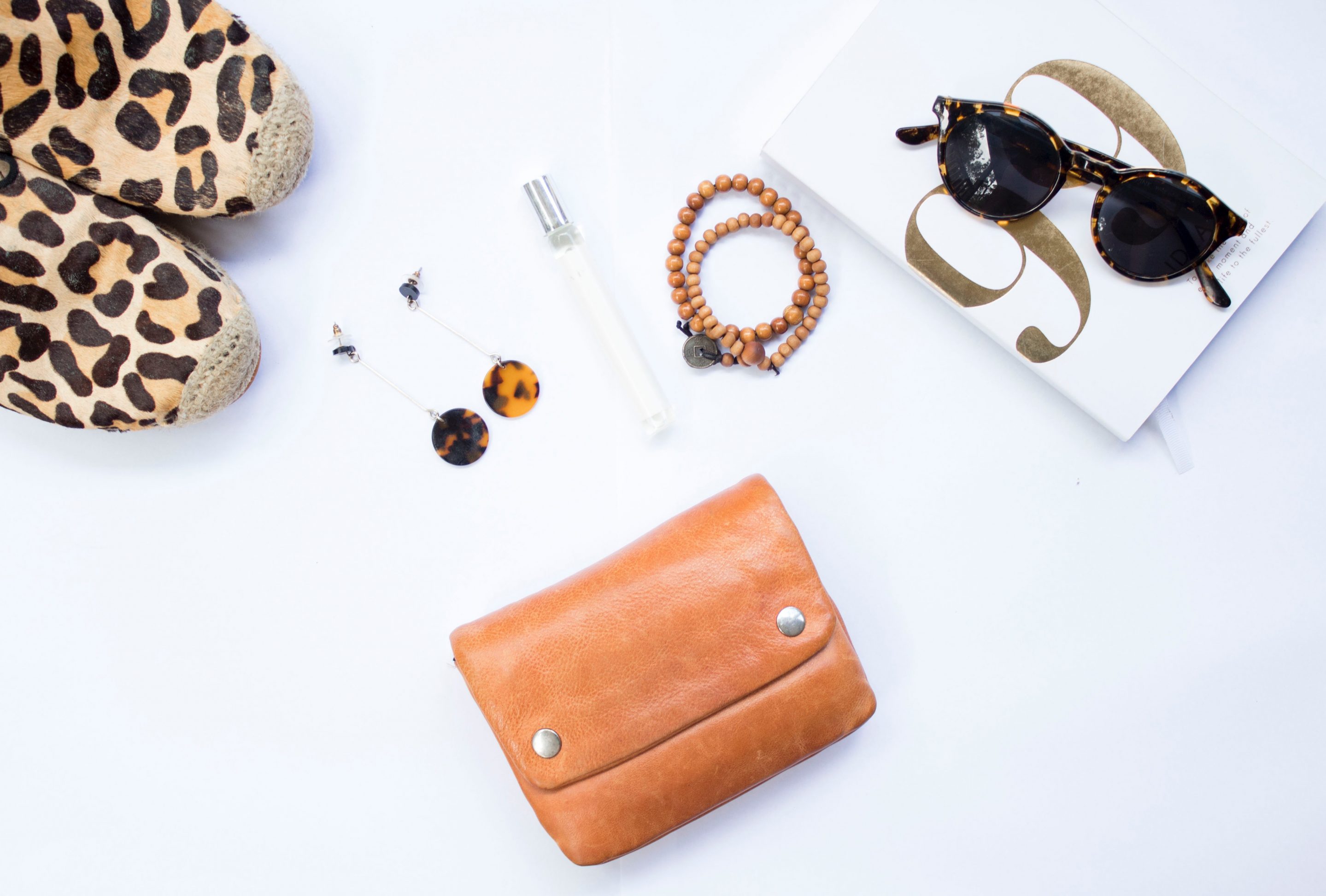 You may have more luck working for a larger institution.
You have an interesting situation now with astral activity in your house of past lives and dreams. You may not feel that your professional life is giving you its best. You may have more luck working for a larger institution.
Your friends can connect you to a new company that is more than capable of supporting your dreams. Dream big. At work, this week begins a phase when you can feel confident and happy, no matter what your work situation might be. M
ake the most of it, especially pending tasks. There may be some unexpected changes. Certain things can be misinterpreted as arrogance.
Talk and ask friendly questions to make others feel comfortable. The time is ideal for a serious conversation that you may have avoided.
Health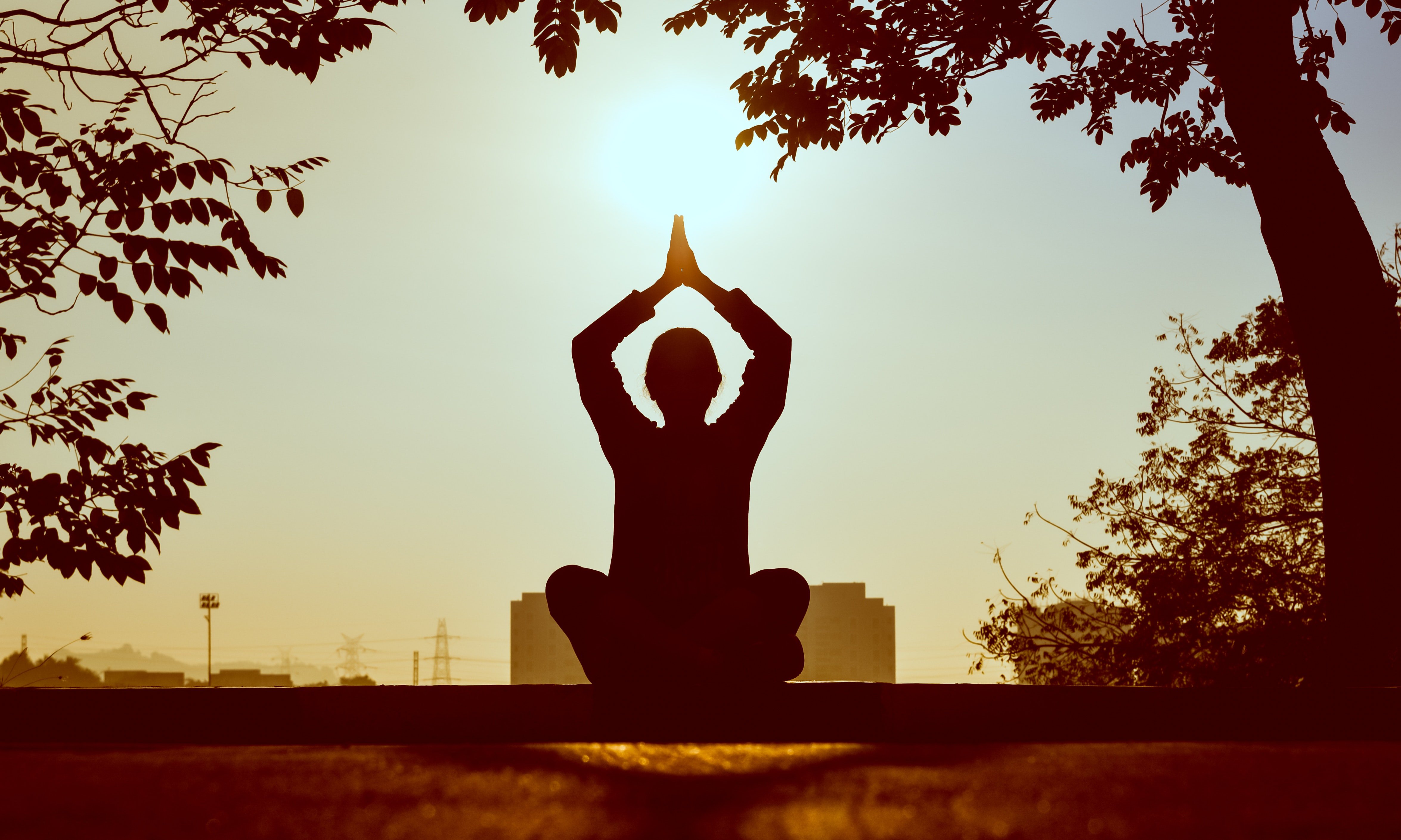 It is time to make some changes.
This may be a week when a very basic truth takes hold of you. This basic truth may have something to do with your own worth. For example, practice saying to yourself, "When I put myself first, I really have more to give."
Feel the energy wave. Renew your commitment to organize your life so that your needs are met, no matter what. Sooner or later, we all need to look at ourselves. What have you done for yourself lately? This is also a time when you can make many changes.
You will be attentive to your health. You have carte blanche to make changes in whatever area of ​​your life you choose, so that your well-being is your priority. The better you feel, the happier you will be.
---
You may also like: 
---