Weekly Horoscope for Sagittarius: February 18th to February 24th 
---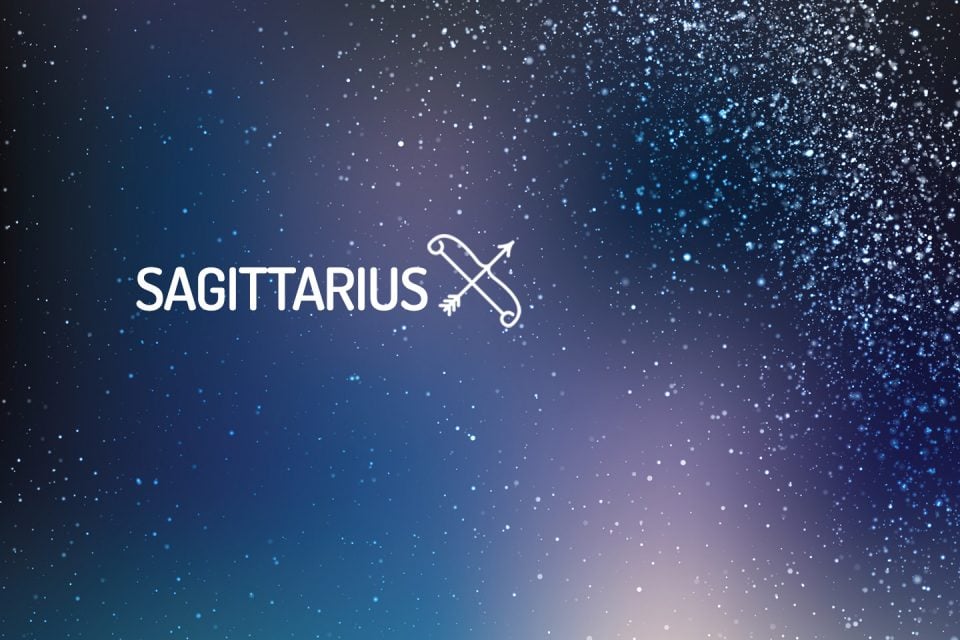 Here, you can find out more about the weekly Horoscope for Sagittarius, from February 18th to February 24th. Every week, WeMystic will bring you the forecast for Love and Relationships, Health and Money & Career.
Weekly Horoscope for Sagittarius
---
Love and Relationships
The fear of rejection is real.
Singles: are you moving away from romance? You have been blaming all your love interests lately, but you may be the one who is really responsible for sabotaging relationships.
The fear of rejection is real, but repentance for not trying is worse. You will prefer to spend some time alone over the weekend without nightclubs or parties, but that does not mean that romance is not possible.
Engaged: can you feel some resistance inside your head to do something new? Something is holding you earlier in the week, but you are not sure of the exact cause.
Once you unveil things in your head, you will probably lose your inhibitions and worries with your partner. You are much more in tune with your own feelings (and also with your loved one) over the weekend, which allows you to relax a bit.
Money and Career
Find reasons to be happy.
Celestial aspects indicate a time of restriction and limitation when it comes to expressing oneself. You may feel unable to share every part of your fascinating personality at this time, but the Universe is asking you to take the time and look around.
Just a confident and professional behavior will give you the money you want. Career is the word of the moment, take a step forward.
At work, you may have to be strong on a specific subject without being offensive. Co-workers will respect you if you are sincere. Go out and be social with them. This is a great time for efforts to do with customer support.
If you feel a certain lack of motivation, find reasons to be happy. A more fun approach to the work environment is at its best right now. Getting enough sleep will help you feel more balanced. .
Health
Hydrate after training.
The energies of the week inflame your spirit. You get the feeling that you can do anything you have in your head, and that's true. If you could "occupy" all that energy, wouldn't it be great?
In fact, regular exercise helps by relieving this energy directly into your bloodstream, which, in turn, leaves your muscles strong. Focus your positive energy on your body and you will see the brilliant results.
Remember to always drink water after you exercise, to replenish the vital fluids of your body. The dominant planetary energy this week will also serve as a reminder to keep your fitness routine as a lifelong habit.
If you decide to start exercising or following a diet this week, do not be too hard on yourself. It is essential that you start slowly; otherwise you will get hurt and give up too soon.
---
You may also like: 
---