Weekly Horoscope for Sagittarius: June 17th to June 23rd
---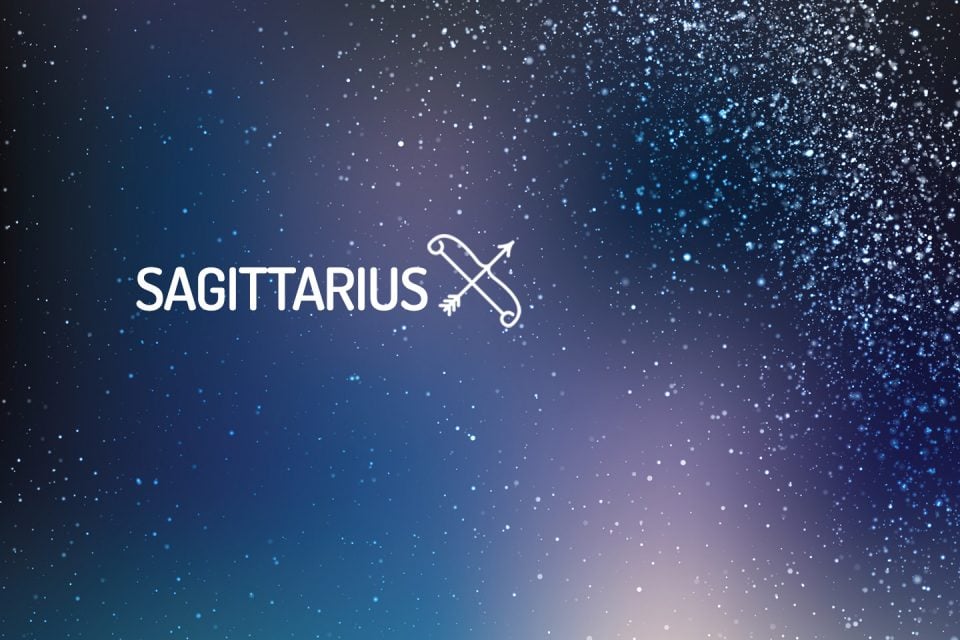 Here, you can find out more about the weekly Horoscope for Sagittarius, from June 17th to June 23rd. Every week, WeMystic will bring you the forecast for Love and Relationships, Health and Money & Career.
Weekly Horoscope for Sagittarius
---
Love and Relationships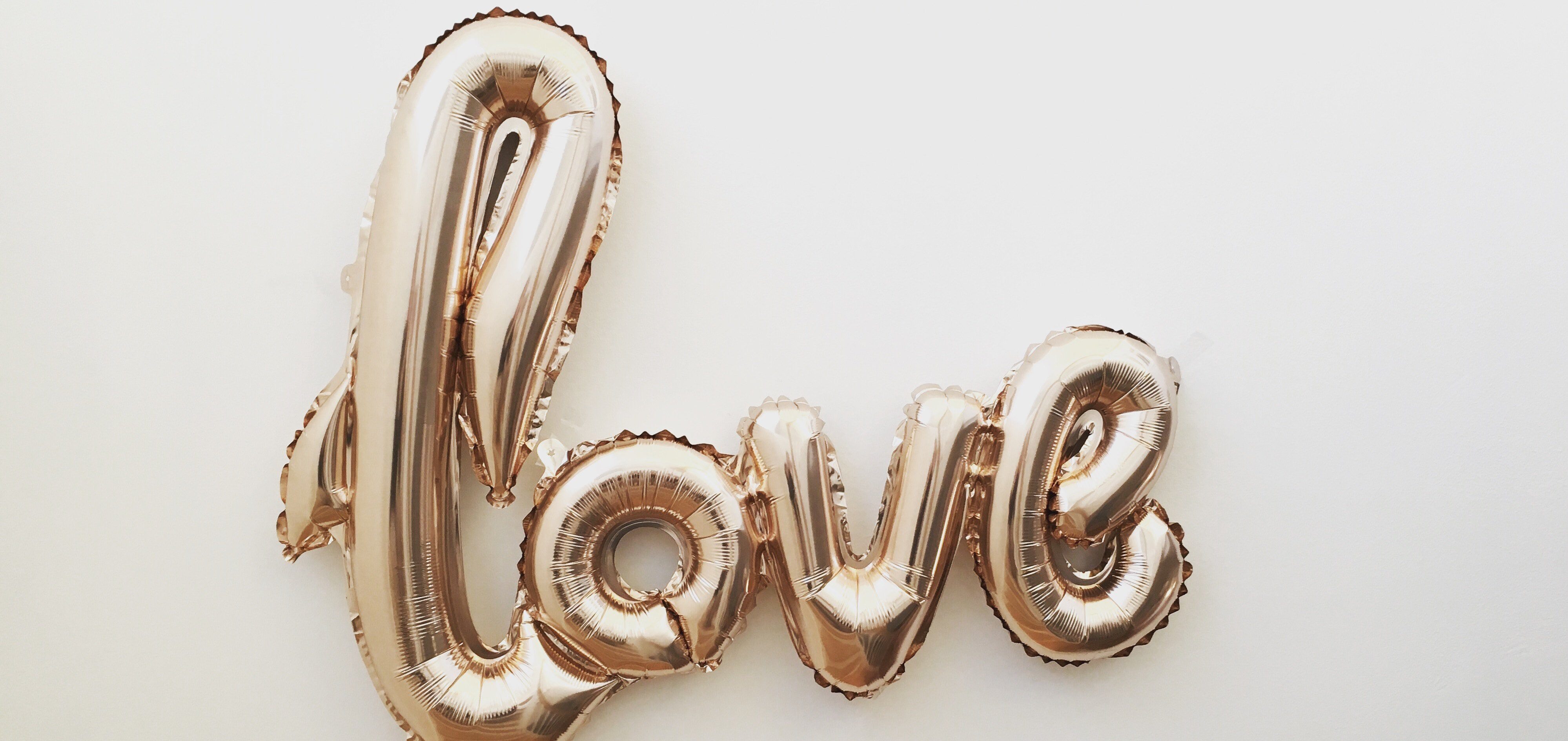 Look at the bright side.
Singles:What is the worst thing that could happen, Sagittarius? You are spending so much time worrying about what can go wrong that you barely considered what can work.
You do not mind your reputation for having a dark side, but it can attract a lot of good things by looking at the bright side, at least once. A secret can be used against you if it spreads over the weekend, so be careful.
Engaged:You cannot handle it and you want to try to control everything, but it does not work very well in a relationship. And if you're with someone as strong as you, Sagittarius, there may be some epic battles ahead.
Sometimes you have to tell little lies when you are thinking of a huge surprise for the one you love. Your partner will understand.
Money and Career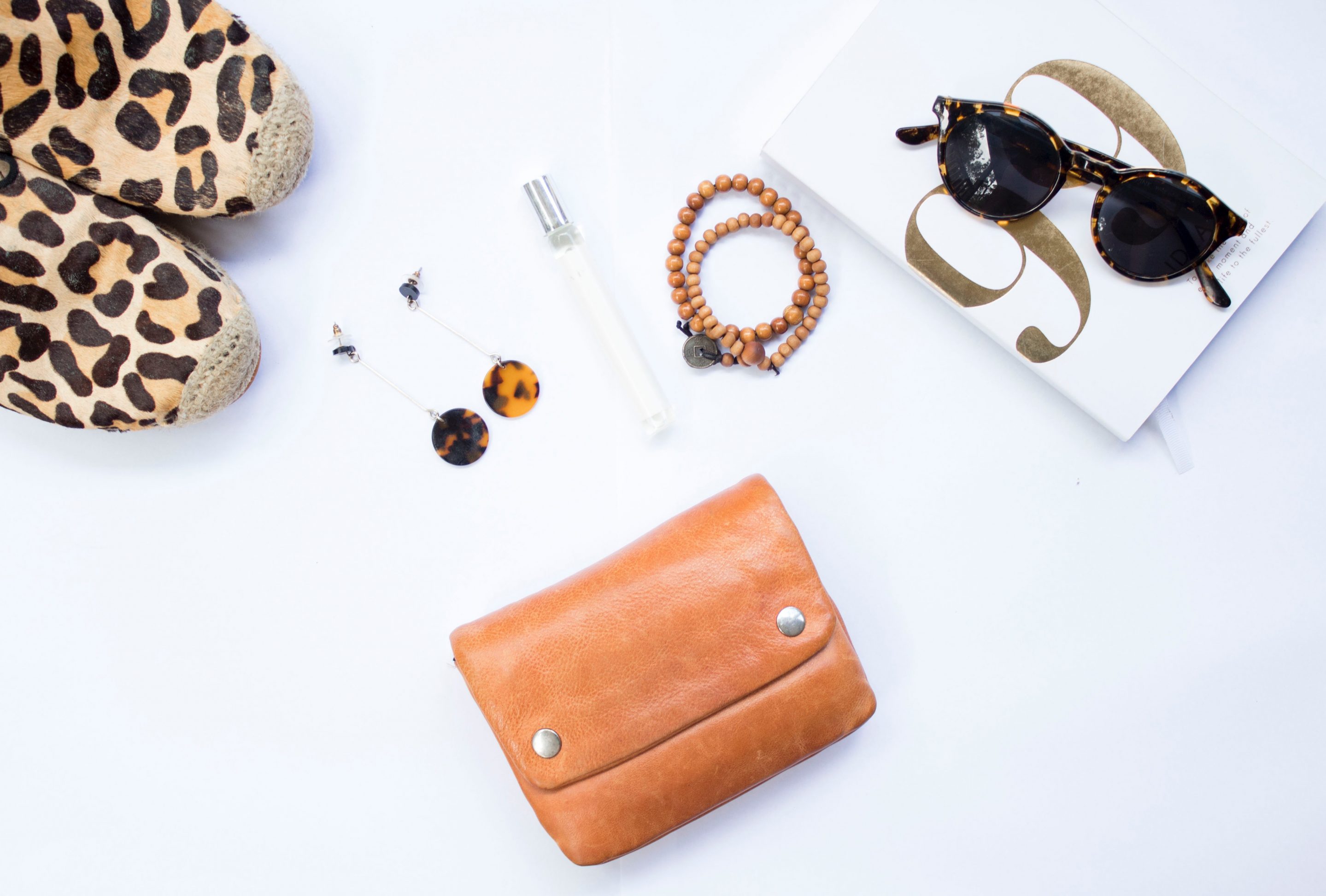 You have the opportunity to make important decisions.
You can feel the Universe supporting your projects and goals this week. But you may need to access your powers of communication to speak your mind and be able to enjoy what comes to you, financially or otherwise. You have the opportunity to make important decisions in your job now.
Be prepared to accept certain inevitable losses in personal and professional concerns. You will find that such problems and apparent setbacks are often necessary adjustments. Things are not as bad as they seem.
This is especially true in the case of people who stubbornly refuse to accept a change of structure in the workplace.
Health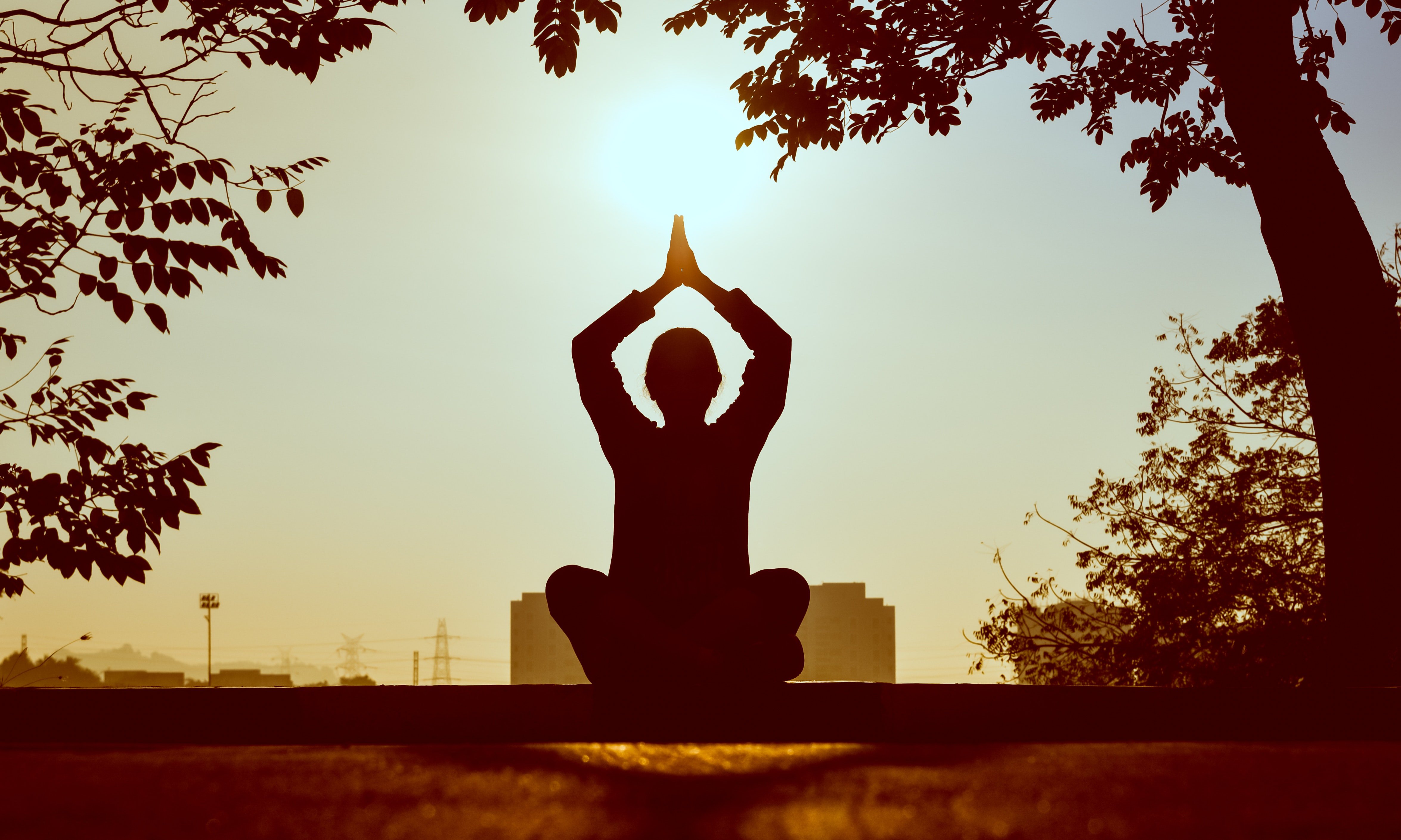 You are full of energy and passion.
The week may seem like a time of "a lot of work and no joke". Discipline and routine are not your favorite combination. However, if you have some "work" to do on your body, such as stopping some bad habits and getting some new, good ones, you will find it easier to do this week.
Get out and find an inspiring and healthy cookbook and plan some meals for the week. When you try something new and healthy, you will be accomplishing something important and making it fun at the same time.
You are full of energy and passion, which gives you an edge when it comes to looking good and feeling fit. You have many chances to take it further, re-evaluate your exercise routine, and find ways to improve your workouts.
---
You may also like: 
---