Weekly Horoscope for Sagittarius: August 19th to August 25th
---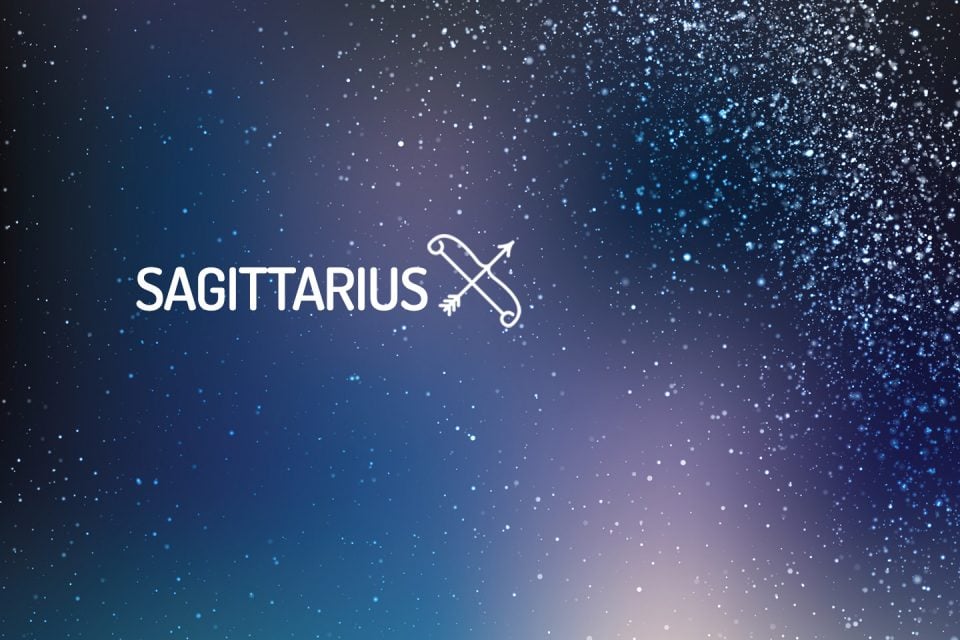 Here, you can find out more about the weekly Horoscope for Sagittarius, from August 19th to August 25th. Every week, WeMystic will bring you the forecast for Love and Relationships, Health and Money & Career.
Weekly Horoscope for Sagittarius
---
Love and Relationships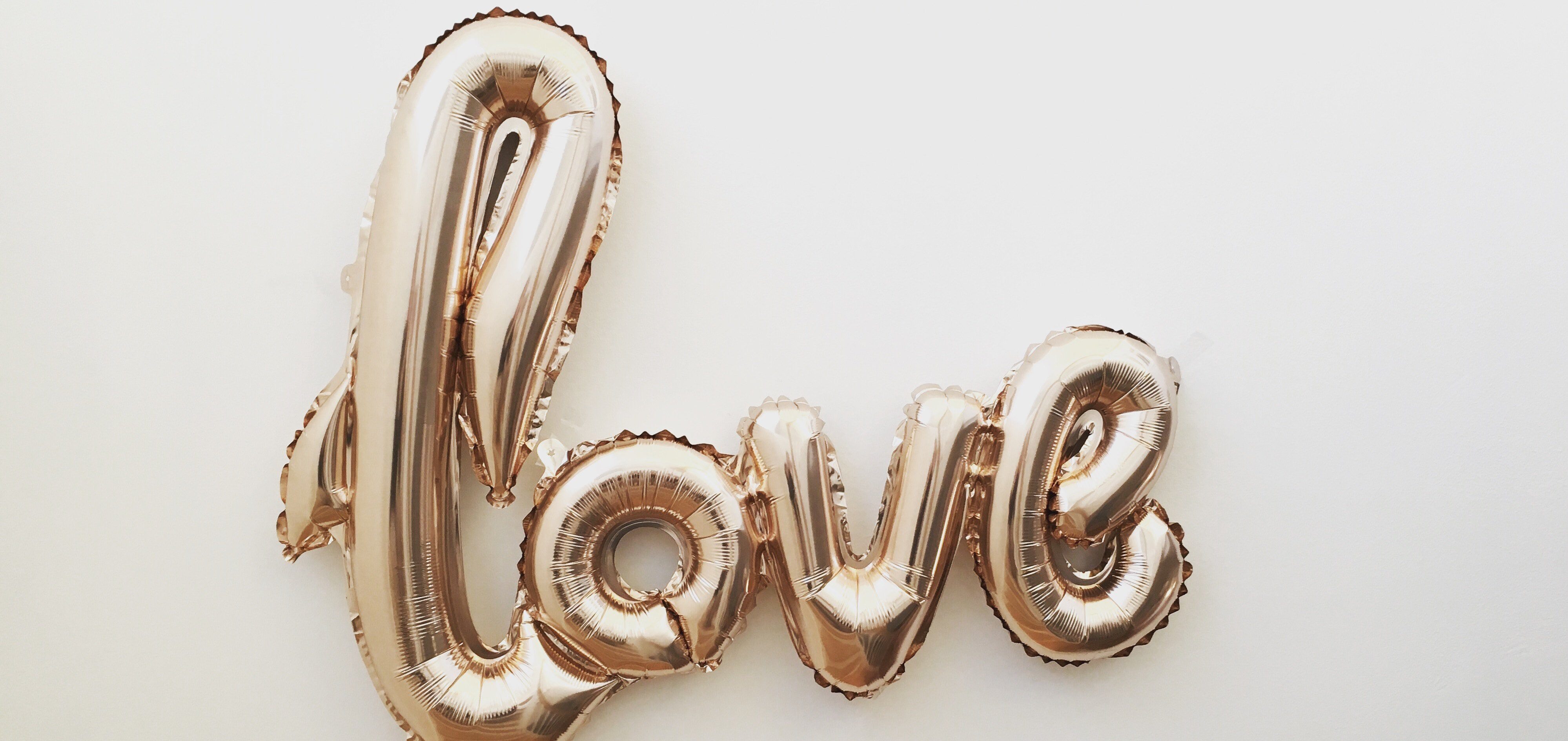 It's your way to win the game of love.
Singles: Maybe you're not exactly where you want to be, but you're not far from it. You have hopes that something will go right (with the ex or a current crush) and cannot help but think that soon you will have everything you want and more.
Continue with that feeling, Sagittarius, because this week it's your turn to win the game of love. Love makes you feel good, which helps you succeed.
Engaged: You and your partner should give a lot of credit for the positive differences you have in each other's lives. You enjoy a good debate over the weekend, but be careful that your lively conversation does not become a discussion.
Going to bed annoyed should not be an option. Always settle things before saying good night.
Money and Career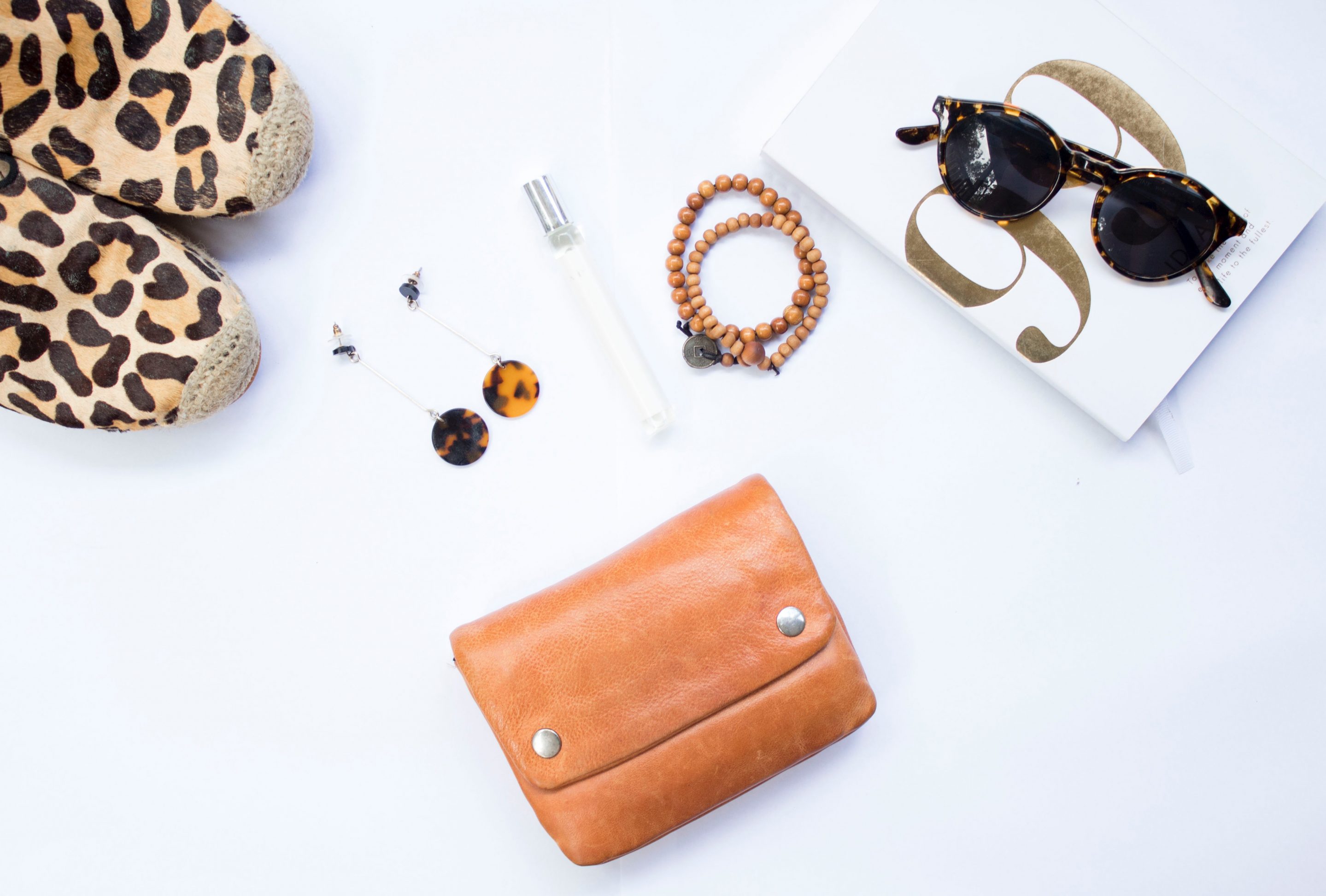 Do not resist great changes.
Activity in your home for money and investments this week means that something of the past has to be cleared and dealt with before you can move on to another. Add to that the ingredients for an interesting financial future.
You are able to bring more to the table when you look at your debt home and settle whatever you have to settle. Be especially patient and avoid emotional outbursts now. Do not resist the big changes you did not expect at work.
The outcome of uncertain times will be better than you think. Expect more support from coworkers and bosses, plus an easier flow of communication. This can be particularly beneficial if you are in human resources or managing other people's resources.
If possible, avoid criticizing coworkers or conducting performance reviews now.
Health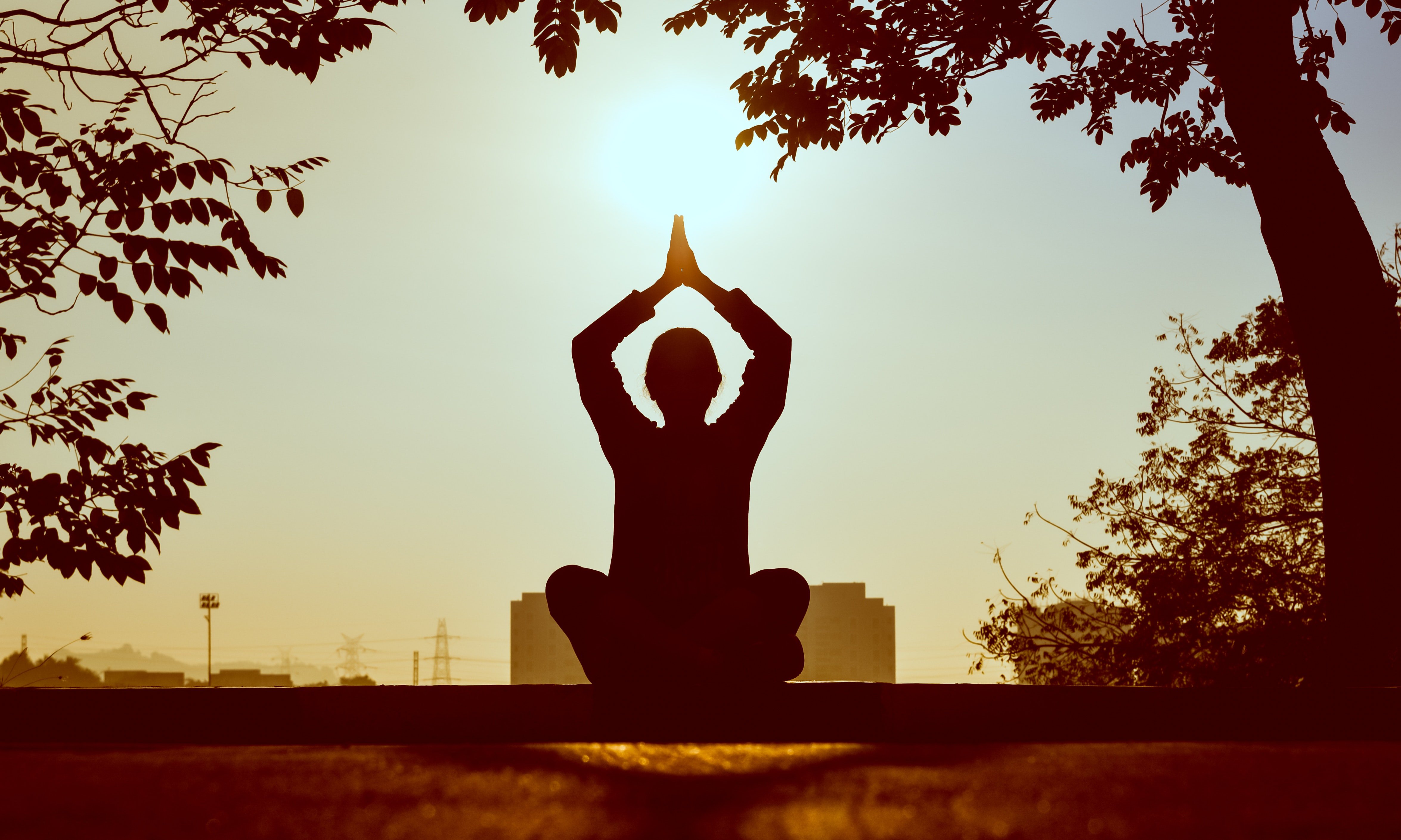 It is allowed to take a timeout.
This week, you are probably experiencing something emotional in your personal life. You may have to relocate, or do an endless remodeling project at home, or have had a child and life at home has not been the same since.
To give yourself the perspective you need to get through this traffic, leave the house for some fun. Exercise is the best thing to do when you are feeling on the verge of a collapse. There are times when it is worth taking some timeout of a busy schedule to rest.
You do not have to operate at full power all the time. You may decide to take it lightly for a while. It's the time to do just that during this week. In a week or so, you'll be recharged and ready for anything. Do not be too hard on yourself.
---
You may also like: 
---