Weekly Horoscope for Sagittarius: October 14th to October 20th
---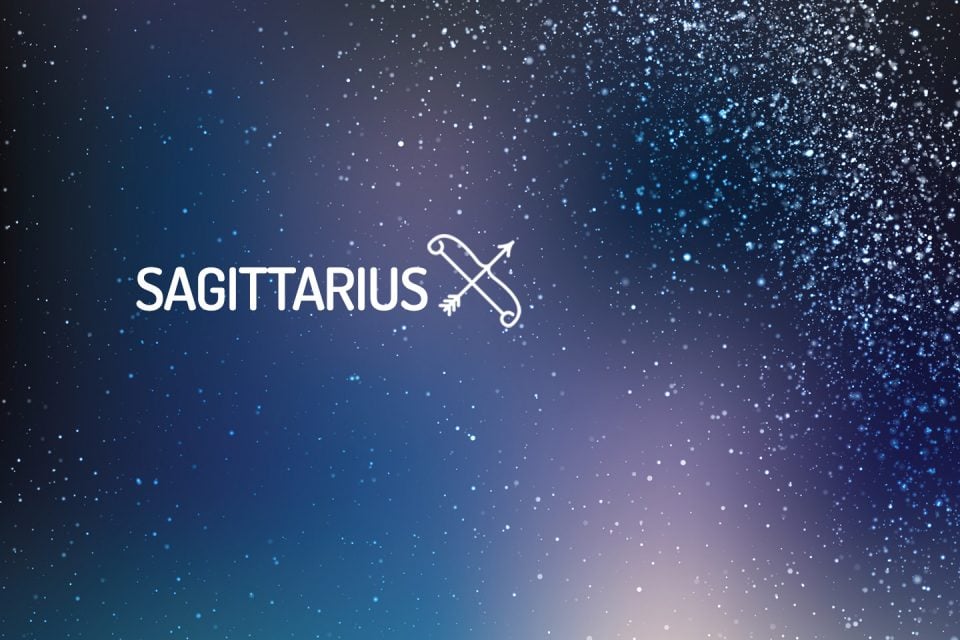 Here, you can find out more about the weekly Horoscope for Sagittarius, from October 14th to October 20th. Every week, WeMystic will bring you the forecast for Love and Relationships, Health and Money & Career.
Weekly Horoscope for Sagittarius
---
Love and Relationships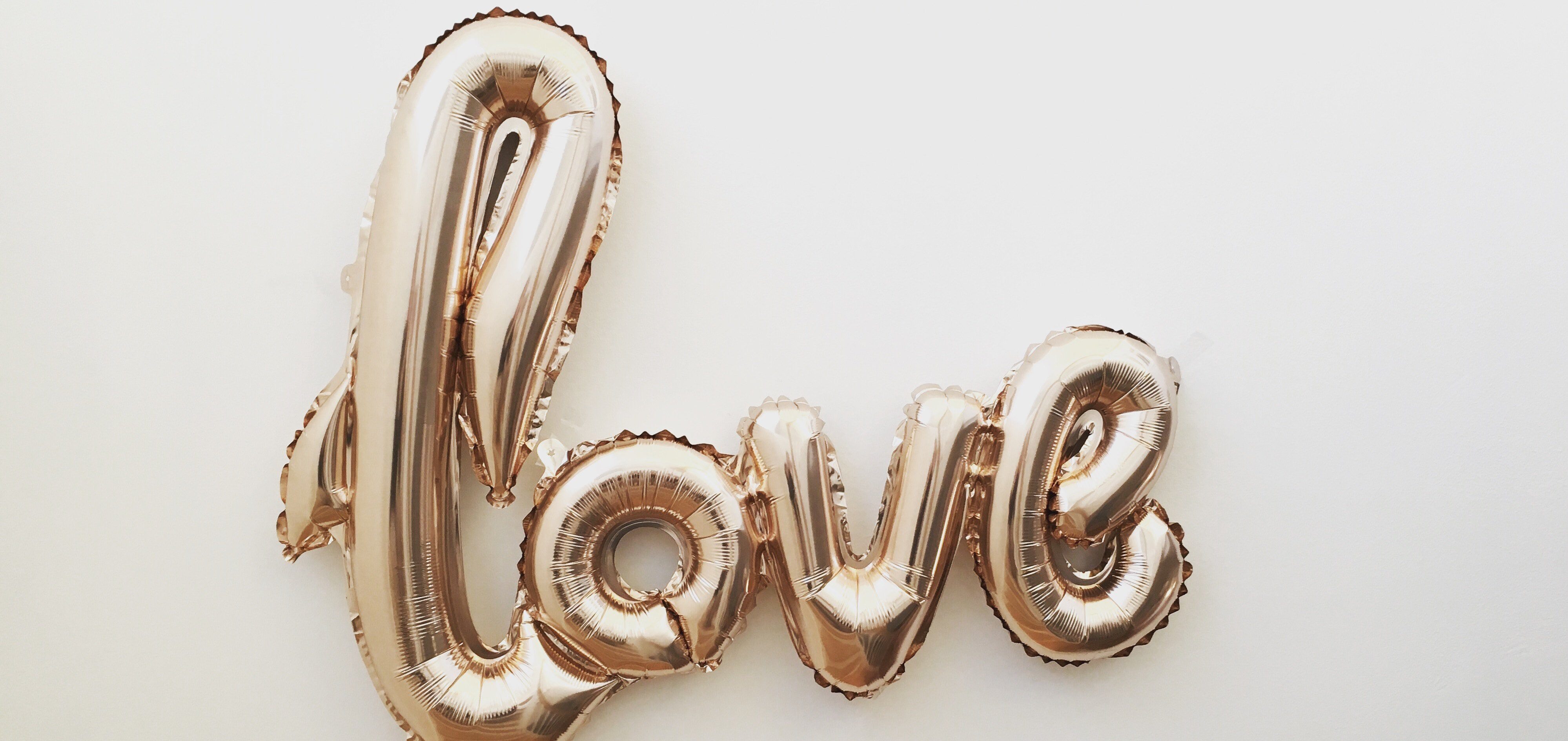 What are your goals?
Singles: Are you thinking about the future or would you rather live in the moment? There is something to be said for a person who expects more from you. There is no right or wrong way when the theme is love.
The party life brings you a positive attention over the weekend, but is that person you're trying to impress, noticing it too? You may have to try harder to get their attention.
Engaged: What are your relationship goals? And what prevents you from accomplishing them? Believe in yourself earlier in the week, Sagittarius, because you can rely on your inner strength to achieve incredible things.
Its range is admirable over the weekend, but you may not get what you want. Keep fighting, though. You've seen an example this week of what you can do when you're engaged.
Money and Career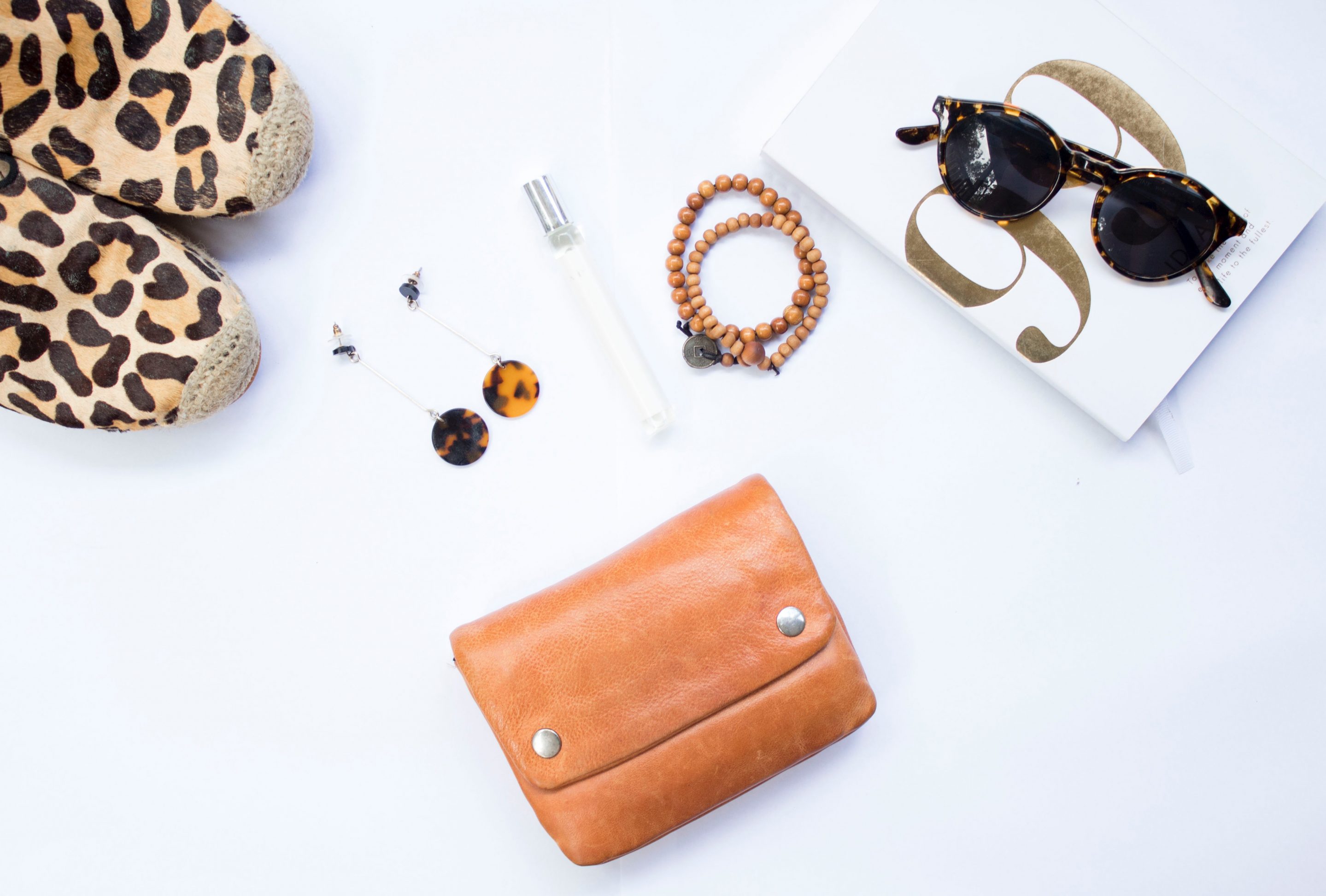 Create courage.
This week, you get an extra dose of energy. You will be communicating a lot, as the astral aspects affect your personality and place you in the world. If you wanted a vacation, this is the week to begin. People perceive you as someone to take seriously, do not worry if you need to get some rest.
Also, create the courage to ask for a raise. This is also a positive time to enjoy a sense of balance and happiness at work. Take some time to organize your work environment. The more organized you are, the more efficient you can be.
A challenging situation will require you to take responsibility and maintain your position. Do not be afraid to say what you think. Career opportunities can arise, especially if you rely on your intuition.
Health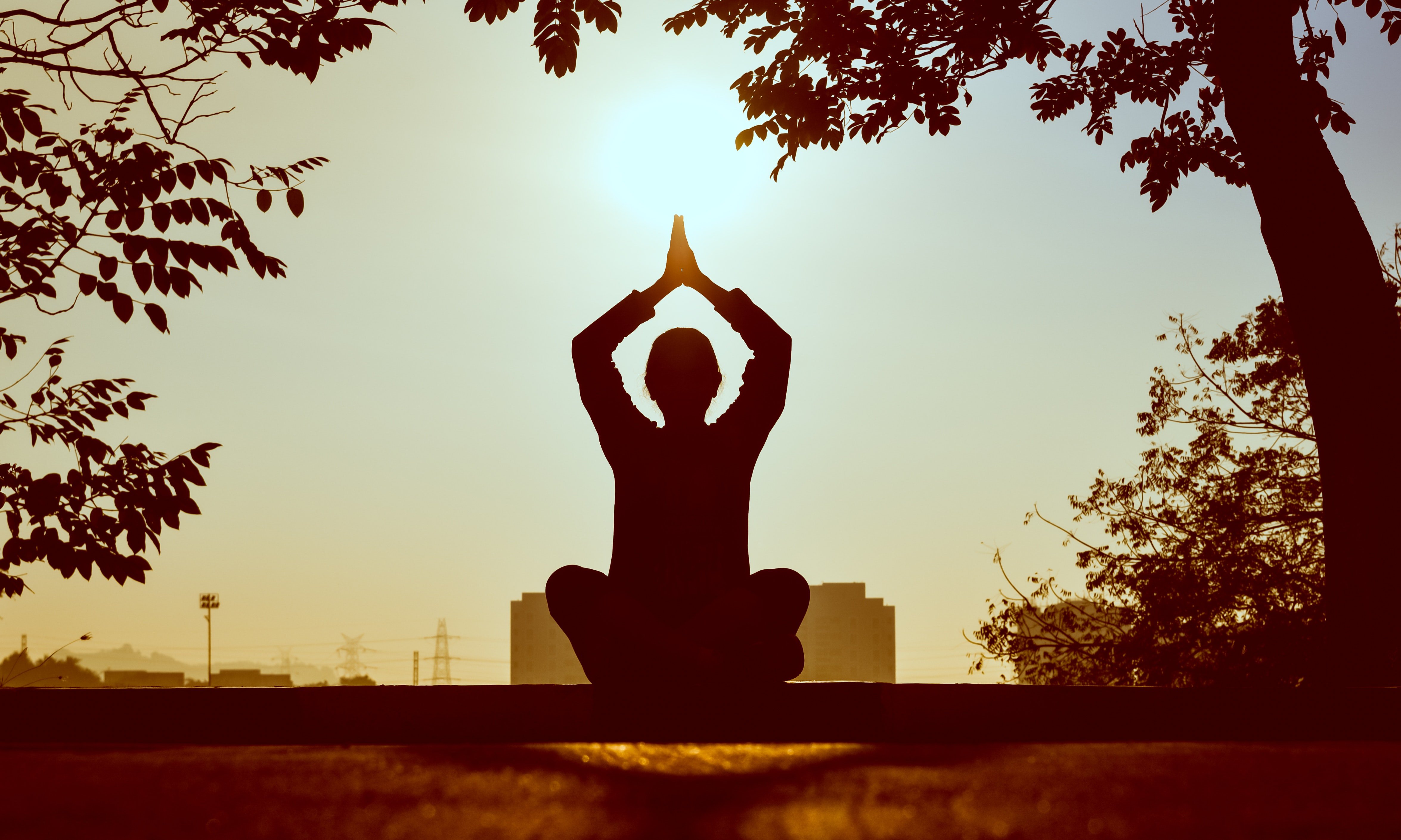 Be adventurous.
If your usual exercise routine involves a predictable trip to the gym, try incorporating something different – like running at the seaside or spinning class. Use your voice: Singing out loud in the car or in the shower is a good aerobic release.
Your behavior should not bottle up your energies – they cry to be released. Your partner can influence the changes you make in your health and lifestyle. He or she can start a new diet or exercise that appeals to you.
Immerse yourself and discover the benefits you can get from it. If it looks right, maybe you should incorporate it into your routine as well.
---
You may also like: 
---