Weekly Horoscope for Sagittarius: July 13th to July 19th
---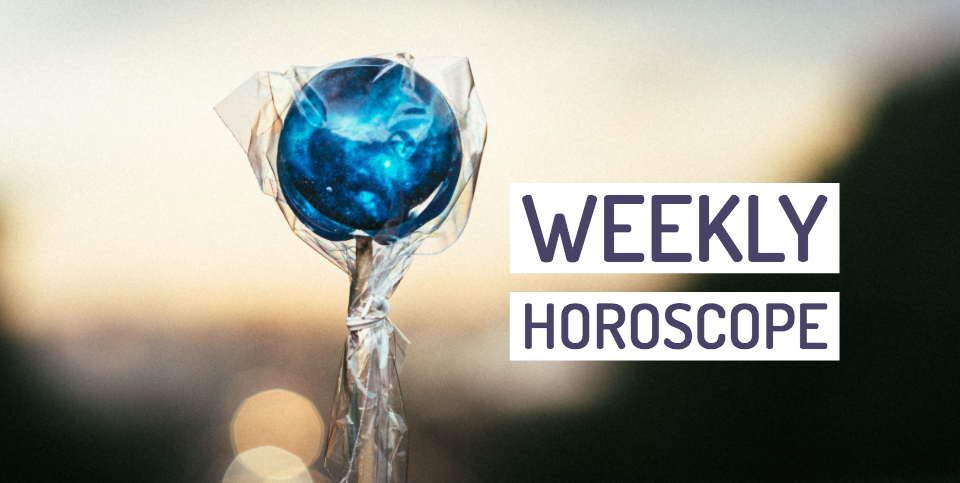 Here, you can find out more about the weekly Horoscope for Sagittarius, from July 13th to July 19th. Every week, WeMystic will bring you the forecast for Love and Relationships, Health and Money & Career.
Weekly Horoscope for Sagittarius
---
Love and Relationships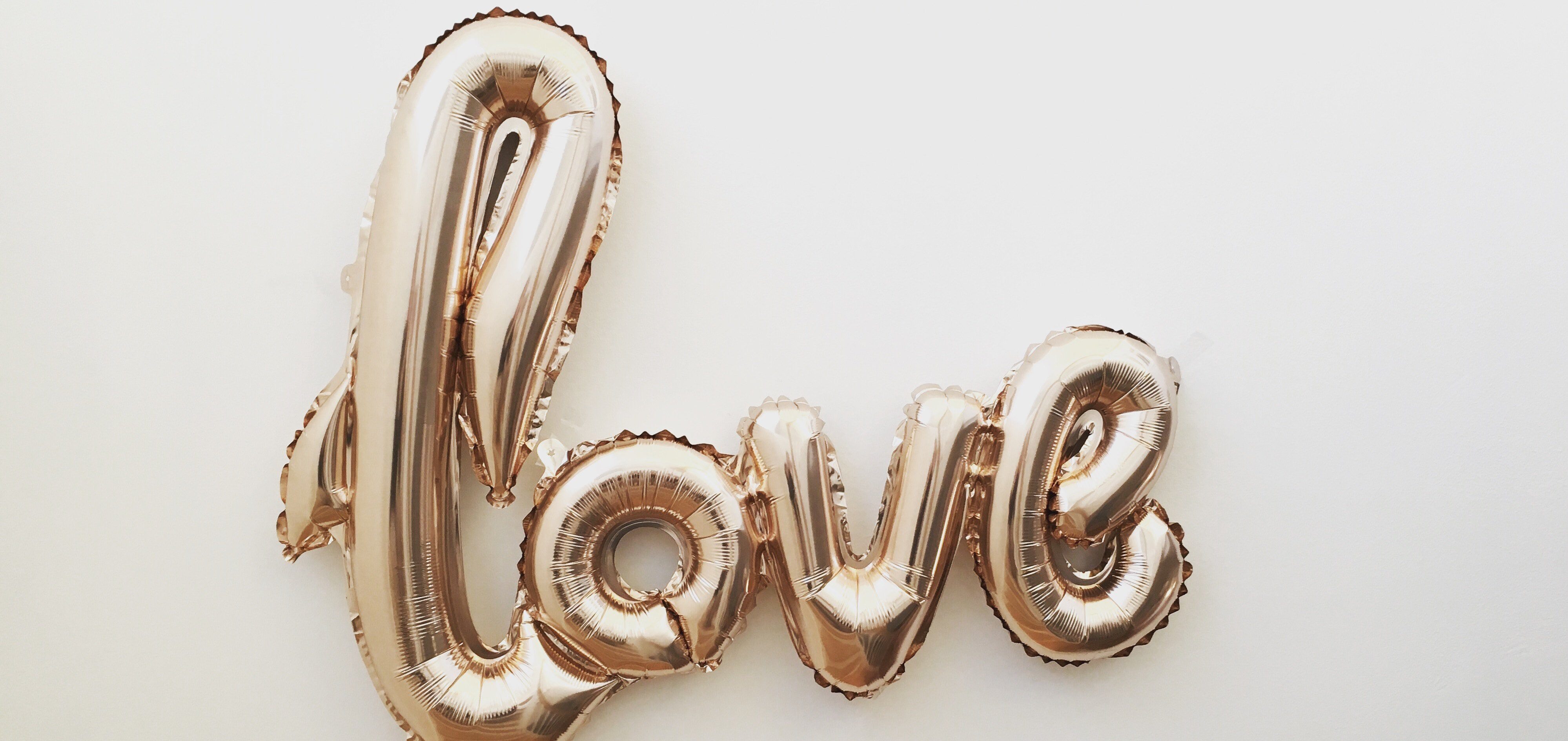 You are a very generous person.
Singles: Cheer up a little. You are a very visual person and want everything to go perfectly, but a small mistake on one date is not going to ruin the whole thing.
In addition, embarrassing moments and funny situations make great stories to tell in the future. You're a very generous person, which is obvious over the weekend.
If a potential partner cannot see all of your wonderful qualities, then it's their bad luck.
Engaged: You are very focused on the details. The way you are, if one thing goes wrong, it can ruin everything.
Why this attitude of all or nothing? Relationships are not built to deal with so much stress, especially when much of it is imposed by yourself.
Generosity is one of your best qualities over the weekend and you strive to make sure your partner has what you want. Good for you.
Money and Career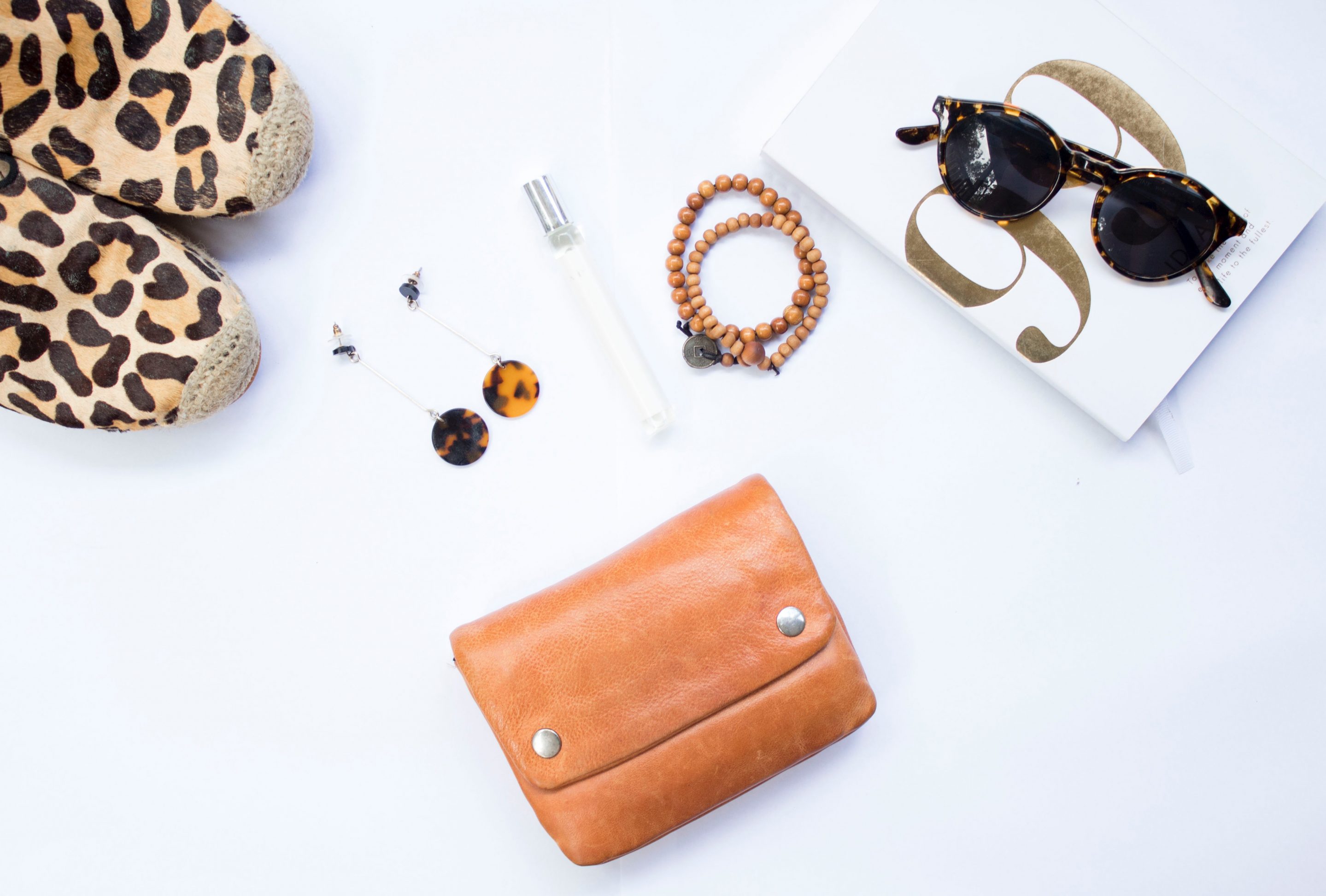 Family responsibilities can delay plans.
This week, you will benefit from an incredibly social time. Lucrative ventures are best served by going to networking events; introduce yourself to as many people as possible. Look for tips on how to behave. Your career is begging for some new energy, which is where your new contacts come in.
At work, many will feel at a crossroads now. You may want to leave a job where you are sacrificing too much and feeling devalued. This is the strongest time to apply for a new or better position.
Family responsibilities can delay or complicate your plans. If you supervise others, you may be frustrated with someone you just do not respect. Developing ways to build more teamwork can build morale and make everyone more effective.
Health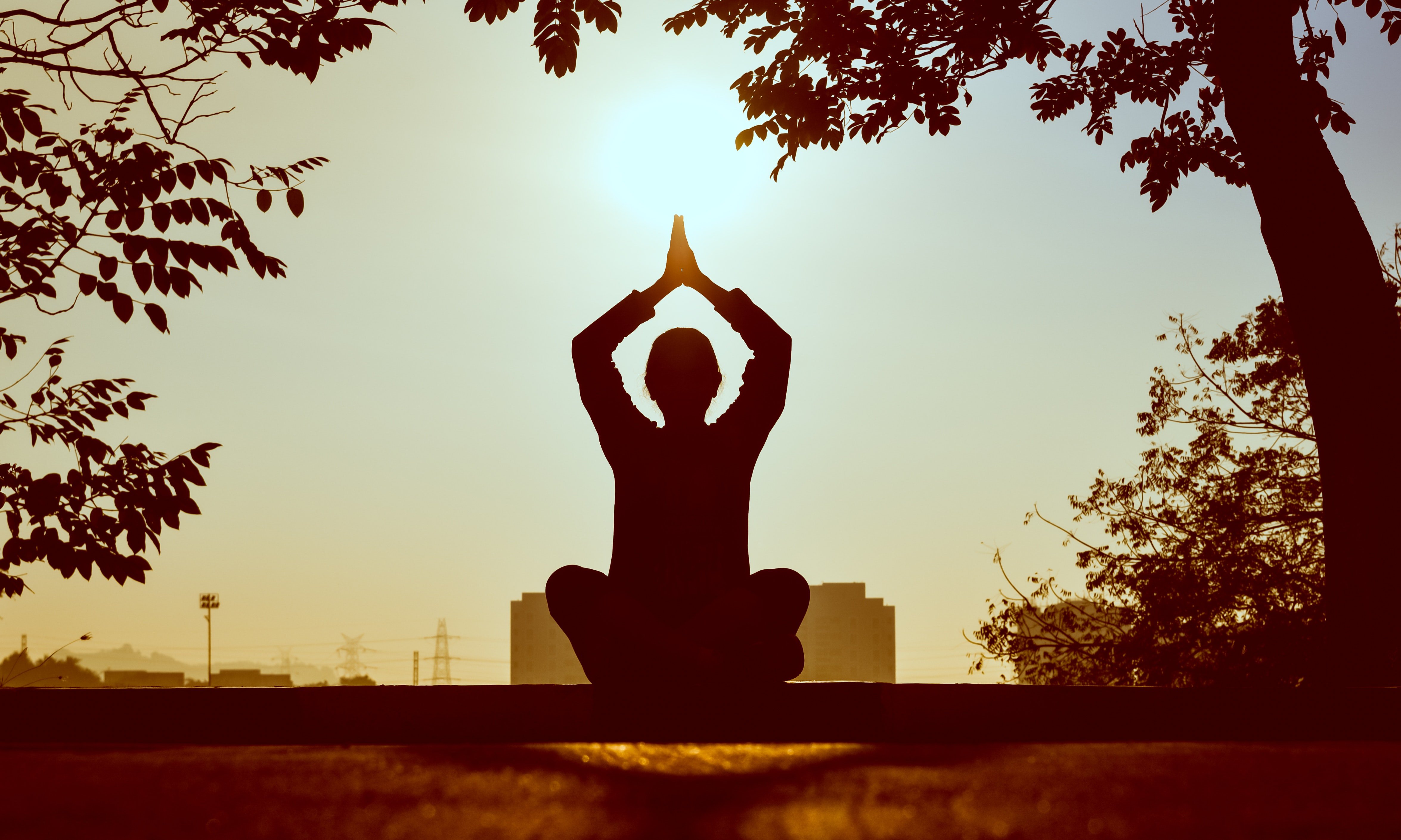 Try to focus on your diet.
Your energy level may be below normal, but you may still feel connected to the excitement of living a healthy life. The look of the week asks you to focus on your diet – you can benefit especially from eating fresh vegetables, soups and puree at this point.
Try to ease your diet by introducing legumes and fish as substitutes for carbohydrates and meat. Be sure to increase your energy level with regular exercises – even if that means just stretching on the living room floor.
Spiritual activities like yoga, tai chi and meditation can help you achieve a new state of health. Not only will your nervous system be strengthened, but also the energy meridians that go through your body will be unlocked.
When energy flows freely, then comes good health. You will be stronger in mind and spirit.
---
You may also like: 
---