Weekly Horoscope for Libra: July 15th to July 21st
---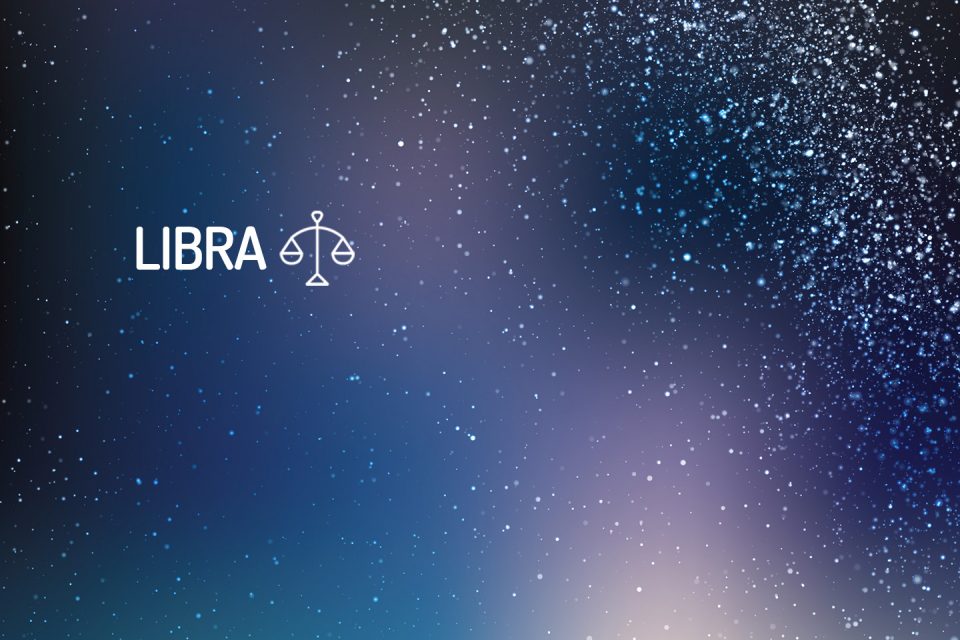 Here, you can find out more about the weekly Horoscope for Libra, from July 15th to July 21st. Every week, WeMystic will bring you the forecast for Love and Relationships, Health and Money & Career.
Weekly Horoscope for Libra
---
Love and Relationships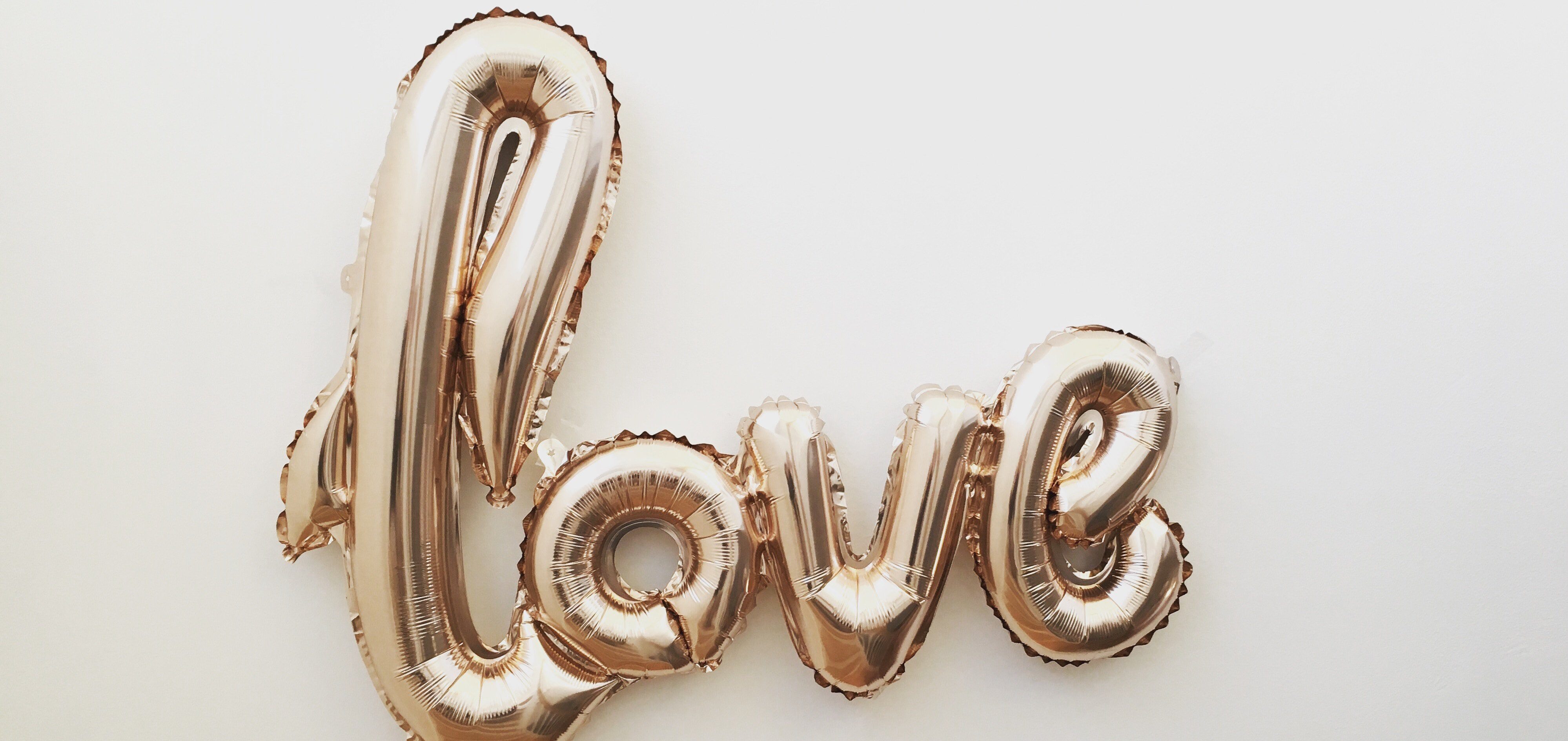 Show your partner some respect.
Singles: You must have confidence when you enter the world of dating because people like you are in high demand. Your plans happen as you wanted at the end of the week, but do not worry too much if a little detail goes wrong.
If the overall picture is good, potential crushes will not pay much attention to small errors.
Engaged: Show your partner some respect. Do something that makes you realize that you value him or her not only as a person you love but also as an individual.
There are good opportunities for romance at the end of the week, but try not to leave everything too perfect. If one or two little details are not perfect, Libra, it's really the intent that counts.
Money and Career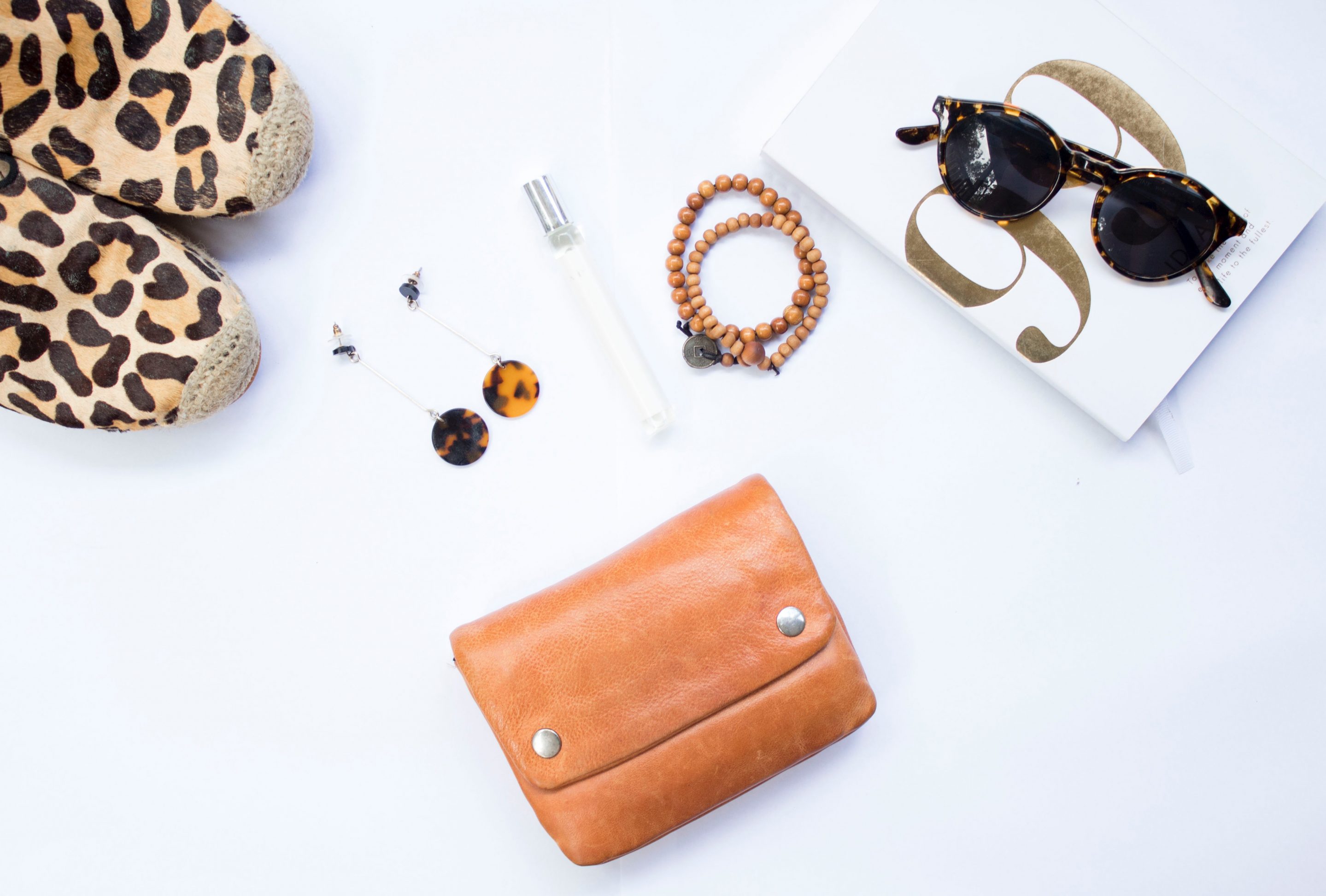 You will make important connections now.
You have some challenges this week. Although you feel energized to accomplish everything, you may have some problems in your workplace or when it comes to your major career goals. But it's just a little setback.
This will pass into the past as soon as everything happens. The Universe asks you to be sharp and focused now. You will make important connections now. Good news about work and finances is on the way.
This is a lucky period to look for a new or better position. The changes you are waiting for are in sight. You may also feel an increase in demand for your product or service.
The cosmos can put you in line for a promotion or introduction of innovative ideas. Logic and reason are not as important as developing nice relationships.
Health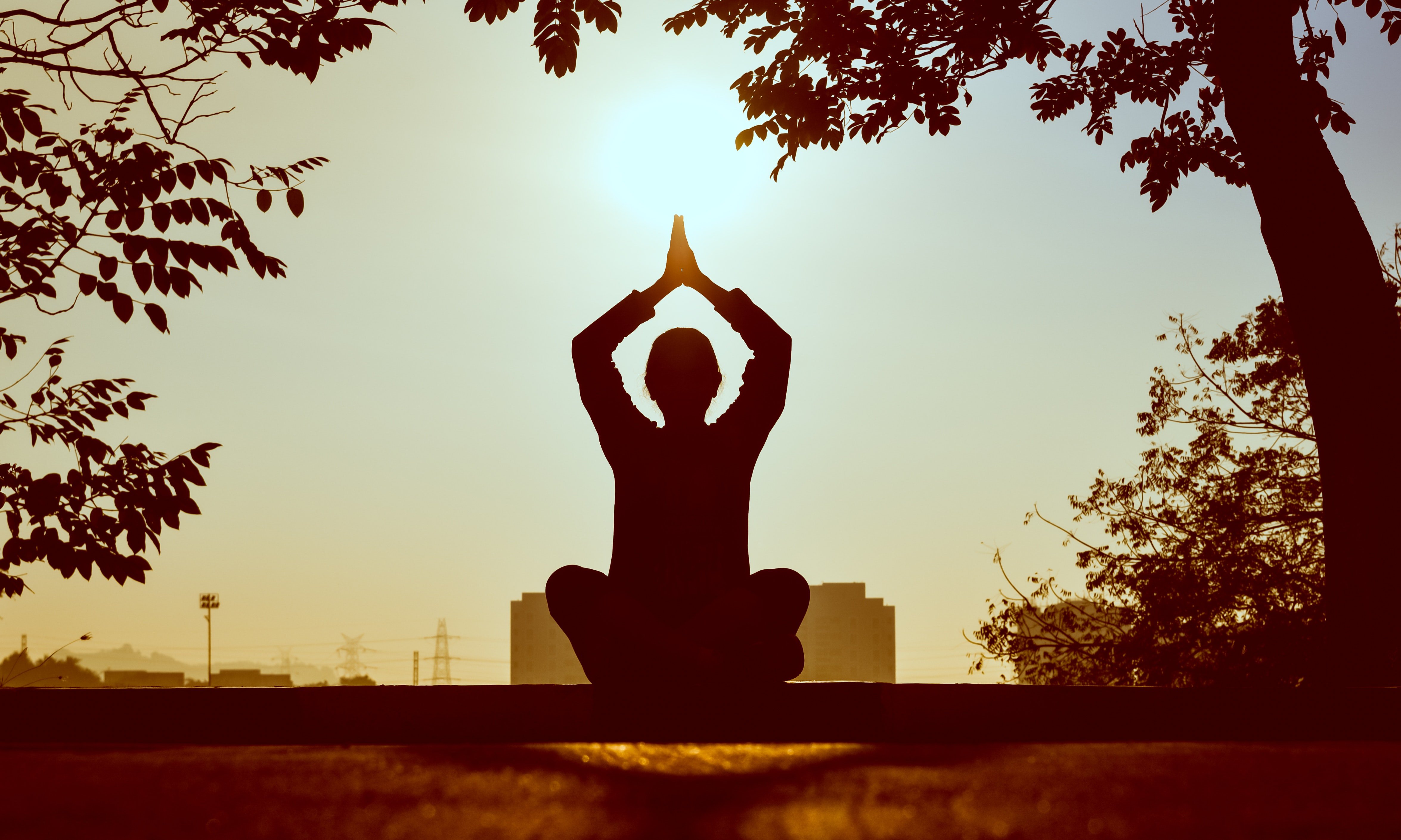 You can act irrationally.
If you come across difficulties this week, you will benefit if you take a break with some private quiet time to cool down before you act. There is a strong tendency to act irrationally. Give others the benefit of the doubt.
Remember the phrase, "I'll have to think about it and tell you later." These words can help when your emotions are too hot to let you think about it. Drinking hot drinks will help refresh your inner paths.
The cosmos is encouraging you to evaluate your overall well-being. Ask yourself what really nourishes you. What makes you feel good inside? Sometimes the things that you think are good for you are actually harmful, while some of the things you do not like can be beneficial.
It's time to check your diet and create one that will benefit you on all levels.
---
You may also like: 
---