Weekly Horoscope for Libra: July 13th to July 19th
---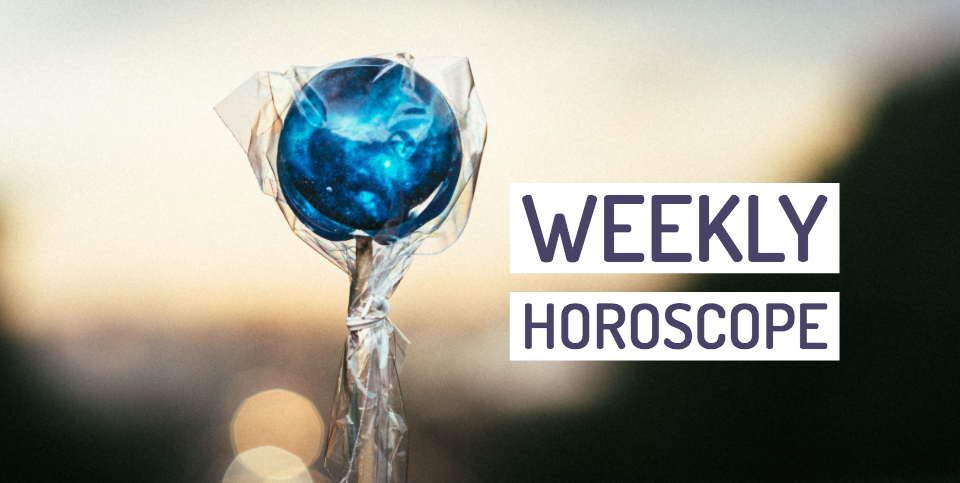 Here, you can find out more about the weekly Horoscope for Libra, from July 13th to July 19th. Every week, WeMystic will bring you the forecast for Love and Relationships, Health and Money & Career.
Weekly Horoscope for Libra
---
Love and Relationships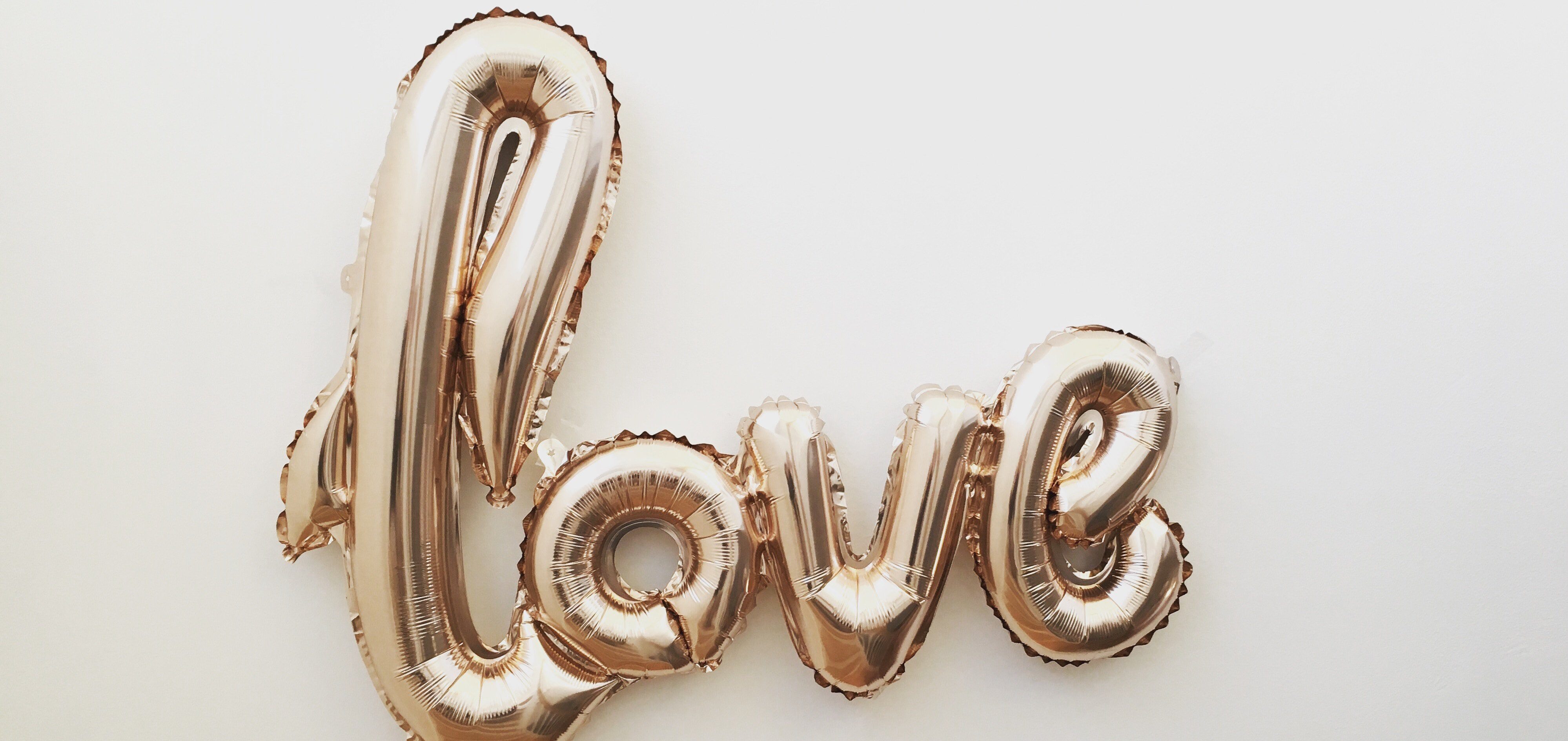 Your friends are good matchmakers.
Singles: Would you like to be in a relationship sometime in the future? What are you doing now to achieve your romantic goals?
If you are happy with the way things are, good for you, but if you want to make changes, there is no time like the present.
Your friends are good matchmakers over the weekend. Say yes to a date with someone you've never met, even if you are unsure about it.
Engaged: What are the long term plans of your relationship? You are not always forward-looking, but it would not hurt to think about where you would like to be five years from now.
The sooner you set a solid plan, the better. If you have many friendships outside of your partnership, try to mix over the weekend.
Double or group outings can be fun if your expectations are not too high.
Money and Career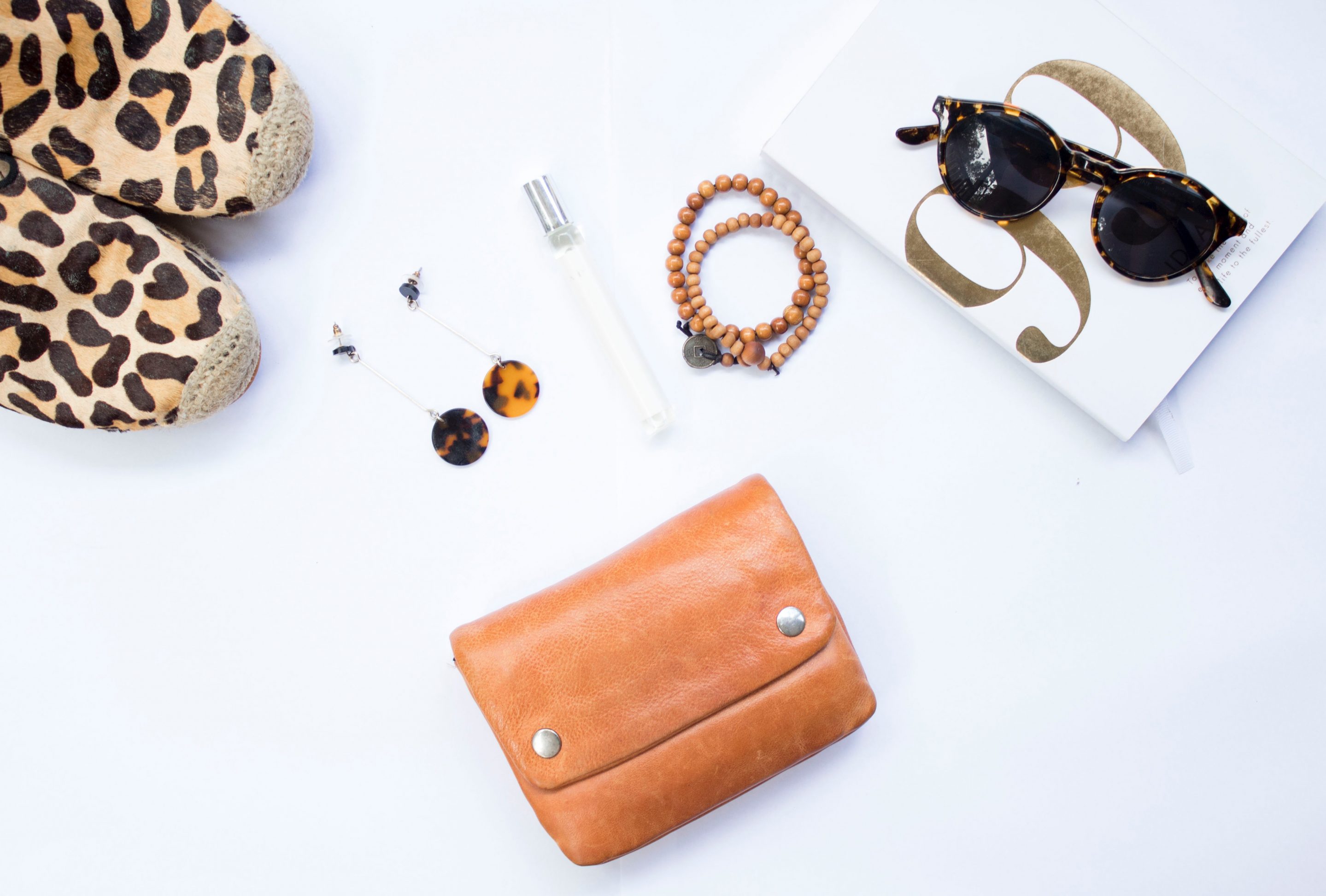 Bet on teamwork.
It is crucial not to accept everyone's word now; you need to figure out for yourself what the best plan for your money might be. Investments can be confusing, so get the help of a qualified financial advisor to help eliminate all the excitement and help you see what you really are.
Meanwhile, the universe adds much seasoning to your willingness to buy things. At work, supportive, sympathetic or family people can make this an easy time. You can find wonderful new opportunities by increasing teamwork and working with groups that share your interests.
Do your best to keep it simple. You may be asked to help others and may need more time to do everything. This period may have you feeling moody. Think about bringing a favorite snack to share at work.
It can end up improving morale. Let others know that you appreciate their contributions.
Health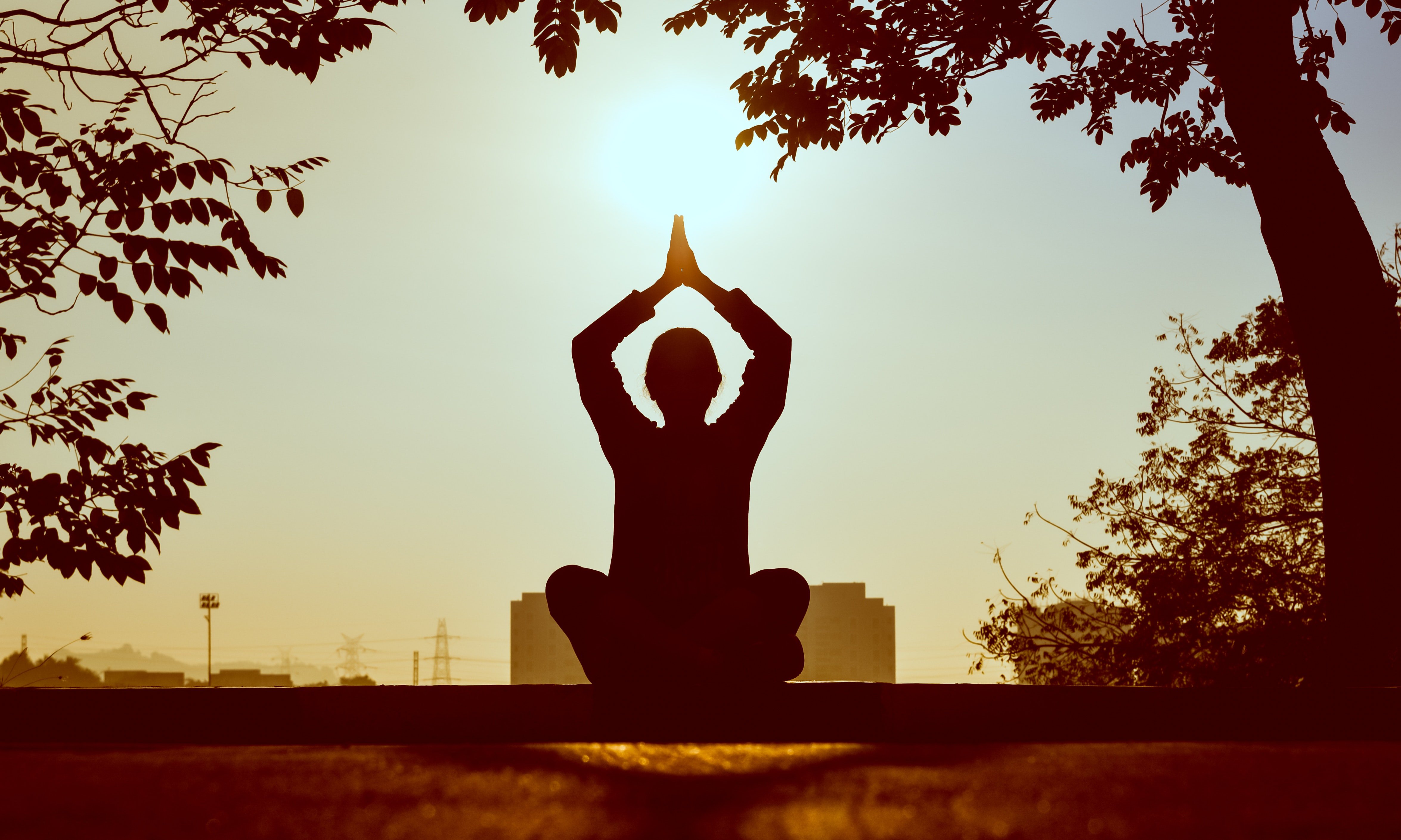 Avoid speaking without thinking.
The planetary alignment of the week gives you the intensity that sometimes you do not have. You may feel more easily aroused, more vital, and more likely to vent.
As you begin to express your feelings, be aware that a regular fitness program can help you manage that emotional state that is not your "usual" state. Enjoy this, but try to avoid saying anything you might regret later. Release some energy through regular exercise.
Financial issues of the week may play a role in your approach to health and healing. You can get an idea on how to pay for a treatment that would benefit you or a loved one. This is a great time to brainstorm, even if what you need seems unlikely or unusual.
Write down everything and an idea will stand out from the crowd. Go ahead.
---
You may also like: 
---