Weekly Horoscope for Libra: February 11th to February 17th 
---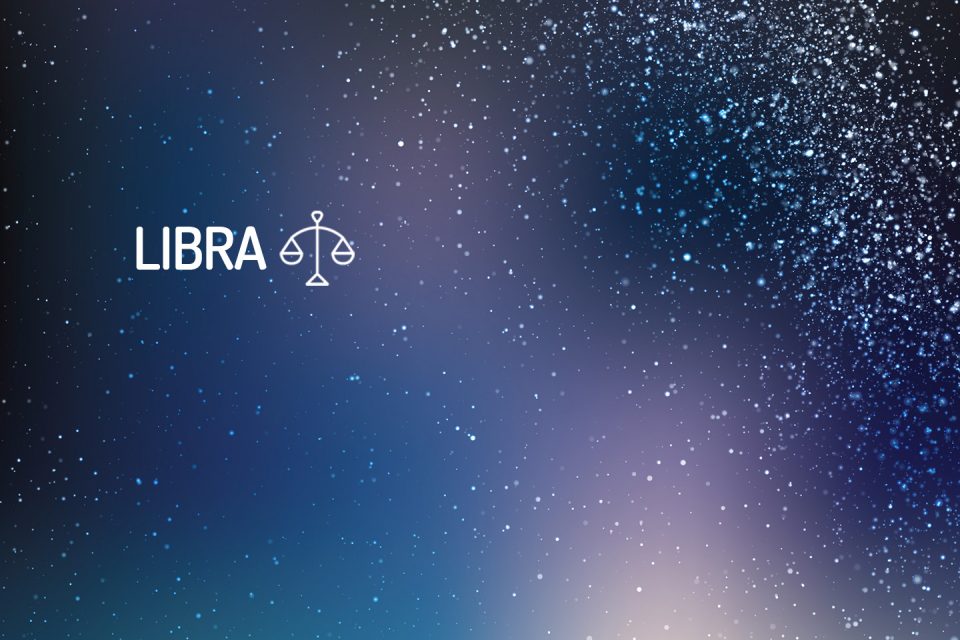 Here, you can find out more about the weekly Horoscope for Libra, from February 11th to  February 17th . Every week, WeMystic will bring you the forecast for Love and Relationships, Health and Money & Career.
Weekly Horoscope for Libra
---
Love and Relationships
Be kind.
Singles: do you feel you are in a competition, fighting for the love and affection of someone when the new week begins? The person may be interested in having someone, too, but do not worry. The others are not even close to offering what you offer.
If you go on an adventure weekend, be aware of lonely travelers. Whether it's a passing look or something else, these are memories of a lifetime.
Engaged: heavenly alignment indicates that you may have to be very careful when approaching a problematic issue that involves you and your loved one.
While outward it may not seem to be a very big problem, as you begin to argue, you may be surprised at the depth of feeling. Be kind.
Money and Career
Wear your largest and best smile.
This week you are dealing with your personal appearance and reconsidering how you show yourself in the world. This is not just aesthetic. It's a serious rethink of the next phase of your life.
Dressing up pieces of a professional wardrobe will help you feel worthy of a raise. If you have any questions about what is appropriate, look at the superiors as mentors. The aspects indicate that this will be a success.
Do everything you should because a lush and restless energy can see you waste time and spend more time playing than working. You could make great points at work if you dress better and wear a big smile.
This is a lucky time for team meetings or forming a work-related partnership. This period brings a great deal of dreamy creativity with luck to artistic professions. Share what you like with co-workers.
Health
Search for a friend.
The astral setting of the week offers guidance for your dreams. It may be a good idea to approach a close friend for some support and advice. They will probably understand where your thought comes from and can provide an inspiration. Remember to offer what you are asking for.
If you need some help with motivation, for example, explain what led you to trust them: this will motivate that person to help you and enable you to get what you want. If there is a habit that you can adopt, it will help you feel more grounded, effective and energetic, and the ability to slow down.
Your thinking patterns and mental processes tend to be well ahead of your body. Many times you ignore the signals that your body is trying to send. It's time to pay attention and get the balance between mind and body.
---
You may also like: 
---