Weekly Horoscope for Libra: September 28th to October 4th
---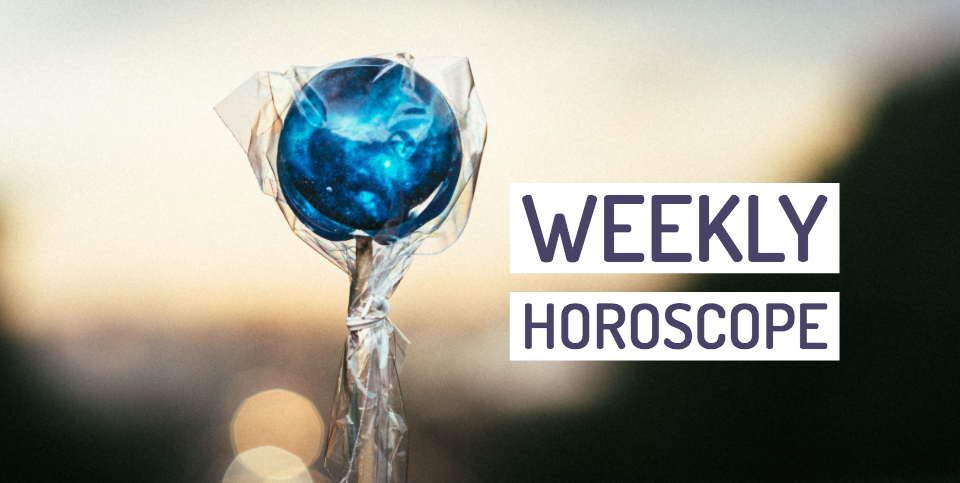 Here, you can find out more about the weekly Horoscope for Libra, from September 28th to October 4th. Every week, WeMystic will bring you the forecast for Love and Relationships, Health and Money & Career.
Weekly Horoscope for Libra
---
Love and Relationships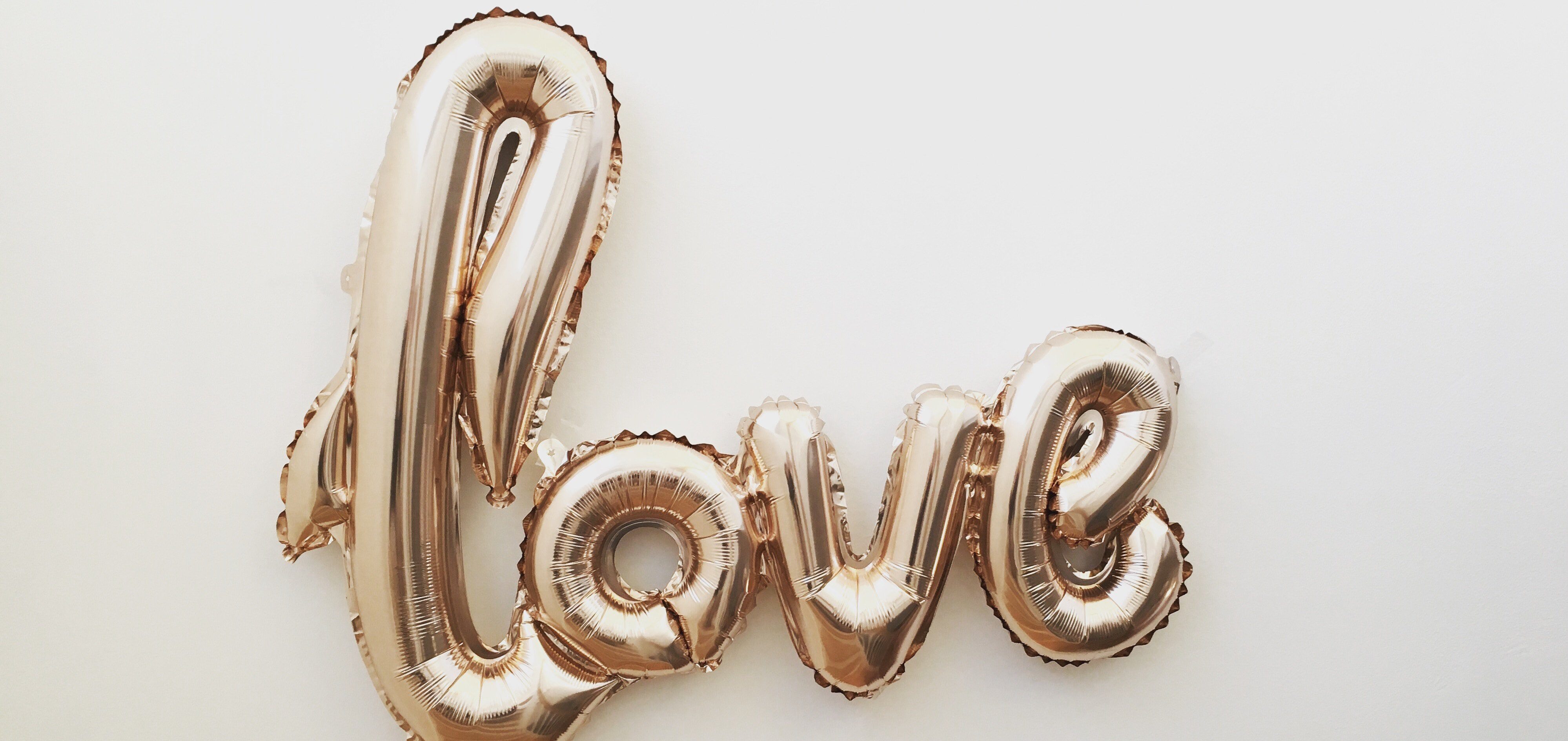 There is a little time to date.
Singles: You usually like clean and tidy things, so you prefer someone in your life who thinks the same way.
Yes, they say that opposites attract, but organization and cleanliness are things you probably will not change. People who just let the scroll and the flow follow are not your perfect match now.
Your job or family responsibilities come first on the weekend, which leaves little time to date. Find another way to have fun.
Engaged: When things are out of order, you feel a bit uncomfortable. If you live with your partner, you may need to talk about keeping things clean and tidy.
Ask and help, instead of being critical or giving a sermon. Organization and accuracy help you handle the house over the weekend, but do not expect your partner to share your enthusiasm for details.
They will probably admire your incredible willingness to see things done-
Money and Career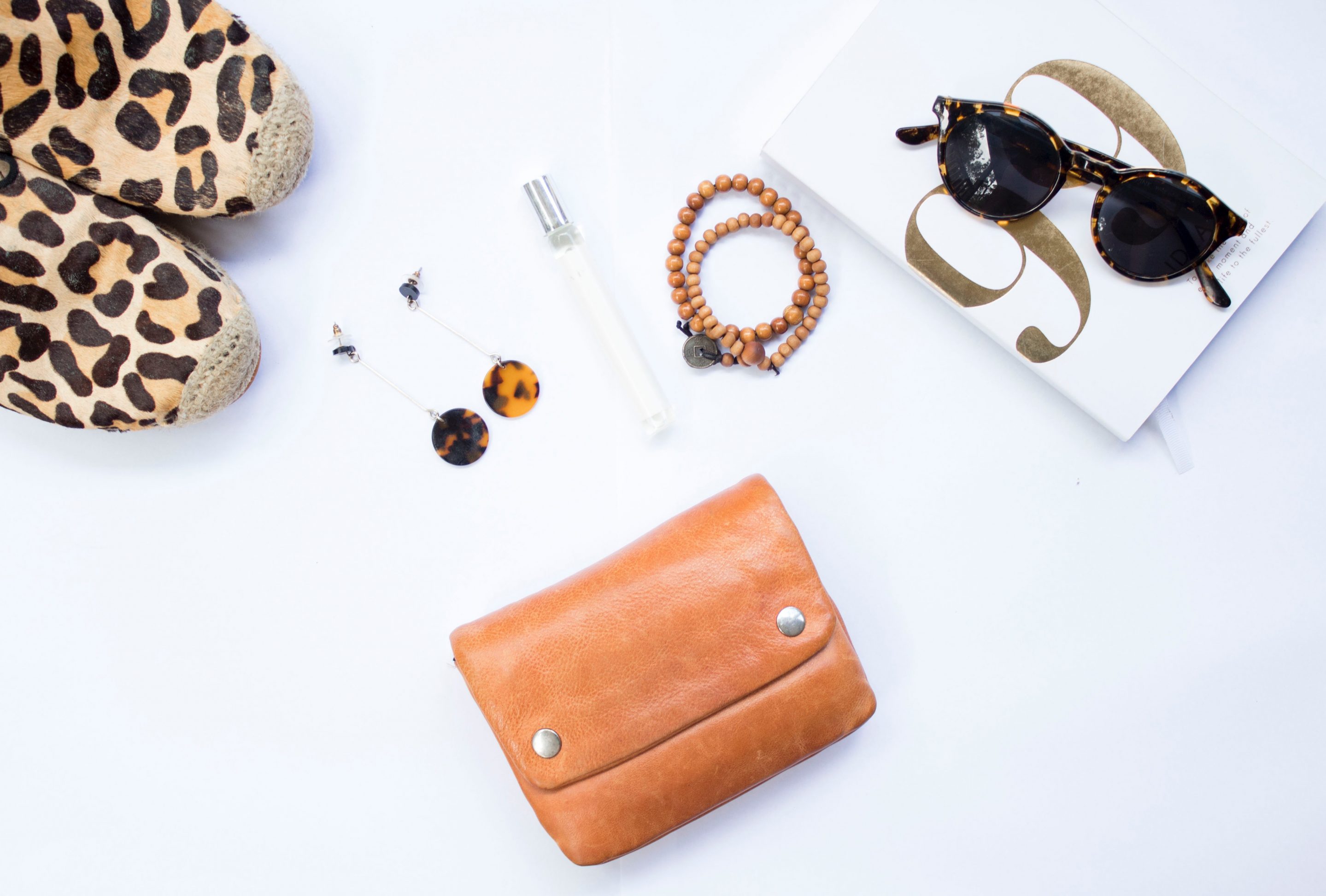 This is also the best time to apply for a new job.
A sense of expansion and sudden perception can give you an idea that simply cannot be contained now. As there is astral activity in your house for serious relationships and marriage, the best notions of earning money can come from these areas.
Think about marriage and family issues and you can get an idea for a book, training program or other useful product. Selling will not be difficult. At work, it can be a stressful time. Be cautious, a difficulty should not define your whole life.
You need to be as diplomatic as possible. Try to learn from any confrontation with others. Stubborn energy can make you and others unwilling to compromise. This is also the best time to apply for a new job. Events can get you out of some thought patterns in certain areas.
Health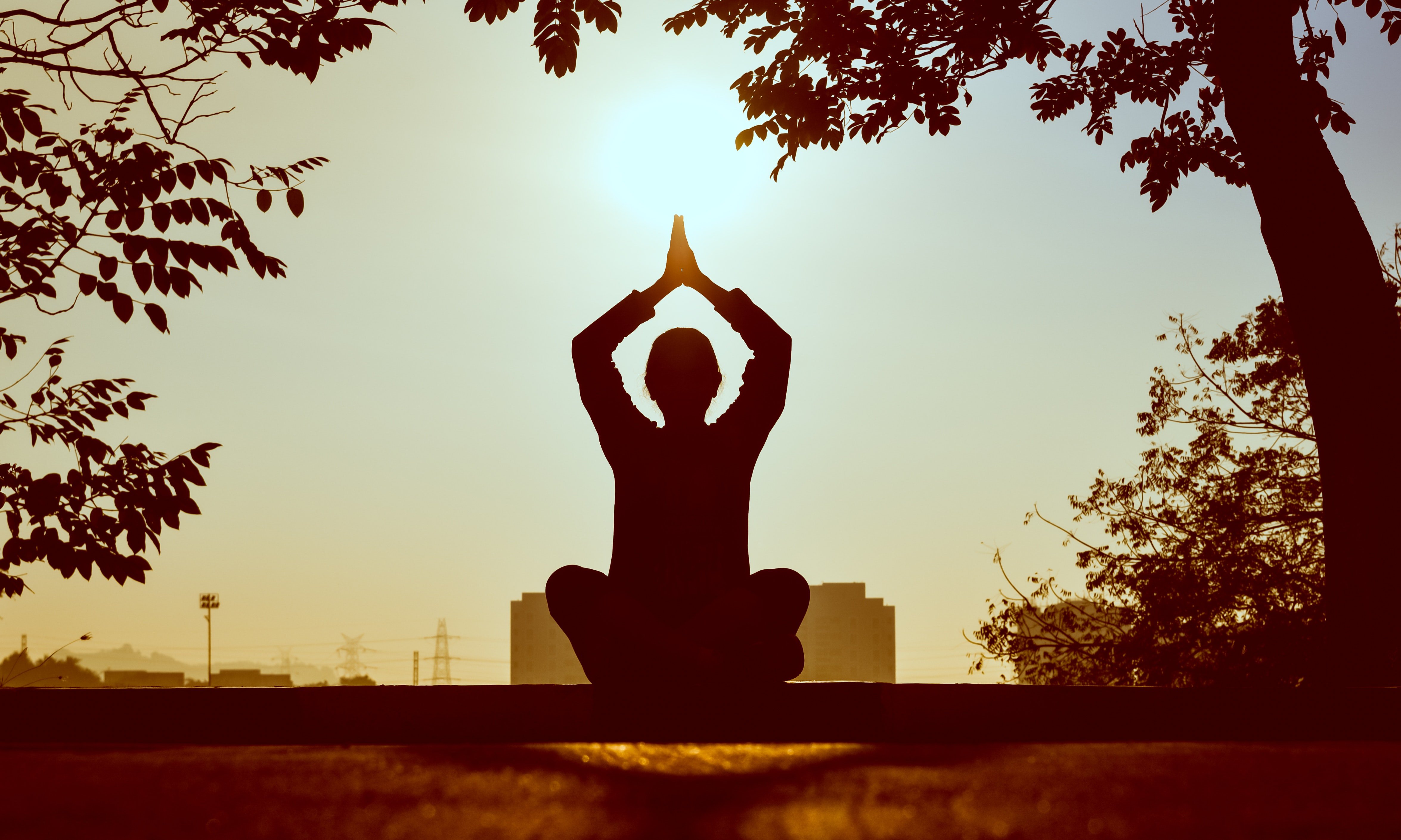 Yoga can help you.
Your own health is the biggest investment you will make in your life. How have you done so far? What are your plans for the future? If you have not thought of your health as an investment, it's time to start.
What other "investment" do you have that affects your entire life? Consider breathing. How you breathe affects your sleep, your digestion, the way you walk, the way you talk, the way you make love, etc. need we say more? Try yoga, it helps a lot.
It seems like you will feel happier and more accomplished than you have felt lately. This is the time to consider how you will take care of your health and how you can improve it. If you are in good shape, think about the future. How can you take your health to the next level?
---
You may also like: 
---