Weekly Horoscope for Libra: September 16th to September 22nd
---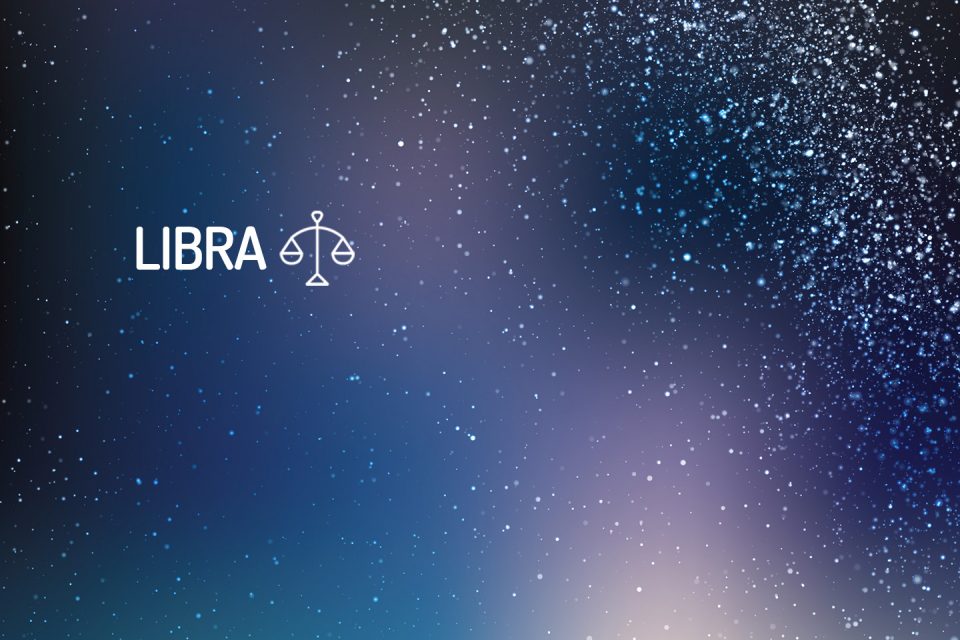 Here, you can find out more about the weekly Horoscope for Libra, from September 16th to September 22nd. Every week, WeMystic will bring you the forecast for Love and Relationships, Health and Money & Career.
Weekly Horoscope for Libra
---
Love and Relationships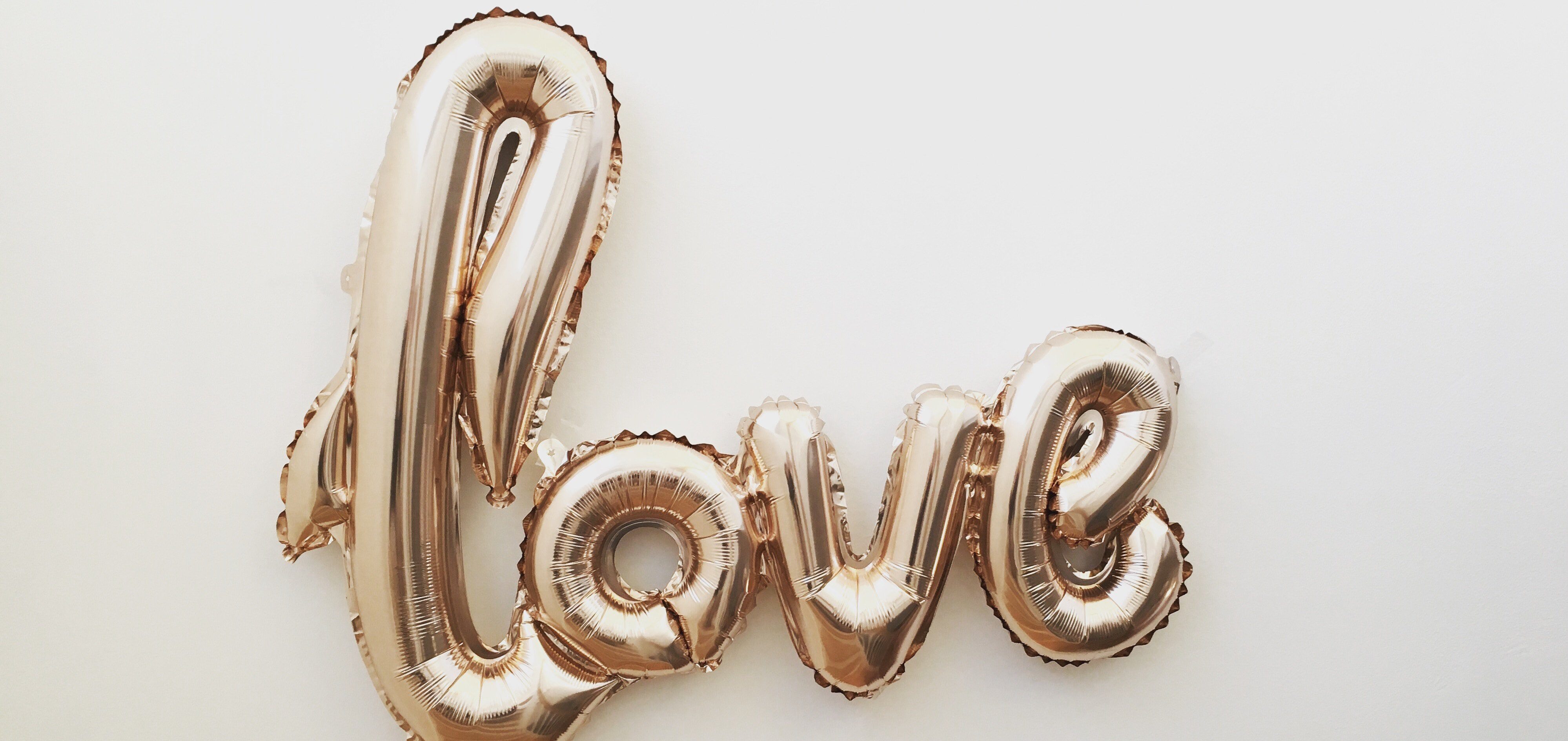 Minimize distractions.
Singles: Are there many different things competing for your attention right now? Your love life should not be one of them, Libra. Find a way to make it a priority, even when you have limited time.
Distractions such as the TV disrupt romance at the end of the week, so make a promise to silence them for about an hour. Even a small moment just looking at someone can make a potential new relationship very well.
Engaged: It's hard for you to get into a romantic mood when you have other things in your head. Leaving distractions is a good path, but it is much harder to accomplish than it seems.
If turning off the phone is not an option, at least turn the volume off. You have a good romantic strategy over the weekend, but will it yield what you expect? The only way to find out is to try.
Money and Career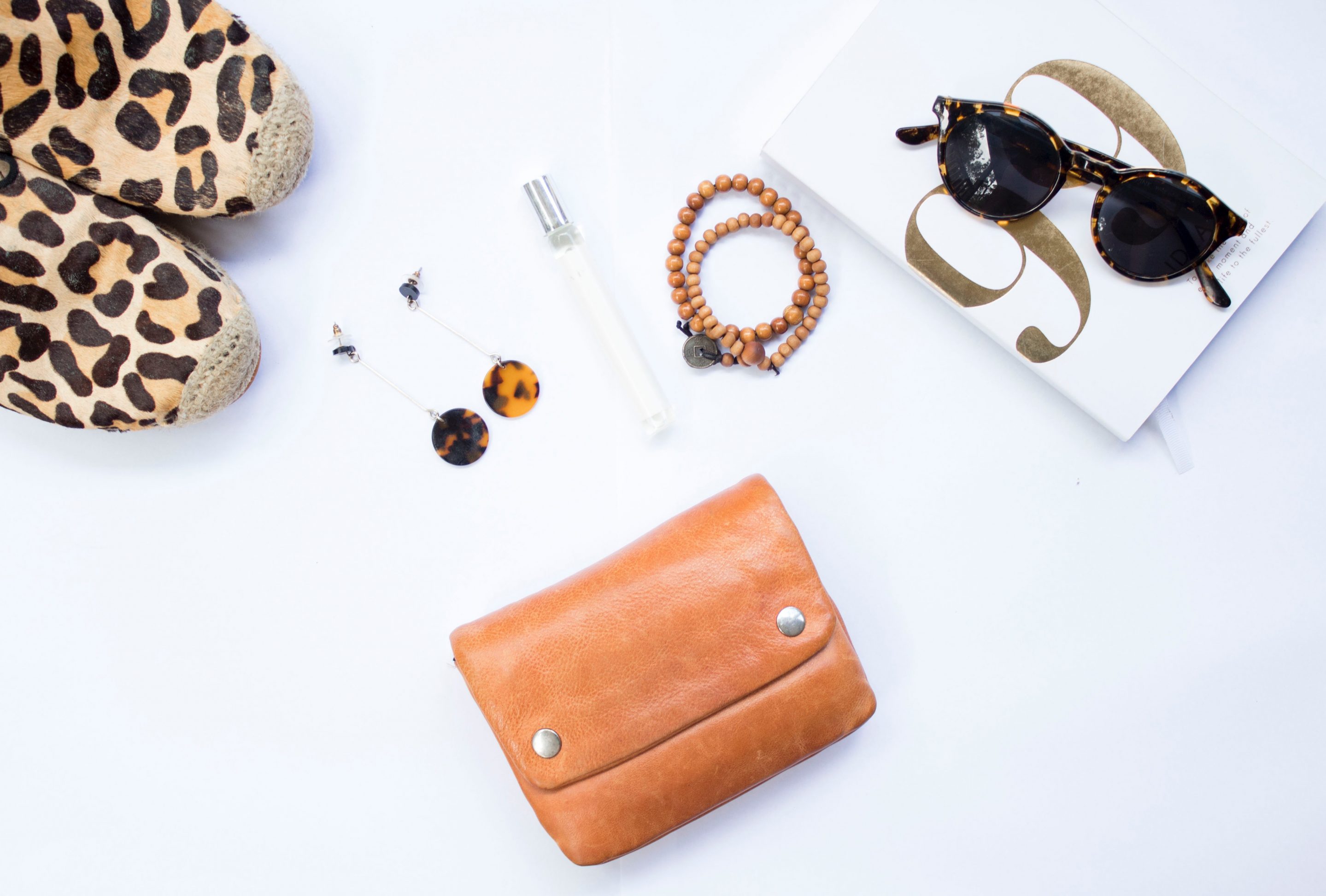 Moment of great luck.
This week is about activity in your house for money, good to check out why what you currently earn seems to be dwindling. It may seem like you cannot do anything, but know it's only temporary. The Universe restricts you not from cruelty but as a way to encourage you to be more careful and responsible with your money.
Think of your friends, acquaintances, and co-workers to help you get out of any trap. At work, this period brings the opportunity for a new positive start. It is ideal for planning or job interviews. This is also a very lucky time to win the support of others and find recognition for your creative plans. It can also bring a very distracting flirtation into the workplace.
It encourages not only confidence but also your ability to use the charm to get what you want.
Health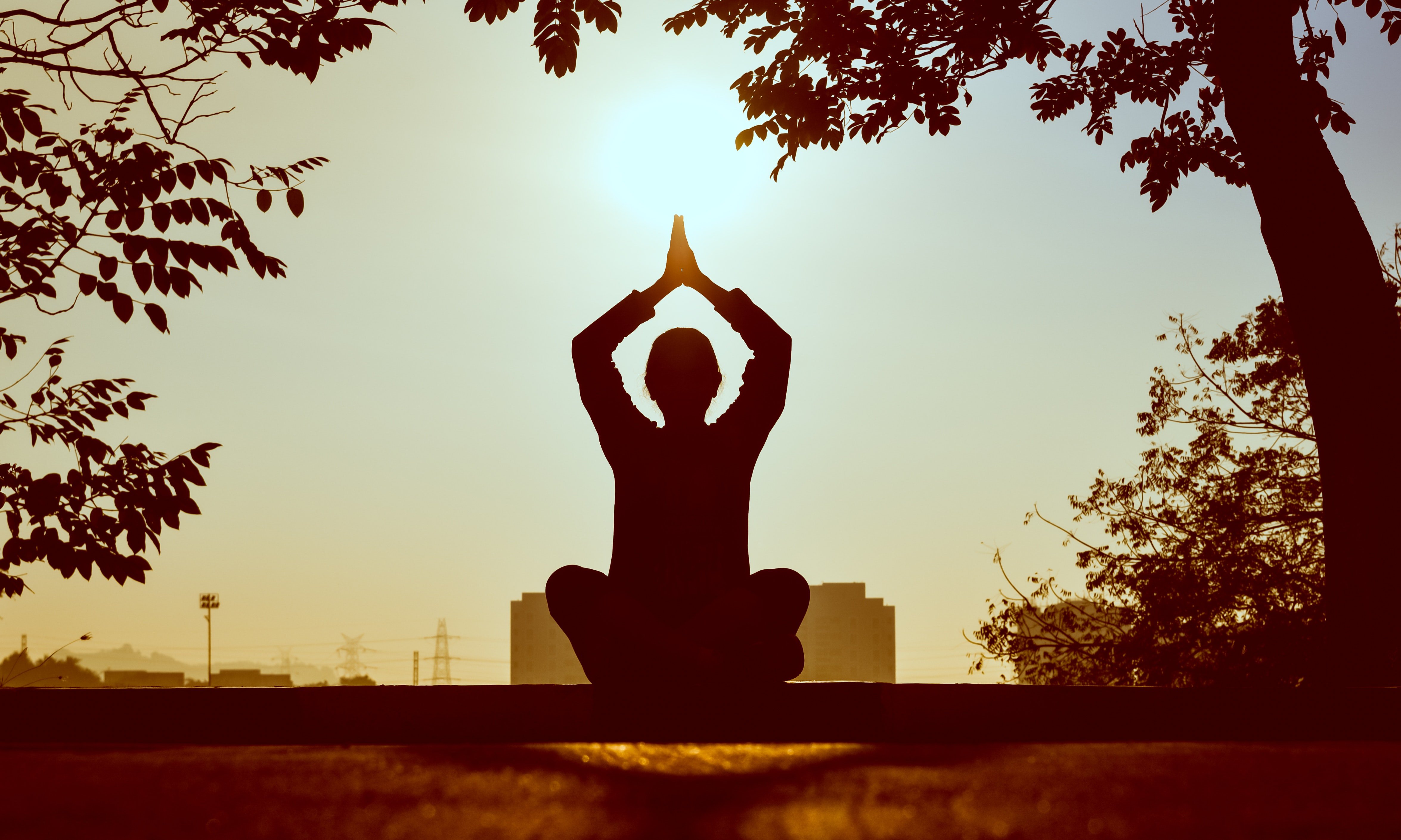 Understand your feelings and be free.
There may be some conflict this week between what you are willing to do for another person and what you are willing to do for yourself. Or, the conflict may be at work and concern not only you, but some office colleagues as well. Whenever conflict arises, there is an opportunity for learning. To learn from the conflict, we need to take a step back and look at some perspective on it.
Deep breathing helps a lot in that regard. Be aware of your breathing and everything will be fine. In addition, the cosmos can have an impact on your health. If you do not have energy, slow down. There are powerful forces in physical exercise now, so it pays to connect to your feelings and express them or release them instead of suppressing them.
Keeping them will cause tension and pain in your body.
---
You may also like: 
---