Weekly Horoscope for Libra: March 30th to April 5th
---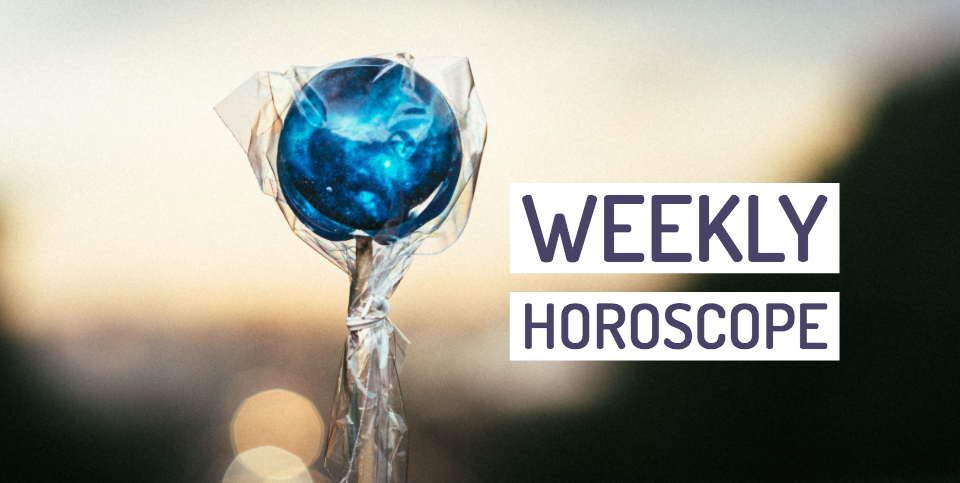 Here, you can find out more about the weekly Horoscope for Libra, from March 30th to April 5th. Every week, WeMystic will bring you the forecast for Love and Relationships, Health and Money & Career.
Weekly Horoscope for Libra
---
Love and Relationships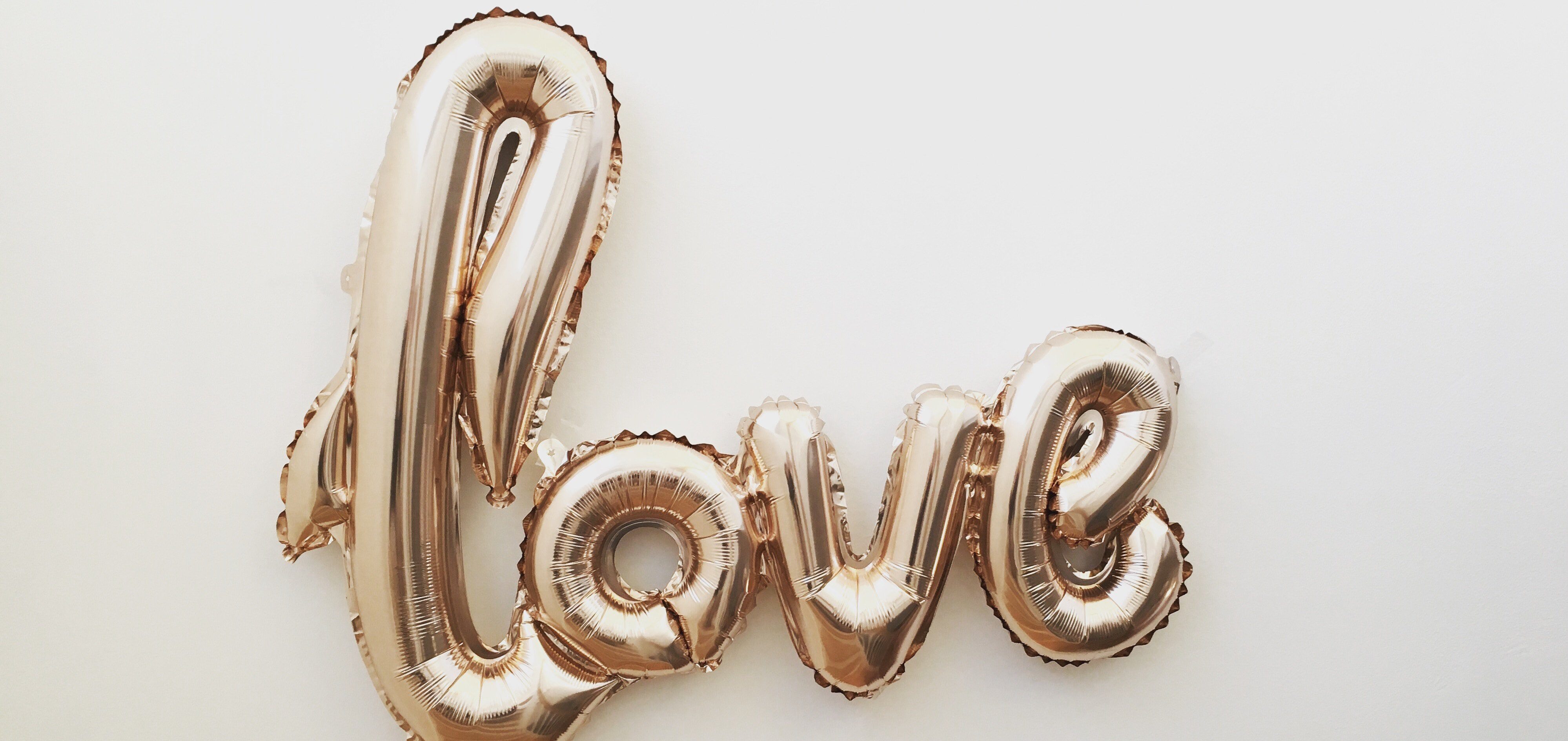 Bet on flirting.
Singles: Why bog down in the small details? The big picture is what matters most now, Libra. It's fun to learn about someone new but keep the conversation light and airy.
You will have plenty of time to ask the deepest questions afterwards. It's fun to flirt with someone new on the weekend, but that's probably all it is. You're not so interested in building a long-term relationship now.
Engaged: There are few details to deal with, but you do not feel like you should worry about them now. It's all about the future and where you're about to go, not where you've been.
If you love your partner's appearance at the end of the week, say so. (And it's okay to catch good comments about you in return.) Giving too much praise is not possible.
Money and Career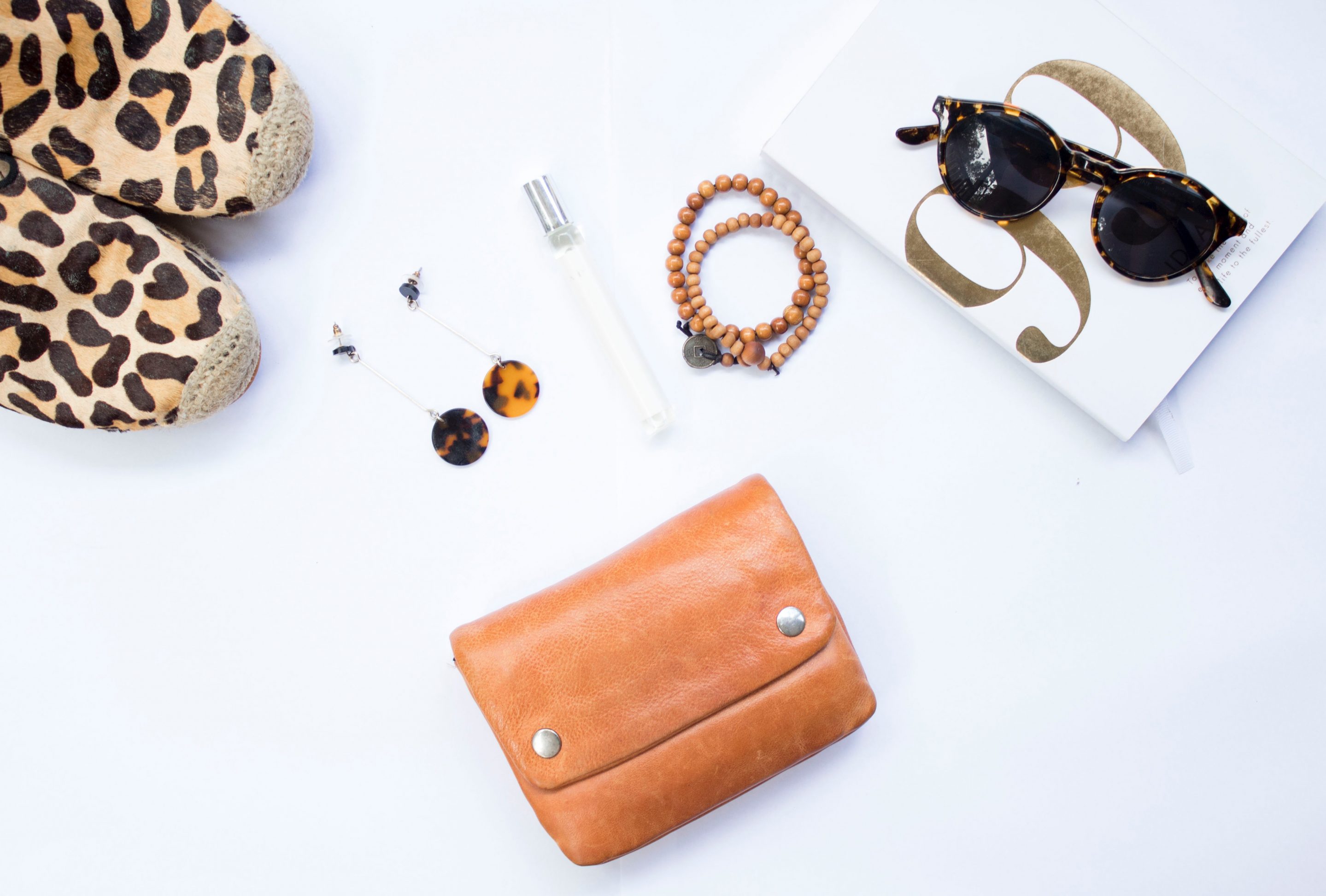 Are you sabotaging your success?
It is a good time to add to your skill set, Libra. You may also find that lawsuits can be beneficial to your bottom line if you have a disagreement with someone. In the meantime, treat others as you would like to be treated. You seem to have fallen in love with plans and strategies.
The more time you can spend solving your problems on paper, the happier you seem to be. This is great as long as you implement them. If you are using this as a way to avoid confronting your work problems directly, you will lose.
The activity in your work zone suggests that you may be sabotaging your success on some level. Think about it and find out why.
Health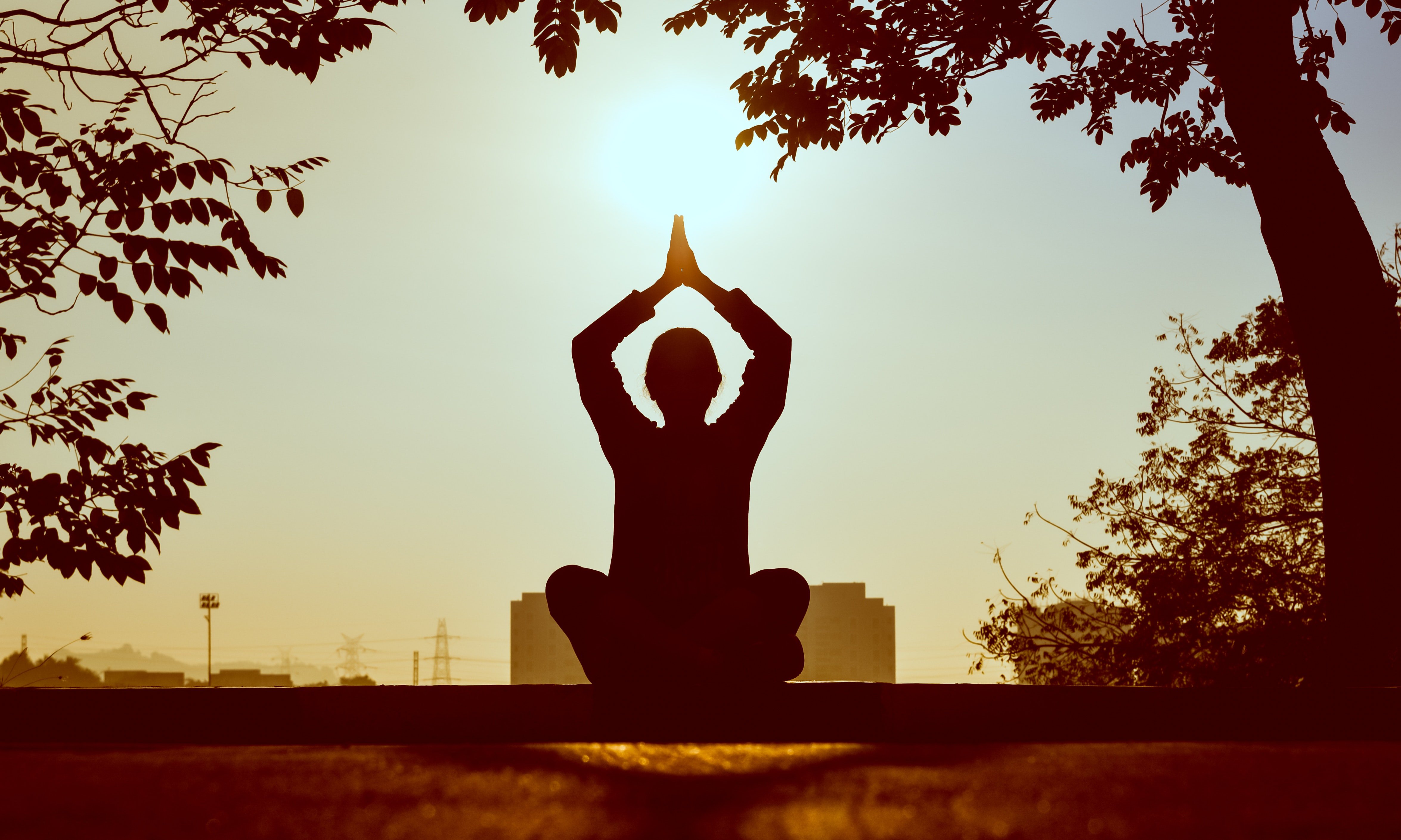 Drink lots of water to feel satisfied.
You can organize your life to fit your needs, the options are there for the outlet. To reduce the challenge to a more tangible level, try to challenge yourself to a more demanding physical routine. This can mean anything from starting to exercise for the first time in your life until you decide that this is the year that you will run a marathon.
Either way, you're taking over. The pounds can accumulate if you are not careful. If you are going to do more socialization, the temptation to enter can be very great. There are some steps you can take to help yourself. Drink lots of water to feel satisfied.
Drink warm water and lemon to dull a sweet tooth.
---
You may also like: 
---