Weekly Horoscope for Libra: January 18th to 24th
---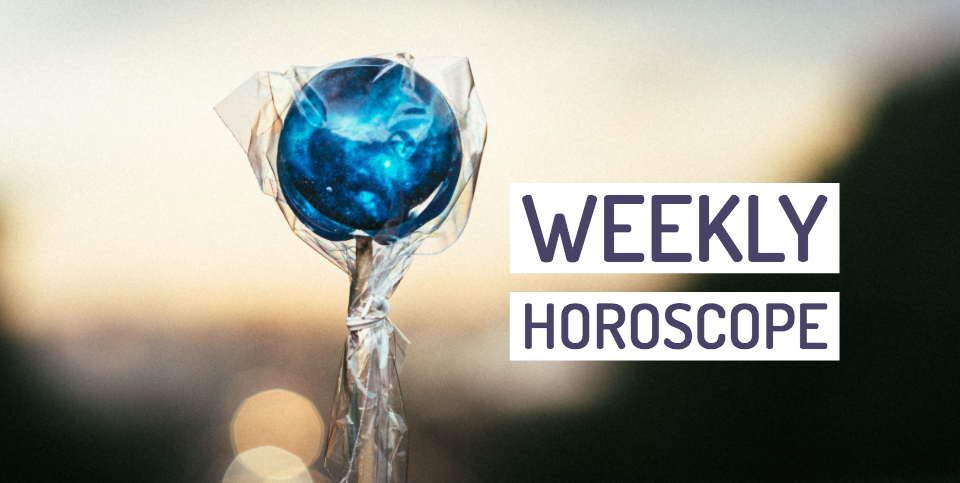 Here, you can find out more about the weekly Horoscope for Libra, from January 18th to 24th. Every week, WeMystic will bring you the forecast for Love and Relationships, Health and Money & Career.
Weekly Horoscope for Libra
---
Love and Relationships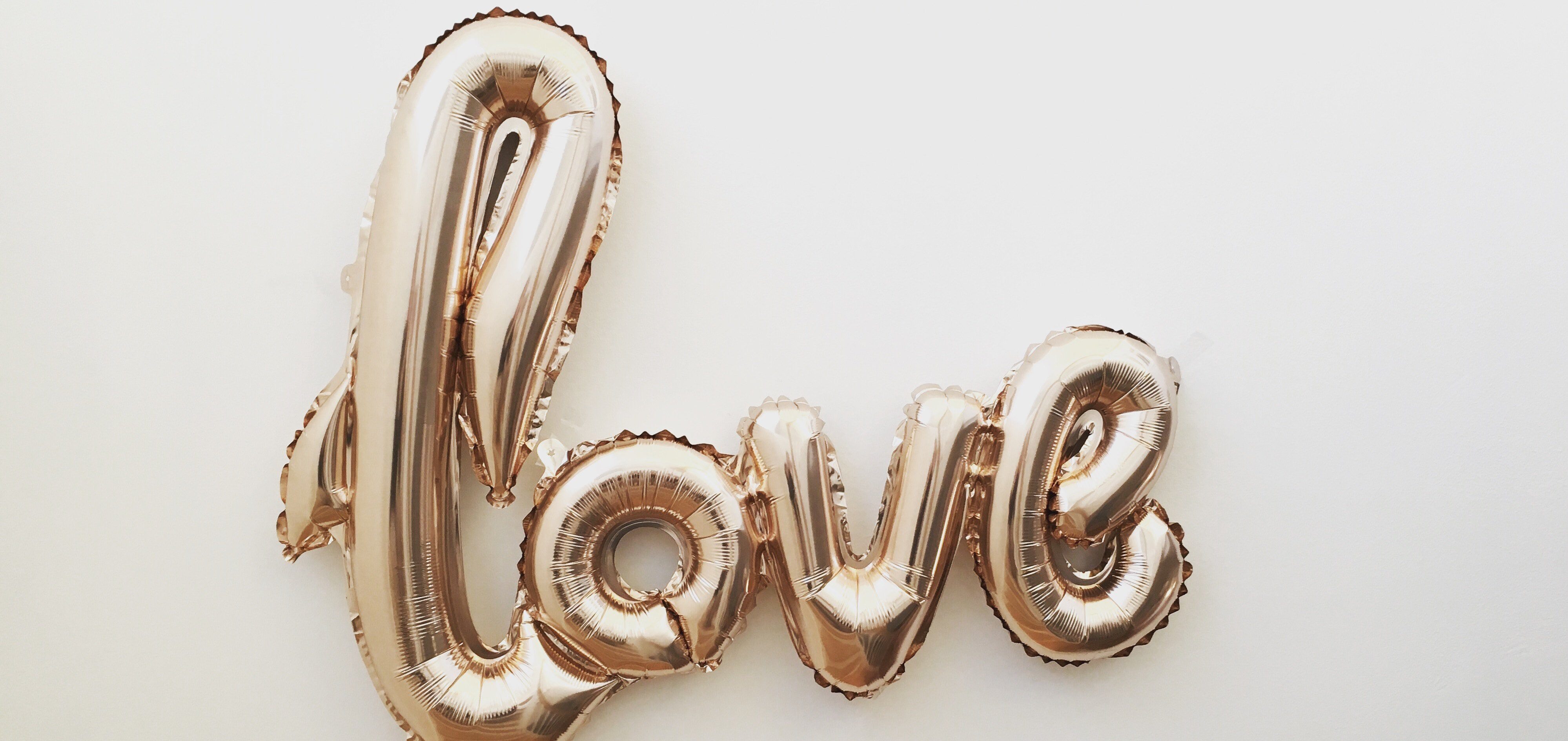 Do you need to label your relationship?
Singles: does it really matter what other people think of your love life?
If you lived under someone else's rules, it's time to break free of those restrictions. The more you free yourself, the easier it will be to find the new love.
A friend or relative has the best intentions over the weekend, but no one really knows the kind of person you are looking for, just you.
Engaged: do you need to label your relationship? You like to apply a category to everything, but some things lack logical explanations.
Try to be happy by taking advantage of what the moment brings instead of trying to do it according to your standards.
Your partner's recent behavior starts to make sense over the weekend, but you may wonder if you noticed that too late.
Money and Career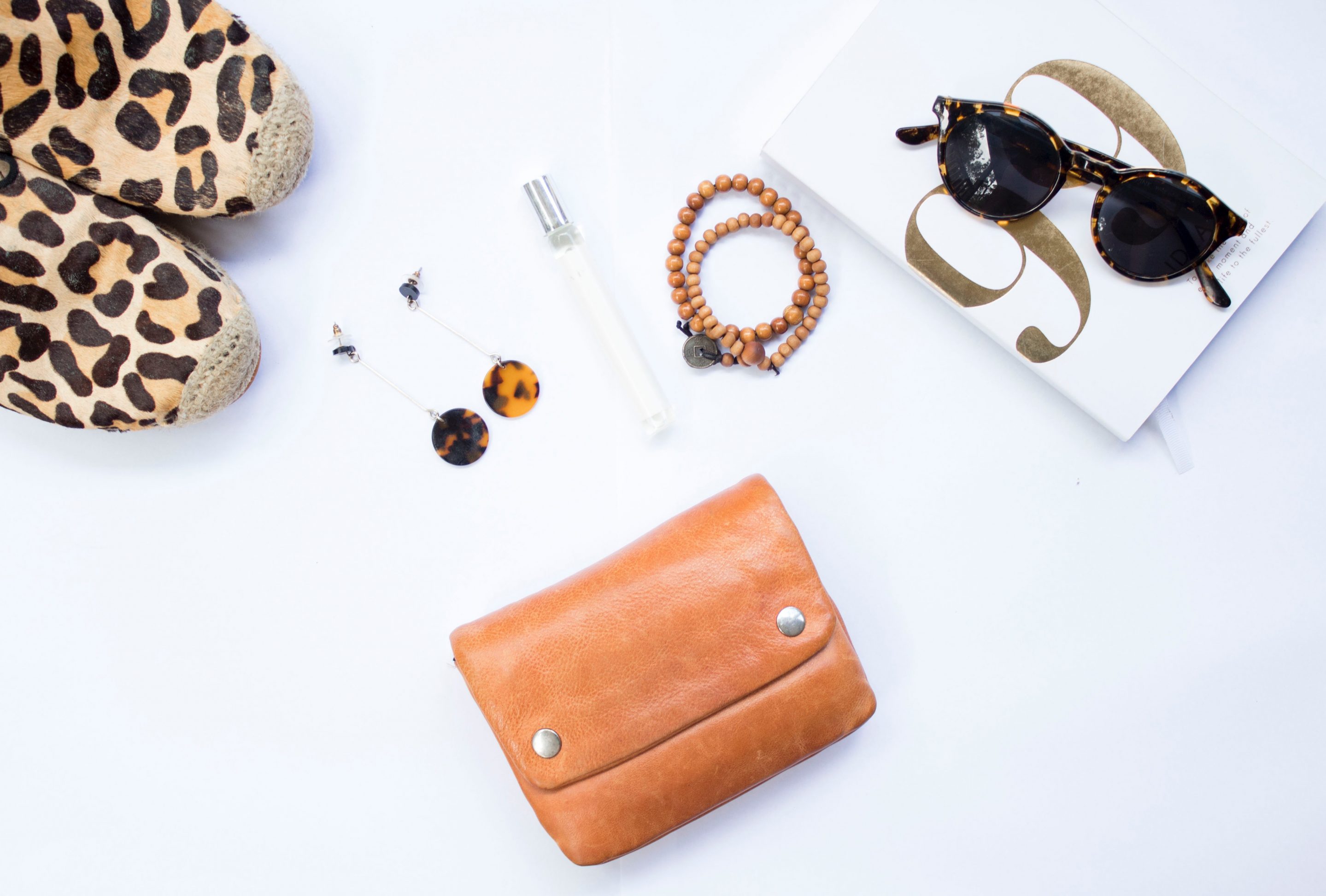 Patience is necessary for better results.
You have strong skills to handle money this week. At this point, you are enjoying the fruits of cosmic electricity, which now occurs in the area of ​​your graph associated with money. This also serves your own personal values ​​- at work and in relationships.
What do you bring to the table that no one else brings, and how can you make money from it? Find out what it is and use it for your benefit. At work, this can be a stressful time. You may want to do things in a certain way, but feel blocked by people who want to do things differently or feel threatened by your approach.
Patience is needed for the best results. Do your best to overcome any resentment or jealousy towards co-workers. The week can bring a surprising and positive crossroads. Miss any need for control. Let the flow of events follow.
Health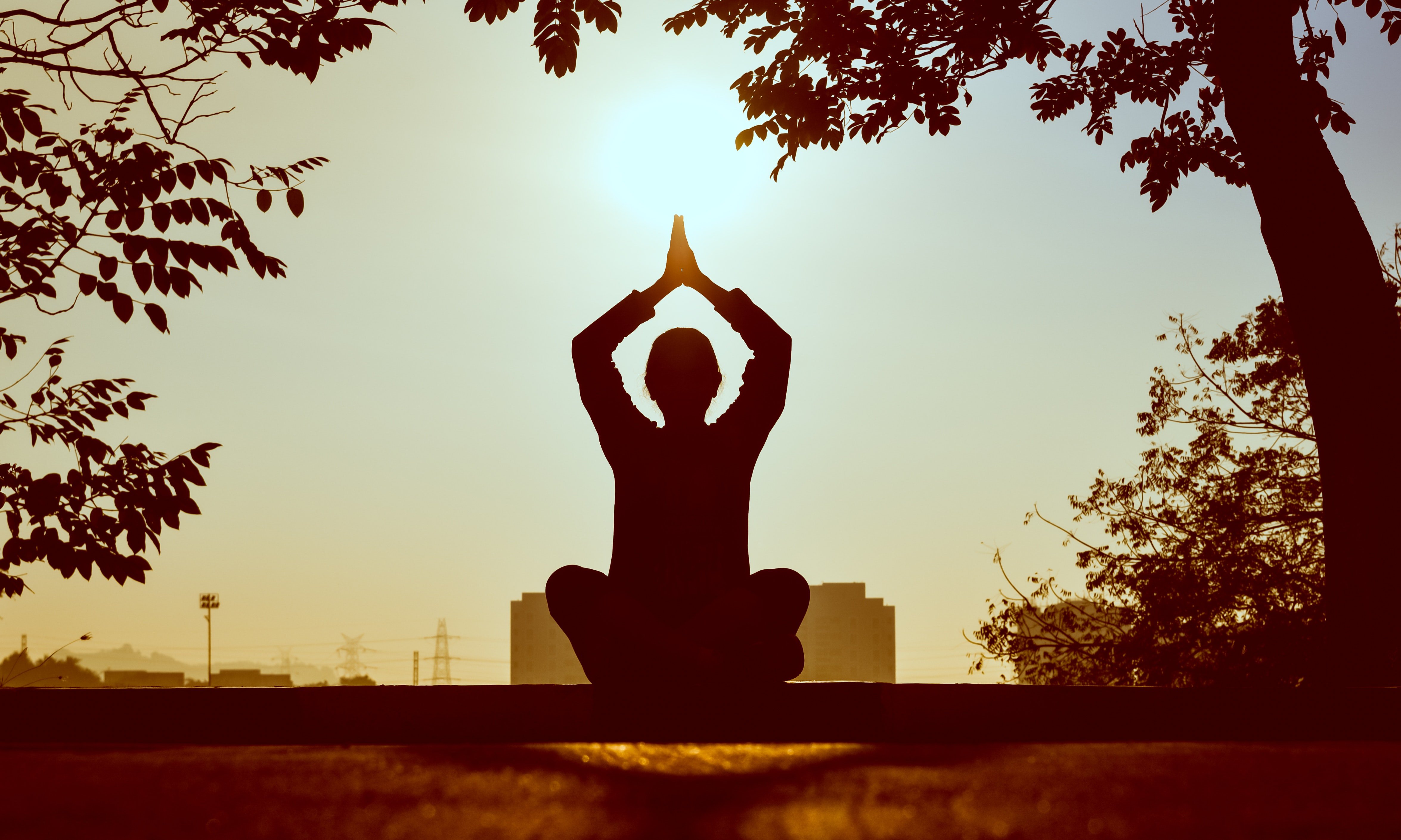 Have faith that you are still on the right track.
You've never been to abandon a goal once established, however, you should get used to the little detours that life shows us along the way. Instead of looking at these detours as setbacks, consider them as curves on the road, which were too subtle to be noticed when you were starting.
Have faith that you are still on the right track. Support your sensitive nature by taking nocturnal or early morning baths with a few drops of lavender oil. There is a strong tendency to forget your health this week because you are too busy to worry.
You work best when you take care of your food diet and work in harmony with your metabolism. If you can keep up this pace, it will ensure that you feel vital and energized, getting into peak conditions.
---
You may also like: 
---