Weekly Horoscope for Gemini: February 11th to February 17th
---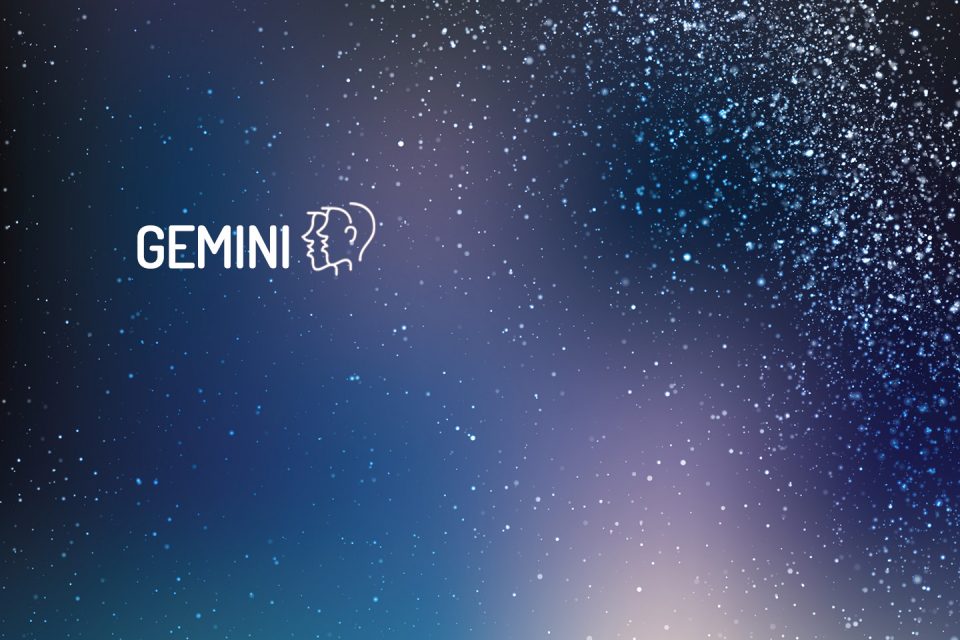 Here, you can find out more about the weekly Horoscope for Gemini, from February 11th to  February 17th. Every week, WeMystic will bring you the forecast for Love and Relationships, Health and Money & Career.
Weekly Horoscope for Gemini
---
Love and Relationships
You will feel passionate.
Singles: heavenly alignment signals a time when you may feel more than a little in love with a particular person. You may not have realized how powerful your feelings were until today when a certain situation brings them to the surface.
Although this is a very intense experience, it would be wise not to allow it to shape your life.
Engaged: explore what the world has to offer. Your restless spirit is in the mood for adventure earlier in the week, and you do not need your partner to hold your hand as you pursue your dreams.
You talk about what comes to your mind at the end of the week, even if it makes you an unpopular companion. You do not have to be rude or tactless, but having the freedom to express yourself is important to you..
Money and Career
Repair what is broken.
You are quite balanced with your money, but you may be thinking of finding meaning for it. If you achieve this, then it is more power for you. But aspects that affect your house and policy groups may mean that your obligations require you to help and be present to someone who needs you.Save money to help this person.
In the workplace, it's time to repair anything broken or replace what has been useful. Expect a boost in energy. You should have positive contacts with co-workers and the public.
It is also an ideal time to get involved in voluntary or charitable events related to business. This period encourages bold action. Think of new directions that can help your job prospects. Networking can also help.
Health
Reflect on what you want to reach.
As you seek to change your health habits for the better, remember that giving yourself the benefit of the doubt is critical. It is not easy to change old patterns. Real change from one day to another takes time.
If you are feeling the "one step forward two steps back" syndrome, lighten up your mind a little and focus on the positive.
When it comes to your health, your basic attitude is what matters most. Try to keep that in mind. You will feel a surge of energy that revitalizes you from head to toe.
If you delayed implementing health measures that would help you get in shape, this is a great time to commit. Reflect on what you want to achieve and continue with it. What you are really focusing on is consistency since you tend to be sporadic in your efforts.
---
You may also like: 
---