Weekly Horoscope for Gemini: September 21st to 27th
---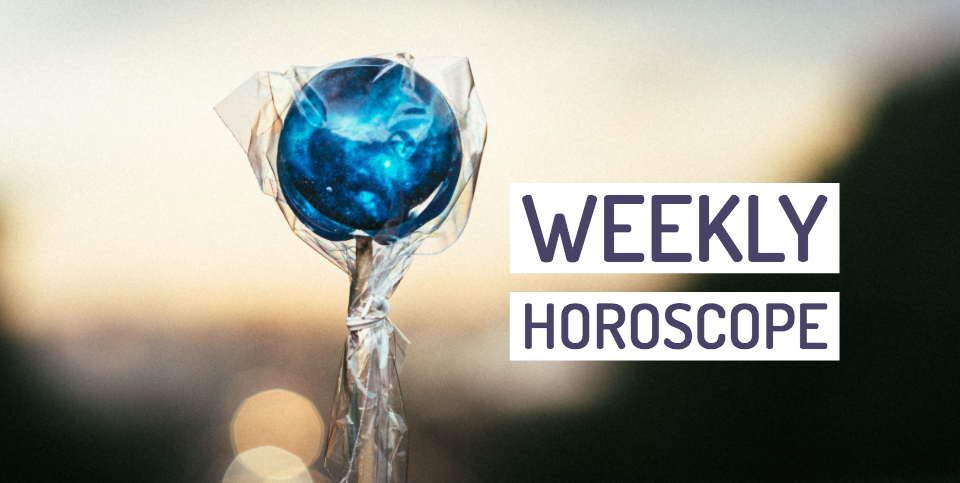 Here, you can find out more about the weekly Horoscope for Gemini, from September 21st to 27th. Every week, WeMystic will bring you the forecast for Love and Relationships, Health and Money & Career.
Weekly Horoscope for Gemini
---
Love and Relationships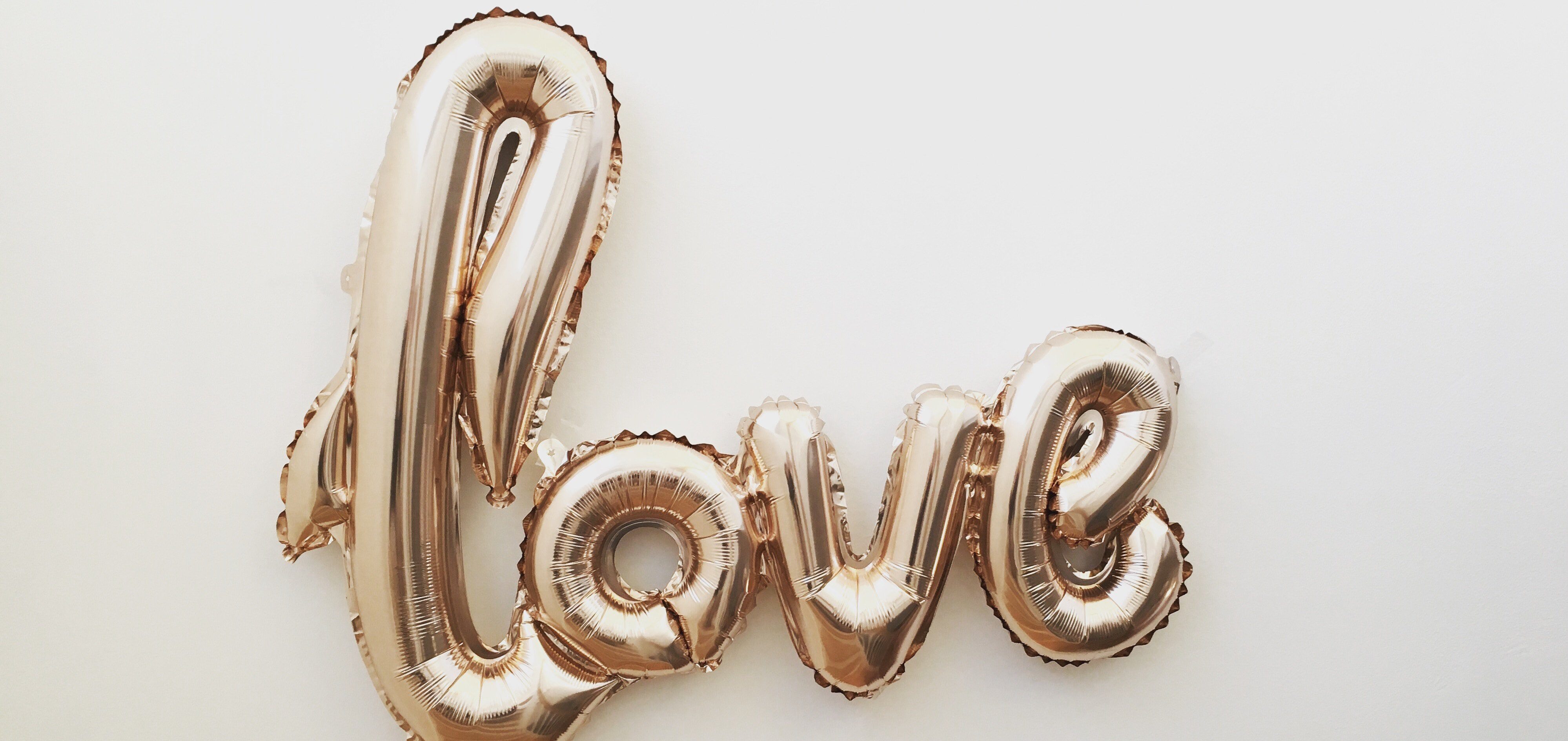 Look for balance.
Singles: Is talking a lot during a first date a good idea? No. But you do not have to be quiet, either.
It's hard to reach a balance when talking to someone new, but do not push yourself too hard. Just let the words flow naturally. If there is silence occasionally, it does not hurt, that is fine too.
At the end of the week, you will be attracted to beautiful people, but there are more to people than just looking.
Engaged: Tell me what you think. There is almost nothing you can say that will offend your partner as long as you are being honest.
Keeping a problem in mind without talking is not good for long-term relationships. During the weekend, you embrace beauty in all its forms.
So you can tell your partner that they are gorgeous, especially at times when they do not think it's true.
Money and Career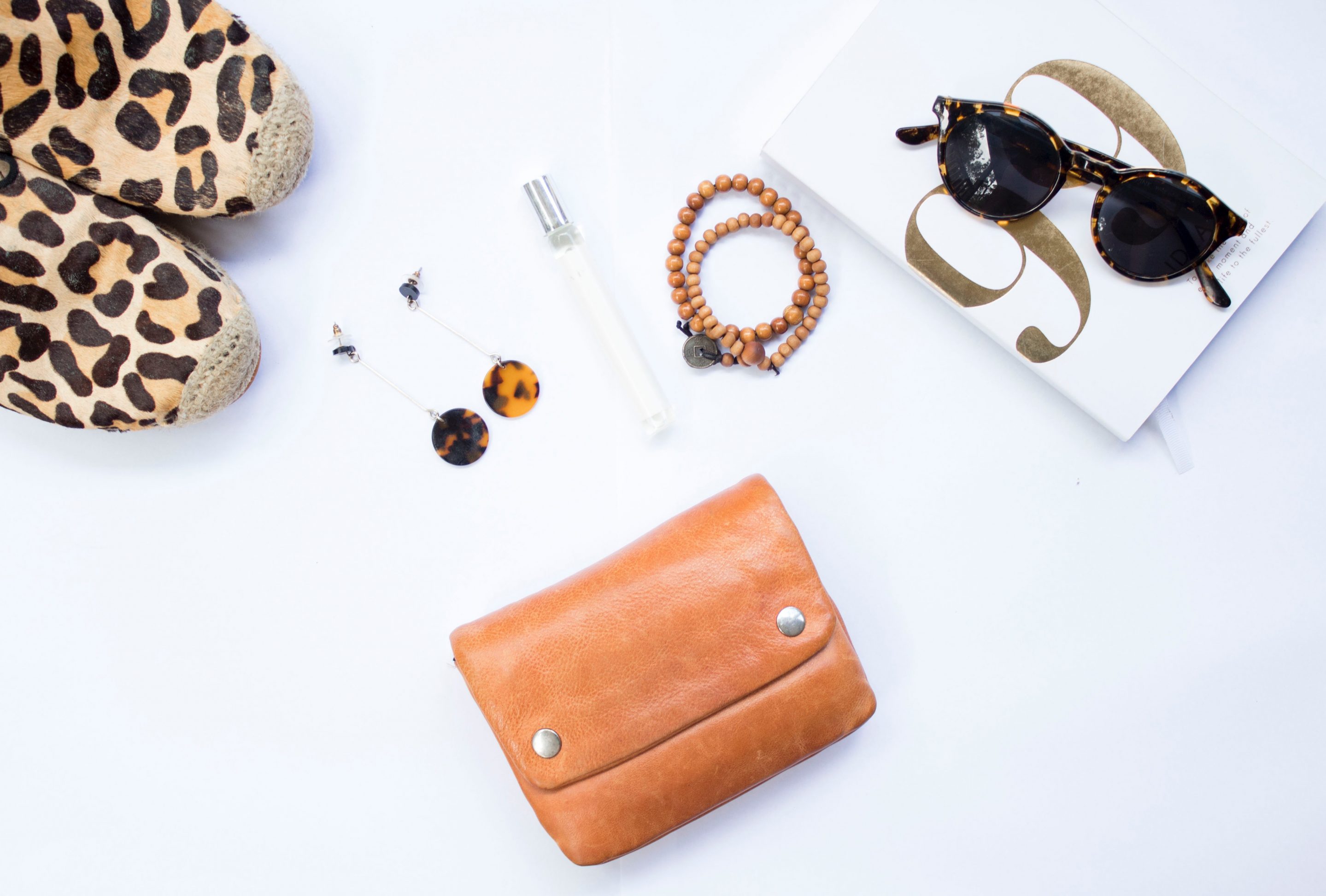 Ideal time to apply for a job.
This week, you will connect with others in a special way in your work and financial areas. With astral activity in politics and freelance work, you may be thinking about how to increase your income with a business parallel to what you already do or make the transition from one career to another.
The Universe will help expand your opportunities, so keep your eyes open. You will have a sudden insight when you see the path to "hidden" money in what you already have experienced. At work, pay special attention to any commitment you have made to your boss. People appreciate when you are responsible.
This is an ideal time to apply for a job or do networking to improve your chances. Trust will help you stand out in the crowd. It is an auspicious time to review plans, recycle or reuse. You may be feeling optimistic and adventurous too. It is a positive time for travel and related work.
Health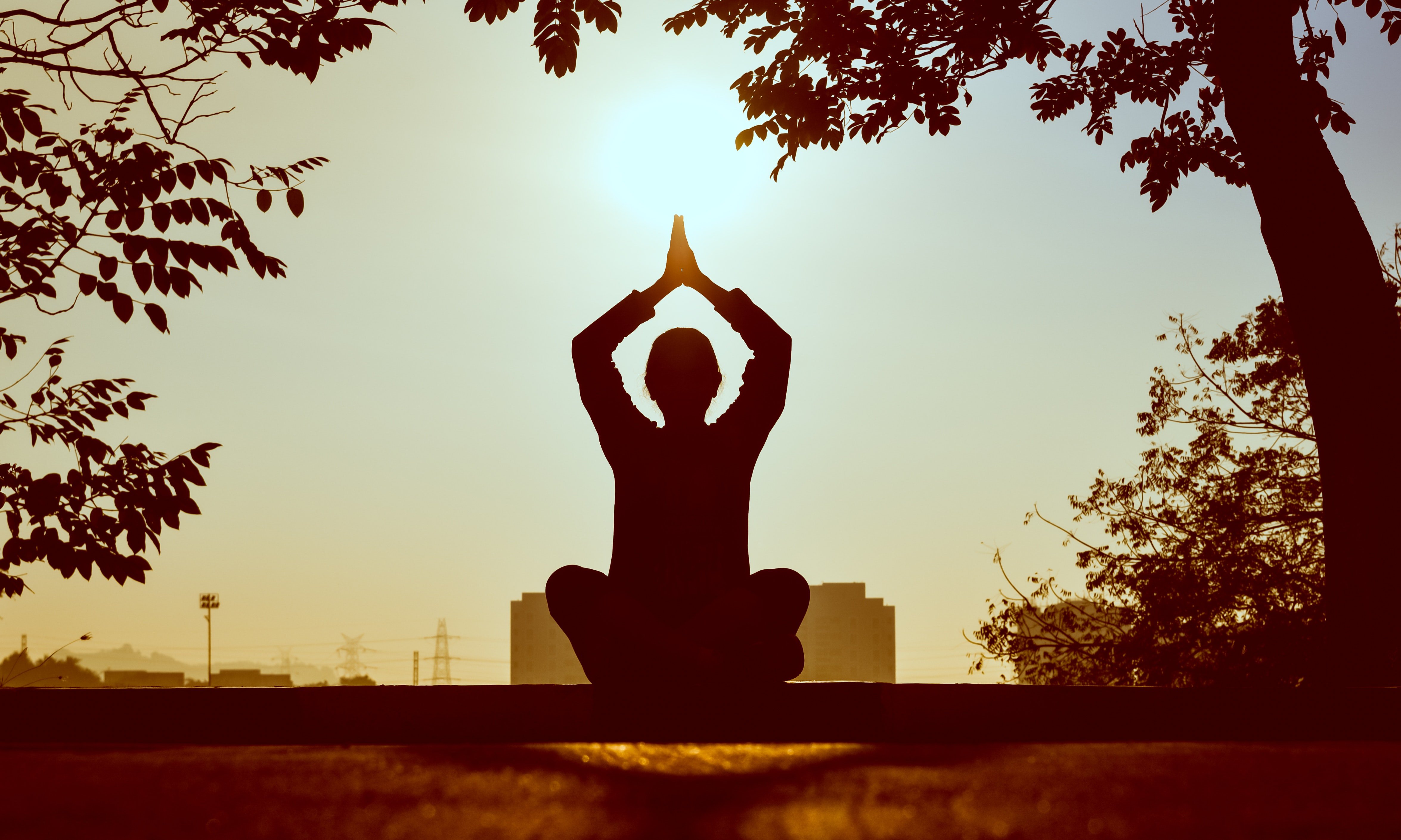 You will focus on your health.
You seem to have a lot in mind, even when you do not. This is a good reason to add yoga to your routine. Yoga is good for the body, but it is essentially designed to calm the mind, so that your spirit may be more present in your life.
The practice of yoga is quite common nowadays – you will surely find the right class for you. If you even want to explore that side, there are many introductory classes available, just make an effort to get started. Try it; a wonderful new experience may be waiting for you.
In addition, there is a focus on your health, which is encouraging you to make the necessary changes in your current regimen. You may have thought of changing for some time now, and you can just keep thinking unless you commit yourself and take action to make that happen.
Give yourself a goal and go ahead. You'll be glad you made a decision.
---
You may also like: 
---