Weekly Horoscope for Gemini: July 15th to July 21st
---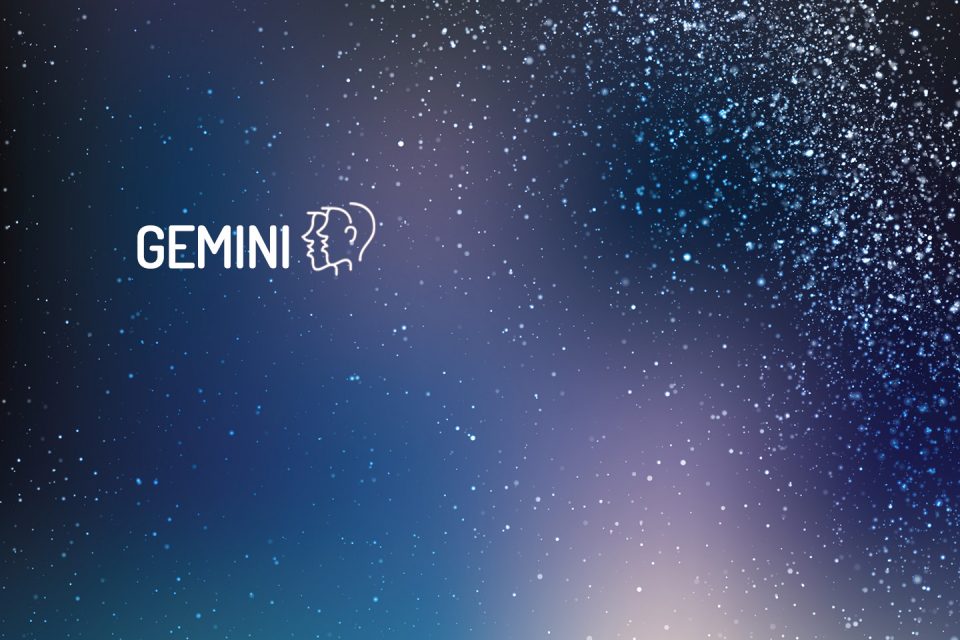 Here, you can find out more about the weekly Horoscope for Gemini, from July 15th to July 21st. Every week, WeMystic will bring you the forecast for Love and Relationships, Health and Money & Career.
Weekly Horoscope for Gemini
---
Love and Relationships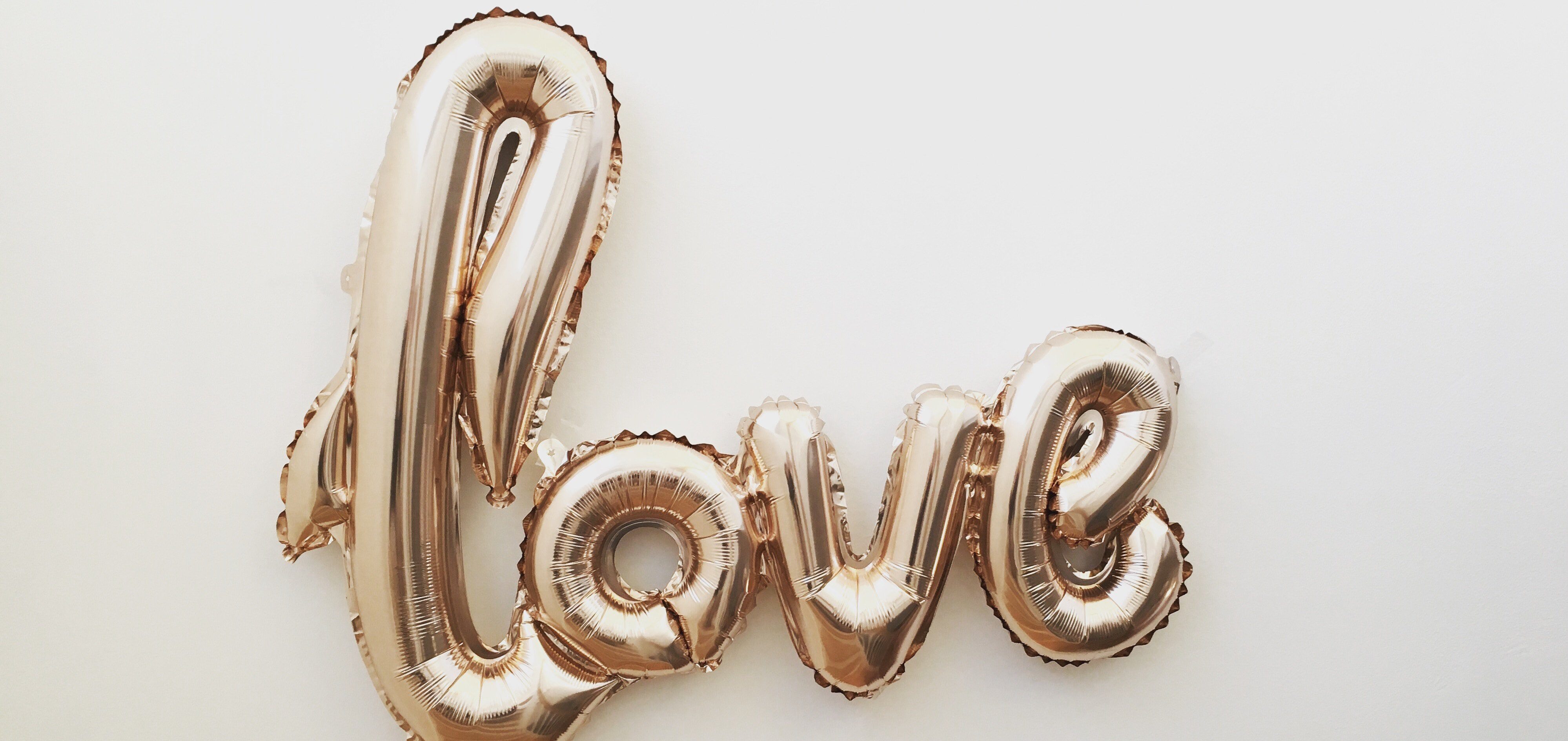 Talk about your problems.
Singles: Has it been a long time since you've been in a relationship – or even had your eye fixed on someone? It's okay to walk through life alone, but if you'd rather have someone by your side, it's time to take action.
Just think of the perfect partner for you. Also, taking a small gift with you at a meeting at the end of the week is thoughtful, but it may convey a wrong message.
Engaged:You are not alone, Gemini. You may feel that you are struggling for your relationship alone, but you are not. Talk about your problems to some supportive friends.
You enjoy going to extremes with your partner at the end of the week, and you will spend money on the most expensive gift that you can (or perhaps cannot) afford. Keep in mind your partner's favorite things when buying it.
Money and Career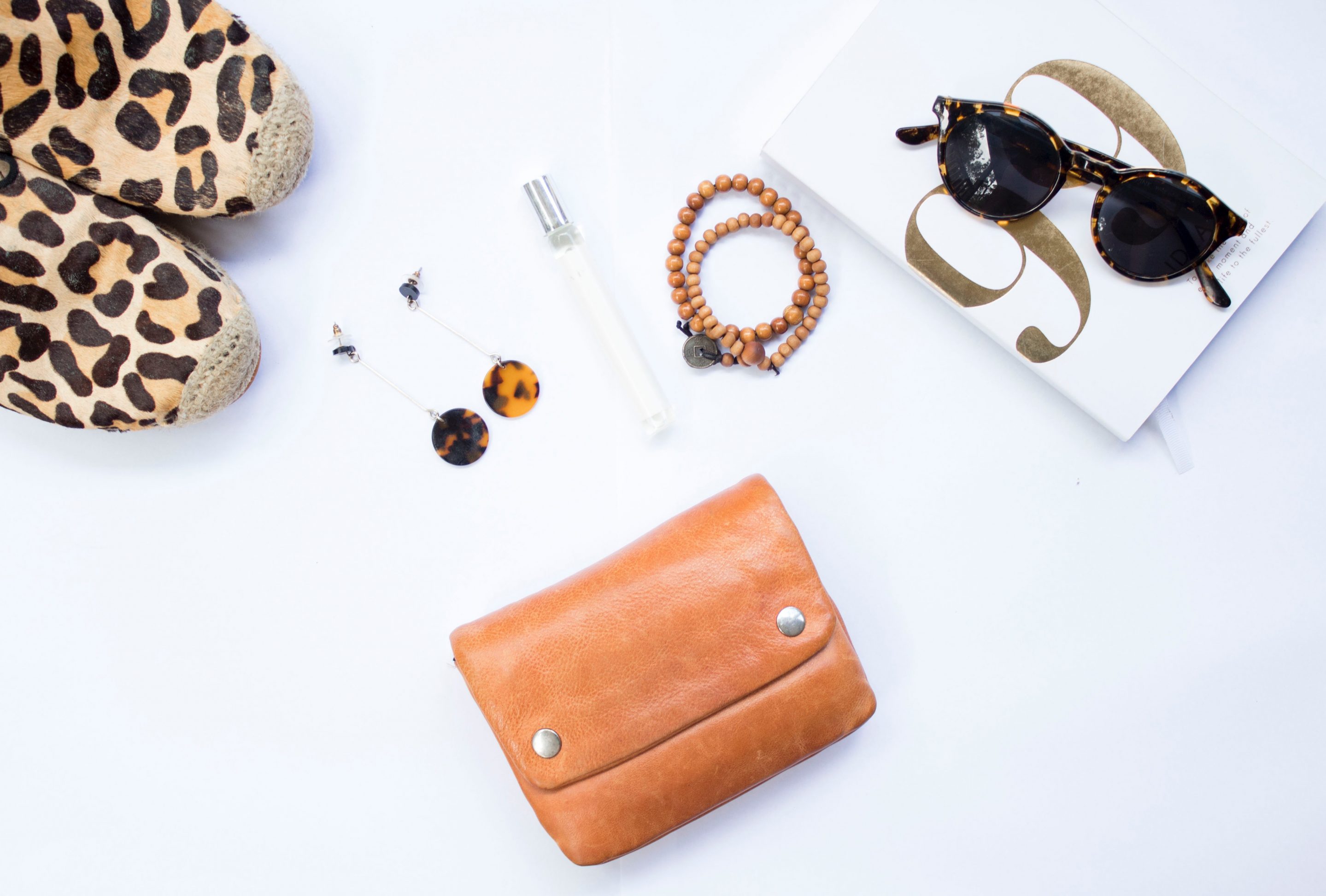 Somebody may hurt you.
The activity in one of your houses ​​makes it virtually impossible to fend off all the offers and opportunities to earn more in the short term. Make the most of it. This is so true, that some of the astral aspects are challenging.
Do not spend more than you can realistically afford. Meanwhile, the weather may be weird in the workplace. Someone may accidentally or intentionally deceive you. Someone you work with is not telling the whole truth about a situation.
Female co-workers will be very influential now. If you are unhappy in your job, wait and everything will be better. Doors will open. New opportunities can come out of nowhere.
Health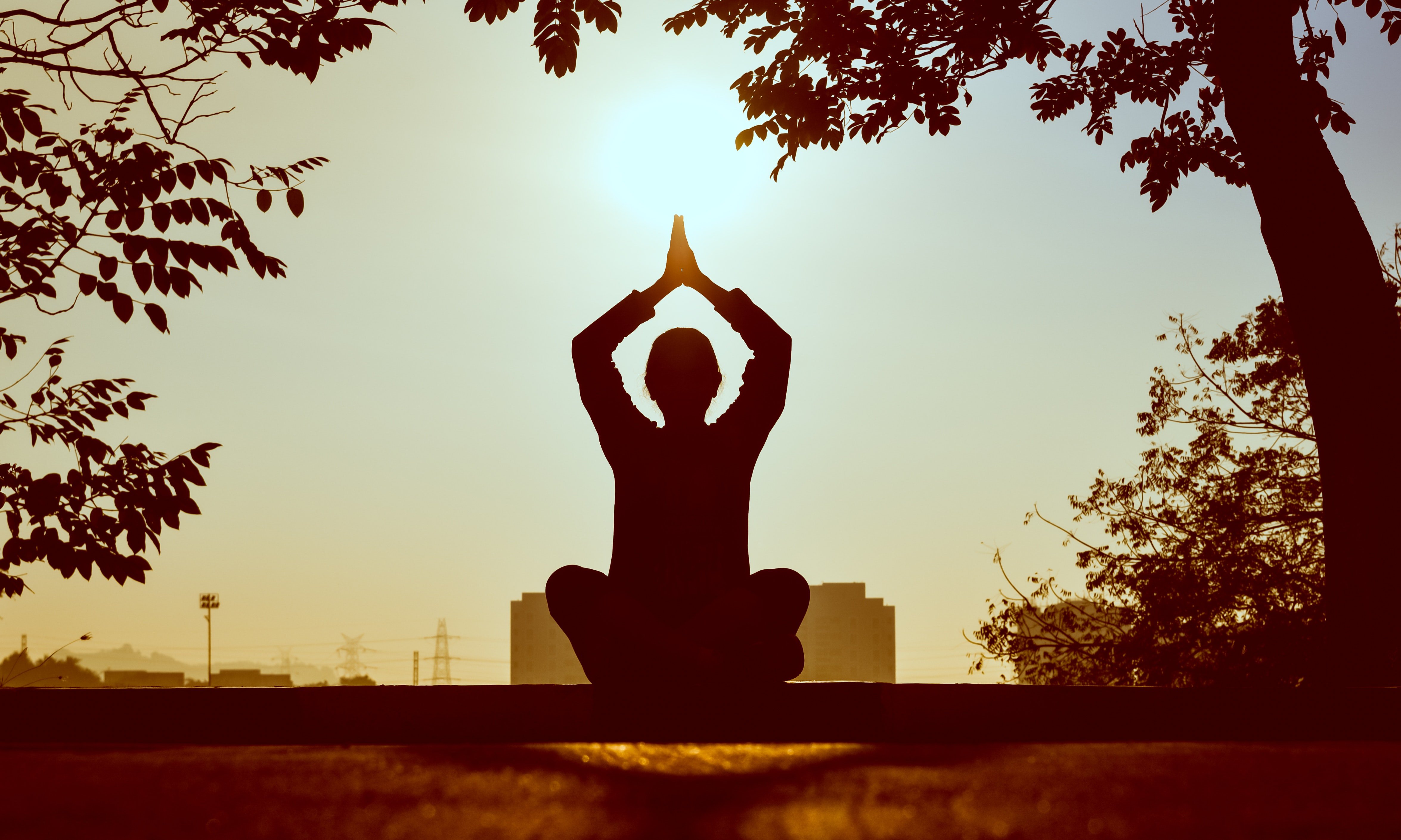 Consume more green tea.
This week, you are unlikely to give so much importance to the effects of some of the subtler aspects of the planet, even if they last for long periods of time. However, the current planetary configuration should not be ignored.
It's time to wake up and consume more green tea. If you do not listen to your body and respect your desires, all the power in the world will not be able to keep you from suffering the consequences.
Do not let relationships affect you so much that it affects your health. You can feel it mentally and physically if your meetings are not perfect or a new partner leaves you. Stay calm, no matter what.
You will feel more energized if you can take it all in stride.
---
You may also like: 
---