Weekly Horoscope for Gemini: November 18th to November 24th
---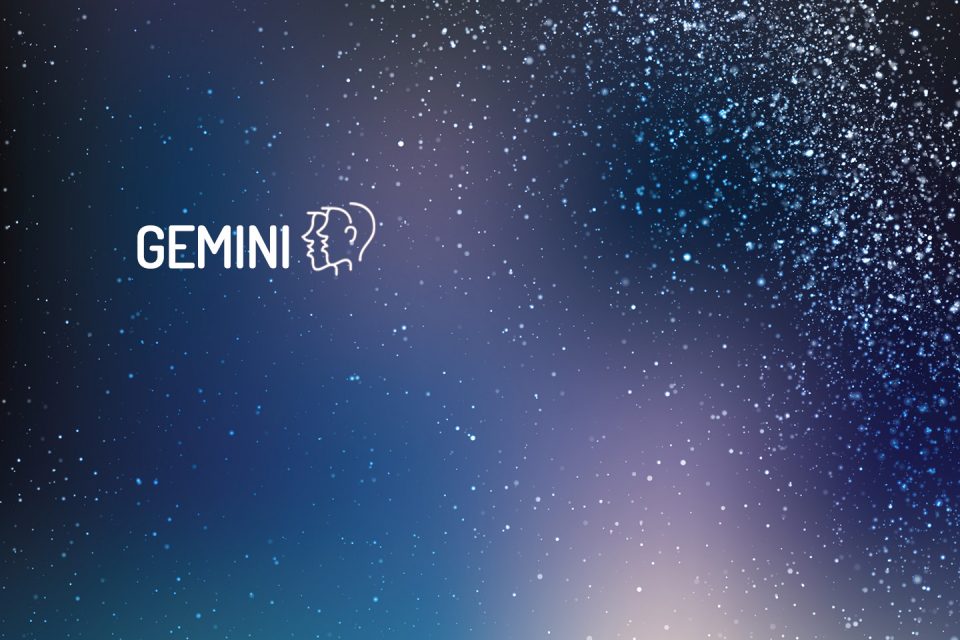 Here, you can find out more about the weekly Horoscope for Gemini, from November 18th to November 24th. Every week, WeMystic will bring you the forecast for Love and Relationships, Health and Money & Career.
Weekly Horoscope for Gemini
---
Love and Relationships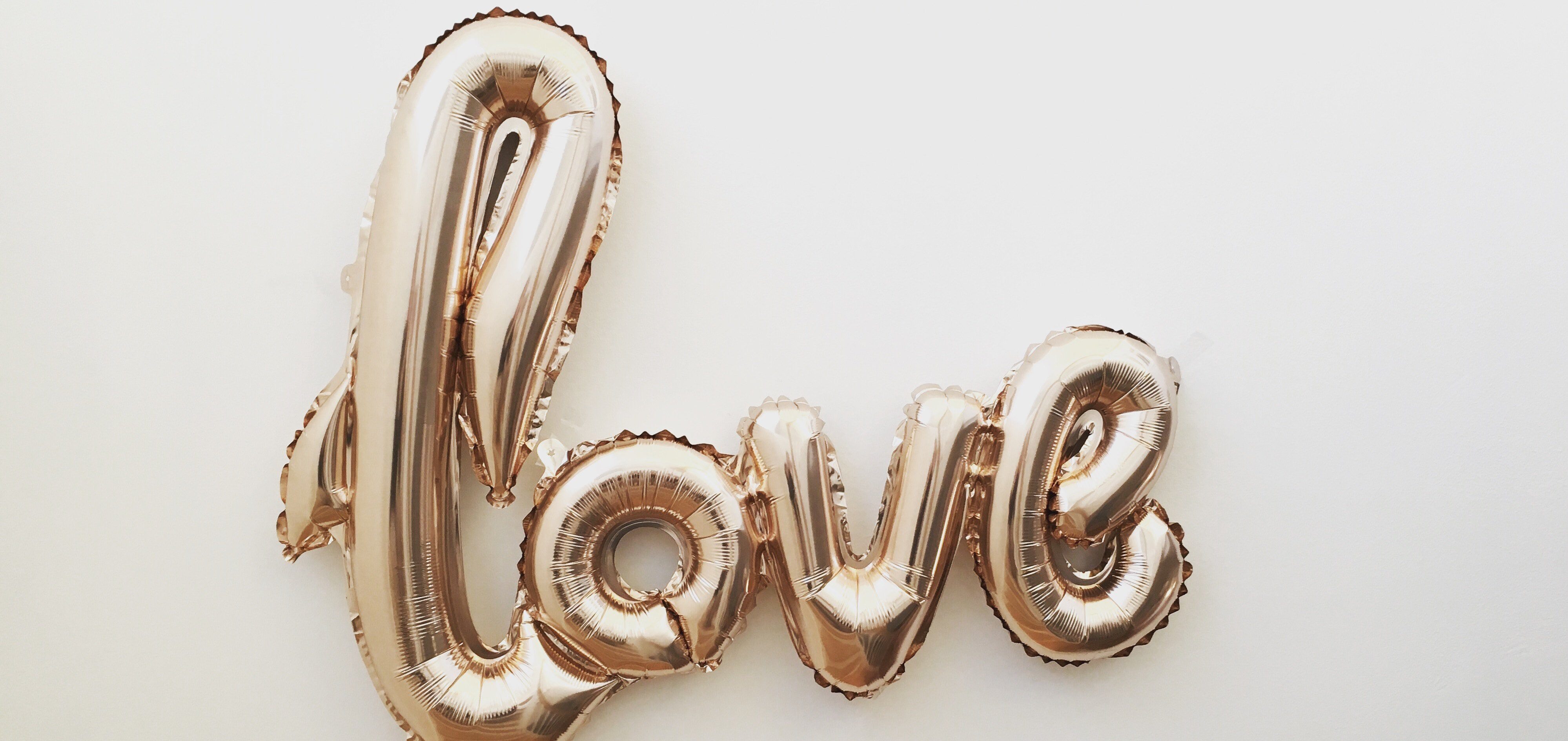 Keep an open mind.
Singles: You're great at starting conversations, but finishing them is another matter. How many people have you lost interest in and turned away?
It's easy to disappear when you never see them face to face, but rejection is never fun, no matter in what form. Keeping an open mind increases your chances of flirting over the weekend.
Say yes to something you would have turned down a week ago.
Engaged: Tracking is not your forte, so when you come up with a plan, make sure your partner agrees with your completion method and projected chronology.
You guys have a great time when you're together on the weekend, but flexibility is key. The more you are willing to keep an open mind, the better the outcome.
Money and Career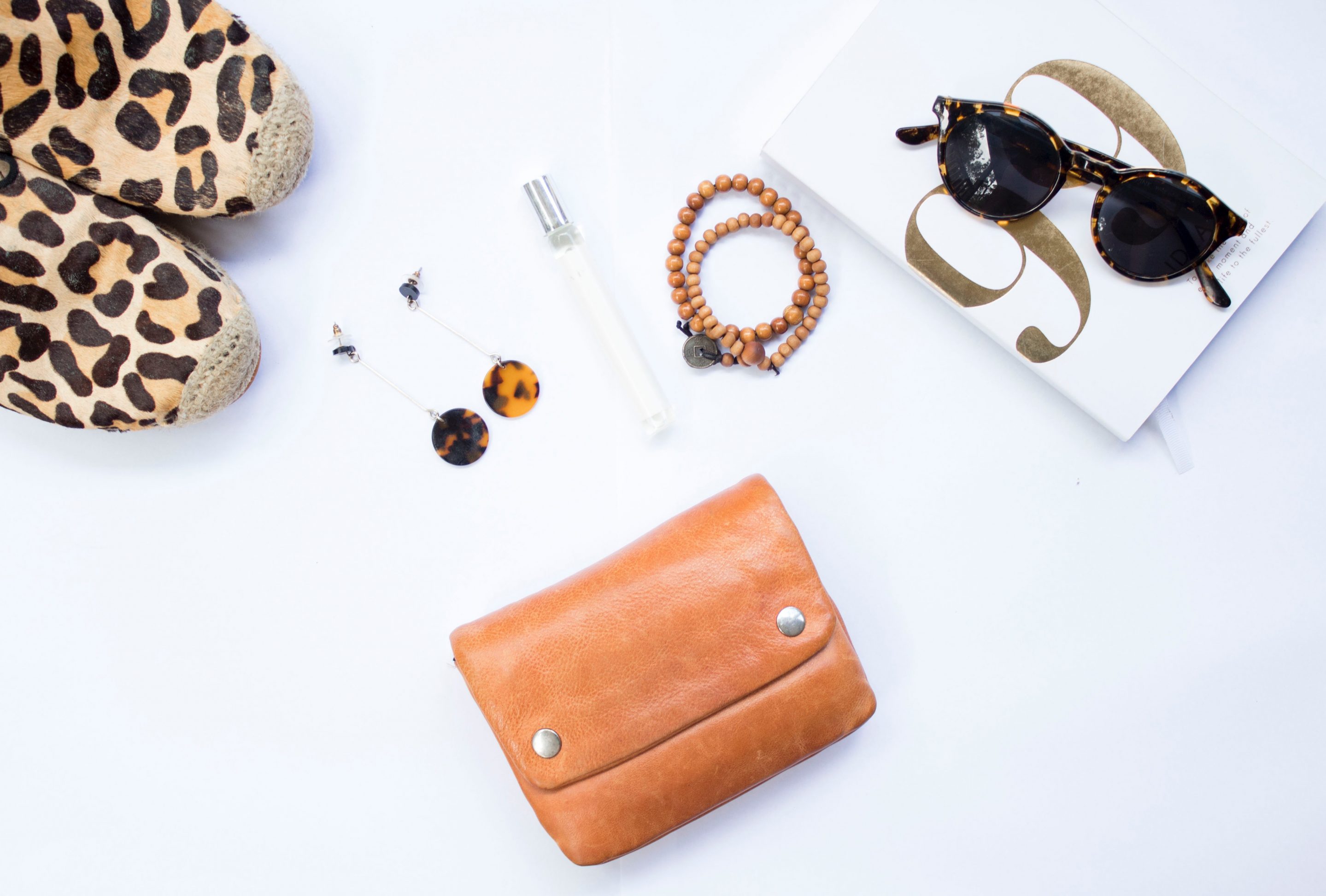 Put your needs first.
You are looking for ways to use your communication skills to earn a living. Now the focus is on your daily work and what you do to make money. This is a great time for a performance review because you will certainly get good feedback and openness to new ideas and constructive criticism.
Become indispensable and you will almost be forced to move up. Even if you have a difficult job or one that you really do not like, the most important challenge right now is to put your needs first. If you are focused primarily on the needs of others (even when it seems important or the right thing to do), you can easily fool yourself.
Over time, you will become less effective and your health may suffer. A sweet energy supports good communication during the week.
Health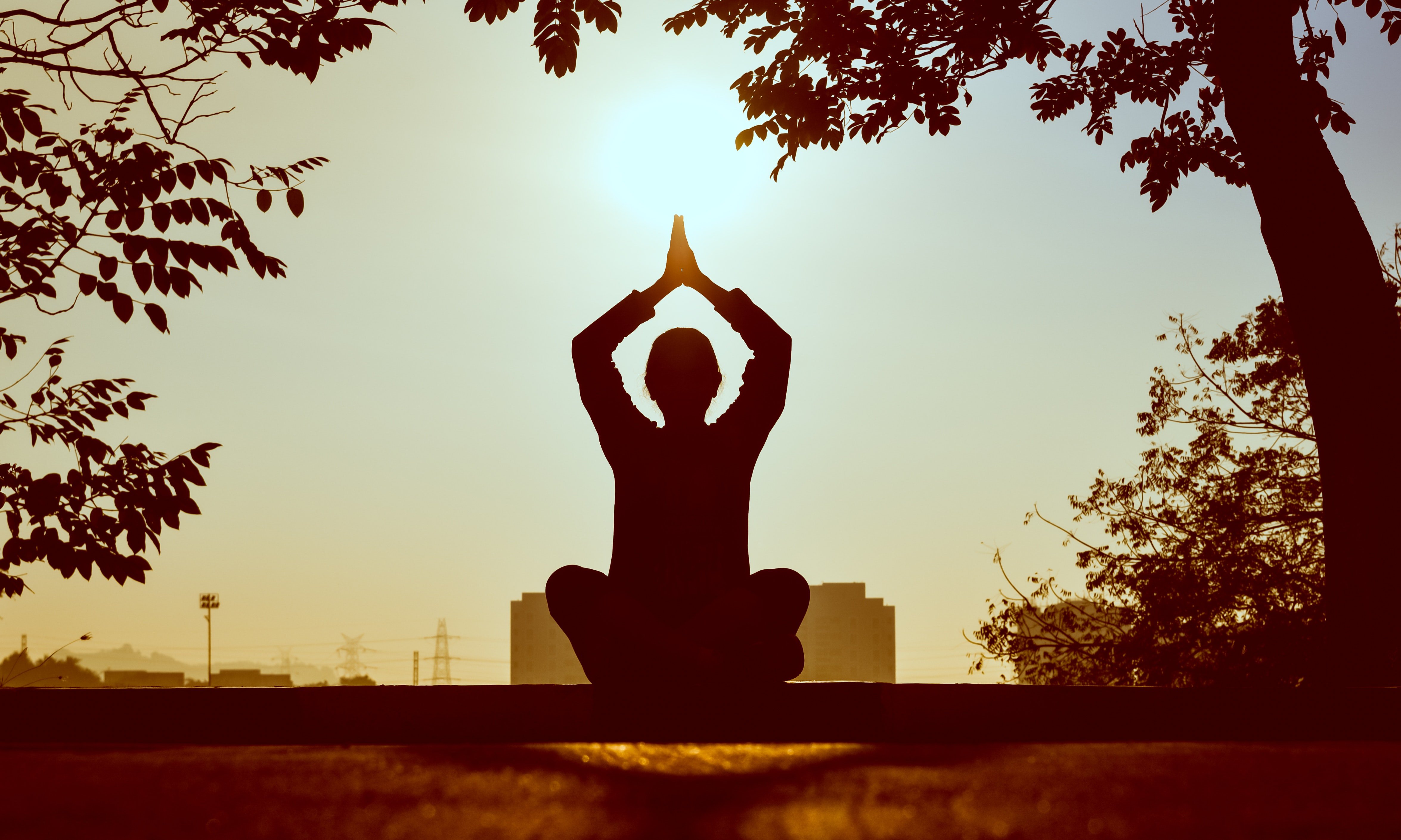 Exercises as swimming and running are beneficial.
You have never been someone who blindly complies with the opinions of others, but certainly cares what people think of you. It's time to help them and provide the information they need so that people can really get to know you. You really know what you need to do but you do not want to?
Exercising like swimming and running gives you time to reflect on these issues while building your strength and self-esteem. Over time, you may have some clarity about why you were at odds with your body. Think about what you are eating and consider all the changes you have made in your daily routine.
If you have ever tried a diet, you will now know more about what you can and cannot cope with. Trying is good.
---
You may also like: 
---