Weekly Horoscope for Gemini: September 16th to September 22nd
---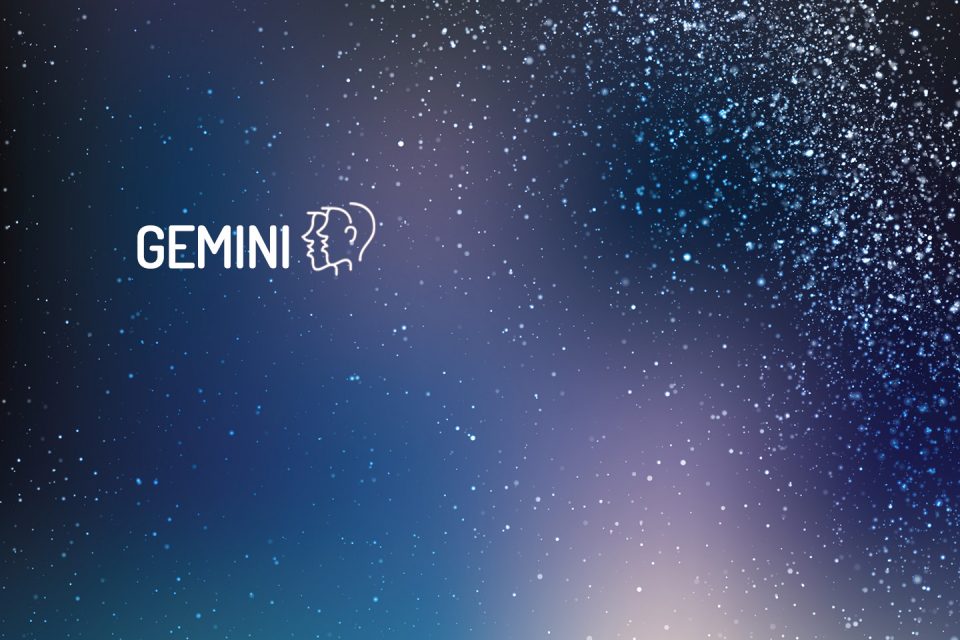 Here, you can find out more about the weekly Horoscope for Gemini, from September 16th to  September 22nd. Every week, WeMystic will bring you the forecast for Love and Relationships, Health and Money & Career.
Weekly Horoscope for Gemini
---
Love and Relationships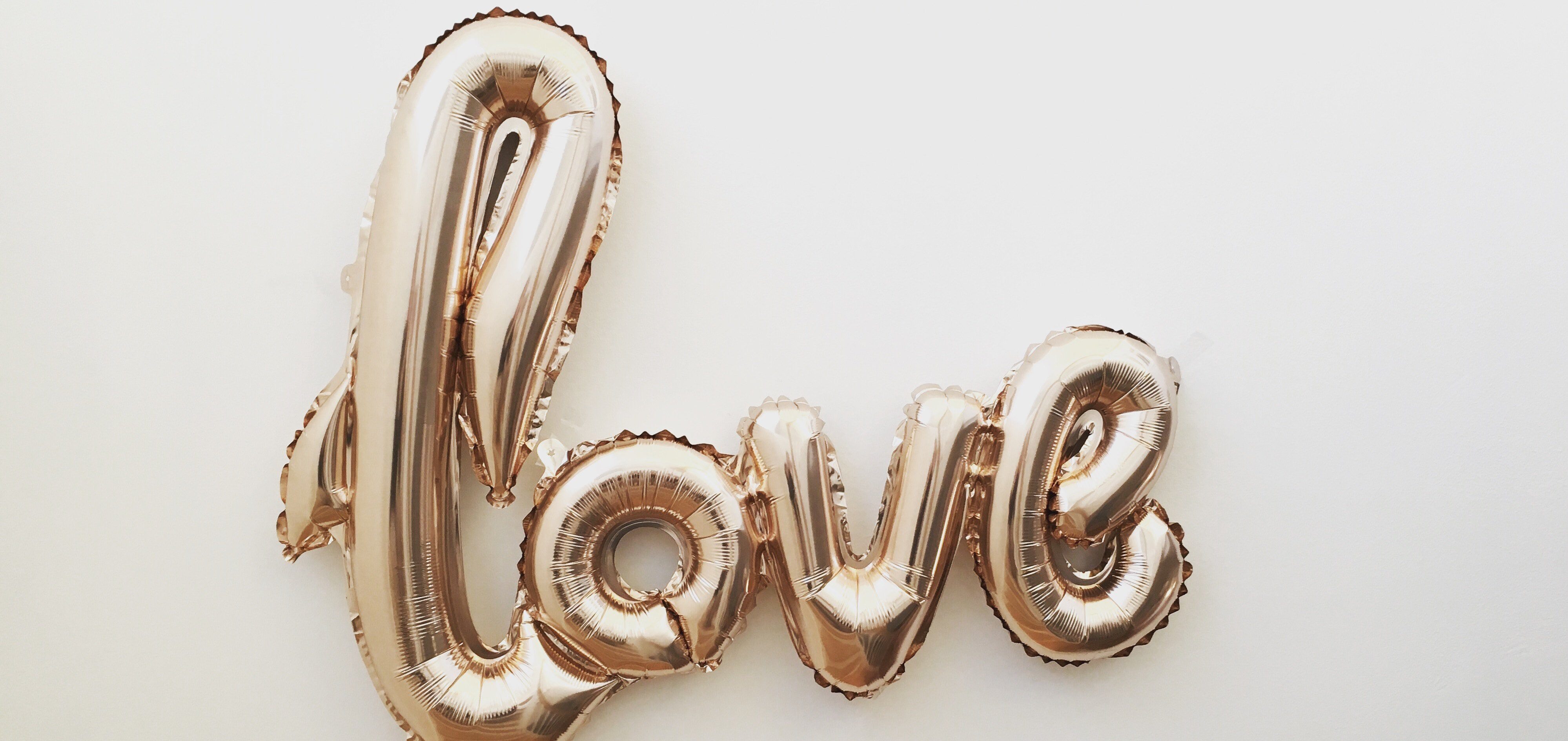 Listen more to your friends.
Singles: Is something bothering your head? Do you think you're acting out of yourself? You may not realize that they look moody or distant lately, Gemini. Listen closely to your friends when they try to tell you how they feel.
You tend to get stuck in your ways, but something happens at the end of the week to help you see your love life with a new perspective.
Engaged: If your partner accuses you of acting strangely earlier in the week, they may be right. If you are doing something out of the ordinary, they will realize it.
The end of the week requires flexibility and openness of spirit, two things that are not your forte. What is the worst thing that could happen, Gemini? Let it roll, just this once.
Money and Career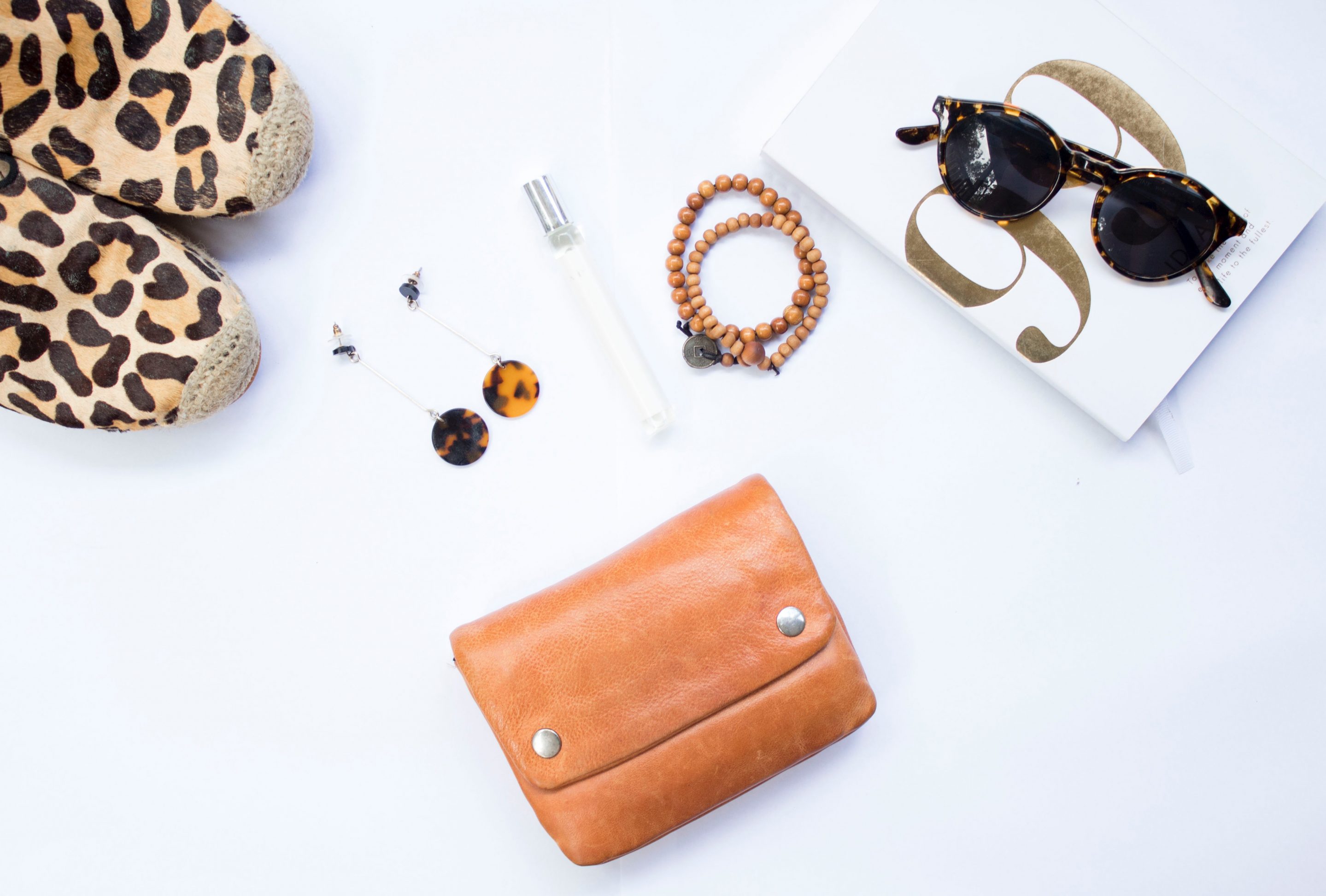 Days of lots of luck.
The activity of the week in your home indicates that what you do will probably be easier now. The Universe provides the energy you need to get things done and move forward while your work will be noticed and appreciated. At the same time, you need to take on more responsibility before more money can come your way.
This is also the most expansive time to find a new or better job. Any work that serves others or inspires your imagination will offer especially strong possibilities. This can also be a stressful time. If something does not work, try another option. These are lucky days for you. Your energy is strong enough to improve any situation in which you find yourself.
It supports a fresh start, especially if you have the courage to walk in a new direction.
Health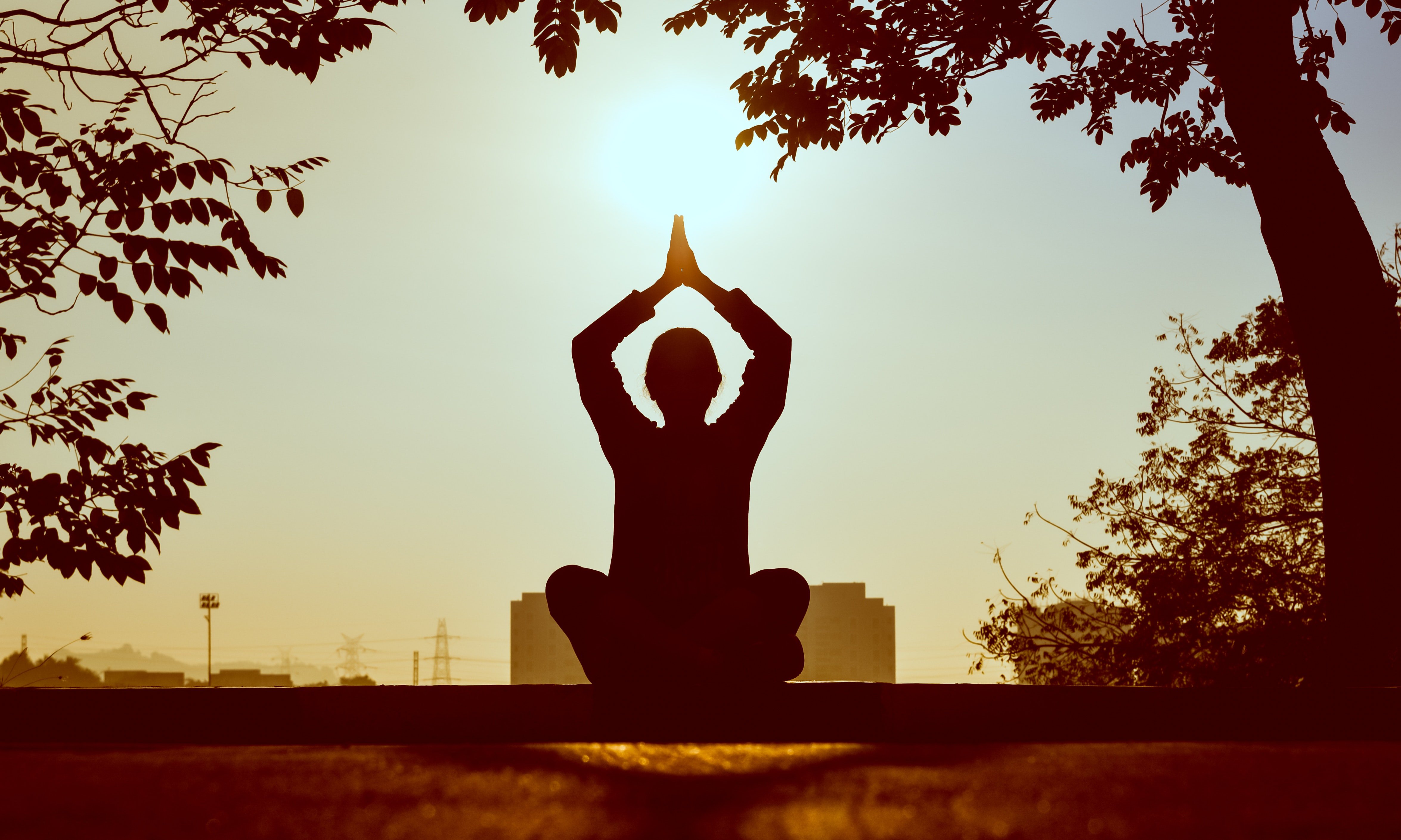 Take care of your emotions.
The traffic of the week keeps you stuck with certain people. There may be a way for you to confront the person who is making you feel so intense, but not before you recognize in yourself what you are really feeling. You may not have a successful confrontation if you cannot clarify the situation. So maybe this is the week to take care of and look into yourself.
Exercise will help and good nights rest too. In addition, your emotions have a powerful effect on your health. This helps you admit your feelings and work on difficult emotional issues to keep your body free of symptoms. Unrecognized emotions can cause mental strain that translates into muscle stiffness, headaches and susceptibility to colds or other infections.
Whatever your problem, talk to someone about it.
---
You may also like: 
---