Weekly Horoscope for Gemini: July 13th to July 19th
---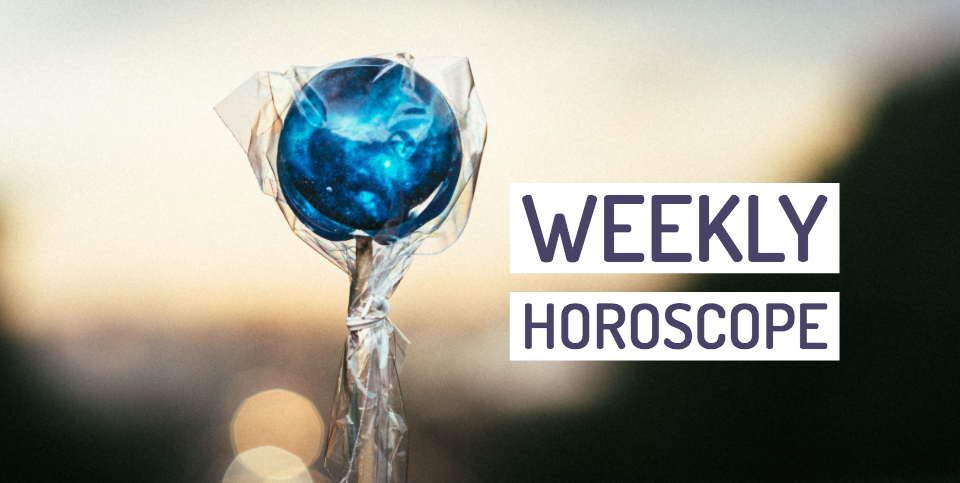 Here, you can find out more about the weekly Horoscope for Gemini, from July 13th to July 19th. Every week, WeMystic will bring you the forecast for Love and Relationships, Health and Money & Career.
Weekly Horoscope for Gemini
---
Love and Relationships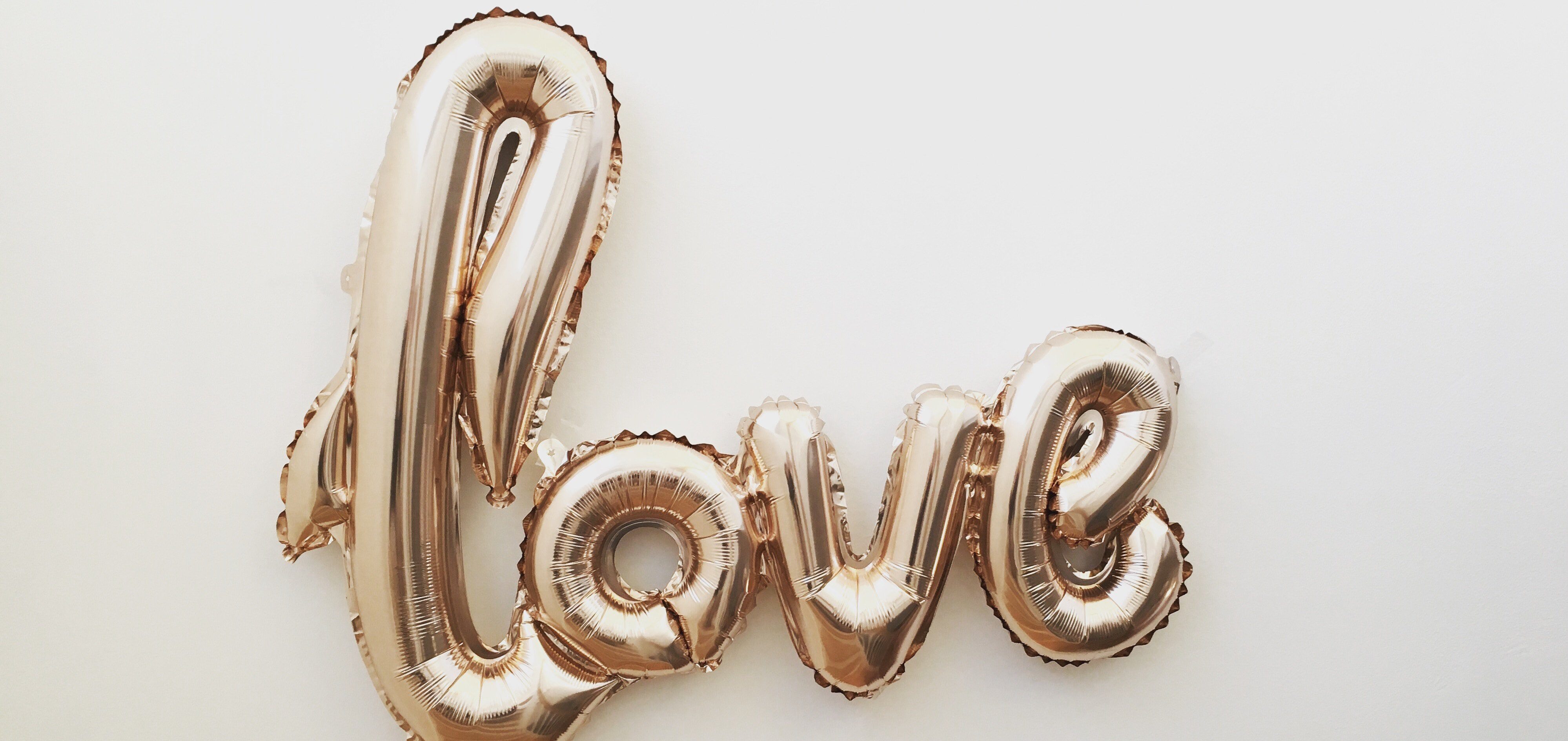 Celebrate what you love.
Singles: What do you love and hate about being single? Try to focus on the positives instead of the negatives, because your situation may not change so soon.
It's fun to have lively discussions with the crushes over the weekend, especially when the topic of the conversation is more interesting.
You need someone who can defend themselves from your strong opinions.
Engaged: What are the best things about your relationship? Celebrate what you love and commit to improving what you do not love.
There is no right and wrong at the end of the week, so good luck to work on the gray areas of the relationship.
Both your opinions are important, so try not to impose your strong opinions on each other.
Money and Career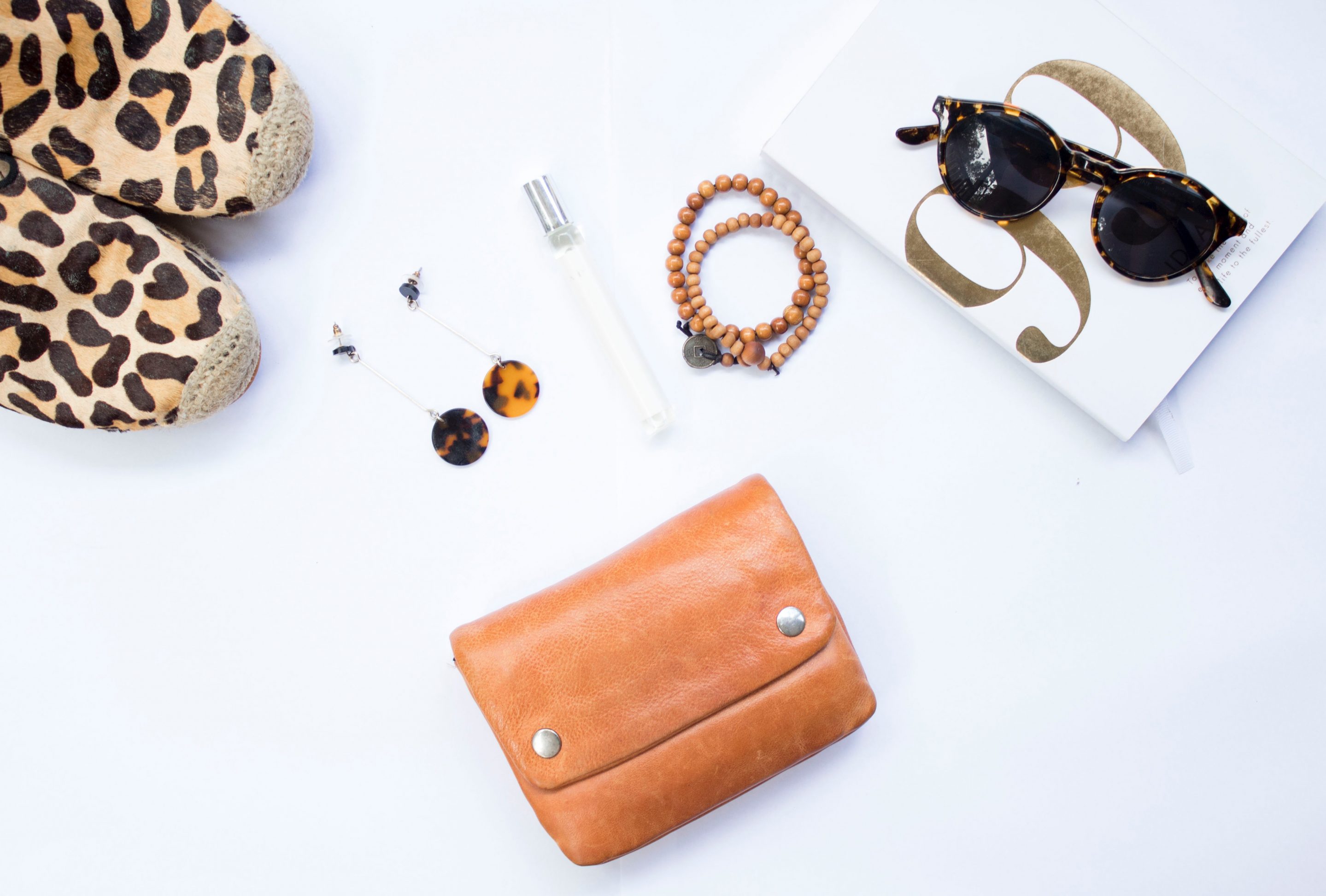 Relax and enjoy all the support.
It's a busy week for you, as the aspects will affect your family life and your feelings more. You may be thinking of doing renovations at home or just using your money to decorate a special environment. There is certainly a lot of energy to put into a project now, but pay attention to money.
At work, a very unstable energy begins to resolve itself now. You can relax and enjoy the support of co-workers. Your ability to work as a team will earn you points with clients or supervisors.
This is a lucky time to do your "homework": travel or take courses to improve your situation and curriculum. Give extra time for what you are doing. There are likely to be unexpected outages.
Do not let any feelings of fear keep you from talking.
Health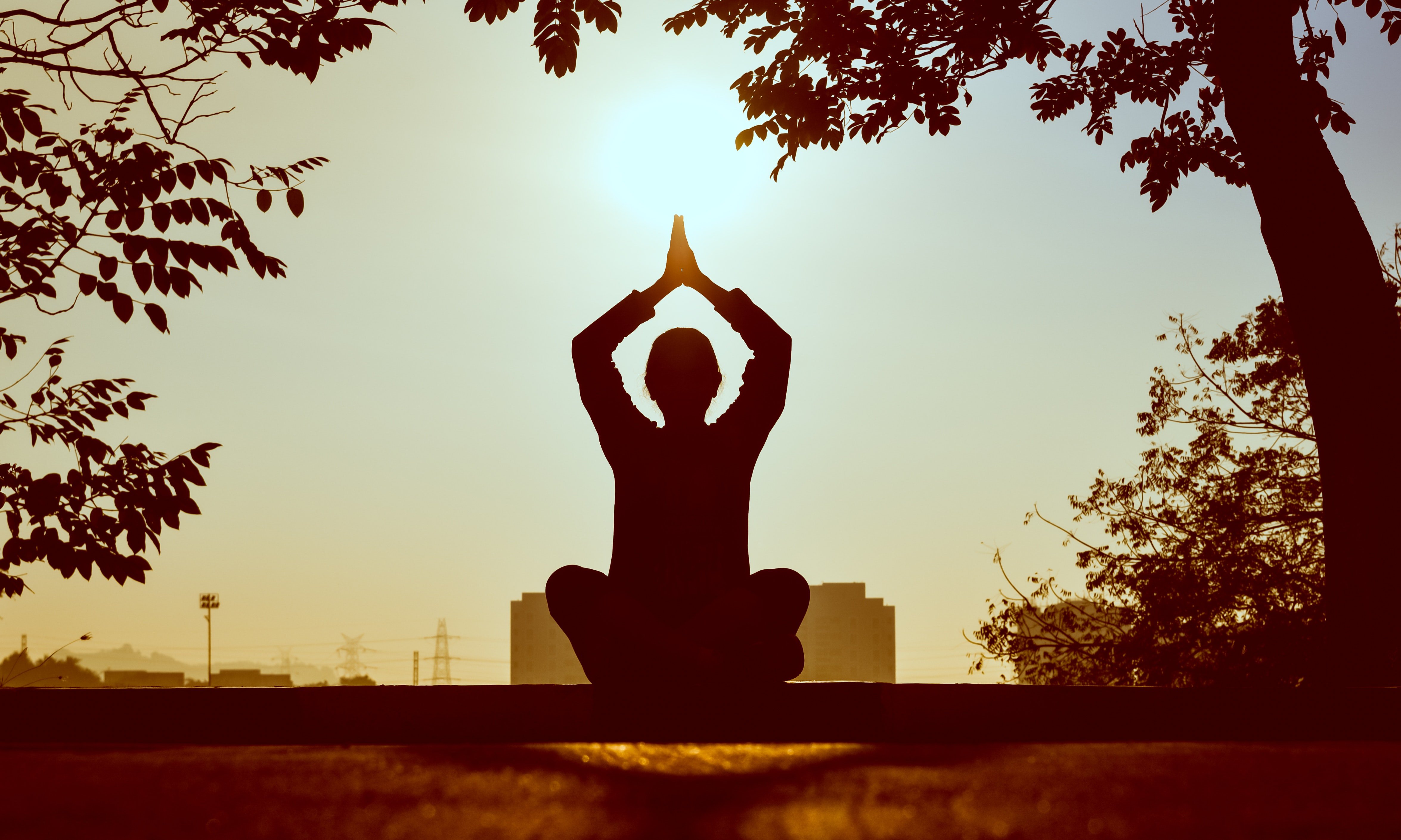 Blocked energy can cause serious problems.
Your personality type is generally considered intense, but this is not necessarily the case at all, of course. The intensity of the Arian may not manifest in your personality. Depending on your individual horoscope, you may have intense physical energy or intense appreciation of physical activity.
Blocked energy can cause serious problems in all areas of your life. There are many practices that address blocked energy: Chinese medicine, yoga and chiropractic are some. This period offers an excellent opportunity to explore the spiritual technologies that can help you enjoy a healthy life.
If you understand the power of positive thinking, you will realize why this is important. Do not slide into negativity – or your health will follow the same path.
Visualize feeling wonderful and this can happen.
---
You may also like: 
---