Weekly Horoscope for Gemini: January 20th to 26th
---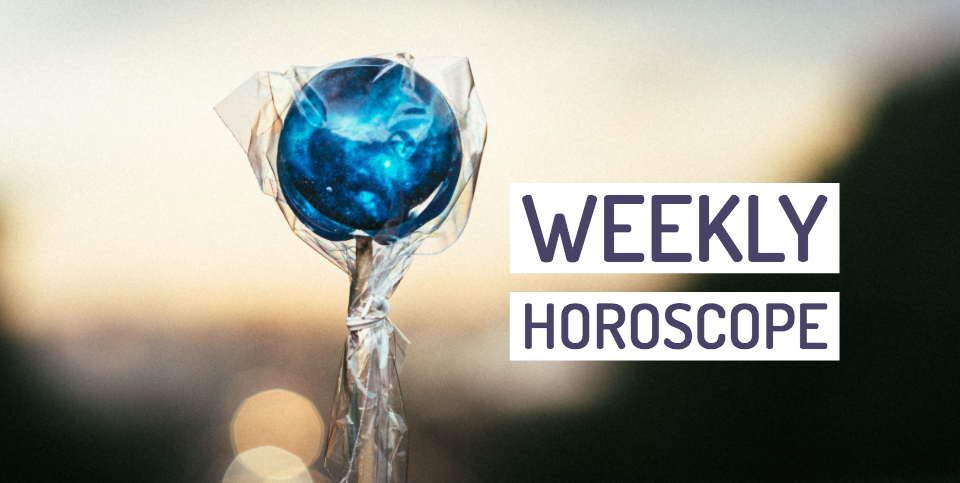 Here, you can find out more about the weekly Horoscope for Gemini, from January 20th to 26th. Every week, WeMystic will bring you the forecast for Love and Relationships, Health and Money & Career.
Weekly Horoscope for Gemini
---
Love and Relationships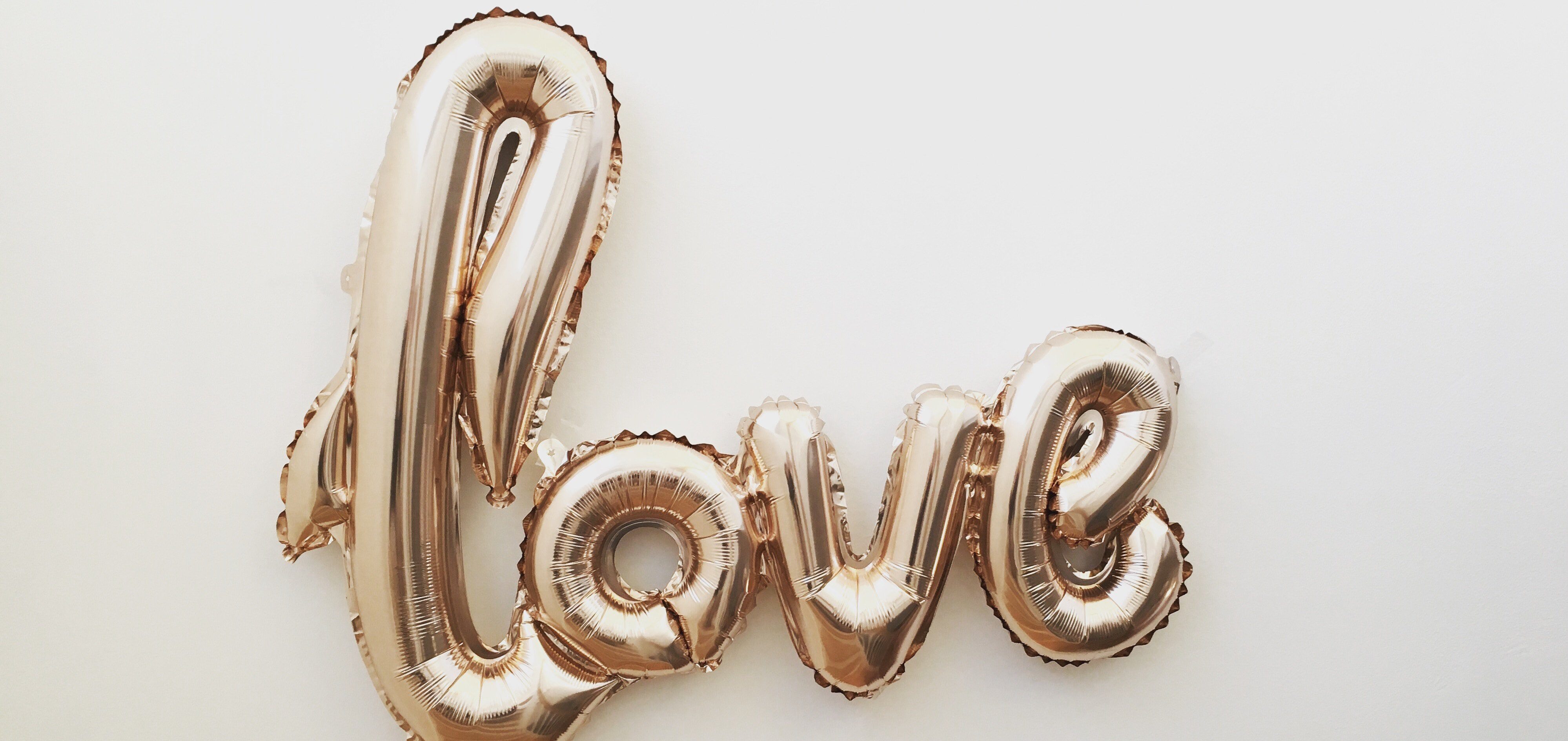 Keep your solid visions on love.
Singles: There must be some kind of lesson in all the bad love experiences you've been having lately, right?
You cannot help wondering why you had to go through the pain of a recent break or rejection, but the answers to romantic problems do not happen overnight.
Keep your visions solid about love, and in place, over the weekend. Despite what other people may think, their love life is not in question.
Engaged: The natives of this sign, more than most, understand the power of love to transform difficult relationships into miracles of communication, from heart to heart.
The opportunity to turn a more complicated relationship, and that may cause some problems, will be delivered by batch this week.
It takes courage to be honest, open and vulnerable to make such a desired change. Go ahead, dare.
Money and Career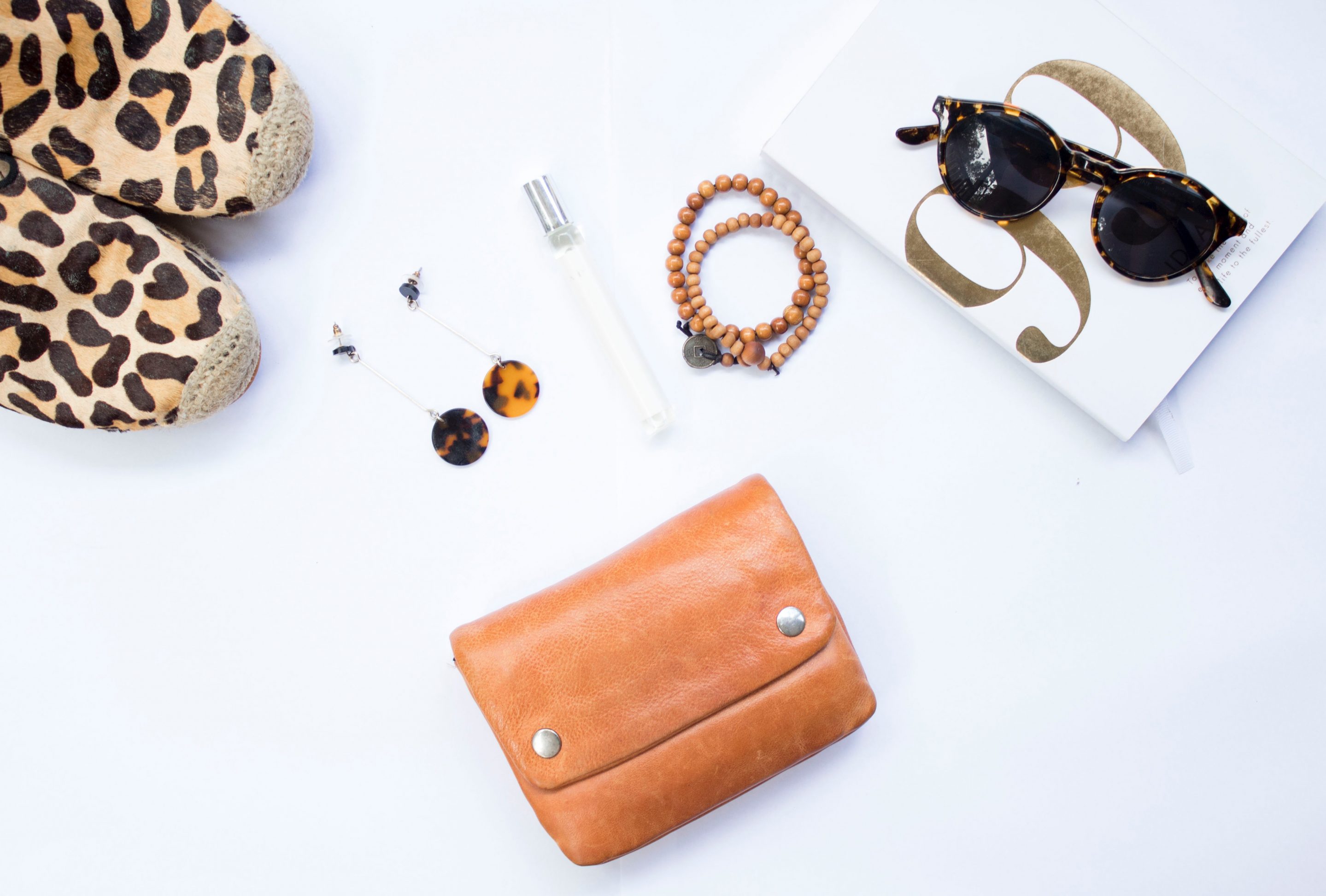 Improve your educational levels.
You may be thinking about how to achieve hopes and dreams for a long time. Friends, social contacts, improving your skills can be an advantage and establish yourself as an expert in your area.
As you expand your influence, do all you can to get the best job offers. If necessary, spend some money to improve your educational levels. At work, you may be distracted by large, unique, and not necessarily realistic plans.
It will be helpful to ask for feedback from more conservative people. These are also strong days to improve standards in your own areas of interest and control.
Explore ways to express sincere gratitude. Marketing efforts are favored now.
Health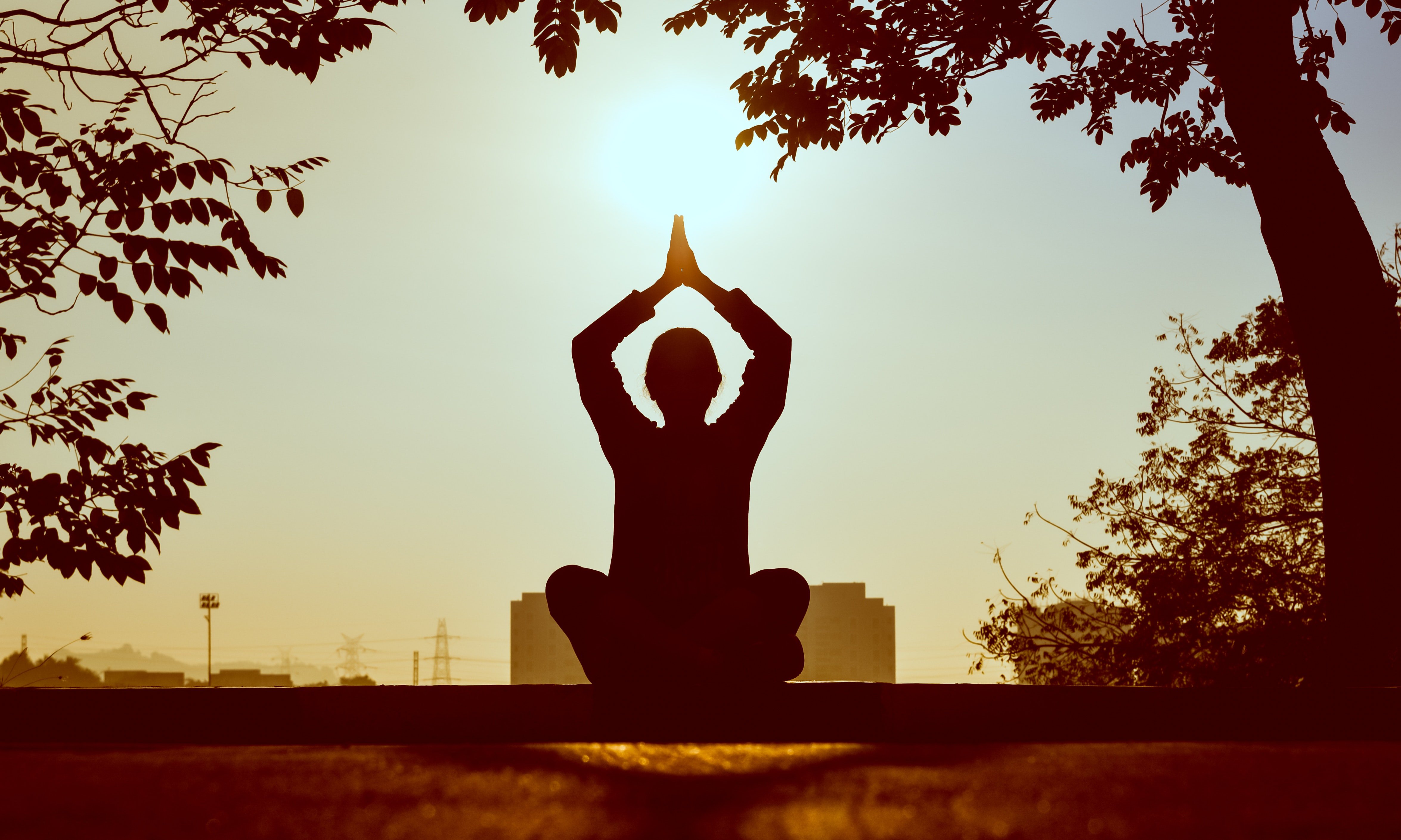 Focus on what you would like to change.
With the planetary positioning of the week, there is potential to expand your world in innovative and creative ways. Heavenly energy is related to the body these days. Can you see how your body can benefit from this climate?
A new approach to food can emerge in this transit. Look at your physical condition and focus your intention on what you would like to radically change. So move on. You have probably already identified your health problems.
If not, there is still time for a fresh start. See yourself with a new look and a way that inspires you to continue and achieve your goals. You will have to find the means to regularly renew your inspiration.
If you can dream, you can do it.
---
You may also like: 
---