Weekly Horoscope for Gemini: 23rd to 29th of November
---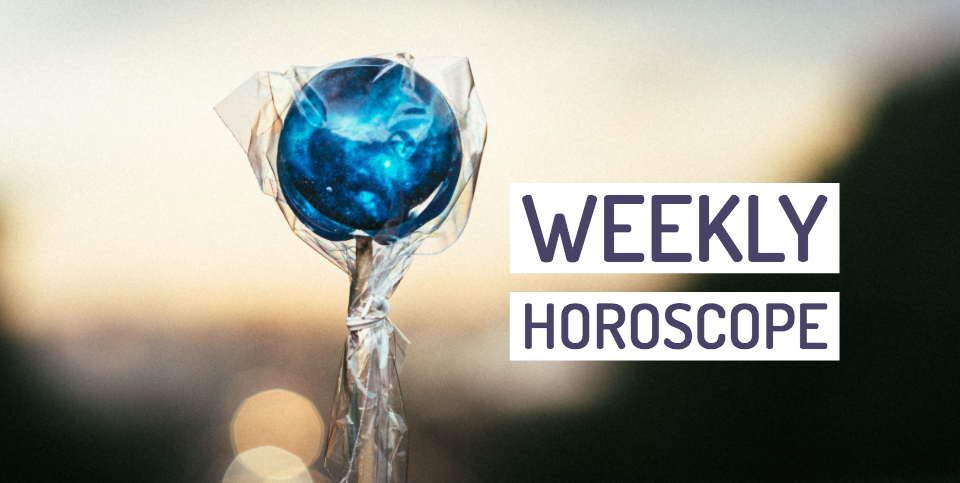 Here, you can find out more about the weekly Horoscope for Gemini, from 23rd to 29th of November. Every week, WeMystic will bring you the forecast for Love and Relationships, Health and Money & Career.
Weekly Horoscope for Gemini
---
Love and Relationships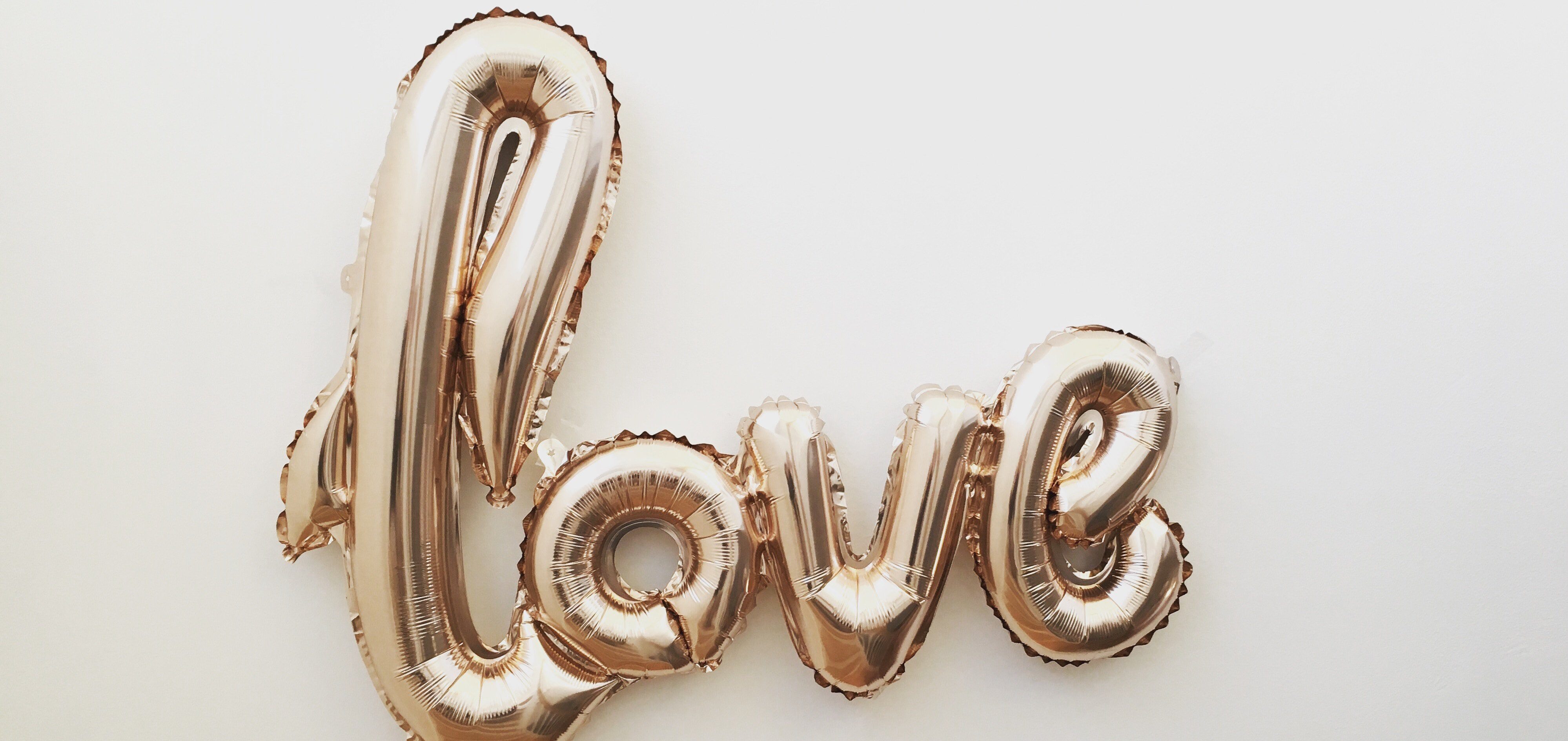 Do not overlook the details.
Singles: Do you have a lot going on in your life at the same time? Do you have room for a crush right now, or starting something new would be a mistake?
It is difficult to refuse someone interesting, but it will not work if the time is not right. Keep in touch for the future, though. You will not be busy forever.
Do not judge anyone too fast at the weekend. First impressions are not always the most accurate.
Engaged: If you have a lot on your to-do list, why not delegate some of them? Your partner is probably more than willing to help you.
Keep in mind that the more you rush, the worse things will be. Take your time and let your partner make some of the decisions. You do not always have to be the one in control.
Avoid signing legal documents over the weekend. Small details can fool you.
Money and Career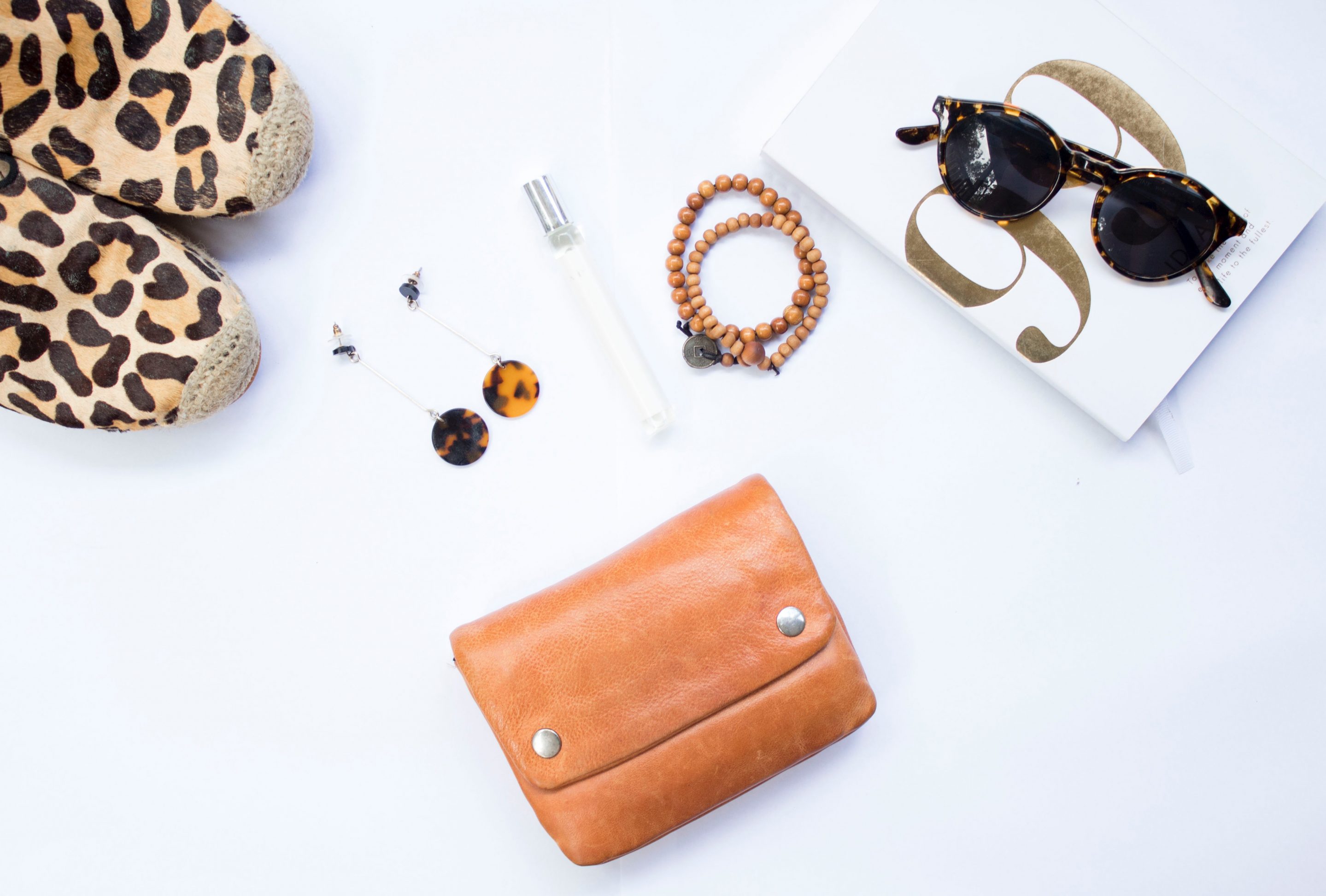 This is a good time to socialize.
You need to feel secure in every aspect of life, and this usually involves money. Now your professional relationships become extremely important when it comes to making more money. If you need a new job or recommendation, ask for help from the most powerful person you know.
The astral aspect of the week is conducive for things to work and allow you to build the security you want. It will take wisdom to discern the best financial path now. When faced with several options, a slower approach in the long run is the best. Running with decisions would be a mistake. At work, do not assume you know everything.
The more flexible you are, the greater your chances of finding the best solution. Be ready to move in a new direction. This is a good time to socialize with co-workers or research competitors. Casual conversations can also help your professional interests.
You will find power through a better understanding of any situation. It is important to be very sure in your mind of what you want and what you need.
Health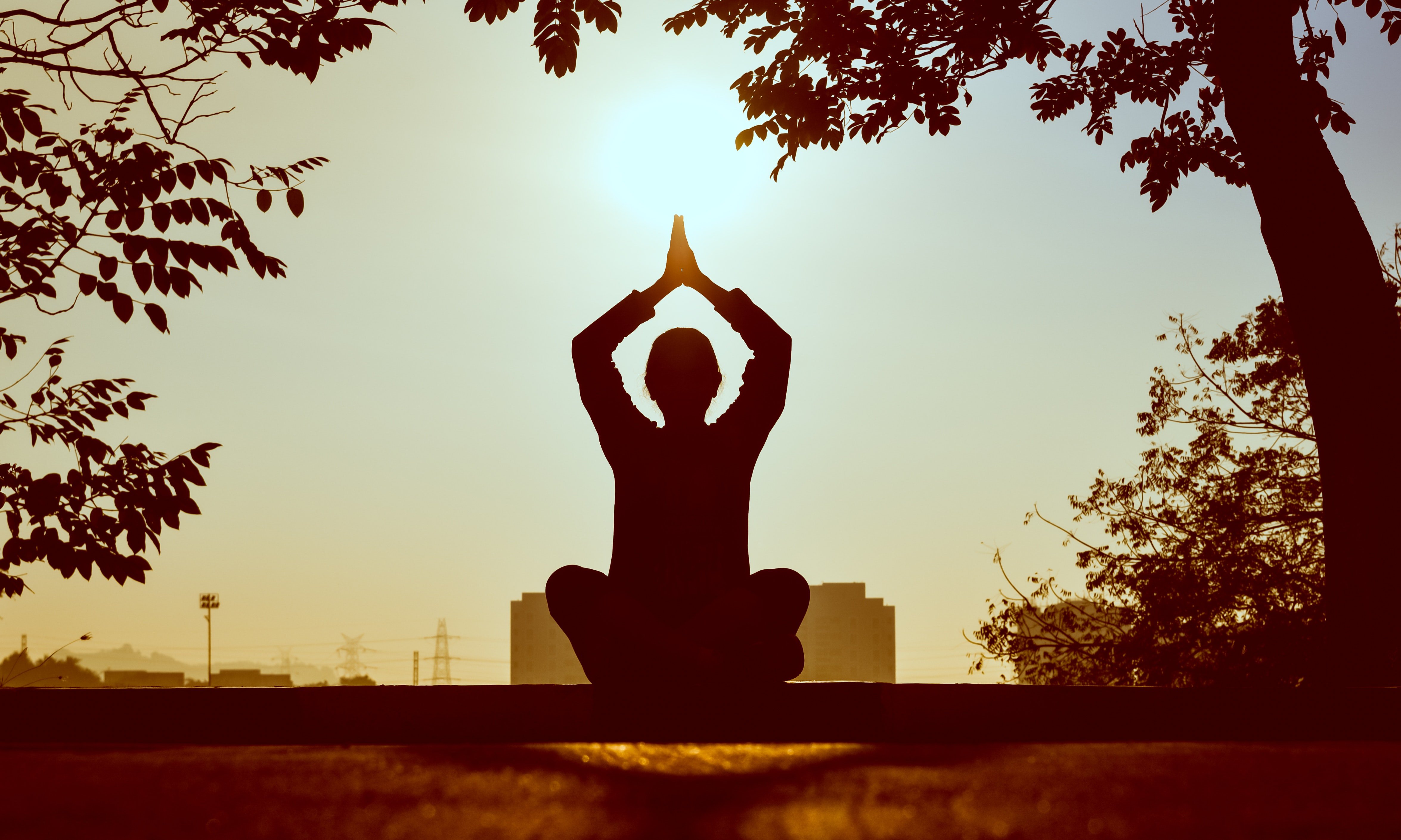 Have a party.
You can finally lift your head and celebrate life in all its forms. No one loves celebrations more than you do because they are a way out of your daily routine and allow you to have some fun and a relaxing social time.
However, you often play too much with your emotions and few people know how much your circle of friends is really important to you. For your own good, have a party. To help eliminate the stress factor, plan as much as you want.
Doing sports will also offer many benefits. Here's how to join a team that plays something you love. If you like basketball, you can mix socializing with keeping fit. Go ahead and take a chance.
---
You may also like: 
---