Weekly Horoscope for Gemini: March 30th to April 5th
---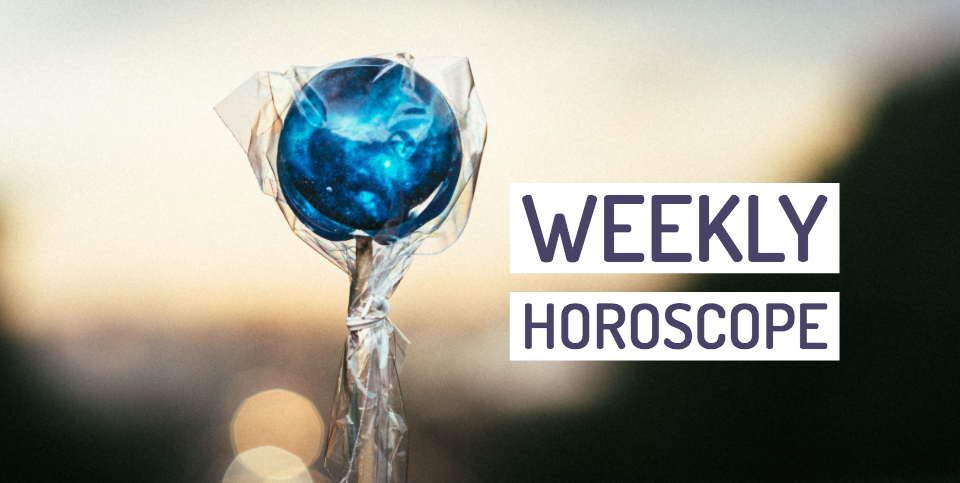 Here, you can find out more about the weekly Horoscope for Gemini, from March 30th to April 5th. Every week, WeMystic will bring you the forecast for Love and Relationships, Health and Money & Career.
Weekly Horoscope for Gemini
---
Love and Relationships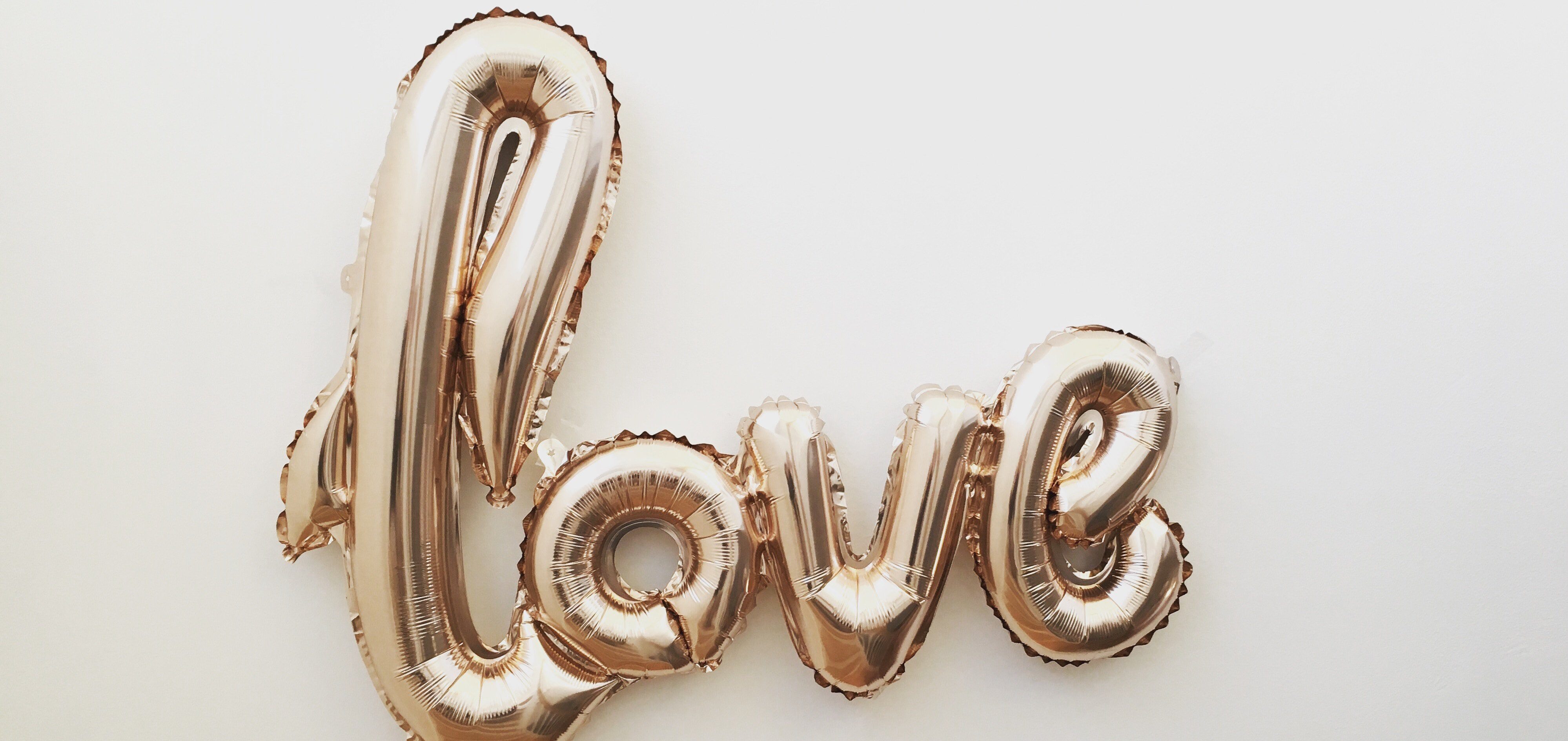 Now is the time.
Singles: There's no way to put it another way: you're bored and period. Your love life has not been exciting for some time, and you have a restless itch. Is it time to do something radical? Do you miss acting spontaneously?
The time to do something in the heat of the moment is now, Gemini. You are responsible for your own actions, so remember this before you make any giant leap. You'll feel good about it.
Engaged: Why do you always have to be rational? When your partner gets out of control, you are the voice of reason once again. This role may be getting tiresome, but someone has to do it.
Their twin personalities stand out over the weekend, which can leave their partner confused about many things. Is it your intention to be frustrating or are you just being yourself?
Money and Career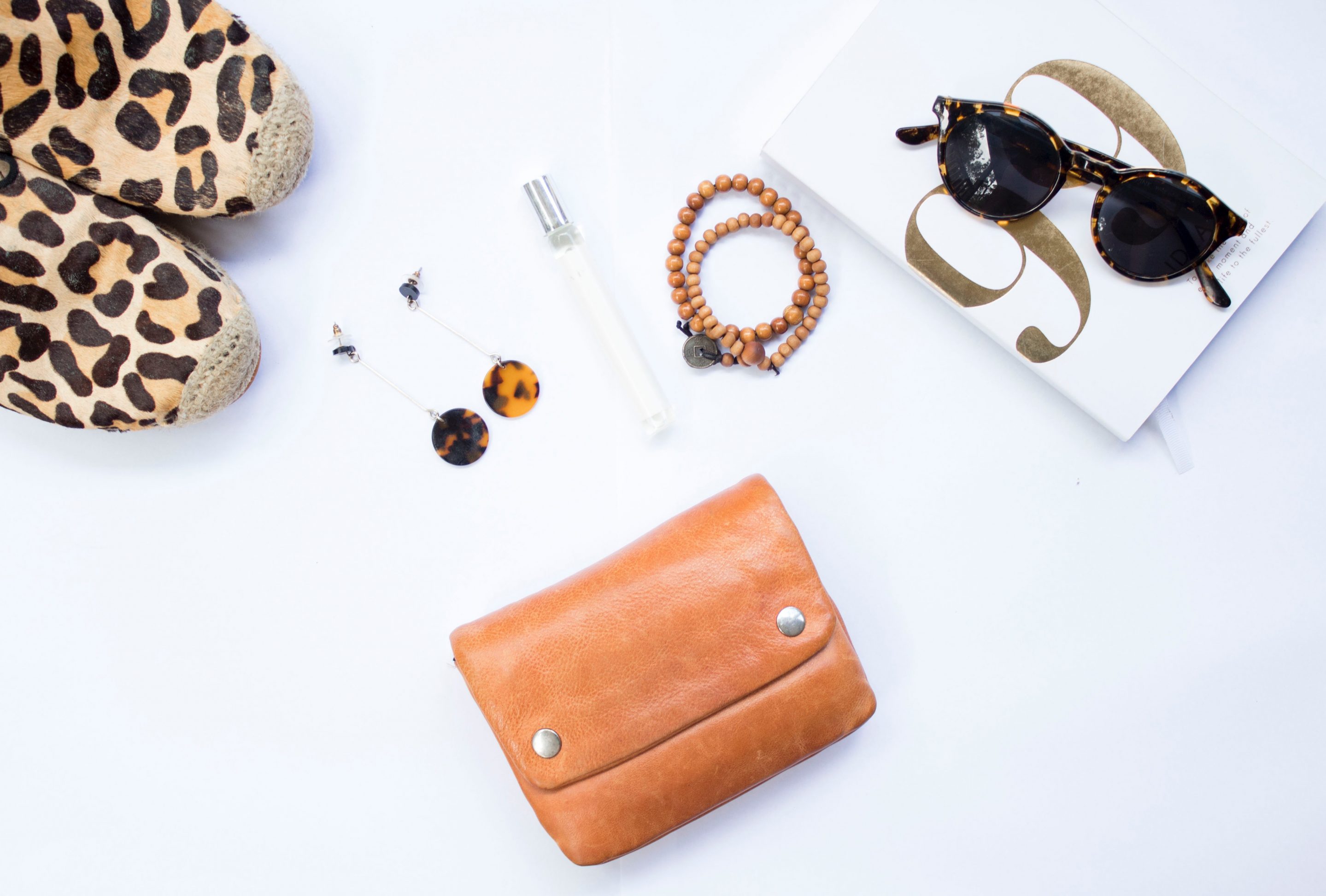 Beware of contracts.
This week brings a huge sigh of relief when you can be more productive. You may be considering moving to your home office, which comes with fewer distractions than the one you've been working in recently. In the meantime, get ready for a debt swap. You will be surprised with changes in interest rates and deadlines.
Read the fine print of contracts. This period risks avoiding necessary tasks. This is a lucky time for job interviews as well. Energy supports any kind of long-term change. Do your best and even do overtime at work. This will gain the approval of superiors and help you master the skills you need. Communication will flow now.
Contact with others needs a cold head, just like yours.
Health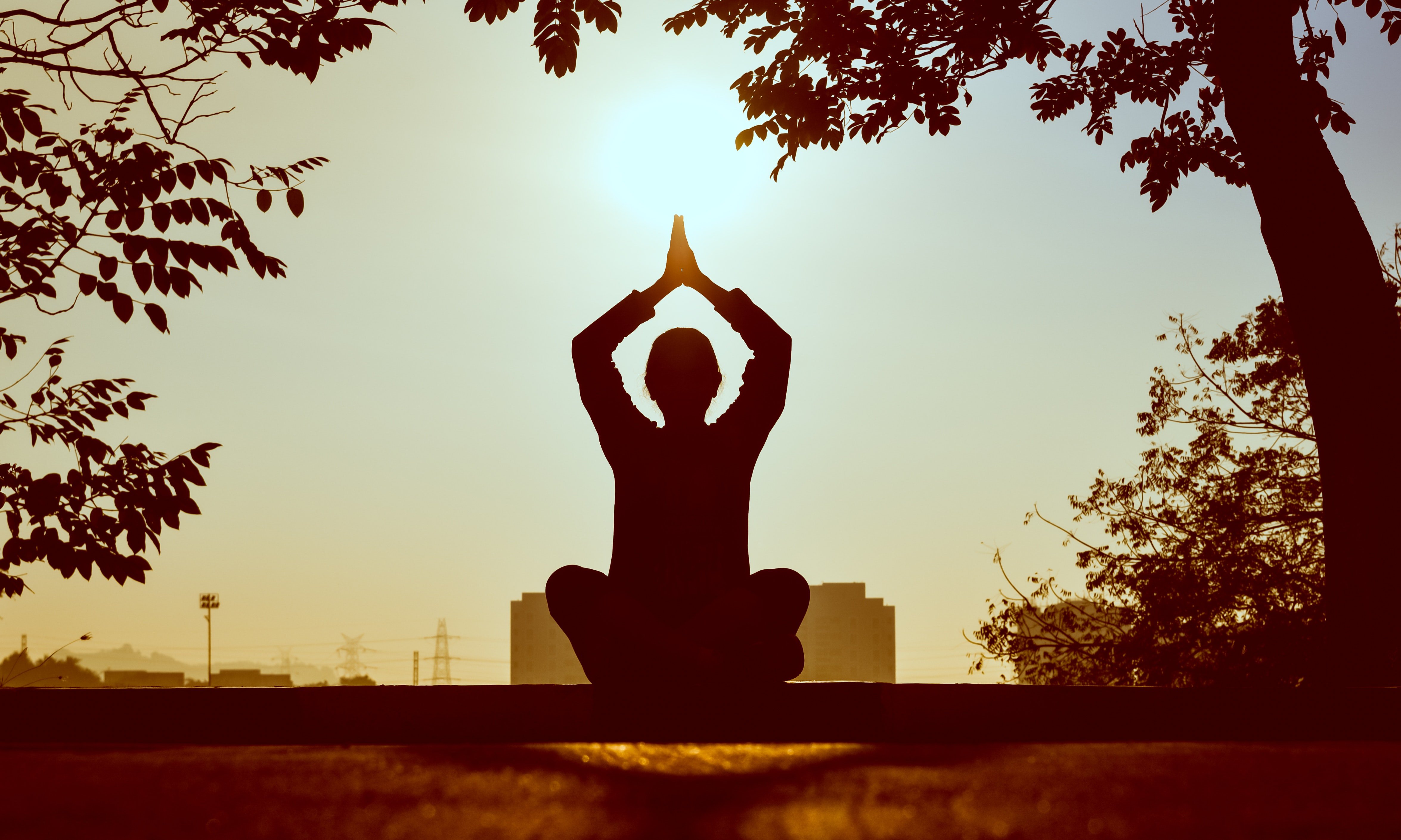 Drink more tea.
To keep your energy strong at this point, it is important to keep an eye on your dairy intake (dairy products slow down your metabolism). Walking and running will help burn "dead energy," but be sure to stretch your lower body well before engaging in these activities as your hips and thighs are sensitive areas for active people.
The liver suffers greatly due to today's busy lifestyles, so drink more tea to help clean it. You are always impatient when it comes to health issues. You do not like the inconvenience of illness and time lost in convalescence. You are equally impatient when it comes to staying fit or losing weight.
You tend to give 100% for a while and then run out. Maybe you should take your time.
---
You may also like: 
---