Weekly Horoscope for Capricorn
---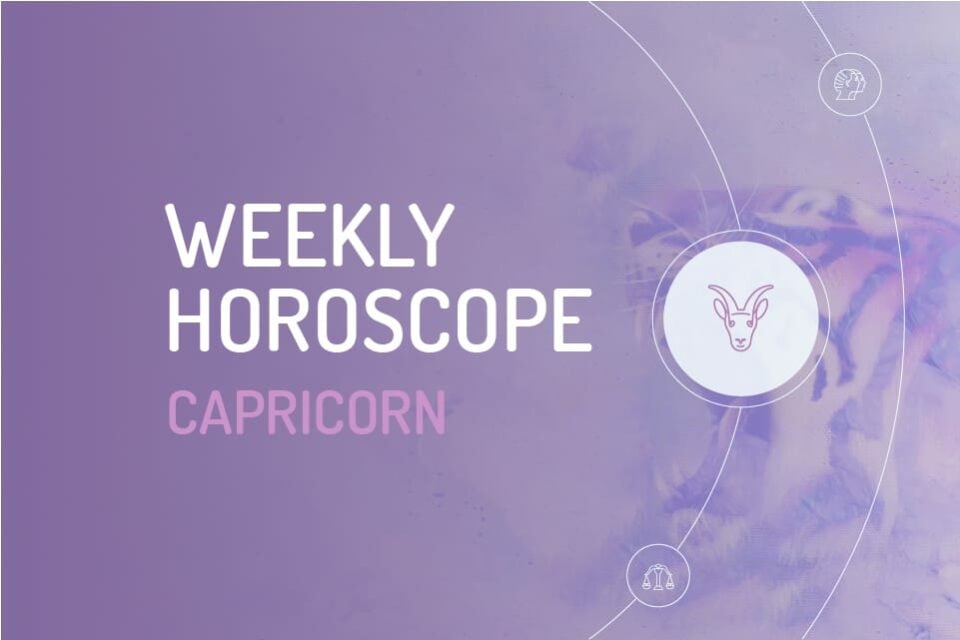 Here, you can find out more about the Weekly Horoscope for Capricorn. Every week, WeMystic will bring you the forecast for Love and Relationships, Health and Money & Career.
Weekly Horoscope for Capricorn, 26 to 1st August 2021
---

Love
This week there are some sources of energy that favour love in your life. The Moon in auspicious position on Monday and Tuesday will bring delicacy, mystery and romance. And after Friday, the Moon in Taurus will make aspects of lucky opportunities. Mars in Virgo will bring confidence and assertiveness in your desires and goals of conquest.
---

Money
For your finances, you are in a very favourable period to manage your business and career. Venus brings lucidity and intelligence, and Mars will bring assertiveness and success in the persistence and excellence of your projects. There is luck to start something new. You can also start a new temporary occupation. You could receive help from friends. There is power of persuasion and creativity.
---

Health
Concentrate on waiting for the right time and through the wisdom that everything has its own time. Let it happen without interfering with the progress of things. There is an expression of trust in your inner voice. Concentrate and open yourself through meditation, to listening about a way, when, and where to act.
---
Looking for another sign?
---