Weekly Horoscope for Capricorn: March 30th to April 5th
---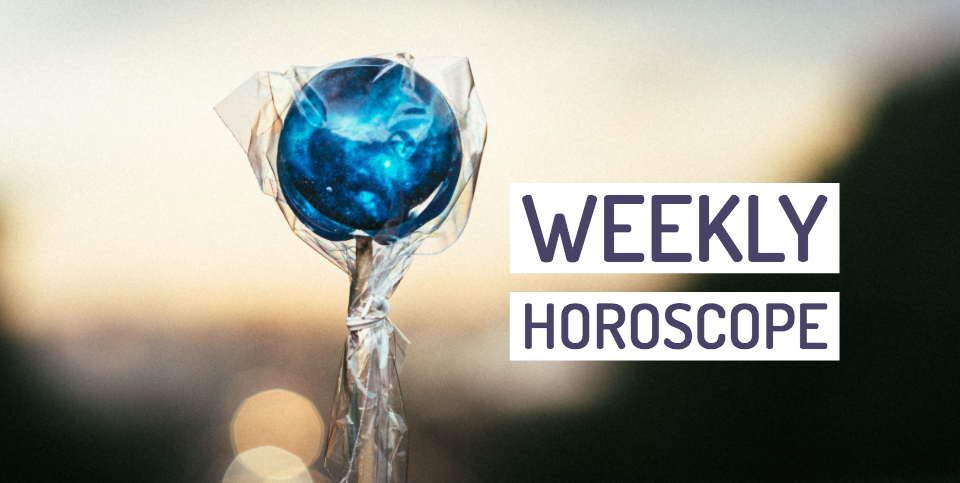 Here, you can find out more about the weekly Horoscope for Capricorn, from March 30th to April 5th. Every week, WeMystic will bring you the forecast for Love and Relationships, Health and Money & Career.
Weekly Horoscope for Capricorn
---
Love and Relationships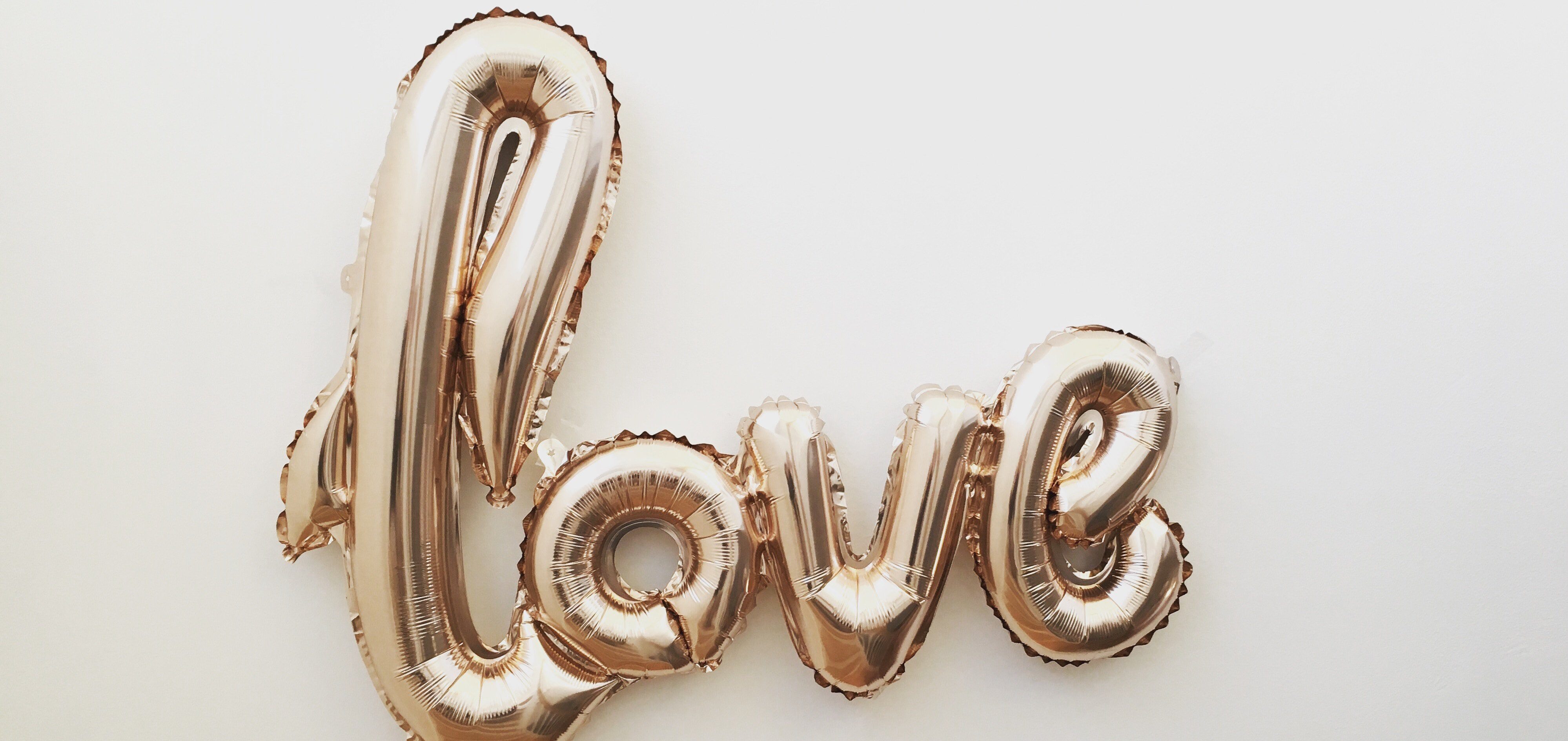 You will feel a little selfish.
Singles: What do you have to lose dating, Capricorn? You have dodged new situations lately, but do not let the hurts of the past disrupt your future happiness.
You are torn between your work, school or family responsibilities and your love life over the weekend, but your choice should be obvious. If someone is not receptive when they need to reschedule a meeting, it probably will not be a good match.
Engaged: You know you must be more generous, but you're feeling a bit selfish in the first part of the week. Even if you are part of a couple, you still have individual needs and sometimes it is difficult to ignore those who are in favor of the partnership.
Do not be too hard on yourself for that, Capricorn. If your work takes priority at the end of the week, so be it.
Money and Career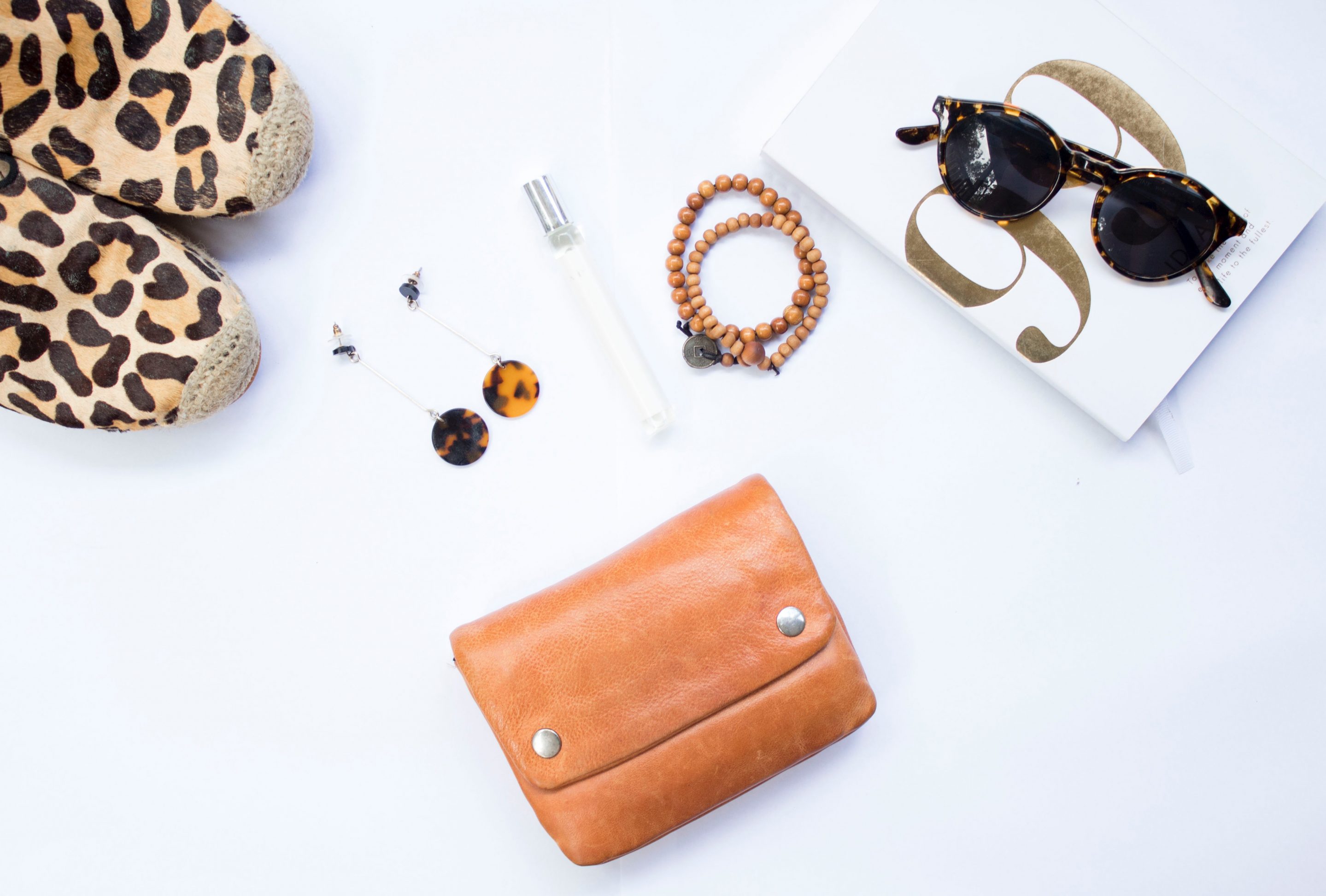 Let your work do the talking.
It's very exciting. The equipment works well and the mail arrives on time. You are already feeling very rebellious about what you are currently doing for a living. You may find that using this unique vision to shape your financial path works best for you now.
Expressing your opinions doesn't have to become a full-time job. Let your work do the talking. This is not the best time to ask your bank for a loan or credit to take your business to the next level. There is the danger of mixed messages and crossed threads.
There will also be activity in your joint financial zone that can bring a lot of tension to the surface.
Health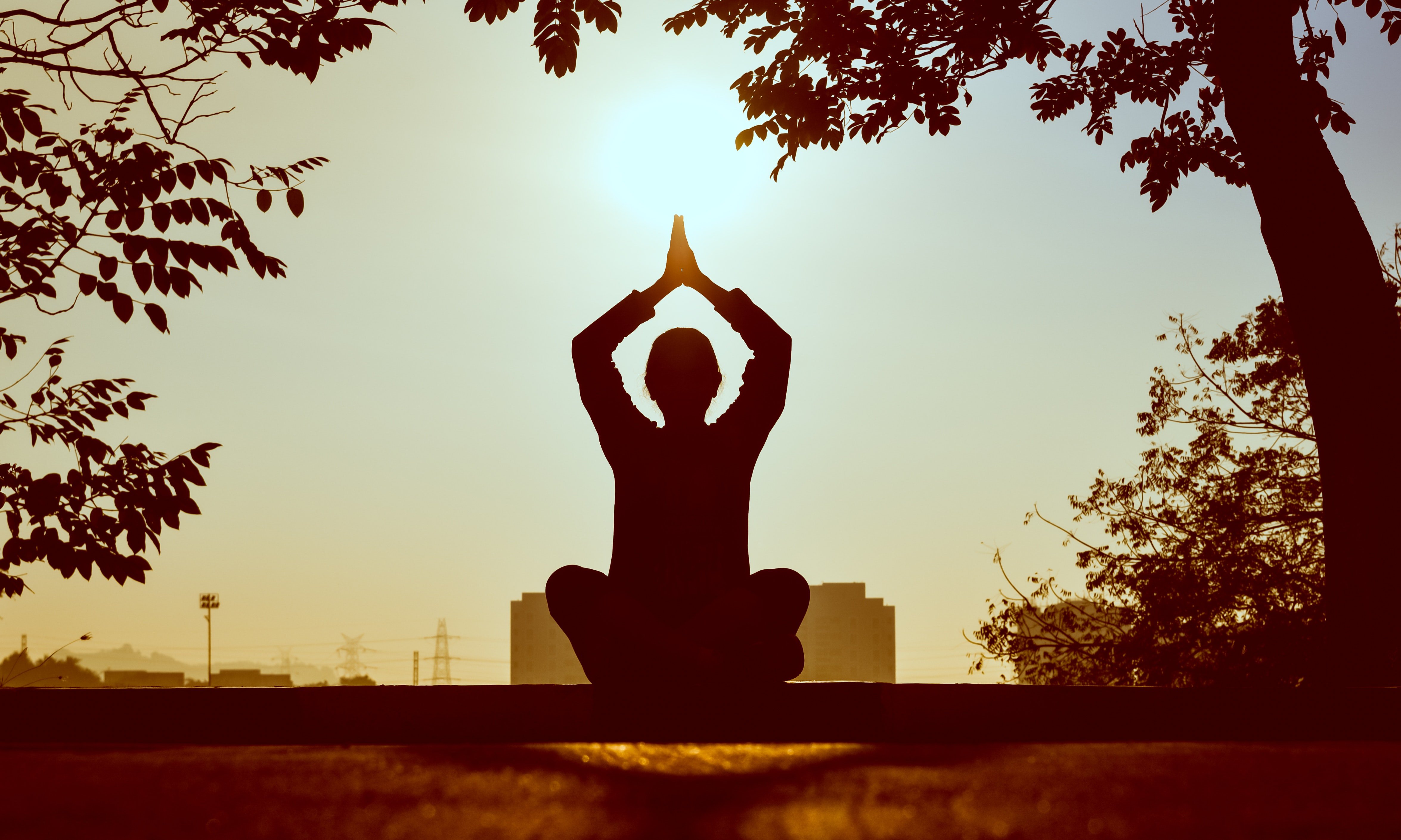 Bet on general cleaning.
You sometimes get stuck in your routine. All this focus on "waiting for the right time" can lead you to a place of inertia. The astral energy in action makes this a great day to get up again. This is a time to nurture yourself, not others. Give yourself what you need in terms of diet, exercise and rest.
You may feel the urge to care for another person as proof that you are out of your shell; resist and persist. You may have gone through a cleansing period on all levels. Leaving resentment or bitterness aside is as important as eliminating toxins from your body.
If you have not tried a short detox, maybe you can make it a regular habit. You will feel much better.
---
You may also like: 
---