Weekly Horoscope for Capricorn: January 20th to 26th
---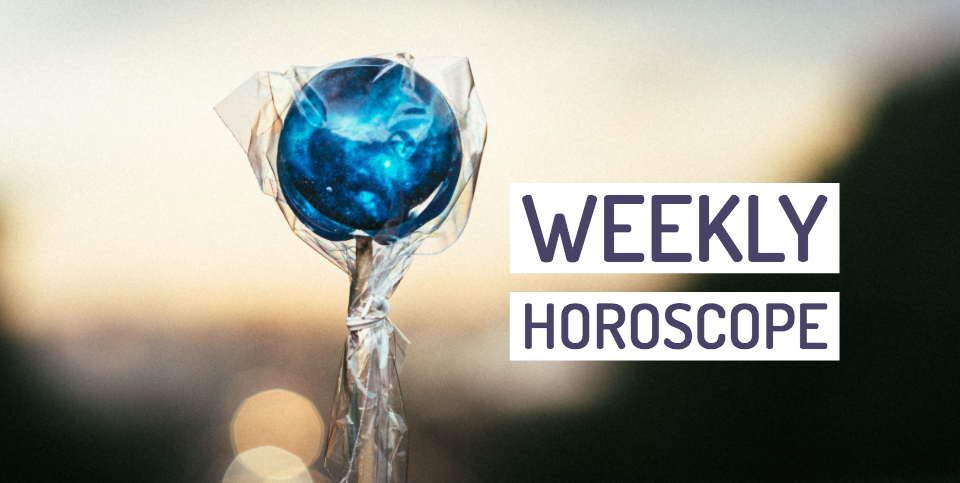 Here, you can find out more about the weekly Horoscope for Capricorn, from January 20th to 26th. Every week, WeMystic will bring you the forecast for Love and Relationships, Health and Money & Career.
Weekly Horoscope for Capricorn
---
Love and Relationships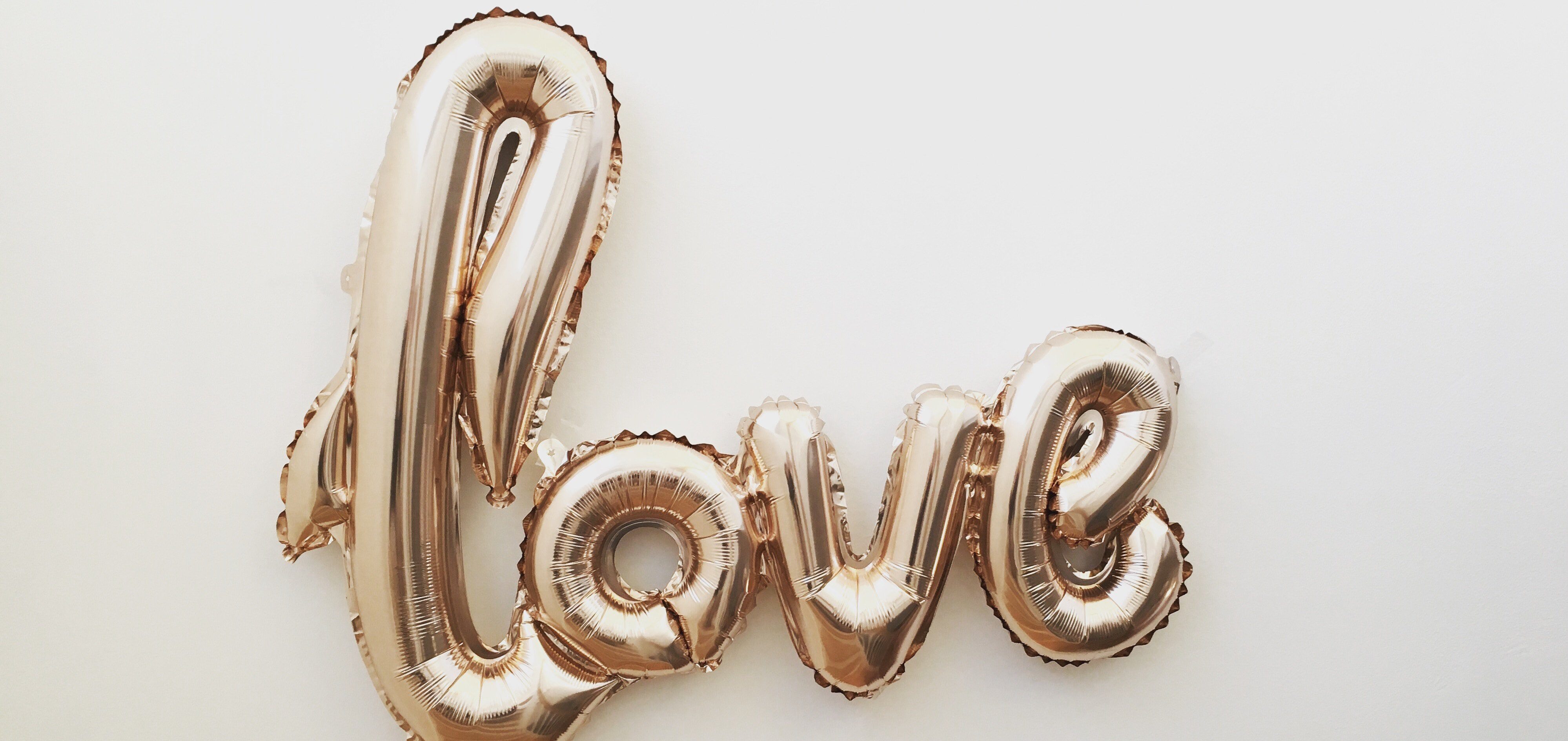 Do not ignore the details.
Singles: What would you do if money were not a factor?
You would probably like to pamper your secret or potential love interest with the best money can buy, but being budget conscious earlier in the week is more in sync with your long-term goals.
Small things are important at the end of the week, so do not ignore the details. A crush will be impressed when you remember your birthday or the name of the pet.
Engaged: Heavenly influence encourages you to go deeper in relation to a certain romantic disagreement.
You have every right to insist that your needs be met and that you have the respect you deserve, but you may also consider the possibility that there is a misunderstanding between you.
Words do not always convey the meanings we want. It may be appropriate to take a chance.
Money and Career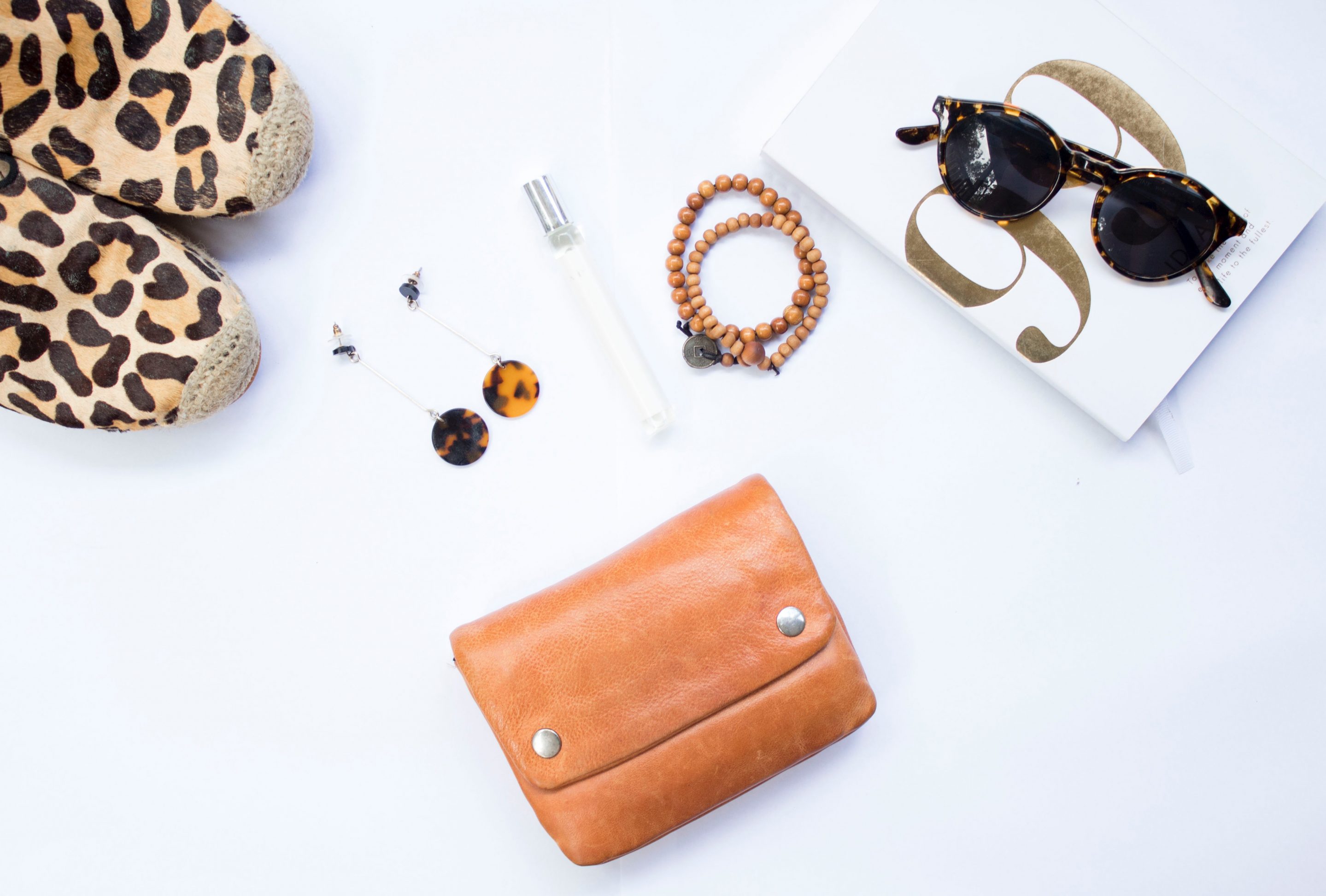 Great time for marketing.
You are prepared for a breakthrough thanks to the support of aspects that govern family and money. Their spending has slowly declined, but they continue, and now it's time to have some controlled fun.
Your friends and social networks may want to invest in something together, but make sure they have to pay their own way. Conducting the potential conflict in this way will save a professional relationship.
Friends at work are your best resources now, although a confrontation can trigger a change of direction or even a complete transformation. This is a great time for marketing, networking or looking for educational opportunities.
Hard work and attention to detail bring the best results. Energy is best for deepening your imagination to help you see your potential.
Health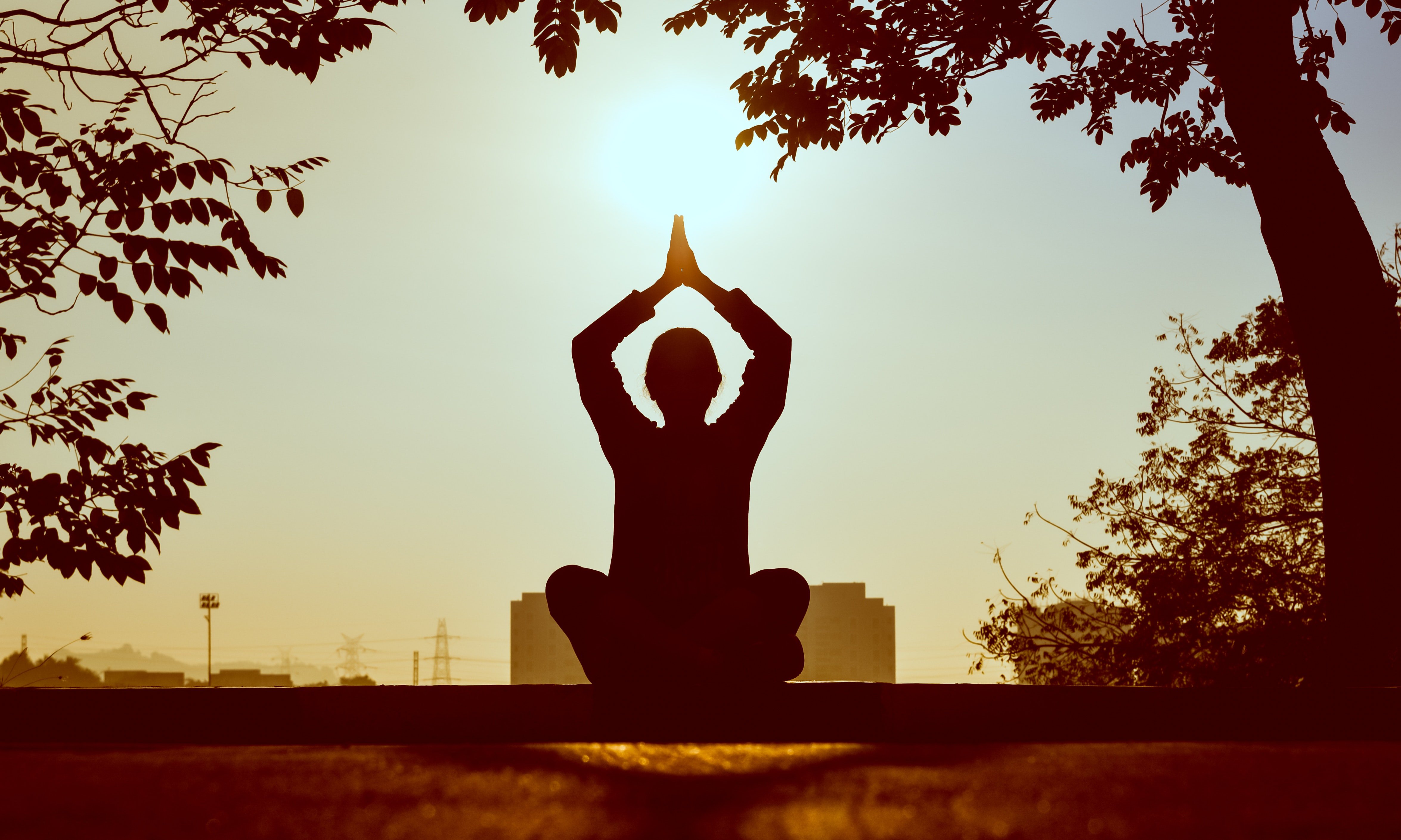 Check your eyes.
Knowing how to take care of yourself is the same as planning. Bring the best of you planning the future. There is almost no physical activity you do not like, so choose the one that is most convenient for you on a practical level.
There should be little or no obstacle in the way of doing this exercise. Develop a practice around this chosen activity and use it as your support for when things get tough. You seem to be thinking a lot and doing a lot of brain work.
Do not overdo it, as you may feel tense as a result. If you suffer from headaches, muscle tension, eye strain or hard neck, think about taking a break and a massage.
Strange aspects in your health zone indicate that you need to know your limits. You may need to check your eyes as well.
---
You may also like: 
---