Weekly Horoscope for Capricorn: September 16th to  September 22nd
---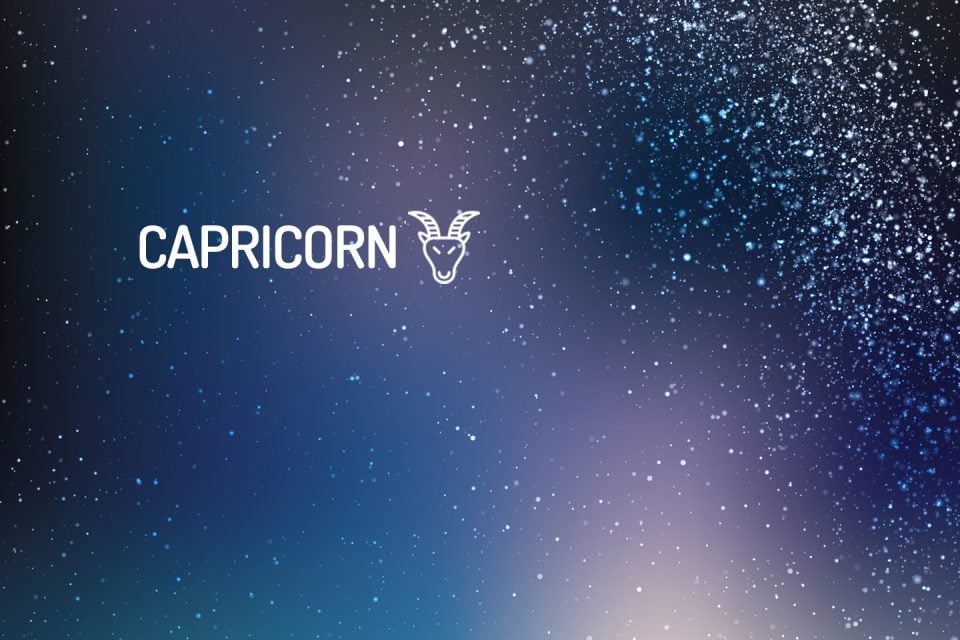 Here, you can find out more about the weekly Horoscope for Capricorn, from September 16th to  September 22nd. Every week, WeMystic will bring you the forecast for Love and Relationships, Health and Money & Career.
Weekly Horoscope for Capricorn
---
Love and Relationships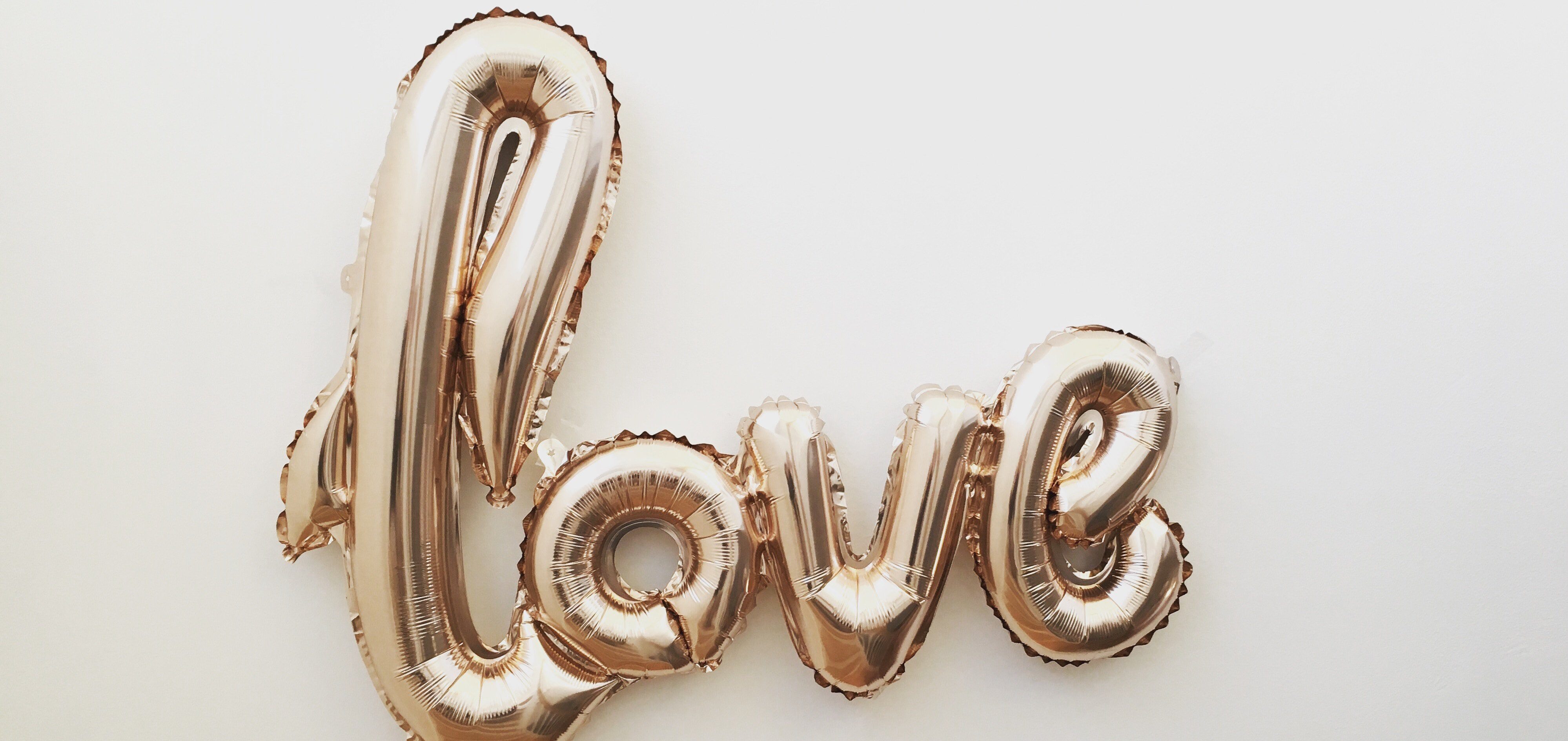 The weekend brings luck.
Singles: You should have a good idea of ​​what your friends are thinking, right? If they are being mysterious, there must be a reason. Maybe they are planning to surprise you by organizing your dream meeting, Capricorn.
Try not to always think the worst. You are very lucky at the weekend, so go to parties, events, and socialize. You may be the next to be lucky in love.
Engaged: The beginning of the week is the perfect time to observe and make notes about your relationship. Which parts are working perfectly and which ones could be better? Do not act now. Just pay close attention.
If you or your partner receives a generous gift or wins a prize at the end of the week, enjoy it together. There is no room for selfishness in a committed partnership.
Money and Career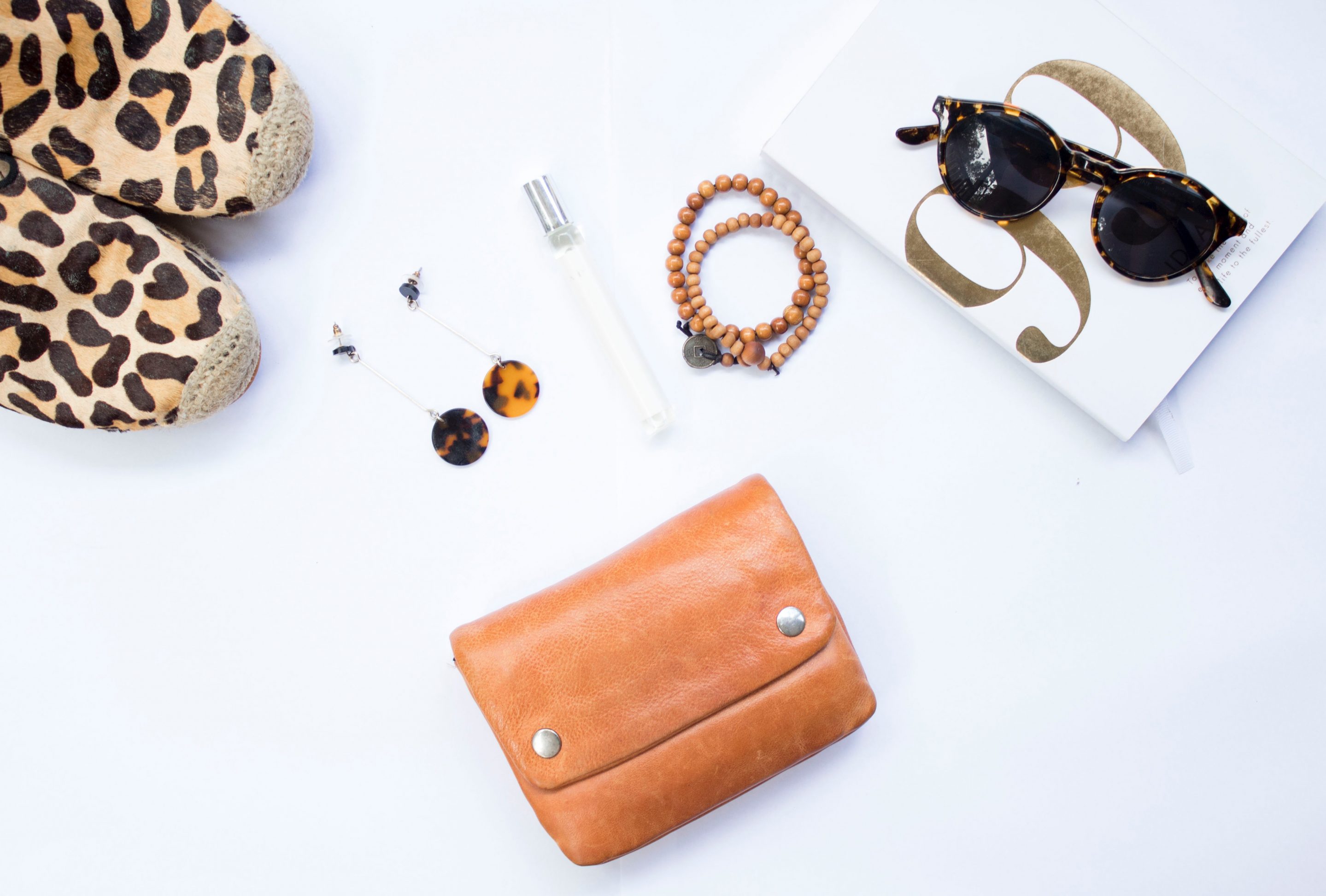 Do not neglect important details.
You have several challenging aspects affecting your money house this week. The activity in this house returns to simpler times. But also affected is your house for other people's money, or debt, challenging you to pay or borrow so you can expand your business activities. At work, you have a powerful ability to understand what is going on in any group setting.
Understanding the motives of others will help identify the root of some long standing issues. Certain times require a slow and careful approach. Do not neglect important details, even if it takes extra time. You may need a fearless attitude to overcome barriers.
It may mean supporting a superior, even if you know it is not right.
Health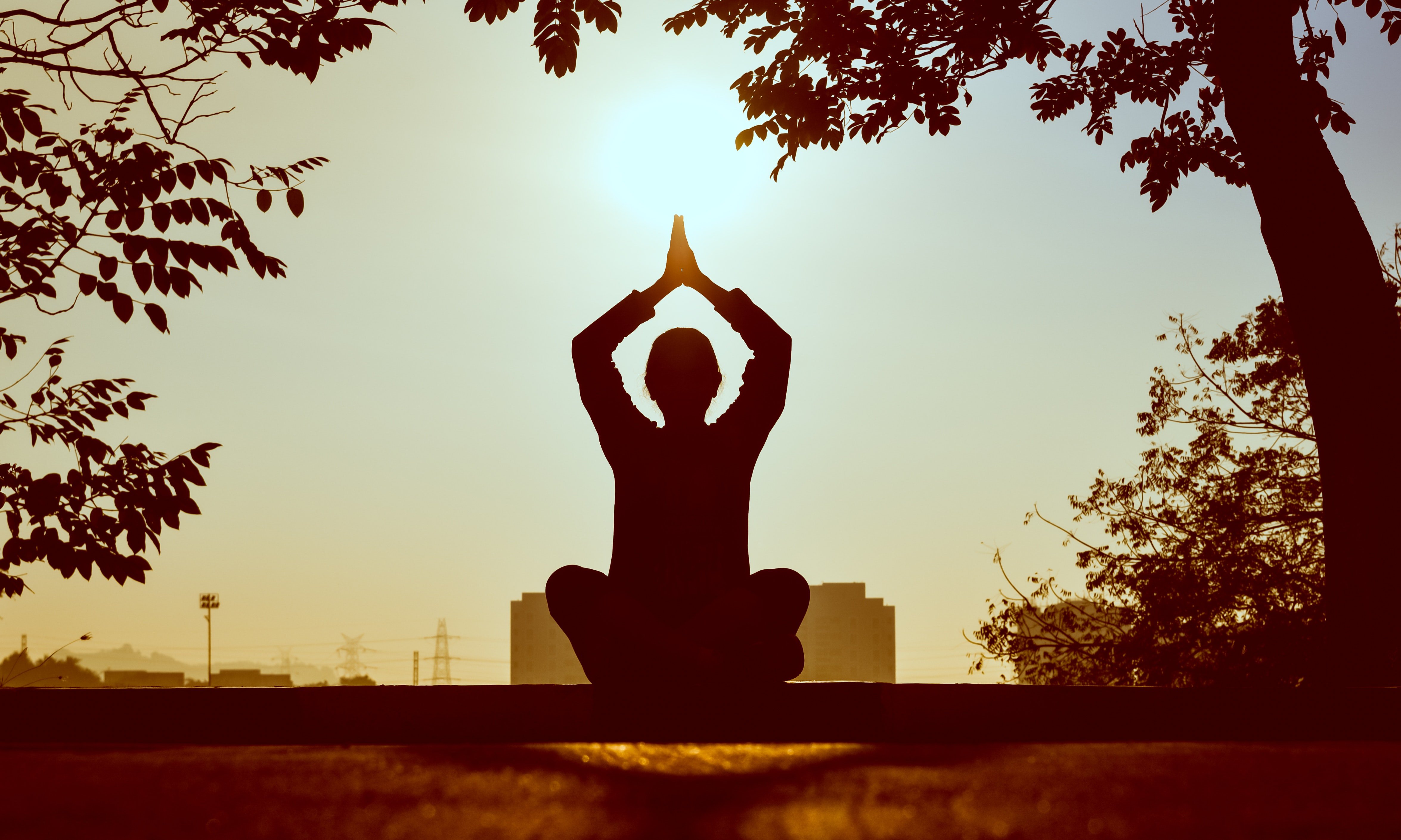 Beware of what you eat.
The planetary alignment of the week will emphasize your protective instincts. You may find yourself protecting others at home or at work, or feeling protective of yourself. Otherwise, you can have a very emotional week – not necessarily heavy – and need to feel loved by those around you. Either way, it's a delicate time, so pay attention to what you eat.
Avoid processed dairy products and sugars. Try to adhere to fresh products and protein sources such as fish and vegetables. This is also the best time to decide to get into great shape. If you take the time to make a challenging and varied plan, you'll be more likely to stick to it.
The Universe will help increase your efforts. It's time to dream about your new body and then take action.
---
You may also like: 
---