Weekly Horoscope for Capricorn: January 18th to 24th
---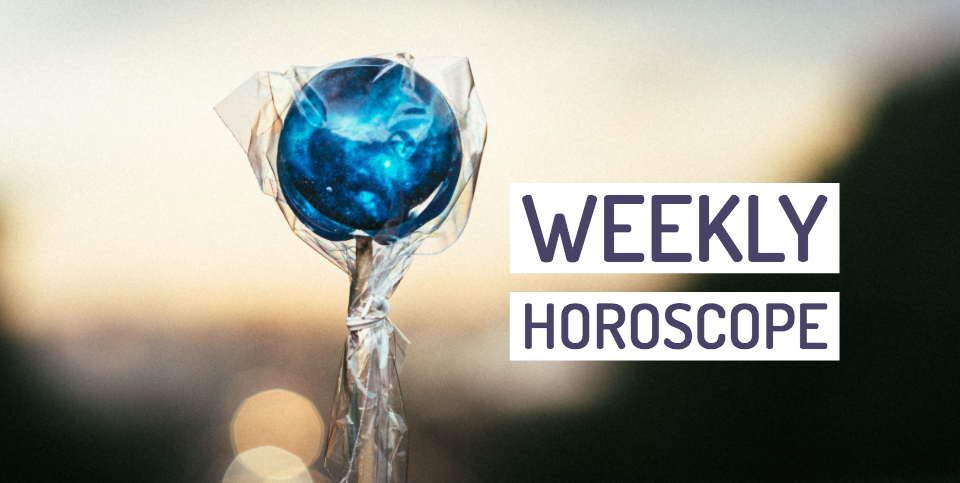 Here, you can find out more about the weekly Horoscope for Capricorn, from 18th to 24th. Every week, WeMystic will bring you the forecast for Love and Relationships, Health and Money & Career.
Weekly Horoscope for Capricorn
---
Love and Relationships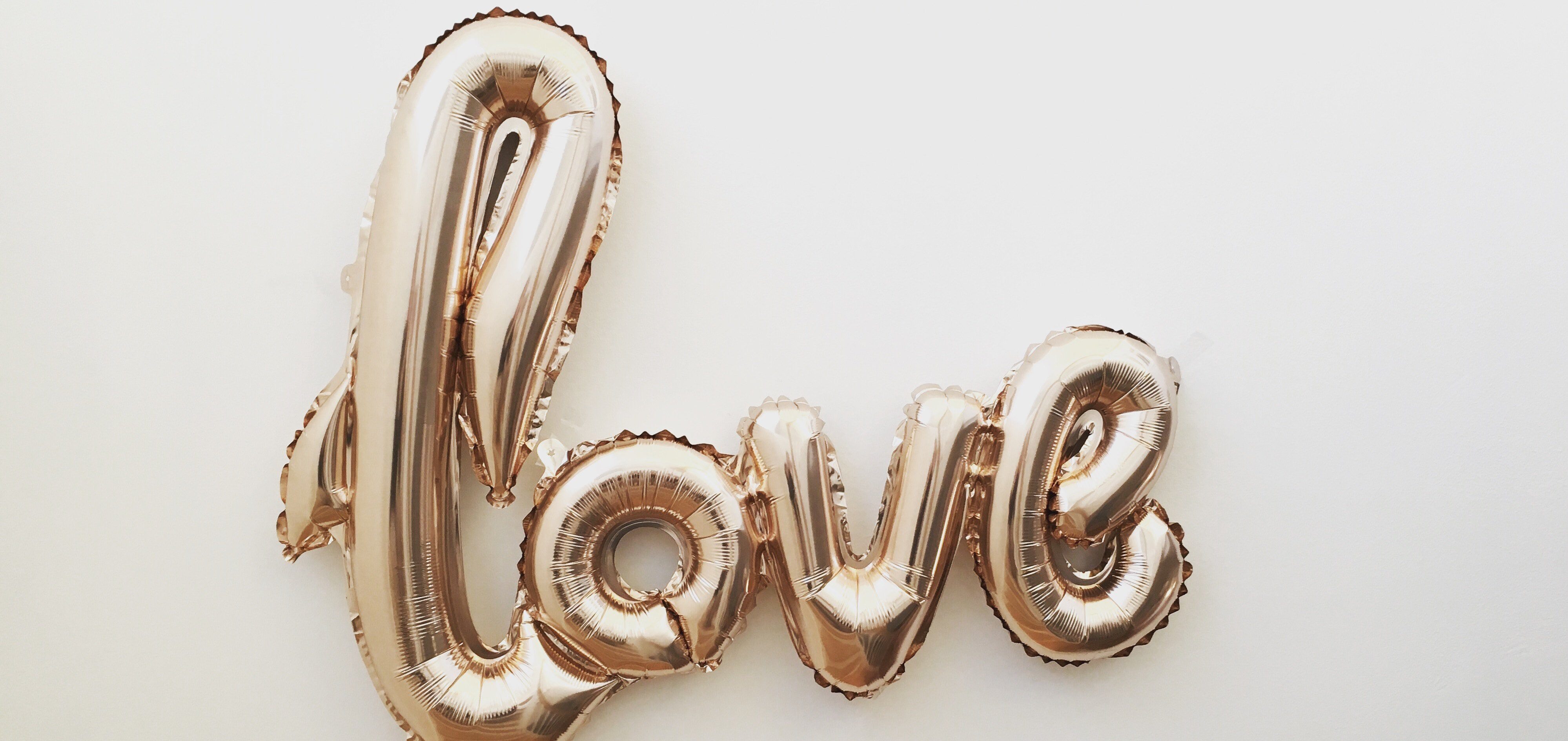 Be creative.
Singles: you have much to offer someone. Just because a past relationship did not work the way you wanted it does not mean that you can not find happiness in the future.
A positive attitude is one of your best attributes. A busy weekend does not leave much room for dating, but an unexpected message or attitude conveys your message well.
Getting it right is sexy, but if the money is tight, be creative.
Engaged: doing something unusual can be just as much fun as doing something extravagant. Just adjust your mindset.
People like to gossip about their love life over the weekend, and what they say may amuse or offend you depending on your mood.
Ignoring is probably the best attitude, but if you feel you need to set the tone and show express yourself, social networks are a good way out.
Money and Career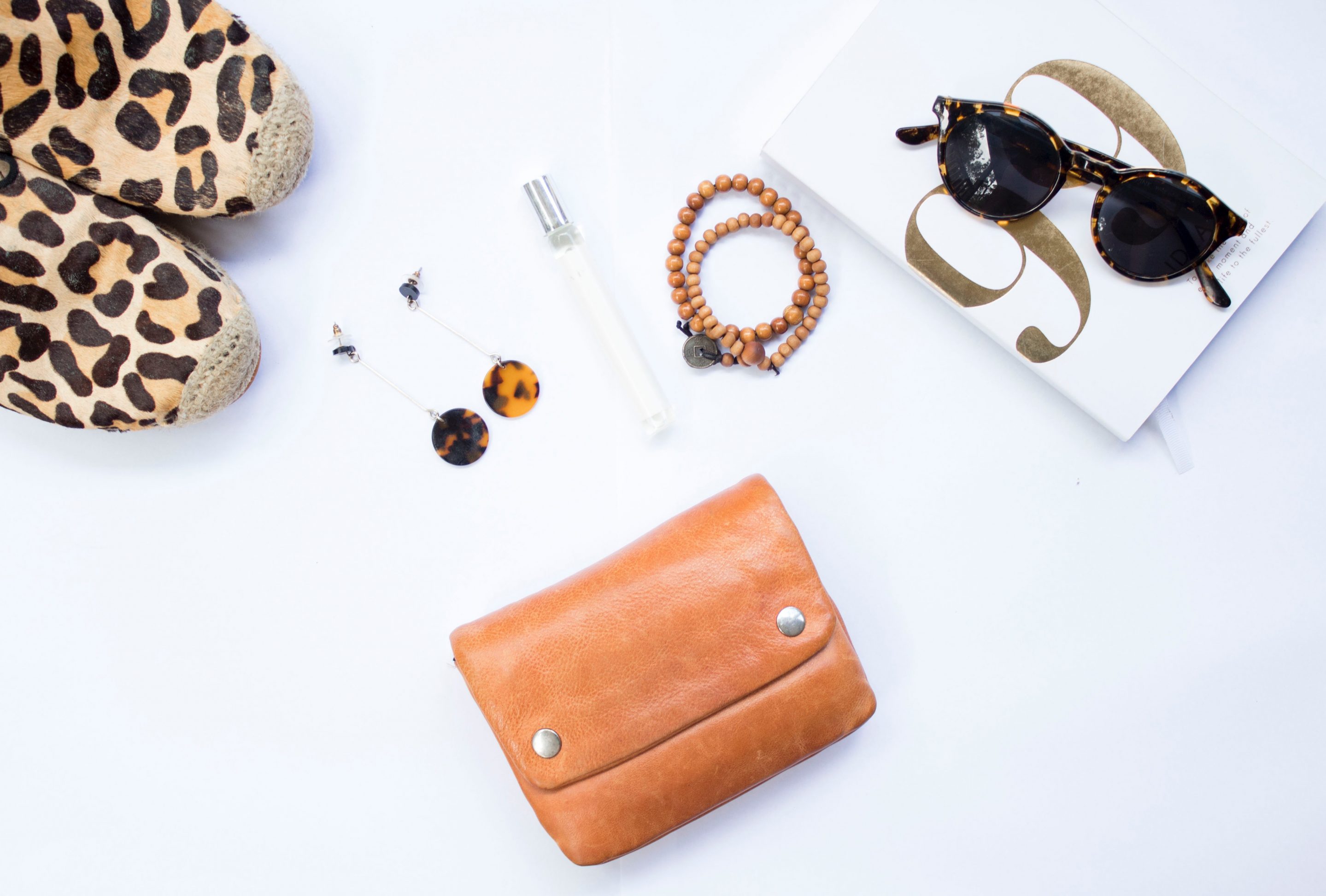 This is a high energy moment.
You can be very well disciplined in your financial life as you strive for a safe and beautiful future. At this point, your financial life is waiting for the month to end to receive again. The stars are now asking you to reexamine your highest hopes and dreams, that is, what they are, the value they have to you and how you go after them.
Now you must take the necessary actions and achieve all that you desire. At work, this is a high energy moment where you can expect positive feedback for your efforts. This period supports those who work with the creation of contacts and customer service.
Careful organization and attention to detail are needed now. You can try to be clearer about what you need to do after someone challenges your methods. It will be important to deal with inevitable realities and constraints. Watch your temper. Frustrations can lead to unfortunate explosions.
Health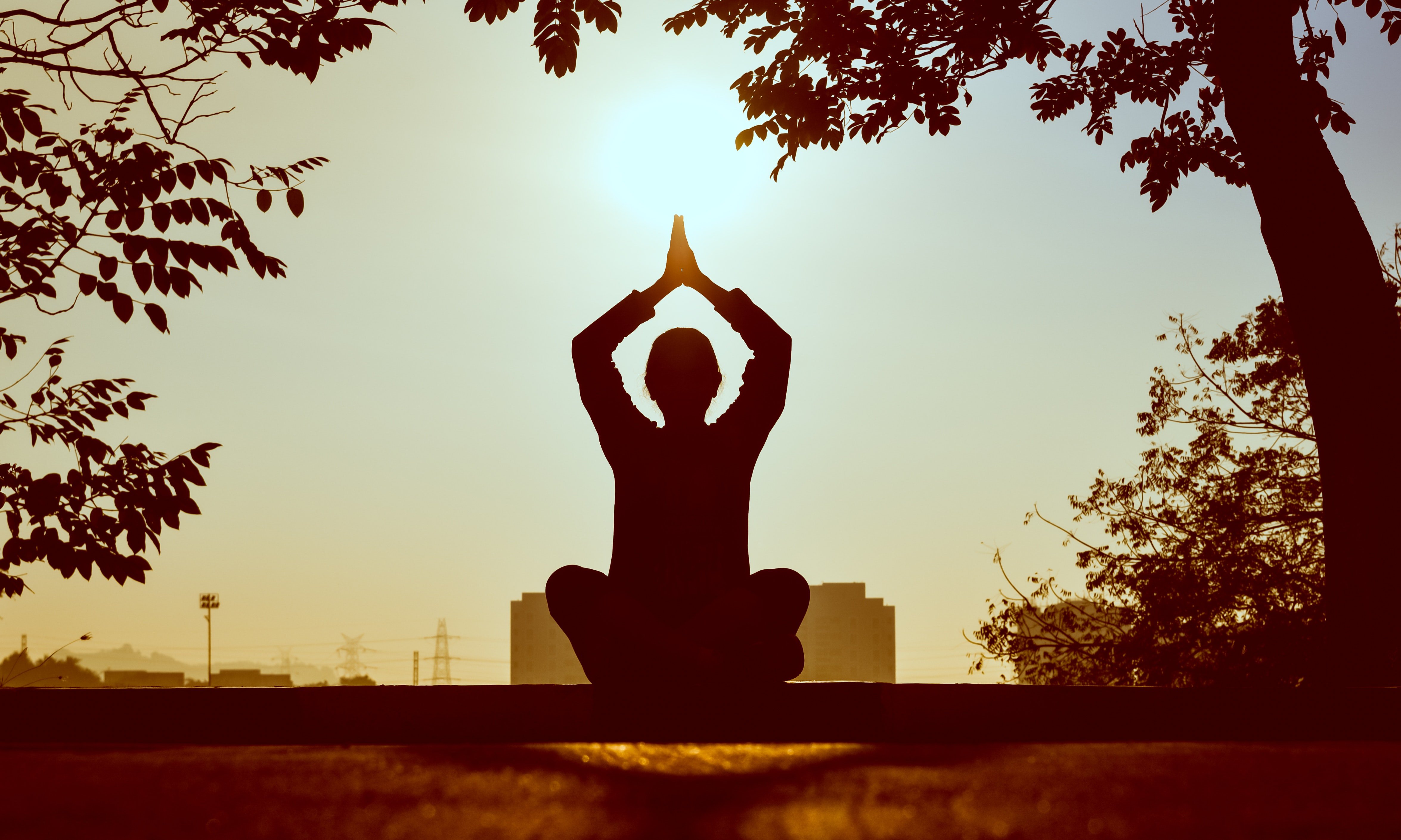 Exercising should be at the top of your to-do list.
Another week, another planetary energy – and you're full of great ideas. There is a lot of potential right now, like a white canvas ready to be painted: whatever you decide to create will undoubtedly give you satisfaction. However, you need to put your ideas into action.
The heavenly atmosphere gives the positive inner support you need, but it is up to you to truly motivate your body to take the steps necessary to go after your dreams. Exercise should be at the top of your to-do list this week. Family members may have coughs, colds or flu.
If you are not careful, you may be next in line. Stay fit, go outside and exercise every day. Above all, make sure you eat good food and take vitamins and minerals regularly. You can avoid all these problems if your immune system and mental state are strong.
---
You may also like: 
---