Weekly Horoscope for Capricorn: February 18th to February 24th
---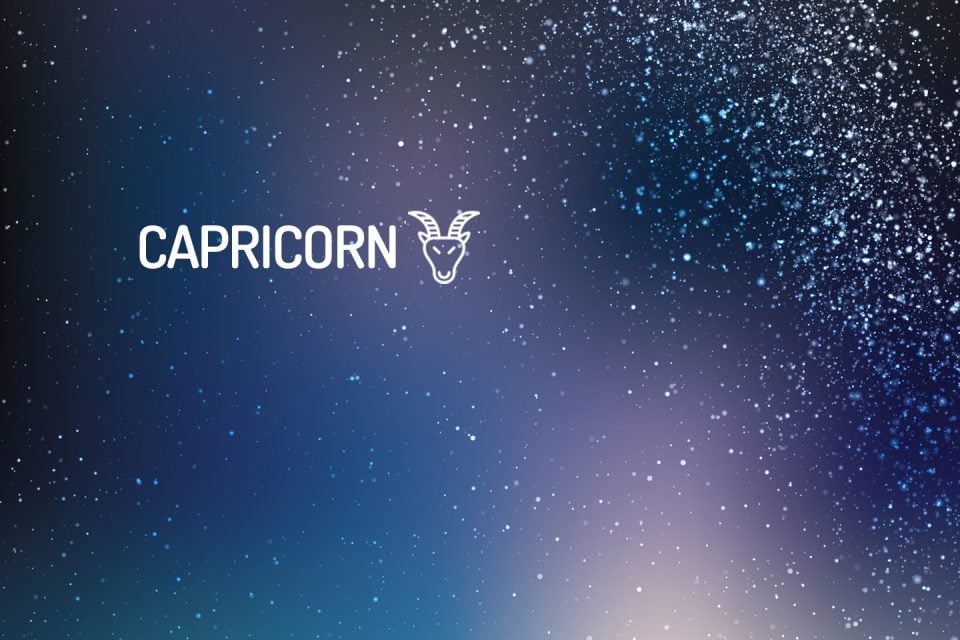 Here, you can find out more about the weekly Horoscope for Capricorn, from February 11th to  February 17th. Every week, WeMystic will bring you the forecast for Love and Relationships, Health and Money & Career.
Weekly Horoscope for Capricorn
---
Love and Relationships
Beware of the secrets.
Singles: what are your conditions for dating? This may seem like a silly question, but do you honestly know the answer?
Your motives are questionable earlier in the week, which means you need to review some concepts. If you're holding a lot of past relationships inside you, the end of the week is a good time to get past it. You do not have to overcome everything overnight, but why not make room for some new memories?
Engaged: are there secrets in your relationship? Are you and your partner completely honest with each other? Be cautious in excess when you feel the energy becoming darker between you.
When you look around you over the weekend, you may realize that there is a lot in the air with no explanation. Start a process of more frequent conversations and take an interest in your partner's life outside home.
Money and Career
You can be an eloquent and skilled leader.
You enjoy living your life without worrying too much about saving money. But now you may have to have a little more attention on everything you've been up to. You can plan and become more responsible about your overall financial life.
You are also struggling against the fact that money is a little more scarce than usual. Cultivate other financial resources through overtime or part-time freelance work.
At work, you may feel more courage and confidence than usual now. Affirm yourself as positively as possible and take over your land when necessary. This period supports the marketing and networking actions between areas. You can be an eloquent and skillful leader.
The phase also brings a strong focus on family concerns. Work interests will occupy second place to the needs of people close to you. Pay close attention to small details.
Health
Make health your first priority.
You used to love physical activity – the more intense the better. What happened to this impulse? Imagine a large pot full of soup – the largest pot you can imagine. Shaking this pot, so that the bottom soup mixes with the soup at the top, is what exercise does for you. That is, a good balance between aerobic and bodybuilding is ideal. This process is not only physically satisfying, but is also necessary for a healthy mind.
With so much energy produced within you, your regular physical release keeps your mental processes in check. Think about it.
At the beginning of the week you have the chance to make lasting changes in all areas of your life. Think first about your overall health and well-being, otherwise without it you will not be able to get anything else. If you take steps to create a healthy routine that you can easily manage every day, you will soon be in shape. Do not miss this opportunity.
---
You may also like: 
---