Weekly Horoscope for Capricorn: July 13th to July 19th
---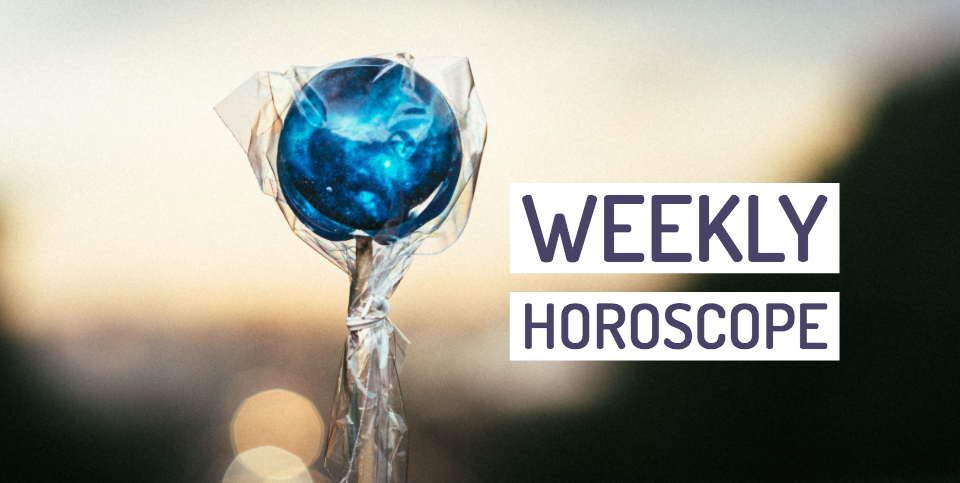 Here, you can find out more about the weekly Horoscope for Capricorn, from July 13th to July 19th. Every week, WeMystic will bring you the forecast for Love and Relationships, Health and Money & Career.
Weekly Horoscope for Capricorn
---
Love and Relationships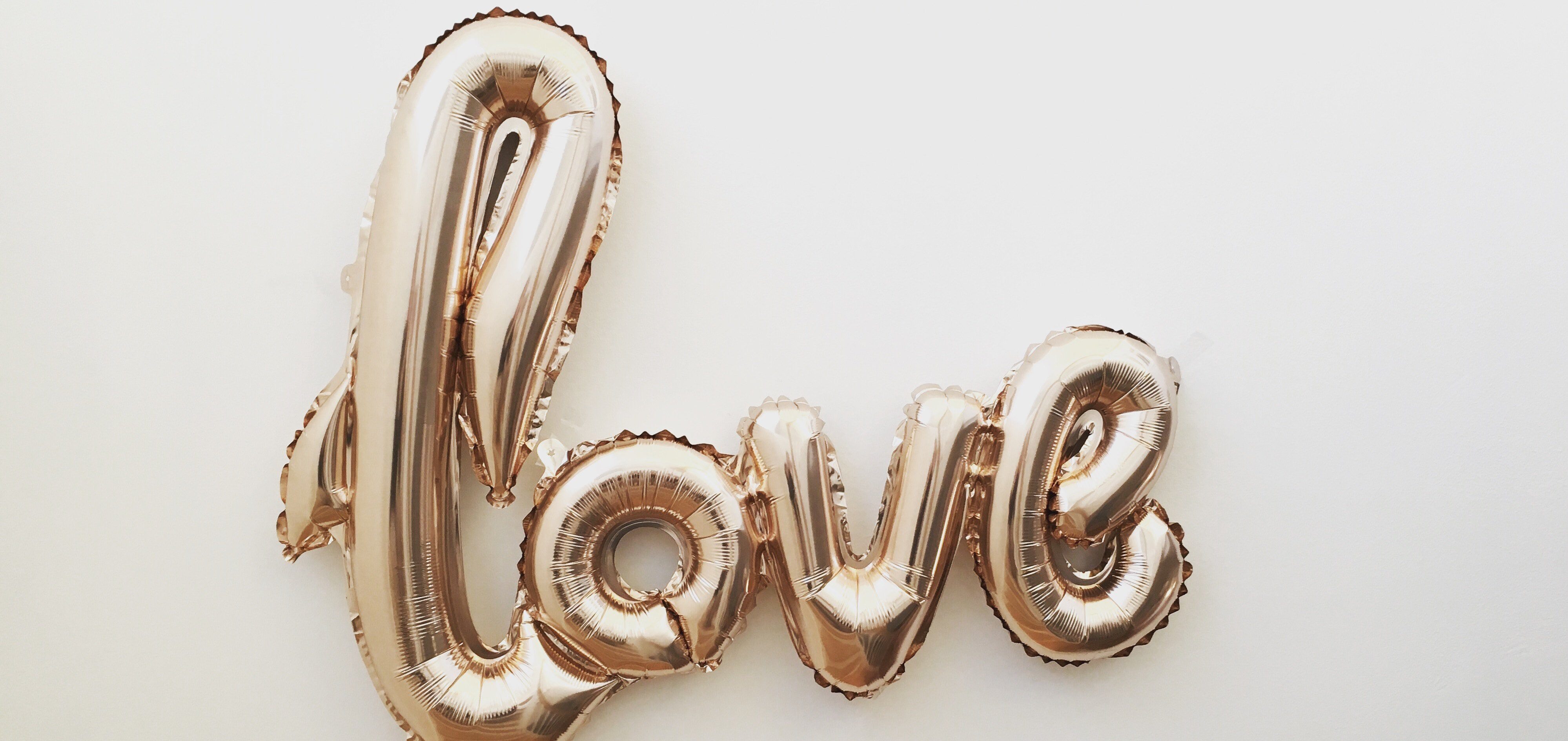 Your cautious side might be an issue.
Singles: What do you think your best qualities are? Do you think they stand out when you meet new people or you keep them hidden until you know the person better?
You are very good at putting distance, and you are probably no exception. Leaving your cautious side just a little aside to look more approachable.
You do not need a long-term commitment to be with someone over the weekend.
Engaged: You are a very compassionate person and your partner can probably use your strength and understanding right now.
It is your instinct to ask many questions, but he or she could use your unconditional support now.
If you're feeling more energetic than usual over the weekend, make good use of that energy. The more physical you are with your partner, the better.
Money and Career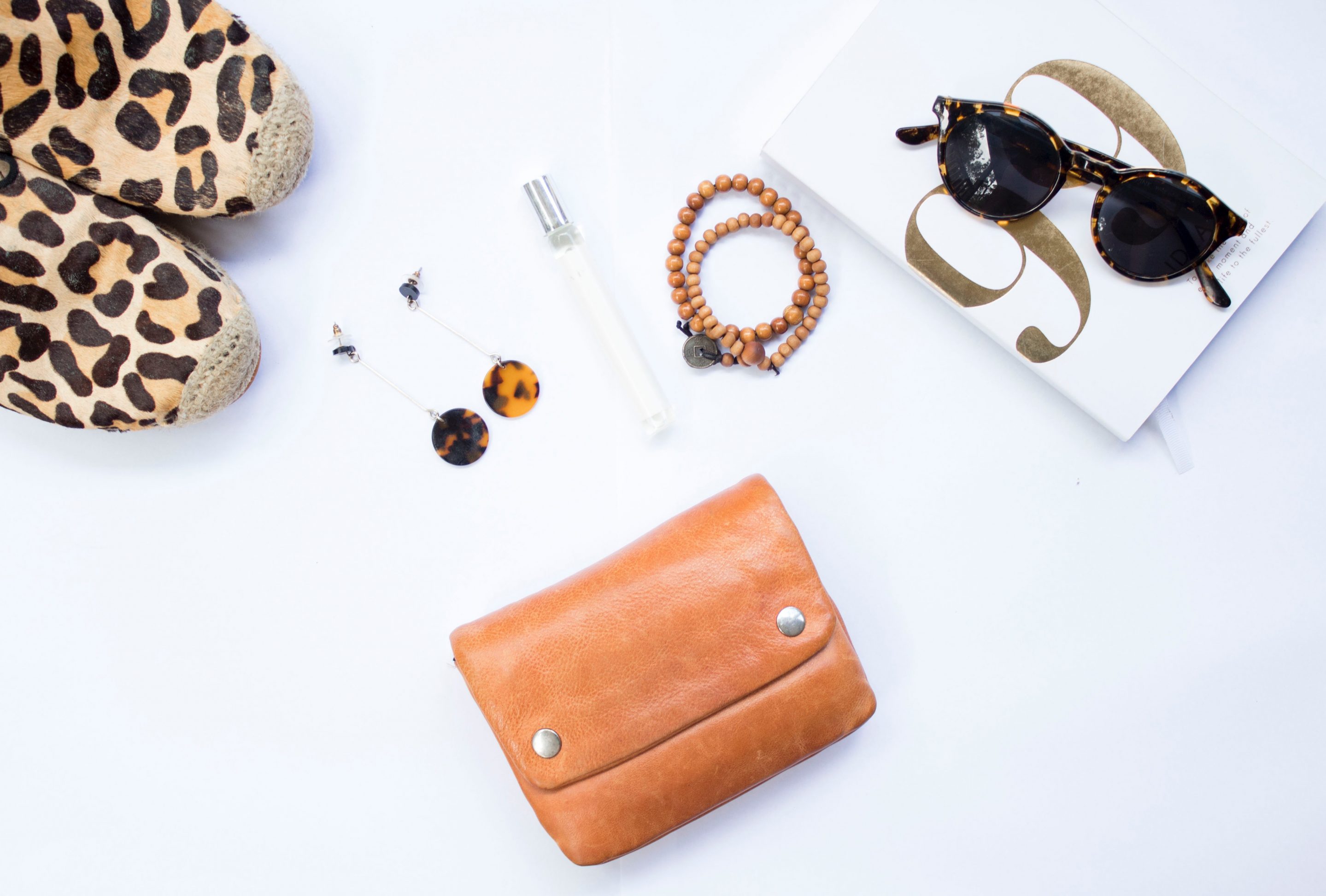 Trust your intuition.
This week, your superiors are noticing your work now and want you to succeed. You are advised to talk about your personal goals and your vision for the company as a whole. Your efforts are greatly appreciated.
They will be rewarded financially and with additional benefits. Also, this is a strong moment for employer / employee relationships. People should be more friendly and cooperative. Do your best to organize your workspace.
This leaves you calmer and increases productivity. It is also a lucky time for any new start. If you are looking for work, this period will help you to make a good impression in any personal interview.
Trust your intuition. Your intuition about what is happening to someone you see every day is most likely true.
Health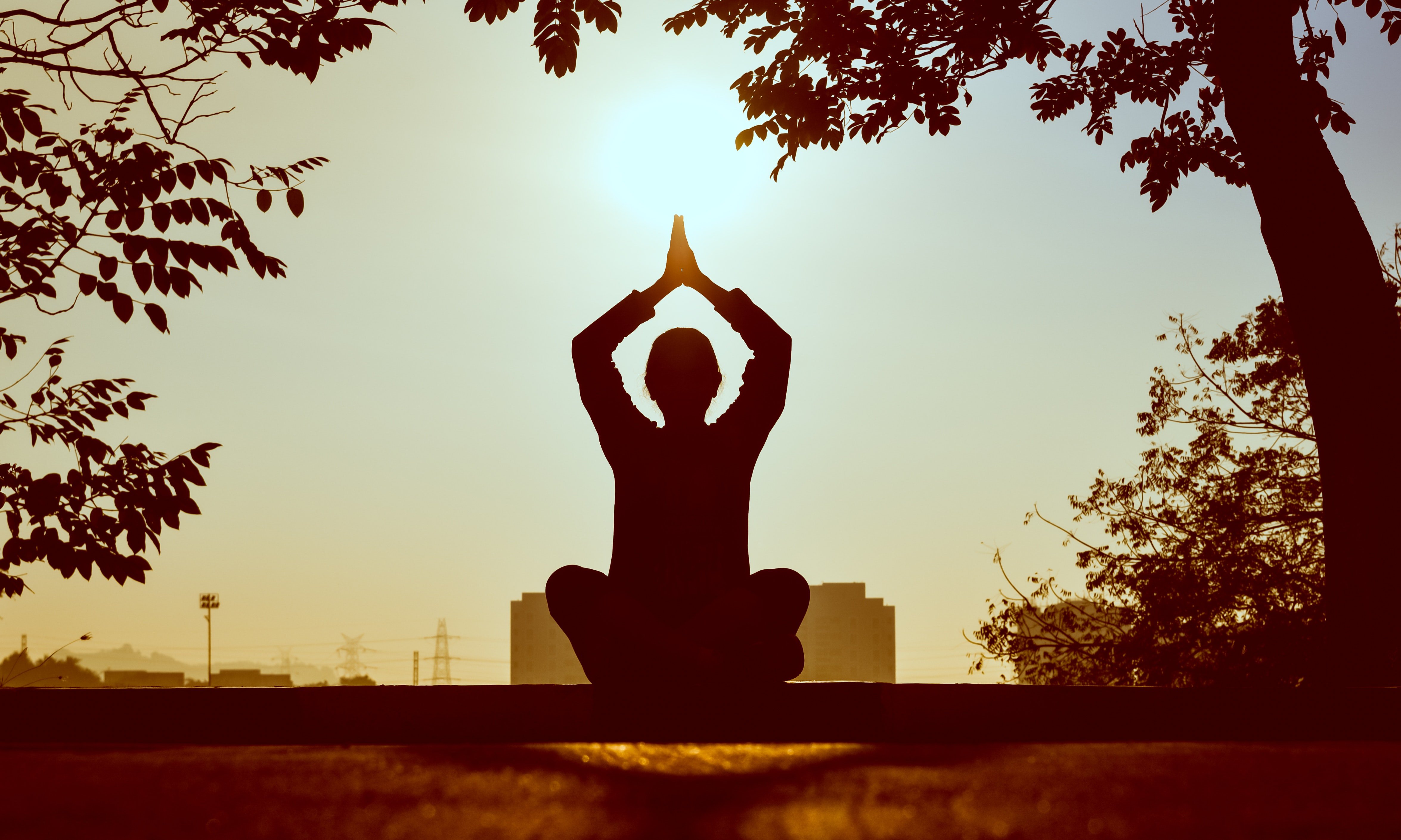 You may be more prone to catching colds.
The energy of the week will help you increase your well-being by focusing your attention on how your emotions affect your willingness to make healthy choices. In every day there are ups and downs regarding our diet and other choices that affect our bodies.
There are times when we want to exercise and moments when we want to lie on the couch and watch TV (or the equivalent). Humans are not robots – we falter based on emotions. Be aware of these changes throughout the day. In addition, you may be obsessed with health problems now.
A closer look at your daily routine, including eating and exercise habits, will reveal the possible weakness in your strategy. You may be more prone to catching colds, so take extra care.
Take care of your feet and ankles, especially if you walk in a hurry.
---
You may also like: 
---