Weekly Horoscope for Capricorn: September 28th to October 4th
---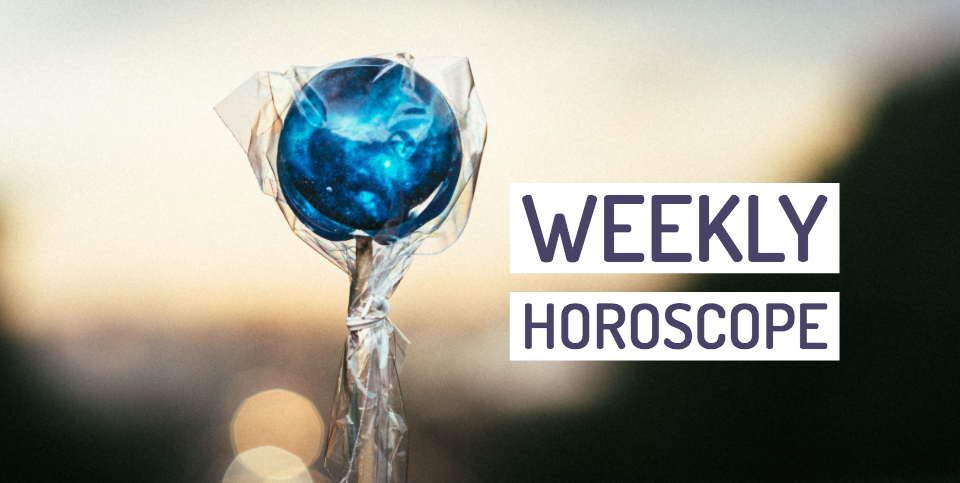 Here, you can find out more about the weekly Horoscope for Capricorn, from September 28th to October 4th. Every week, WeMystic will bring you the forecast for Love and Relationships, Health and Money & Career.
Weekly Horoscope for Capricorn
---
Love and Relationships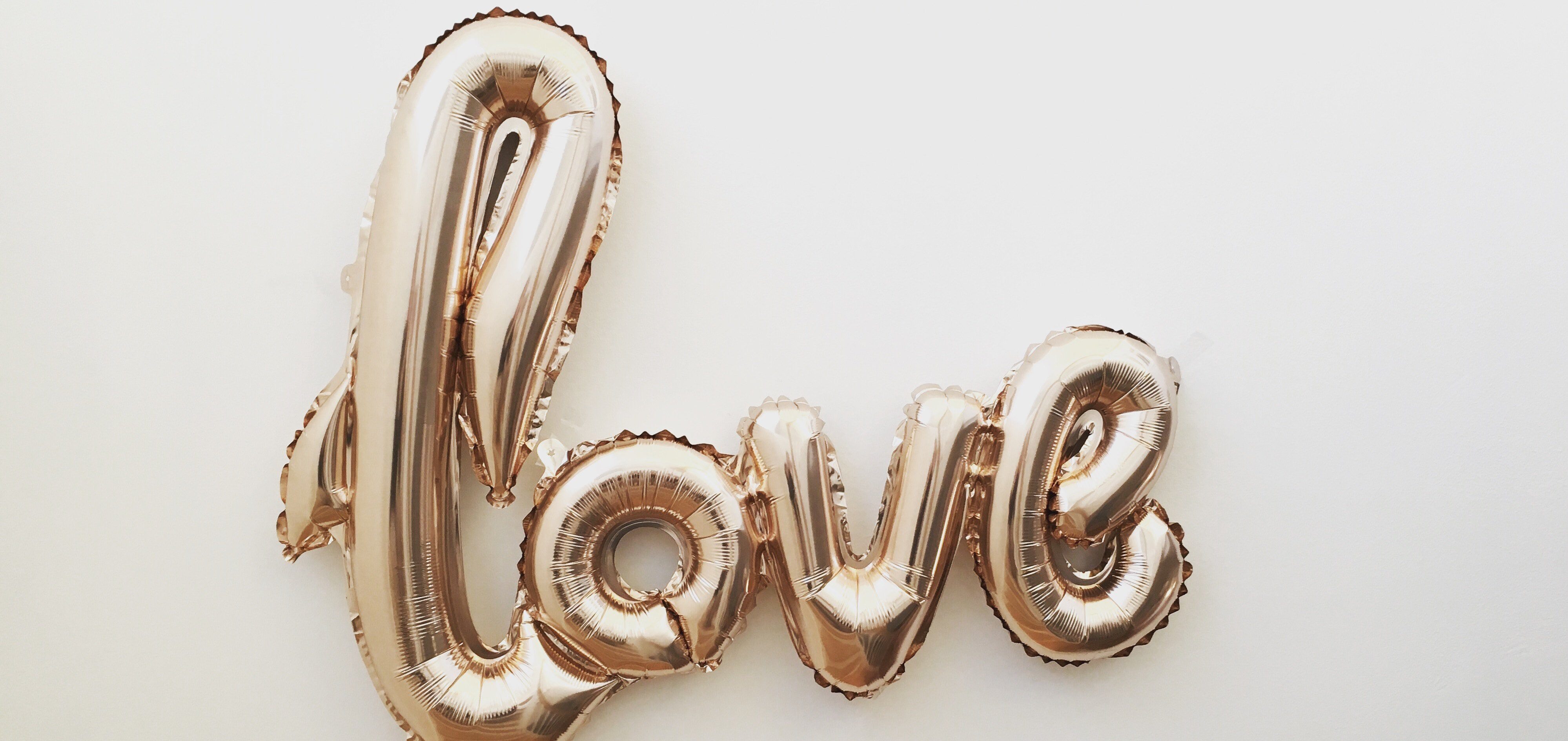 Knowing people is easy when there are no expectations.
Singles: You are very flexible when it comes to dating, but that does not mean you should let someone take advantage of you.
Dating late or a canceled date at the last minute does not show the respect you deserve. You have many options to deal with this behavior, choose which one will be yours.
The vibe at the weekend is casual. Meeting people is easy when you have no expectations.
Engaged: You can bend, but how far can you go without "breaking"? This happens if your partner is asking you to do something that you do not feel comfortable with, for example.
They would have a good reason for you to venture far away from your comfort zone now. There are lots of details to deal with over the weekend, so do not go too far or do too many things before you get everything ready for anything.
Money and Career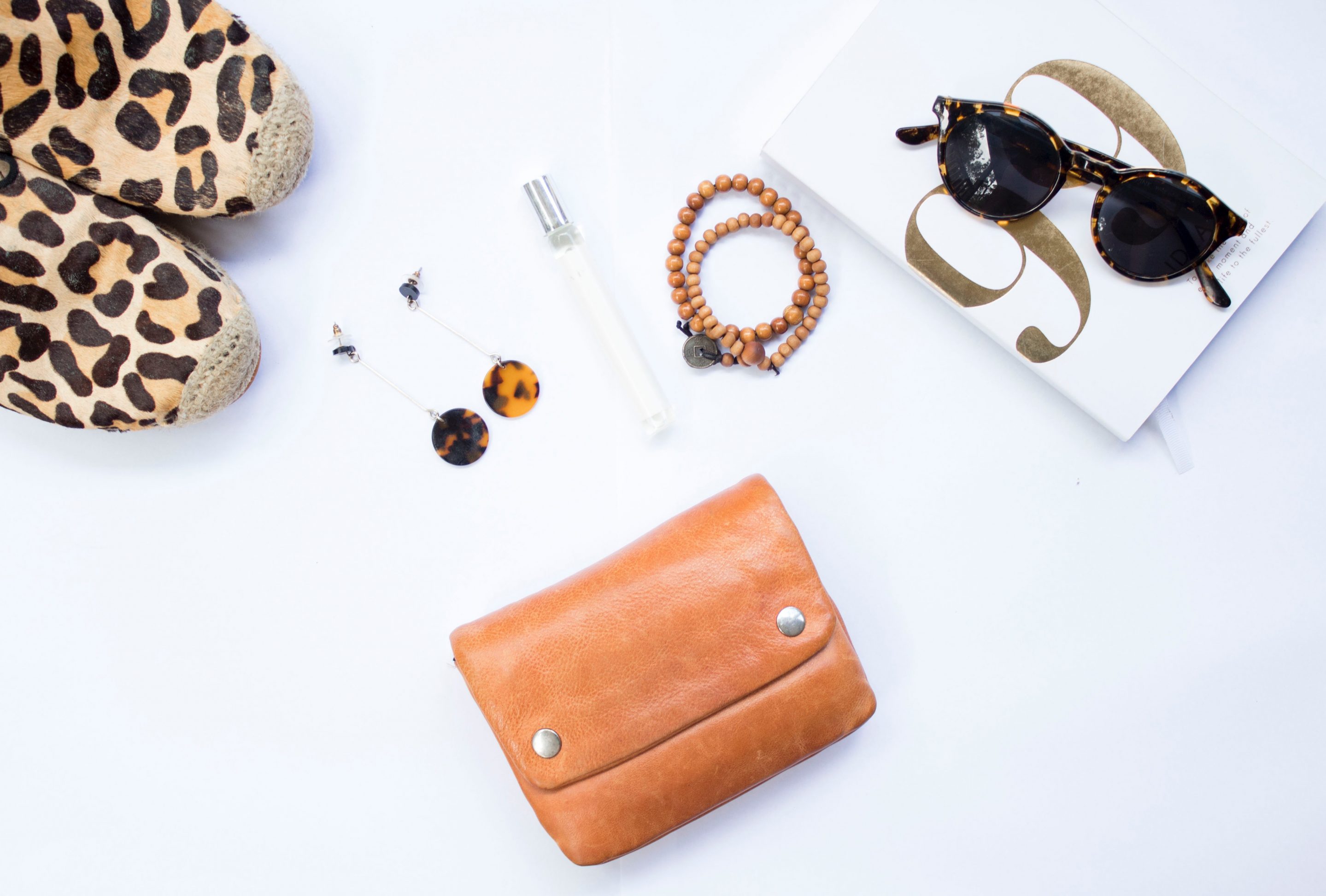 Your place in the organization can be more important.
This period is about aspects that affect past lives and karma. You may suddenly be overwhelmed by the desire to change jobs, open a charity or develop a new business. Do some research when you can and create a business plan that takes into account at least five years from now.
Is it possible to make this happen? At work, this period can bring frustration, especially if you feel criticized or blocked by those in positions of power and respect. The so-called "experts" can discourage original thinking.
Your inner sense of what is acceptable may be at odds with what is happening around you. Your place in the organization can be more important than successful relationships with co-workers. Be careful not to contradict someone obsessed with appearances or doing the right thing.
Health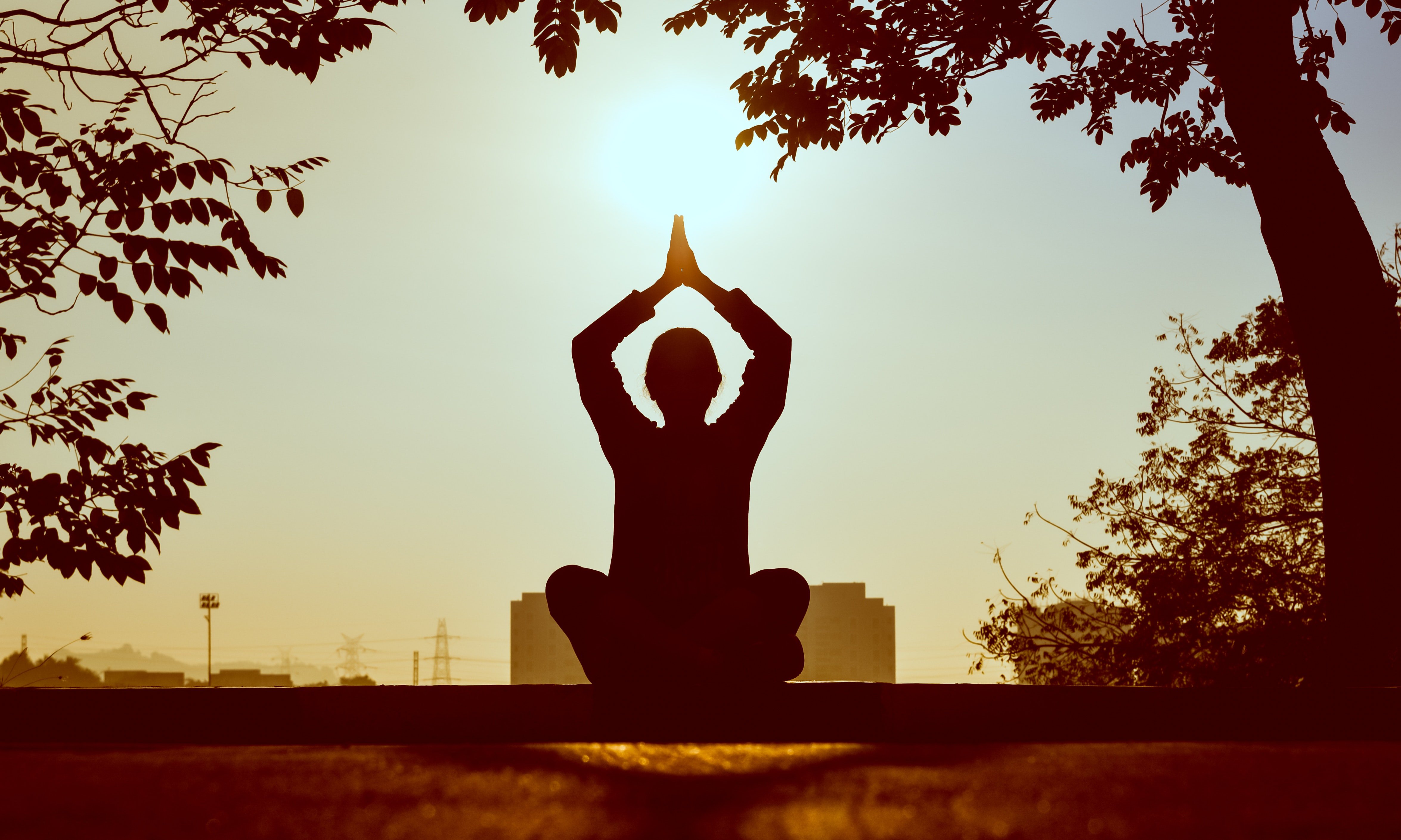 Take time to relax too.
The planetary transit of the week gives you license to drive in any direction you want. You can feel at the top of your game. Physical prowess flows through you. And yet, you may just wish you were fine these days. Are you feeling powerless about your body, your eating habits, your exercise routine?
Start talking about it with someone. Participate in conversations about exercises, participate in conversations about your problems related to exercises. That'll get you closer to that. You're human, just like everyone else.
Overall, your health looks good. Listen to your intuition, especially if she directs you to a specialist who can help you improve your well-being. If you find the right person, it can change your life. You may experience a level of happiness that you have not felt for some time. Take time to relax too.
---
You may also like: 
---