Weekly Horoscope for Capricorn: July 15th to July 21st
---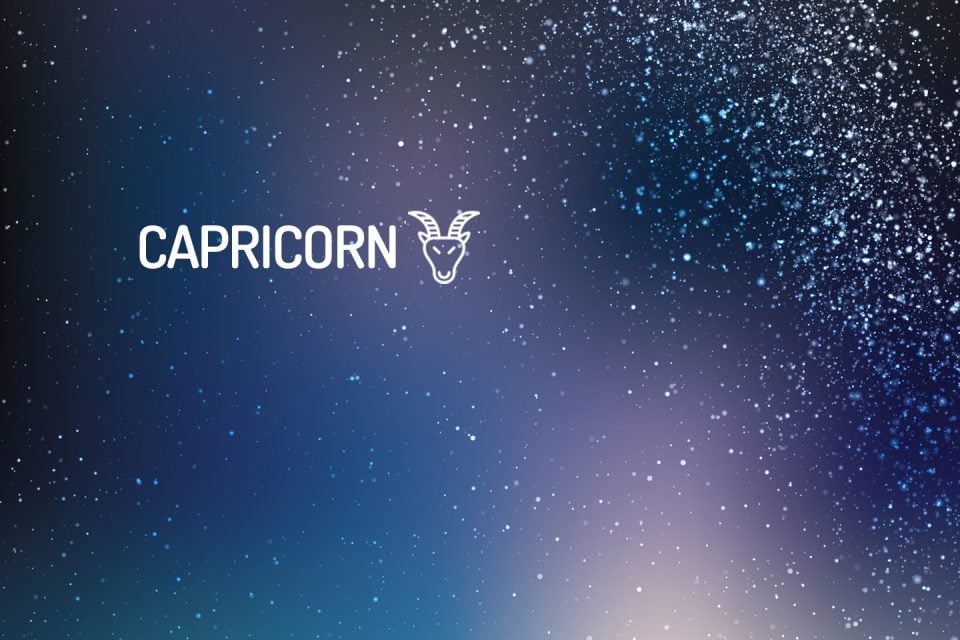 Here, you can find out more about the weekly Horoscope for Capricorn, from July 15th to July 21st. Every week, WeMystic will bring you the forecast for Love and Relationships, Health and Money & Career.
Weekly Horoscope for Capricorn
---
Love and Relationships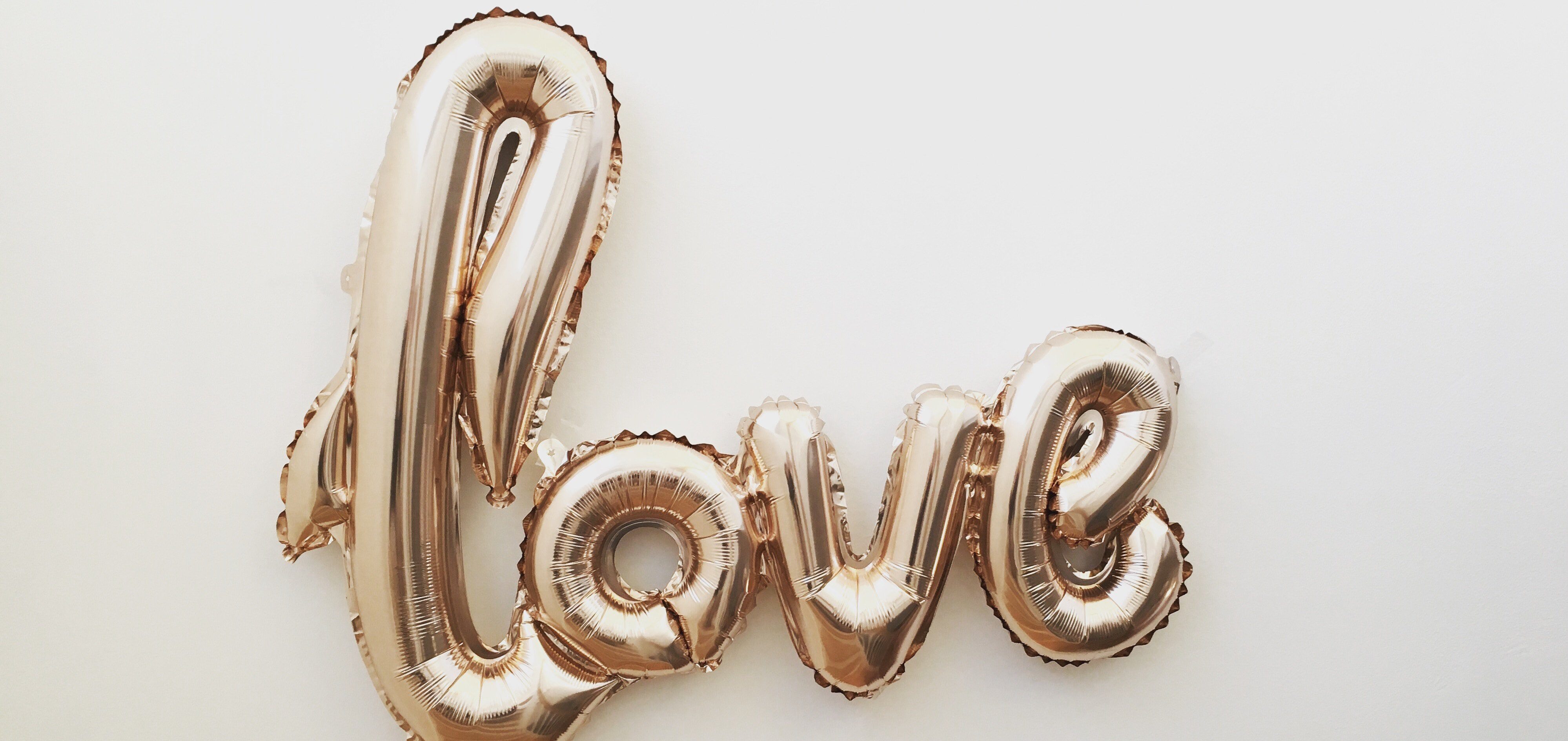 Be responsible.
Singles: If you are having problems now, Capricorn, there is no one to blame besides yourself. Remember when you were in a relationship and you could blame your partner? You cannot do this when you're single.
Taking responsibility for your own actions is to become a better person. When you are ready for your next relationship, you will be much more trustworthy.
Engaged: Have you lost something on your own or your partner misled you on purpose? You have your suspicions about your motivations earlier in the week, which could lead to some tough accusations and arguments.
Be absolutely sure before pointing fingers. What is the key to making your partner happy on the weekend? If discovering a little detail makes a difference, isn't it worth the effort?
Money and Career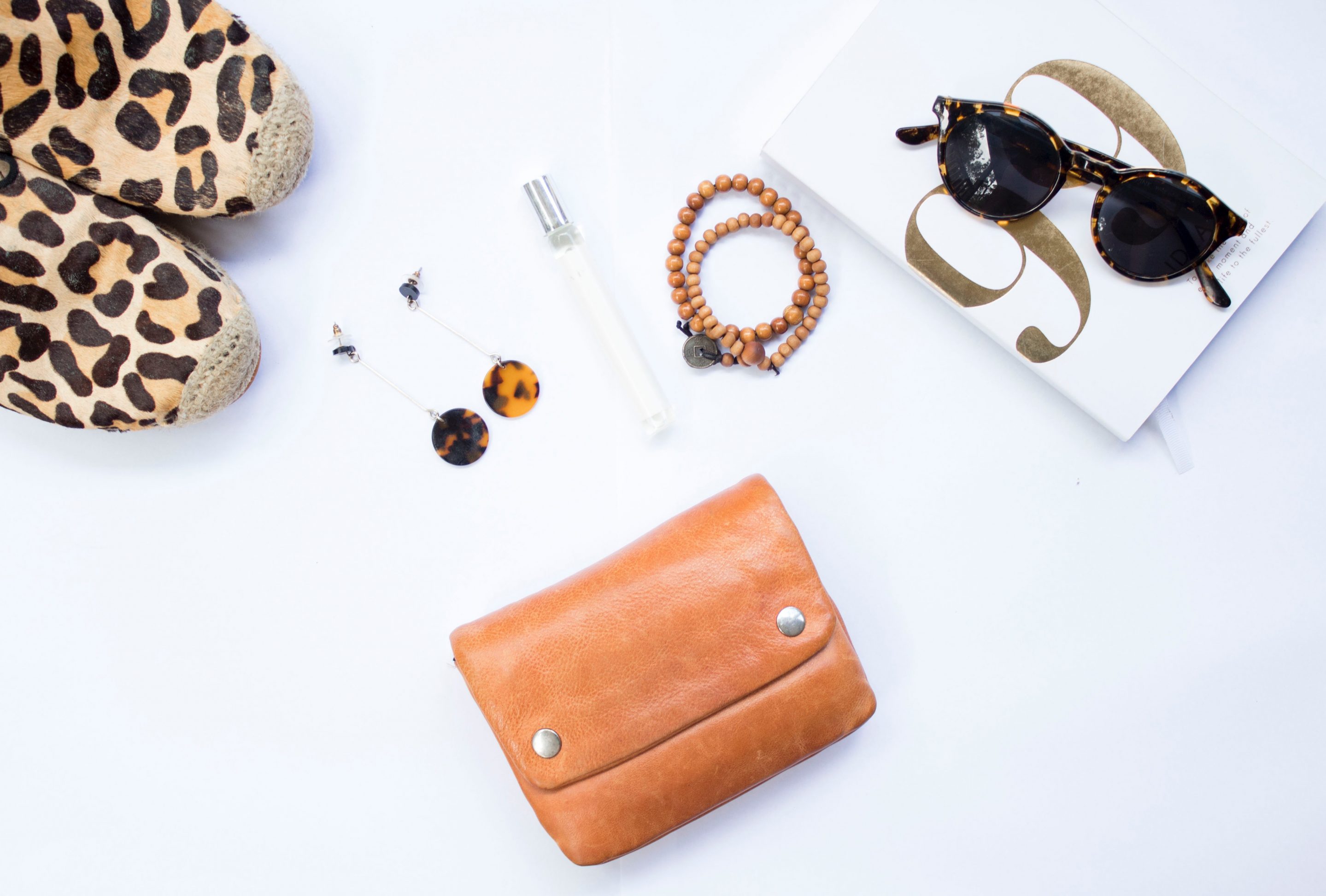 Celebrate positive energy.
This week is about romance, family and fun, so you may be thinking of spending more of your money in these areas. The Universe tends to bring sudden and sometimes unwanted changes.
Make sure you save some money for later when you need it. Meanwhile, good news reaches your industry. Celebrate positive energy. This may be a good time to ask for a raise. The Universe can spread the energies of the people with whom you work.
There may be sudden changes in plan or people may simply not be reliable. A big change is under way for you. Amazing astral events can sweep away from your life which is no longer necessary. This may be difficult at first, but the end result will be worth it.
Health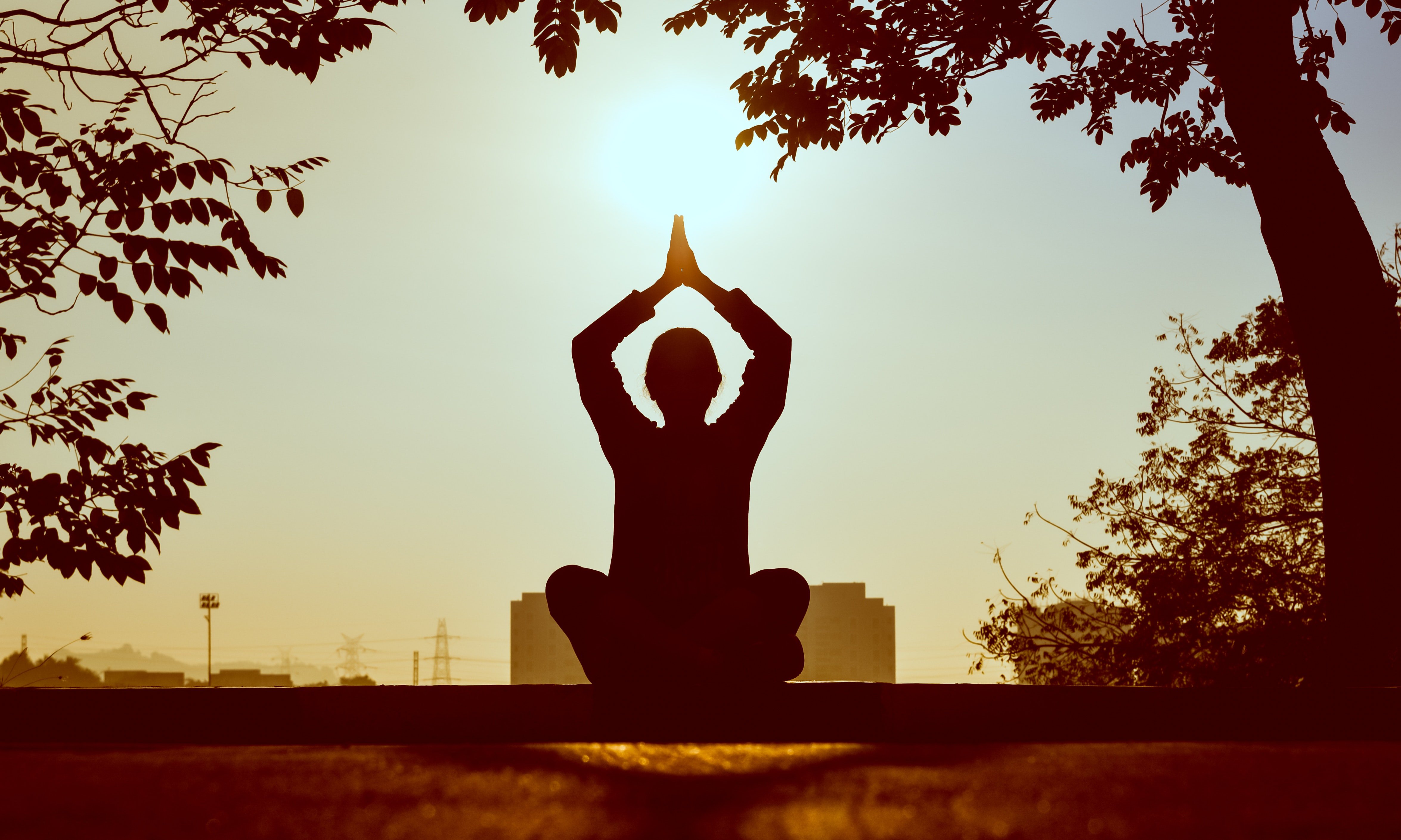 Drink a lot of water and sleep well.
Whenever you come across an obstacle in your energy or find what appears to be an outer obstacle, take ten deep breaths and repeat this mantra: "I'd like to find a solution."
When you think about this in hindsight, the locks we encounter are often full of potential and breakthrough. If you can learn to take advantage of these blocking moments and the information they can give you, you will have a precious skill that will increase your well-being a thousand times.
You and your partner will enjoy exercising together. If you just start dating, it will be even more fun. Romance will add a sheen, making you even more attractive. If you are tired, then drink plenty of water and get enough sleep.
Take extra vitamins and minerals to boost the immune system as well.
---
You may also like: 
---