Weekly Horoscope for Taurus: July 13th to July 19th
---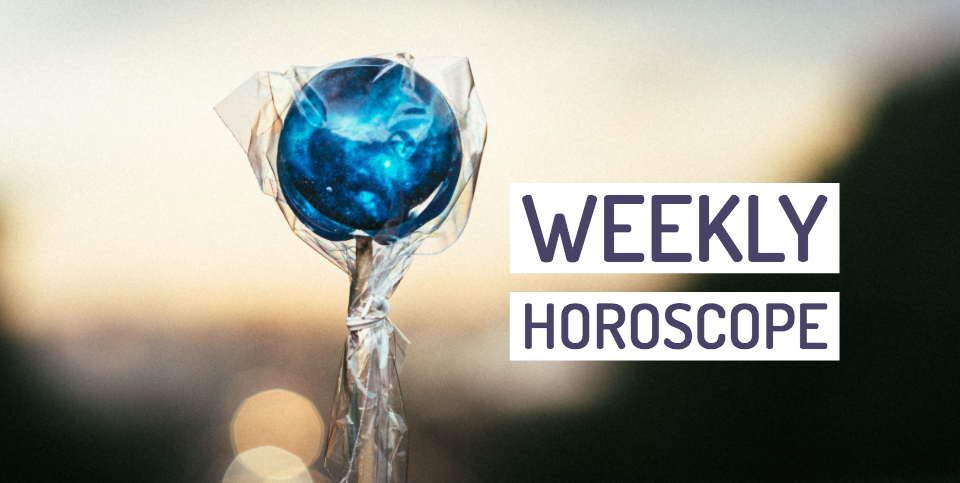 Here, you can find out more about the weekly Horoscope for Taurus, from July 13th to July 19th. Every week, WeMystic will bring you the forecast for Love and Relationships, Health and Money & Career.
Weekly Horoscope for Taurus
---
Love and Relationships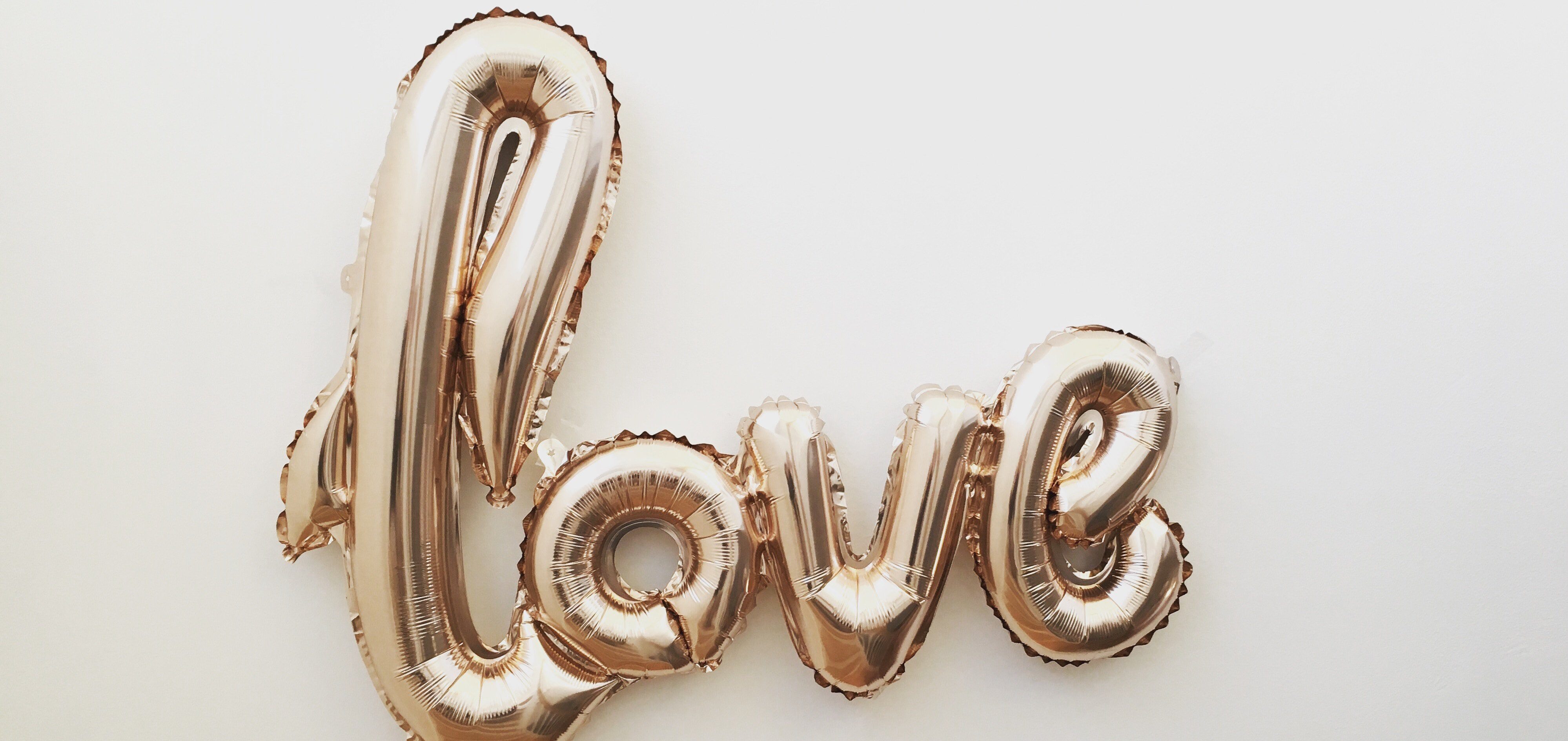 Your routine may be killing your relationship.
Singles: Do you do the same thing every night or weekend? Varying your routine can lead to a romantic surprise.
Walk your dog down a different street or find your friends for a coffee in a new spot.
Changing things tells the universe that you are ready for someone new to come into your life.
Your intuition is a great guide during the weekend, especially regarding the first encounters.
Engaged: There is nothing wrong with being methodical, but is your routine getting very boring?
Find out if your partner is interested in spicing things up. You may be surprised by the enthusiasm in making some changes.
If you feel you are "swimming with sharks" over the weekend, get out of the water. This may be a good time to reevaluate your relationship.
Money and Career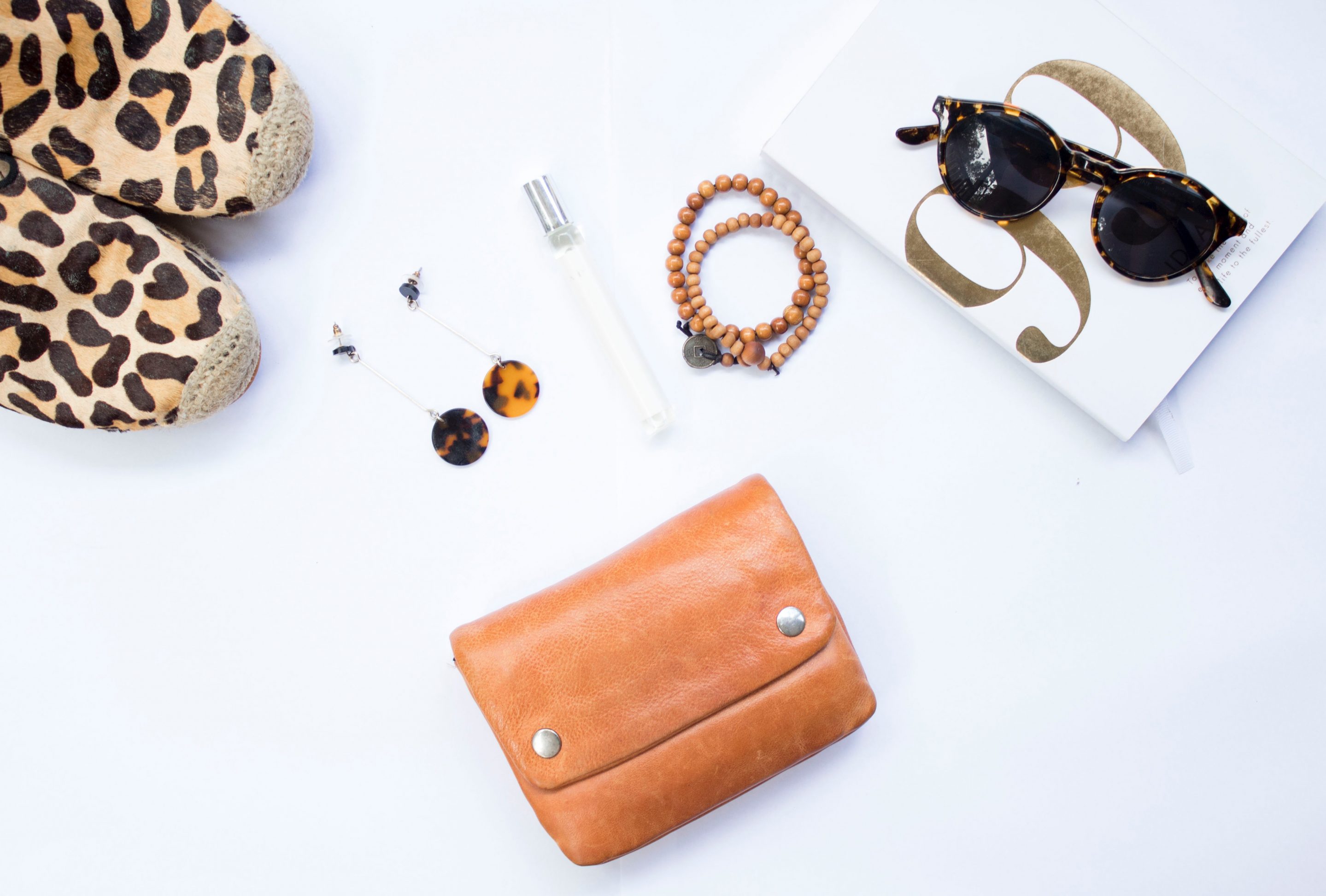 Bet on team work.
This week, the Universe highlights your friends, mates and other serious relationships. Something newly formed is becoming more serious now. This can be a mutually beneficial business union or even a partnership or merger between your company and another company.
It may not move as fast as you'd like, but it's a big deal in the long run. Look for new opportunities in the inexperienced or completely original. At work, the team and many interesting conversations should make this period easier.
If you are looking for an employer, these are positive days for a personal interview. This is a time when romantic flirting can lead you to error. Make a policy not to date the people you work with.
Partnerships and legal issues can work in your favor. Be sure to get expert advice in any area where you lack experience.
Health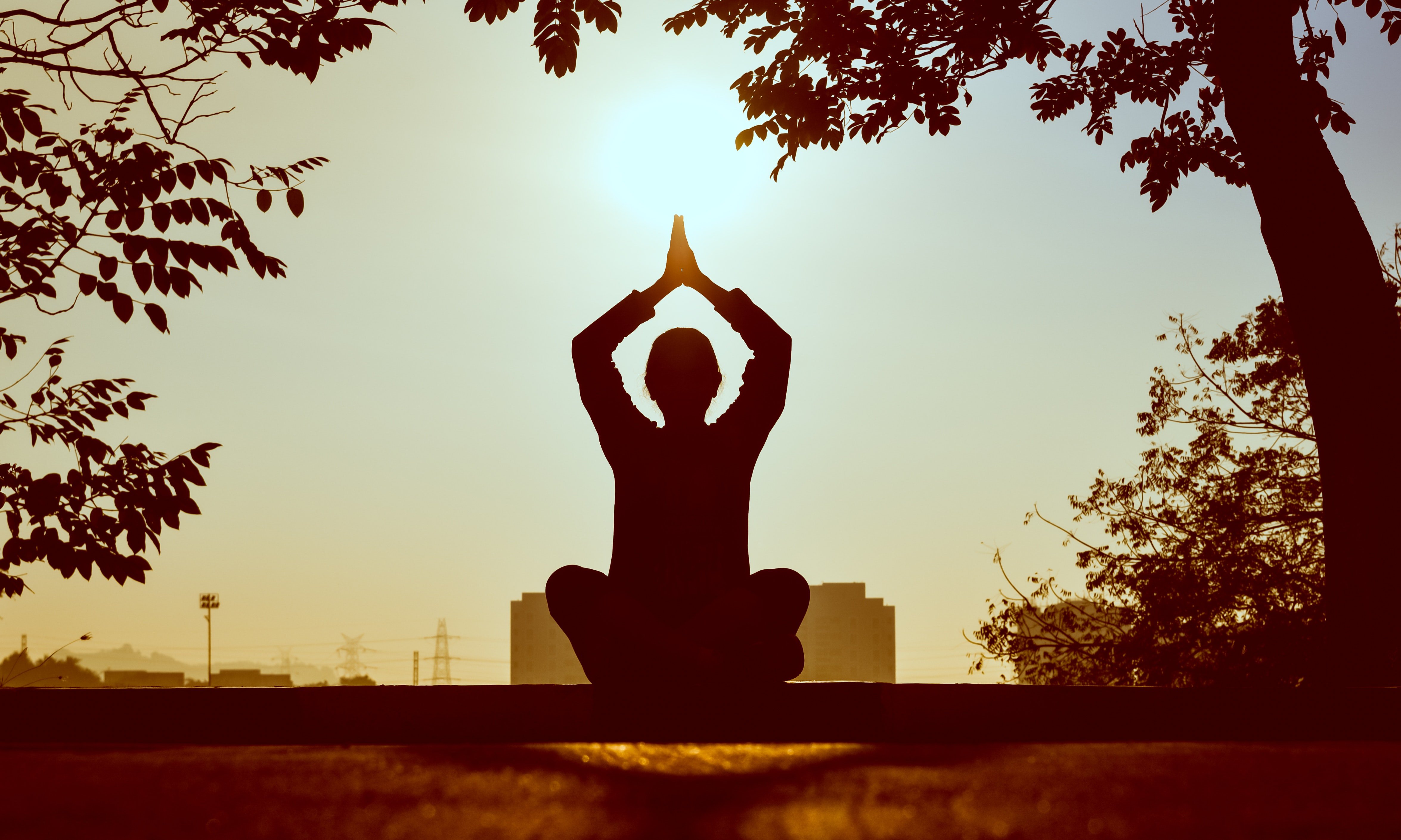 It is in your hands.
You will do well to embrace the uncomfortable tension you feel inside you and take it to the gym to be thrown out of your system. The insipid feeling created by the look of the week can antagonize the perfectionist and make you feel like you are harboring a bitter argument.
The trick is to bring the tension out of your body and therefore away from your mind. Leaving this energy intact will only poison your mind and leave you with a bad feeling. It is also time to change your thinking about health.
Your underlying beliefs play a part in how well you feel. Take the time to reflect whether you are helping yourself on your journey to total well-being or withdrawing. It's in your hands, so make the right decision.
---
You may also like: 
---