Weekly Horoscope for Taurus: September 16th to  September 22nd
---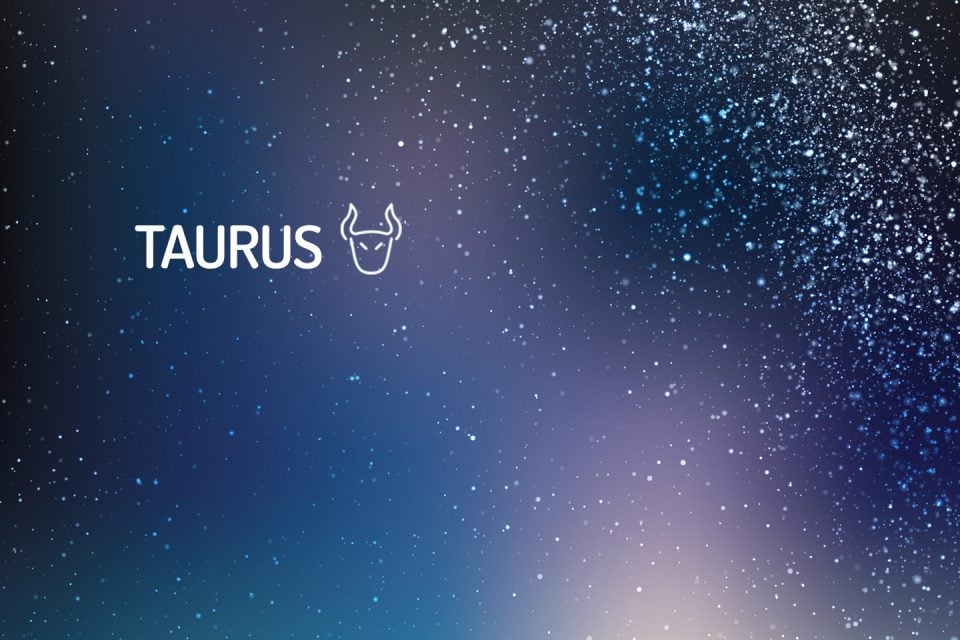 Here, you can find out more about the weekly Horoscope for Taurus, from September 16th to  September 22nd. Every week, WeMystic will bring you the forecast for Love and Relationships, Health and Money & Career.
Weekly Horoscope for Taurus
---
Love and Relationships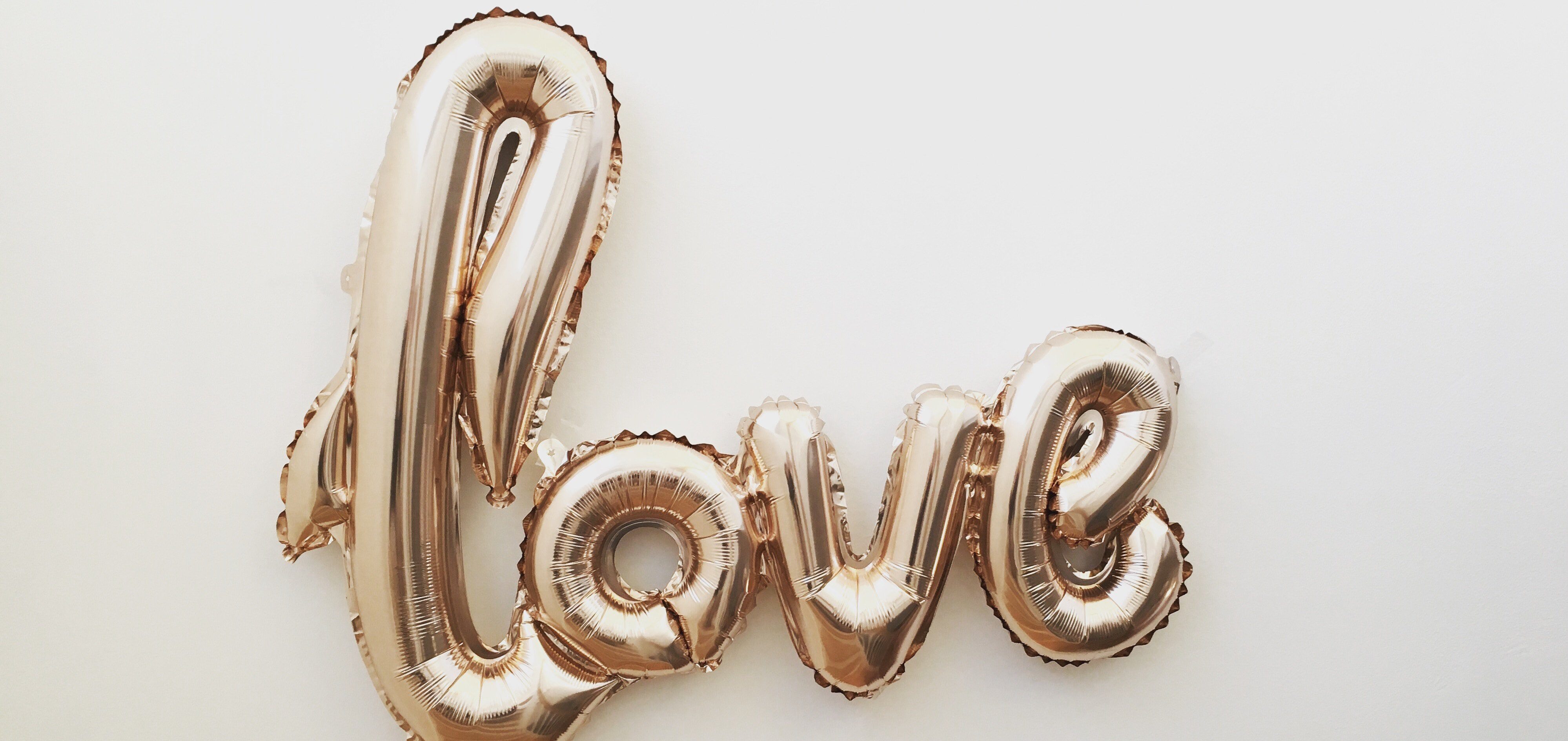 A great moment to release the stress.
Singles: The less stress, the better. You are not interested in hearing gossip or lying accounts of a third person that is part of your romantic interest. People can believe what they want to believe, right, Taurus?
And you have little interest in trying to change someone's mind. At the end of the week, your idea of ​​romance is a lot of passion and spontaneity, but do not go too fast.
Engaged: You love drama-free moments, and you have many of them earlier in the week. It's good to enjoy your partner's company without the unnecessary gossip you have to deal with lately.
At the end of the week, a flame is lit, and you may feel things you have not felt in a long time. Enjoy each other, Taurus. Fire signs such as yourself love the heat.
Money and Career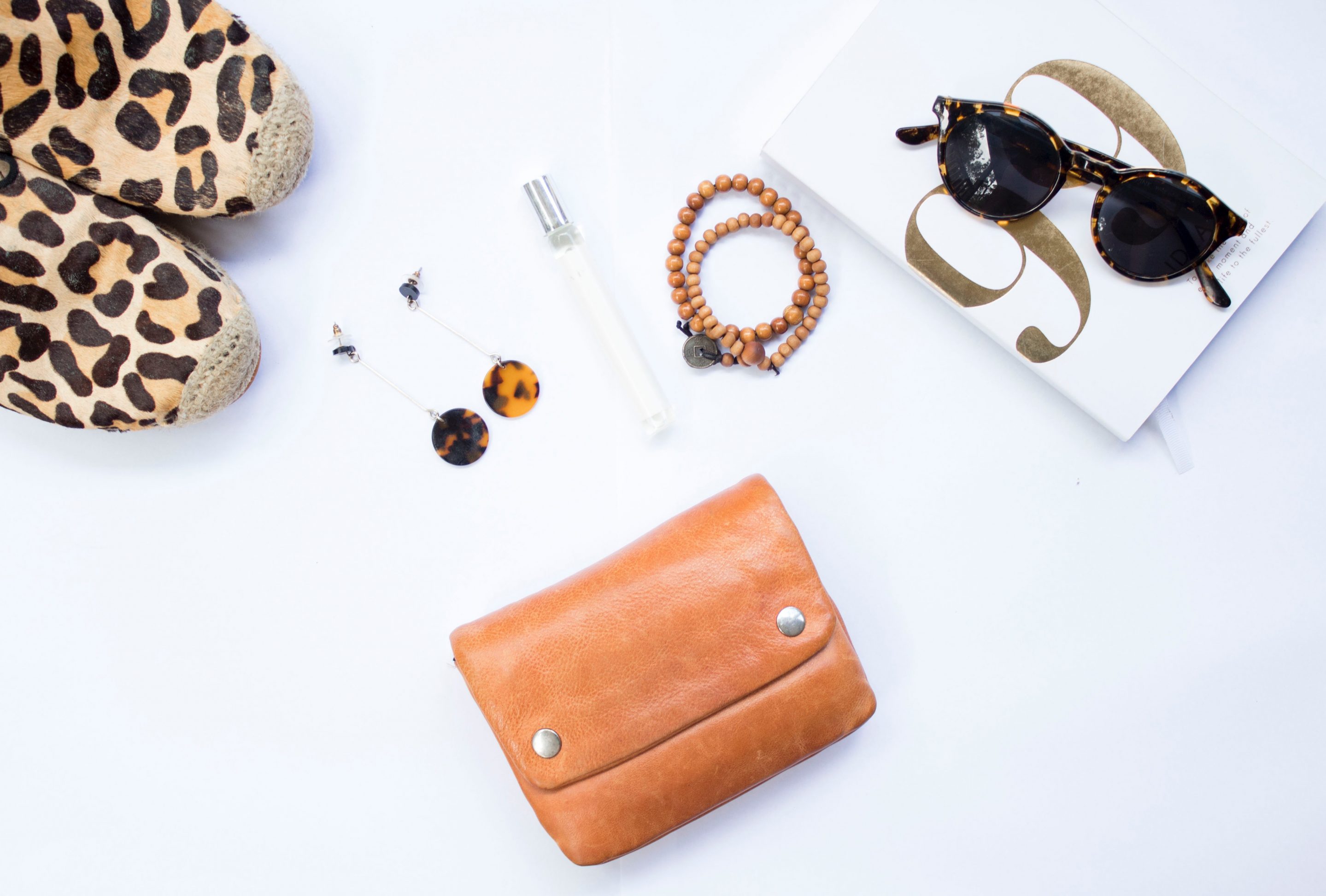 Be free of negative thoughts.
It is a week of development in your home for professional relationships. This may mean that someone you hesitated to address before will be all ears now, or that you have the energy of support to do something deeper professionally. If you thought of a business merger, the Universe will help with positive energy.
Meanwhile, your home life needs attention and some extra spending. At work, you may feel that you are one way and that the people you work with expect you to be someone else. This period can bring confusion, especially if you are not sure inside. It is important to be confident and not let other people's negative thoughts influence your attitude.
You will have fewer obstacles and delays in completing tasks. Your ability to train or support others will be strong.
Health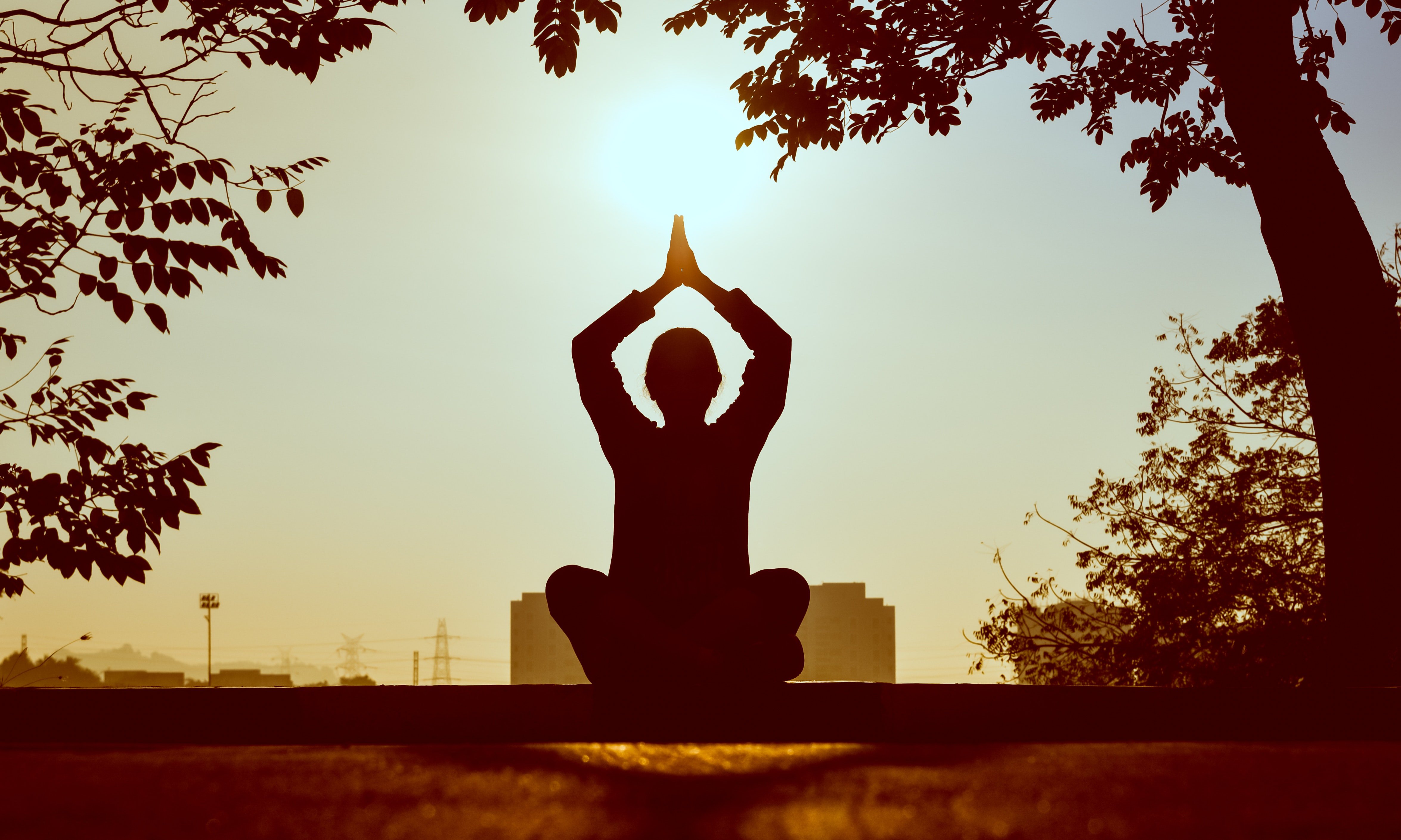 Be the change agent.
The astral aspect of the week emphasizes your emotional nature. You may feel strong toward someone and feel totally rejected if you do not respond. You may want to tell someone how he or she makes you feel but cannot find the words. Try doing some deep breathing exercises during the day.
Count to ten as you inhale and count to twenty as you exhale and let all negative feelings, tension, and resentment flow with expiration. You may need to boost your faith to try something different that will take you to the next level of well-being. If you also have time to look inside yourself, you will begin to feel much better and more energetic.
Any changes you want to make begin with you. No one else can do this for you.
---
You may also like: 
---