Weekly Horoscope for Taurus: January 20th to 26th
---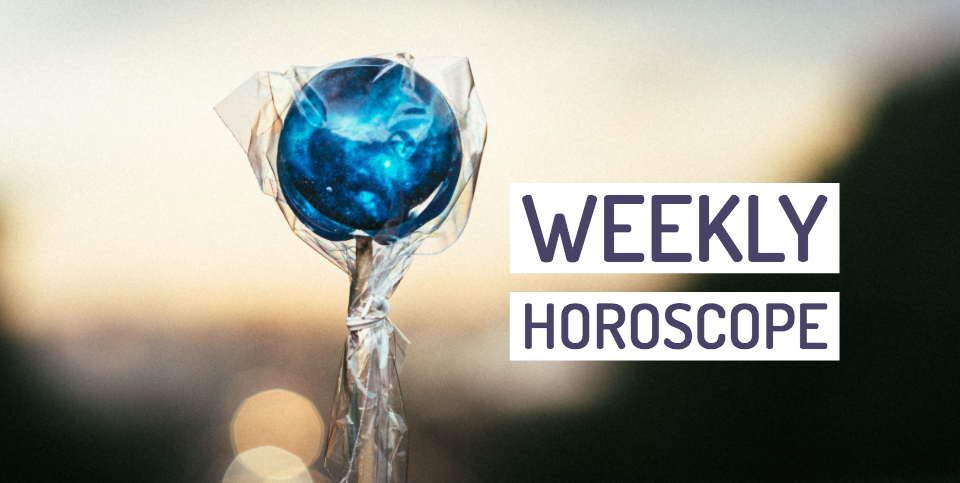 Here, you can find out more about the weekly Horoscope for Taurus, from January 20th to 26th. Every week, WeMystic will bring you the forecast for Love and Relationships, Health and Money & Career.
Weekly Horoscope for Taurus
---
Love and Relationships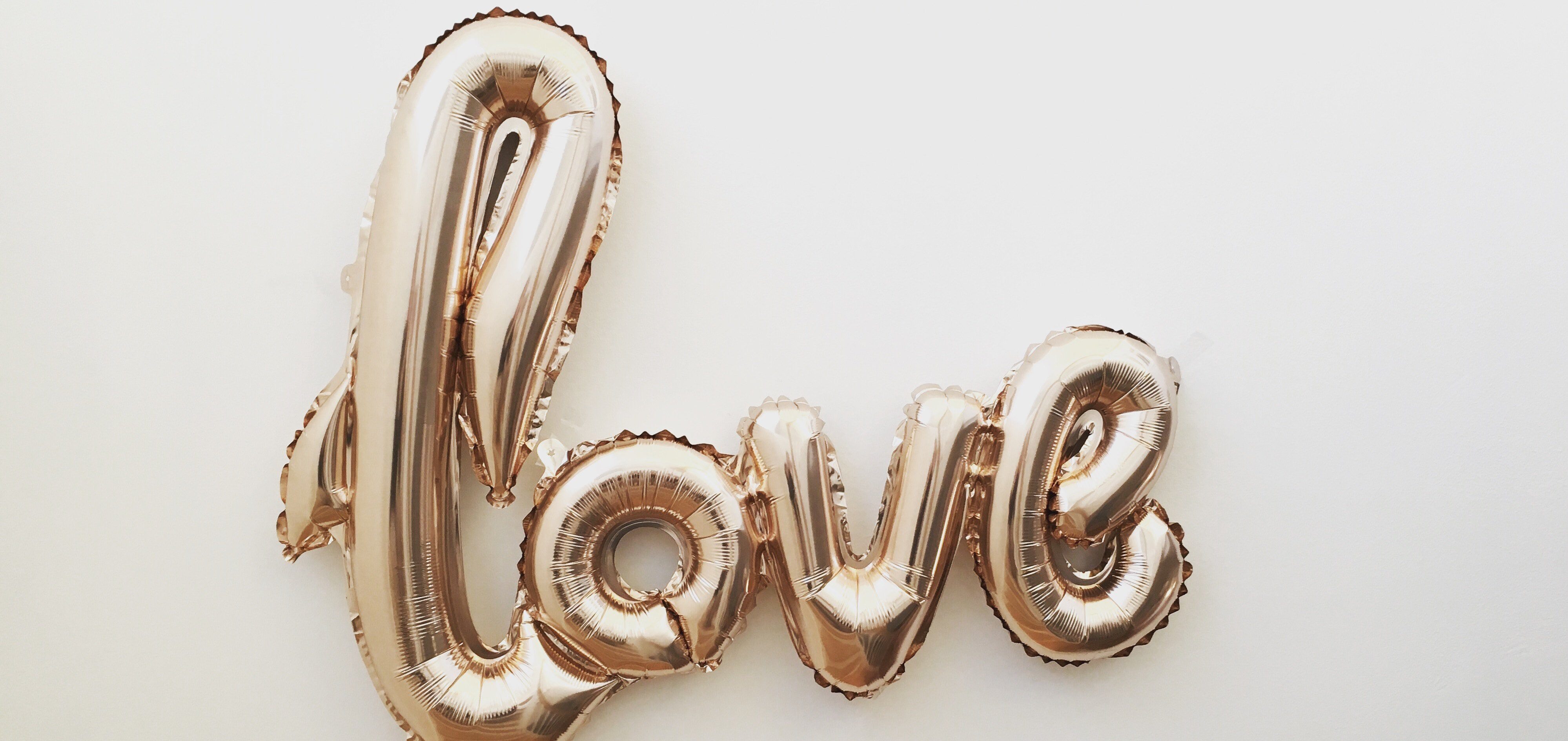 You like to get out and be the center of attention.
Singles: You will be able to create the courage to speak to the person who has conquered your heart.
You may feel nervous when the conversation starts, but this is only because you know the deep effect that he or she will have on you and your life.
However, you also know you have to do this. At the weekend, you like to get out and be the center of attention.
Engaged: Sometimes there is nothing you can do about lack of chemistry.
The more you try to get on the good side of your partner, the more disappointed you will be when this does not happen.
If a relationship does not unfold naturally, it probably is not to be or there is no great future.
Money and Career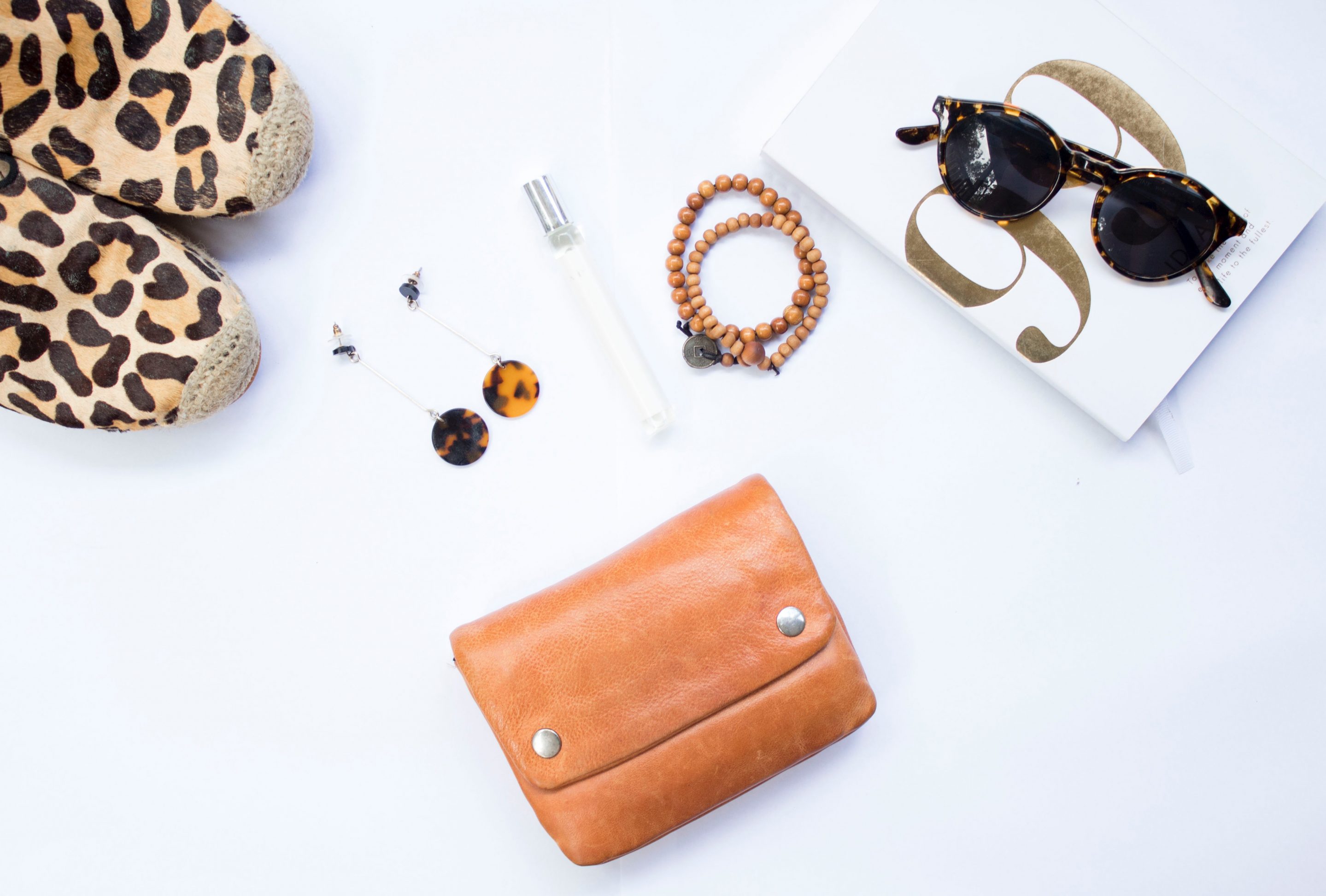 Partnerships and alliances may end.
The market may be difficult, but this week the Universe is asking you to use your skills in a new way. There is tension between your family, love life and your debts.
The expenses may have stayed higher than your budget can handle. This is wreaking havoc on your long-term plans. Cut some compliance expenses.
At work, this can be a time of challenge. Avoid criticizing yourself. This is not the time for wounded pride. You may have to intervene and help a co-worker. Partnerships and alliances may suddenly end.
There may be legal or bureaucratic complications, so consult specialists. Do not take the drama of the company to your personal life.
Health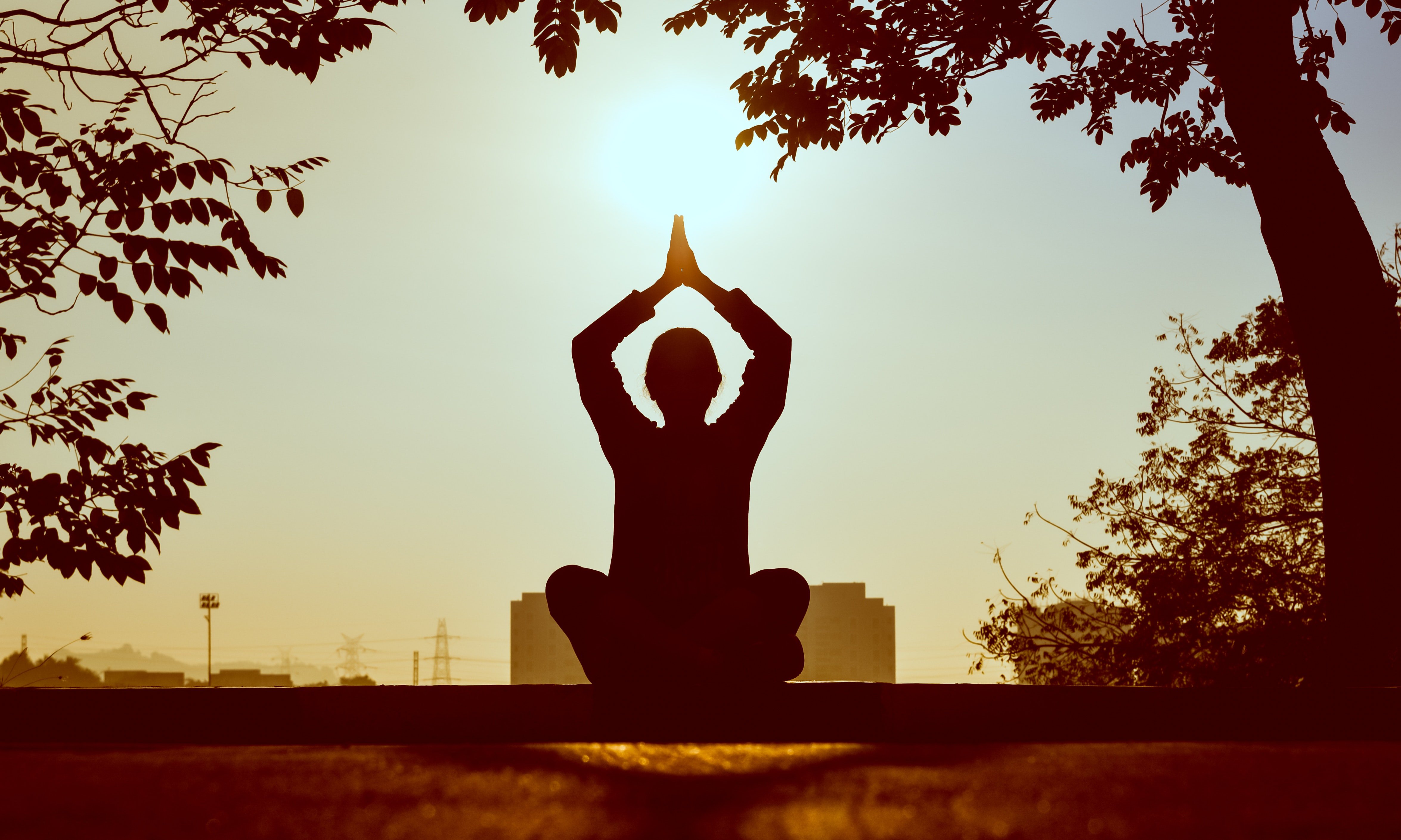 Try to do some exercise in the next few days.
Change is something you've been aiming for, but with the right attitude you can find it. Heavenly energy gives everyone a chance to radically change something – from a haircut to a breakup. Ask yourself what would be a positive step.
Chances are many, you should look at your healthy practices and a little balance is needed in your goals. Try to do some exercise in the next few days. The cosmos is encouraging you to improve your appearance. You may want to start by getting in good shape.
When you are as healthy as you can be, you are truly beautiful, and show this in every aspect of your being. Your eyes shine, your skin shines, your body is toned and full of energy, and you feel fantastic.
---
You may also like: 
---