Weekly Horoscope for Taurus: September 21st to 27th
---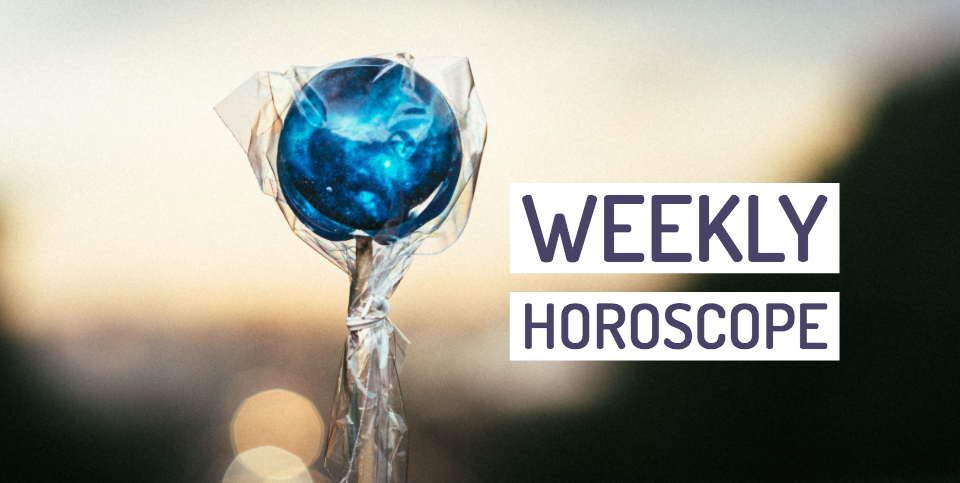 Here, you can find out more about the weekly Horoscope for Taurus, from September 21st to 27th. Every week, WeMystic will bring you the forecast for Love and Relationships, Health and Money & Career.
Weekly Horoscope for Taurus
---
Love and Relationships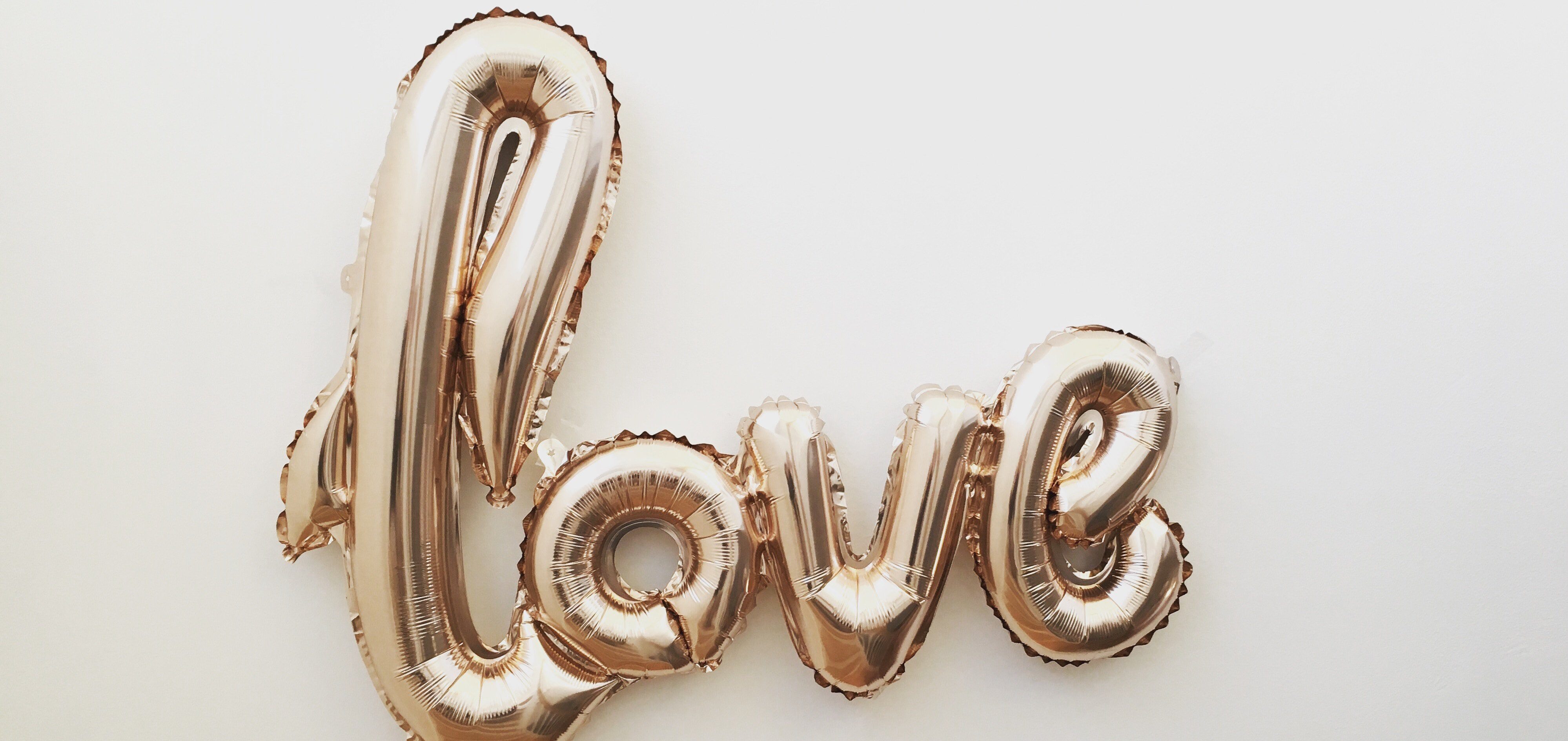 Try to wait a little longer.
Singles: You may be very impatient, but the timing of your emotional disclosure for your crush is important.
Wait a little longer, if you can. You intend to make a good first impression over the weekend, but without changing your essence and your personality.
If someone does not like you for who you are, then that person is not a good match.
Engaged: You are very expressive at the beginning of the week. Try to think of some new and creative ways to let your partner know how much you care about them.
Old habits are the focus of discussions over the weekend, and it can be hard to stop doing something or leave a craze just because your partner is asking.
You're trying, so you should at least get credit for it.
Money and Career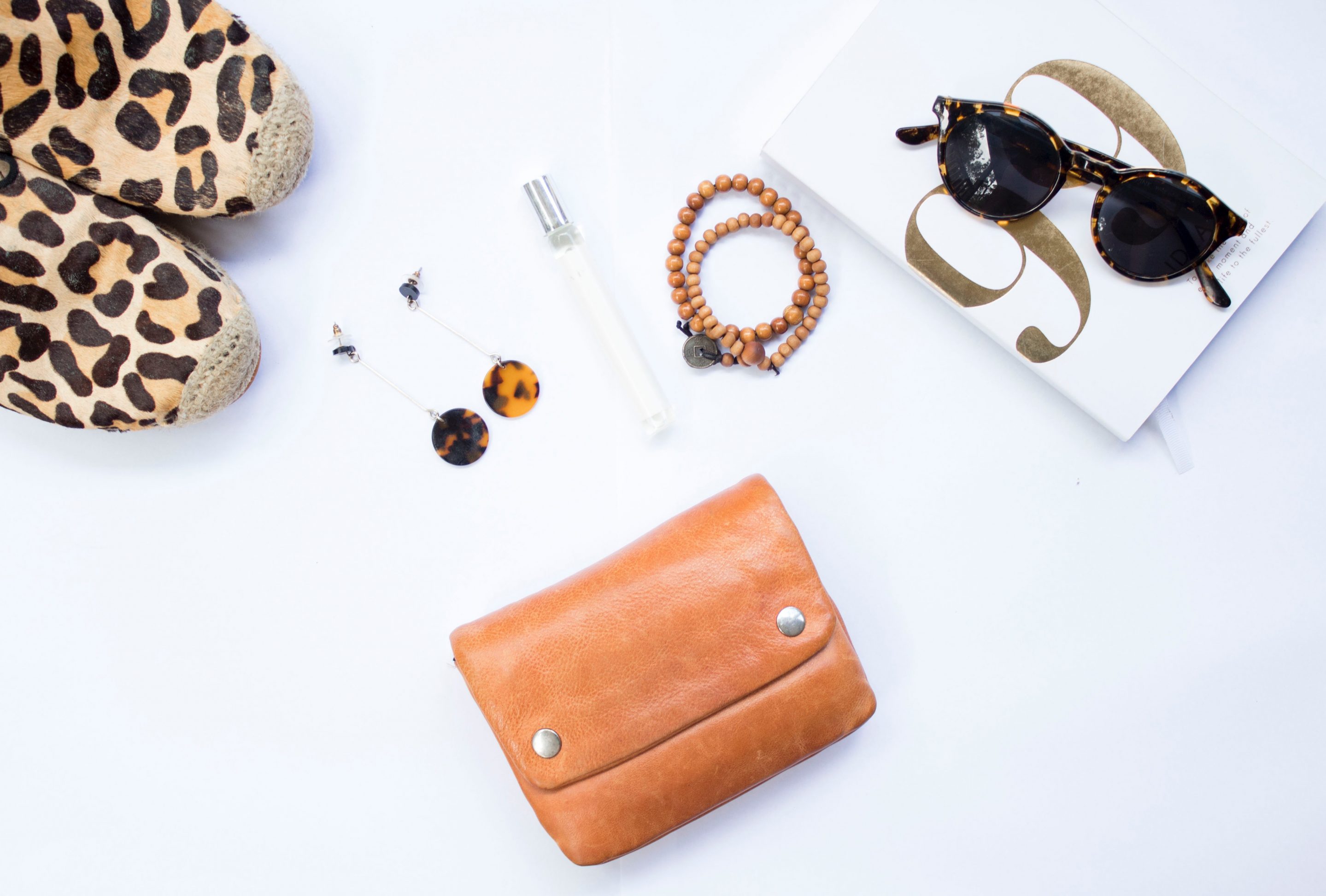 You will be useful in a more creative way.
It's a busy week as you accumulate more and more tasks. You should join co-workers and other professionals to consolidate your experience in the field. Your intuition about work and money is right this week.
If you have a hunch about investing, go carefully. Those days brings luck to sudden outbursts of wealth, trust your intuition. At work, do what you can to support your natural preference for an organized life. You have the chance to be useful in a more creative way.
Share something with others you really enjoy doing. Review plans or find ways to recycle or reuse. It's also a good time to conquer any work space clutter.
Be generous and give unused things. The timing is ideal for team meetings and cooperative ventures.
Health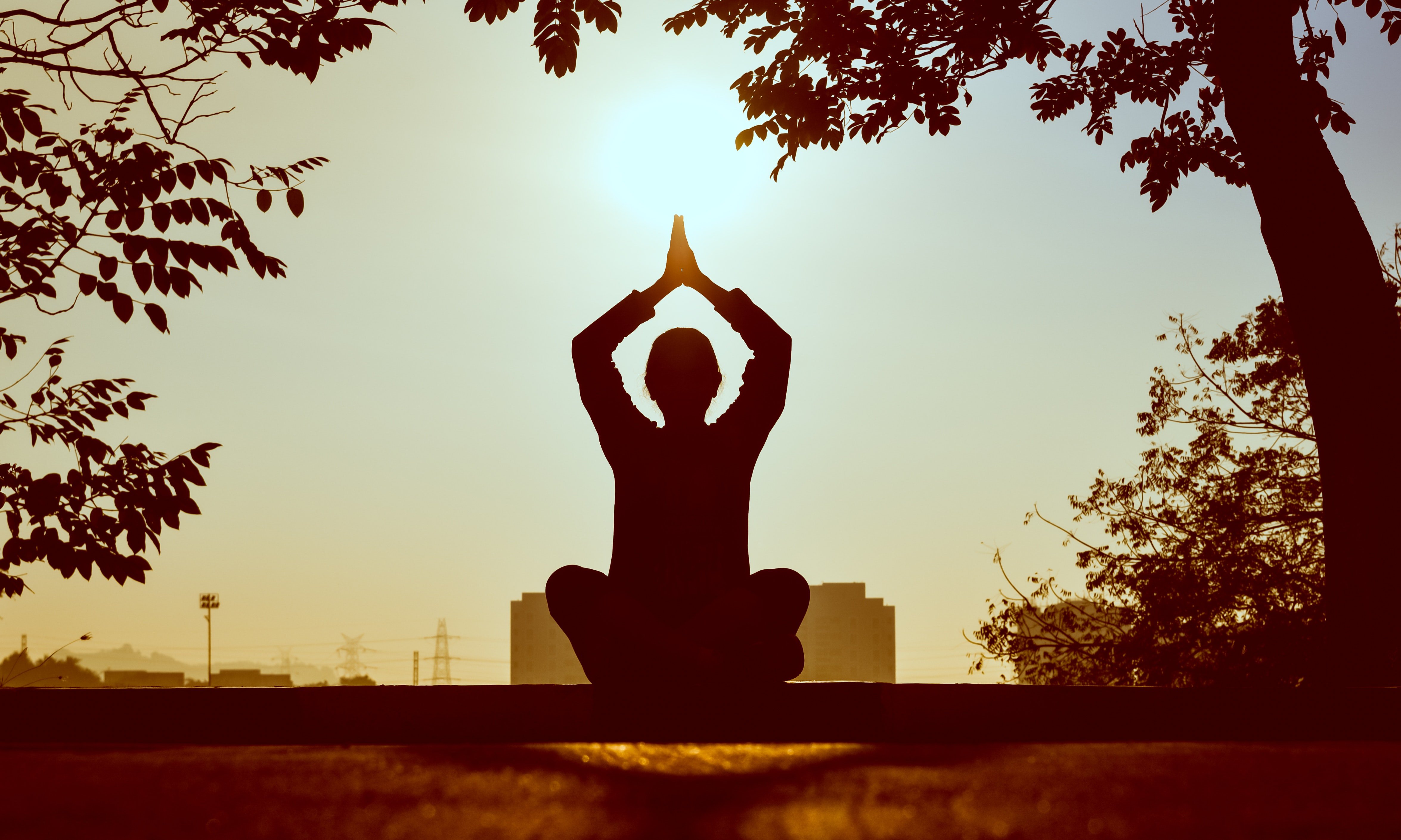 Ask yourself: "What do I need?"
This may be a good time to get what you need. You will benefit from the current astral aspect as long as you remember that the goal is more important. In other words: you cannot always get what you want, but if you try, sometimes you get what you need.
Getting what you need is the hardest part because you have to really ask yourself the question, "What do I need?" Desires come and go. Tune in with this contemplation during a physical exercise, for example.
Even if you have the potential to enjoy good health and feel radiant, you may also feel some stress. Your mental or physical energy may not be as sharp as usual. Do not try to do too much, as you need time to rest and recharge your batteries.
Give yourself a much needed space and soon you will feel on top of the world again.
---
You may also like: 
---