Weekly Horoscope for Taurus: February 11th to February 17th
---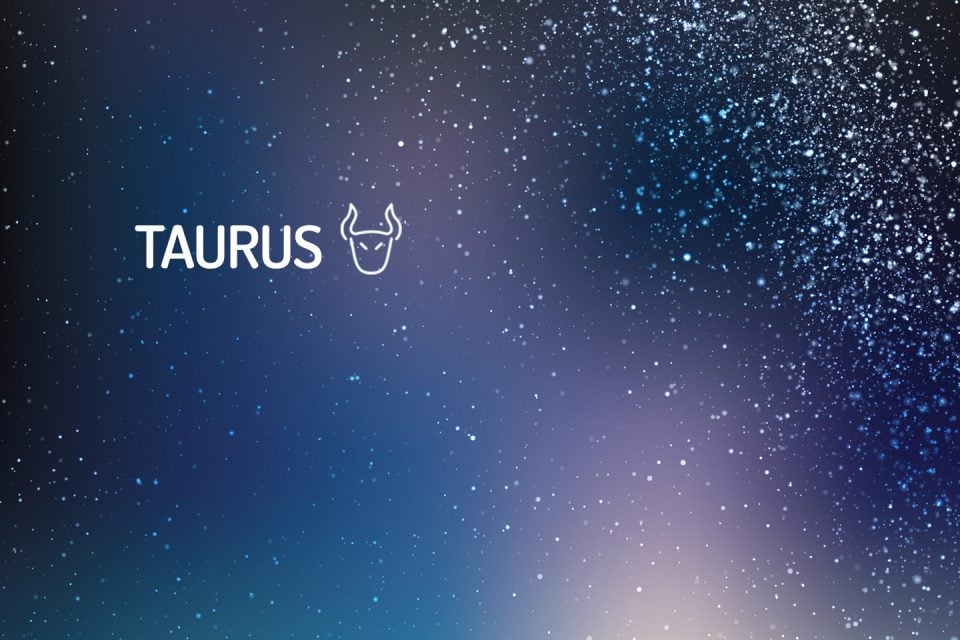 Here, you can find out more about the weekly Horoscope for Taurus, from February 11th to  February 17th. Every week, WeMystic will bring you the forecast for Love and Relationships, Health and Money & Career.
Weekly Horoscope for Taurus
---
Love and Relationships
Spend your time with your partner.
Singles: the current astral energy provides excellent support for all sorts of social and romantic occasions. Look for this special person in new places that you do not normally go to.
You could try to actively participate in a club or group of individuals with similar ideas, or have a greater interest in a hobby. Broadening your horizons and doing something that draws your deepest nature will have the desired effect.
Engaged: you're a little upset earlier in the week, but that does not mean it has anything to do with your relationship.
It's tempting to wind up someone online, but your time is best spent on your partner. You feel safe and have some money over the weekend, so fun will not be a problem for you and your partner.
Money and Career
The week provides fuel for your fire.
You have some support energy in your career sector this week, helping you to become the authority figure in your own life.
Instead of relying on others to create your opportunities, do it yourself. Starting a new business, even from scratch, could bring some serious money.
The week provides fuel for your fire, and can bring all kinds of interesting ideas. All the unspoken fears can be difficult to overcome at work now.
You may want to feel closer to the co-workers you see every day. At the same time, you can do your best work alone or at least independently, most of the time.
Getting more sleep and having less stress at home makes it easier to deal with work. Greet annoying people with their usual charm. This is also an ideal time for team meetings or any kind of presentation.
Health
Tension seems to be your number one problem.
The astral aspect of the week reminds you that your future begins now. This is a good time to ask yourself: what do you want for your health? Do you want to ignore your body until invasive medical measures are needed? Or do you want to have an informed and delightful experience of nurturing your body and your mind more preemptively?
If you prefer the latter, maybe it's time to invest in a healthy cookbook, a holistic hygiene reference or a book on feng shui. Tension seems to be your number one problem, not just this week.
You can help yourself by doing a quick body analysis throughout the day and noting where areas of tension tend to occur. Regular massages, daily exercises, meditation and yoga are excellent ways to keep this problem at bay.
---
You may also like: 
---