Weekly Horoscope for Taurus: January 18th to 24th
---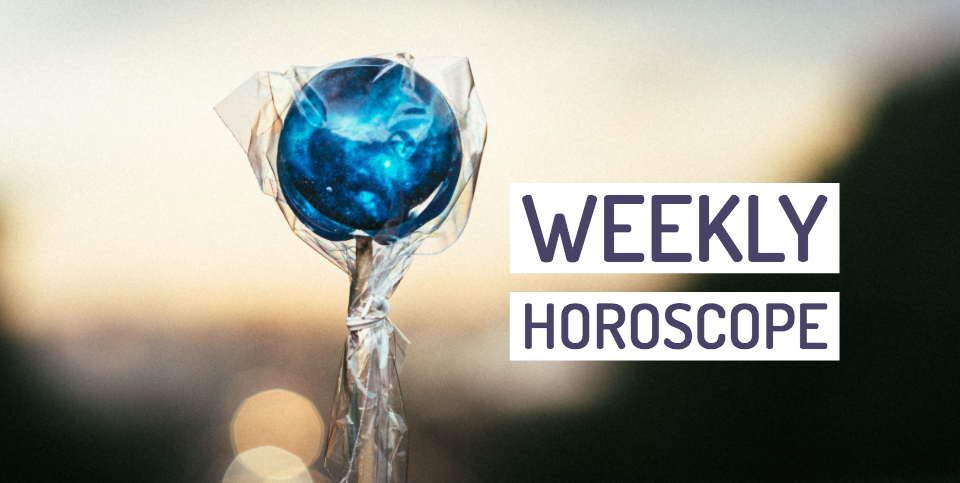 Here, you can find out more about the weekly Horoscope for Taurus, from January 18th to 24th. Every week, WeMystic will bring you the forecast for Love and Relationships, Health and Money & Career.
Weekly Horoscope for Taurus
---
Love and Relationships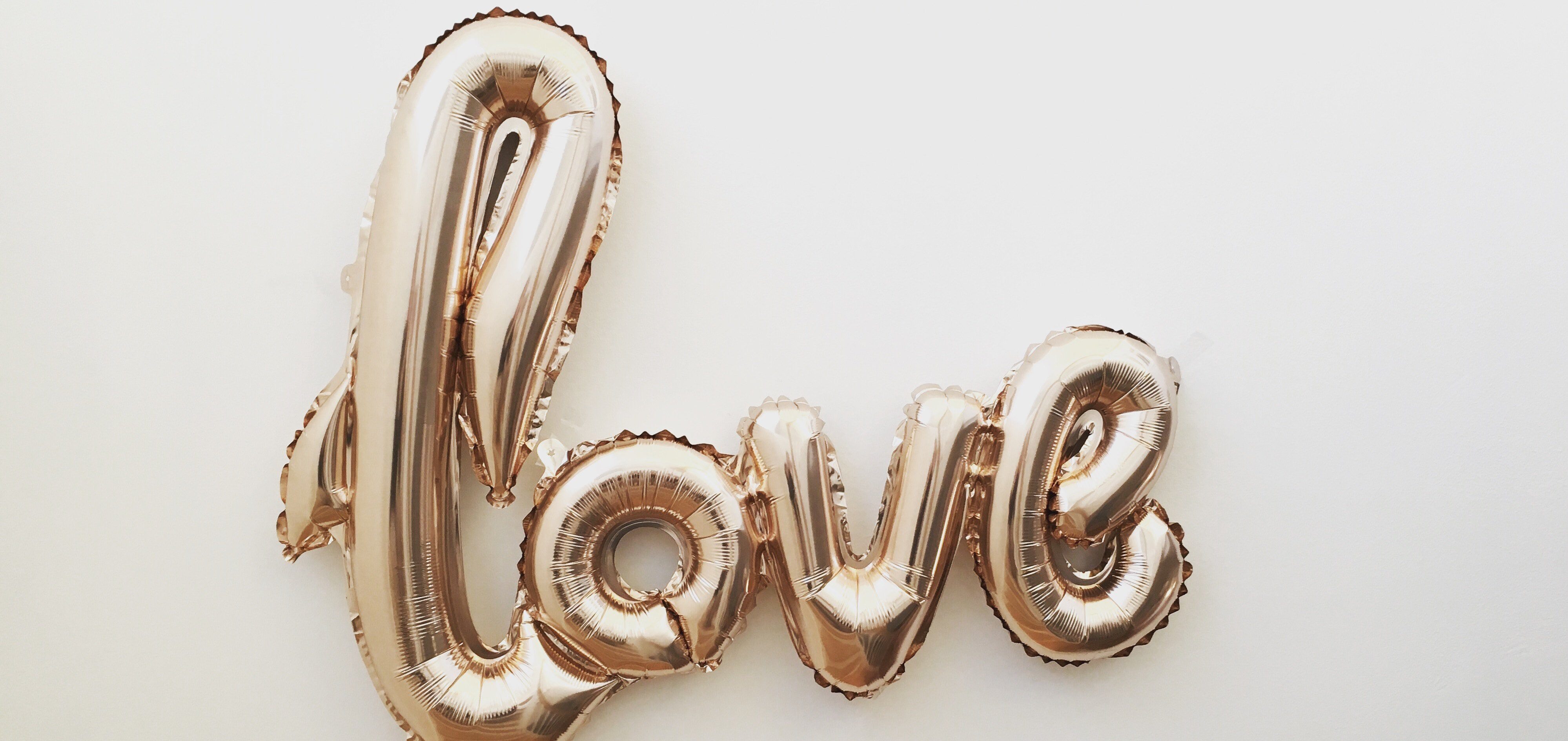 Eliminate all confusions.
Singles: there are many conversations about overcoming past relationships, but what does it really mean for you?
Find out what you need to do to move on and then make sure this is done. You are unique, so it stands to reason that what works for other people will not necessarily work for you.
An intriguing message stirs your curiosity over the weekend. Having a secret admirer can be very good.
Engaged: what is the number one hurdle you need to overcome to feel closer to your partner?
Now is the perfect time to eliminate all the complications that stand in the way of your success as a couple.
Your partner is available to discuss what you feel during the weekend, but you can probably tell that there is more going on in your head than he or she can imagine.
Getting you open should be your main goal.
Money and Career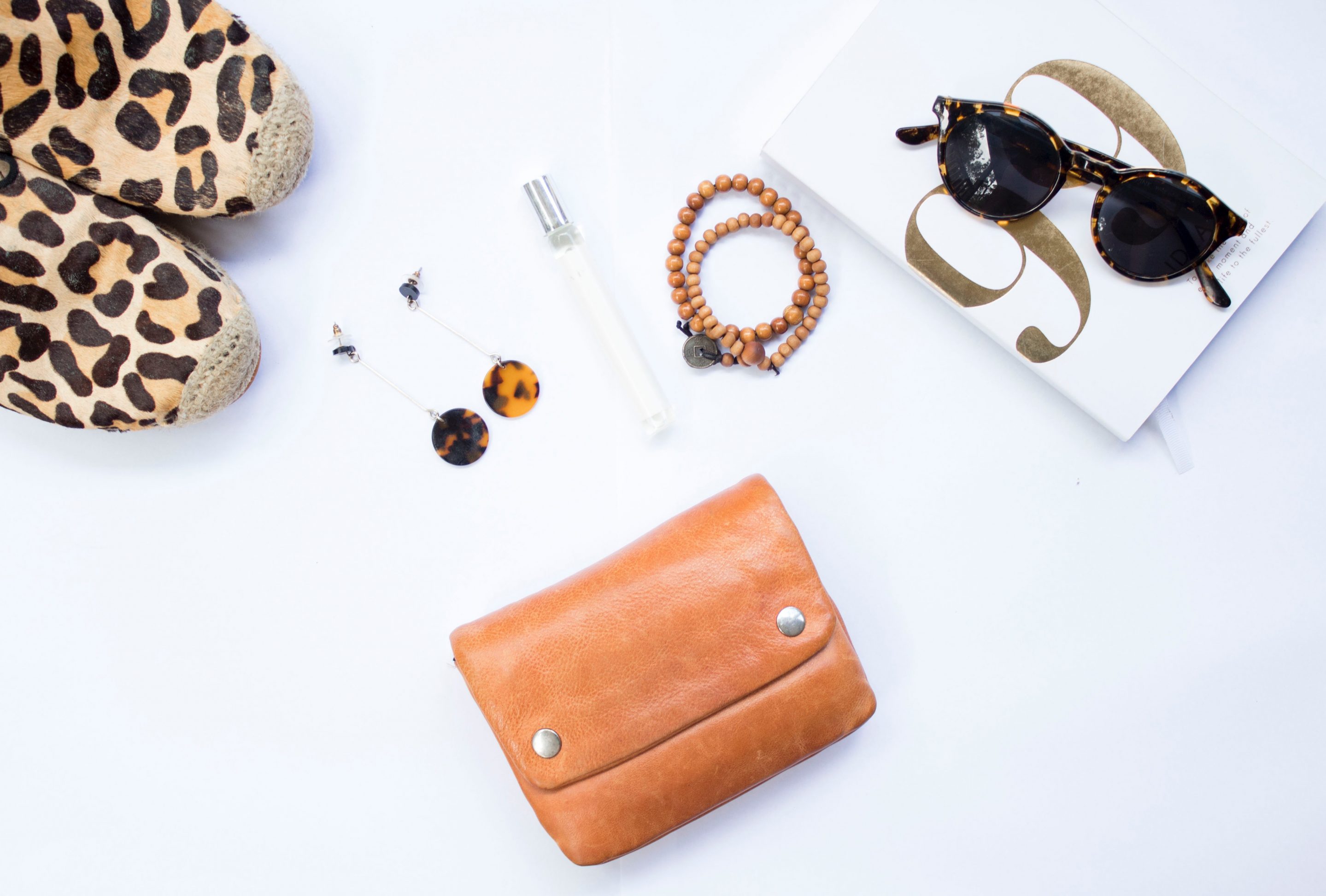 Do your best to be diplomatic.
You are enjoying an energy boost like the one that comes in the weeks following your birthday. There is a lot of dynamism in the area of ​​your chart associated with travel, foreigners, languages ​​and cultures.
If you have been looking for new ways to make money, look further in these areas for quick and effective results. Changing careers, or even taking your business globally, can bring in more money for you. At work, this is a positive social time for networking and making useful contacts.
If you can travel now, you will keep yourself updated and ready to go after new things. Do your best to be a diplomat at work. You can get involved in an intense situation that can bring a better future for you and possibly for some co-workers, too. Things will be easier soon.
Health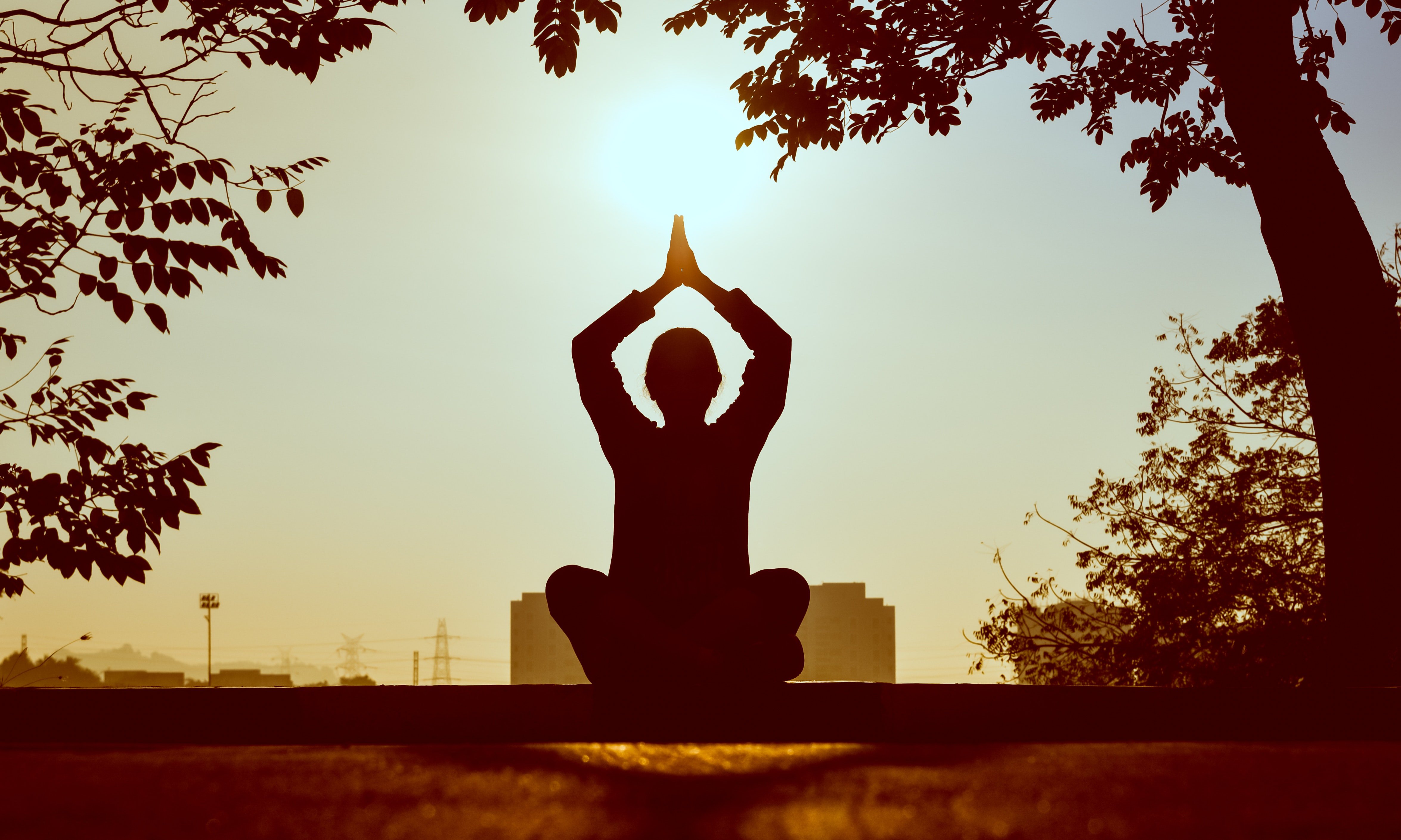 Focus on healthy habits.
The planetary alignment of the week gives you the motivation you need to stay home and think about what matters: your health. Everyone needs to focus on healthy habits for at least a month of the year.
Analyze and think about how you are really feeling. A yoga class or a long walk will help you focus for the rest of the day. Be more careful when preparing food for the family. Astral aspects may be associated with digestive disorders or food poisoning.
If you are eating out a lot, choose your restaurant carefully. You tend to recover from health setbacks fairly quickly and these disorders are one that you can avoid completely.
---
You may also like: 
---