Weekly Horoscope for Taurus: July 15th to July 21st
---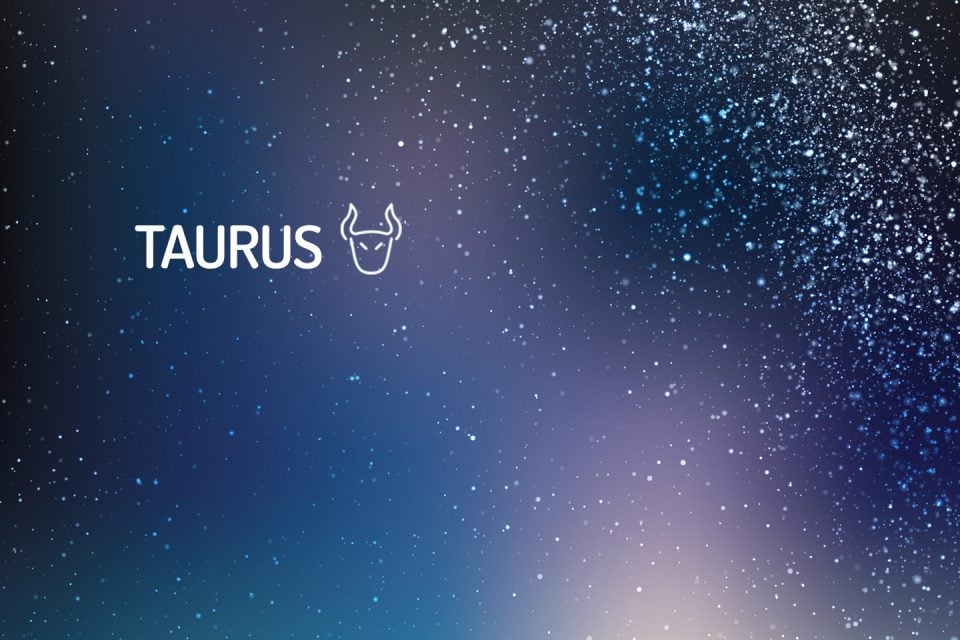 Here, you can find out more about the weekly Horoscope for Taurus, from July 15th to July 21st. Every week, WeMystic will bring you the forecast for Love and Relationships, Health and Money & Career.
Weekly Horoscope for Taurus
---
Love and Relationships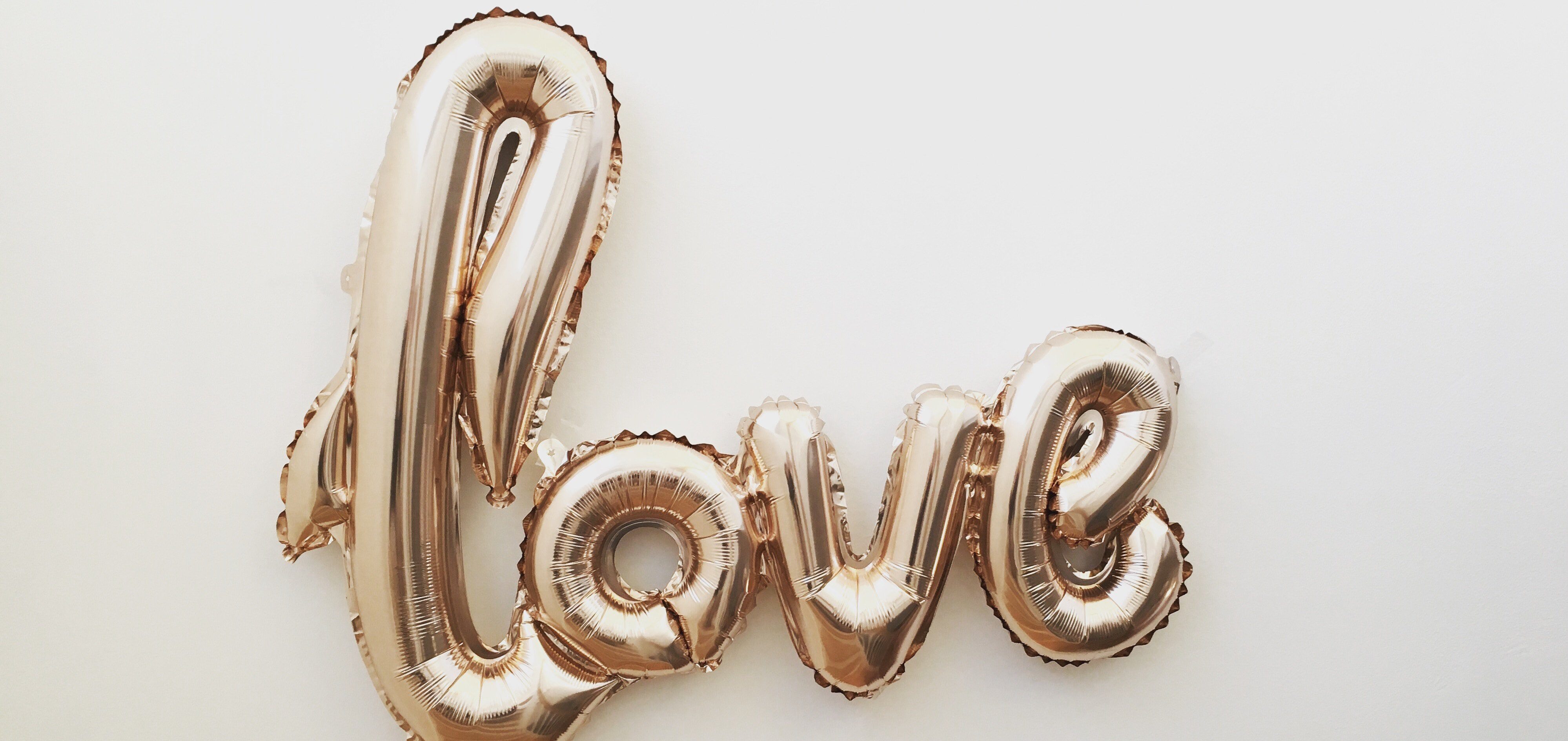 Money will be the focus of your relationship.
Singles: When you like someone, you want to do everything you can to make them like you. You cannot make anyone feel the same way you do, and deep down you know it.
You're still a flirt specialist, but do not be too disappointed when you cannot get the answer you're looking for. Lack of money hampers their love life at the end of the week, Taurus, but we hope it is only a temporary problem.
Be creative.
Engaged:Problems arise when you try to do too much in a short time. Patience is not your strong point, Taurus, but you will need some of it to deal with any love issues at that time.
Money is the focus of your relationship over the weekend, with longer-term investments more interesting than short-term ones. Momentary bonuses do not compare to future gains.
Thinking about dealing with a defined budget can be painful, but useful.
Money and Career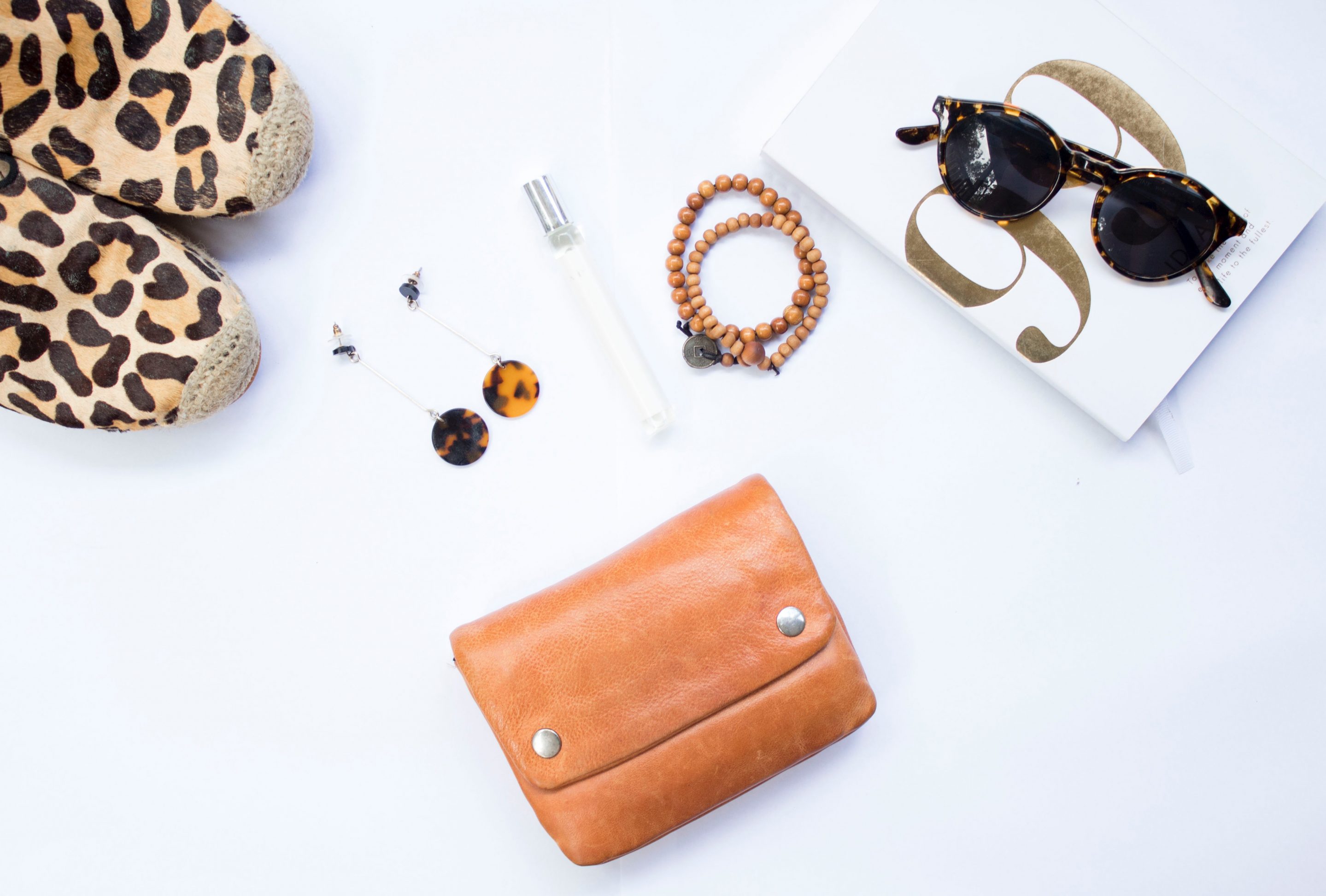 Open yourself for new possibilities.
The Universe is illuminating your communication industry. What all this means is that you have a lot of work to do to make money, and it is not the best time for a spending spree.
Study and imitate the paths of successful investors to the best of their ability. Someone you thought you could tell can difficult to reach. Open yourself to new possibilities. This is especially a good advice if you feel worried or are not sleeping well.
Do not let the fears or challenges of others influence your attitude. Face your fears to find out what is real and what is causing unnecessary stress.
You're just going through a phase.
Health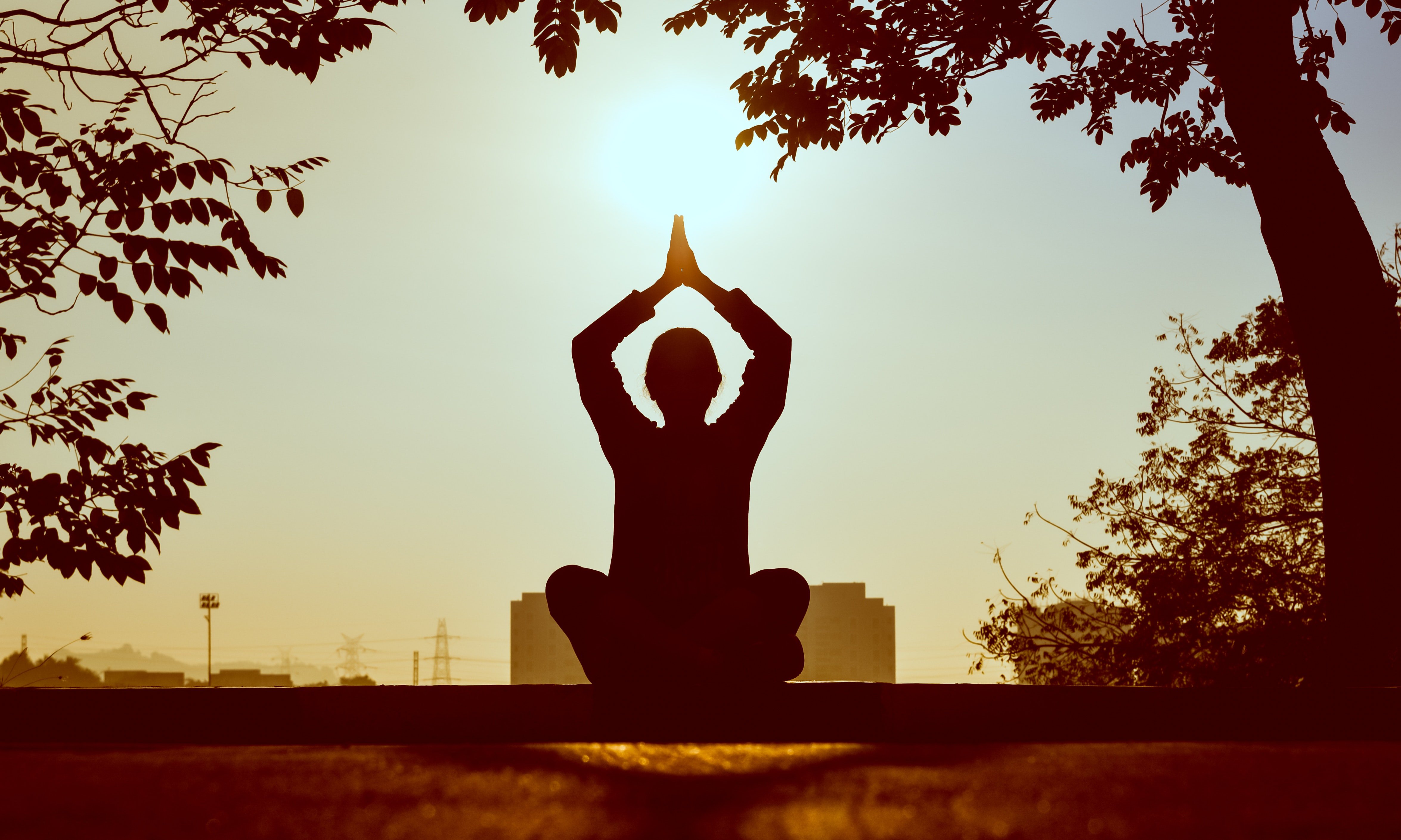 Do not neglect your body.
This week presents a mental challenge. Emotions and power are facing each other; maybe they're involved in a real fight. The mental challenge is to take a step back and assess the situation. How much is at stake? Is it about winning or losing?
Above all, the challenge will be to continue to respect your personal health routine in the face of this distraction. It is neither fair nor prudent to neglect your body and all the energy contained in it.
If certain health problems are not working out the way you hoped, then you can respond better to vibration medicine. Your body tunes in with subtle energies. If you want to try alternative treatments like spiritual healing, this can be the deciding factor.
Listen to your heart and do what is best for you.
---
You may also like: 
---