Weekly Horoscope for Taurus: December 9th to December 15th
---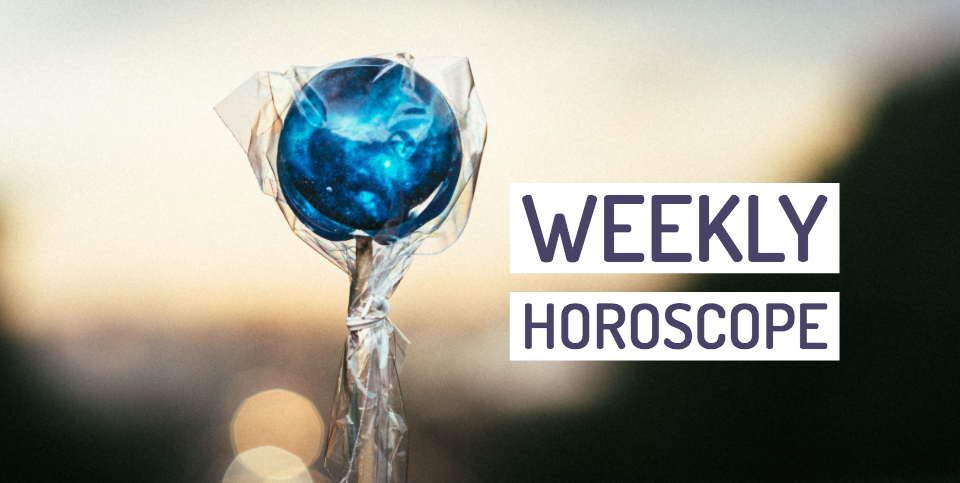 Here, you can find out more about the weekly Horoscope for Taurus, from December 9th to December 15th. Every week, WeMystic will bring you the forecast for Love and Relationships, Health and Money & Career.
Weekly Horoscope for Taurus
---
Love and Relationships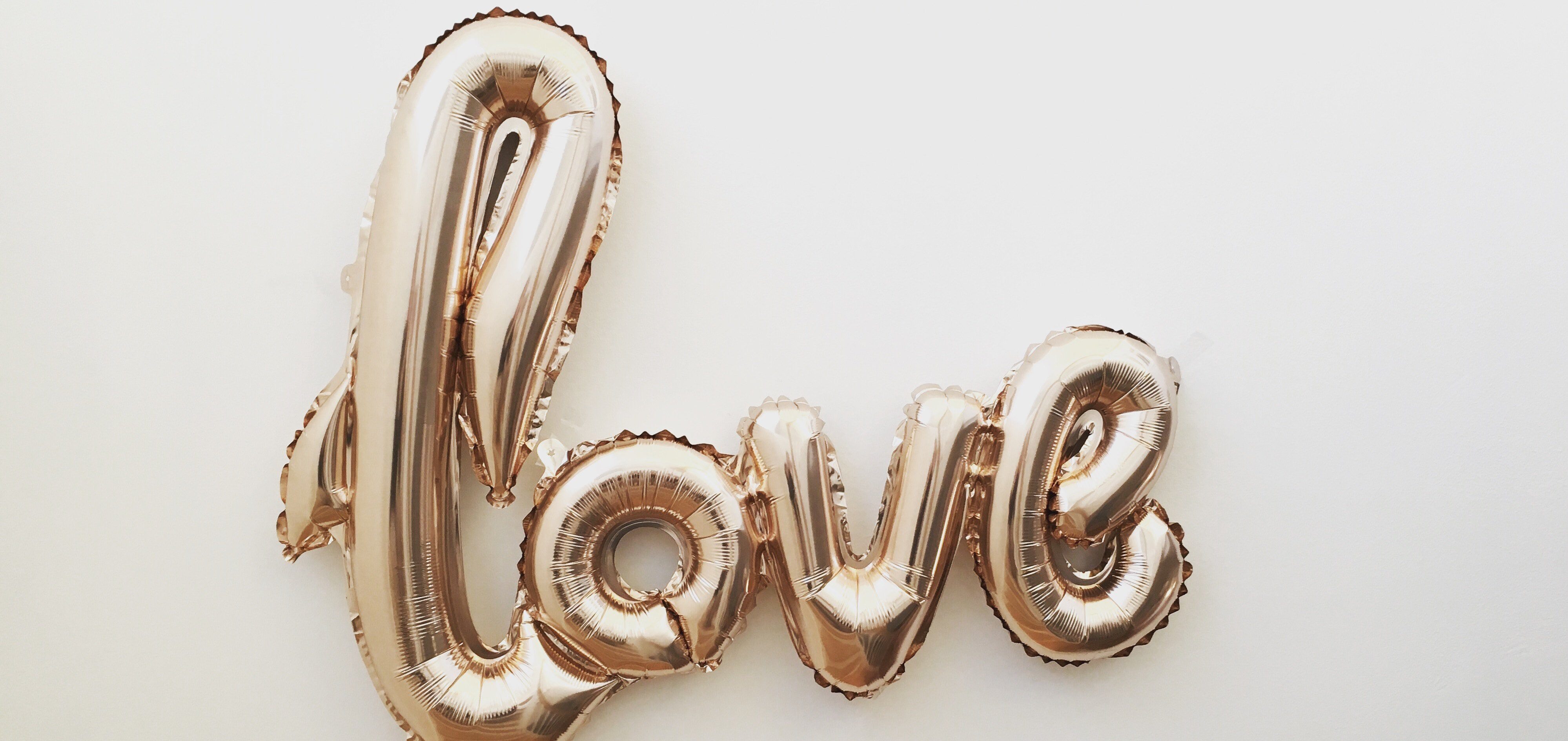 It is the right time to leave your routine.
Singles: How do you feel right now? Can you keep an open mind long enough to date someone who is not your type? Something is not working.
If you cannot get out of your routine, things will probably continue the way they are. Make peace with it or find a way to make a change.
If it is the later, this is the right time to leave your routine.
Engaged: Open your mind. See what happens when you're a little less rigid. Your senses lead the way for an exciting sensual experience to two earlier in the week.
You and your partner agree on many things over the weekend, but not everything. And that's fine. Try to remember that you are individuals even if you are in a relationship.
Celebrate your uniqueness.
Money and Career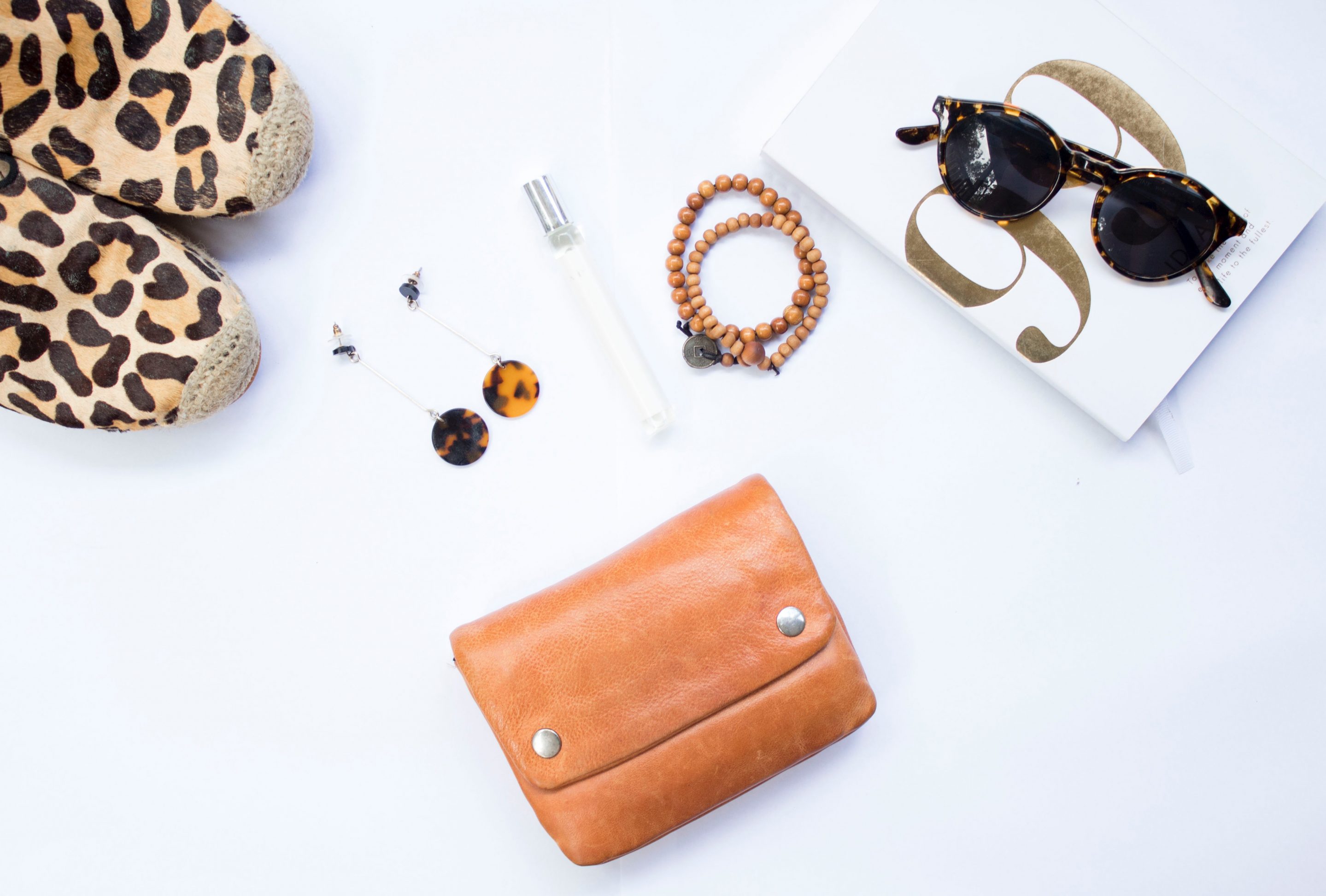 Be a good listener.
This period is about astral aspects that affect your home from serious or professional relationships. Make sure your contact calendar is up to date. To earn more money, you will need to turn to these people on a regular basis.
Check lunch, dinner and whatever it takes to maintain networking. Your bank account will thank you later. At work, it's important to be a good listener. Ask careful questions if you have any questions. Superiors, co-workers and clients will appreciate your interest.
You can help promote ties between staff bringing a snack or going out to eat with co-workers. You may feel moody too. Try not to take rude remarks to the personal side. Be receptive and open.
This is also not the time to take any leadership aggressively. And a tip: consider upgrading your wardrobe.
Health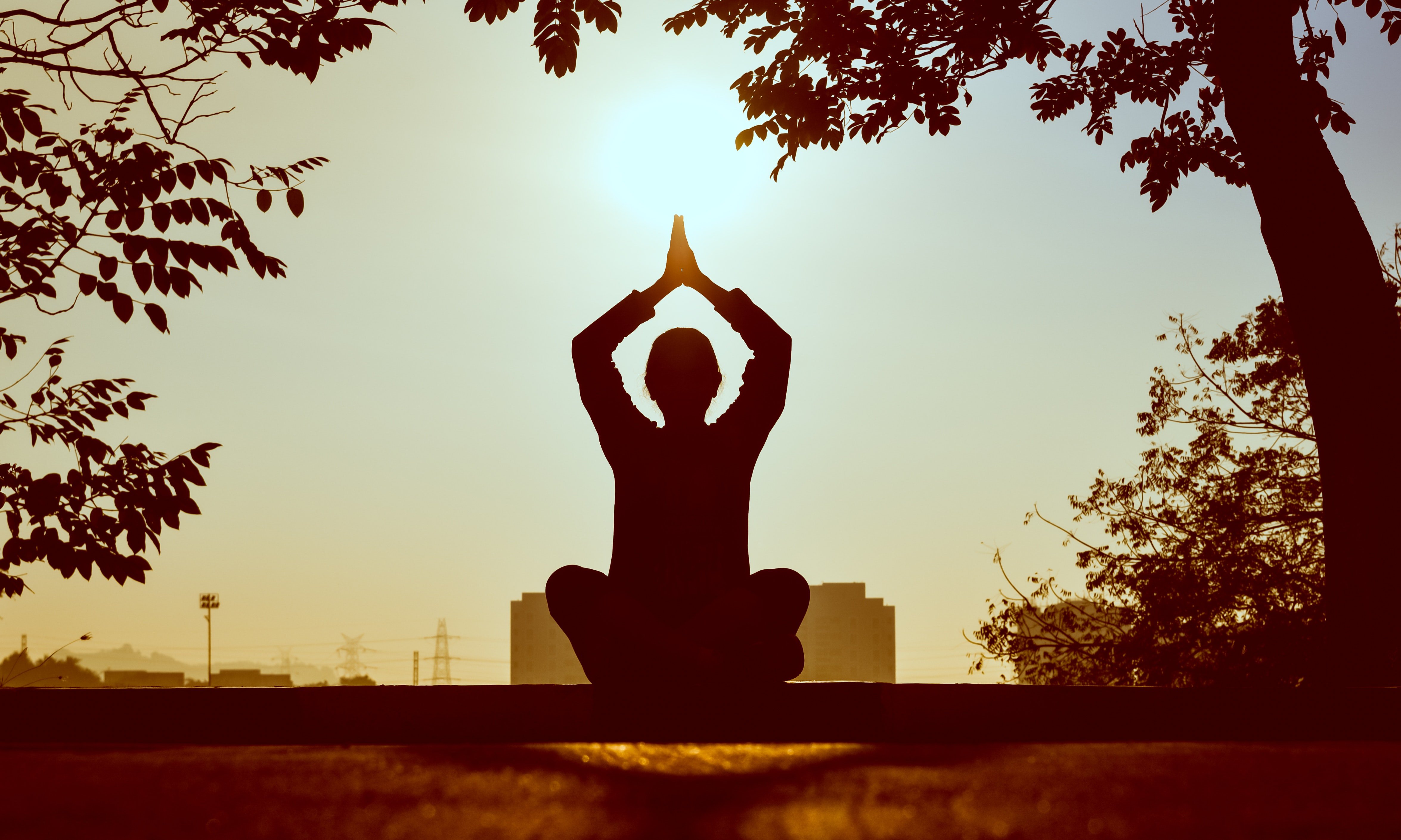 Practice breathing exercises.
The decisions you make every day end up determining the path you take, so why not slow down a bit? This does not mean you should stop completely – so do not go to the couch. But it would be a good idea to clean up excess clutter – for example.
A seemingly great problem that, in fact, once you gain consciousness, is simple. Meditation is a good way to achieve this. Try to commit to yoga, or at least deep breathing exercises three times a week. You will notice that these great decisions seem to improve your life, as if by magic.
This period can also be full of socialization and bring many reasons for you to feel happy. Have fun, but also think about your body and how you can bring it back to balance after you put it in the right rhythm. Get enough sleep.
Switch to fast food for vegetables and whole grains. This will give you enough energy to do anything. Also drink lots of water so you do not get dehydrated.
---
You may also like: 
---