Weekly Horoscope for Taurus: March 23rd to March 29th
---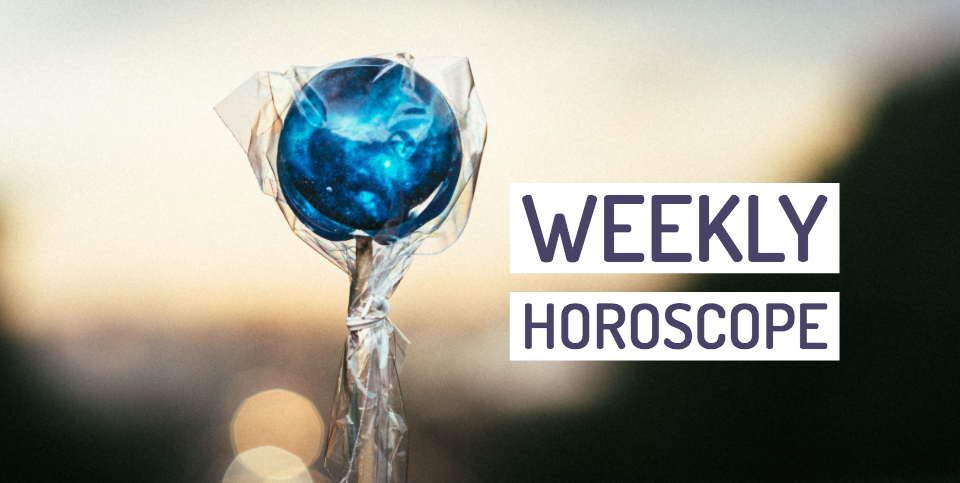 Here, you can find out more about the weekly Horoscope for Taurus, from March 23rd to March 29th. Every week, WeMystic will bring you the forecast for Love and Relationships, Health and Money & Career.
Weekly Horoscope for Taurus
---
Love and Relationships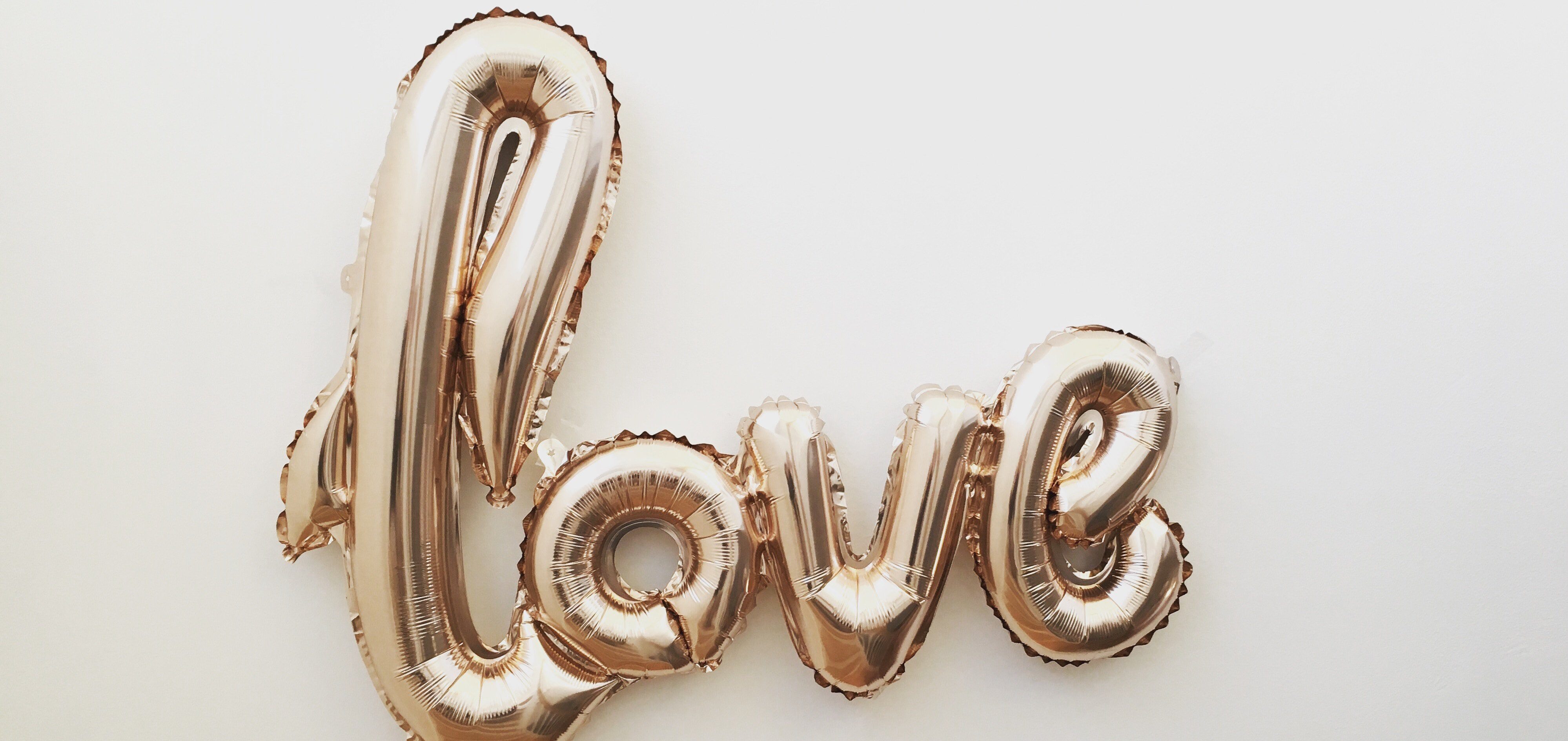 Do not spoil the illusion.
Singles: you may not realize this, but you're at the stage "I've done it, and that too." keep the reputation of being an experienced lover.
You do not have much to lose when asking intimate things to someone new during the weekend, especially if you opt for a casual approach. Sending a message should be enough so that he or she knows that you are interested.
Engaged: are you wondering why people are so interested in getting romantic advice from you right now? Because it seems like you've lived and done it (whatever that is) many times before.
You cannot have special wisdom when it comes to love, but until it goes well, do not spoil the illusion. If people (including your partner) want to believe that you are a love expert, why not leave them? You have little to lose.
Money and Career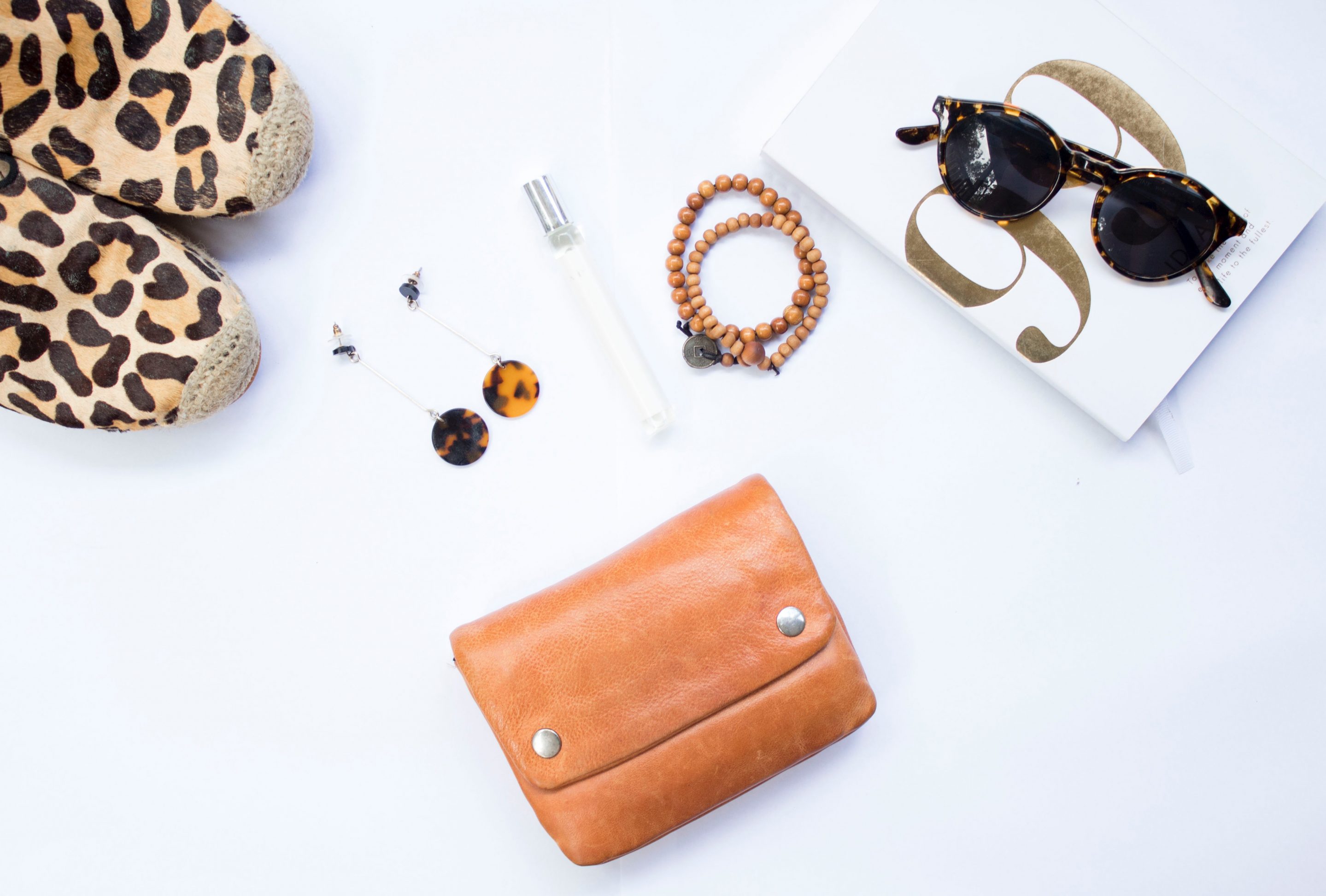 The energy is powerful for any new beginning.
Things of the past can be rewritten – both literally and figuratively – so that they can be released, discarded, repaired, or altered. While this is not pleasant in the short term, it is necessary and even positive for your financial life. Although every part of your life is changing, it also means luck.
This affects your financial home so you can get everything you need and more. This, in general, is a very broad moment for you. It is possible to blend optimistic expectations with practical results. This is a strong period that supports the activity, achievement and feeling that you are finally on the right track.
The energy is powerful for any new beginning, including a job interview. Be open to accept travel and educational opportunities from unexpected sources. Teamwork will bring more rewarding results.
Health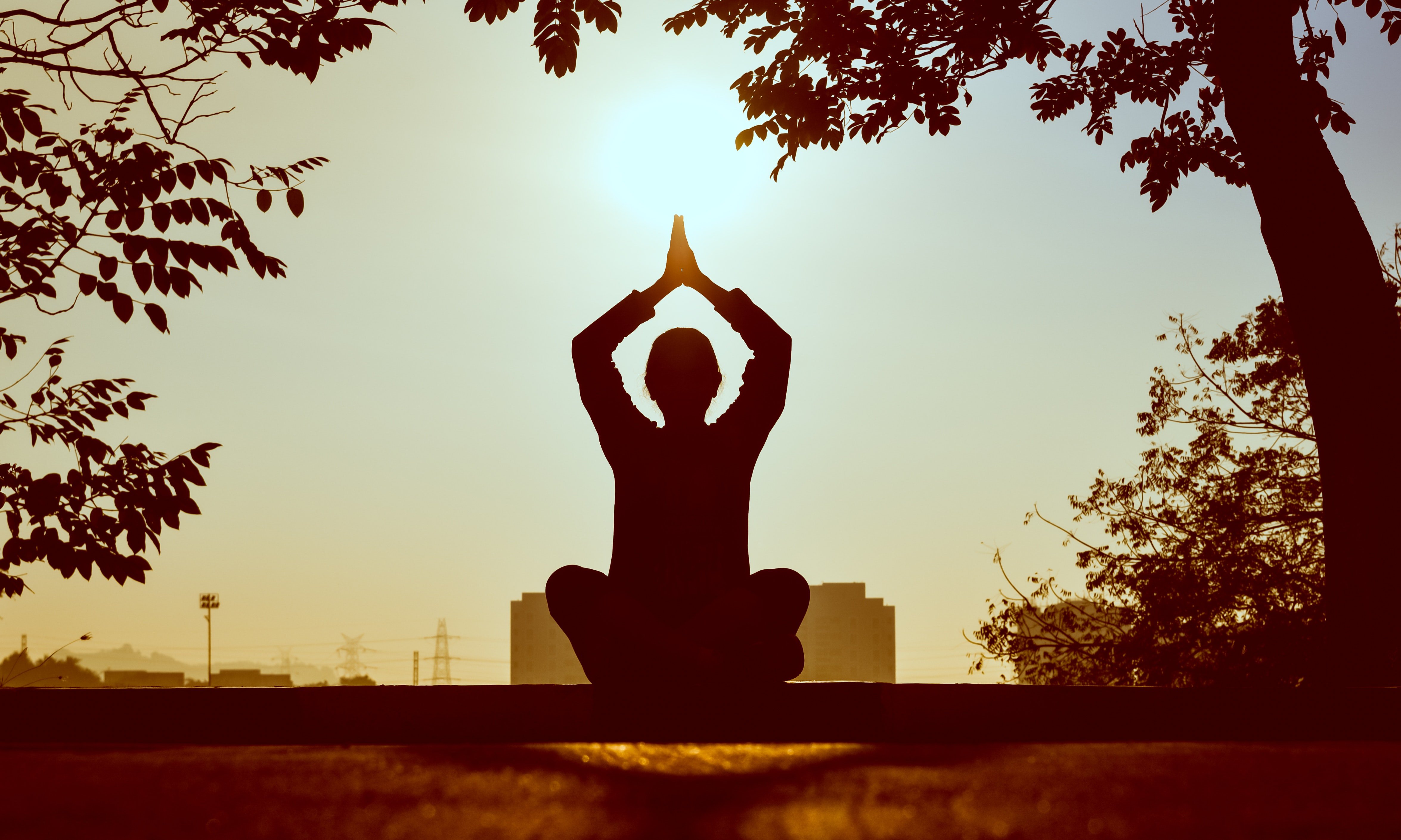 Drink lots of water.
If you have any physical or emotional illness, it is recommended that you get up from the couch and stretch that body – it will certainly help. Any feeling stuck, emotionally or physically, will dissipate with a long stretch or a visit to a yoga class.
Remember to always drink plenty of water after stretching the spine – it increases flexibility. You are ready for new healthy challenges. Aspects suggest that you are in a sporting spirit and ready for something new.
If you like to compete, there are several ways to do it. This will give you an extra edge and allow you to overcome your own obstacles.
---
You may also like: 
---