Weekly Horoscope for Taurus
---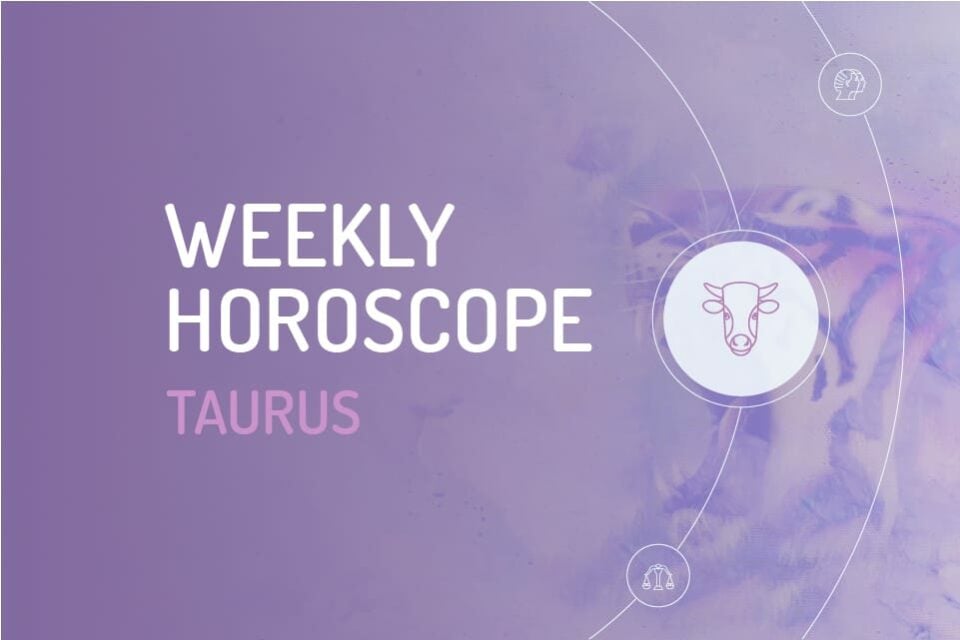 Here, you can find out more about the Weekly Horoscope for Taurus. Every week, WeMystic will bring you the forecast for Love and Relationships, Health and Money & Career.
Weekly Horoscope for Taurus, 26 to 1st August 2021
---

Love
The week begins with auspicious and positive energies with the Moon conjunct Jupiter. There will be a disposition to please, conviviality with affection, and tenderness in intimacy. The omens are of happy news and invitations. There is happy union, trust, fidelity, and annulment of any negative external energy.
After Thursday, Mars in Virgo and the Moon over your sign will bring more constancy, emotional security, and a sense of loyalty, which will favour confidence in your goals of conquest.
---

Money
Professionally, opportunities arise for work, contract, business and improving strategies after Thursday, especially.
Before this, Mercury's entry into the sign of Leo could reveal irritating ways of speaking or even generate some misunderstanding or discomfort in messages and communications. If something like this occurs, think a few days before responding on impulse. 
---

Health
The week's energies are positive for your health. After an intense Full Moon of the last few days, the Moon in Pisces conjunct Jupiter on Monday will be a balm of relief and harbinger of peace amid chaos. Vibrate in a feeling of reconciliation with life. 
Mars in Virgo favors awareness of the needs of your body as a whole. Seek integration through intuitive perception of cycles and the maturation time necessary for everything in nature. Take care of the prevention and maintenance of your health through habits.
---
Looking for another sign?
---