Weekly Horoscope for Aquarius: September 21st to 27th
---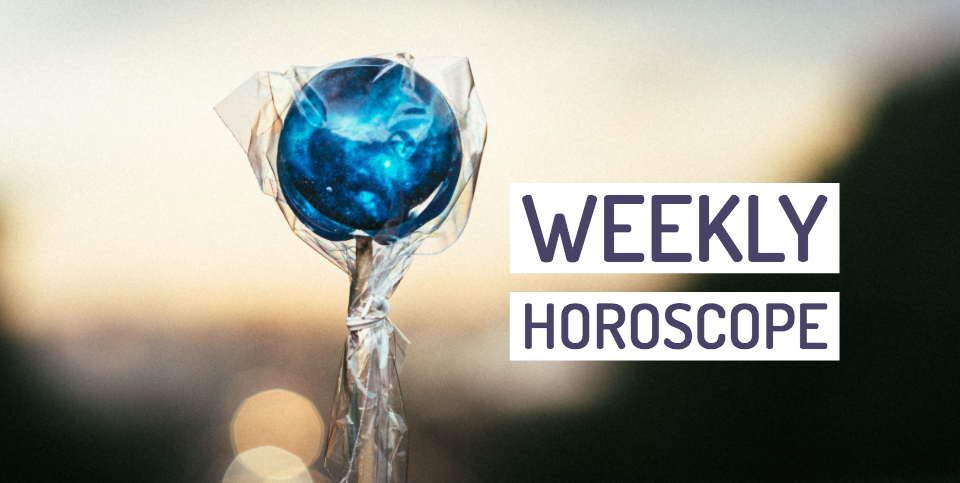 Here, you can find out more about the weekly Horoscope for Aquarius, from September 21st to 27th. Every week, WeMystic will bring you the forecast for Love and Relationships, Health and Money & Career.
Weekly Horoscope for Aquarius
---
Love and Relationships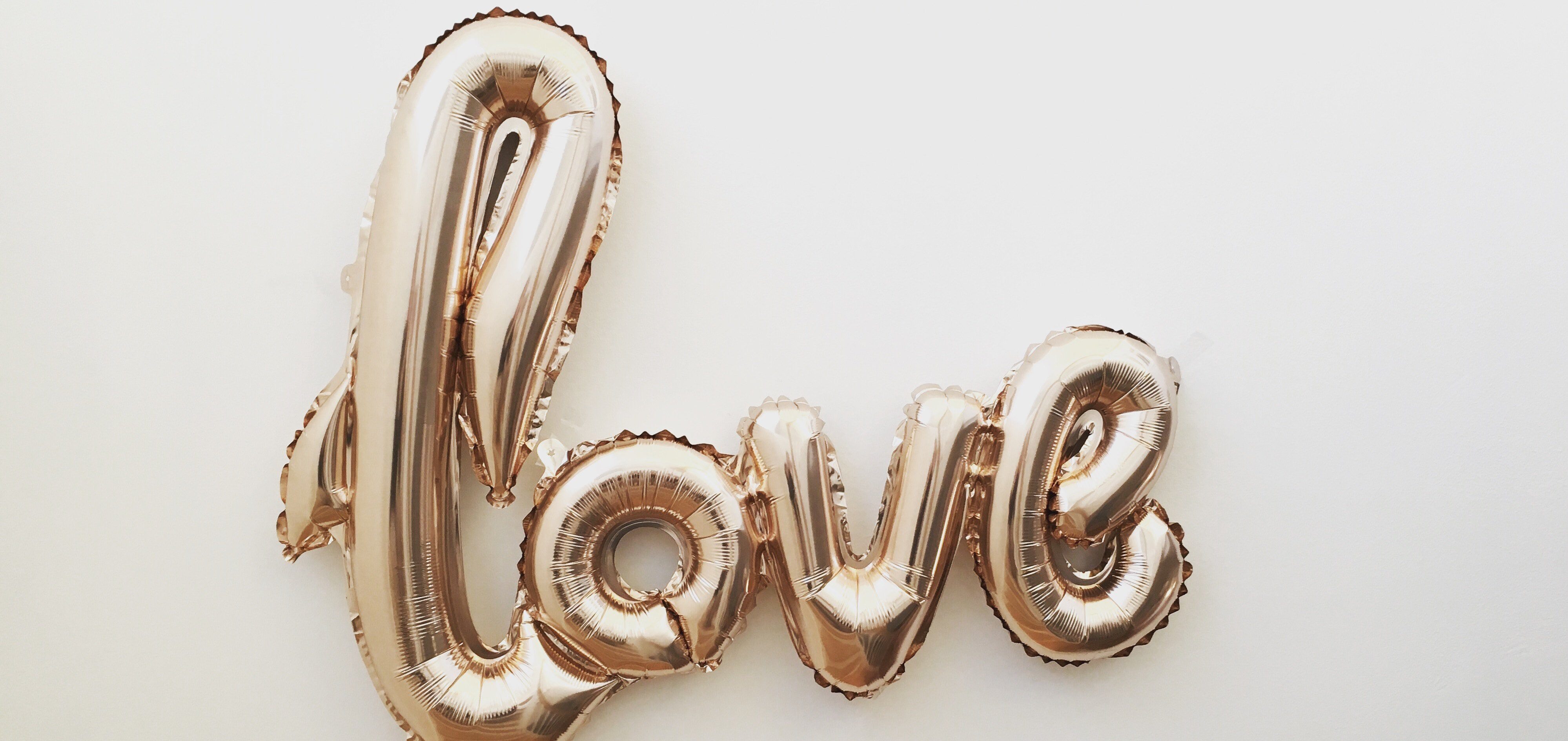 You are looking for a special connectStay away from drama.
ion.
Singles: You like to date from time to time, but not when it becomes a big "thing".
You mostly like to take the laid back approach and try to avoid the romantic drama as much as possible. Everyone has a luggage, but a lot of history is not good for you.
Keep things relaxed with someone new on the weekend. There is absolutely no rush. Take your time slowly instead of bouncing head.
Engaged: If there's one thing you do not like, it's drama.
You do not like it when your love life turns into soap opera, so you avoid unnecessary arguments and petty quarrels as much as possible.
Rest easy until the end of the week when you can really get away with your partner. Celebrate your achievements and milestones as a couple doing something special together over the weekend.
The more romantic the better.
Money and Career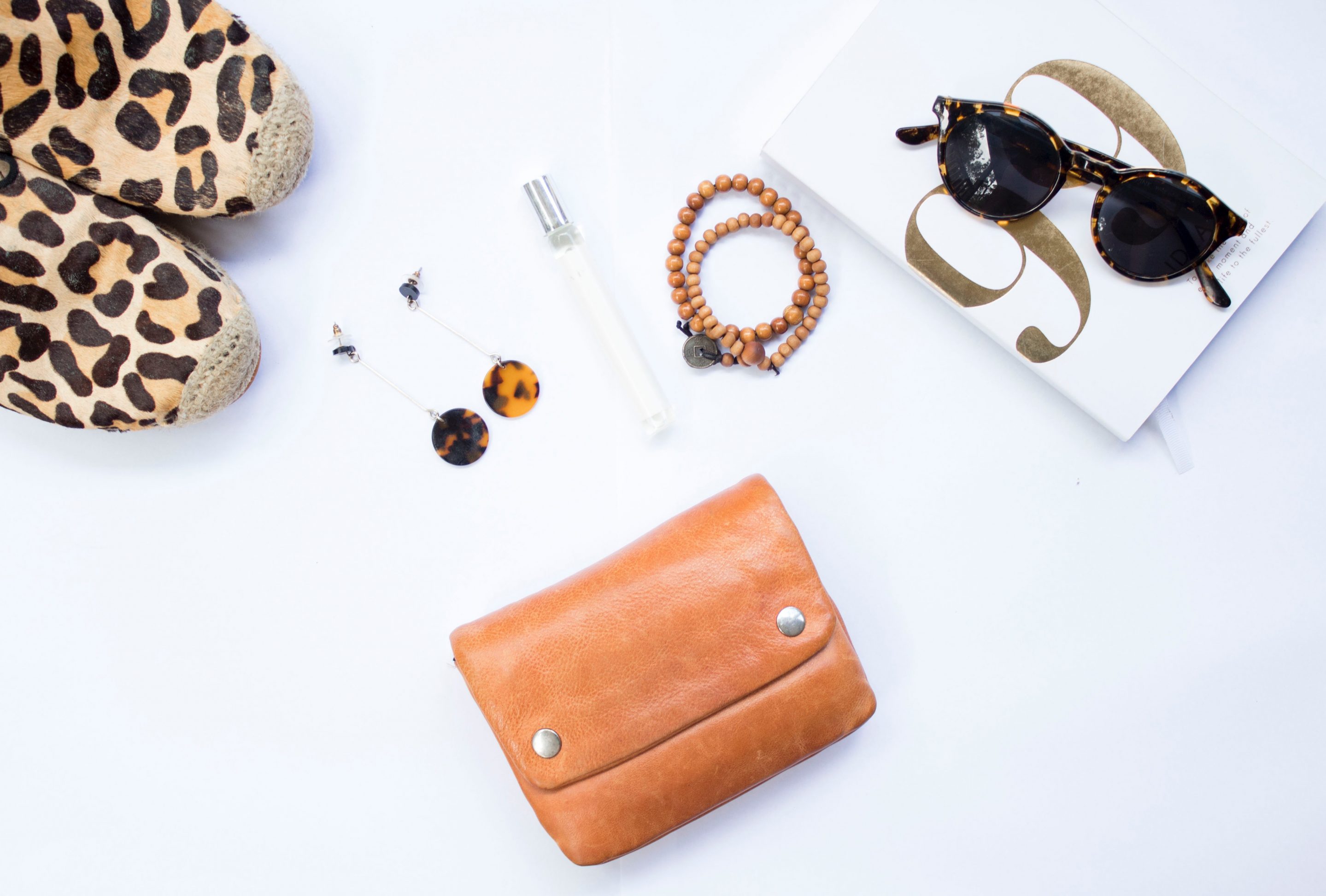 Career matters are close and dear to your heart.
There are changes taking place in your career sector now. Career matters are close and dear to your heart, but try not to let it consume you this week. It may be simply because there is a lot of concentrated energy.
But you can always choose to balance the money you are earning and the friends and family who would like to see you from time to time. At work, a long period begins that can bring in important new contacts to improve your prospects.
Focus on practical issues and work alone as much as possible. Be conservative when estimating the time a job will take. There is a strong possibility that you have to adjust your expectations.
Enthusiasm for your work can be more attractive. Your ability to clearly explain things to a client or co-worker will be appreciated.
Health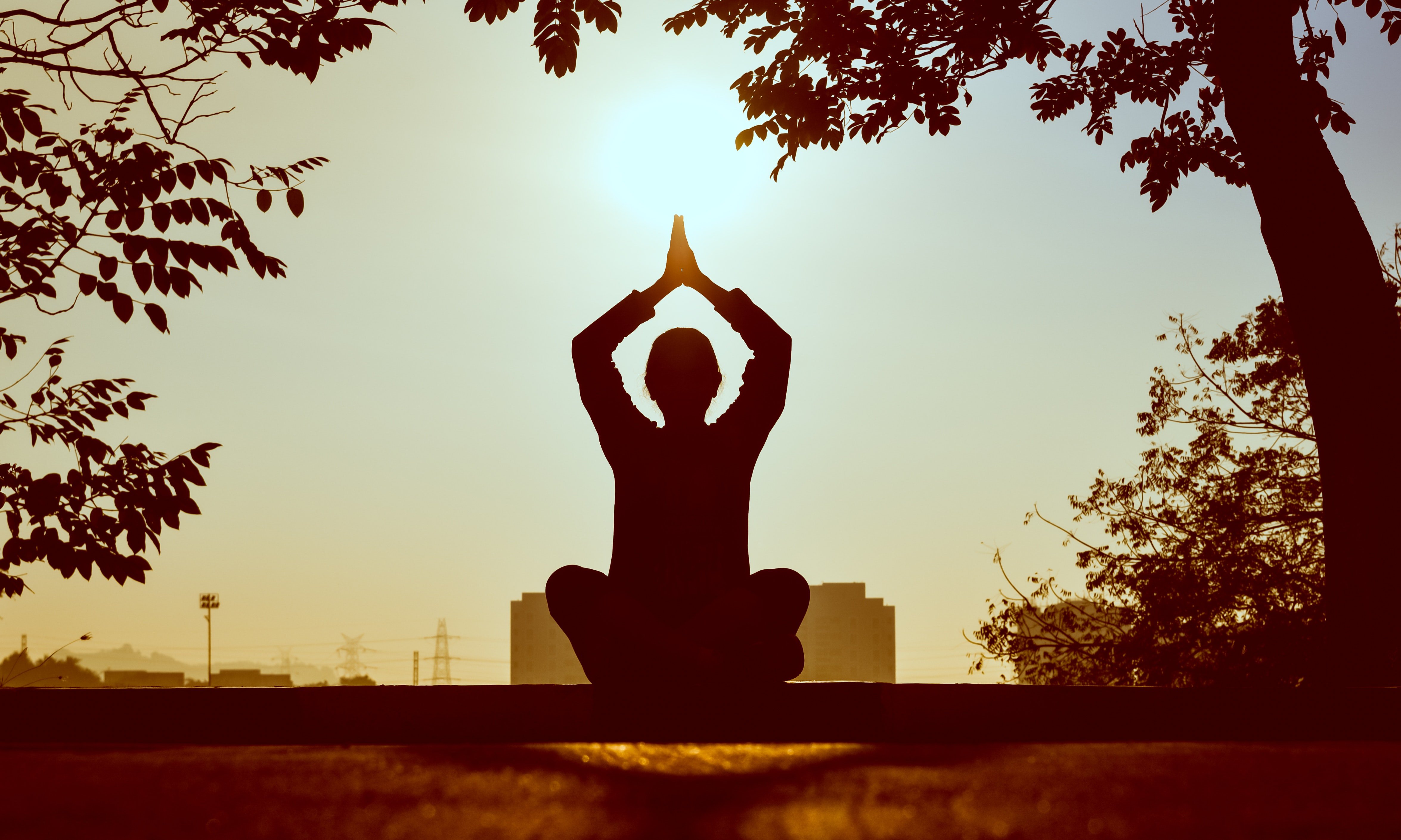 Try to balance your days.
The process of starting and stopping and then starting all over again is a big part of learning something new. Imagine a baby learning to walk. Imagine learning a foreign language. Encouragement that comes from within and never give up are two things to remember.
If you have enjoyed some exercise recently, or renewed a previous practice that brings you a sense of well-being, feel comfortable with the sense of accomplishment you gain from a good decision. Do not forget to praise yourself. With your mind focused on your goals, you will be exercising more than ever.
Save a thought for your body and try to balance your days by exercising and remembering to take care of yourself. You will not be at your best if you forget to eat or are so obsessed with a new project that you stop sleeping.
---
You may also like: 
---