Weekly Horoscope for Aquarius: July 15th to July 21st
---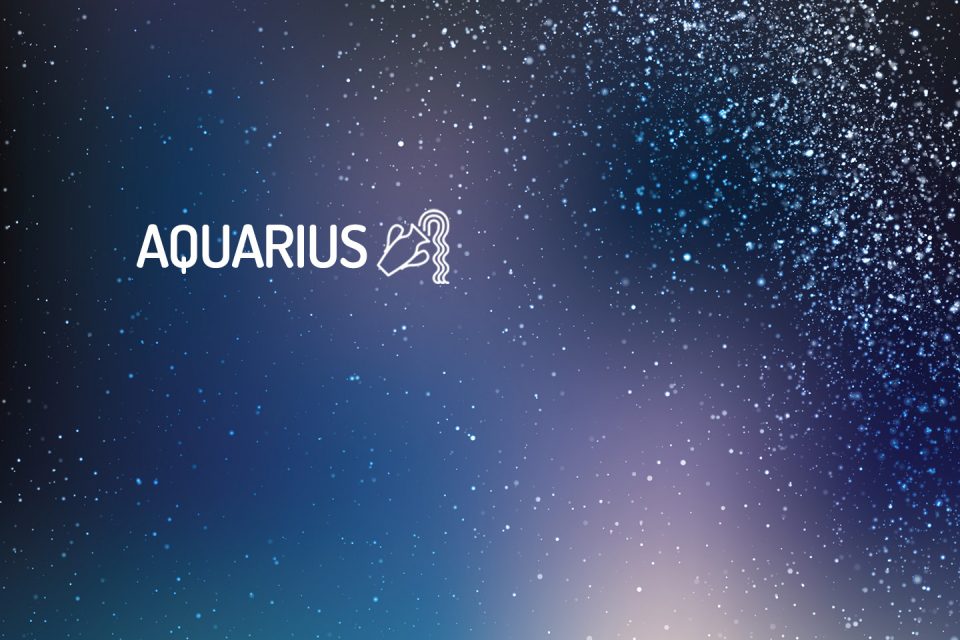 Here, you can find out more about the weekly Horoscope for Aquarius, from July 15th to July 21st. Every week, WeMystic will bring you the forecast for Love and Relationships, Health and Money & Career.
Weekly Horoscope for Aquarius
---
Love and Relationships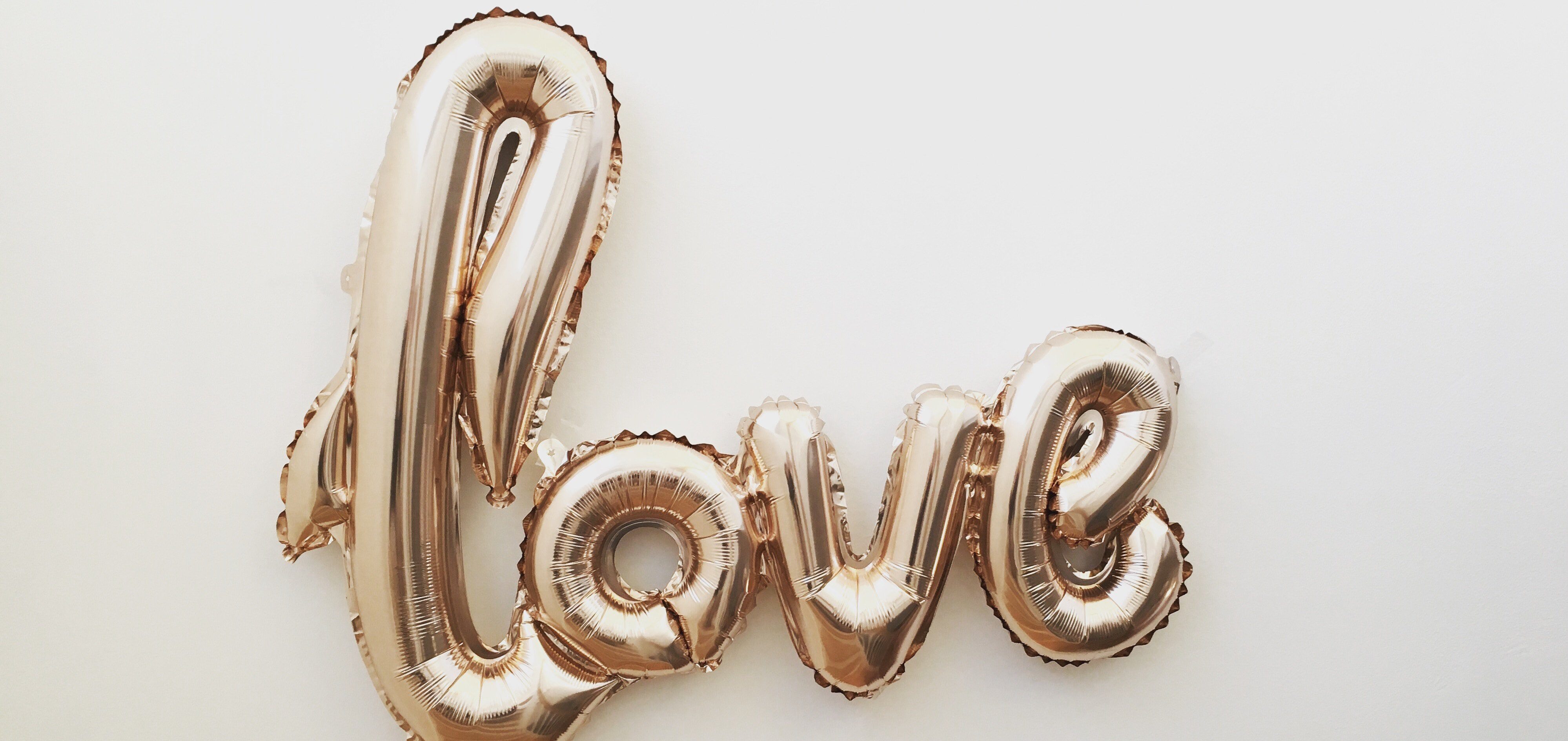 Do not waste energy on small things.
Singles: Do you feel trapped between something you want and something you know you cannot have? You know the difference between right and wrong, so why are you thinking about it? Make the right decision, Aquarius.
It is who you are. You make a good first impression on meetings at the end of the week, but do not rely on your looks or money to speak for you. Let your personality speak for itself.
Engaged: You do not like to give up, Aquarius, but it is also great to recognize the lost causes. Just because you are losing the battle does not mean you will not win the war. Do not waste your energy on small things.
Think long term. Do you want to spend everything now or save something for an important date in the future? Share with your partner.
Money and Career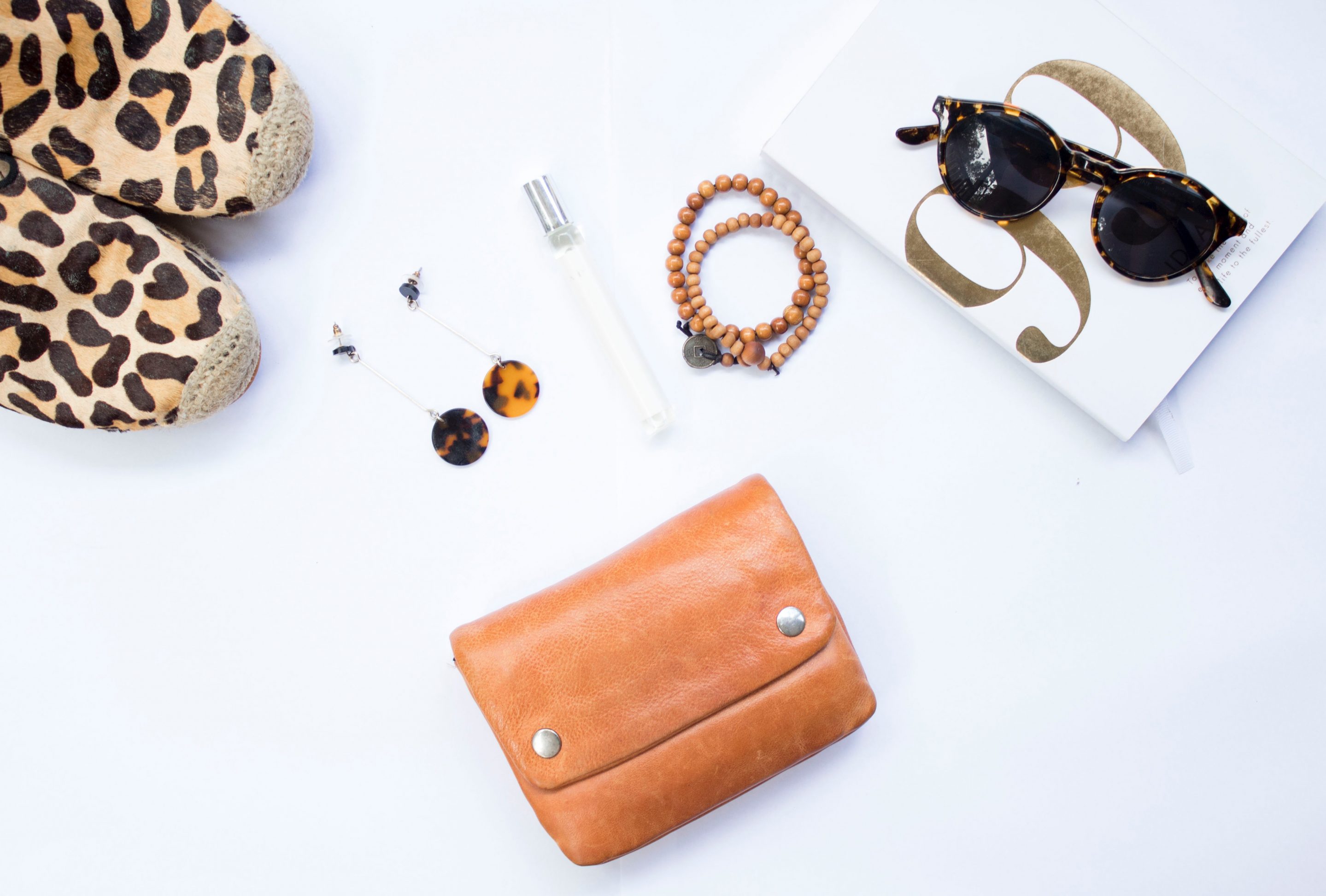 Excellent moment for group plans.
You are feeling good about yourself and everything you are trying to do in the world. Your personal and professional relationships are likely to be warm now.
However, your domestic life and your inner feelings can be a bit tumultuous and unstable. It will be better next week. This is a powerful moment for networking and all kinds of plans and group projects. The cosmos can spread its energies.
Do your best to focus on one task at a time. Your boss or co-worker can be especially irritating. Do your best to listen and talk. Not everyone is as progressive as you. Patience is needed. New opportunities are just around the corner.
Health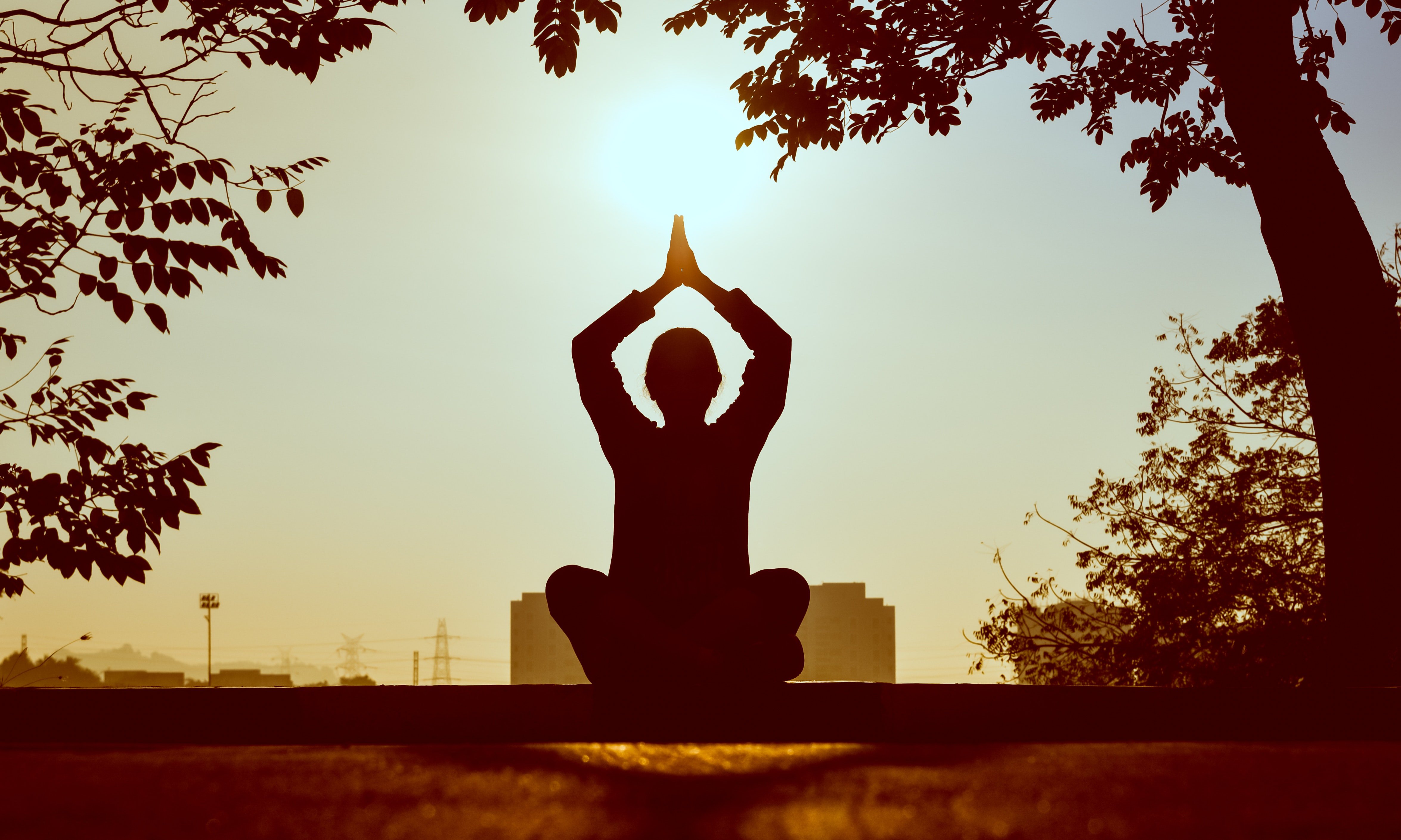 Take time to relax.
When you find something in your diet that you would like to improve, give yourself adequate time to adjust mentally and physically. For example, if dairy products are very prevalent in your diet, do not eliminate them all together.
This kind of enthusiasm is counterproductive. Try to back off the ice cream and cheese while still enjoying your breakfast. The whole inner self must be able to distinguish what is happening.
Instead, gradually be convinced of why and how you will reduce dairy in your diet. Besides, you're on your nerves now. Take time to relax and try to calm your brain. If you are always two steps ahead, you can become tense.
This could cause headaches or muscle tension. It helps if you do a massage, especially with essential oils as part of the treatment.
---
You may also like: 
---