Weekly Horoscope for Aquarius: July 13th to July 19th
---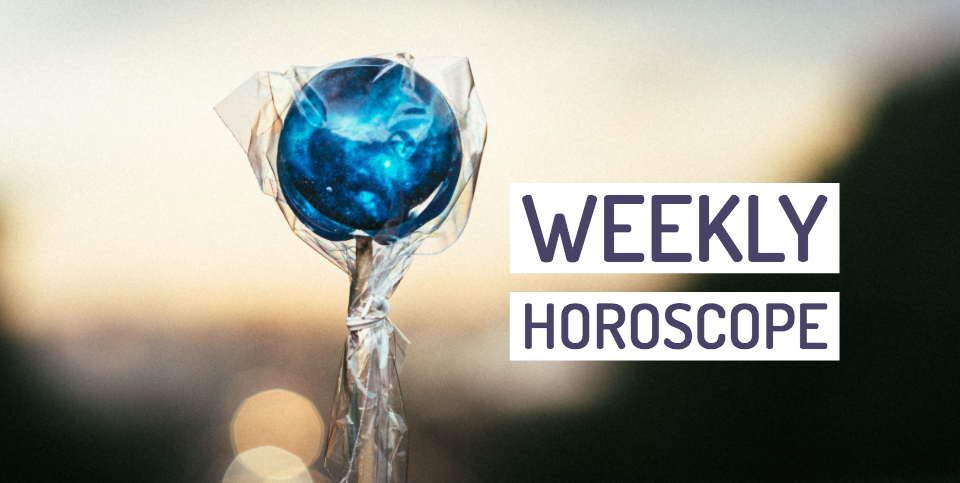 Here, you can find out more about the weekly Horoscope for Aquarius, from July 13th to July 19th. Every week, WeMystic will bring you the forecast for Love and Relationships, Health and Money & Career.
Weekly Horoscope for Aquarius
---
Love and Relationships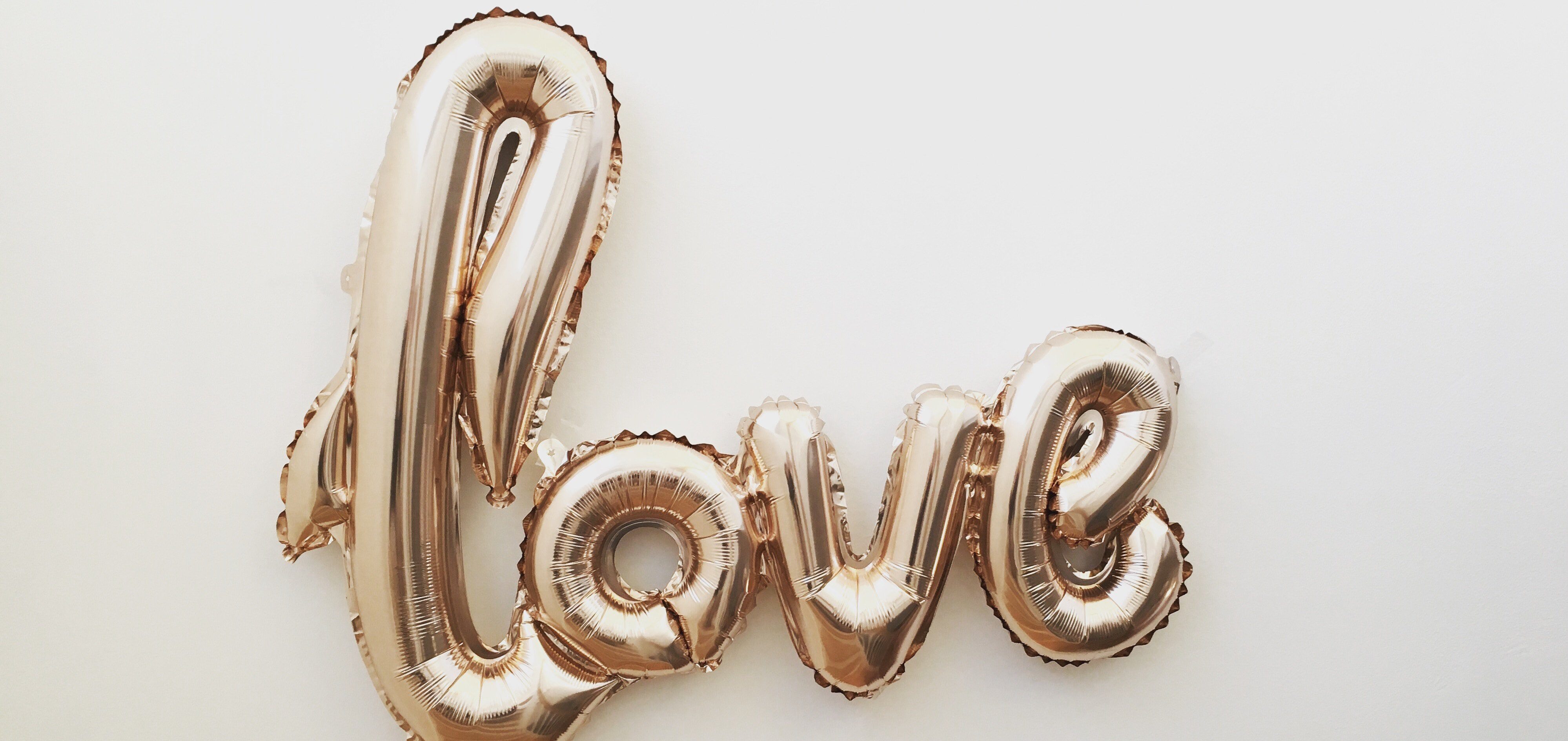 Be patient.
Singles: Suddenly do you feel in a hurry to talk to your married sister or your best friend who's having a baby? You should know by now that you cannot rush love or the phases of life.
Think of all the wonderful adventures you've had and try to calm yourself down about what you think you're missing out on.
You've had a great life so far – and you can only improve with love in the future. Be patient while waiting for it to find you.
Engaged: You'd love to run ahead, but you're running this race as a pair. How would your partner feel if you left them behind? Not very well.
You have some questions to ask on the weekend, and the more questions you ask, the more confusing it gets. Is this what you really want?
You are beginning to wonder about your options. However, do not make major changes until you think more about it.
Money and Career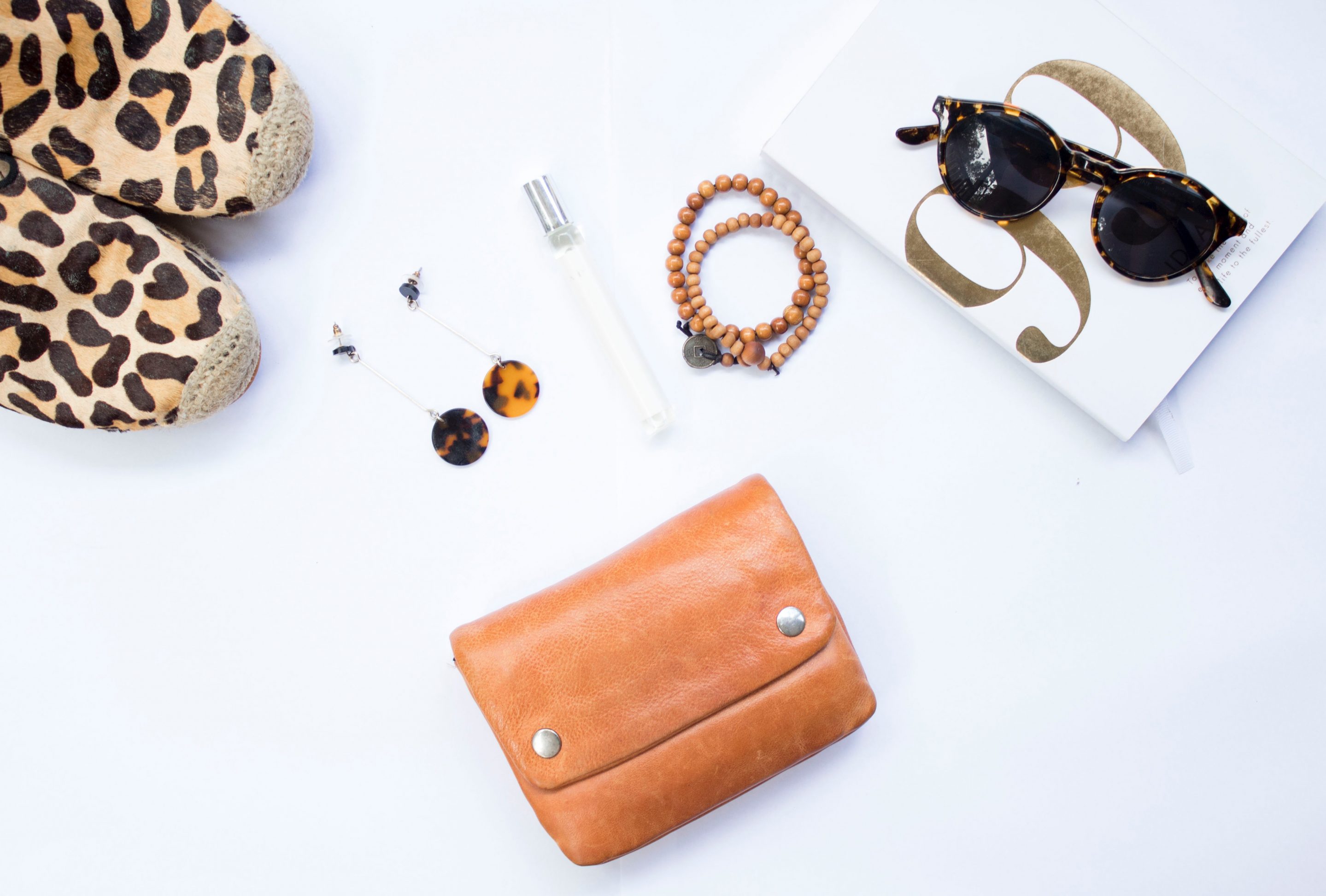 Keep negative thoughts to yourself.
What you bring to the table is a deep knowledge of your work as well as a professional behavior. Activity in your chart area affecting your earning potential means you are changing for the better now. With some patience, it may be everything you want it to be in the future.
At work, be prepared for an easier flow that encourages positive contacts and find people willing to help you. These are ideal days to apply for a job or hire someone for your business. Trust your first thought when making decisions, as this will be the best choice.
If you are frustrated, you can give someone a grumpy feedback that may require an apology later. Keep negative thoughts to yourself. The timing is positive for business travel, marketing and sales.
Health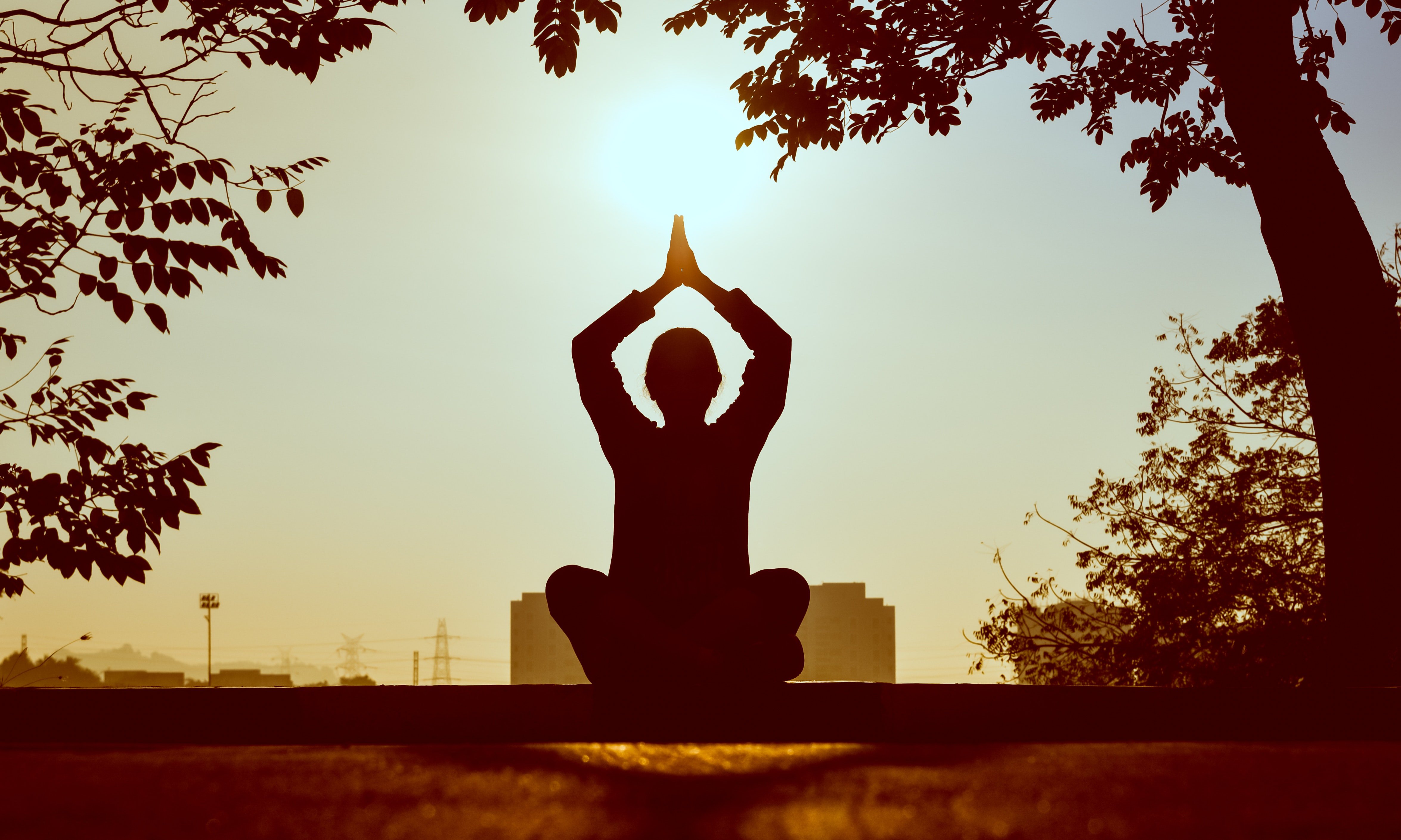 Let the dreams guide you.
Give yourself the benefit of the doubt by going out the door to exercise. You do not need to do the Olympic version of any form of exercise – do a little each day.
You will sleep more deeply and feel better about yourself if you practice a little exercise every day. After all, that's what your body deserves. Another form of enjoyment that you can show your body is to drink at least 8-10 glasses of water a day.
Let dreams guide you on the path to health. If you keep a regular dream journal, your dreams will alert you to any impending illness. They can also tell which foods to eat and which to set aside. Listen to what your "dream doctor" has to say.
---
You may also like: 
---