Weekly Horoscope for Aquarius: March 30th to April 5th
---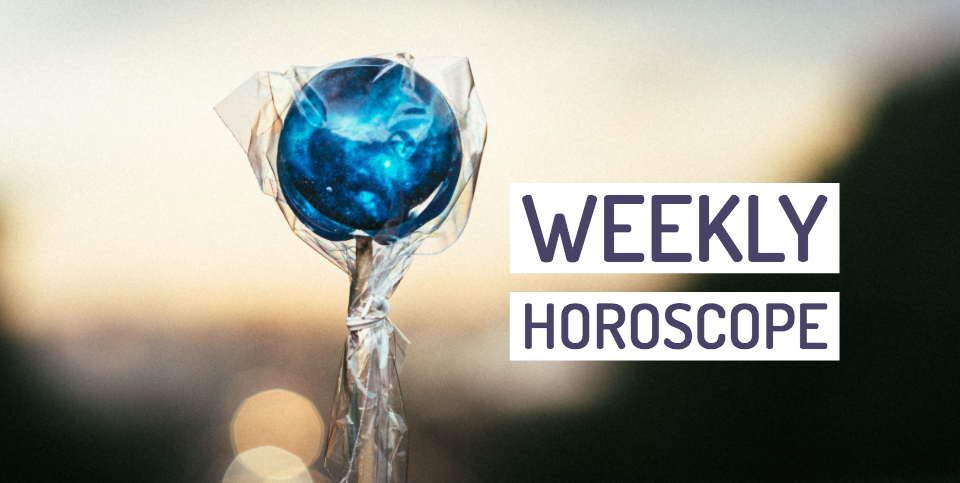 Here, you can find out more about the weekly Horoscope for Aquarius, from March 30th to April 5th. Every week, WeMystic will bring you the forecast for Love and Relationships, Health and Money & Career.
Weekly Horoscope for Aquarius
---
Love and Relationships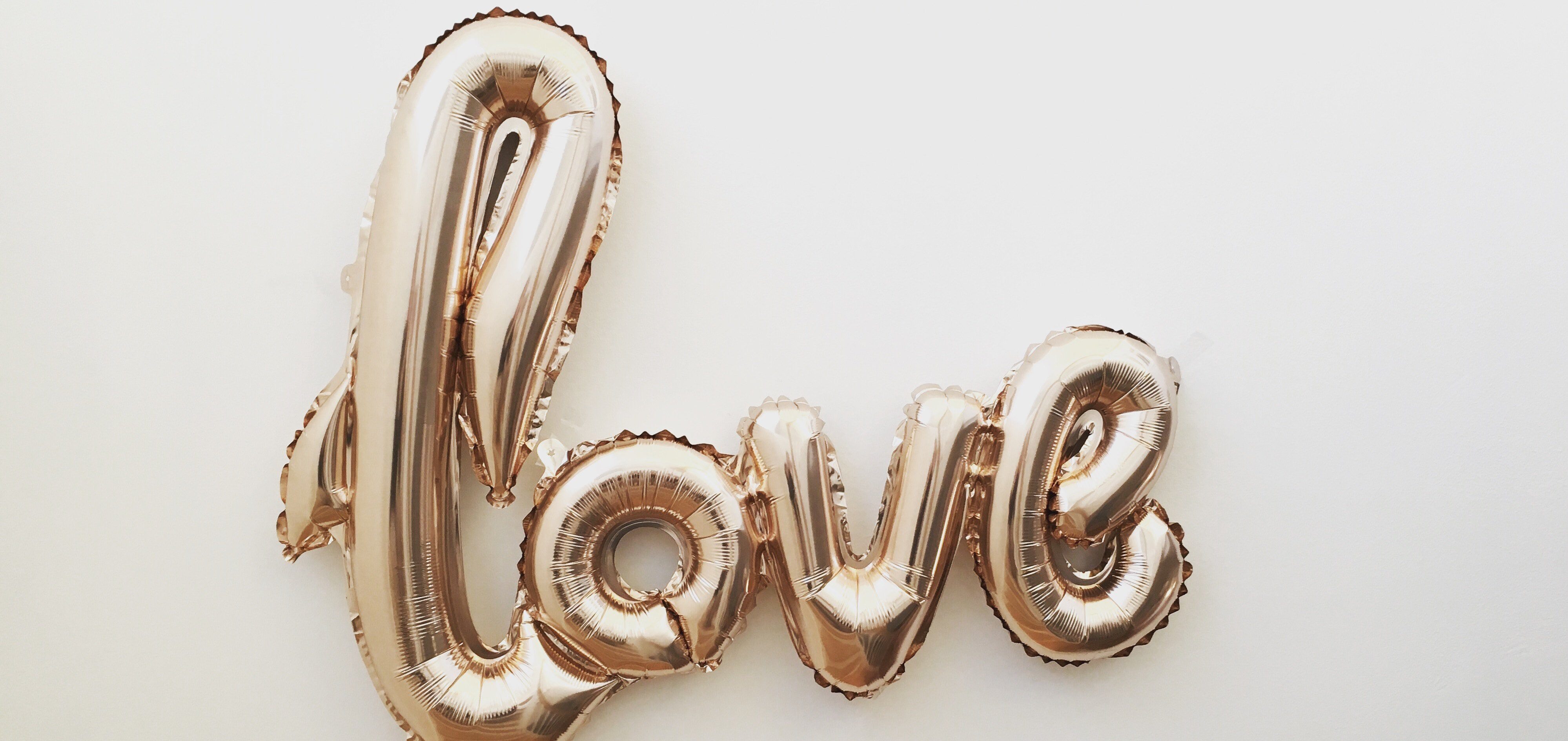 There are no right answers.
Singles: Despite what it seems, nothing is engraved in stone. You are always trying new techniques, and the end of the week is a perfect time to be innovative.
There are many things yet to be discovered, so why not be a pioneer in dating? One of your current ideas can develop into the next great dating trend, Aquarius.
Engaged: When it comes to love, there are no right answer and everyone's opinion is important. Keep this in mind when you are trying to reach a compromise, Aquarius.
You strive to keep private issues private at the end of the week, especially if your partner insists on posting all about your relationship in social media. Maybe they do not realize how strongly you feel about it.
Money and Career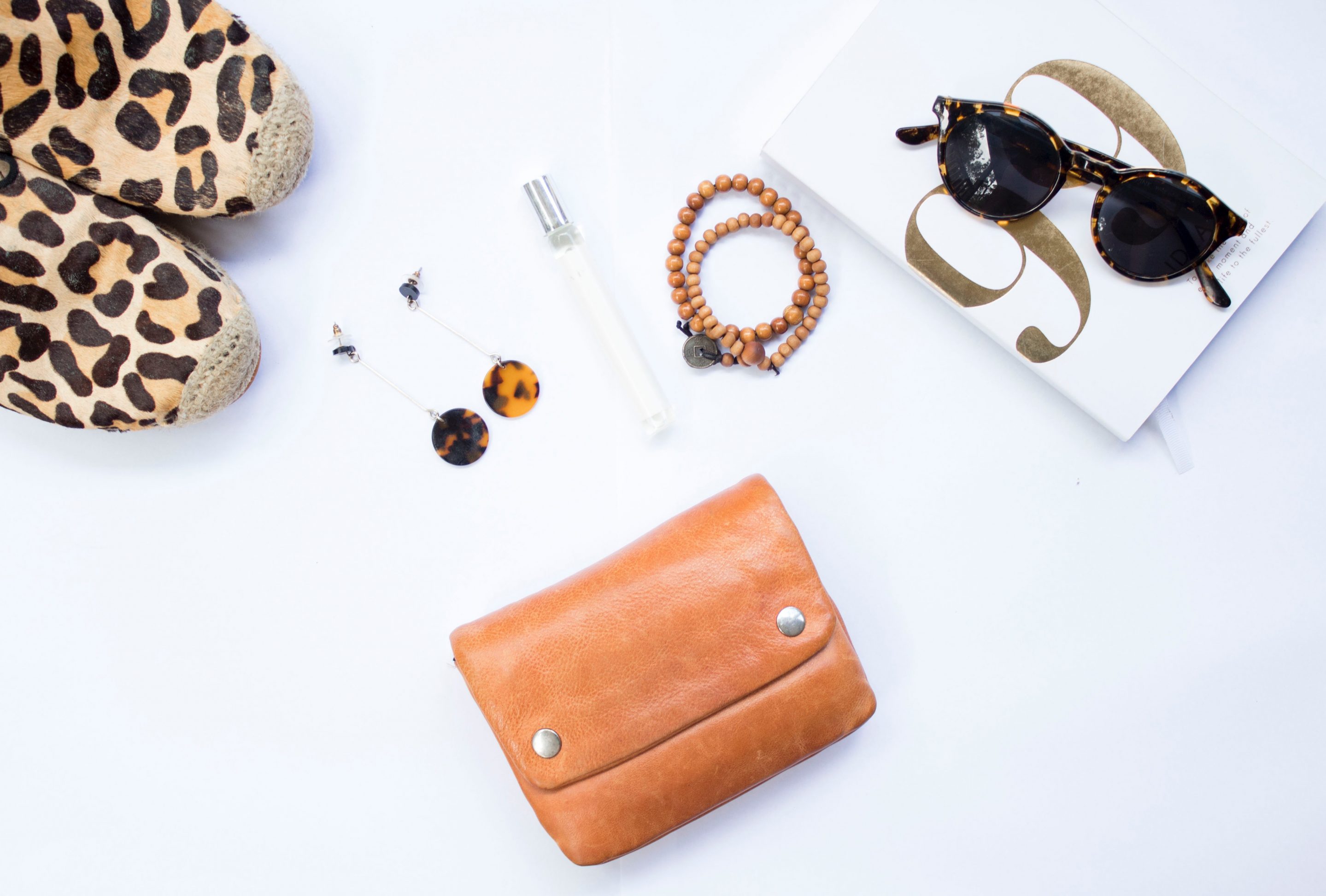 Do not wait for the inevitable phone call.
While it may seem that now the opportunities are coming out of nowhere, which can undermine your desire for security, you are doing well. You may be slightly more prone to accidents than usual, so drive carefully. Be proactive in repaying what you owe.
Do not wait for the inevitable phone call. Activity in your partnership zone can make business partners and co-workers seem more emotional than normal. Try not to rock the boat unless you want to get a reaction.
You are not always the most diplomatic person in the world, but you may find it easier to say the right thing at the right time, especially in an interview.
Health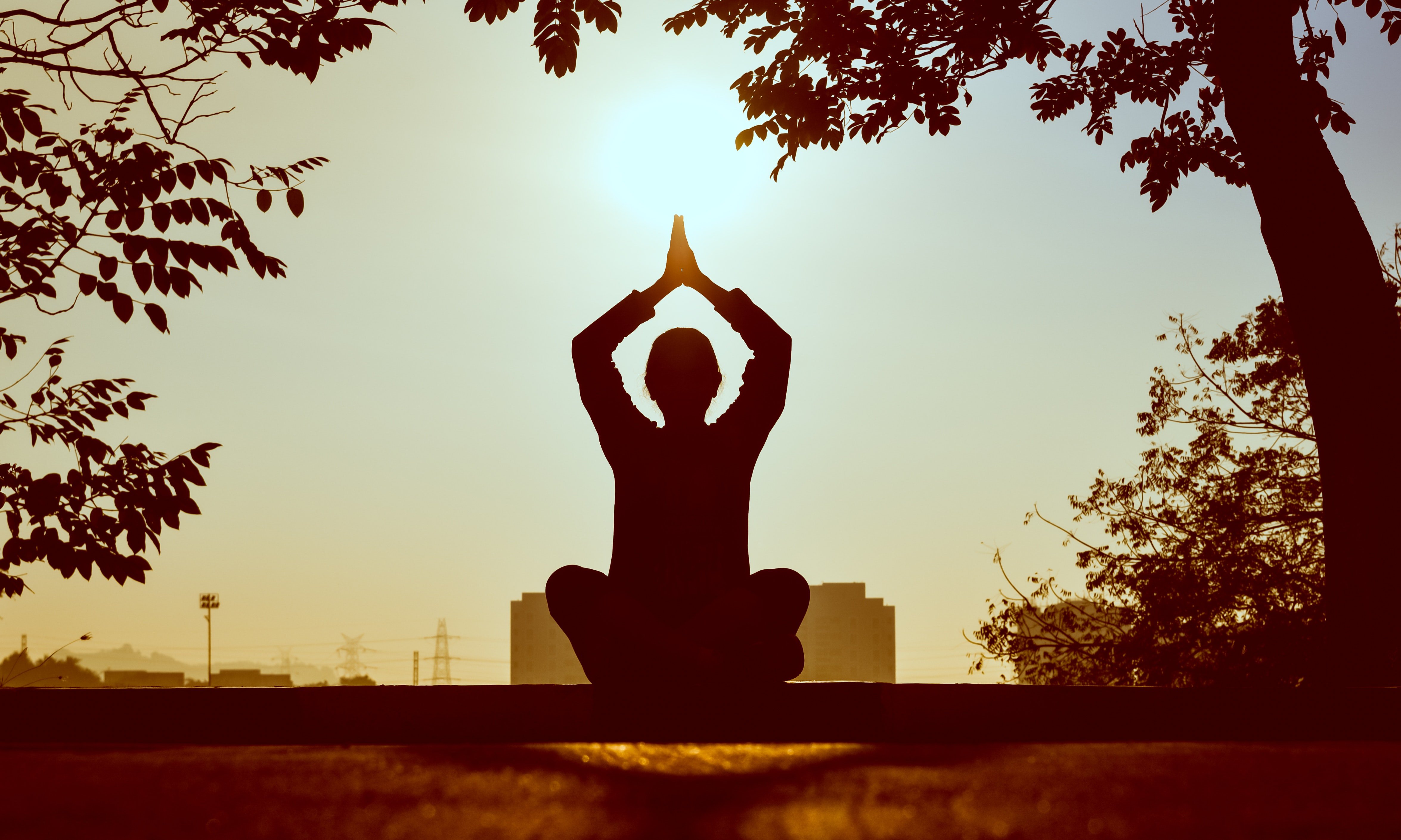 Do your research.
Elvis Presley died of heart failure. Got your attention? If you do not understand "fat", it's time to go on the internet and do twenty minutes of research. You need to protect your heart against high cholesterol.
Saturated fat (animal products and dairy products) stimulates the liver to produce LDL cholesterol, and there is compelling evidence to prove its adverse effect on the arteries. The unsaturated fat is better: avocado, peanut and olive oil.
You may decide to go back to a treatment that you have experienced in the past. You could be inspired by the results that others had and by brilliant testimonials.
---
You may also like: 
---