Weekly Horoscope for Aquarius: 23rd to 29th of November
---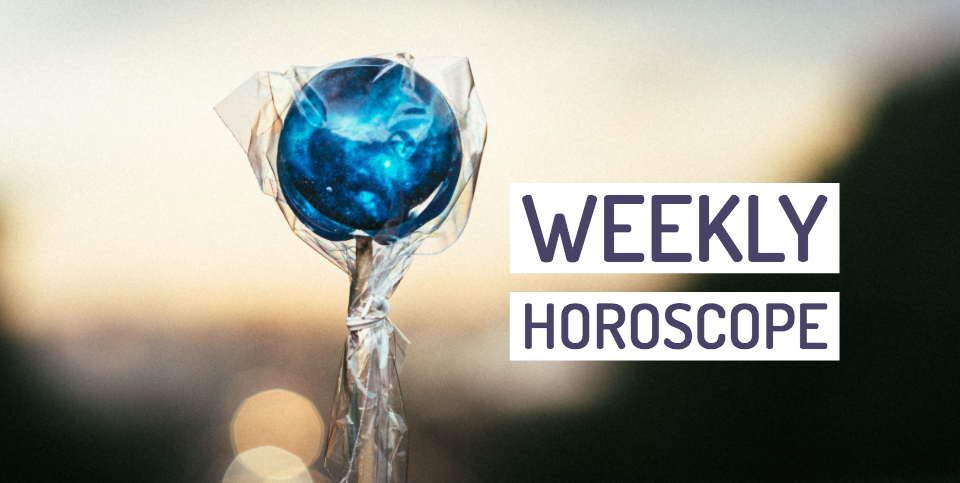 Here, you can find out more about the weekly Horoscope for Aquarius, from 23rd to 29th of November. Every week, WeMystic will bring you the forecast for Love and Relationships, Health and Money & Career.
Weekly Horoscope for Aquarius
---
Love and Relationships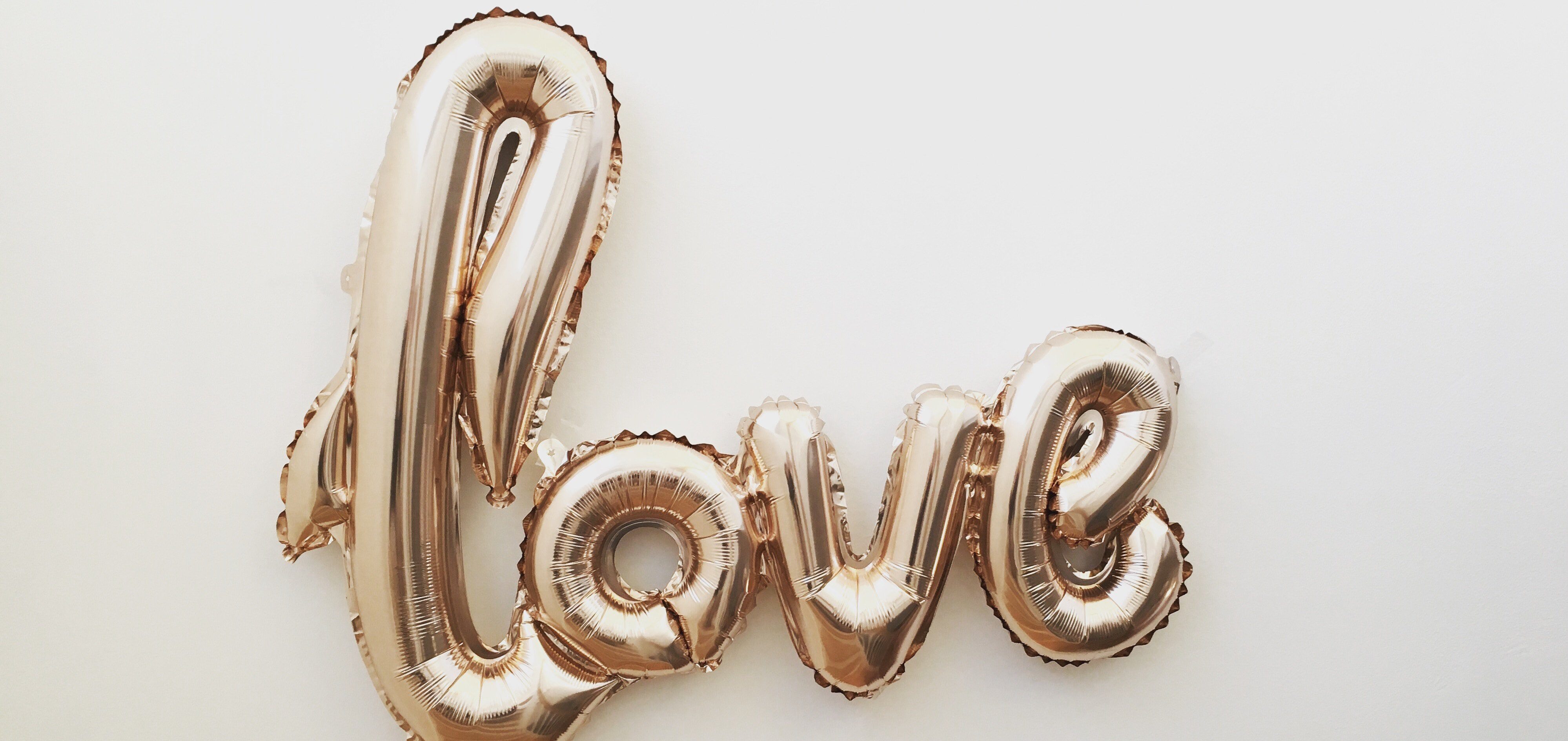 Please give it time.
Singles: If you know someone and immediately dislike them, they can be your soul mate.
OK wait, that does not make much sense, right? But having a strong reaction with someone (positive or negative) usually indicates some kind of chemistry.
Give it time. You will see that this feeling will grow on you.
Engaged: Getting into a fight does not necessarily mean the end of your relationship, but it also does not help at all. Try to be rational in solving some difficult problems earlier in the week.
You've been through worse than this before. Getting back to basics can help them at the end of the week. See photos of when you first met or listened to "your" music.
Good memories bring love back.
Money and Career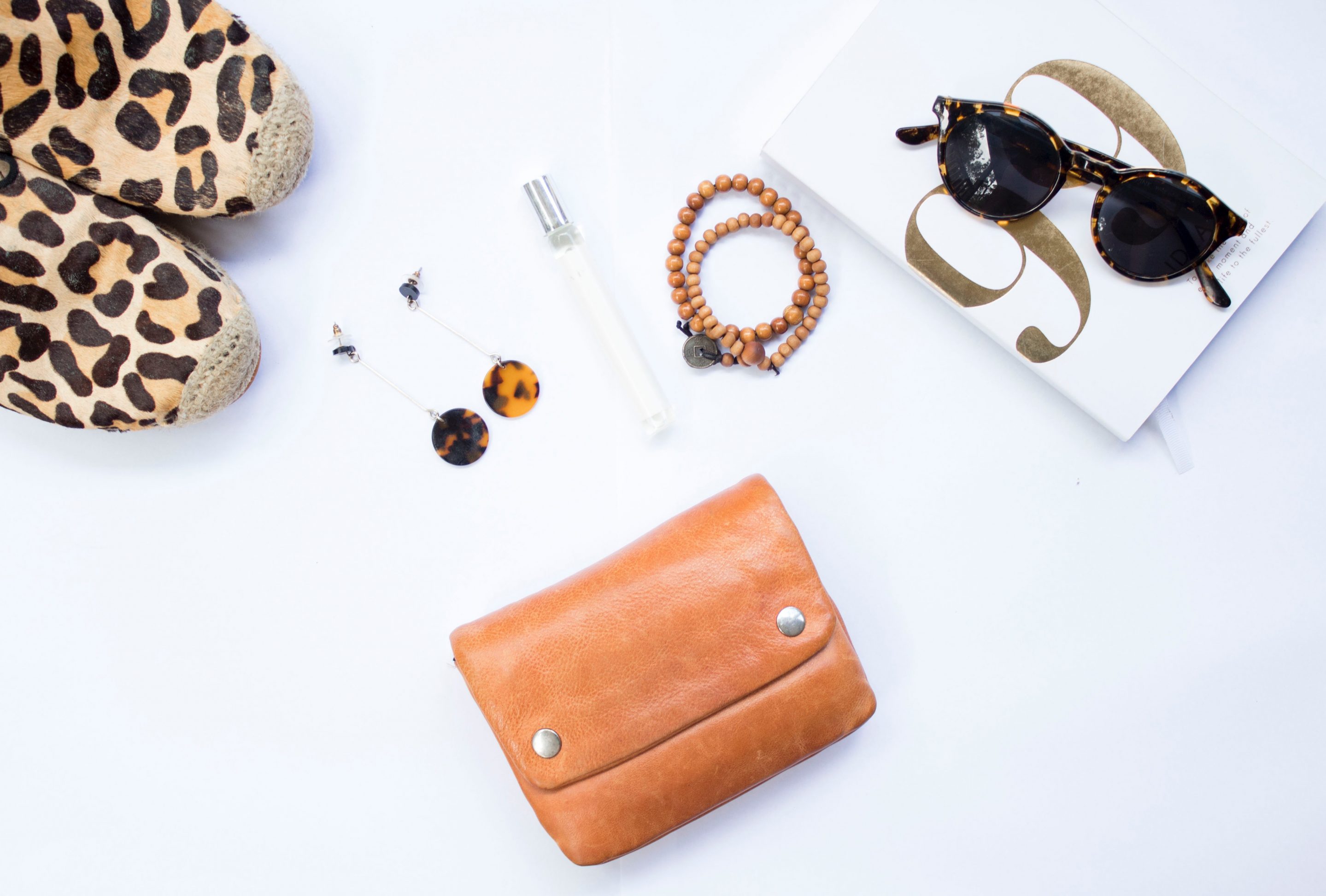 Hear what people tell you.
This period is about all ways to reach people to do business. As harmonious astral activity affects your house for groups, social activities, and self-employment, you may be thinking about how to use your social networks to launch a new venture.
Even if you do not know much about it, you may find that connecting with others can make all the difference. Make up for anything that is not running between you and clients or co-workers now. Listen carefully to what people tell you.
Unresolved problems can "explode". You want to do more than you can at the moment. Be patient. The energy of the week requires a careful review of what has not yet ended. This period brings luck to make contacts that can lead to something better.
Health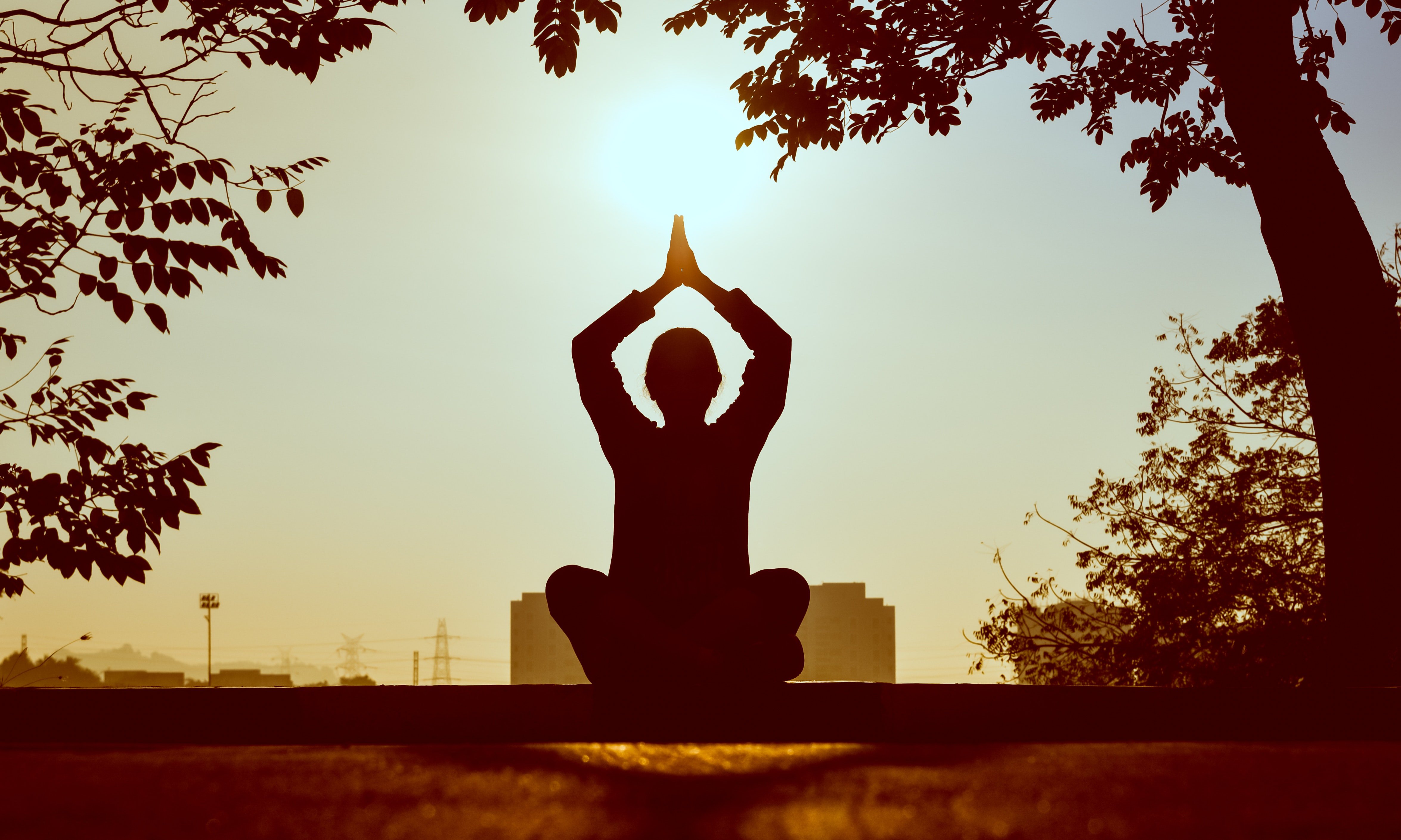 Be careful if you are going on holidays.
The intense feelings that may have started last week will get a little more intense now. If you are liking this energy then you probably had some deep thoughts that you will want to jot down for future reference.
If it has been a struggle, have confidence in the fact that many people are also feeling the impact of this intense emotional energy. Give yourself some needed benefit with a trip to the gym or a short run after work. Be careful if you are going on vacation or if you take a short break.
Take all necessary precautions before you go anywhere. Choose restaurants carefully or you may have a stomach problem or eat something that does not suit you, which could spoil the trip. Be alert and safe.
---
You may also like: 
---