Weekly Horoscope for Aquarius: January 13th to 19th
---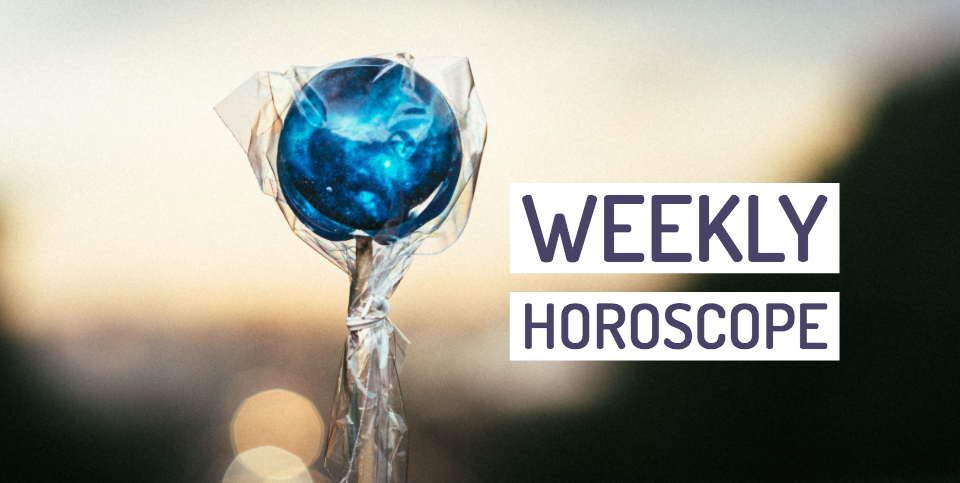 Here, you can find out more about the weekly Horoscope for Aquarius, from January 13th to 19th. Every week, WeMystic will bring you the forecast for Love and Relationships, Health and Money & Career.
Weekly Horoscope for Aquarius
---
Love and Relationships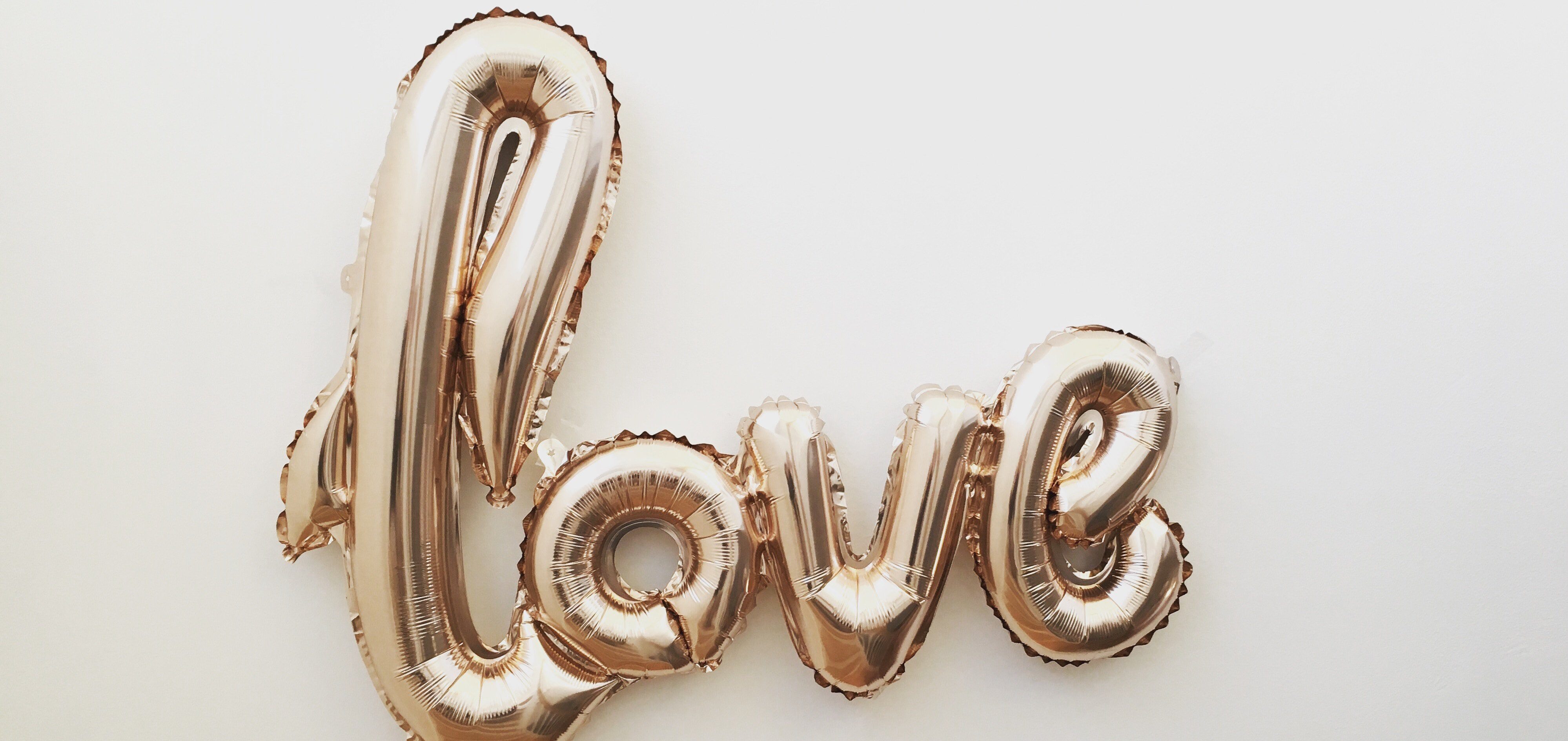 There is a fine line between honesty and lack of tact.
Singles: your dedication to your love life is admirable during the first part of the week. Even when things are not going according to plan, you are still not willing to give up, always striving for what you want.
You believe that honesty is the best way, and that is why you can offend a person during the weekend. There is a fine line between honesty and lack of tact. Make sure you know the difference.
Engaged: there is no problem that you can not solve if you are willing to talk about it. Clean up your work schedule and your social calendar to have more time for your relationship.
Have some tact when giving constructive criticism over the weekend, especially if you touch a sensitive subject. You may not be as subtle as you think you are.
Money and Career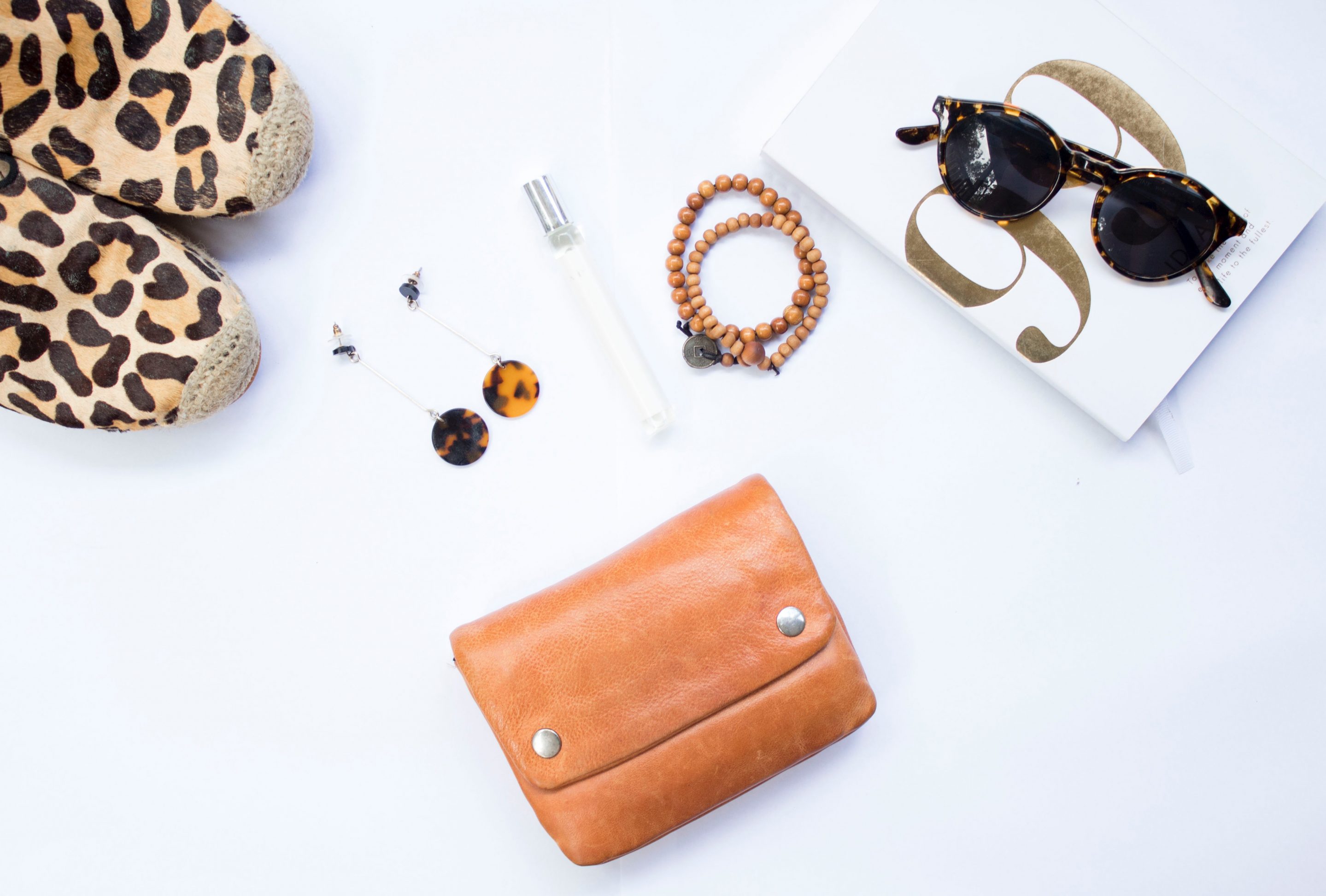 Get a step back and recompose yourself.
You can be very good with money saving, and you can take advantage of this to carefully build an investment over time. Now, however, you may come across some scary news about your financial life. The greatest energy of the week occurs in the area of ​​your chart associated with your work and / or health, which means that you may be forced to reconsider a work option that you thought left behind, or have an unplanned expense that you were not careful to pay. Take a step back and recompose yourself.
At work: there is a very social energy in the air that supports positive relationships with co-workers and superiors. You can be especially influential in any area that requires logistical support. Do not be afraid to do something extra to finish the job in high style.
Many areas that have had business problems will have to get over this now. Do your best to finish things before the deadline.
Health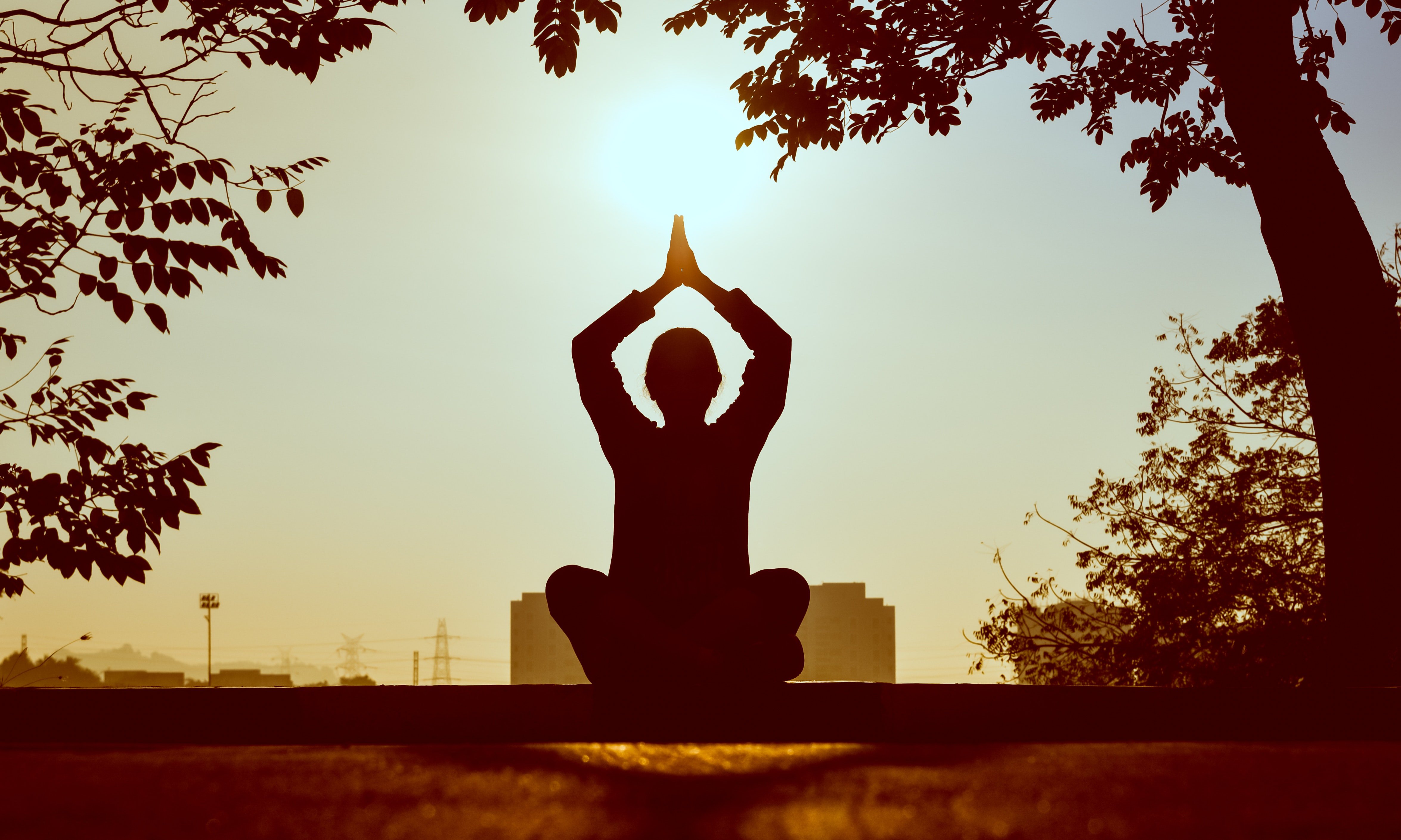 Slow down a bit and listen to your inner voice.
Do not let your physical progress interfere in the way of your feelings and your mind. This is a week that will probably have you asking yourself "Am I taking care of myself and how do I feel?" – and although you may not be able to answer this question quickly, it is important to take some time to think. Slow down a bit and listen to your inner voice.
Take time to relax and rejuvenate by creating time in your exercise routine. Remember to breathe deeply to avoid stress. Your social life will be an important focus for a while. You can have many invitations to dinner, so have a plan that allows you to stay in shape and still enjoy wonderful times with friends and business partners.
Create healthy strategies in your daily agenda. Make sure you drink plenty of water and exercise regularly. You will be rewarded if you are disciplined.
---
You may also like: 
---