Weekly Horoscope for Aquarius: February 18th to February 24th
---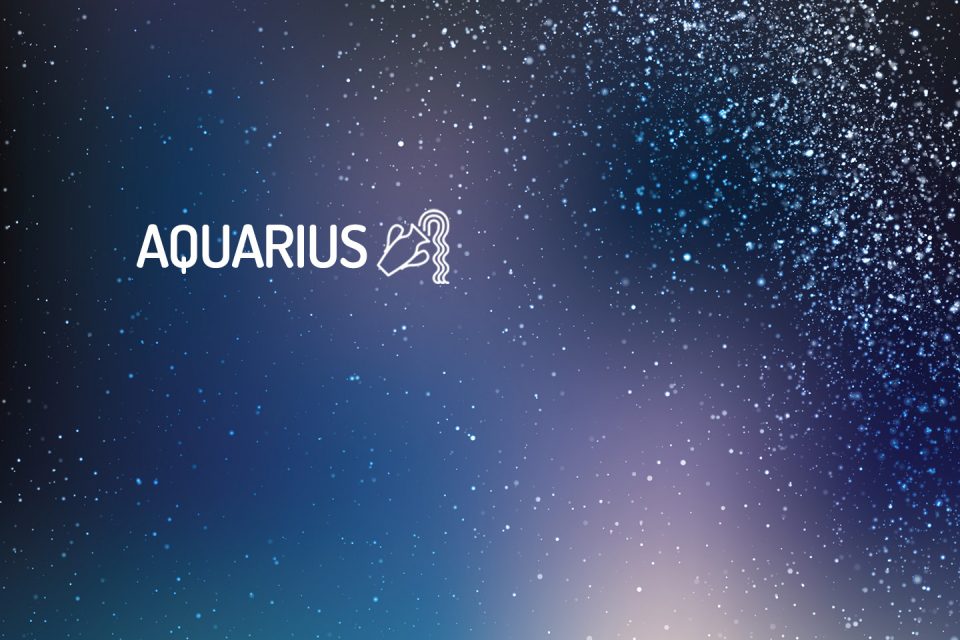 Here, you can find out more about the weekly Horoscope for Aquarius, from February 18th to  February 24th. Every week, WeMystic will bring you the forecast for Love and Relationships, Health and Money & Career.
Weekly Horoscope for Aquarius
---
Love and Relationships
You will feel anxious.
Singles: the higher your expectations at the beginning of the week, the higher the drop. Stay optimistic, but do not be too disappointed if things do not work out.
You'll feel anxious to tell the juicy details about a romantic get-together over the weekend, but how would you feel if the situation were reversed? That is, your crush talking intimate things about you. Do not say anything you do not want the other person to say about you.
Engaged: you have moments when you want to make great romantic gestures for your other half, but it's best to leave things simple for now.
Talk to your friends about your relationship problems over the weekend if you need to breathe and vent. There is a way to talk to you trust about what is happening without betraying your partner's trust, so keep the relationship details to yourself.
Money and Career
Take the time to solve small issues as they arise.
You may discover that you have a hidden talent for financial planning (even though money is not yet available so far), which may be a feature of your soul in the past.
At work, your patience can be tested now, but if you can keep your communication calm and neutral (do not take it personally), you'll be fine. So this can be a particularly happy and lucky time for you.
The cosmos promises a renewed stimulus of optimism and good luck. Pay close attention to the dramas of other people. Any situation that you have taken for granted in the midst of the drama of others can create a small crisis.
Take the time to solve small issues as they arise. The team's efforts will be more interesting and productive now. Time brings luck to work-related travel.
Health
Think about the balance of your health.
Balancing our lives can become a challenge. This is a good time to think about the balance of your health. Is there a balance in what you use to feed your body? Do you expose your system to harmful substances, or are you not getting proper rest?
Think about these issues when planning your days: are you providing the best for your body, thinking about the years you have on Earth? This can be a serious task, but remember that it can also be fun.
Exercising with a friend is good for the spirit, for example. It's time to get serious about your health. Usually, you spend a lot of time caring only about your body and you end up neglecting yourself. This week you need to educate yourself and find out how you can feel better mentally and physically. This can easily be done, and this will bring true well-being.
---
You may also like: 
---