Weekly Horoscope for Aquarius: September 16th to September 22nd
---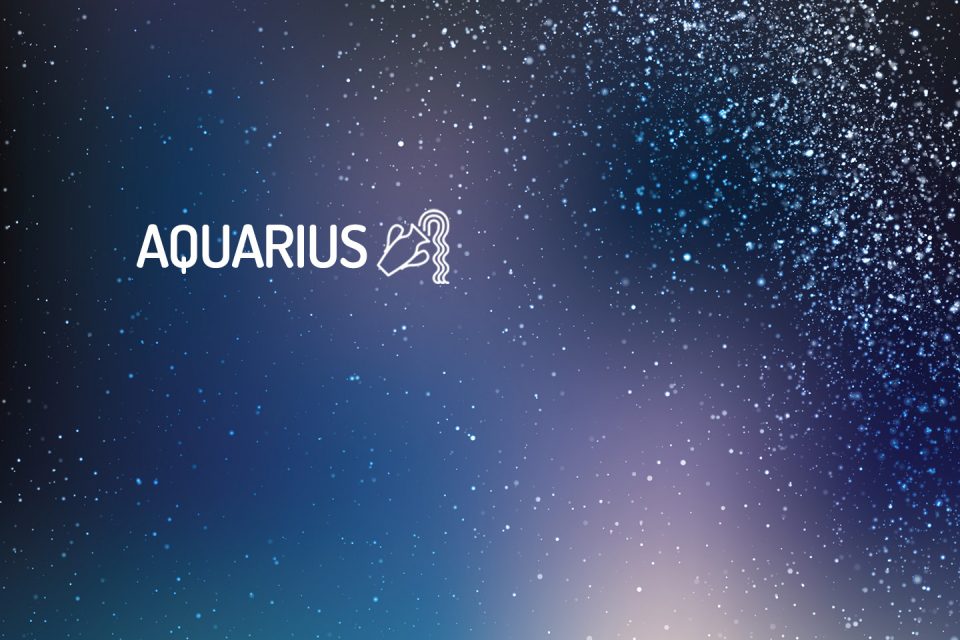 Here, you can find out more about the weekly Horoscope for Aquarius, from September 16th to September 22nd. Every week, WeMystic will bring you the forecast for Love and Relationships, Health and Money & Career.
Weekly Horoscope for Aquarius
---
Love and Relationships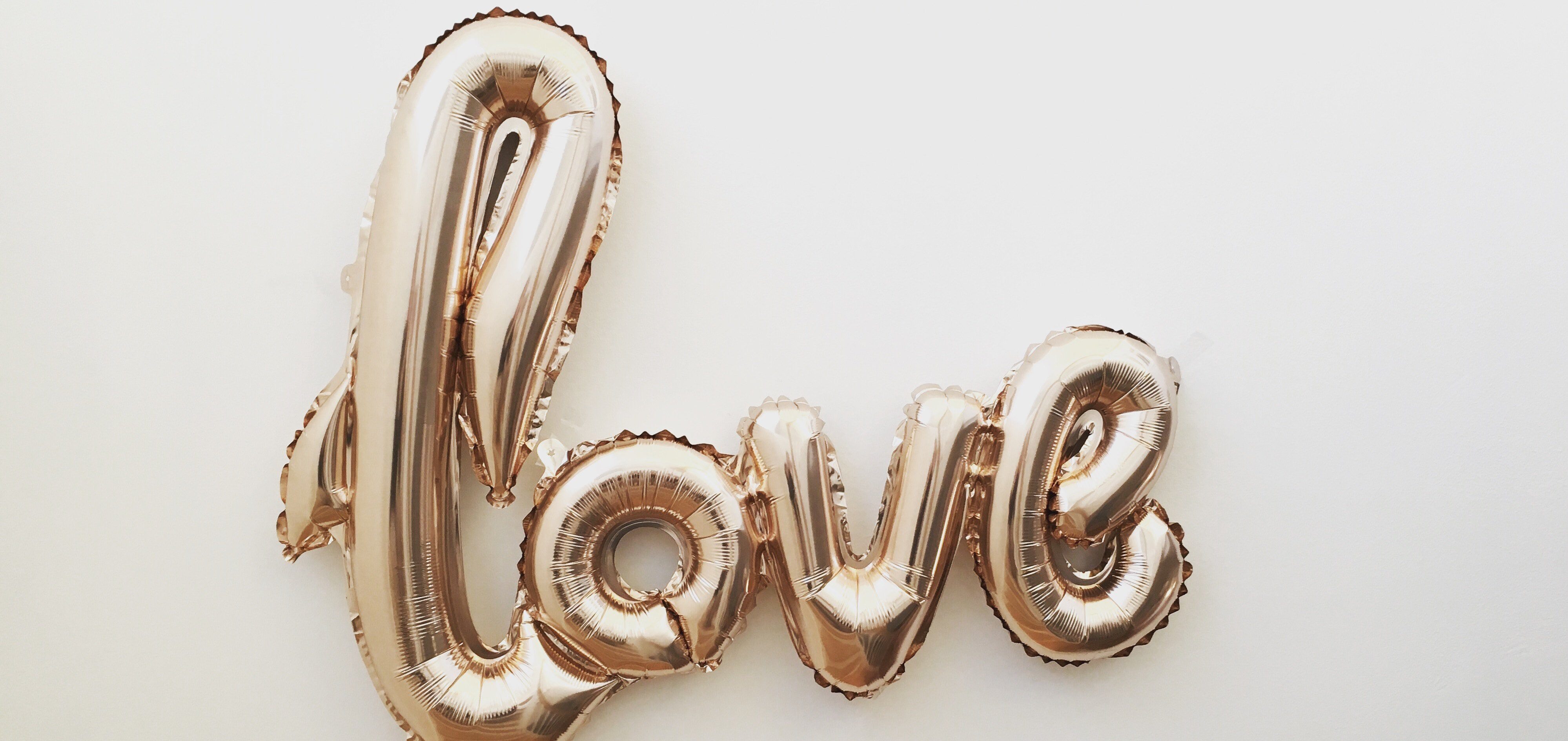 Beware of you share with others.
Singles: If you share personal details about your crush on social networks, you'll probably regret it. Keeping these precious moments to yourself is far more significant than sharing them with the world.
You get defensive when someone criticizes your romantic situation at the end of the week. You have many arguments in your favor, but is it worth the energy?
Engaged: Are you tempted to share personal details about your relationship? You know this will backfire, but you cannot resist. At least consider the possible consequences before posting.
Other people have a lot to say about your relationship over the weekend, which puts you in a defensive position. Thankfully you have many good things to say to calm your critics.
Money and Career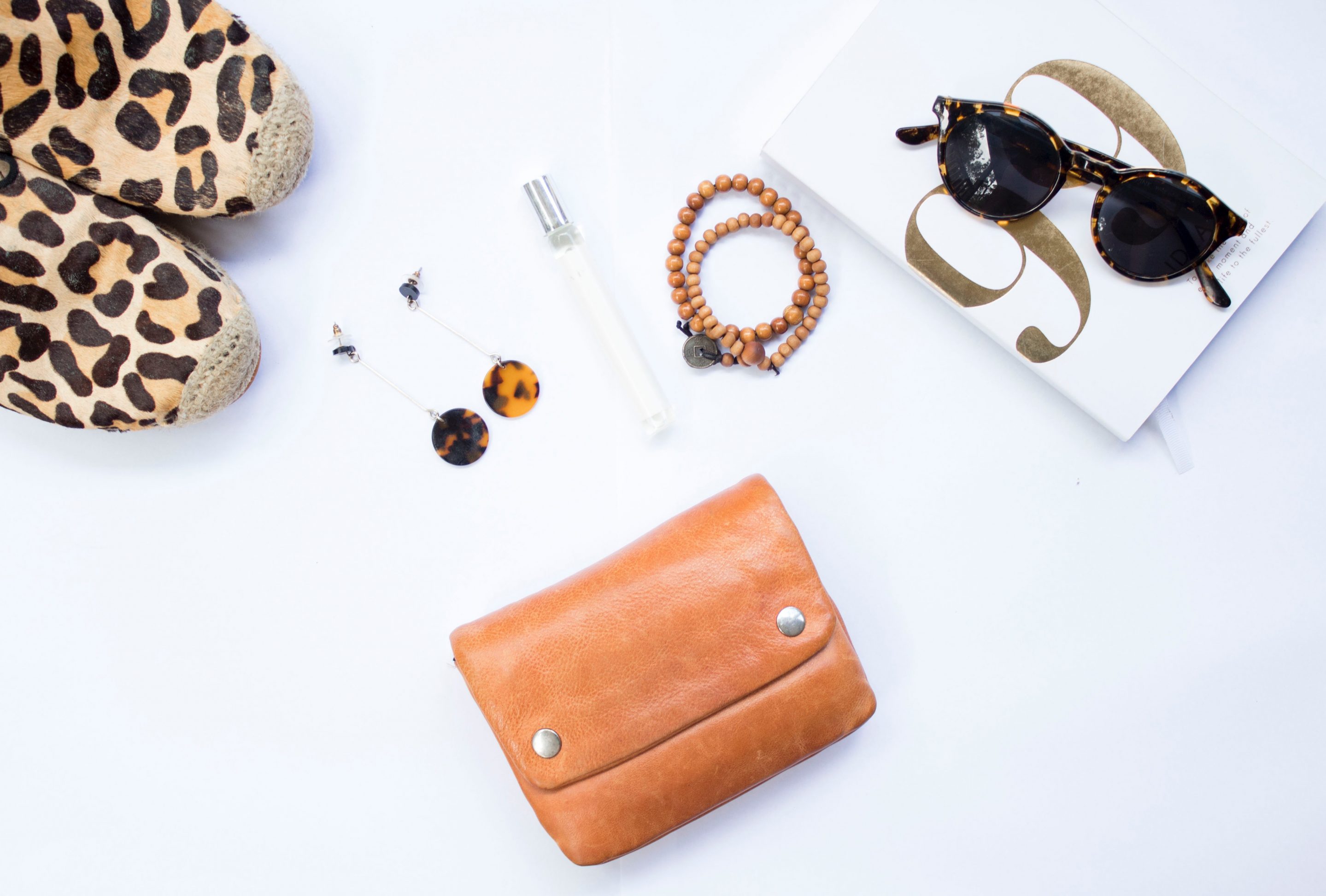 Combine your talents.
The Universe is indicating the need to address personal relationships. Your personal and professional relationships are most affected. Take concrete steps to reconnect with old acquaintances or deepen existing professional friendships. The money will come next. At work, you are a person of great importance.
You'll be smart if you work collaboratively with people who are more concerned with the little details. You can shine if you combine your talents. This period can make you feel especially confident. This is also an ideal time to expand your horizons and seek further education or training. Learning another language can be your most powerful tool.
This is a good time to prepare to find a new job.
Health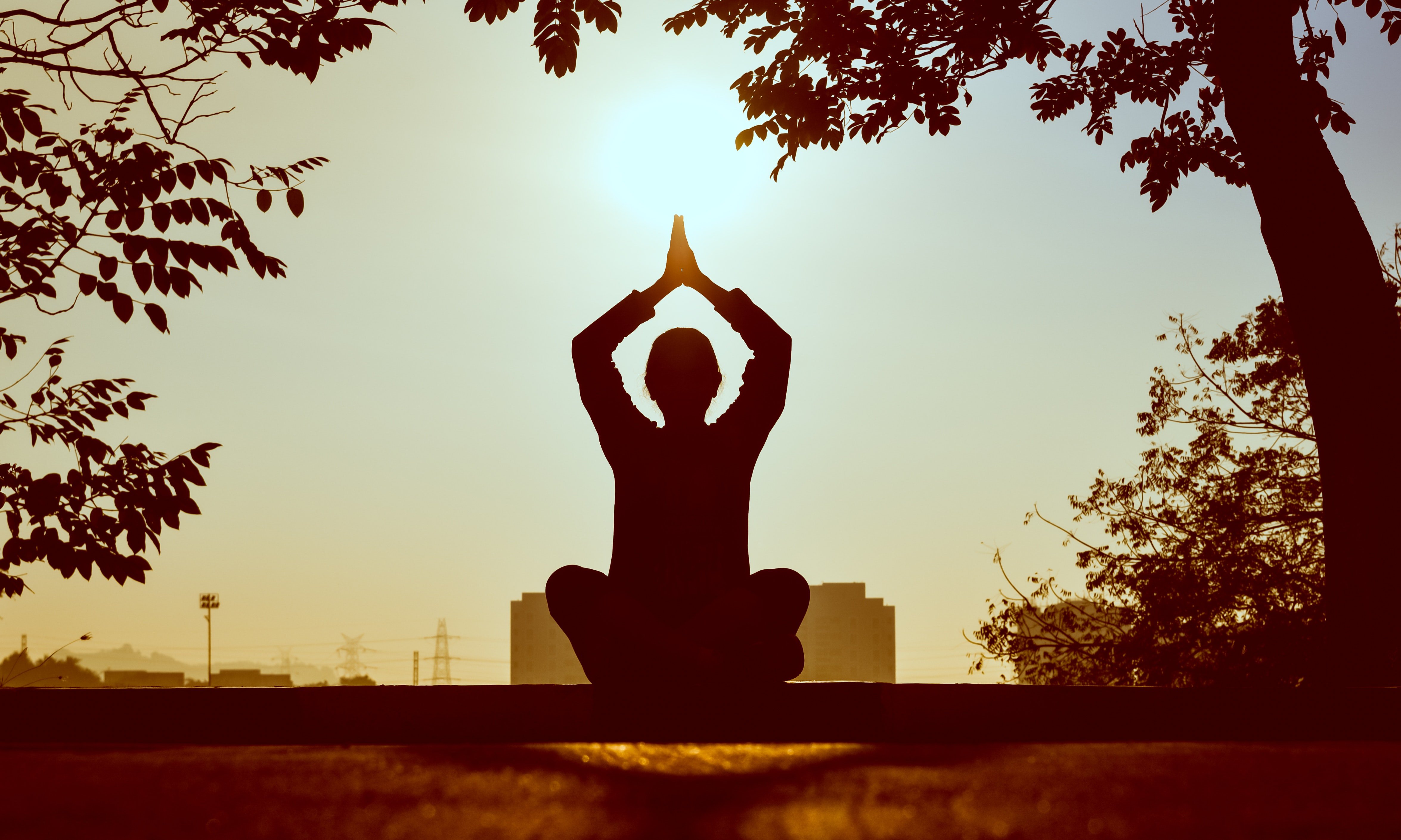 Promote change.
The positions of the planets give you a chance to balance emotionally. Many people will feel sensitive, so if you need special attention, you'd better be willing to give it to yourself in some way. An aromatic bath or sauna would be nice, or even a massage would be great.
Treat yourself as you would others, and you will feel more prepared to deal with the unexpected conflicts that may arise. You have internal reserves of strength that will become known. If you think you can do more, you will see that this is true. Set a fitness challenge and you may be surprised at your stamina.
Turn it into a regular habit and you'll look great. Make these changes happen. It will be worth it.
---
You may also like: 
---