Weekly Horoscope for Pisces: September 21st to 27th
---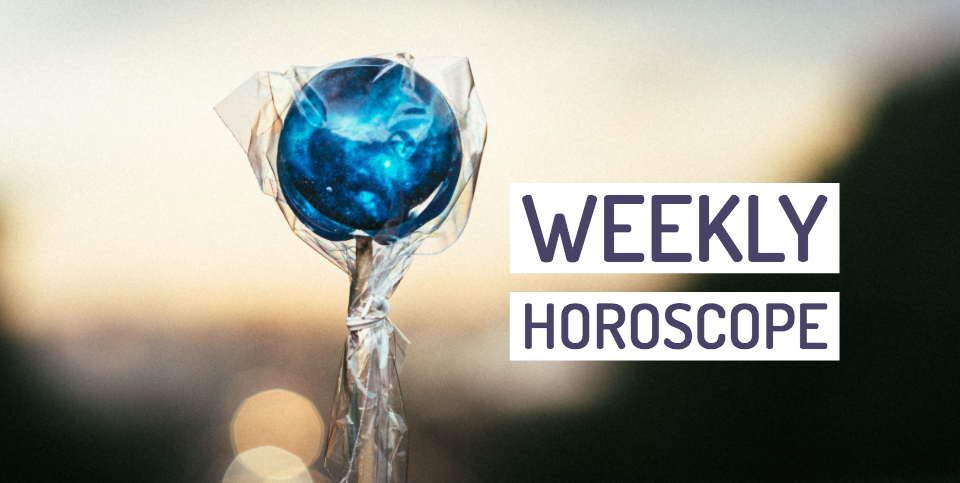 Here, you can find out more about the weekly Horoscope for Pisces, from September 21st to 27th. Every week, WeMystic will bring you the forecast for Love and Relationships, Health and Money & Career.
Weekly Horoscope for Pisces
---
Love and Relationships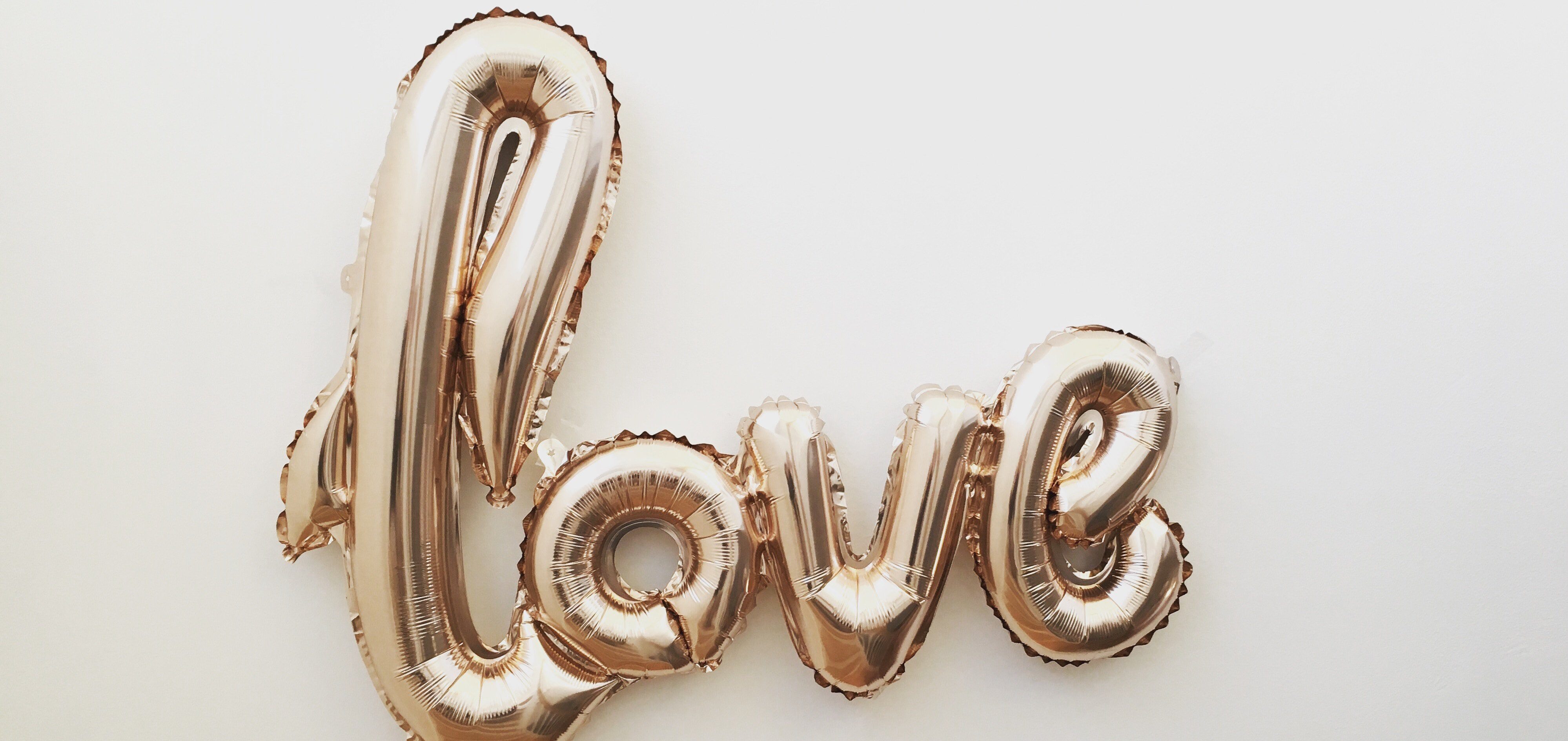 Do everything to maintain peace.
Singles: It was cool while it lasted, right? If you're enjoying meeting someone new, but wondering when it's going to go wrong, do not wait.
Receive some unexpected news about a potential love interest. It is disappointing, but it should not be a big surprise.
You were kind of waiting for that. Now is the time to move on. The next step is yours.
Engaged: Wouldn't it be nice to have a problem-free week where nothing went wrong and you were 100% satisfied with your partner?
Unfortunately, this is not that week. Take care of small problems as they arise, instead of letting them get into a big mess.
You are not an expert when it comes to talking about your feelings, but you are willing to try anything to maintain peace.
Money and Career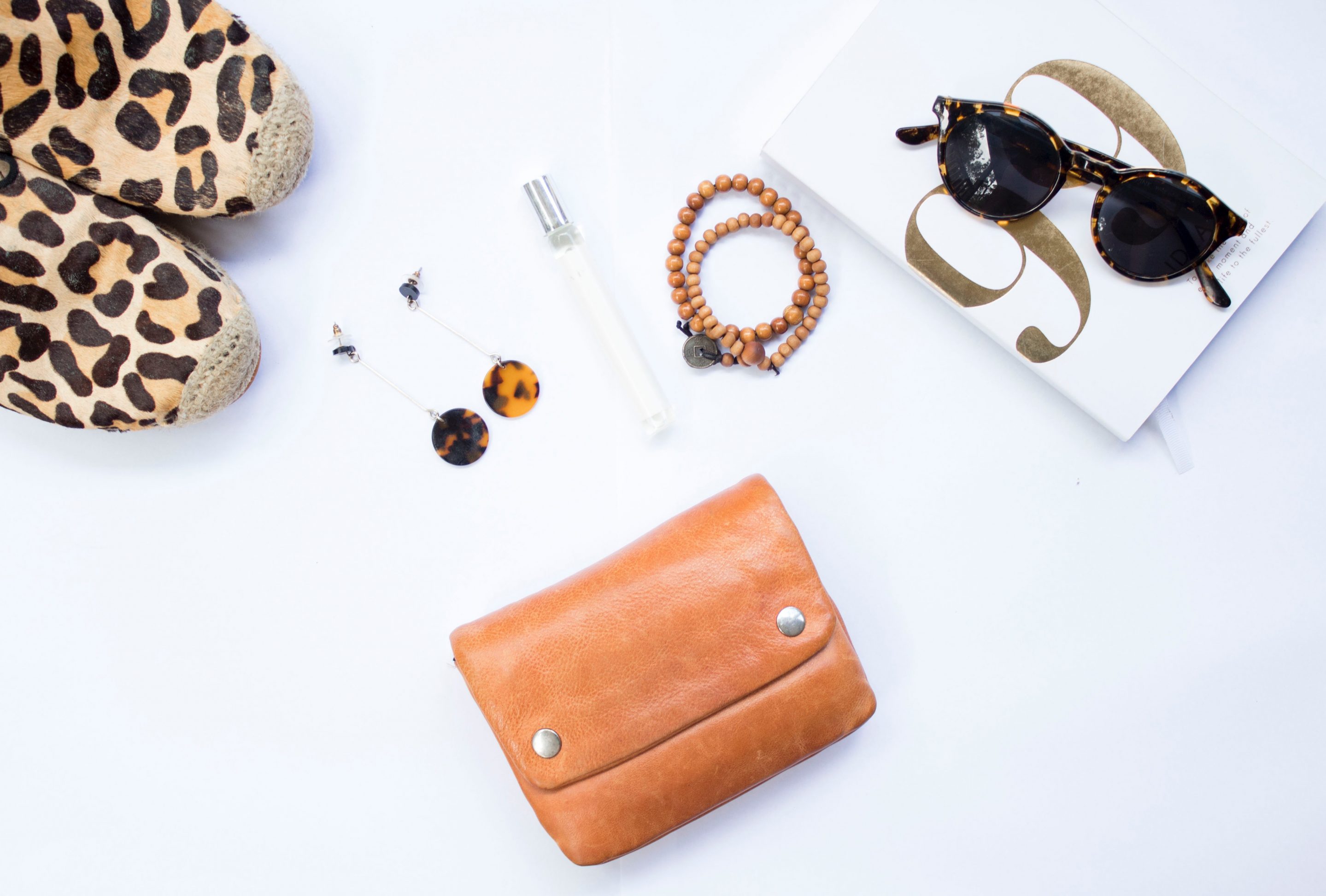 You will make better progress using diplomacy.
It's a good time for you, who wants more than anything, to start a new savings and investment plan to secure your future. But there are temptations everywhere because of the activity in your travel home, education and spirituality.
The travel and learning desires have a hold on you, and money can be a problem. Try to resist the urge to do everything. You can always learn from life's events. At work, you will be overwhelmed with ideas.
You have such high expectations that it can be hard to tolerate other people's weaknesses or failures. Be kind to yourself. In the middle of the week there is a risk of getting very picky.
You will make better progress using diplomacy. A younger person needs your attention. Find ways to build your self-esteem. Make the extra effort to look better.
Health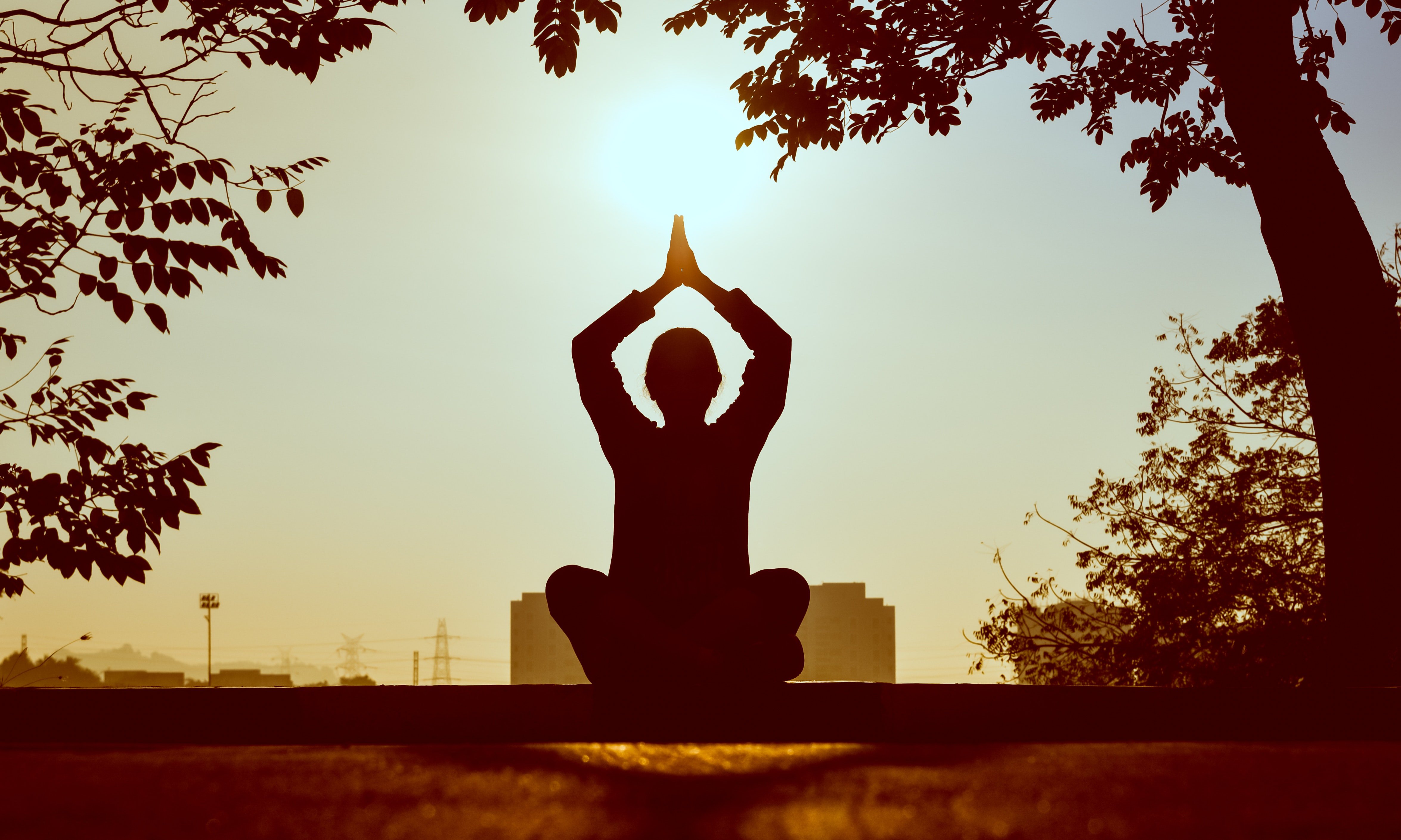 Make your own healthy diet.
A "hot" feeling may haunt you this week. Making your own healthy diet is very challenging. There is an initial phase of voices inside your head saying things like "Feed me ice cream or I will hate you."
And "I'm too tired to exercise." With practice, you'll learn to calm them down and say, "You'll feel better and it will not be long." and "I'd rather have you eat this fruit salad with fresh raspberry sauce."
If you want to improve your health, you can read any relevant questions or perhaps study courses or classes that can help you achieve your goals.
When you feel like studying, use this opportunity to set some powerful goals that will put you on the path to well-being.
---
You may also like: 
---