Weekly Horoscope for Pisces: December 2nd to December 8th
---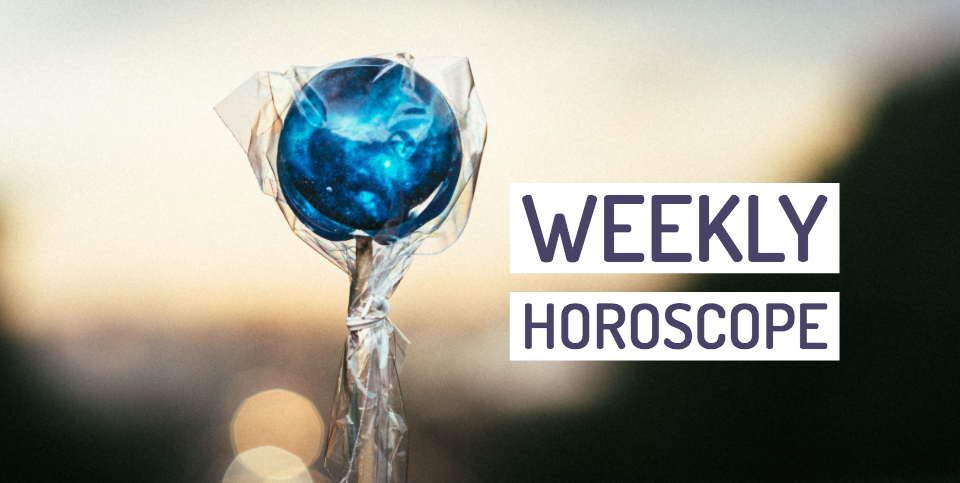 Here, you can find out more about the weekly Horoscope for Pisces, from December 2nd to December 8th. Every week, WeMystic will bring you the forecast for Love and Relationships, Health and Money & Career.
Weekly Horoscope for Pisces
---
Love and Relationships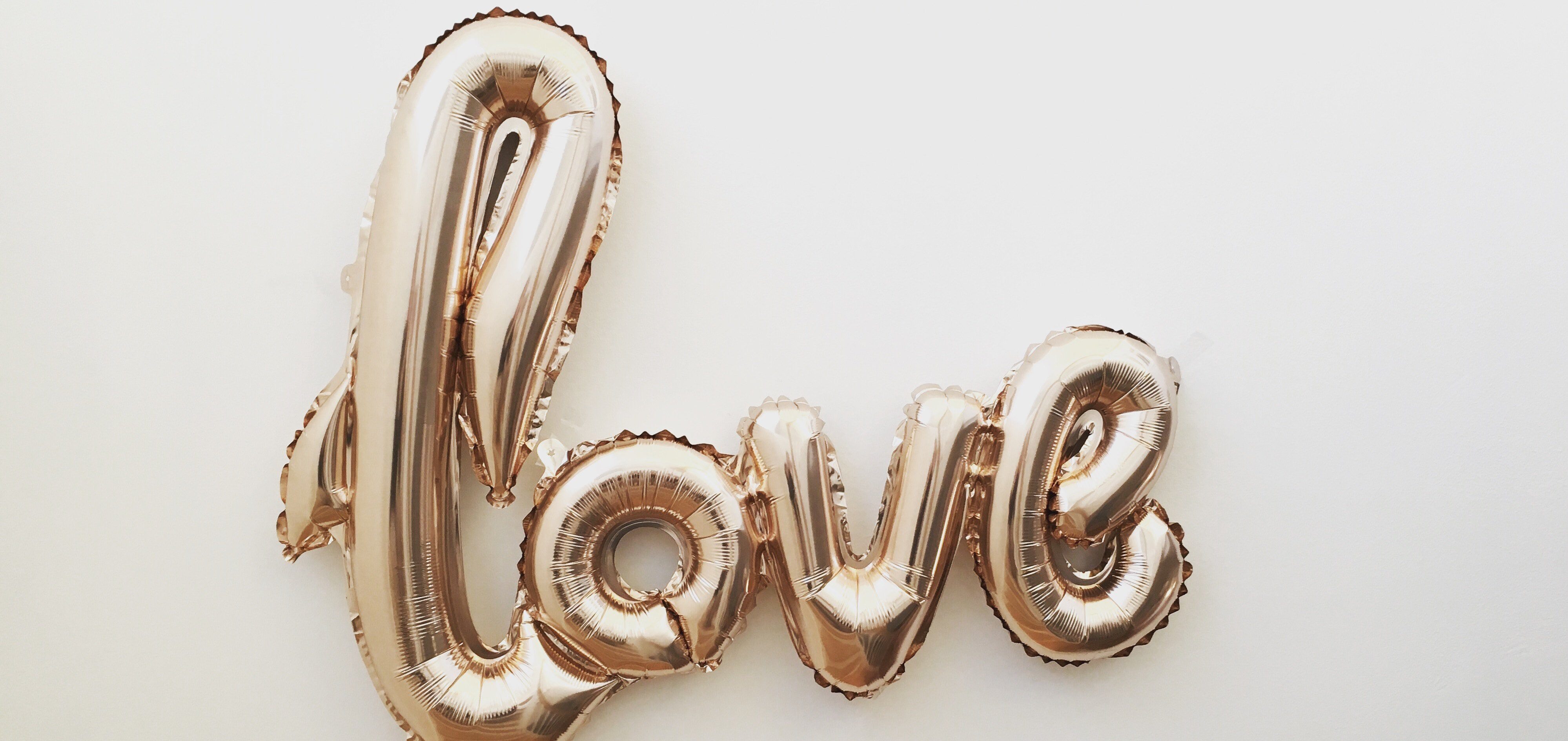 Look at the bright side.
Singles: Does your love life intrigue you and make you wonder when everything went wrong? If things did not go your way, make some changes.
You do not have to make big changes, but when you make a small adjustment here or there, positive things begin to happen. Look at the bright side during the weekend.
Sometimes, really and simply will come across a certain attitude, which can be changed.
Engaged: If you want to find answers to your relationship problems, you will have to dig deep. When you put your own actions on the "microscope", what do you see? That is, when you do a self analysis.
It's probably not fair to blame your partner for everything that went wrong. Admitting your share of the blame is the first step in resolving things.
Moving away from your usual environment can help during the weekend.
Money and Career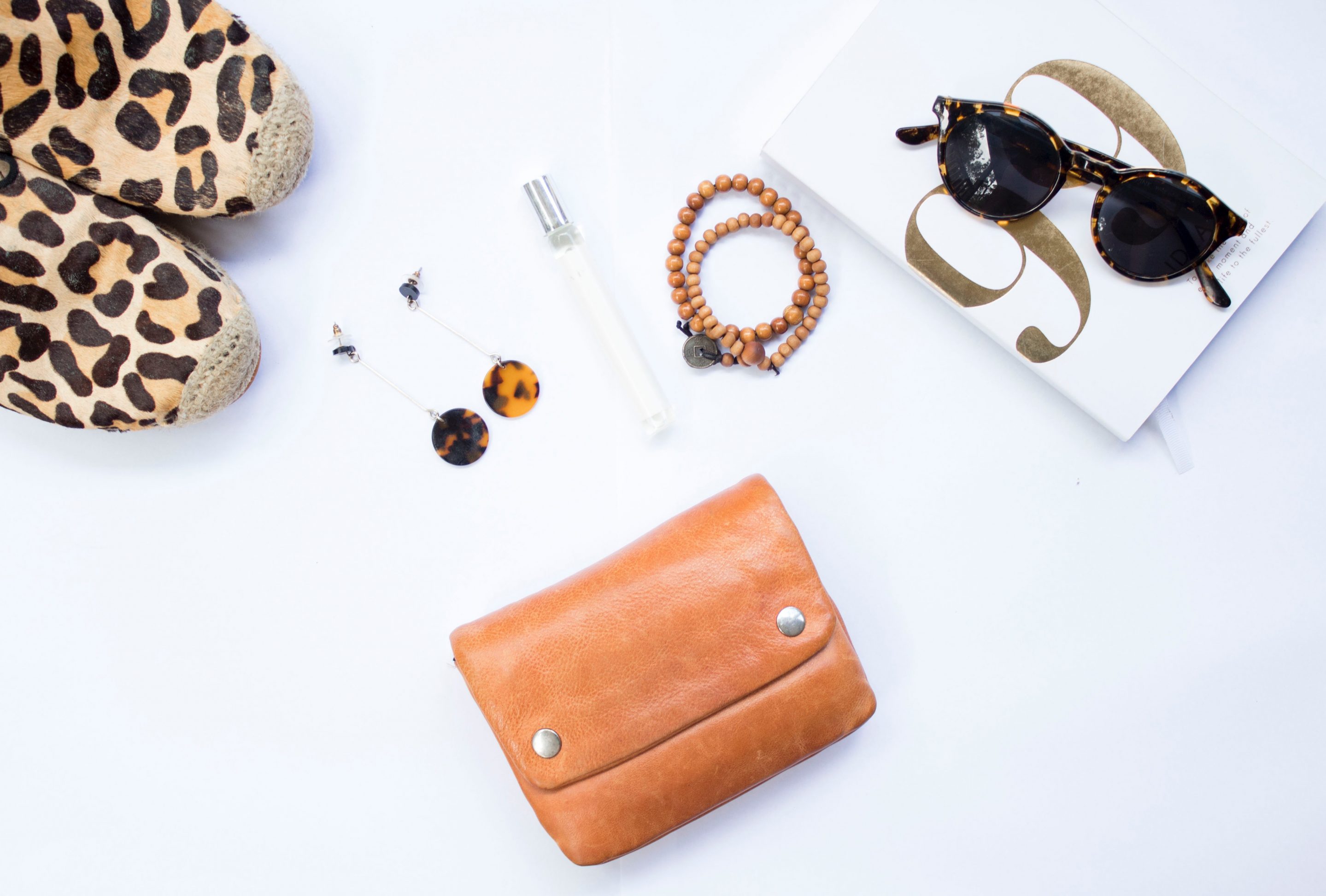 Be smart and establish priorities.
You cannot beat it now. Opportunities come to you easily, and you are relishing that moment and the money you can earn and save. It's all expanding, you're lucky, so make sure you have what it takes to deal with it responsibly. Once your career is affected, the money you are likely to earn is potentially a life change.
At work, it's a great week for you. Expect to have a very busy time. Multiple contacts and assignments can make you feel like you work in multiple directions at the same time. Be smart and make a list of priorities for the next period. Energy brings luck to a job interview.
Unconscious expectations can trigger misunderstandings or disappointments. Make sure everyone has the same assumptions. You will also shine in business. Any project or group event will benefit from your contribution and enthusiasm.
Health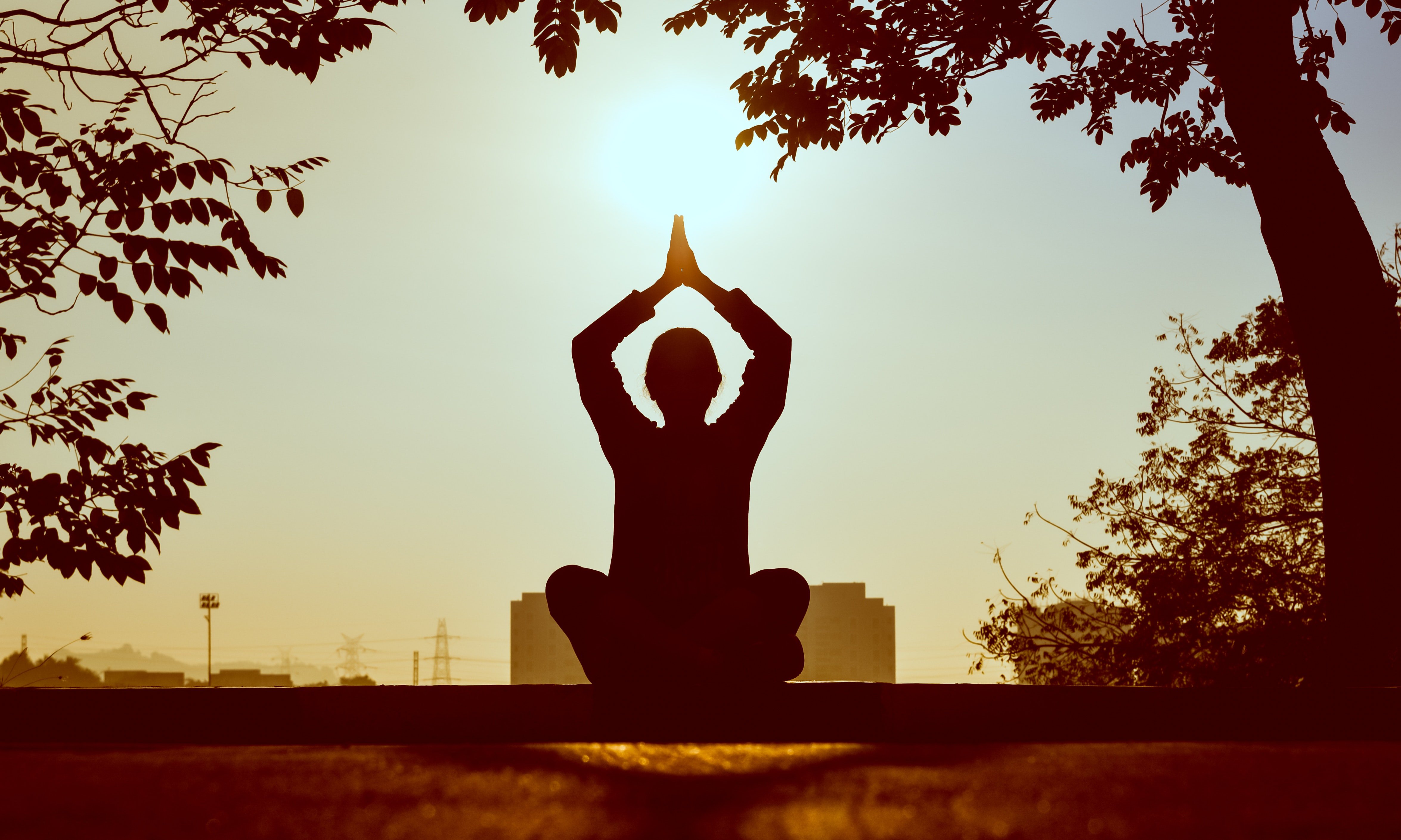 Treat your body with respect.
Your personal quality is taken to new levels with the help of the traffic of the week. It can increase your vitality while your potential intensity decreases. This is a good week to complete tasks and communicate with others about your expectations, whether they have been missed or fulfilled. Treat your body with respect – rest, healthy diet, exercise – and you can find sensuality as a reward.
Yes, do your part and expect them to tell you that you are attractive this week. This period is also perfect to join an exercise class that allows you to make friends and get the support you need. You do not have to choose just one class. You can participate in several classes – one for each health problem.
Discussing problems with others and sharing advice will help you succeed in resolving them.
---
You may also like: 
---