Weekly Horoscope for Pisces: August 19th to August 25th
---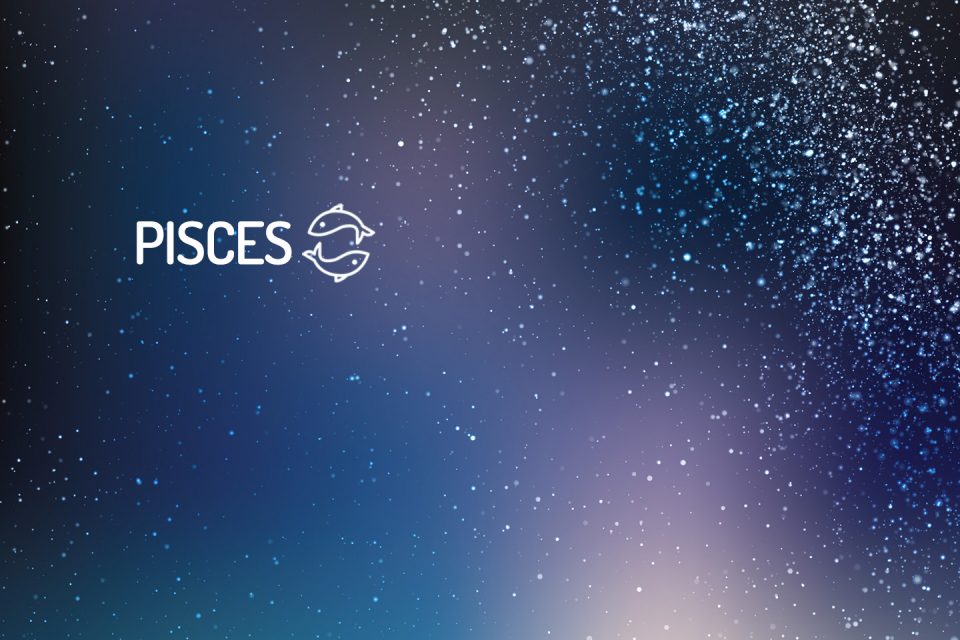 Here, you can find out more about the weekly Horoscope for Pisces, from August 19th to August 25th. Every week, WeMystic will bring you the forecast for Love and Relationships, Health and Money & Career.
Weekly Horoscope for Pisces
---
Love and Relationships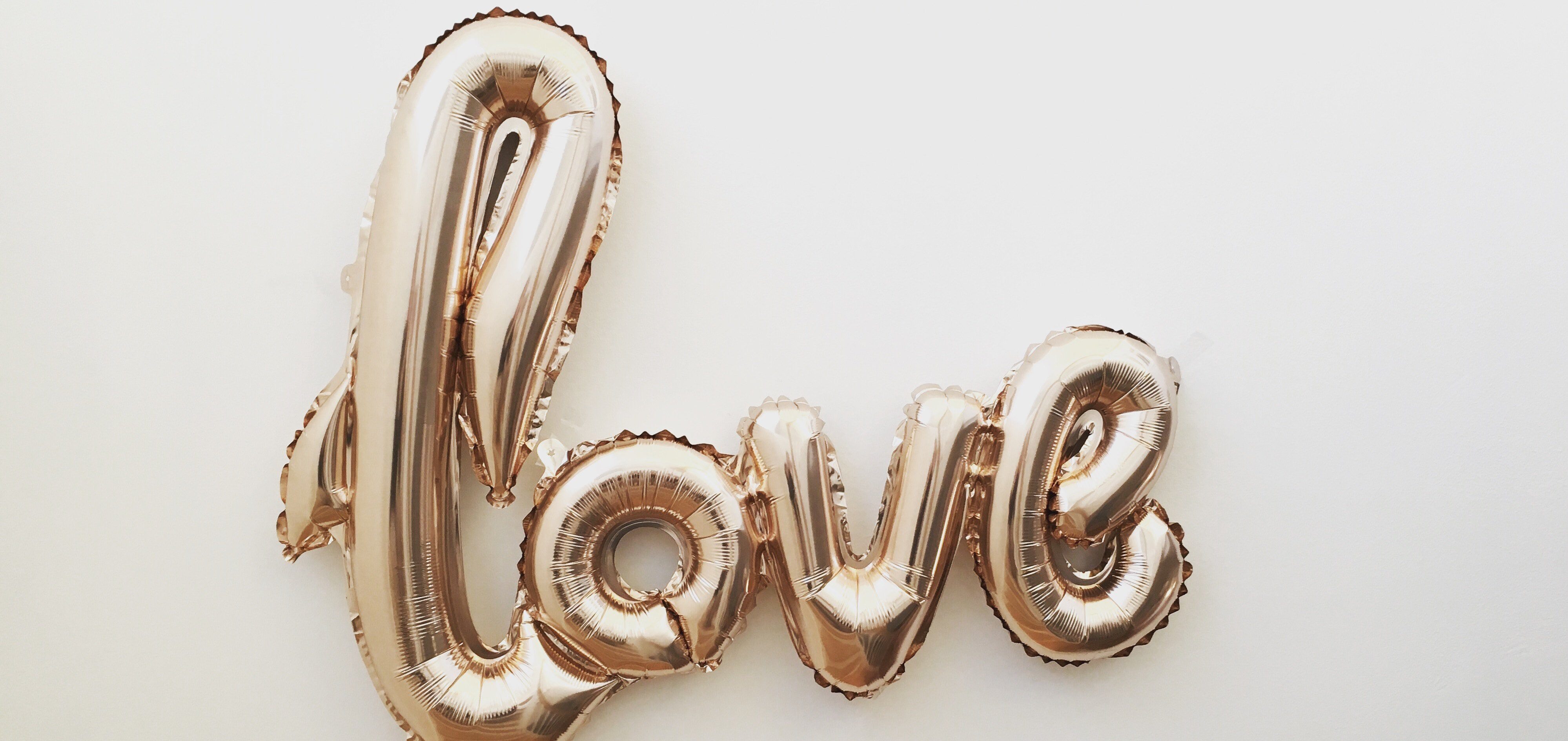 Do not give unsolicited advice.
Singles: You're a great romantic, Pisces, so why not use that as an advantage? When you go out in search of a crush, it will be difficult for the person to resist you.
Messages in WhatsApp go well, but a love letter or a handwritten poem will really catch their attention. The lyrics to your favorite song really express how you feel about love on the weekend, so sing loud and proud.
Engaged:Do you believe in love at first sight? Destiny? Fairytale endings? Do you feel you have it all with your current partner? When you dream big, you risk disappointment at some point, Pisces.
You have a lot of wisdom related to love over the weekend, but try not to give unsolicited advice. If someone wants to know what you think about their relationship or partner, they will ask you.
Money and Career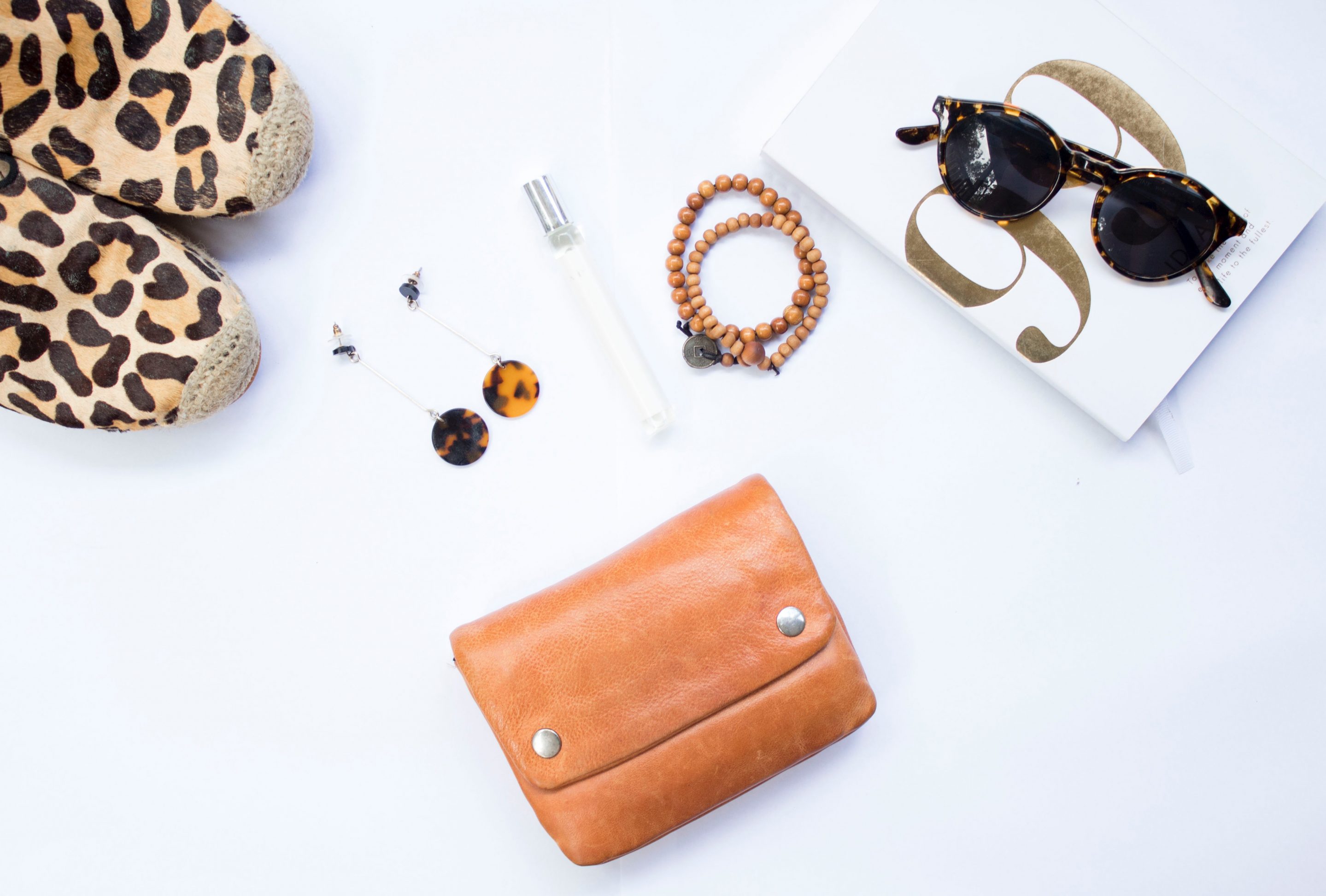 Analysis legal documents.
You have an interesting financial week ahead. This can feel extremely fortunate, so stay tuned for all kinds of new moneymaking opportunities and spare some that are already coming to you. The Universe affects the way you are currently paying off your outstanding debt.
As long as you keep things slow and steady, everything will work out. Although you still need to deal with a number of limitations due to financial realities or people with more limited vision, remember that this is a powerful time to build a better future.
At work, teamwork and humanitarian efforts are especially favored. You can make a big difference in the life of a co-worker. Be cautious in making assumptions in any area related to finances. Carefully review all legal documents.
Do your best to eliminate disturbing fantasies and test your ideas carefully.
Health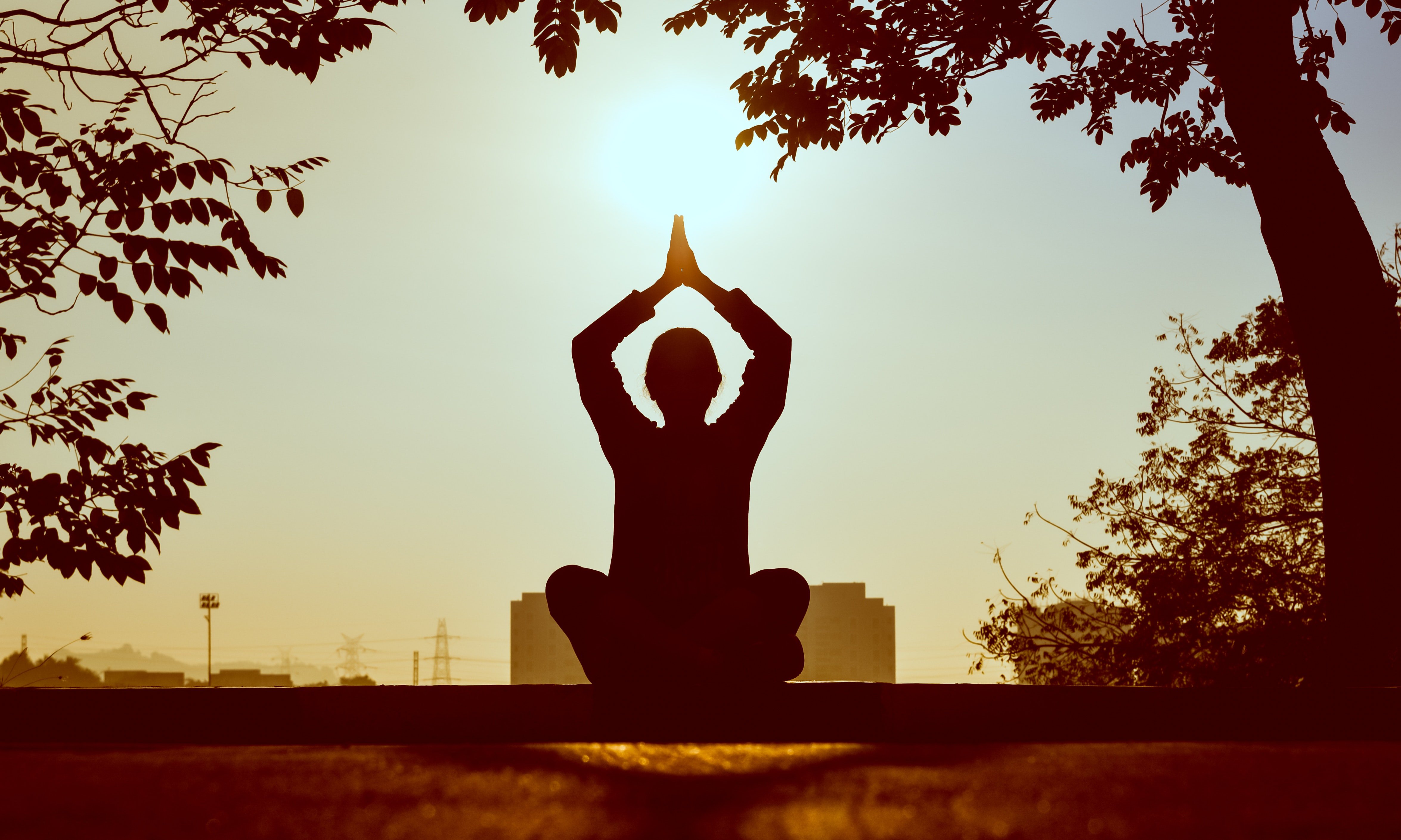 Do what you can to release the pressure.
You may feel introverted with the kind of intense choices that may be weighing on you. Do not forget to include your friends in your decisions. Talk about your concerns to the people you trust – you will not have to do what other people tell you to do, but you will feel better knowing you are not alone.
Keep your perspective on these mental and emotional issues by constantly challenging yourself physically. Running is a great way to increase your strength if your knees can handle. Your health gets better when you refuse to worry about anything, particularly financial matters.
Do what you can to relieve the pressure, since the anxieties cause muscle tension and digestive problems. The amount of pressure you put on yourself can contribute to any symptoms. Do not let this continue if you want to make progress on all levels.
---
You may also like: 
---