Weekly Horoscope for Pisces: February 11th to February 17th
---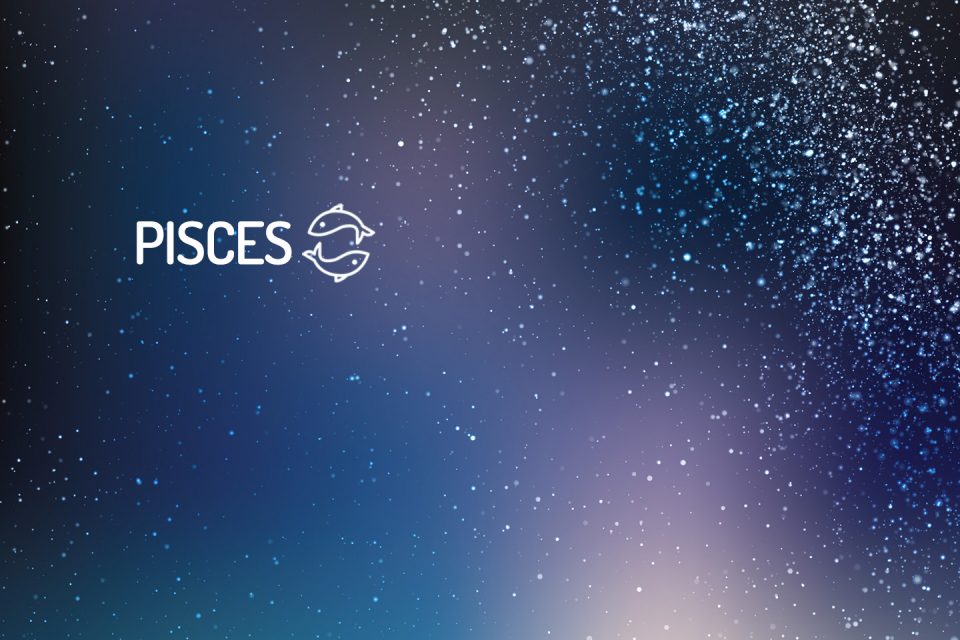 Here, you can find out more about the weekly Horoscope for Pisces, from February 11th to  February 17th. Every week, WeMystic will bring you the forecast for Love and Relationships, Health and Money & Career.
Weekly Horoscope for Pisces
---
Love and Relationships
Enjoy the company of others.
Singles: this is a great week to meet up with others and enjoy your company. Astral energy leads you to get in touch with those who can significantly expand your own thoughts, ideas and beliefs, and who could have a profound impact on your life.
One of the people you know can become more than just a another friend. This person can be here to stay.
Engaged: if an ex is back on the scene earlier in the week, keep a strategy in mind. You must be honest with your partner and deal with that.
A romantic date planned for the weekend may be the most exciting you and your partner have had for a long time.
Money and Career
Pay close attention to the accuracy of any information.
Astral aspects indicate a moment of renewal for your bank account. You may have some luck now, but you may be content with a serious energy focused on your financial life.
You will have much more energy to plan your financial life and an attitude about how to make your goals happen. A harmonious aspect means that money comes as you deepen your dreams.
You may be dealing with emotionally sensitive people now at work. It is important that you stay calm and well organized.
Do your best to help improve morale with co-workers or in any professional group. Your "bottom-up" approach and sense of humor will highlight you as a leader, regardless of your position. Pay close attention to the accuracy of any information that is important to your work.
Health
Eliminate negative thoughts.
Being open to change is overwhelming and liberating. Planetary energy makes this a good time to open up to changes or improvements in your diet. Dieting does not just mean "losing weight" – it also means knowing what and when to eat. It means resting so your internal organs pause and organize their schedules so they work more efficiently. Your diet is something that you should enjoy. Remember that your power to look your best lies in your diet.
Doubt can be a problem that you may be dealing with. This can prevent the most determined person from getting the results that matter, especially when it comes to health and wellness.
If you notice these negative thoughts that threaten to interrupt your daily workouts or encourage you to abandon your diet, then send them away. Think positively.
---
You may also like: 
---