Weekly Horoscope for Pisces: June 17th to June 23rd
---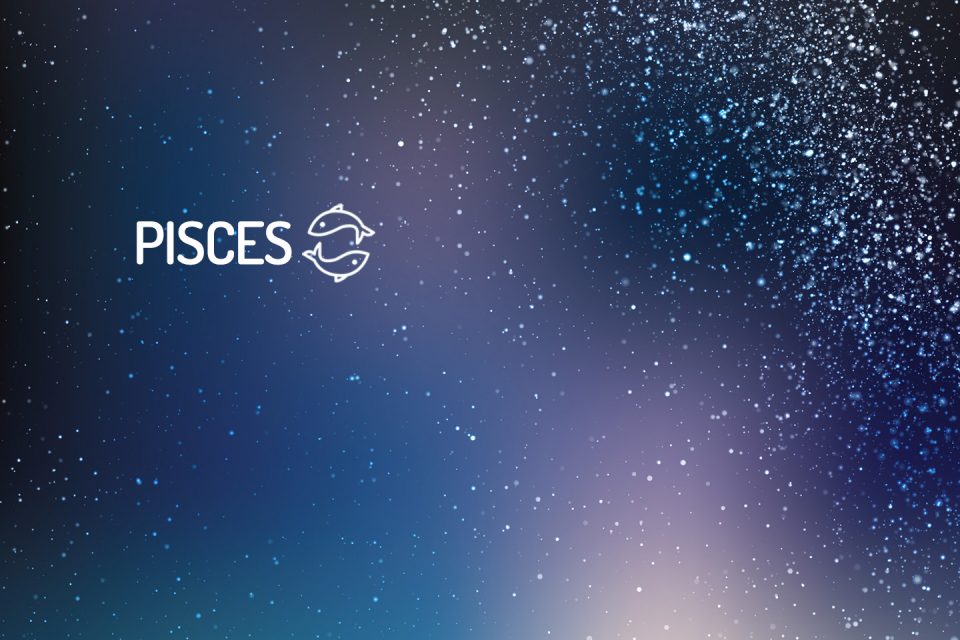 Here, you can find out more about the weekly Horoscope for Pisces, from  June 17th to June 23rd. Every week, WeMystic will bring you the forecast for Love and Relationships, Health and Money & Career.
Weekly Horoscope for Pisces
---
Love and Relationships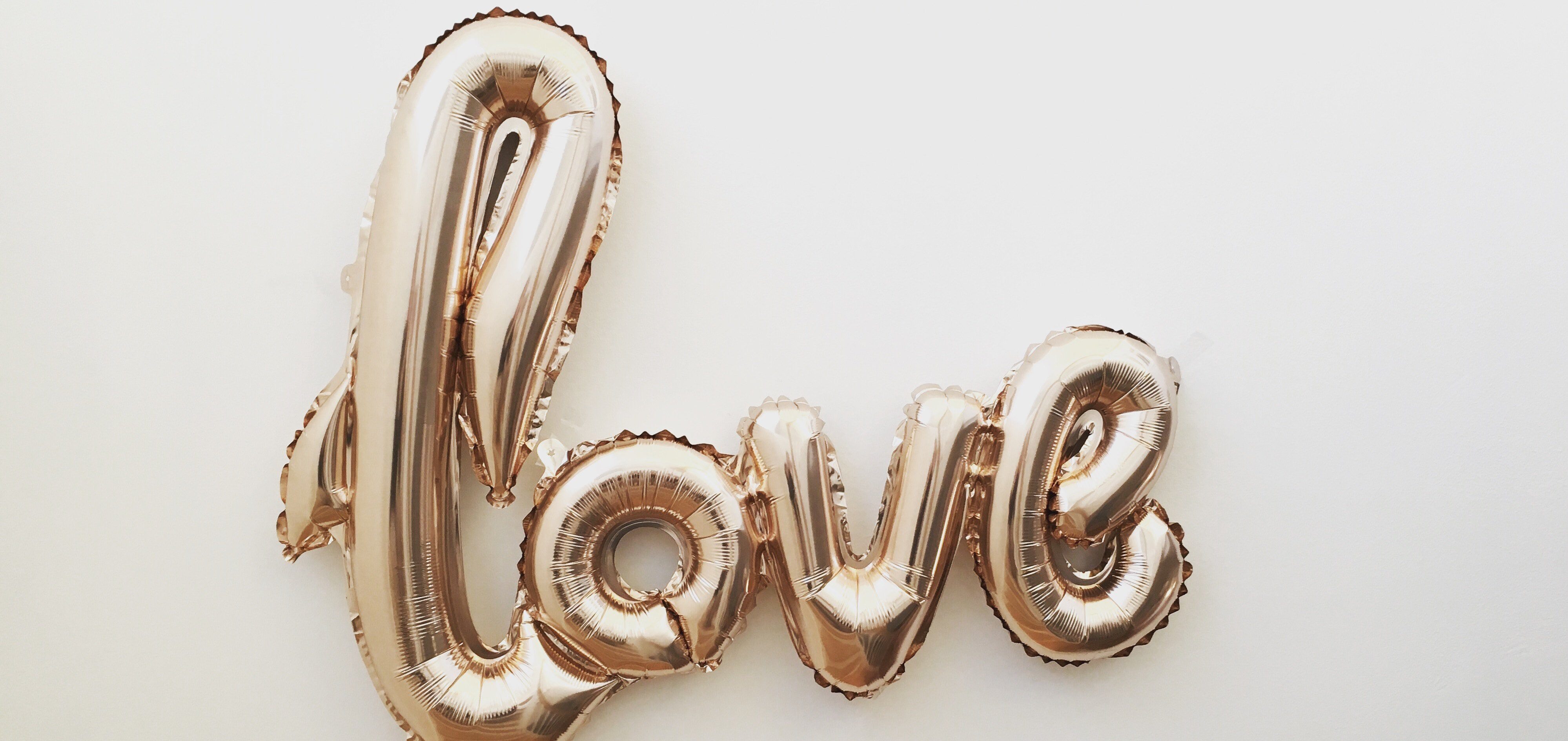 Goodbyes do not need to be forever.
Singles: You cannot escape a drama this week, Pisces. Complicated situations lead to inevitable chaos, but you like a little excitement. How much is too much, though?
You are determined to make something work by the end of the week, but maybe not to be. Maybe another time or another place, but now the time is wrong. Goodbye need not to be forever.
Engaged:Wouldn't it be nice if you were completely trouble-free? That's not what happens now, but it's good to think about it someday. It's good to have goals.
There are many details to work out if you want to surprise your partner by the end of the week, but it will be worth it when it all happens. Put as much effort as you can to make it happen.
Money and Career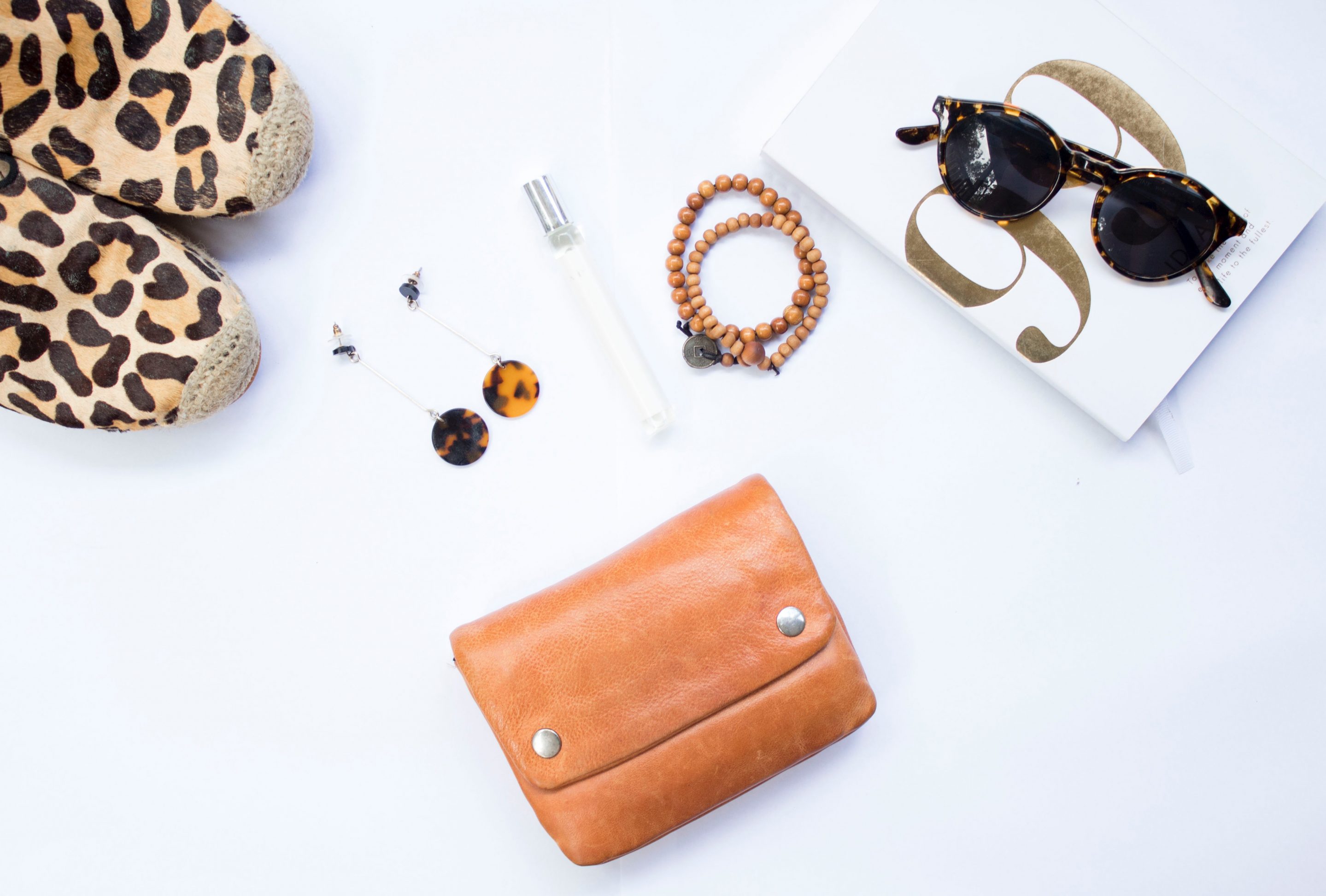 Powerful moment to review your goals.
It is a week of struggles. You are being influenced to tap into your intuition regarding money and business and consider working for a larger institution. More money can come if you think big. This period will bring many decisions to a crossroads.
The decisions you make now can set the tone for the next six months. It's a good time to apply for a job or update your current position. Other people may be stressed right now. Be ready to deal with physical collapses and emotional collapses.
Your competence and sense of humor will help keep things on track. This is a powerful time to review your current goals.
Health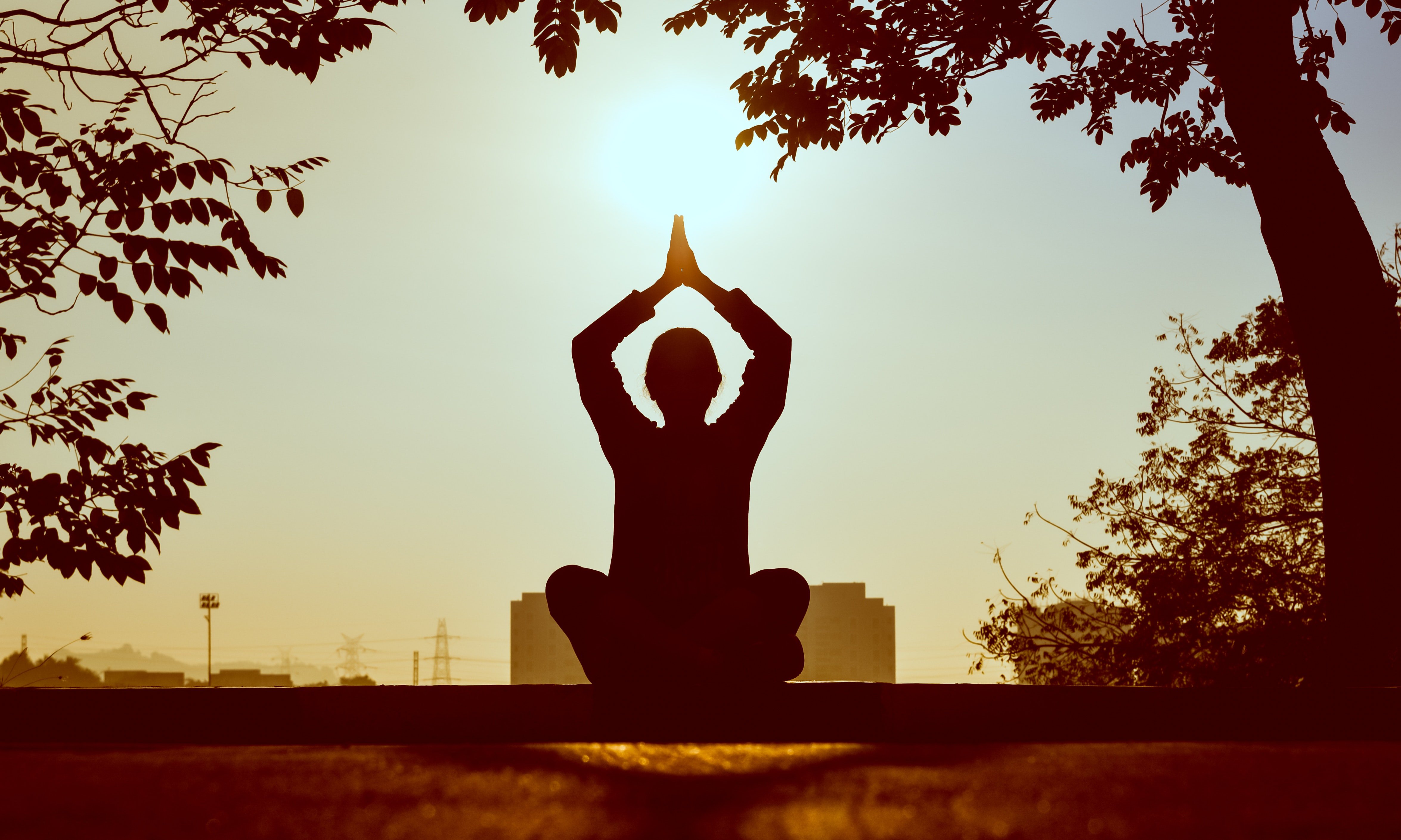 Do not succumb to temptation.
You may feel lonely this week for no apparent reason. Do not succumb to the temptation to close yourself; we all need a hug once in a while. Start thinking about social activities that make you feel good. Are there any groups you would like to attend? Volunteer work attracts you?
Maybe you know someone who starts taking yoga classes with you once a week. The effects of yoga are profound. Take care of your liver, because you may be feeling strange. If you have a lot of social events coming up, it may help to reduce the fat foods and stick with the low-fat ones.
Moderation is key. Mood swings can encourage you to eat the wrong foods. Be wary of cravings for fatty foods.
---
You may also like: 
---