Weekly Horoscope for Pisces: October 14th to October 20th
---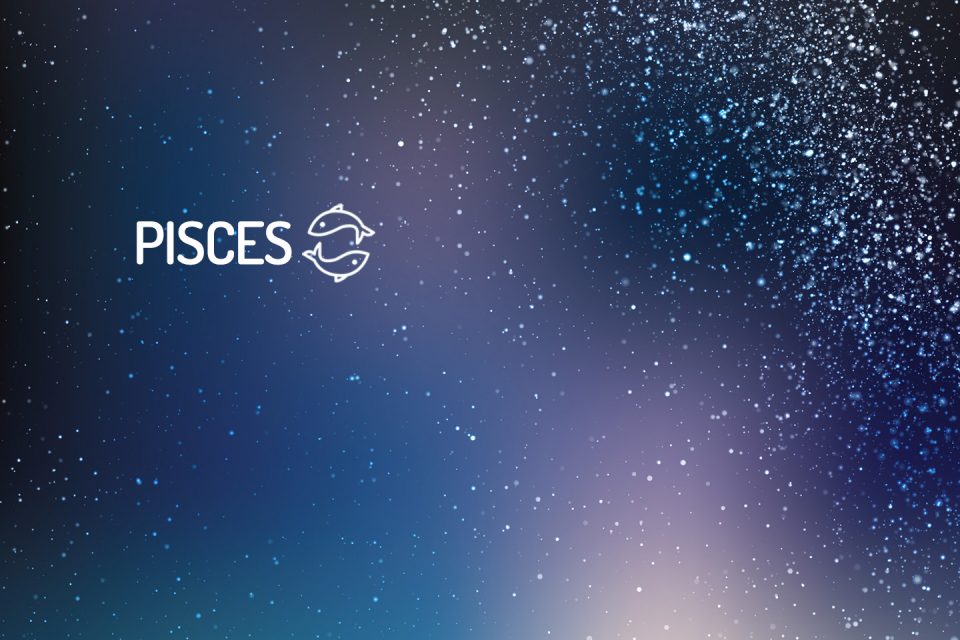 Here, you can find out more about the weekly Horoscope for Pisces, from October 14th to October 20th. Every week, WeMystic will bring you the forecast for Love and Relationships, Health and Money & Career.
Weekly Horoscope for Pisces
---
Love and Relationships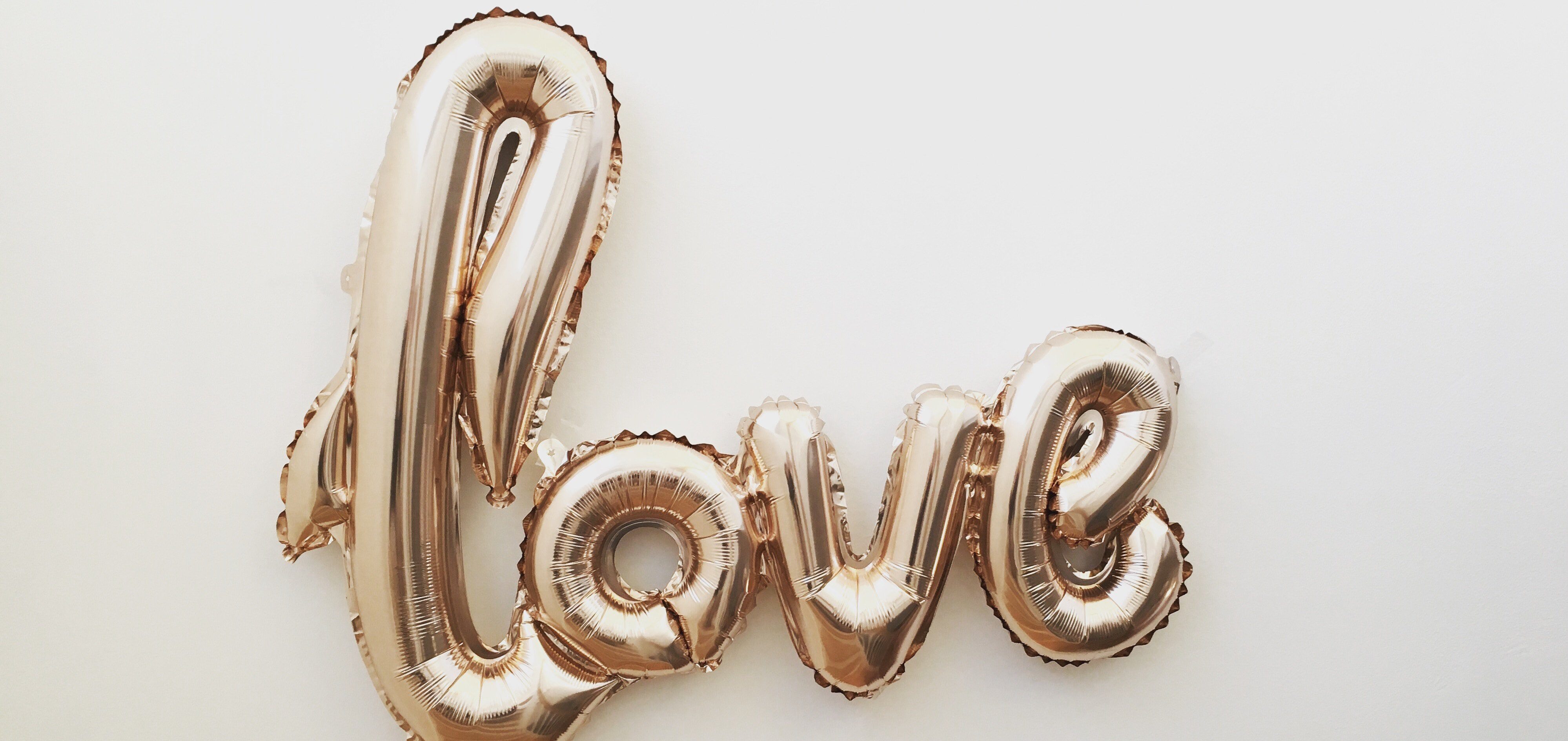 Do not ignore your dreams.
Singles: What do you do when you are not being honest? If you have overdone or lied to someone who likes you, it's time to stop, Pisces. There is a way to keep your private life story without resorting to dishonesty.
Your dreams may be the key to finding your soul mate over the weekend, so pay attention to the clues your subconscious is giving you. Do not ignore the obvious.
Engaged:Are your words sincere? Are you giving a compliment to your partner just to be cool or beautify a story to seem more interesting? Your relationship does not have to, Pisces. Truth has a greater impact than any little lie could have.
Your daydreams are vivid over the weekend, making you wonder what's in store for you in the future. Your happy forever is possible in real life.
Money and Career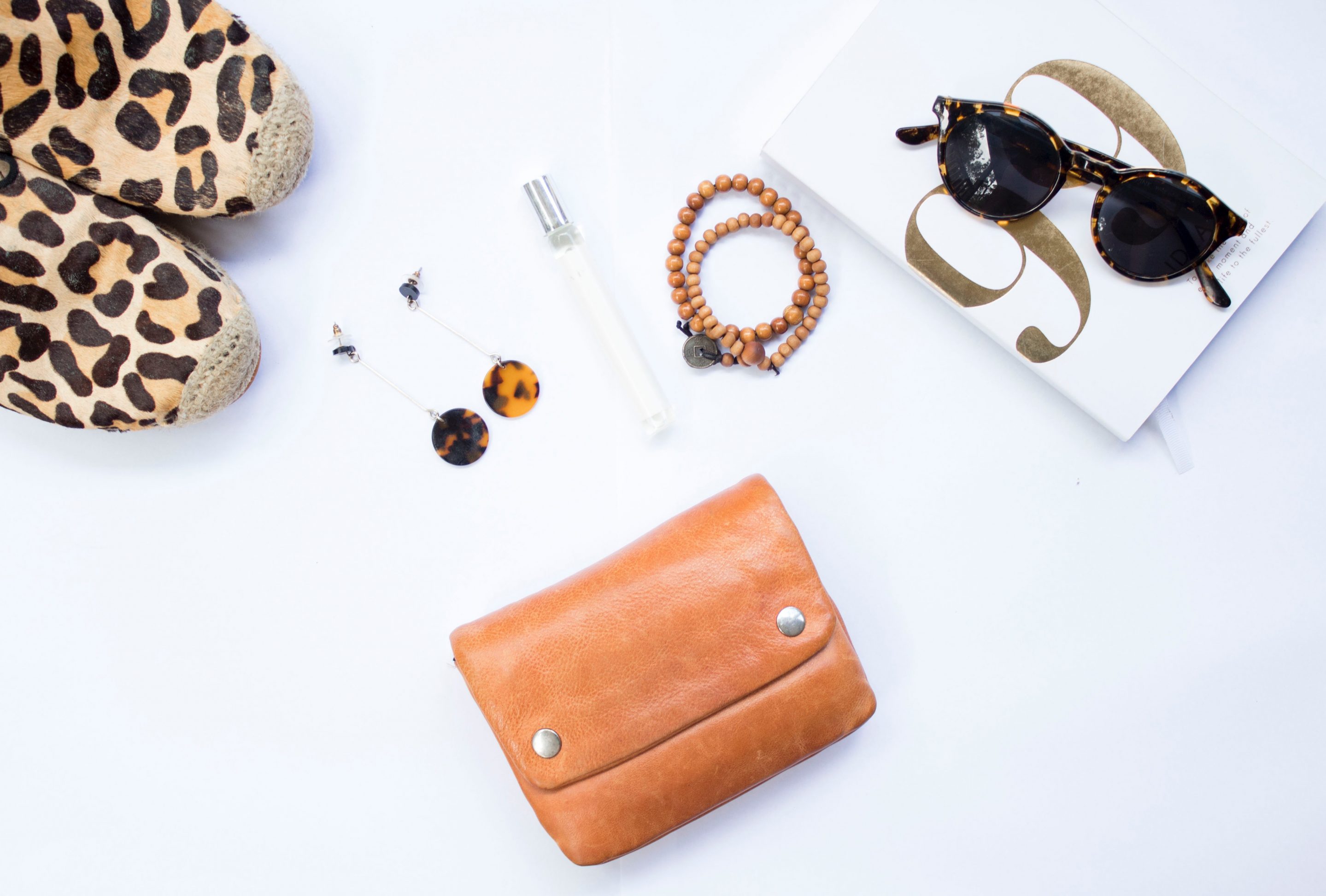 Be very flexible so you can enjoy the best results.
You have changes coming to your career sector. The universe brings communication and creativity. You may need to explore a new career opportunity to stay current on what you do. Tons of new energies will help keep the thinking optimistic.
You can experience this job change by now, which definitely means more money. Do not underestimate your achievements. You deserve every penny you want. In your current job, you're likely to feel pretty confident. This is an excellent time for partnerships, legal and social issues.
But it can be stressful if you try to do many things at once. It may also be a time when bosses will be picky. Be very flexible so you can enjoy the best results.
Health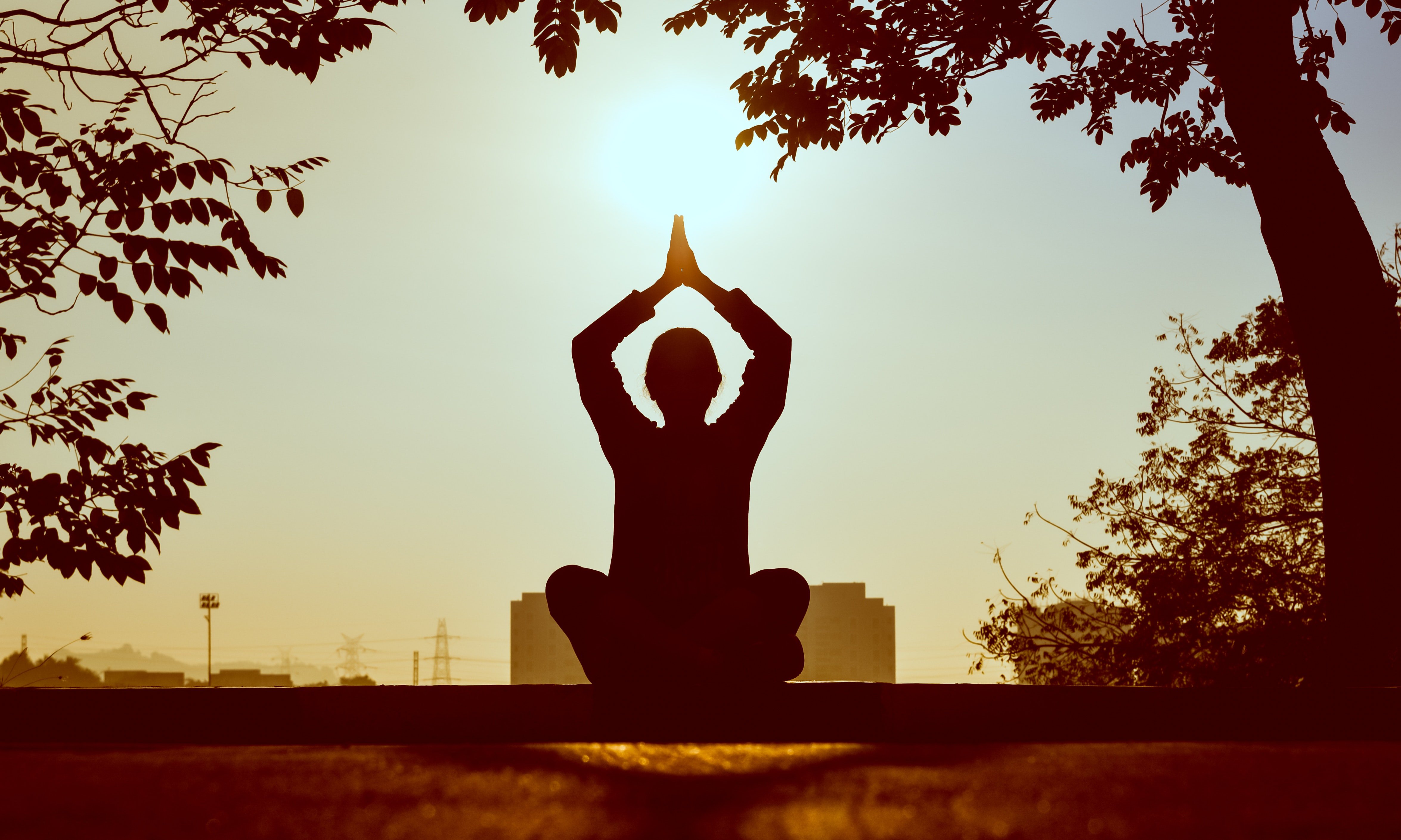 Learn some lessons and be humble.
This period is all about transformation, something that you will be particularly well suited to do, using the placement of the planets as a safety net to make the emotional changes you need in your life. Try to separate people and situations, so to speak, and focus on relationships that bring you something positive.
Likewise, choose to eat what gives you strength rather than what takes away your strength. Resting enough is imperative when you are living life to the fullest. Eating at a friend's house can open your eyes to a new way of eating and preparing food.
Sometimes, see how others cook, what ingredients they use and the ways in which they assemble things can affect you. Learn some lessons and be humble. If you like, try it yourself.
---
You may also like: 
---