Weekly Horoscope for Pisces
---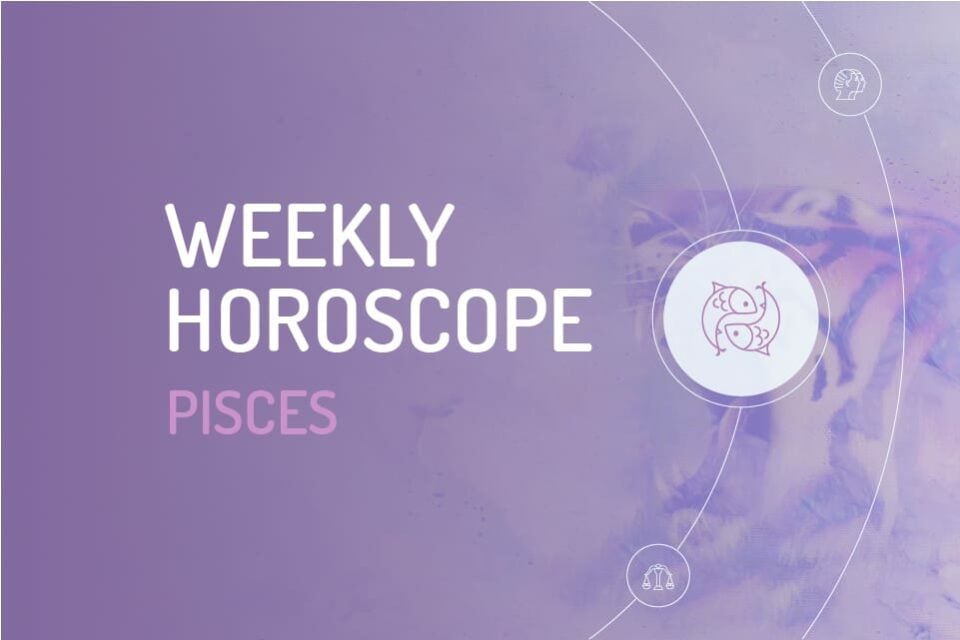 Here, you can find out more about the Weekly Horoscope for Pisces. Every week, WeMystic will bring you the forecast for Love and Relationships, Health and Money & Career.
Weekly Horoscope for Pisces, 19 to 25 July 2021
---

Love
The week begins under very auspicious energies for love. Lucky messages and encounters can arise, until Tuesday and after the weekend, when Mercury in aspect to Neptune open energy channels to higher spiritual love. This also favours affection, tenderness, and empathy.
The Full Moon will exalt tempers which can highlight the more turbulent energies, often without us identifying exactly where they are coming from. If you feel anxiety or distress, seek a more open environment with high energy. Or enjoy music and artistic activities.
---

Money
For the financial and professional, unexpected news and opportunities could arise between now and Tuesday. Be open-hearted and open-minded to the new. The universe brings us what our soul and unconscious needs most, and we don't always know exactly what. So vibrating in faith and gratitude, brings us closer in the realisation of prosperity and abundance. By imagining that wealth will pass through us.
---

Health
Venus in Virgo from Wednesday will awaken to the importance of care, and the need to be a little discipline in routine. You may find that you have been a little careless in your daily life. And now is the best time to reflect and see if there is any imbalance or need for adjustment.
Body therapy such as dance or yoga, for example, can help you feel more grounded and secure in your physical body.
---
Looking for another sign?
---