Weekly Horoscope for Pisces: March 23rd to March 29th
---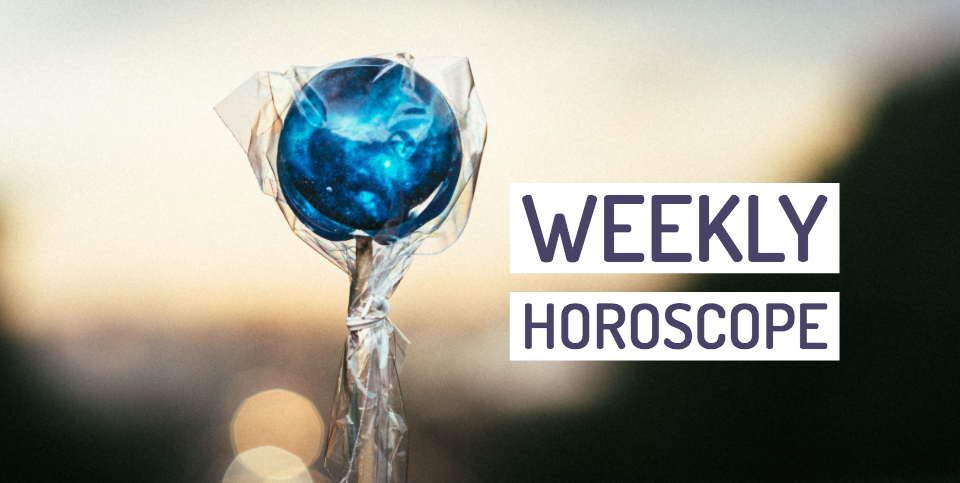 Here, you can find out more about the weekly Horoscope for Pisces, from March 23rd to March 29th. Every week, WeMystic will bring you the forecast for Love and Relationships, Health and Money & Career.
Weekly Horoscope for Pisces
---
Love and Relationships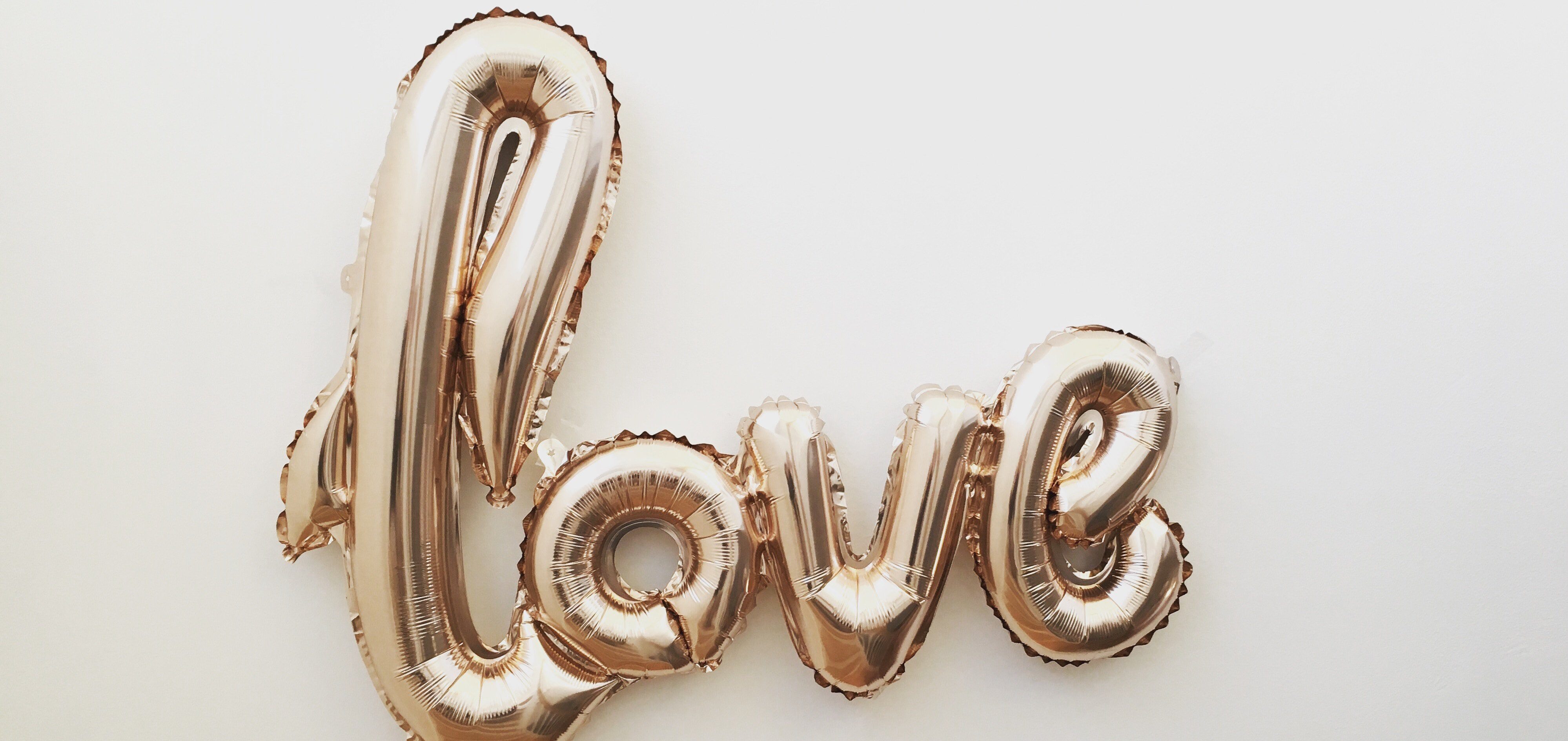 Trust your first instincts.
Singles: when you hear the word "love", what comes to your head? You take away from the courtship what you invest in it. Take the lead if you want enjoyable experiences. Stay in control. Do not forget it.
Doing charity at the end of the week has romantic benefits. Meeting someone new at a humanitarian or volunteer event is not out of the question.
Engaged: relationship goals are highly achievable now. Maintain the original plan instead of changing course in the middle of the race. Trust your first instincts, because they rarely disappoint you.
This week will also be about helping other people (friends, family, neighbors, and co-workers) as well as reaching your relationship goals. Sometimes it seems like the day has more than 24 hours, doesn't it ?
Money and Career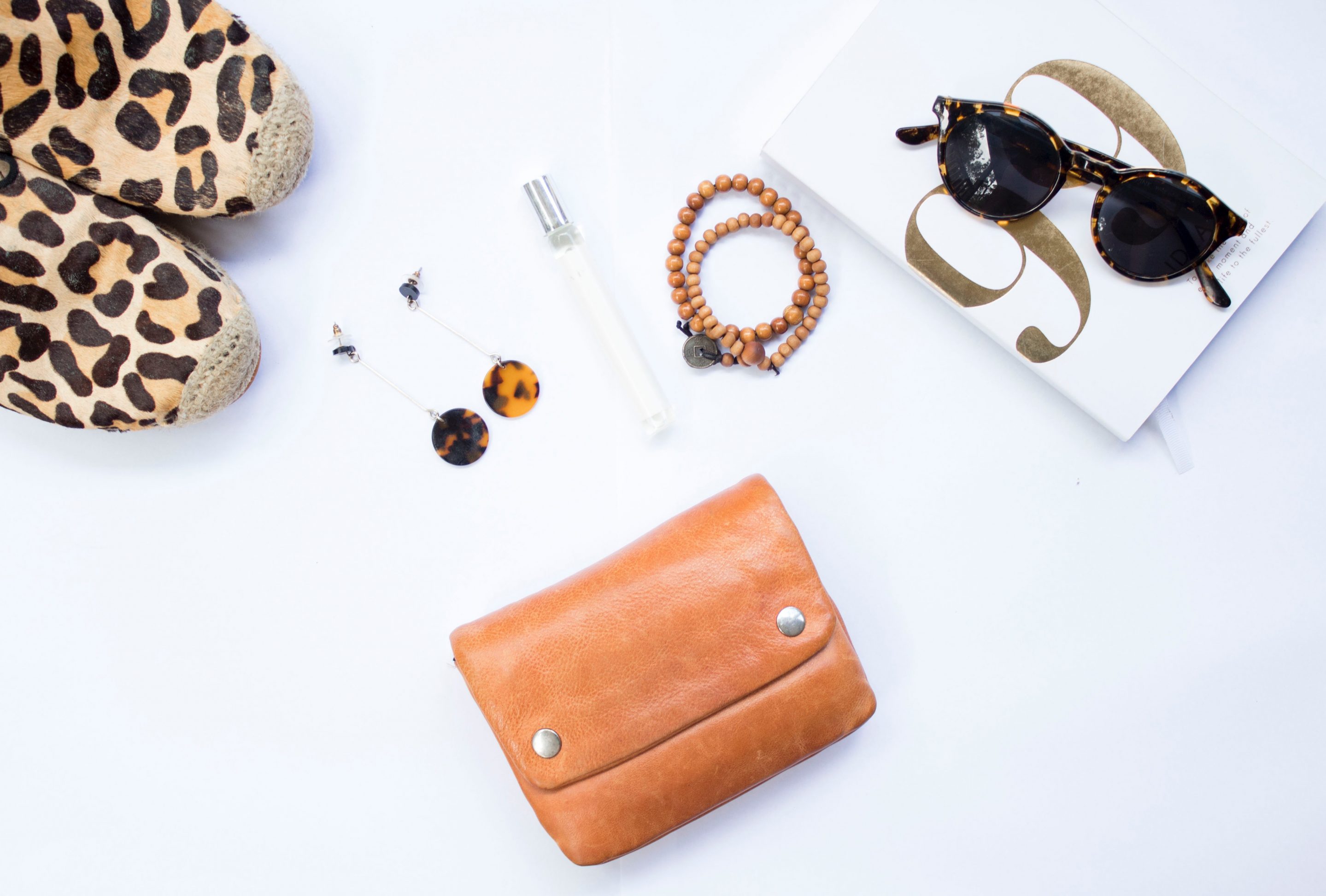 Complete all tasks as fast as possible.
This week you will focus on your work. Ask yourself if you are happy doing what you are doing to make a living or if you should make some changes. If it is the last option, some ideas can bring wonderful results. A favorable aspect indicates a moment of renewed interest in your financial life, investments and savings.
You are on the right track. At work, this is a lucky time for you. The astral energy supports a careful look at what you get and what you deserve. Complete all tasks as quickly as possible so you can clear your schedule. The aspects are now most positive for a job interview or any kind of improvement in your career prospects.
Energy will allow you to combine practical management with a panoramic view of your situation.
Health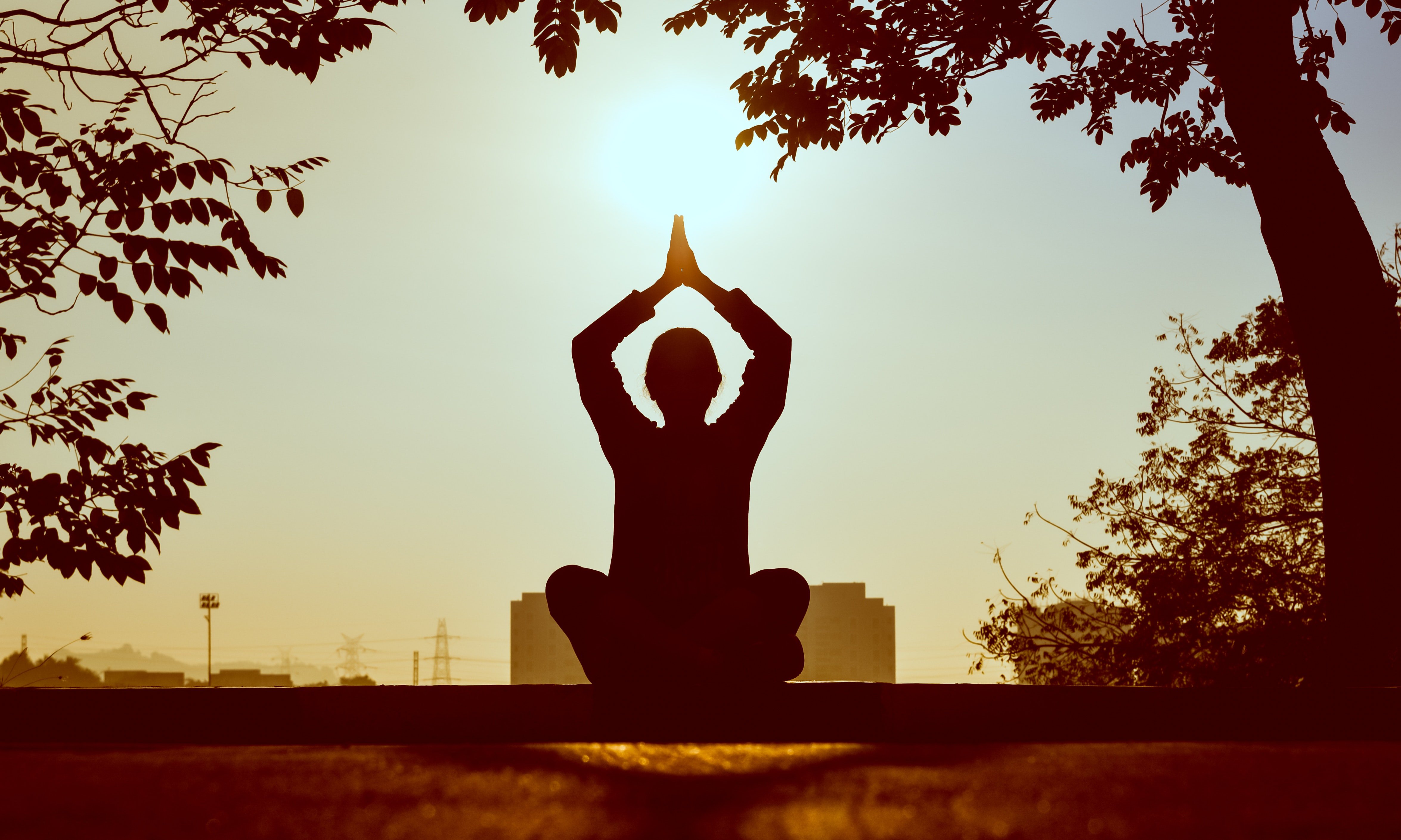 You will begin to feel better.
Water is the doctor's order of the week. Given the current celestial atmosphere, you may be prone to urinary system infections, or something related, if you are not drinking enough water. It is vital that your kidneys, the organs that cleanse your system, receive much of that purifying substance that is water.
Any discipline you may have regarding your kidney health is important. You also love complex details. You have the ability to master an activity over time, especially if you know it has a powerful healing effect on your body. This is why a practice like tai chi can give you a sense of accomplishment as well as a sense of inner peace, calm, dynamic energy and healing.
You will begin to feel better in every way.
---
You may also like: 
---