Weekly Horoscope for Pisces: July 13th to July 19th
---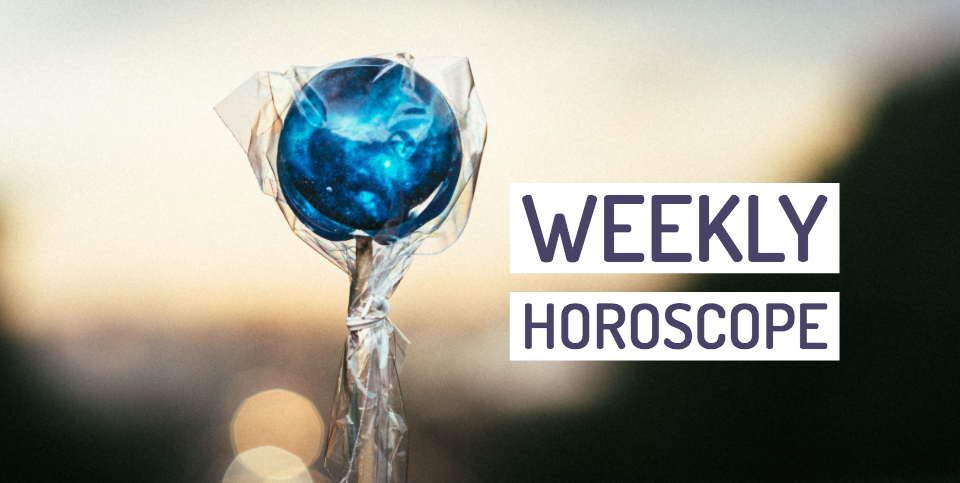 Here, you can find out more about the weekly Horoscope for Pisces, from July 13th to July 19th. Every week, WeMystic will bring you the forecast for Love and Relationships, Health and Money & Career.
Weekly Horoscope for Pisces
---
Love and Relationships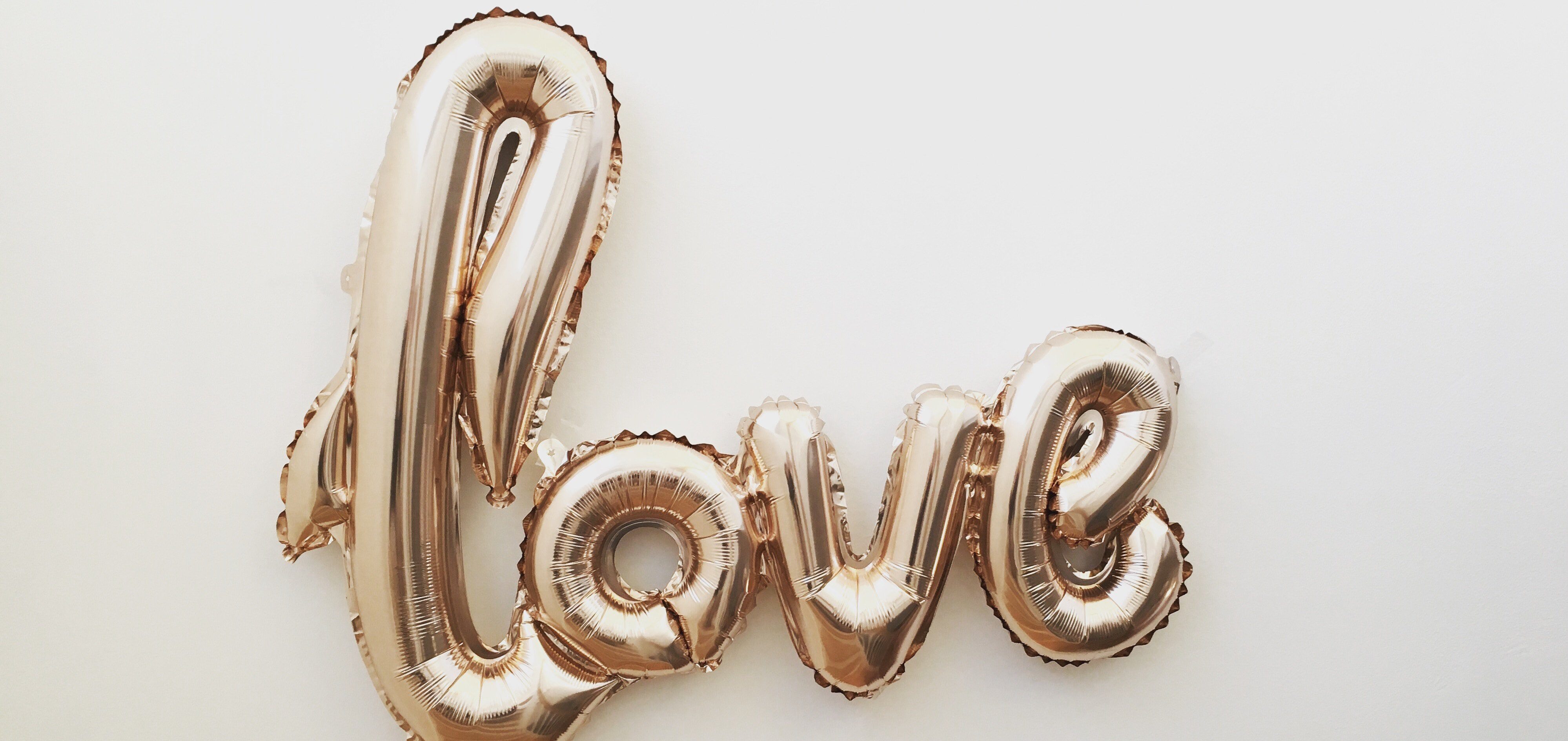 Do not hesitate to ask the difficult questions.
Singles: Your crush may want to talk, but you'd rather get straight to the point.
It's not that you do not know how to flirt, but you tend to get impatient when trivial matters are involved.
Do not worry – you'll get the good stuff, but you may have to play for a while first. If you suspect that a person is not who they claim to be on the weekend, follow your intuition.
Engaged: Do not hesitate to ask the tough questions. The only way to find out what you want to know is to insist that your partner open up to you.
If there is hesitation, it may be necessary to have another type of conversation.
It's hard to be objective when you have suspicions, but do you have a real reason not to give your partner the benefit of the doubt?
Money and Career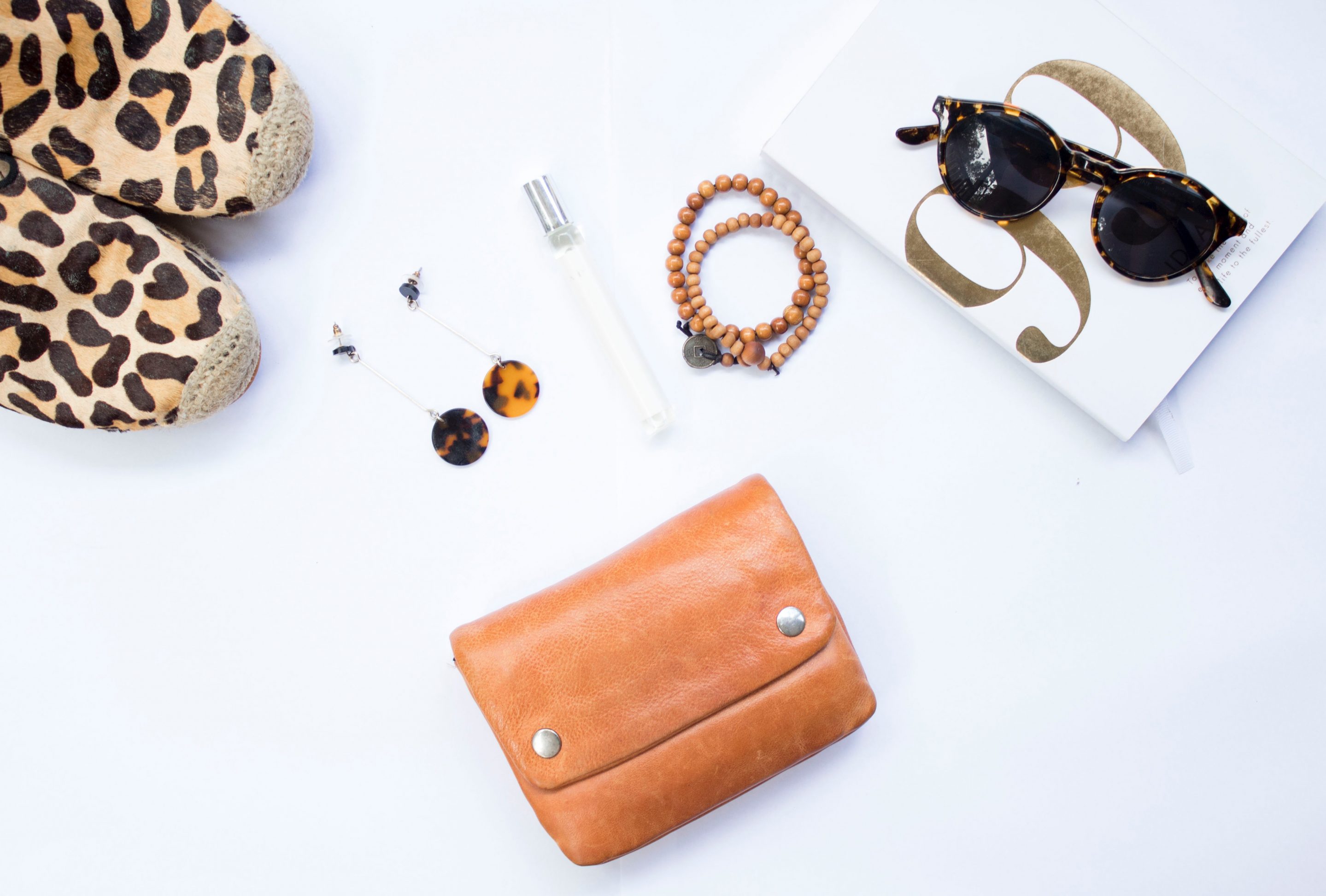 You can be frustrated with a customer.
You're all about power now. Others look for answers and you provide them – for a price. The voltage can arise between the downtime and the image. You think about where your skills could have some enhancement.
Weekend classes can allow you to cover more of those who need your help. At work, these are powerful days to find something better or improve your current position. At the same time, it is important to be as diplomatic as possible.
You may be frustrated with a client or co-worker. There may be difficulties in financial matters. A slow and careful approach is best. These are also great days to be active and standing.
Say yes to any opportunity to take the lead, even if it's something new.
Health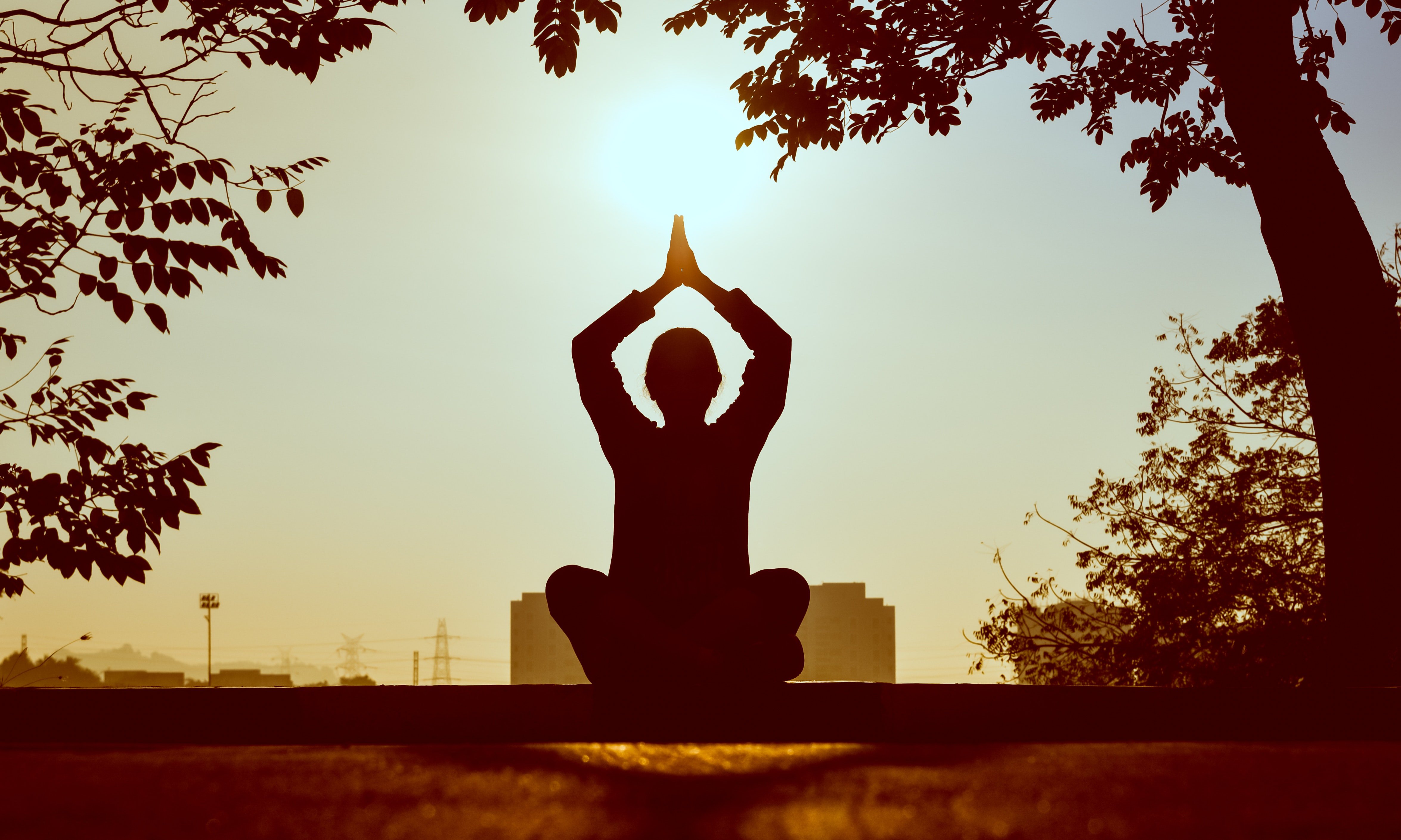 Worship your muscles while they work.
You may feel resentful that there is not enough space for you to shine in the days that follow. Do not worry – these days are just around the corner. In the meantime, take your body seriously and pay attention to it the way you like people to pay attention to you.
Be fascinated with the process of balancing your diet with fresh food and plenty of water. Adore your muscles while they work to lift weights at the gym or do poses during yoga classes. Believe that there is something you can do to improve an ongoing state of health.
You can start by using the power of your mind. Make the habit of imagining yourself in perfect health. Design a vibration of supreme fitness whenever you can, until it becomes a regular habit. If you continue like this, you will see a big difference.
---
You may also like: 
---