Weekly Horoscope for Pisces: 23rd to 29th of November
---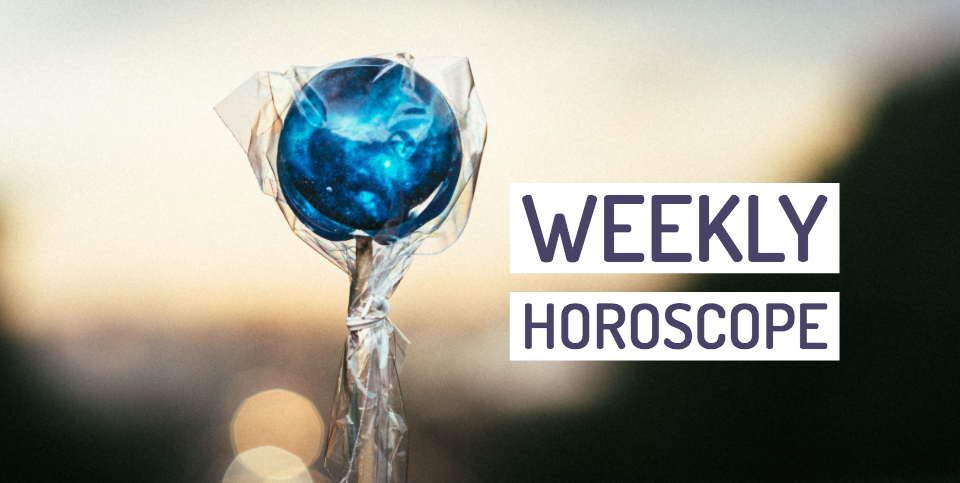 Here, you can find out more about the weekly Horoscope for Pisces, from 23rd to 29th of November. Every week, WeMystic will bring you the forecast for Love and Relationships, Health and Money & Career.
Weekly Horoscope for Pisces
---
Love and Relationships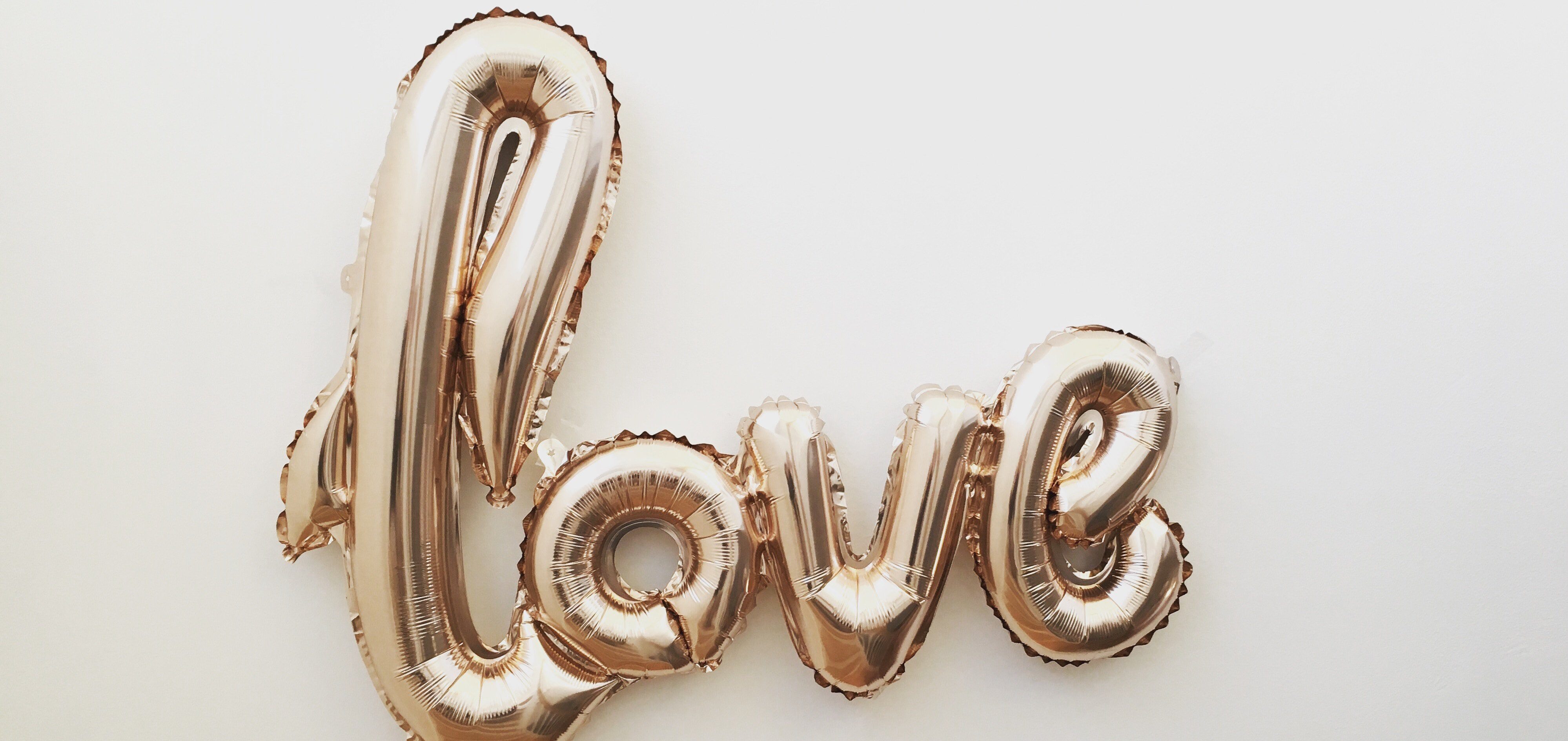 Love can be difficult.
Singles: It seems like you've met a lot of people who want to discuss plans, but then they get disappointed when it comes to doing the things they talked about.
You love discussing theories of philosophy and conspiracy, but this week you're ready to do something for once, to go ahead and experience life, and you want a partner to join the ride.
It may seem like a daunting task, but your partner in crime is out there. Find it.
Engaged: You sacrificed a lot for your relationship and that's clear. If you're having trouble keeping the weather light and fun, maybe it's time for a break.
Love can be difficult, but above all there must always be a feeling of optimism. Reconnecting emotionally over the weekend can lead to a very hot physical interaction.
Kissing is an excellent preliminary, but there is nothing wrong with trying new things.
Money and Career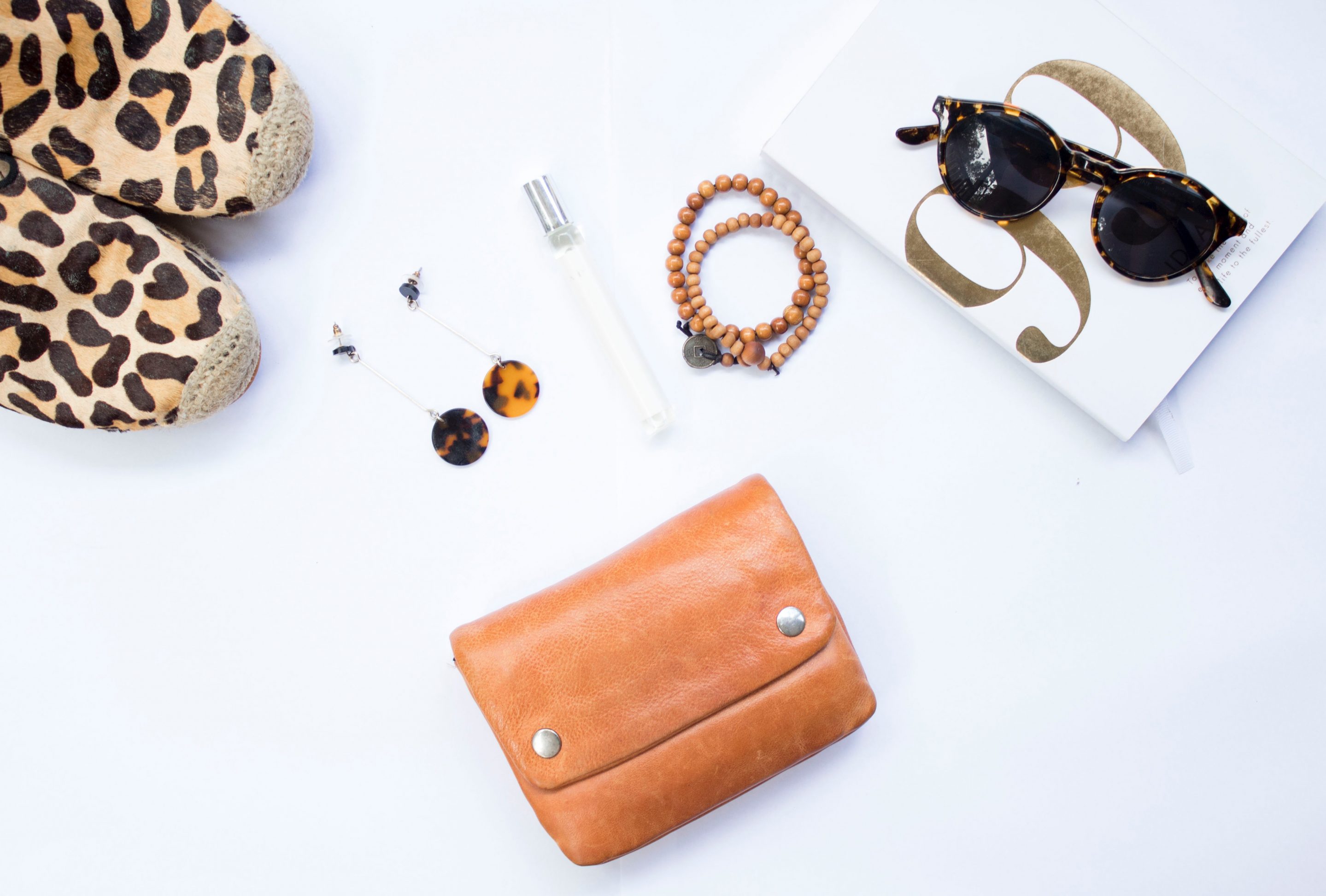 Say yes to a chance to talk outside the office.
You now have a benefit in your career sector. Your long-term career goals have been in focus for some time now. But now you have the creativity, intelligence, hunger and inventiveness to do things. The only drawback is that the career changes you make do not always fit your ego well.
Know that they look better in the end. At work, stress can make a small problem seem bigger. Talk about things with a senior or someone more skilled. Colleagues can invite you to go out with them. If possible, say yes to a chance to talk outside the office.
Astral aspects can bring an important conversation or networking opportunity. People will appreciate your open and receptive style. Family responsibilities may require a change of plans. Make sure everyone knows what you are doing.
Health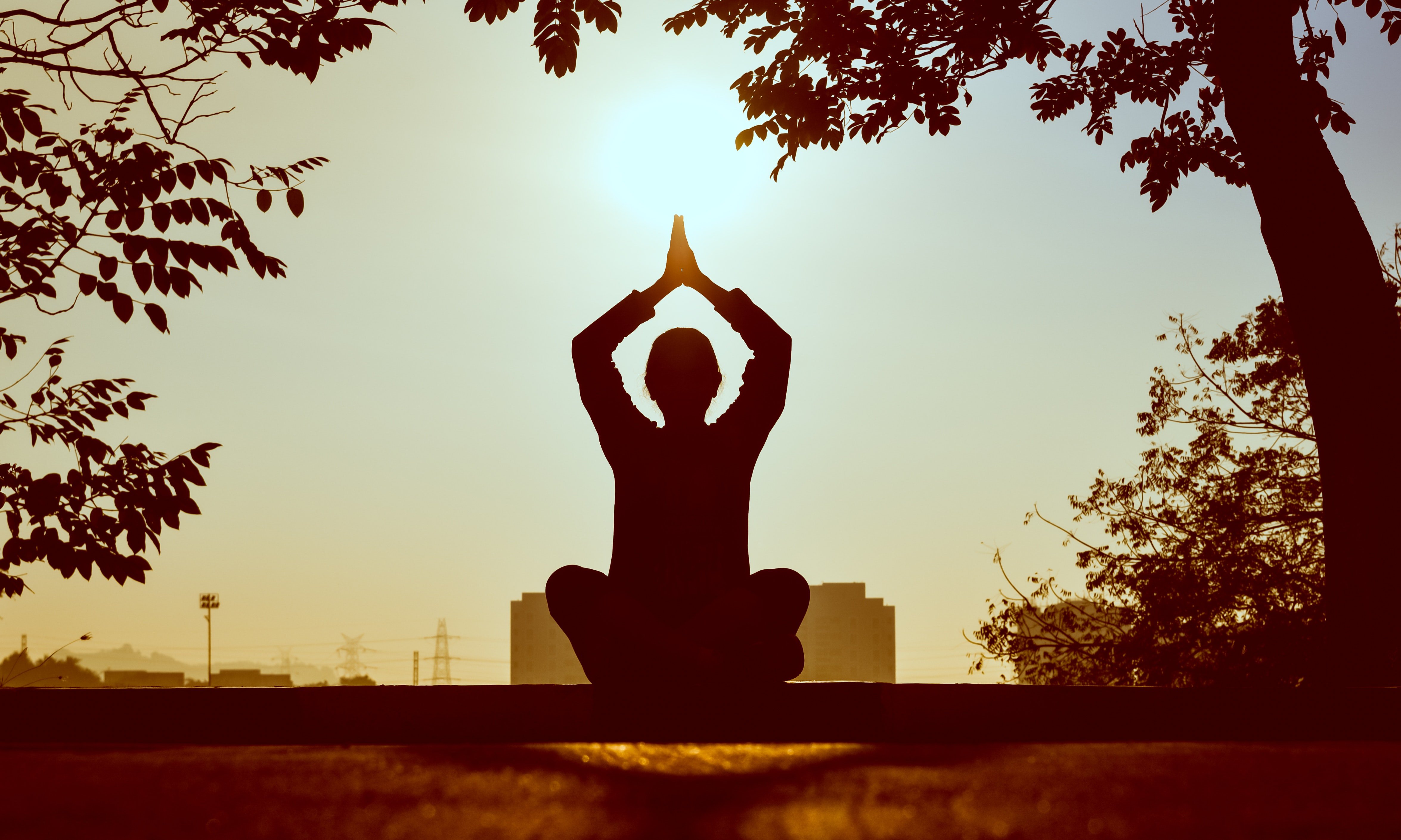 Your mind will not disappoint you.
You can have some very interesting options this month – and you have to choose. Are you aware of some important area in your life that requires a decision? This can be stressful, and it is imperative that you drink plenty of water to keep your mind clear and able to concentrate.
There is a big difference between knowing and doing, and if you take care of your body through that diligent and practical step, your mind will not disappoint you. If you have specific health issues, it may be helpful to join and discuss this in an online group.
You will be able to obtain information and knowledge that would be difficult to find otherwise. You can also share experiences on your journey to good health. You will relate to other people who can become friends for the rest of your life.
---
You may also like: 
---