Weekly Horoscope for Pisces: January 20th to 26th
---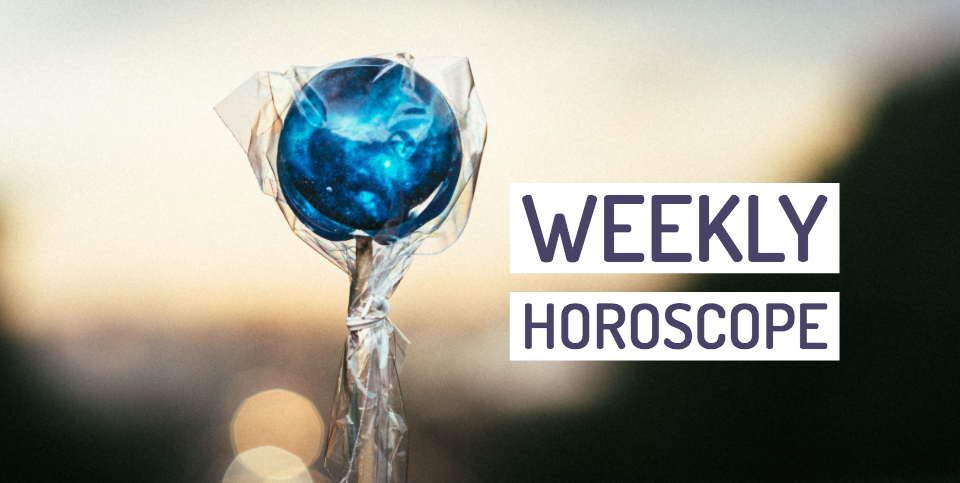 Here, you can find out more about the weekly Horoscope for Pisces, from January 20th to 26th. Every week, WeMystic will bring you the forecast for Love and Relationships, Health and Money & Career.
Weekly Horoscope for Pisces
---
Love and Relationships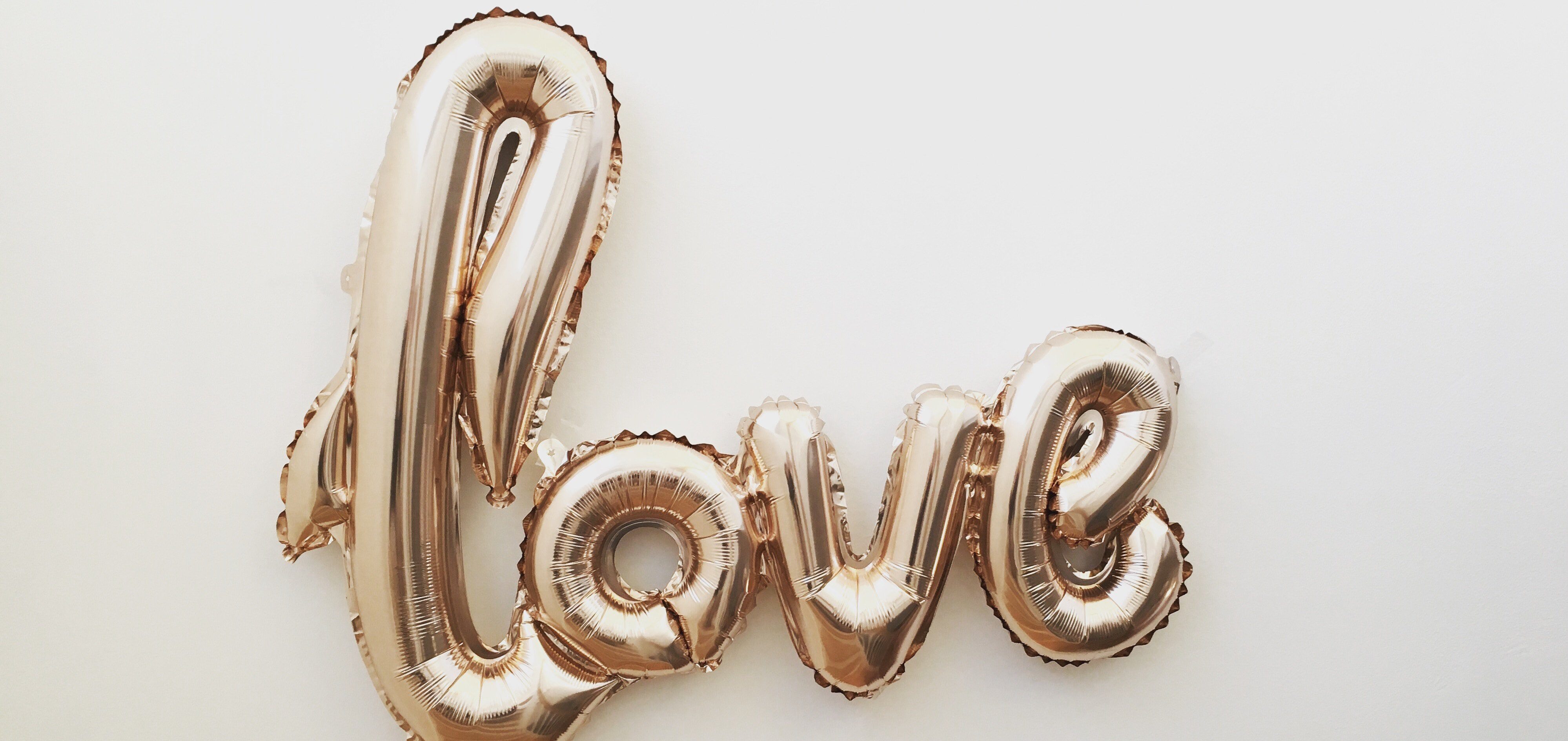 Do activities that raise your heart beat.
Singles: There are no easy answers when it comes to love. It may seem that love happens easily to those around you, but it actually does require a little work.
Once you stop waiting for them to appear, out of nowhere, they will find you. Do activities that raise your heart rate and make you sweat with a crush over the weekend.
When doing anything physical, good looks are not that important.
Engaged: Planetary influences can encourage you to see different things in a certain situation with your partner. These things may not be exactly what you think.
Somehow, you seem to be getting cross signals. It would be more helpful to begin to see a real sense of what is happening between you.
Of course, this will not make the situation any worse and could make it even better. Think about it.
Money and Career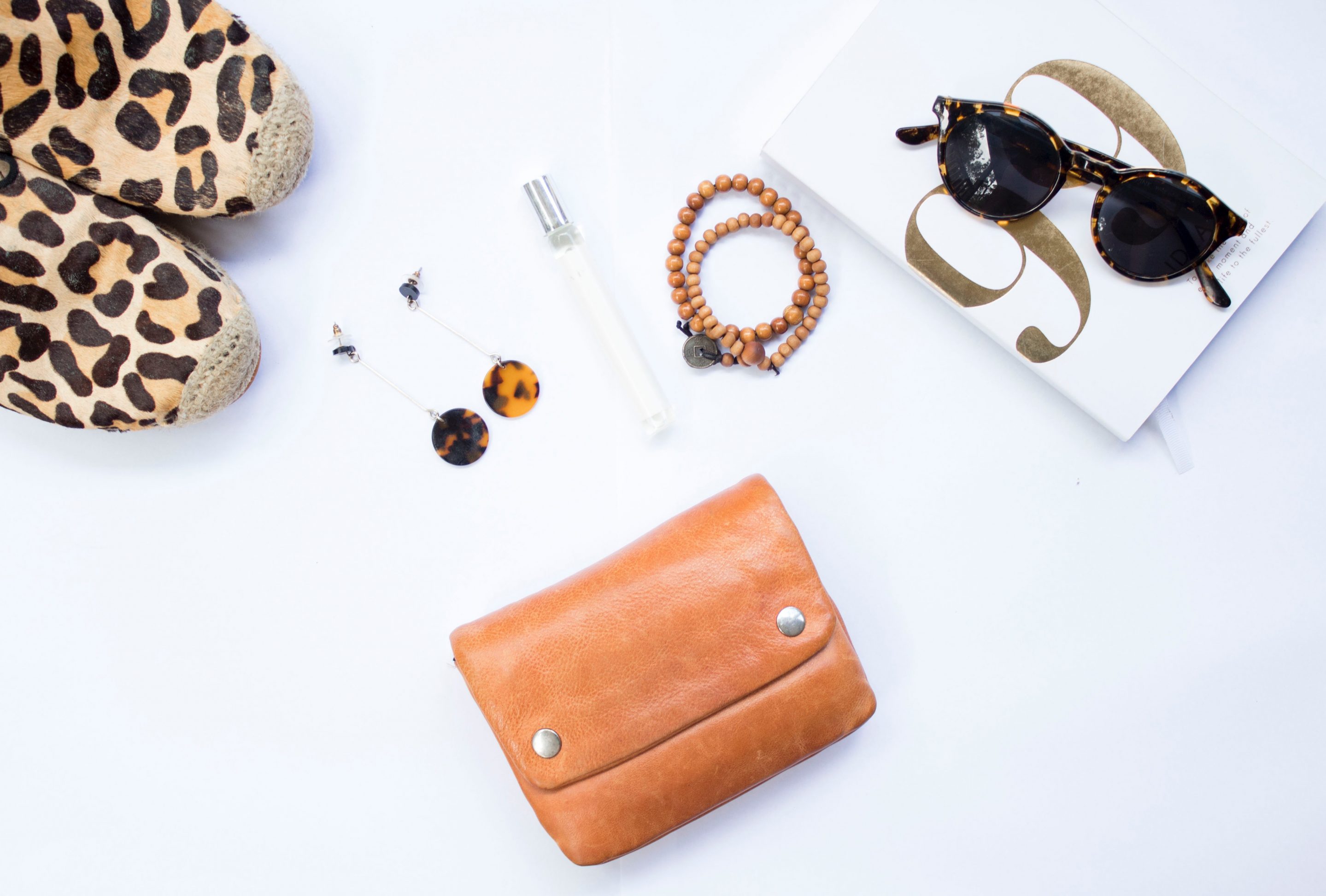 Your physical energy must be high.
The planets are providing an energy boost needed to do everything on time and under budget. The ambition is great, and perhaps there is not always that energy and will. But your finances will improve as you continue with your head in place and do your job.
Planets in your relationship will bring the professional help you need. Patience is not optional – it is necessary. Expect to stand out, no matter what you do. It is likely to be quite frank in any group situation at work.
You will not tolerate others trying to control you. Your physical energy must be high. A positive wave will set you free to do what you want, while others will thank you. This period can also lead you to a crossroads in relation to your job or career prospects.
Health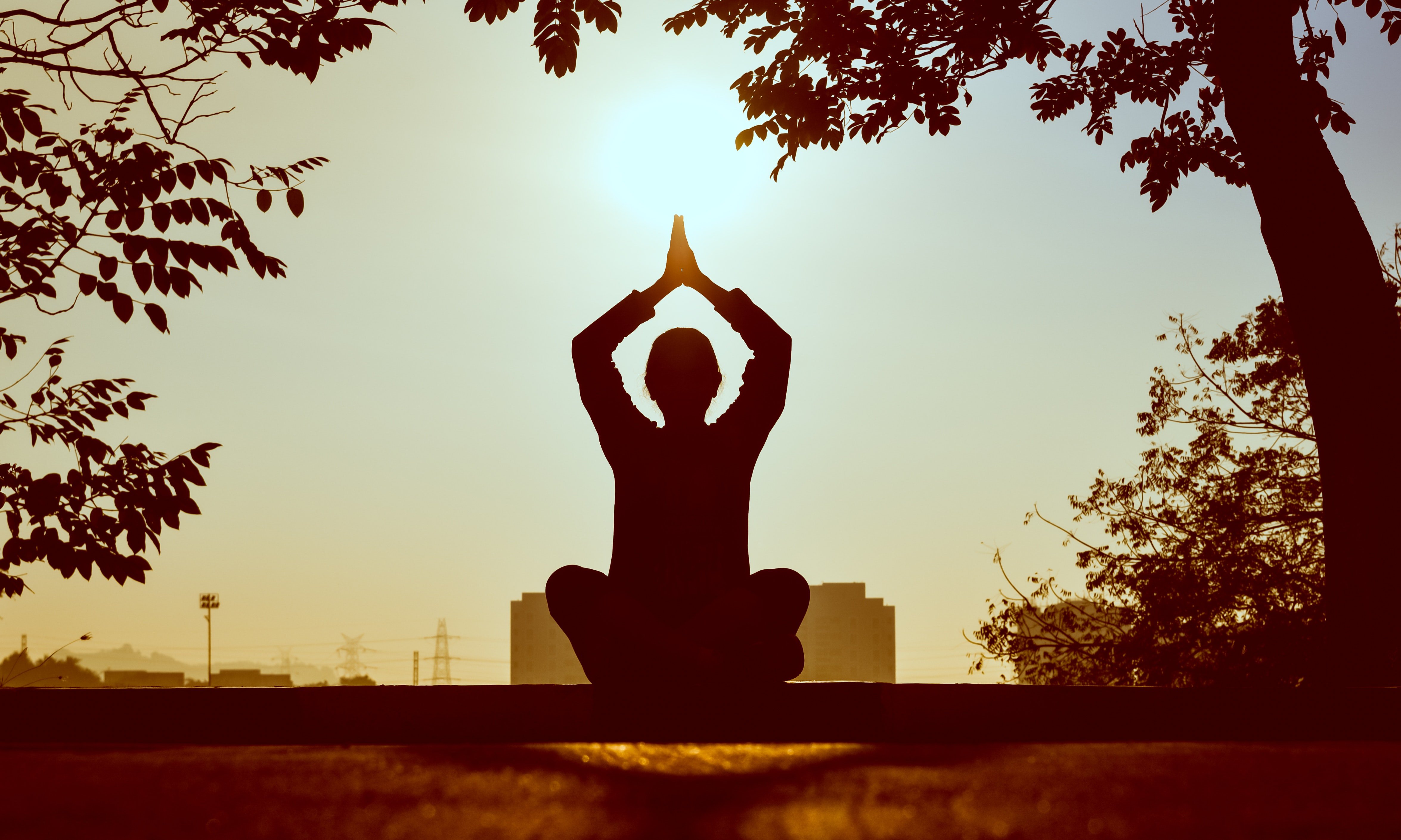 You need to rest.
There will certainly be obstacles in your way when you start your new diet. The gym will be very crowded; the teacher will be sick; a friend out of town will call and you will feel like you need to talk on the phone instead of exercising.
As you become stronger in your practices, these obstacles will miraculously disappear. The more you trust your intuition, the more you will keep it on track. You love the sun, but you may not be able to enjoy it.
However, if you can relax in your own backyard, do it. Make sure you have a real rest next weekend. Back off, do not do anything you do not need, and usually let yourself go.
Next week you will feel much more empowered and ready for anything.
---
You may also like: 
---