Weekly Horoscope for Cancer: July 6th to 12th
---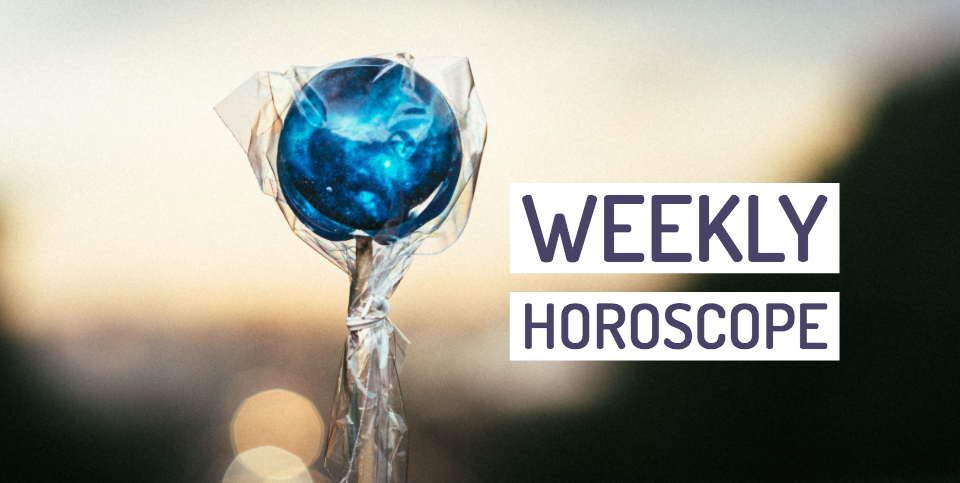 Here, you can find out more about the weekly Horoscope for Cancer, from July 6th to 12th. Every week, WeMystic will bring you the forecast for Love and Relationships, Health and Money & Career.
Weekly Horoscope for Cancer
---
Love and Relationships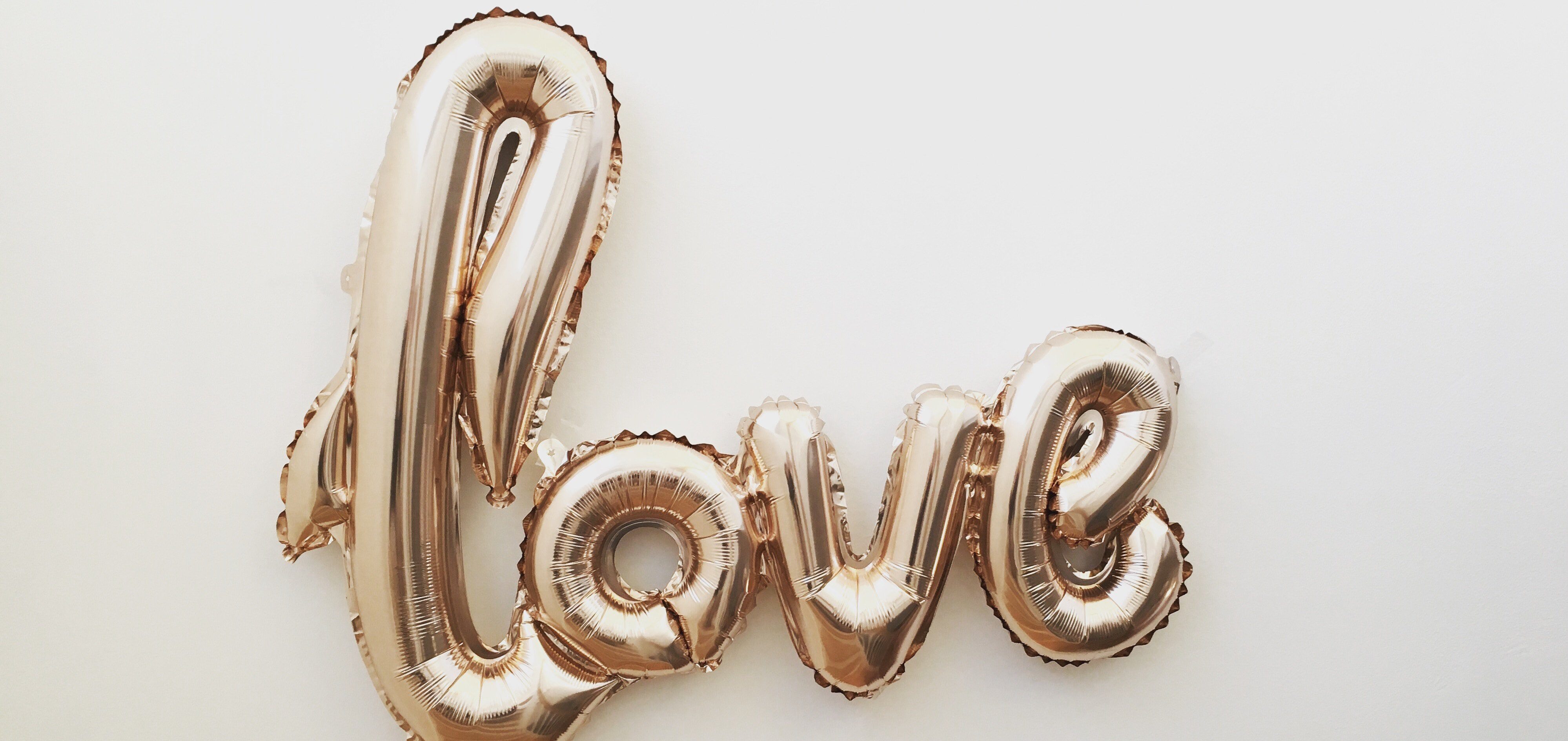 You love good discussions.
Singles: Is there a couple you would like to imitate? Do your parents have the ideal wedding or your best friend recently met your soul mate?
You're wishing for closeness now, Cancer, but resist the urge to make comparisons. Sometimes things are not as good as they seem.
You love to talk, and a weekend gathering gives you a perfect opportunity to express your strong opinions.
Engaged: What is the definition of a successful relationship in your opinion? Does your own relationship fit the description?
You can spend less time pointing out other people's failures and more time working on your relationship.
You and your partner have different opinions on different topics over the weekend, but you love a good discussion.
The more you disagree, the more excited it gets for you.
Money and Career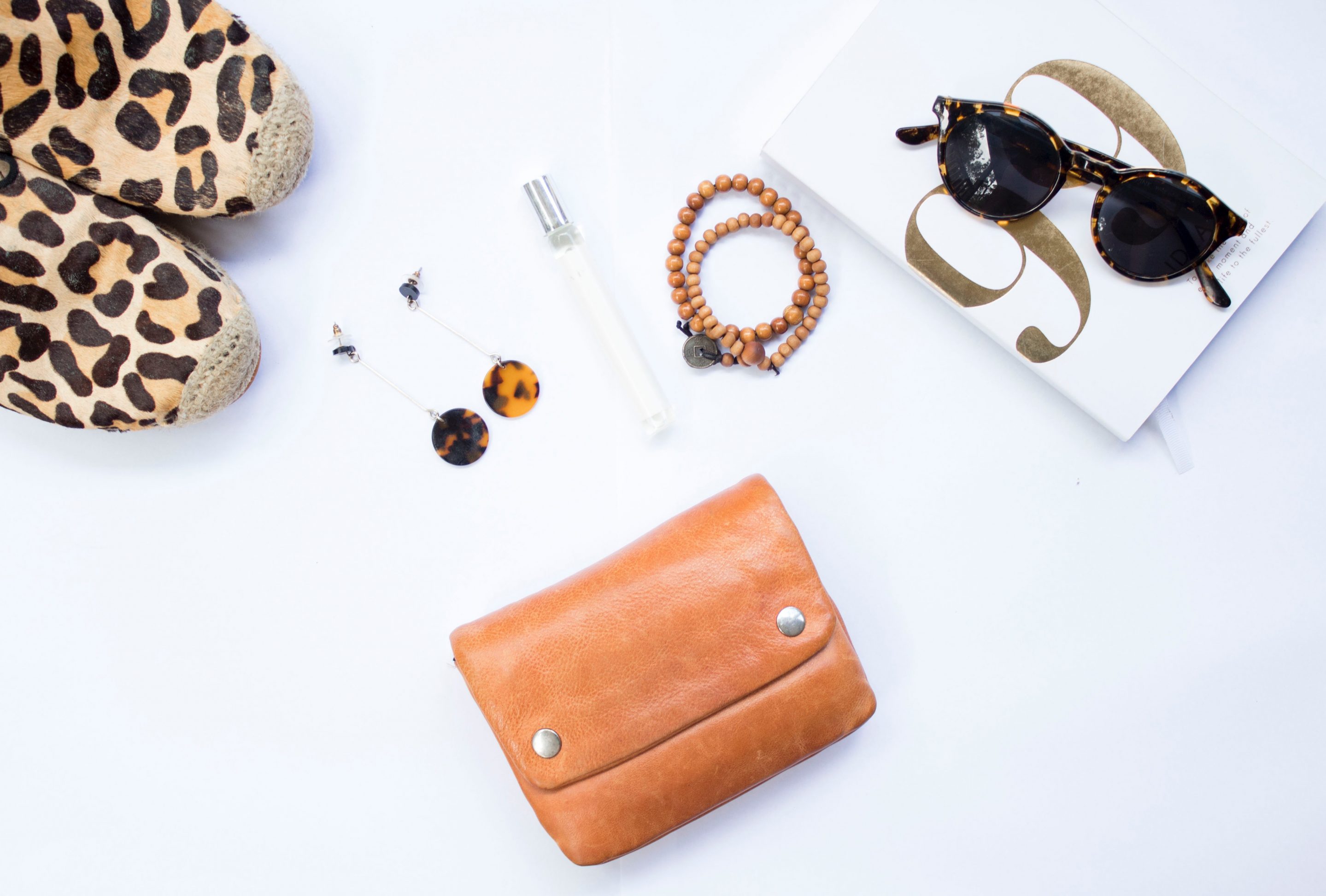 Best time to deal with legal issues.
This week the universe affects your money house. It's time to reevaluate how you currently make money. Do you hate your job? Would you like to find a more meaningful work?
This week gives you the opportunity to discover a new way to make your dream job a reality. At work, it will be easy to find people who think like you now. Casual conversations can help both parties to be more effective and make time fly.
Cinemas, companies that sell beverages and anything that offers service to others can expect a busy and profitable week. This is still a time when you may experience some delays.
This is a great time to deal with legal issues and do important research to make your work more effective.
Health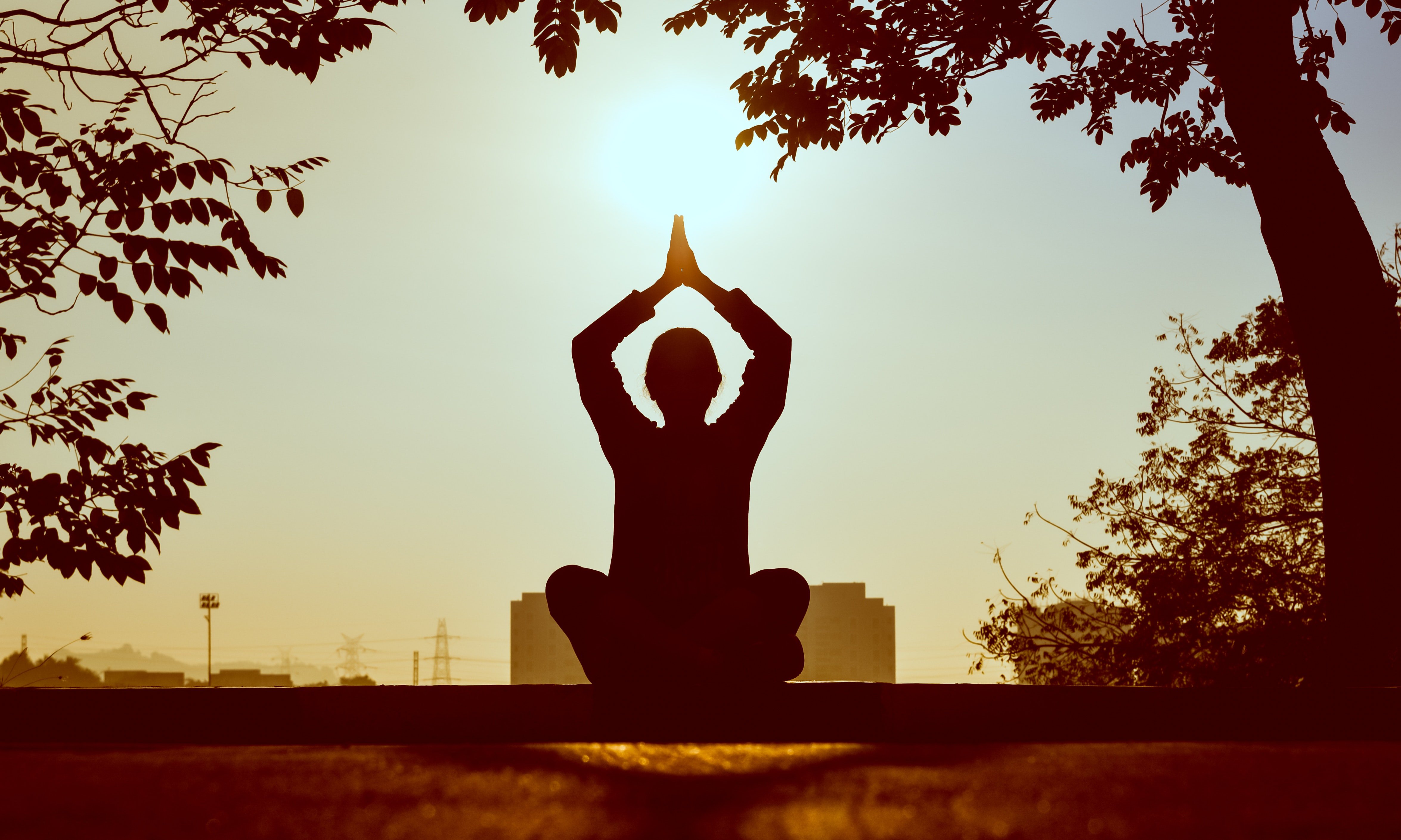 Try to stick to an exercise routine.
You enjoy entertaining, but you suffer from the irrational fear that people will not come to the party you organized – or something. This fear of rejection is something that we all have, and you can reduce the effects with some simple exercises (literally).
Try to stick to an exercise routine, and when you feel like giving up, just tell yourself that you will not let yourself "reject" doing what is good for you. Doing this as many times as you need will lessen your fear of loneliness.
At this time, you are also evaluating your health and looking forward to better results. The cosmos is encouraging you to review your progress and set goals for the coming months.
You have a lot of "nervous" energy to burn out of stress, so a daily workout can help you to channel it, in addition to keeping you relaxed and in shape.
---
You may also like: 
---