Weekly Horoscope for Cancer: February 18th to February 24th
---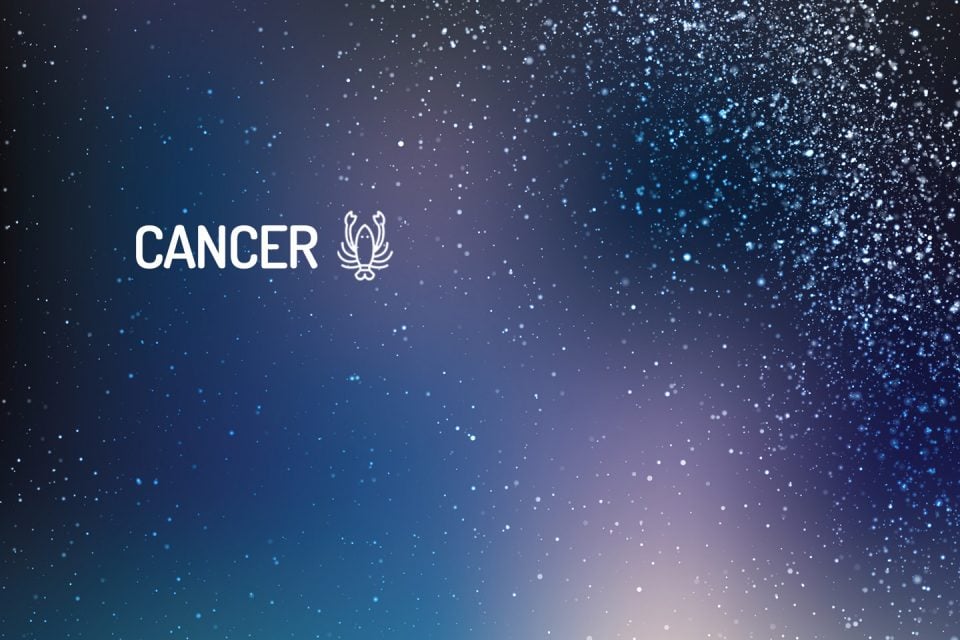 Here, you can find out more about the weekly Horoscope for Cancer, from February 18th to  February 24th. Every week, WeMystic will bring you the forecast for Love and Relationships, Health and Money & Career.
Weekly Horoscope for Cancer
---
Love and Relationships
Analyze your relationship.
Singles: six months ago did you imagine that you would be where you are now? The things that are happening now you never dreamed possible, and the good news is that it's just the beginning. Move on.
Older relatives have pertinent romantic advice during the weekend, so make the courtesy of listening to their stories. They've also been young one day, and you may be shocked at how relevant their experiences are today.
Engaged: is your relationship all you expected? Maybe it's not perfect, but it's still very good. Focusing on the positives instead of the negatives at the beginning of the week leaves you in a cheerful and loving mood.
Listening to other people telling stories about meeting each other for the first time brings good memories over the weekend. It's fun to remember your own love story, but you do not need to share details if you do not want to.
Money and Career
You can make some worthwhile choices.
You are in the midst of a serious rethink when it comes to spending money. You are wondering how to protect your family in the long run. Consider hiring a financial advisor or other specialist.
Other members of your family may have surprisingly good ideas on how to economize and invest for their future. Listen to the advice. This period also brings a good time to start new projects. Be careful not to expand beyond what you can financially afford or the resources available to you.
At work, events can push you to make bold decisions that will affect you all year long. You may be tempted to spend too much to improve your look. If you are disciplined and know what you are doing, you can make some worthwhile choices.
Health
Allow yourself to explore without fear.
The energy of the week has a great personal impact. The deeper you seek your truth, the brighter you will feel.
There is a tendency for you to be afraid of risk and end up looking selfish and stubborn to others because of the fear of the unknown. Allow yourself to explore without fear. Treat yourself to a deep massage – the relaxation journey can be a gentle way to unlock what's inside, just waiting to get out and enrich your life.
It's time to join your loved one and determine to fulfill those goals of deliverance. One thing you can do is to workout together as a team. Help yourself achieve the health goals you set.
You have two weeks to start and take this step to improve your well-being – and improve your sex life as well.
---
You may also like: 
---