Weekly Horoscope for Cancer
---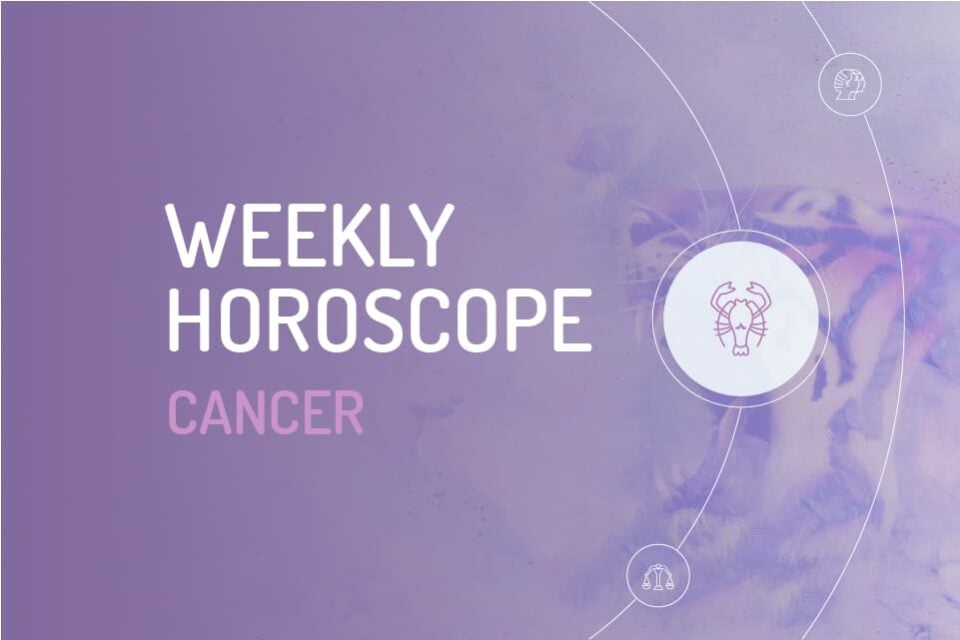 Here, you can find out more about the Weekly Horoscope for Cancer. Every week, WeMystic will bring you the forecast for Love and Relationships, Health and Money & Career.
Weekly Horoscope for Cancer, 25 to 1st August 2021
---

Love
The week begins with the Moon in Pisces conjunct Jupiter, very auspicious energies for your sign, in the sense of achieving well-being, protection and feeling of magnanimity. There will be empathy and generosity. From Tuesday, you will have more emotional security and understanding, and will be able to express your feelings better.
Mars in Virgo, after Wednesday, will bring more affection, delicacy, attention to detail, and the desires of others in intimacy. There will be more openness to understanding in the exchange of ideals, dreams and goals. And more collaboration in routine tasks.
---

Money
For the financial and professional, it is a week with some lucky and prosperous days for you. Monday, Tuesday, and after Friday, there will be lucky energies in your projects. You could get support and collaboration from the team.
You will also have favourable energies for communication, as you better understand the needs of clients and the public.
---

Health
The energies this week are very favorable for the free flow of your emotions. Venus and Mars in Virgo are beneficial as you pay careful attention to your routine habits and focus on what is most essential to your purpose.
All consumption, whether of food or information, will be digested in our vital body. Virgo awakens us to discernment, choice, and discrimination of what we consume. It also reveals the benefits of intermittent fasting. Of course, always with medical monitoring.
---
Looking for another sign?
---