Weekly Horoscope for Cancer: October 14th to October 20th
---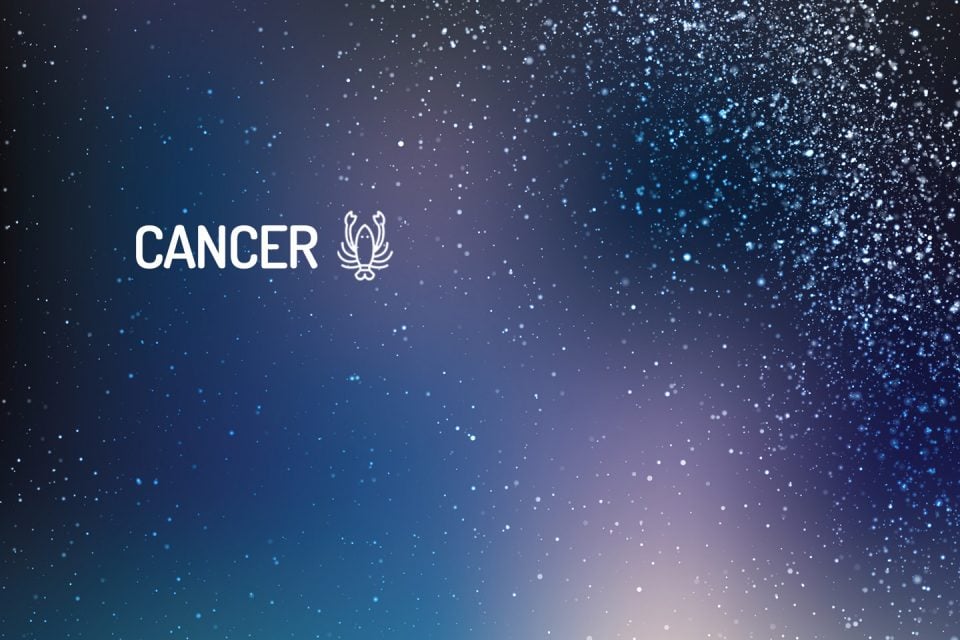 Here, you can find out more about the weekly Horoscope for Cancer, from October 14th to October 20th. Every week, WeMystic will bring you the forecast for Love and Relationships, Health and Money & Career.
Weekly Horoscope for Cancer
---
Love and Relationships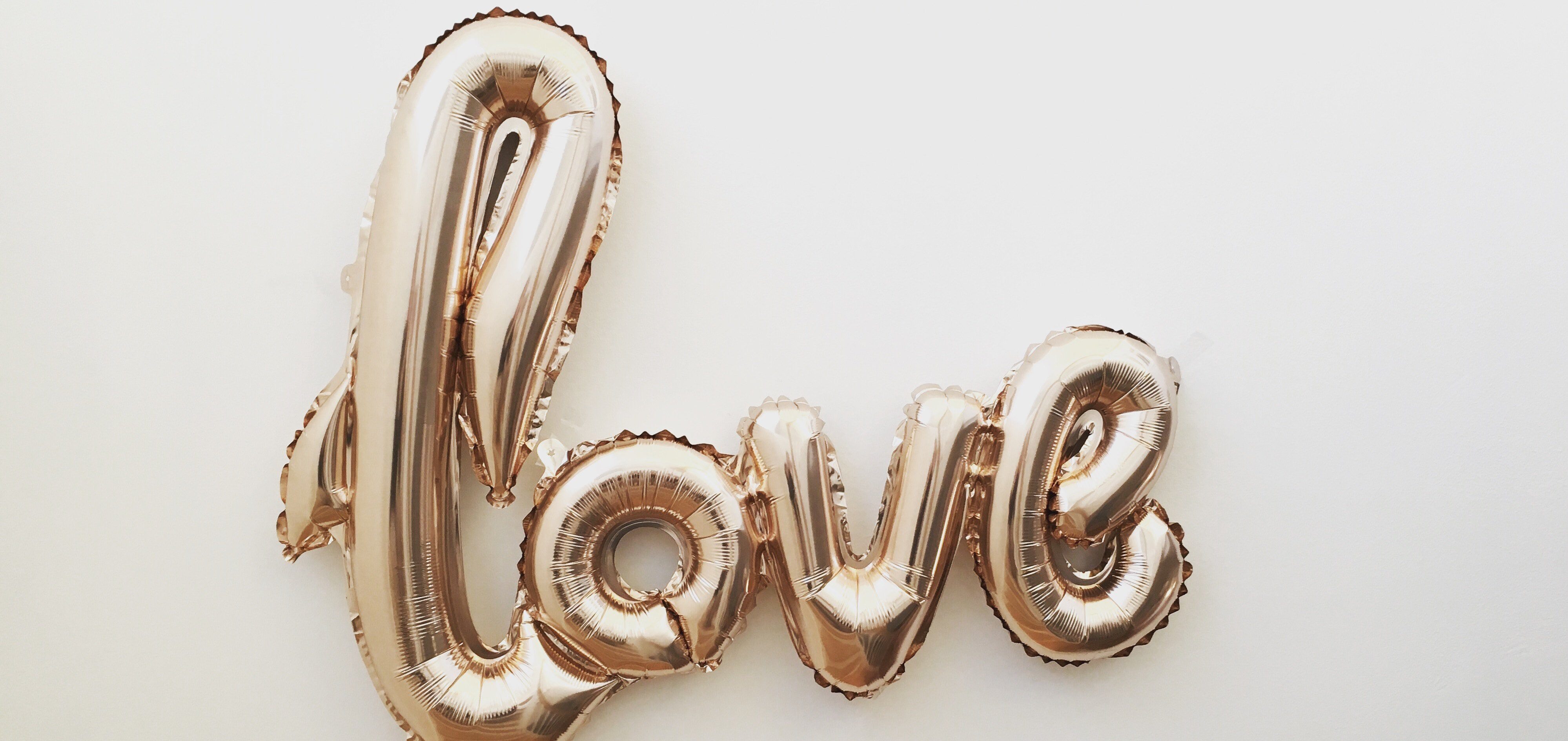 There are no easy outputs.
Singles: The more you rush things, the more scattered they will seem. Take a deep breath and relax, Cancer. Love cannot be rushed. As much as you enjoy taking things forward, your best option now is to be patient.
If your life is stressful at the weekend, do not try to have a first date. There is enough pressure in the air, no need to add more. Time heals everything.
Engaged: What's the hurry earlier in the week, Cancer? Do you think that if you go faster, can you get the problem out of the way sooner? Some things just need to take their course. Unfortunately, there is no easy way out.
If you feel overwhelmed by the stress of the week at the weekend, plan something fun with your partner. Love really conquers everything, including bad mood.
Money and Career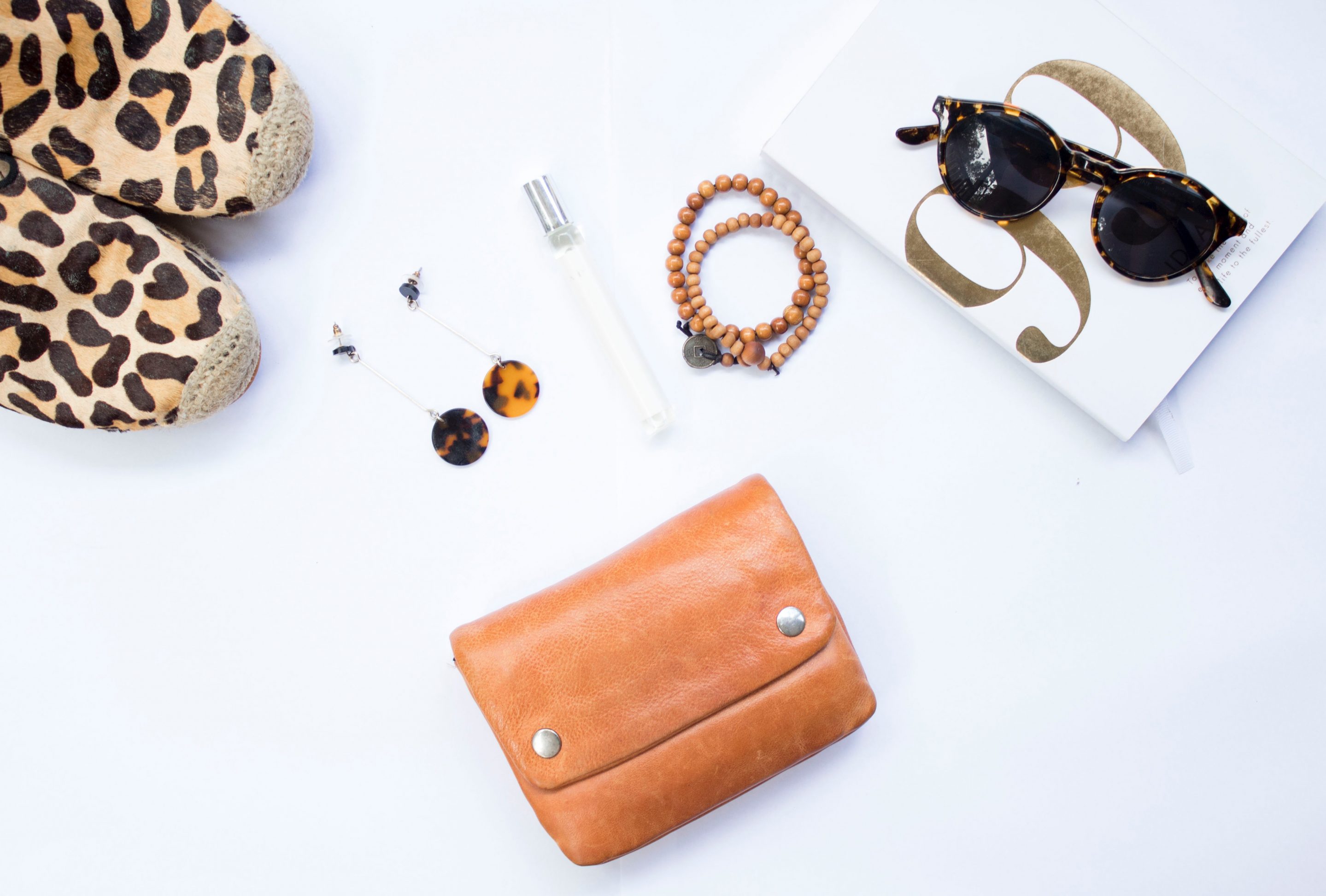 Some conflicts might arise.
With activity in your house of emotions, you can be in contact with all sorts of past memories and reflections. Part of you may want to start a new home based business or take your current job occasionally home. It will be an easier week to convince your boss with this idea, or be able to pay off some of your debt.
At work, expect a nice time now. It is likely that relationships at work are especially enjoyable and positive. The superiors will have a good opinion of you. Energy can leave you in conflict with stubborn people who also do not like to compromise.
This is also the best time to work alone as much as possible. It will be easier to take a more relaxed approach to any plan or project. Trust your intuition.
Health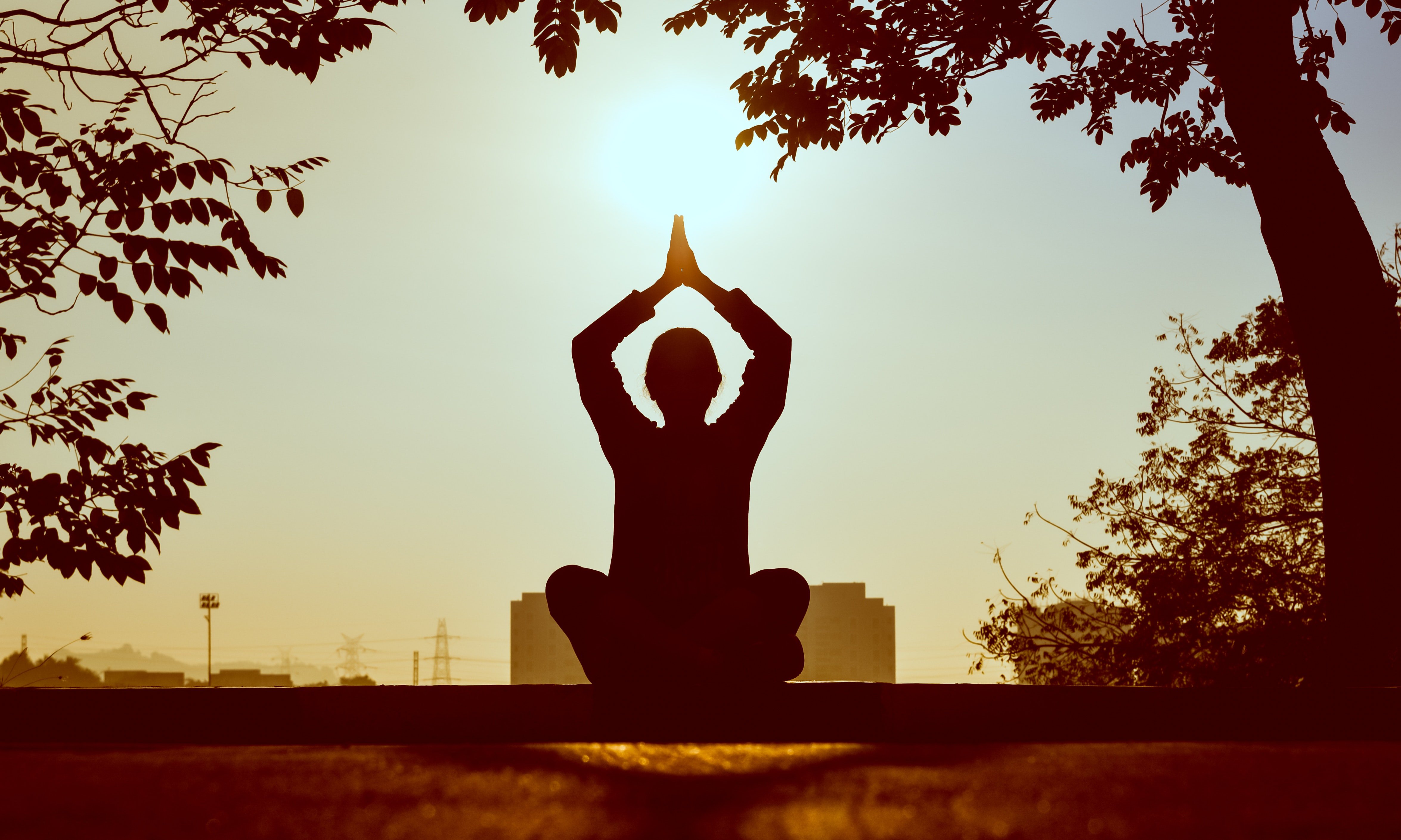 Pay attention to your inner wisdom.
When the planets are in harmony, you can expect to feel psychically attuned to what is most important to you. You can feel how important it is for you to exercise before you socialize. When you take away your excess energy in the gym or in a challenging yoga class, for example, you are more likely to say what you mean when you are with your friends.
Therefore, pay attention to your inner wisdom. You will also feel anxious to get fit and stay healthy. The cosmos is giving you the incentive to create healthier habits, than to feel better and look good. The secret is discipline.
It pays to challenge yourself as it will reap wonderful benefits.
---
You may also like: 
---