Weekly Horoscope for Cancer: June 17th to June 23rd
---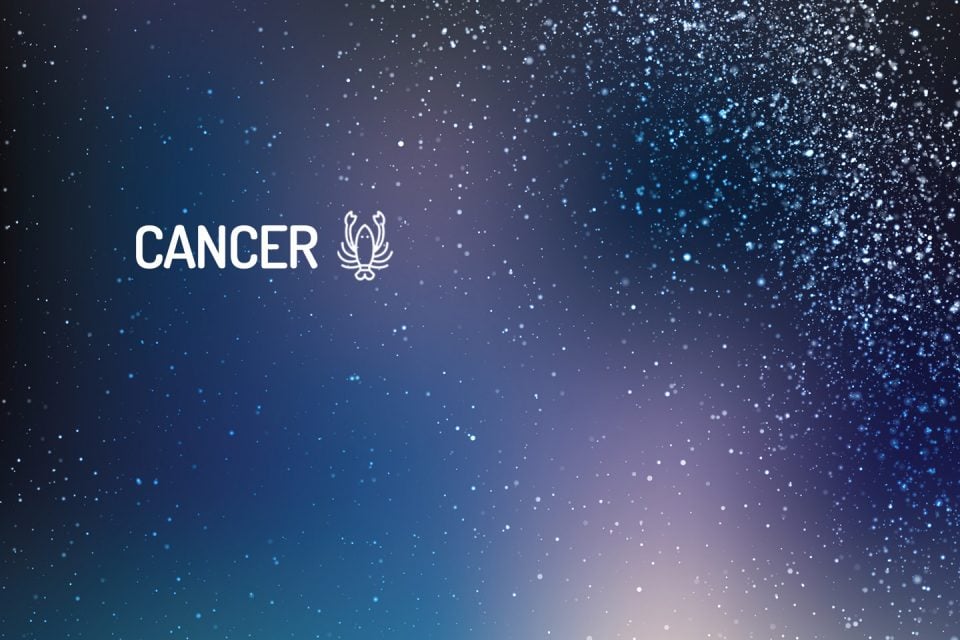 Here, you can find out more about the weekly Horoscope for Cancer, from June 17th to June 23rd. Every week, WeMystic will bring you the forecast for Love and Relationships, Health and Money & Career.
Weekly Horoscope for Cancer
---
Love and Relationships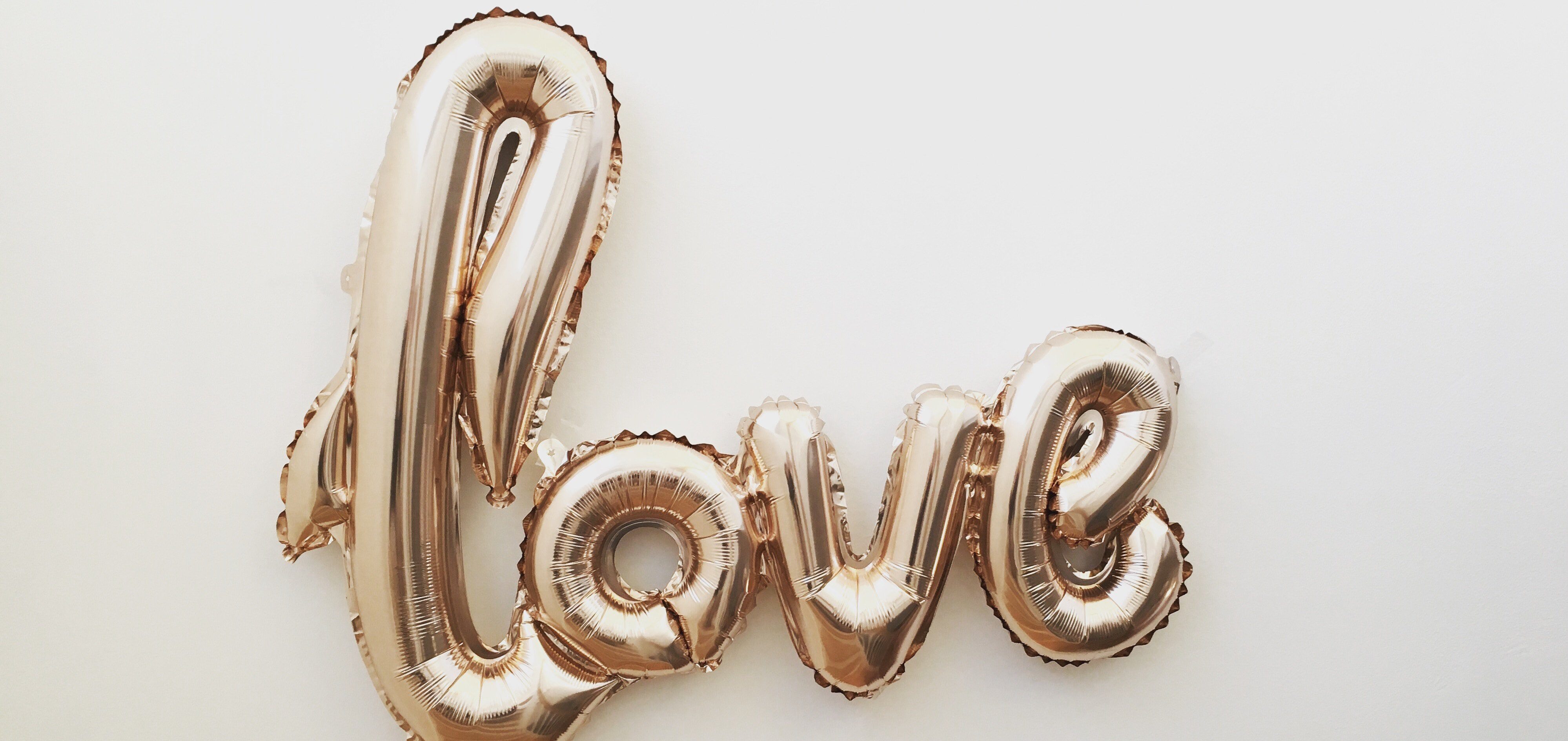 You know the truth about yourself.
Singles: You have a very unselfish side, but it is not the one you are showing now. It can be difficult to attract the kind of partner you're looking for with this "Me first" attitude, Cancer. In fact, sharing can be sexy.
If your reputation is successful over the weekend, settle the misunderstandings. You know the truth about yourself, so do not hesitate to tell your enemies your version of you.
Engaged: Coexistence issues take over your relationship earlier in the week. Is it possible that you are being egocentric? If "what's mine is yours" is not part of your vocabulary, find out why.
There are many rumors circulating on social networks over the weekend, which makes it very difficult to decipher what is really happening. How much do you really trust your partner?
Money and Career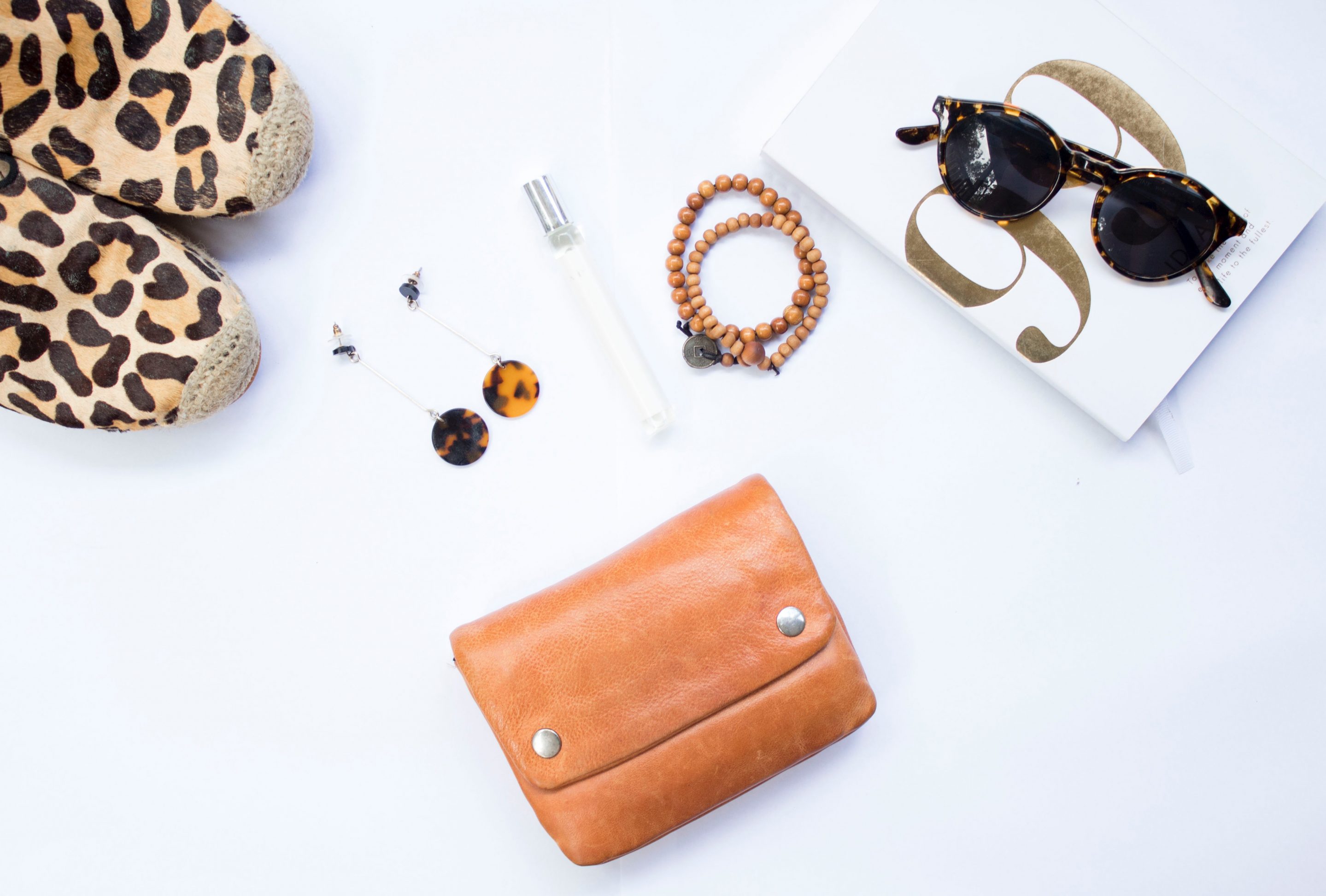 Change the way your current employer sees you.
You may be thinking of changing the way you present yourself to the world. Taking professional action means you can get a new job if you want or change the way your current employer sees you. Money appears more easily with a "new office".
Little misunderstandings or delays will start to decrease in the workplace. Try to move away from any area that requires written or spoken reports. This is also a positive time for anyone working with marketing, as you can find strong support for your creative imagination.
Expect good working relationships as well. Things can get more stressful later. Your plans can be limited or challenged, with energy bringing strong feelings.
Health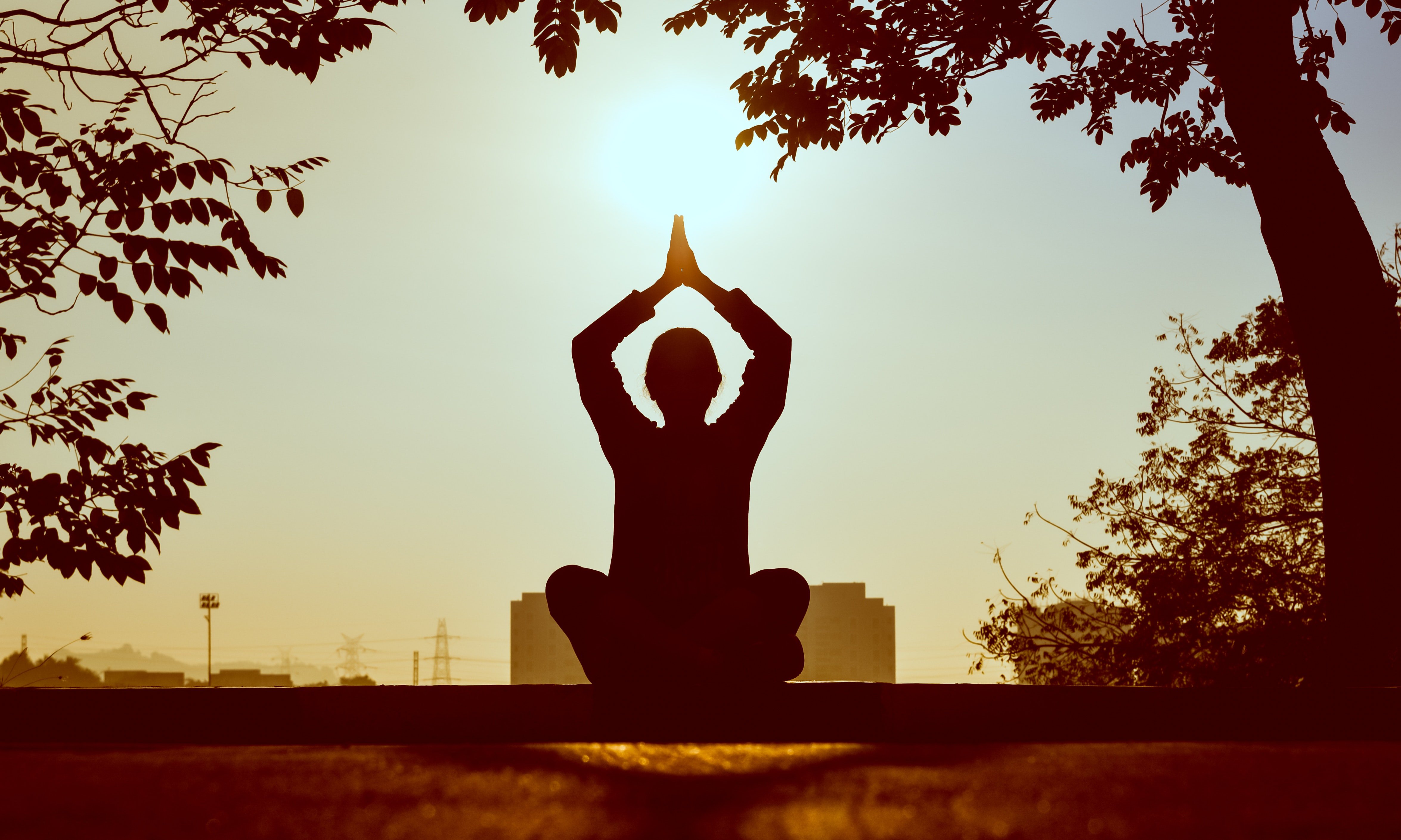 Try to meditate.
Treat your body with a little more care nutrition wise this week. Celestial energy indicates that your joints particularly need the support of long periods of deep massage. Participating in a yoga class would be especially beneficial.
Also, anything you can do to bring "warmth" into your life is recommended. You can try to meditate and see if you can get to an exotic tropical island in your mind. It's also a time to read about health psychology and discover how your thoughts powerfully influence your well-being.
If you are willing to release negativity, you will be energetic and experience healing on an inner level. This will show on the external level if you make it a regular practice.
---
You may also like: 
---