Weekly Horoscope for Cancer: September 28th to October 4th
---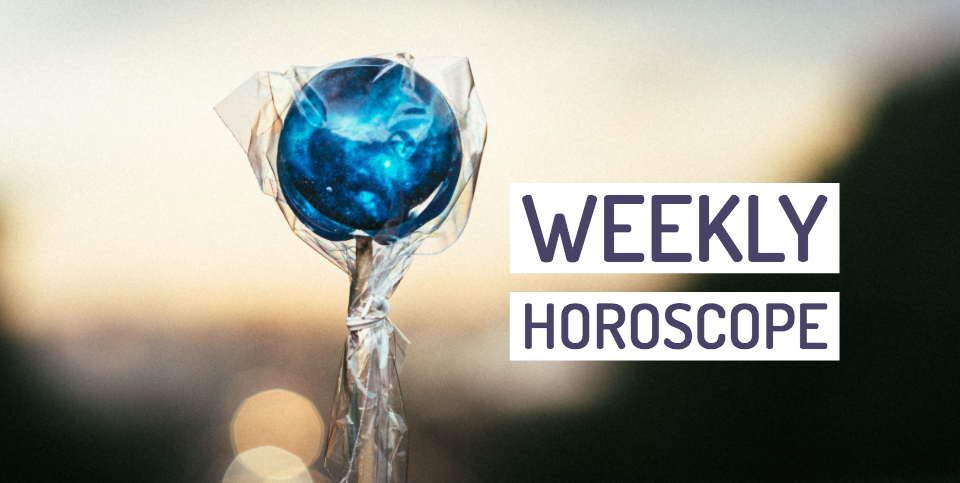 Here, you can find out more about the weekly Horoscope for Cancer, from September 28th to October 4th. Every week, WeMystic will bring you the forecast for Love and Relationships, Health and Money & Career.
Weekly Horoscope for Cancer
---
Love and Relationships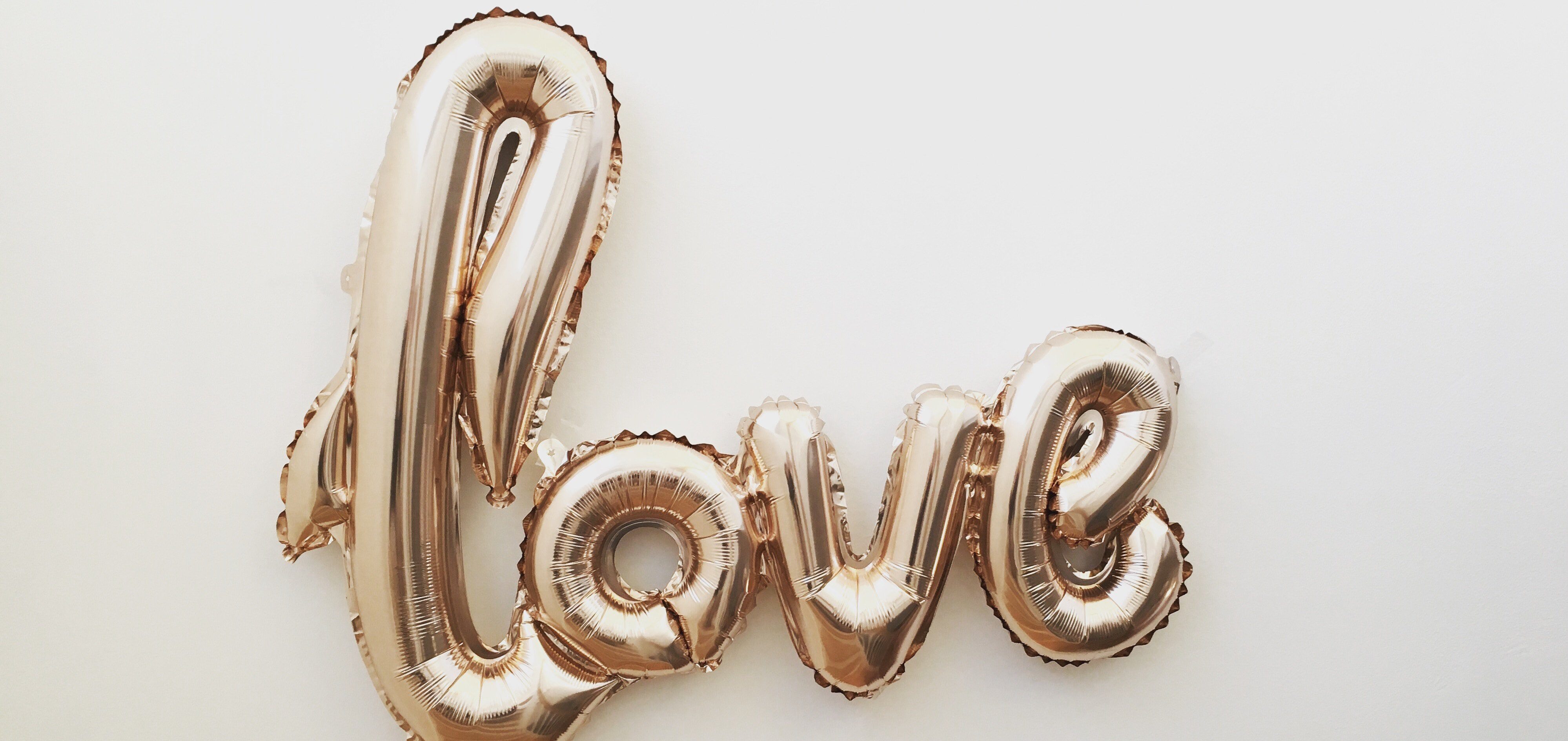 Hearing another opinion can really help.
Singles: Are you ready to share your life with someone, or are you okay living life on your own?
You have some important decisions to make this week, but you do not have to do it yourself. Talk to a close friend about your options.
Hearing another opinion can really help you decide. Their stories of bad luck in dating are funny on the weekend, but they are also warning tales.
Learn from the mistakes of the past.
Engaged: Would this be the right time to put together everything you and your partner earn on one account?
Even if you share joint accounts, there are probably still resources you keep separate from each other. You are much more financially powerful than separated.
You search for knowledge at the end of the week, so why not learn something from your partner? You have much to teach each other if you pay more attention.
Money and Career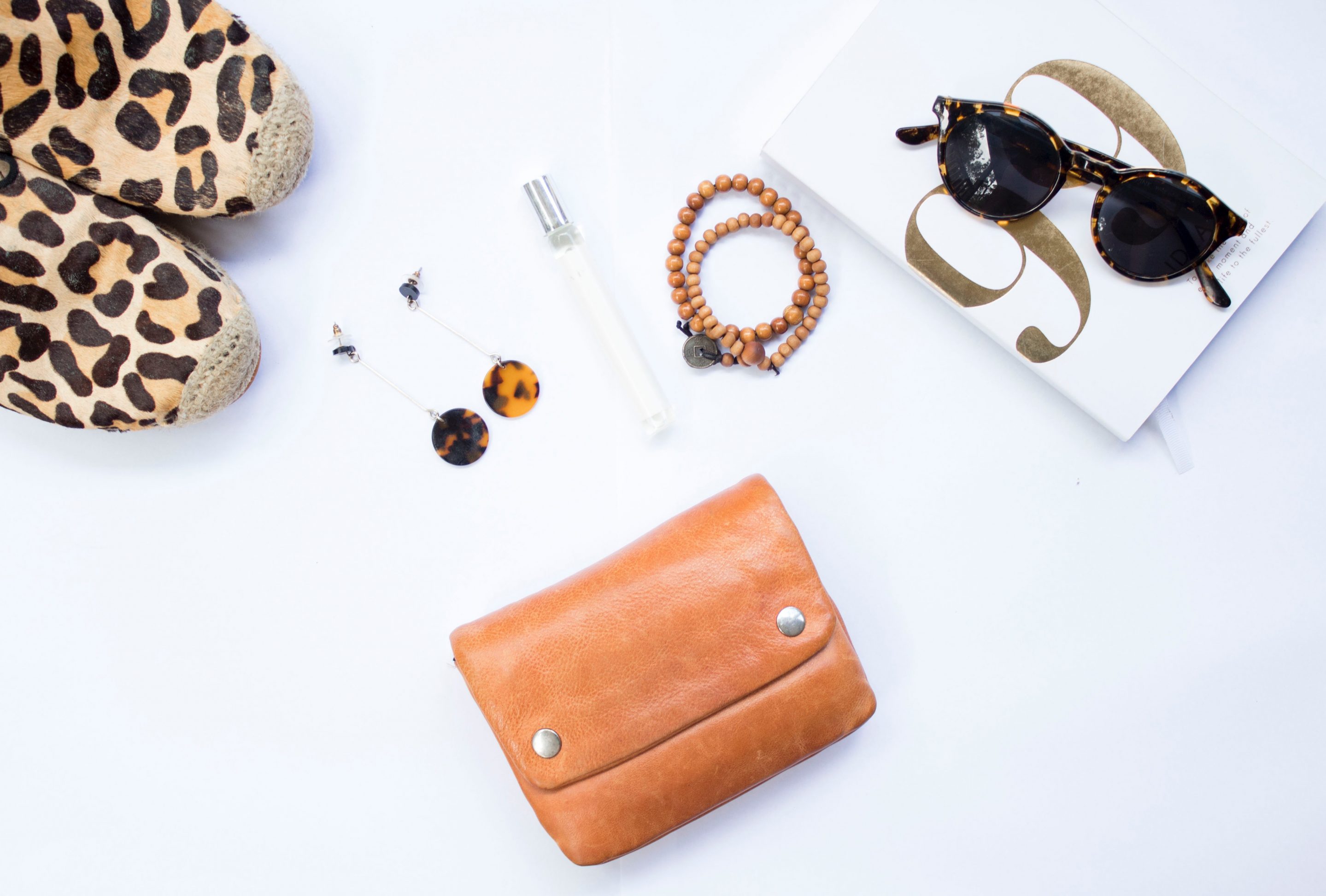 Finish as much as you can before moving in a new direction.
You are ready to take advantage of a lucrative new venture. Luck and expansion join the opportunity, which means you need to be ready to accept job openings or investors who want to make sure your ideas and products are successful.
The window of opportunity may be small, so be prepared. Update this curriculum and practice languages. At work, this may be the time when you bang your head against the wall. It may be that stubborn people or situations try to block you at every step.
Do your best to be patient. A positive energy will start flowing soon. Finish as much as you can before moving in a new direction. As already mentioned, this is the best time to apply for a new job. It also brings luck to make contacts.
Health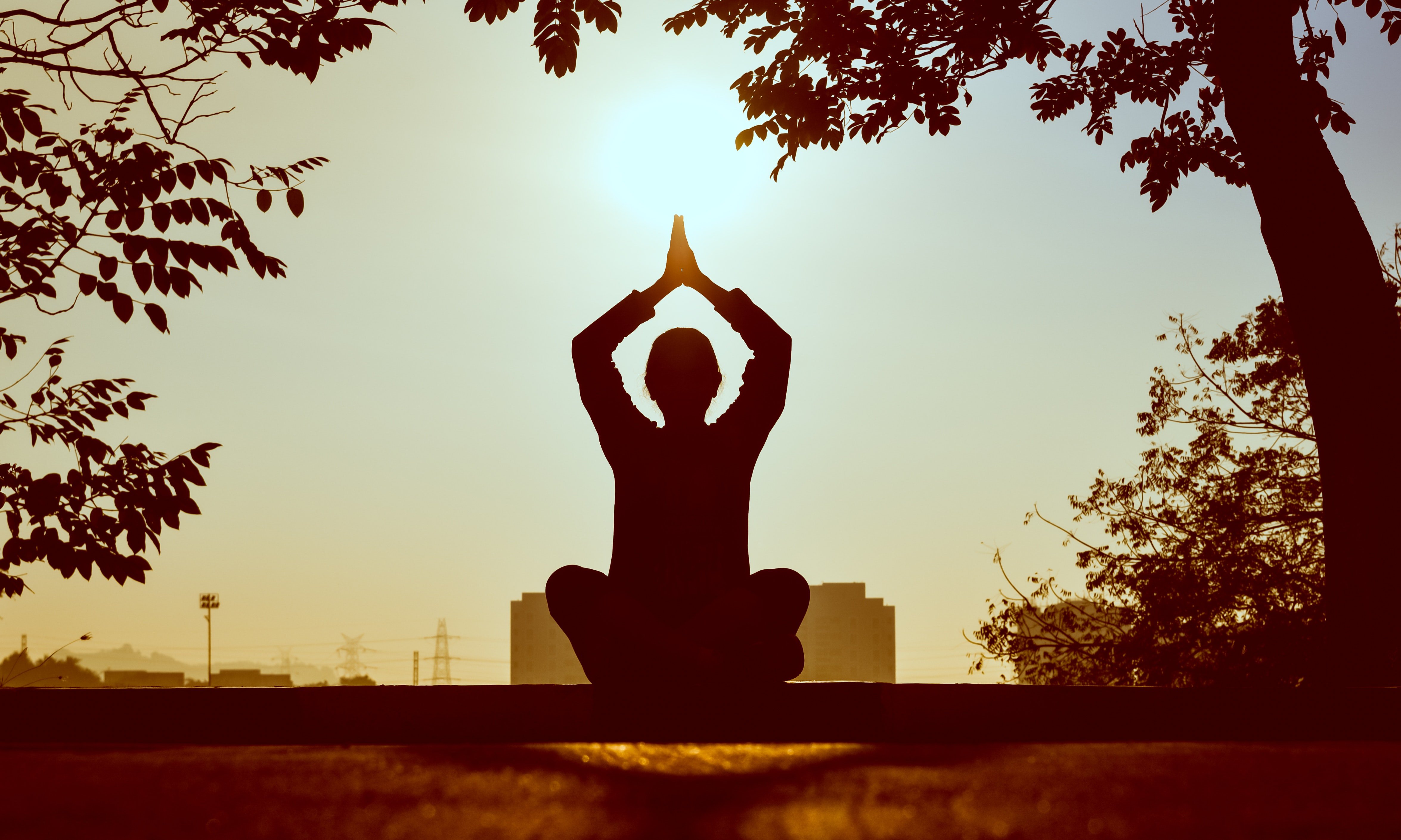 This week promises to be a lot of fun.
Love gives us energy to support life. Loving your body also helps. Feed your body with exercises and you will feel more capable of loving others. Practice loving your body by carefully planning your meals days in advance.
Be considerate of your future meals as if you were courting your own body to join you in a life of happy adventures – because that's what it's worth, and whether you make your body happy or not is up to you.
The week promises to be a lot of fun, which means you will indulge in whatever you do more than usual. You are obviously going through a good time, and this helps you relax and feel good about yourself. It may help if you increase your daily exercise to keep your weight from increasing again.
---
You may also like: 
---