Weekly Horoscope for Cancer: August 19th to August 25th
---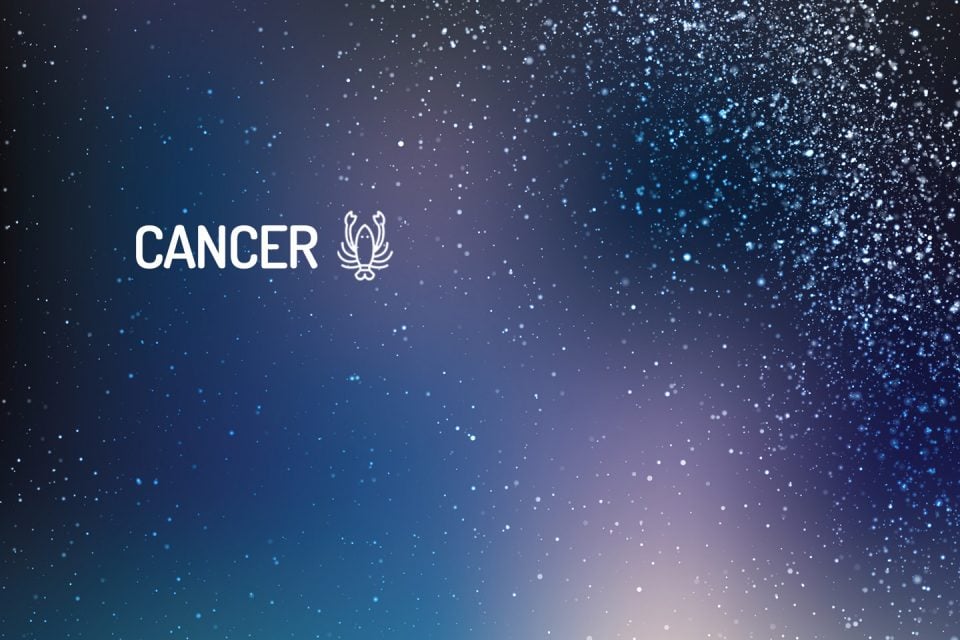 Here, you can find out more about the weekly Horoscope for Cancer, from August 19th to August 25th. Every week, WeMystic will bring you the forecast for Love and Relationships, Health and Money & Career.
Weekly Horoscope for Cancer
---
Love and Relationships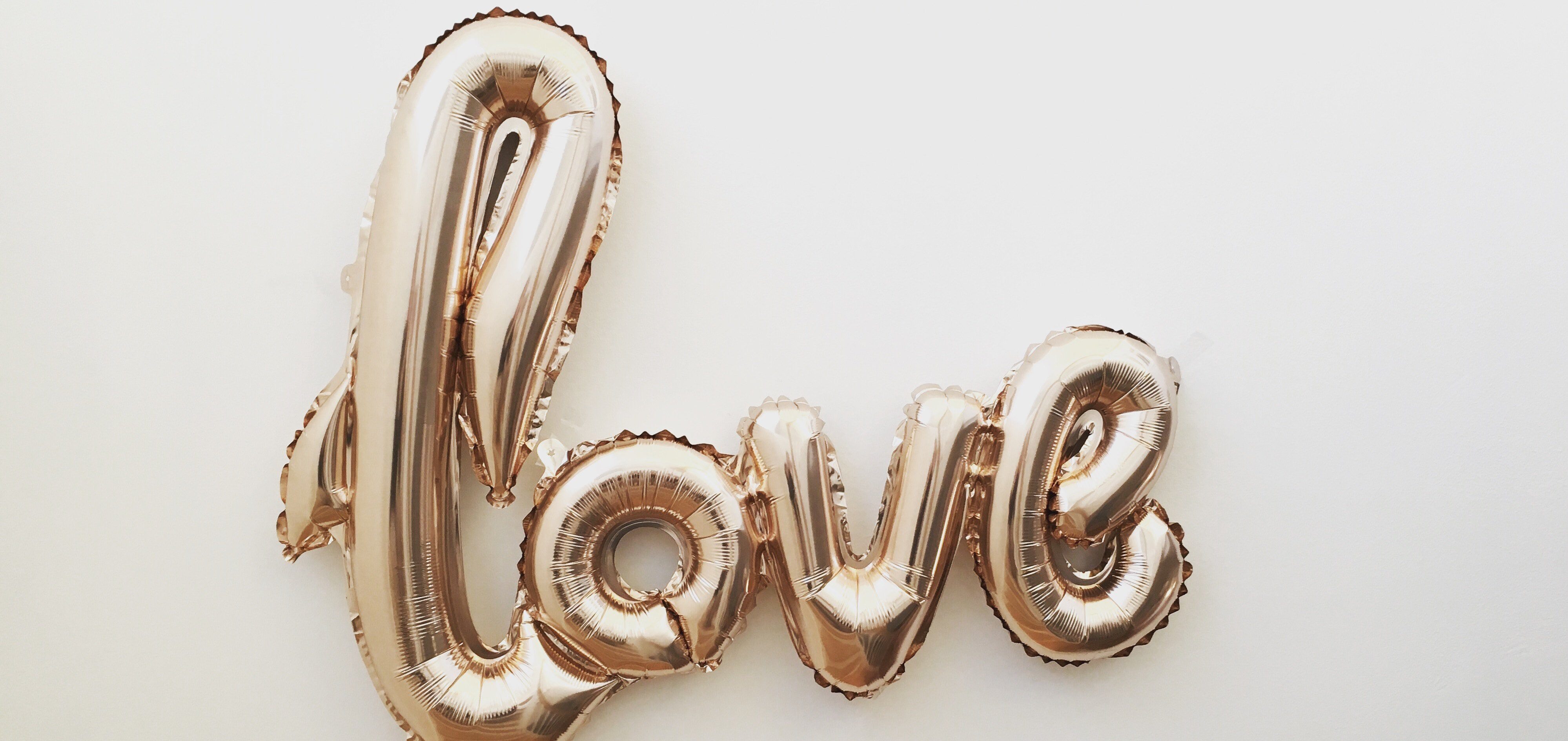 Remember to fix what is broken.
Singles: When something is broken, you fix it, right? The same goes for your love life, Cancer. There is no need to pretend that all is well, if not. Count on the help of friends or family members who have your best interests at heart.
Going out on a date will be fun this weekend if you have a lot in common with the other person. Otherwise, you may have difficulty conversing.
Engaged: Does your relationship need an overhaul? Or could it benefit from a quick fix? Making even a small change can rekindle the spark, Cancer.
Balance is important at the end of the week, especially if you and your partner have had very different times recently. Be sure to make yourself present regularly, even if you cannot be together in person.
Money and Career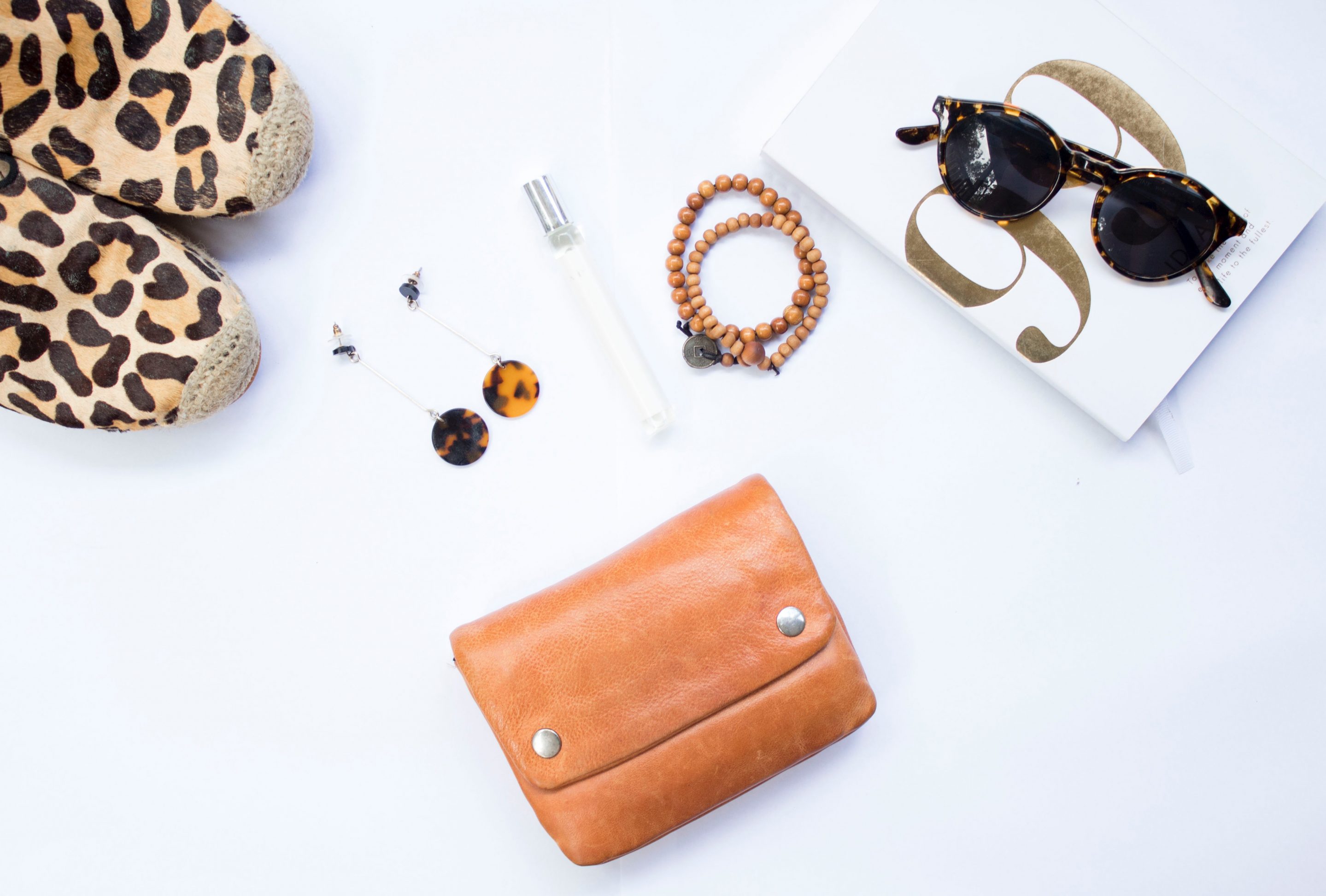 Upgrade your skills.
This week, celestial settings are creating a lot of tension for you. It starts in your home of personal expression and self-esteem, indicating the need to review the way you project yourself into the world. You can be anyone who wants to be now.
Your imagination can run wild. Do your best to balance fantasy with reality and be sure to save money. This is also true when working with co-workers. Do not make assumptions. A thoughtless word can trigger a discussion.
This period is great for making contacts and selling anything related to beauty. Team meetings will be interesting and productive. Organize your workspace this week. Traveling or researching to upgrade your skills is favorable.
Health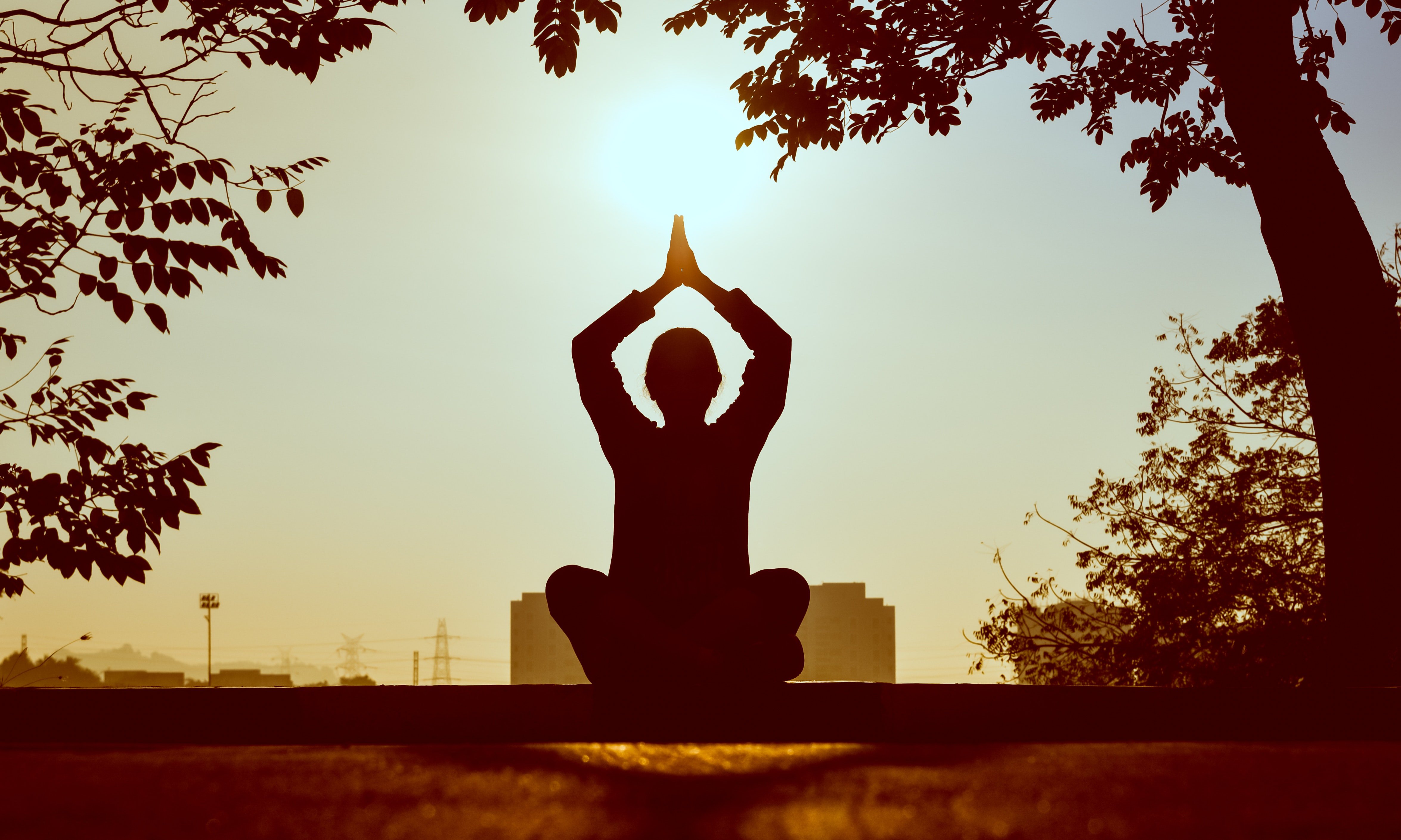 Plan some meals to prepare at home this week.
Your tendency to agree with what everyone else is doing sometimes can give the impression that what is good for the group is good for you – and that is not true.
Each of us has an individual prescription for health, and it is up to each of us to discover and follow it religiously. Plan some meals to prepare at home this week. You may want to invite others to join you, but know deep down that you are doing it for yourself.
The cosmos will also bring a lot of excitement. If you are already aware of your feelings and learned how to deal with them, you will not be affected by this period.
If you have tried to suppress certain problems, you may end up exaggerating in an attempt to keep track of everything that threatens to explode.
---
You may also like: 
---