Weekly Horoscope for Cancer: January 18th to 24th
---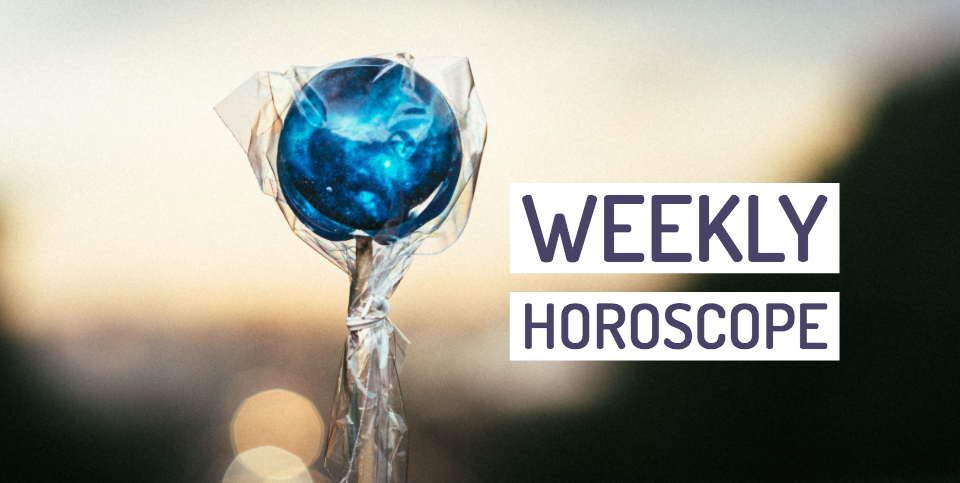 Here, you can find out more about the weekly Horoscope for Cancer from January 18th to 24th. Every week, WeMystic will bring you the forecast for Love and Relationships, Health and Money & Career.
Weekly Horoscope for Cancer
---
Love and Relationships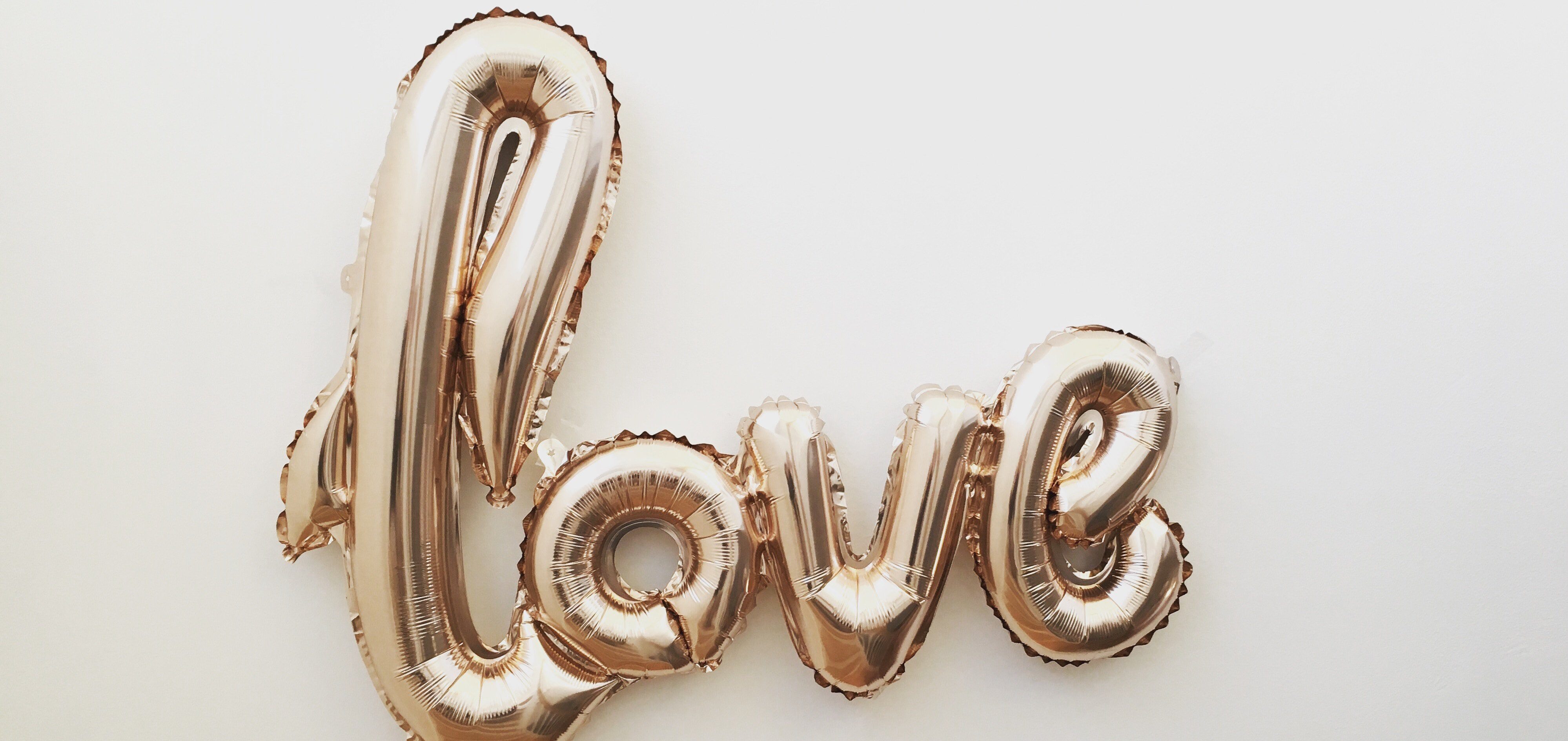 Do not take things too fast.
Singles: the best encounters at the beginning of the week involve doing something different and unique.
That way, you can still have fun even if you do not have your perfect match. Taking things too fast over the weekend is a mistake. Take your time.
Even if you think there is not a chemistry between you, things can get better and take a new road, all of a sudden.
Engaged: explain something you feel like doing to your partner and invite him or her for a ride.
The more romantic things you experience together, the stronger your relationship will be.
You're eager to get to the finish line at the end of the week, but do not let your partner out of your plans.
Money and Career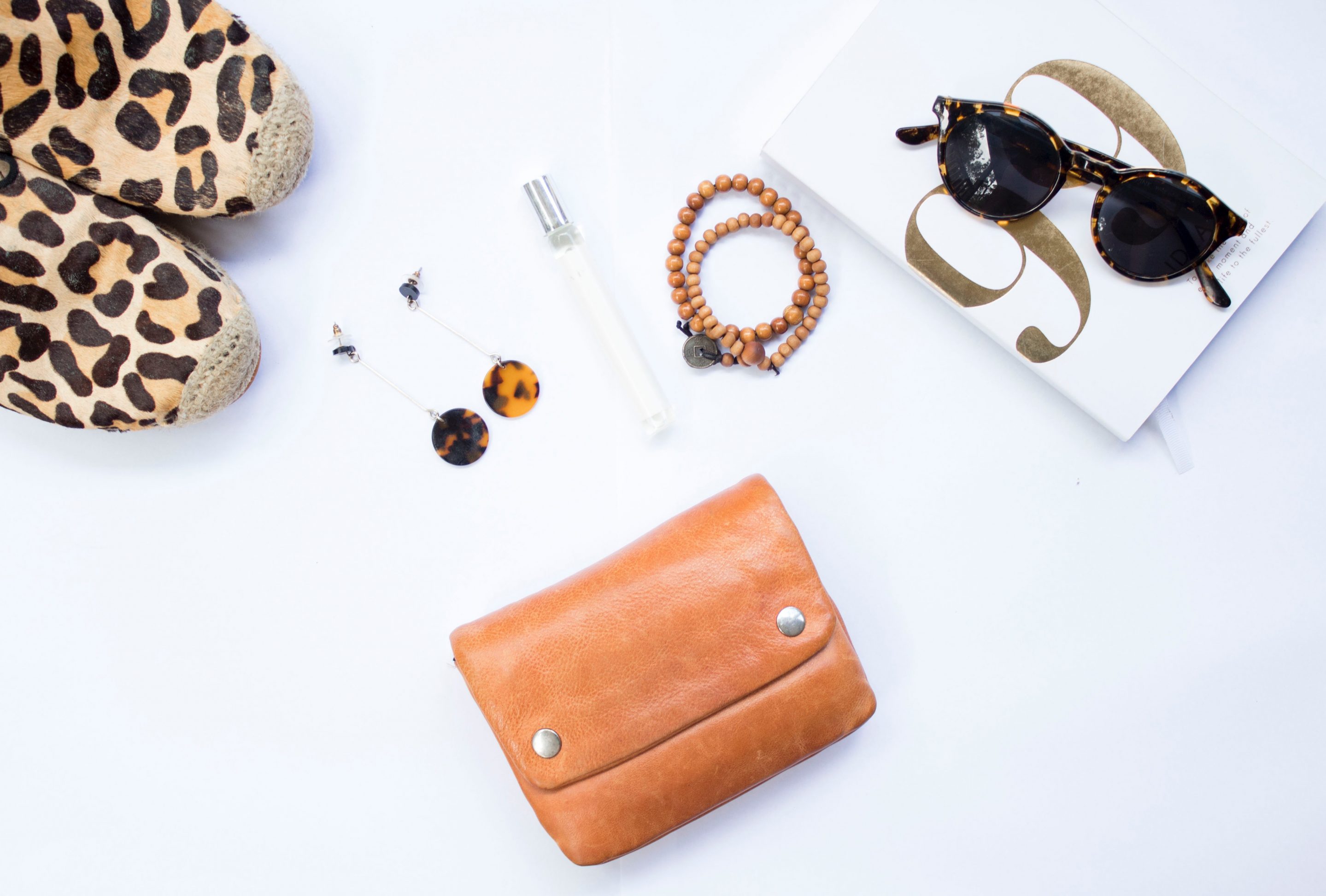 Dress to impress.
If you want to make some changes in your career and financial life, this is the week to do it. Your communication industry is expanding, giving you unique abilities to show your point of view to anyone from superiors to people who have the same level as you.
At the same time, your social circle changes as you eliminate people who are no longer matching you or the goals of your life. The money will come soon. At work, dress to impress, go out with colleagues and mix as much as possible.
In a period that may be slow for business, you may be at your most active and charming moment. This is a phase where good customer service will be remembered and recognized if you work with something in that area.
If you want to change or take your career in a new direction, the energy will finally begin to help.
Health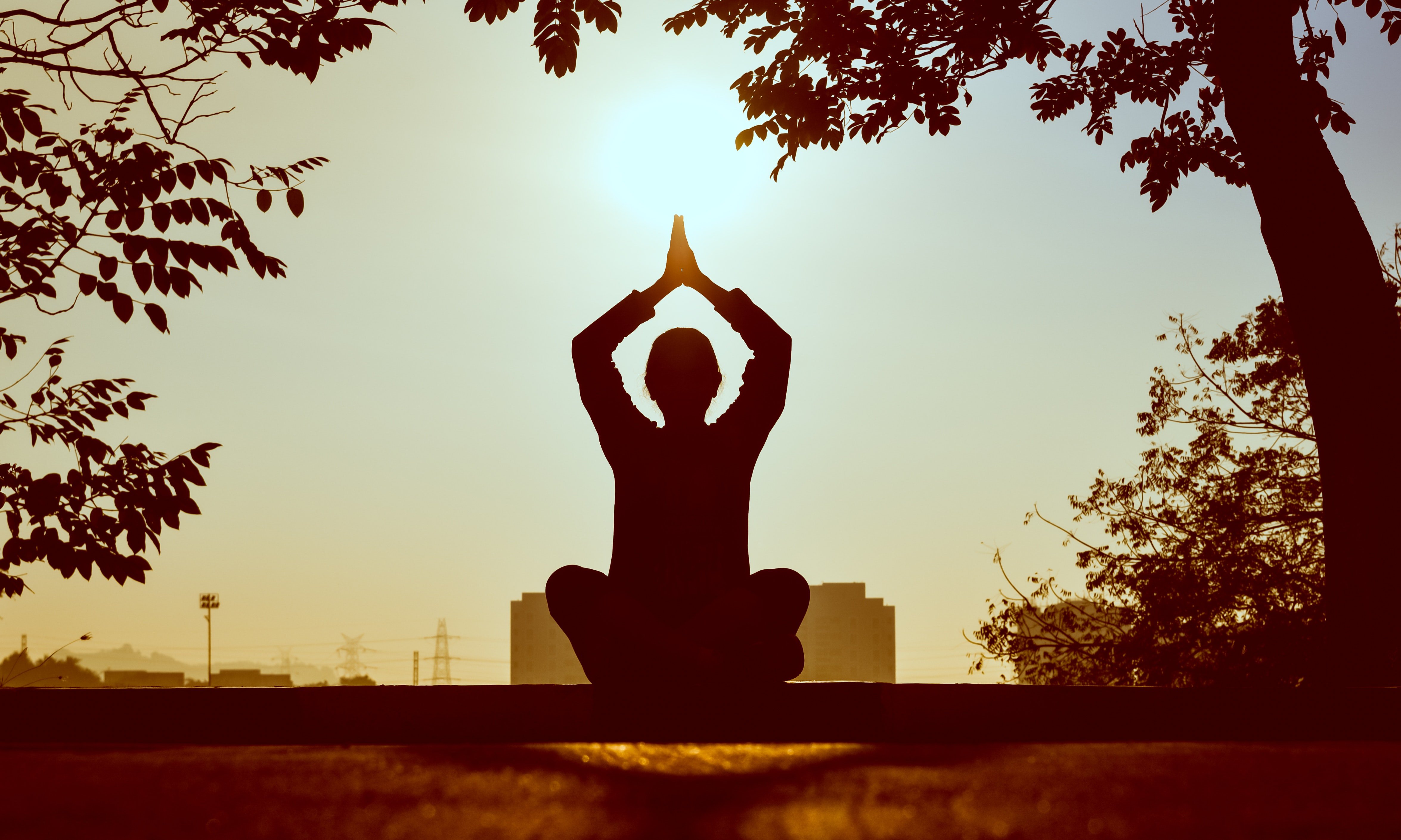 Eat more fruits and vegetables.
This can be a challenging time for your health. A situation may require urgent action. If this is a problem that involves you or someone you know, it may help if you identify the warning signs in advance. Be especially vigilant over the next few days.
If you are feeling a problem, make an appointment with a health care professional. The aspect of the week indicates that you will stop worrying too much about what has not happened, whether you like it or not.
Step into that game called life and gift, feel what the daily routine means to you and just "be here now." It's not the time to start new projects, but rather a time to check how you feel about current projects. In relation to your diet, you should check if you are eating enough fruits and vegetables.
---
You may also like: 
---