Attract money with cinnamon and bring prosperity into your life
---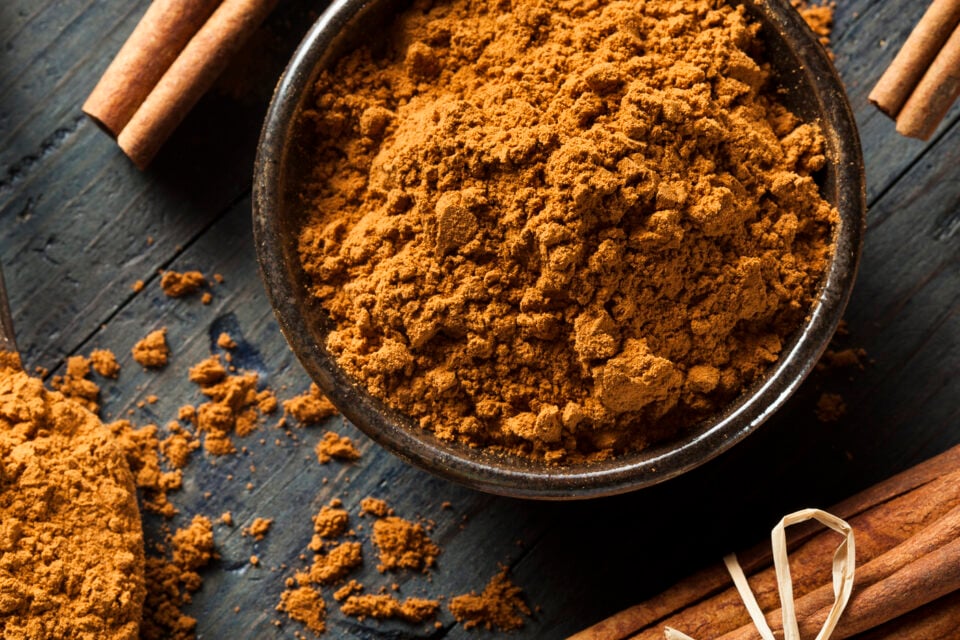 Have you ever heard of a sympathy to attract money with cinnamon? You should try this sympathy on the 1st of every month to have prosperity and anyone who feels like they need a change in their life can use this. Cinnamon will actually help you open up the paths of financial improvement. Are you willing to try it?
See also: Your Monthly Horoscope is here!
Receive all our tips by email!
Love Astrology? Subscribe Now and Receive Exclusive Content!
4 steps to attract money with cinnamon
---
Cinnamon is a powerful spice for its scent, flavor, therapeutic and mystical properties. It is used in many different ways by different people. Ayurveda, the traditional medicine in India, uses the cinnamons medicinal properties to treat and cure several health issues.
In aromatherapy, cinnamon is used for its antiseptic and stimulant functions in various treatments. Cinnamon tea works as a natural remedy for various purposes and it is in fact delicious. But this spice also has some mystical powers related to prosperity, success and love.
Prepare the cinnamon sympathy: step by step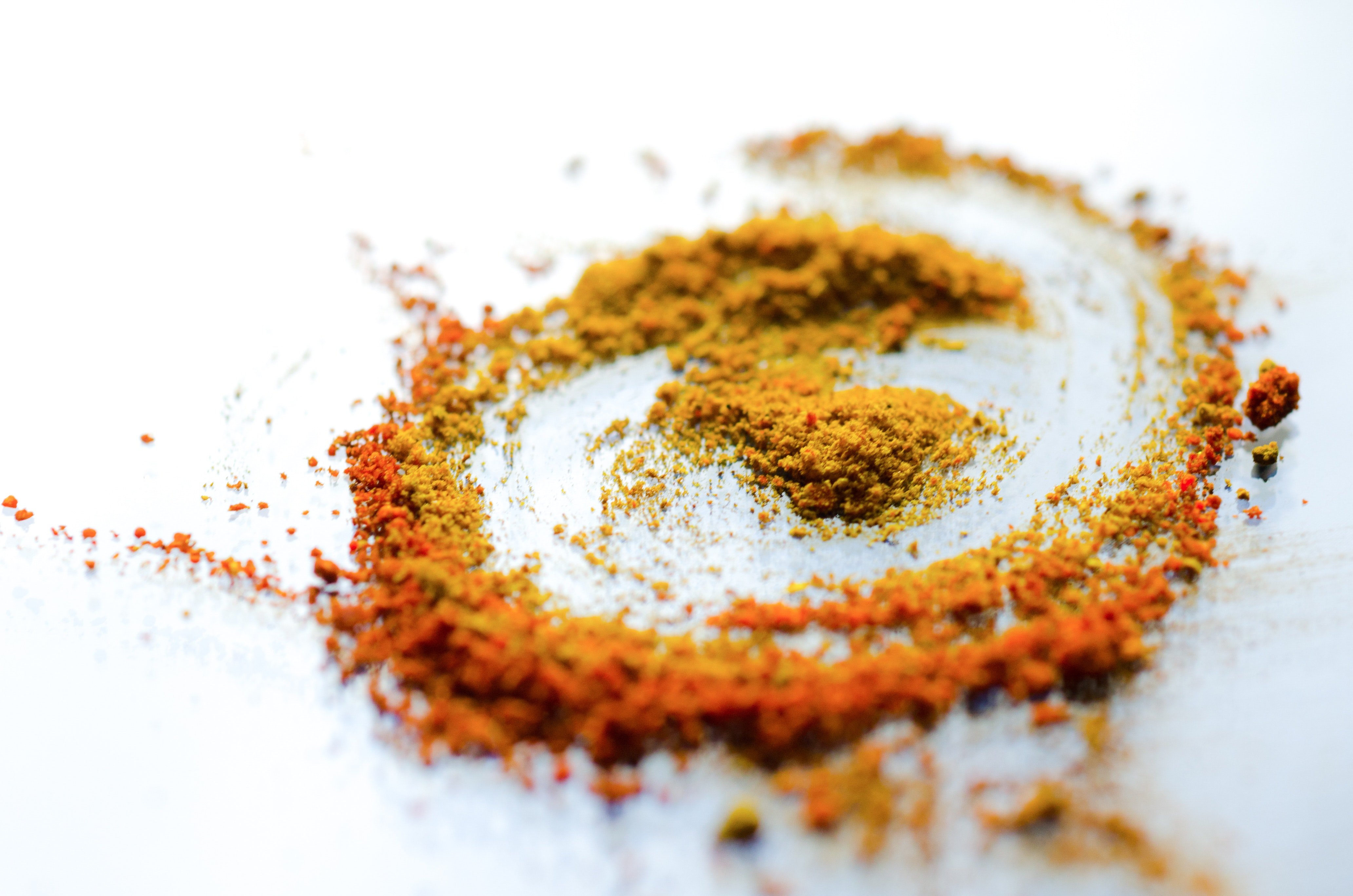 When we talk about prosperity, we tend to only think about money and our financial stability. But it is a fact that prosperity might also refer to our emotional and spiritual balance and this will also help in those areas of your life too. This is because cinnamon draws the energy of success to you, inspiring all areas of your life.
So, take out your agenda and make a note: first day of each month is the day to attract money with cinnamon! Find out how you should do this sympathy.
On the first day of each month put 3 small spoons of cinnamon powder in the palm of your right hand and go to the door, either at home or in the office.
You will have to blow the cinnamon, but before blowing it, you have to repeat with a lot of faith and strength the following affirmations:
When I blow this cinnamon, prosperity will enter this house.
When I blow this cinnamon, abundance will come to stay.
When I blow this cinnamon, abundance will live here!
Blow the cinnamon from the outside in, keeping in mind that prosperity and success will enter your home along with the cinnamon dust and wind, full of the energy that you put into it.
Let the cinnamon powder stay on the floor for at least 24 hours (until the first day of the month ends). You can then vacuum it normally.
Now all you have to do is wait for the results and be positive that they will come. Make this cinnamon sympathy on first day of every month and believe.
Attract money with cinnamon and coarse salt
If you want to have even a stronger sympathy, than we would recommend you cinnamon and coarse salt: a powerful combination for prosperity. Coarse salt used along with cinnamon has very strong powers. The salt has been used along the years to ward off bad energies from the surrounding environment.
Used in combination with cinnamon, it will help you ban the agents of negativity that block the paths of abundance and prosperity in your life. What are you still waiting for? Start your sympathy right away!
---