6 Signs that money is coming
---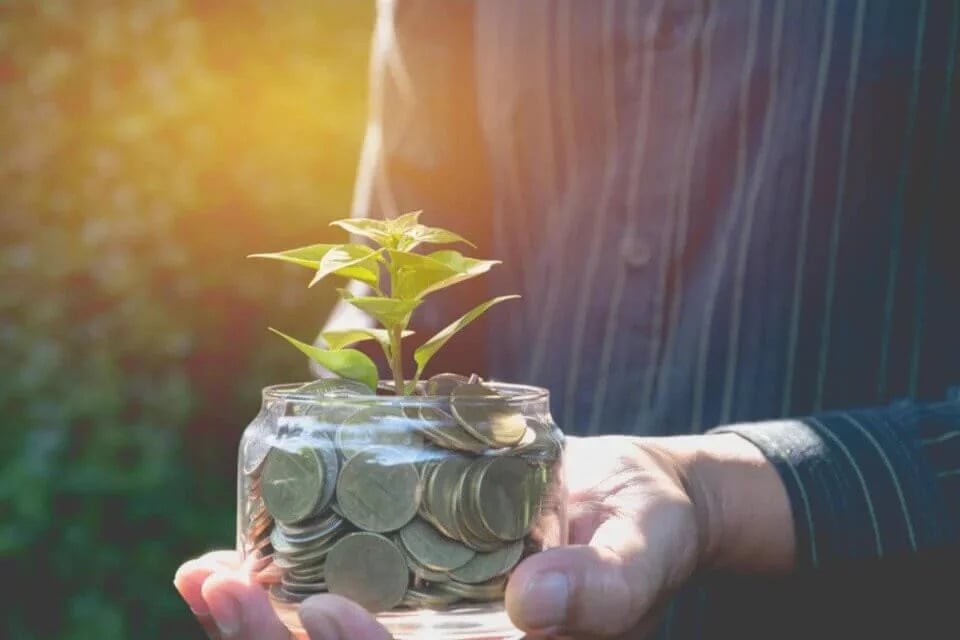 We all hope to have a prosperous life, that is to be healthy, happy but also not to have to worry about making money. Indeed, nothing more painful than having to count everything and calculate while paying attention to your least expenses, especially at the end of the month. But luck smiles on some people who attract prosperity and less on others, especially on the finance side. To know if you are one of the lucky ones, learn to detect the clues that do not deceive. Discover with us the 6 most popular signs that money is coming.
---
---
Receive all our tips by email!
Love Astrology? Subscribe Now and Receive Exclusive Content!
Signs that money is coming: the most popular
---
You keep seeing the number 8
The number 8 has always been a sign of future prosperity. But you still have to be at least aware of it. So, in your everyday life, pay attention: do you live on the 8th floor? At number 8 of a street or an avenue? Are you or someone close to you born on the 8th? Do you receive your salary on the 8th of the month? You take bus line 8? Know how to pick up the signs.
Signs that money is coming – You are expecting a child
An ancient Chinese legend says that when one carries life within oneself, one also carries good fortune. If you are pregnant, then you are more likely to attract money. These are among the signs that money is on its way.
Signs that money is coming: insects in your house
While we spend our time chasing little gnats or ants, they are celebrating a sign of good fortune. Being a popular insect lucky charm, never chase a ladybug from your apartment or you risk attracting eternal misfortune.
You lose coins in your house
Do you tend to have a lot of change, pennies or even red coins, but you lose them in your house? Don't be upset, it's actually a good sign. Money attracts money, this is rule number 1.
Signs that money is coming – You often see birds
These little enchanting birds are, in this case, auspicious birds. Do not be wary of them, do not chase them away, they will accompany you in your future prosperity.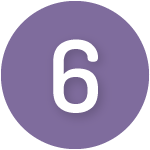 You see or find an acorn
The acorn is considered to be an emblem of good luck, prosperity, youth and power; it is a good lucky symbol. An acorn can often also represent spiritual development. The Scandinavians believed that acorns on a window sill would protect a house from lightning. It might seem somewhat futile to many of us today but at the time it was a widely accepted idea.
And you, have you ever seen any of these money signs?
---
You may also like:

98.1% (1312)
---