How to use the law of attraction on your crush
---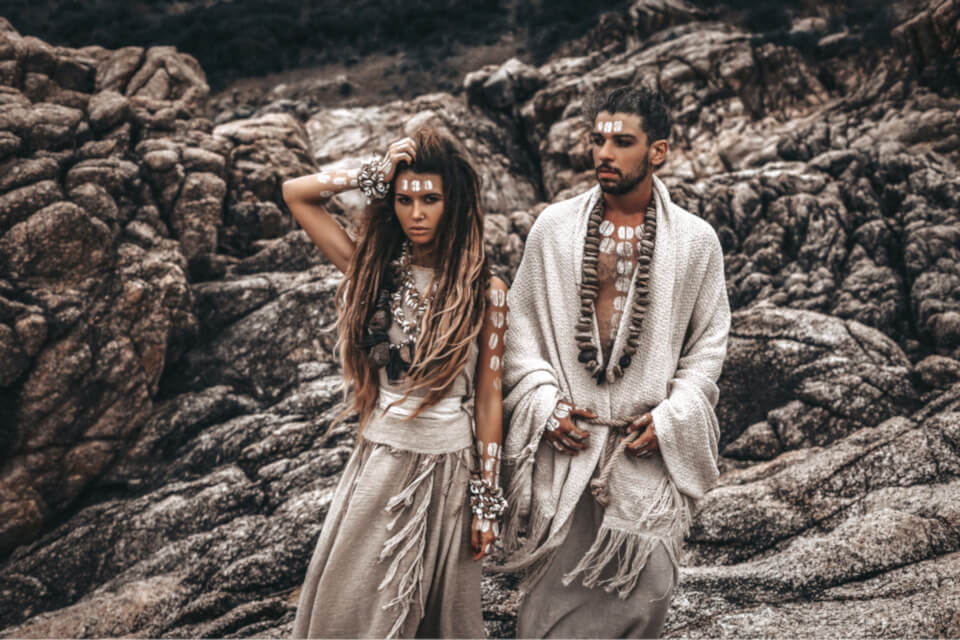 Have you ever heard of the law of attraction? A proven phenomenon that people often consider abstract or even crazy, this concept would allow each of us to get everything they want. For example, it can help you find love and attract the right person. Here's how to use the law of attraction on your crush.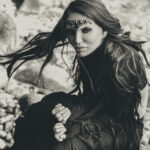 You may also like
How does the law of attraction work?
---
The law of attraction is a concept very easy to understand. To summarize it simply, we can say that each person can play the role of a magnet. By concentrating on what we really want, articulating our desires in a clear way, we can make one of the most powerful laws in the universe act: the universal law of attraction. It allows us to get everything we dream of, including attracting the right person, as long as we really want it.
The law of attraction works all the time and in all areas of life even when it "seems" that it does not work.
This Law does NOT exempt you from knowing the basic rules of communication and life in society. Sometimes, some people would benefit from forgetting the law of attraction and simply reflect on their daily behaviors to improve their results and live the law of attraction.
If you intend to sit down and wait for everything to change around you like magic, then no Law of Attraction will ever help you. This requires active participation. So, how to use the law of attraction on your crush?

98.1% (1312)
How to use the law of attraction on your crush?
The first person we should love is ourselves
As we often say, self-love is the key to everything. If you do not love yourself, you implicitly send a message to the Universe that says you do not feel worthy to receive and live the most beautiful things in life, and therefore, you experience in return situations that reflect this inner ranking.
Rather than throwing yourself into the search for the right person, start by taking care of yourself, treating yourself with love and respect, gradually becoming the person you love most in the world.
You must necessarily want it
The only chance to succeed in this project is to really want to attract this person; make sure that your wish to have him or her at your side is ardent. It must be above all the existence of common affinities.
Stay positive
Always stay positive and optimistic if you want to attract your crush. Indeed, negative and pessimism will delay you, otherwise the reality may be different from what you hope for, because your mind also turns negative waves into truths.
Act as if it is already true
To attract love in your life with the law of attraction, you must learn to act as if you already won your crush.
It is very difficult for some people to imagine a positive situation. However, what is curious is that most people imagine easily all kinds of dramas with the smallest details. By imagining what you do not want, you unknowingly attract it through your power of attraction.
To attract love in your life with the law of attraction, you just need to use this skill of imagination that we all have; to imagine the smallest details about your crush. Allow enough time for your creative visualization on a daily basis. When that moment comes, give up everything you are doing and think of nothing else. Make yourself comfortable, because as soon as there is something that does not make you feel good, it will become an obstacle.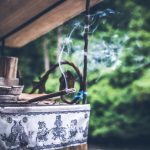 You may also like
---
You may also like:

98.1% (1312)
---