Tips to overcome pessimism: 6 practices that help
---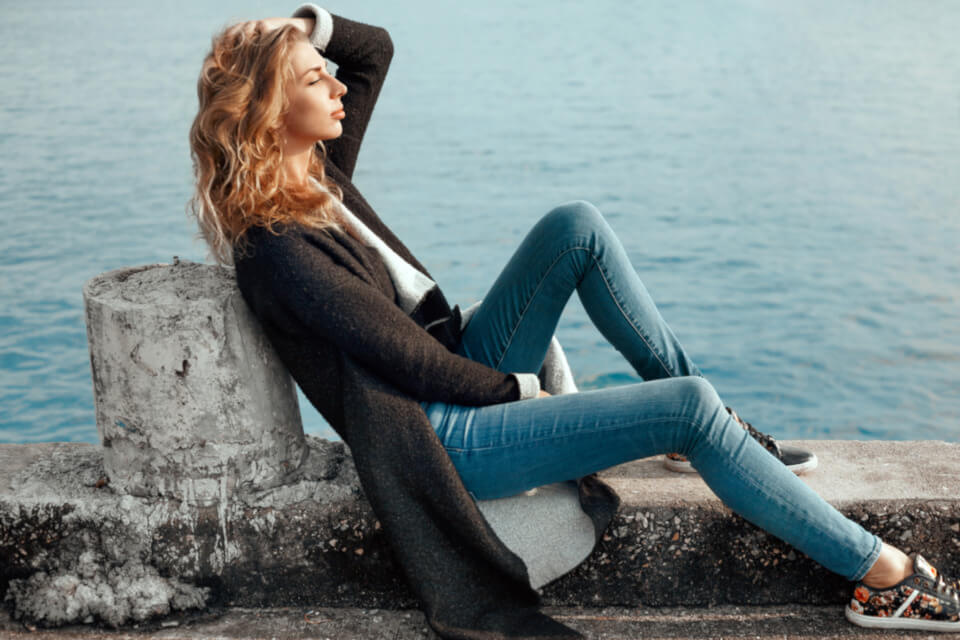 A pessimistic person has the characteristic of seeing, thinking, feeling and interpreting things around them on the negative side, tending to expect the worst and seeing the glass "half empty". They have difficulty perceiving the good side of things. We will share with you a few tips to overcome pessimism.
2024 predictions are out
Discover the stars predictions for new year!
Take a look at these tips to overcome pessimism
---
Since there are no absolute truths and everything is a matter of interpretation, being pessimistic is nothing more than a way of "reading" the information received by the world.
The capacity for interaction, evaluation, and interpretation of things, being relative, ends up being selectable, so we can be a bit optimistic or pessimistic about a scenario presented to us.
Change of Mind
We are the result of things to which we expose our minds. If you feed your thoughts with messages that exalt negativity, lack of faith, and hopelessness, you will certainly be a negative person, without faith and without hope.
Strengthen your mind to think of outputs and solutions and face the process of resolution in the most positive way possible.
It is in this way that your creativity is exposed, which opens doors to learn from every situation; experience is, that way, a source of personal development.
Stay away from pessimistic people
All kinds of energy are contagious. Therefore, those who live with people who only complain and are always waiting for the worst to happen, end up being "contaminated" by this pessimistic thinking.
Choose carefully who you want to keep in your life, and if you cannot show the pessimist that not everything is a sea of regrets, stay away from that person.
Gratitude is the memory of the heart.
Six practices to overcome pessimism
Here are 6 tips to eliminate the pessimism of your life:
List the good things you already have, be sincere in saying thank you and do it often. Gratitude is the memory of the heart;
Think of solutions. When you feel like complaining about something, curb the impulse and replace it with intelligent and productive thinking;
Talking of good things, smiling and having good humour is a matter of habit. If you decide to radiate positive influence you can do so at any time;
Find the good in people. It is very easy to think badly of others and deduce untruths by judging appearances, but it is worth controlling this tendency and looking for qualities;
When you recognize that you have just made a pessimistic comment, do not be scared or guilty. Turn to your sense of humour again and try to laugh at the remark made. Try to share this observation with your interlocutor;
Remember a situation in which you were very pessimistic and watch it as if it were a movie starring famous actors. Take on the role of director of this film and imagine the necessary changes in the scenes and script to turn it into a lighter movie.
You may also like:
---