7 signs that you are falling in love with the wrong person
---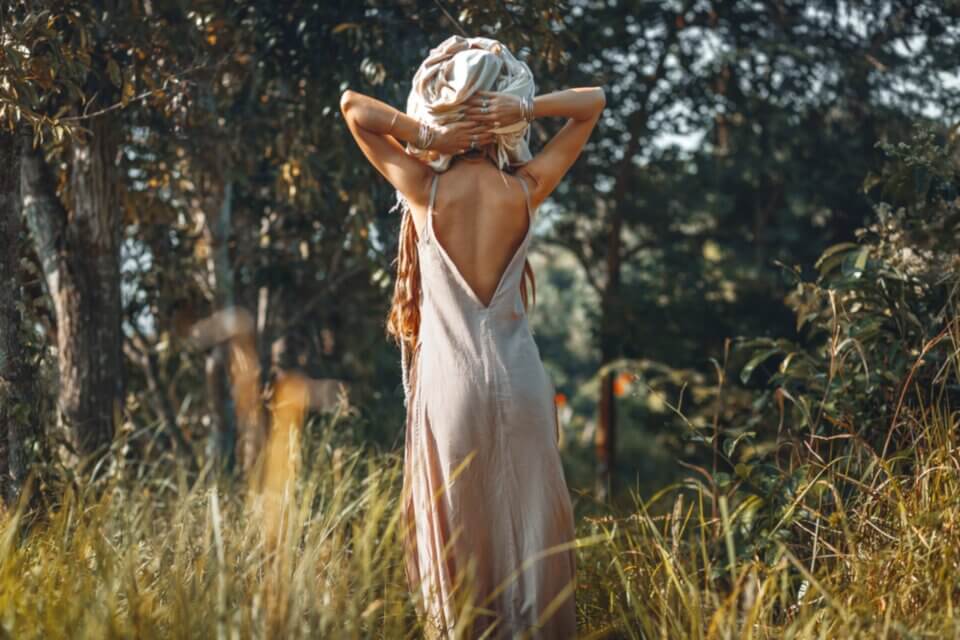 Has it ever happened to you falling in love with the wrong person? Well, nobody chooses who to fall in love with, right? But sometimes we need to see that we should not fall in love with a person that only brings sorrows and troubles for our life.
This article may seem a little sad, but it will shed light on things that people only discover when they go through rough love situations. Have you been through it before? It's time to check out our list of 7 things that only those who fall in love with the wrong person feel.
Receive all our tips by email!
Love Astrology? Subscribe Now and Receive Exclusive Content!
Be aware of the signs that you're falling in love with the wrong person
---
You feel the need to change who you are to please your partner
We all have our faults and flaws and it's really important to be aware of them, however it's not healthy to try to change your personality and your own interests just to please your partner. Yes, it is true that we all change a little when we are exposed to a new partner and their individual tastes.
You can watch a House of Cards marathon because your boyfriend loves the show, or you can try going vegetarian for a few months because your girlfriend has been on this diet for years (keyword: try). This only becomes a real problem when you feel the need to modify who you really are to please your partner.
You are always defending your partner despite of your family and friends' advices
Obviously, not everyone will like your boyfriend or girlfriend as much as you do. However, when all your friends and family get worried about your relationship, you should try take a closer and impartial look to your partner's behavior.
If you find yourself isolated from the people you love, thinking that they just don't know your partner the way you do, probably you're falling in love with the wrong person.
Falling in love with the wrong person – When criticism and irritation become a constant
He finds your habit of texting on Facebook annoying, and keeps telling you that. She compares the fact that you graduated from one of the top universities in the country with a state college degree, jokingly but also with disdain. If your partner's overly critical look is beginning to affect your self-esteem, it's time to react or get out.
Criticism can be comparisons that make you feel bad and that can break your self-esteem forever. This is completely wrong. A healthy relationship should put you up, not pull you down. Never.
You're always wondering what your partner is doing behind your back
That Elvis song about suspicious minds is true. You and your better half can't stay together if you're living in a doubt, always suspecting what he or she may be doing behind your back.
Maybe your new girlfriend or boyfriend keeps the phone silent all the time. Add to that the fact that she or he can only go out with you two or three times a week and texting you instead of calling you. Wake up! Even you're not an investigative reporter, you know that something doesn't fit. When 2 + 2 don't equal 4, it's time to say goodbye to that person and look for a relationship that doesn't look like a detective tv show.
It's always your partner who makes the important decisions in your lives
You are only together when it suits him and only go out with his family and friends. You've been to all of your girlfriend's work events and all of her friends' parties, but you've given up on inviting her to any of your social events because she's made very clear she's not interested in go out with your family or group of friends.
Does this sound familiar to you? If it's your partner who always gives the orders and you just do what the he or she wants you to do, maybe it's time to reevaluate the relationship.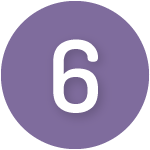 Falling in love with the wrong person – Your sex life is getting worse and worse
If your sexual life is a problem, then look for a sex therapist. Try some new tricks and see if you two can create some sexual chemistry.
A relationship should not be limited to sex; however, we all need a sexual connection for the relationship to last.
Falling in love with the wrong person – You're always asking yourself if you fell in love with the wrong person
We often make a retrospective of a bad relationship because we think it's the only way to understand what "those" signs really meant. However, if you think about it, you will see that deep down you have always known, but you were in denial all the time, always trying to ignore these signs for some reason.
Instead, be proactive about your relationship concerns and try to solve the problems with your partner. The other option is moving on before you get hurt.
You may also like:

98.1% (1312)
---