4 signs that you're in a relationship with a narcissist partner
---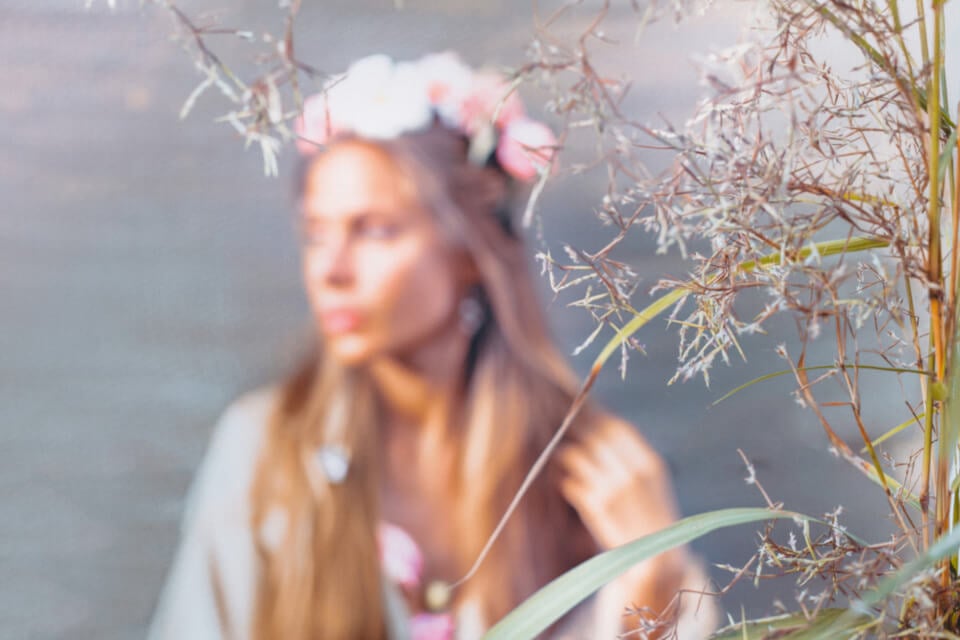 Being in a relationship with a narcissist partner can be particularly complicated, especially on a psychological level. For example, a narcissist's partner feels guilty about things that are not their fault or realizes that they said something last week, and are now saying otherwise.
Still, not all is bad news. It is possible to identify some traits of a narcissistic personality, but beware: this is not something that transpires at the beginning of the relationship. It is as time goes by that your 'perfect' relationship crumbles.
Receive all our tips by email!
Love Astrology? Subscribe Now and Receive Exclusive Content!
Psychological signs of a narcissist partner
---
The person is increasingly isolated from family and friends
An individual with a narcissist personality has an immense need for attention and is constantly demanding for time and presence. Without realizing it, they will eventually drift away from their family and friends.
Narcissist Partner – Nothing it's never good enough
The therapist explains that it's more common for a person with a narcissistic personality to betray a mate than other individuals.
In some cases, many narcissists claim, directly or indirectly, that the betrayal is the fault of their partner ("I had an affair because of you // You stopped paying attention to me"). And they even make derogatory comments about their partner, for example, criticize their clothing or ask if they gained weight in recent weeks.
Silence is their favorite "word"
It's super natural when couples need and enjoy some silent time so they can calm down and think about what they have done and what they want for their lives. But this is not the case with a narcissist partner who simply stops talking.
Silence is their way of controlling things and, especially, the person next to them. They never explain where this silence came from, so the partner cannot understand the motivations and cannot resolve the situation, feeling increasingly helpless and devastated.
Narcissist Partner – Total inability to help the partner
When the partner needs help, the narcissist doesn't answer or says what the partner needs to hear, but doesn't move. Just pay attention to what your partner says and what your partner actually does – you will find it quite different.
You may also like:
---