Life Path Number compatibility: find the right partner
---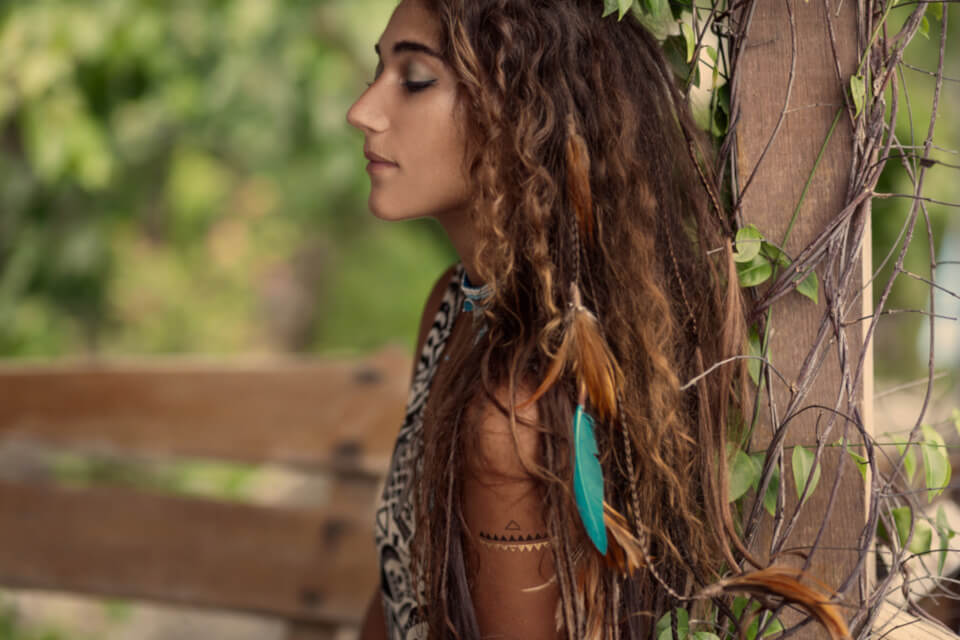 Are you ready to discover your love compatibility through Numerology? Through Life Path Number Compatibility, taking into account names and dates of birth, you can unveil the future of your relationship. Discover with us the most compatible couples.
Receive all our tips by email!
Love Astrology? Subscribe Now and Receive Exclusive Content!
Your Life Path Number compatibility
---
Life Path Number 1
The native of the Life Path Number 1 is compatible with the people whose number is the 3, 5, 6 or 9. But, it has less harmony with Life Path Numbers 2, 4, 7 and 8. Discover your Life Path Number here
Number 2
According to Life Path Number compatibility, life path 2 and 6 make the perfect couple and a harmonious relationship, stable and serene. These are compatible partners who will know as a couple the eternal love. The two communicate well as a couple, they express their feelings and both love to spend their free time with family.
Life Path Number 3
Three and 2 is a balanced relationship in all situations. Do not show your sensitivity if you are from Life Path 2 in order to have harmony in a relationship. The Life Path Number 3 women are always strong and ambitious and all that will easily bring conflicts.
Life Path Number 4
If you have a Life Path Number 4, your need for a solid and lasting relationship is stronger than any other number.
According to Life Path Number compatibility, 4 and 2 have excellent compatibility and a good relationship. They are passive and shy partners and even if they express their feelings of love with difficulty, they are responsible partners who have harmony and stability as a couple and a lasting relationship.
Number 5
As an adventurer, you need passion and stimulation in your relationships. Your energy is so powerful that it is easy to sweep a partner with your feet.
It is your lust that makes you attractive. You get bored easily in relationships as soon as the passion of a new relationship disappears, keeping things exciting is a big challenge.
Their most compatible numbers are 3, 6 and 7, as they can provide the base you need with enough seasoning to keep things interesting.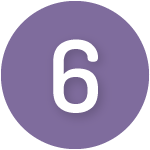 Life Path Number 6
Your best companions will be 1, 2, 3, 5 and also another 6. It can be harder to relate to 4 and 8, unless both people yield a lot. You will have a very difficult time with 7.
Life Path Number 7
With a deep empathic union and an attraction that can go beyond physical and sexual magnetism, 7 and 4 will have as objective the spiritual development and as a mission to carry their philosophy to the whole world. So you could live in a world of harmony, peace and understanding bordering on perfection.
You could unite your wisdom in forming and carrying out some philosophical work. You can form or found a New Age center.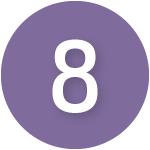 Number 8
Eight is a good match for 6. This is a karmic link, so you have to learn something from this relationship. There is something pending about other lives between you. You can suffer emotional fluctuations.
The greatest learning is to learn to respect your differences. Due to the financial ability of 8, their partner can provide them with the comfort they need; 6 will take care of the family and beautify their home.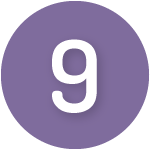 Compatibilities with number 9
Numerology indicates that the compatibility between a life path person 9 and a life path person 3 is an ideal relationship. Whether professionally, emotionally, intellectually, all is well. Love and harmony are part of your daily life.
Number 5 is another potential partner and it is a beautiful association. The goals, passions and desires of life path people 9 and 5 are similar. You get along very well and your relationship is in good shape.
You may also like:

98.1% (1312)
---