Biomagnetism: what is it and how can it help you?
---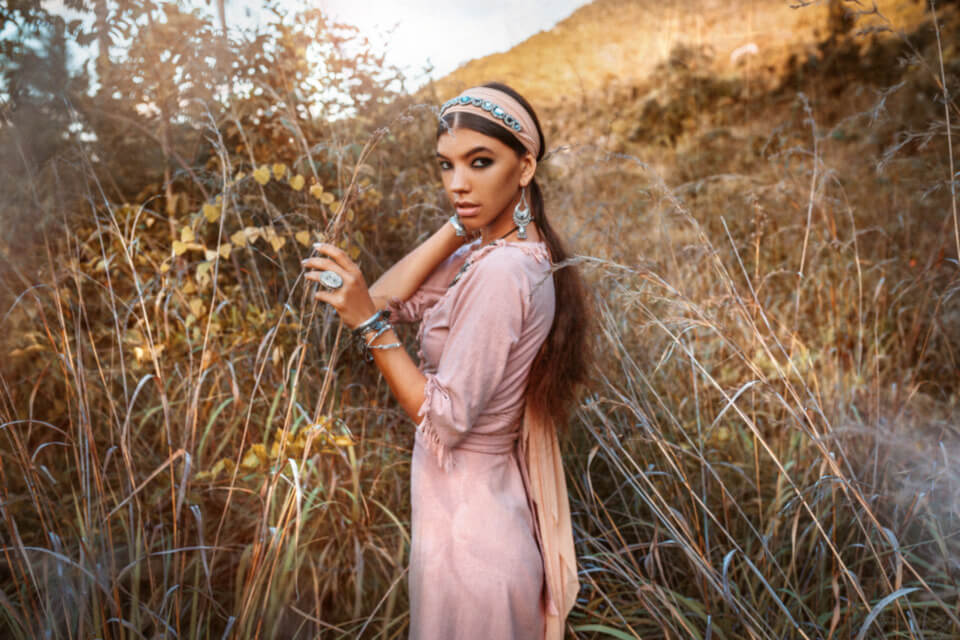 Have you ever heard about biomagnetism? Do you have any idea of what this is about? Come and check out all the information you need.
Biomagnetism or the biomagnetic therapy is a different kind of therapy that is actually not included in the group of natural medicine. It is an internationally practiced medical approach that looks for attaining the bio-energetic balance in the human body.
Receive all our tips by email!
Love Astrology? Subscribe Now and Receive Exclusive Content!
What exactly is biomagnetism?
---
Biomagnetism is a therapeutic approach that is different than natural medicine, homeopathy and even traditional medicine, although it can easily be combined with any of these approaches.
Biomagnetic therapy was found in Mexico in 1988, by a doctor named Isaac Goiz and it is also known as the BioMagnetic Pair (BMP). Doctor Isaac Goiz discovered that by re-establishing and maintaining the natural pH balance of the body it would be easier to keep under control fungi, virus, parasites and bacteria and this way renew the natural body defences.
How does biomagnetism work?
So, the problems in our body appear when there are fundamental differences in the pH levels. If, on one hand, a body shows up to be too acidic, meaning hyper acidity and low pH, then it is more liable to suffer from infections from virus and fungi and even degenerative processes.
On the other hand, if the body is too alkaline, meaning hyper alkalinity and high pH, then this person will be prone to inflammation, pain, swelling and infections from bacteria and parasites.
As the exchange of pH starts on a cellular level, with the ions exchange, we can say that the bioelectric happens in all the cells of the body. So, if we correct the alteration of ions by using magnets that are placed on the body during a biomagnetic therapy, the local pH can be neutralized, changing it to one where the problems would not emerge.
Where are the biomagnetic pairs put on?
Dr. Isaac Goiz has identified over the past 20 years, more than 250 biomagnetic pairs that match most the dysfunctions and diseases. These specific areas where the magnets are put on have been found to be energetically connected. To place one magnet with positive polarity and one with negative polarity between 15 to 20 minutes will be enough to restore the acidic-alkalinic balance of that area.
---
You may also like:
---