Homeopathy: is it good for you?
---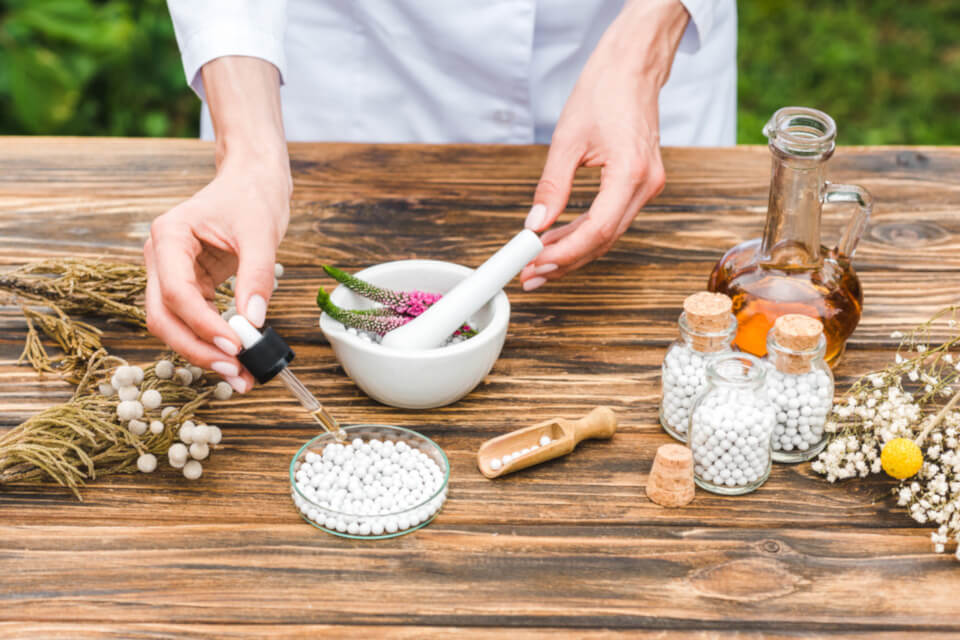 Created by Samuel Hahnemann in the early nineteenth century, homeopathy belongs to the field of alternative medicine. It is practiced by doctors all over the world. The term "homeopathy" comes from the Greek words homoios and pathos.
The principle of homeopathy is based on the idea that the body is able to heal itself. Thus, the substances used in homeopathy aim to reproduce the symptoms caused by the disease to be treated, in order to strengthen the patient's healing abilities. In addition, each person is taken into account in their individuality and comprehensiveness in order to find the most appropriate treatments.
It is a holistic approach to medicine that focuses on the individual as a whole: Homeopathic treatment does not only depend on the characteristics of the individual but also on the symptoms. In homeopathy, diseases and symptoms are due to an imbalance of the body, and an attempt by the body to restore the initial balance. The goal of homeopathy is to rebalance the body deeply and not only to treat the symptoms.
Controversy of homeopathy
---
In homeopathy, the controversy is that there is a placebo effect. The mind can act on the body: it is the advent of the psychosomatic. Stress can ulcerate the stomach or induce calculi, and conversely, the mind can heal: this is the placebo effect.
Homeopathy is not taught in the curriculum of medical studies and it is not validated by scientific studies. Some doctors consider it ineffective or compare it to a placebo. The most recent studies show that the placebo effect is able to heal in 20 to 80% of cases, depending on the pathologies.
Homeopathic dilution
Homeopathic dilution is one of the phases that allows the manufacture of homeopathic treatments. It consists in obtaining a concentration of the drug active substance lower than the original one. The active substance is a toxin that has the same peculiarities as the disease it is supposed to fight against.
The homeopathic dilution dilutes it to make it almost non-existent in the treatment. The body confronting this diminished substance can fight it more effectively.

98.1% (1312)
Indications of homeopathy
---
Homeopathy is a natural therapeutic method through which it is possible to treat a variety of different pathologies.
Today, there are more than 250 homeopathic medicines that can prevent and treat a large majority of transient and chronic conditions. Made with the greatest respect for nature and the human body, these medicines can be taken by anyone, regardless of age or sex. Thus, even if it is always better to seek the advice of a professional, it is entirely possible to treat yourself with homeopathy, and without fear of putting your health into danger.
However, to optimize the therapeutic efficacy of the current treatment and achieve the desired results, it is very important to be consistent and to comply as far as possible with the recommendations associated with the remedies used.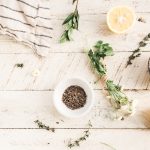 Read also
---
You may also like:

98.1% (1312)
---