Anthroposophy: can we really trust it?
---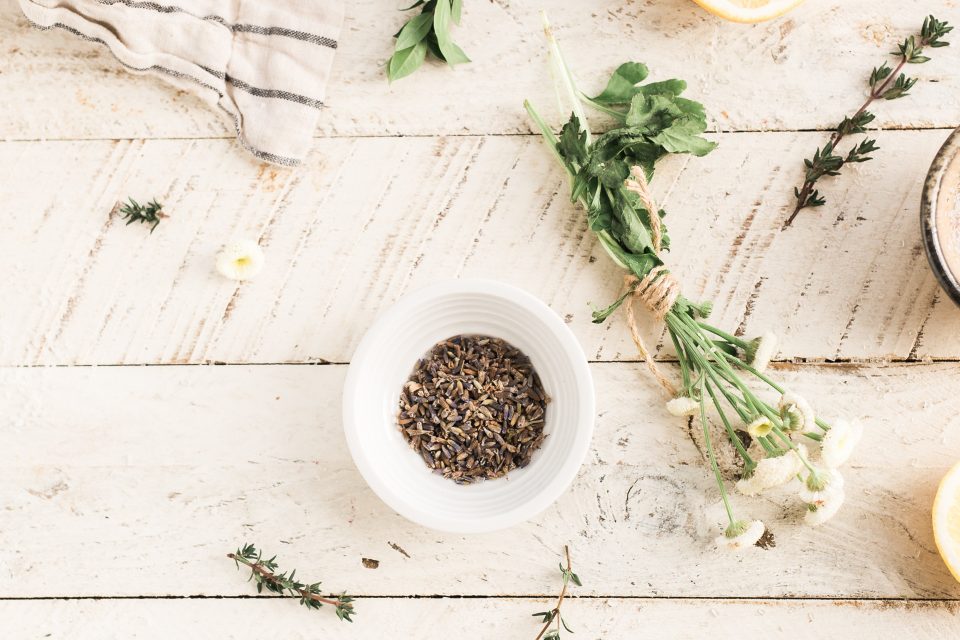 Among the philosophical-religious attempts undertaken by humans to understand themselves, we find anthroposophy. Appeared at the early years of the 20th century, the science of the anthroposophically oriented mind is characterized by a growth of knowledge (spiritual realism) and the expansion of individual responsibility (ethical individualism). But what is the origin of anthroposophic medicine? And can we trust this kind of remedies?
Receive all our tips by email!
Love Astrology? Subscribe Now and Receive Exclusive Content!
Anthroposophy: origins and remedies
---
The origins of anthroposophic medicine
The founding of anthroposophic medicine took place just over a hundred years ago by Rudolf Steiner and Ita Wegman. This visionary philosopher and this young doctor developed the concept and the underlying drugs.
Rudolf Hauschka, a chemist, is also one of the pioneers of anthroposophic medicine. Inspired by Rudolf Steiner, he studied rhythmic processes and developed in 1935 a unique manufacturing process to preserve extracts of medicinal plants without the addition of alcohol.
Factors that may make you sick
Nowadays, the trend is to want to completely eliminate diseases. And yet, we constantly see new ones, while others tend to disappear on their own. Why, then, does man fall ill?
Could it be only because of a physical or chemical malfunction, comparable to the breakdown of a machine? Anthroposophic medicine considers that the causes of a lasting weakening of the forces of life are consciousness, especially self-awareness, as well as thought, feeling and will.
During the day, we are awake, our soul is active; its activity repels and exhausts the forces that generate health, which is why, in the evening, we are tired.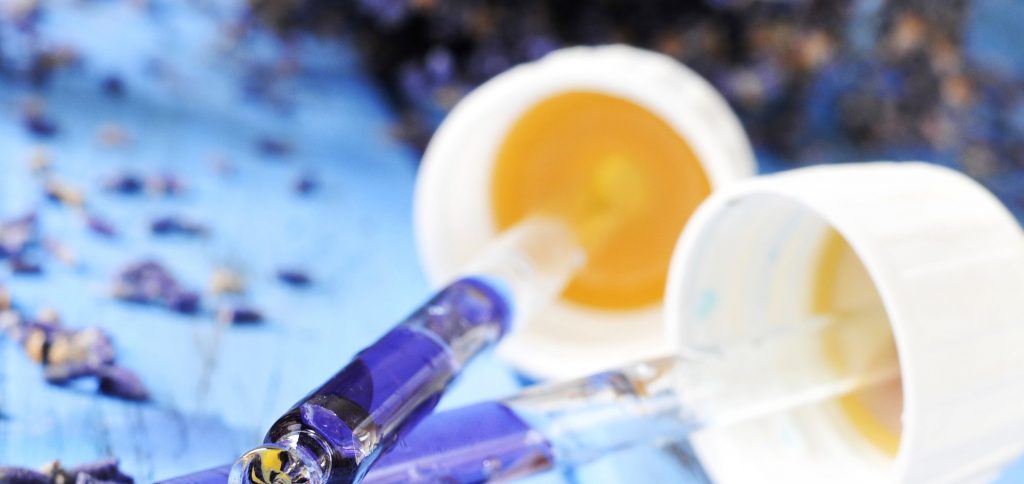 Anthroposophic remedies
Typical anthroposophic remedies are prepared with natural substances derived from minerals, plants or animal organs. Their role is to bring harmony back into the person.
We usually dilute and boost basic preparations, mother tinctures or strains, in homeopathic remedies. However, anthroposophic apothecaries use exclusively the decimal dilutions (1 drop of the mother tincture for 9 drops of solvent), while the majority of homeopathic preparations are centesimal dilutions (1 drop of the mother tincture for 99 drops of solvent).
In addition, while homeopathic preparations are most often in the form of granules that one melt under the tongue, anthroposophic remedies are usually liquid preparations, often taken by injection.
Unlike many people think, anthroposophy is complementary to traditional medicine, that is, traditional pediatricians often choose to specialize in these other lines by endorsing the effectiveness of their benefits, but without abandoning traditional knowledge or use of your medicines when needed.
Anthroposophic medicine comes from the same cradle of modern medicine, it has only regained a simpler view of beauty and nature. For this very reason, some professionals rejects to referring to it in the term "alternative medicine".
Anthroposophy: can we trust it?
As this medicine is recent, there is still not enough research to rely on the effectiveness of certain treatments. Moreover, one can not always understand the spiritual ideas of Rudolph Steiner.
In anthroposophic medicine, vaccination of children is not systematic, which is controversial. Finally, all remedies are not reimbursed by Social Security.
---
You may also like:

98.1% (1312)
---