Ayurveda and anxiety: what to know
---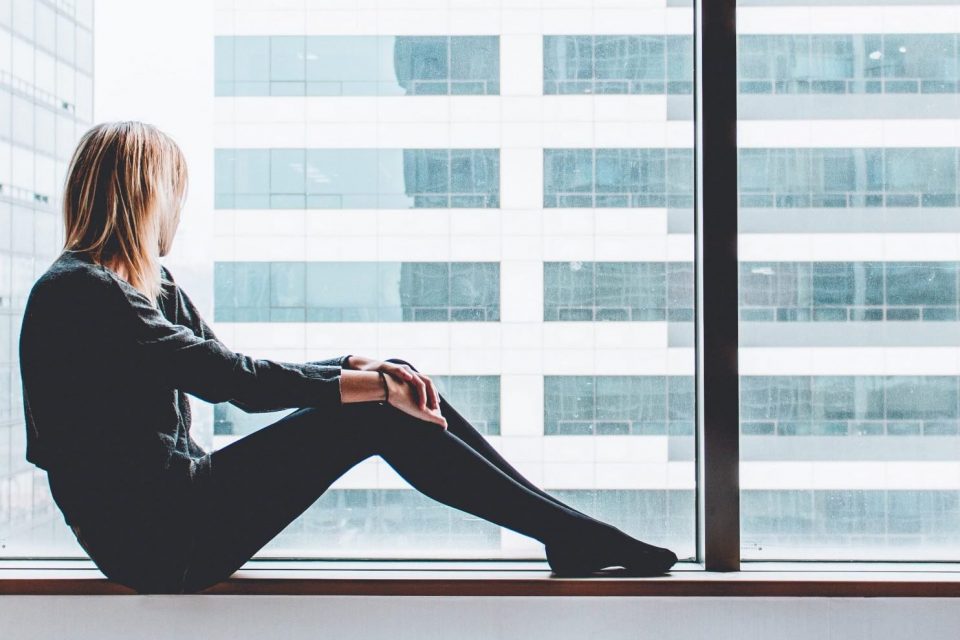 You should be aware of Ayurveda and anxiety treatment. Ayurveda is a Sanskrit word, when translated, means "perfect knowledge." Ayurveda is an ancient Hindu system of medicine that uses diet, herbal supplements, yoga and mindfulness to help rid the body of disease and stress. Ayurveda has been used as a treatment for anxiety for hundreds of years.
In order to gain the most benefits of Ayurveda, you must first understand your dominant Dosha, or life force energy. You can take our quick Dosha test here to find out if you are Vata, Pitta or Kapha dominant.
In Ayurveda, once the patient's Dosha profile is identified, a route to harmony and dynamic health may be prescribed by pacifying the Dosha, which is out of sync.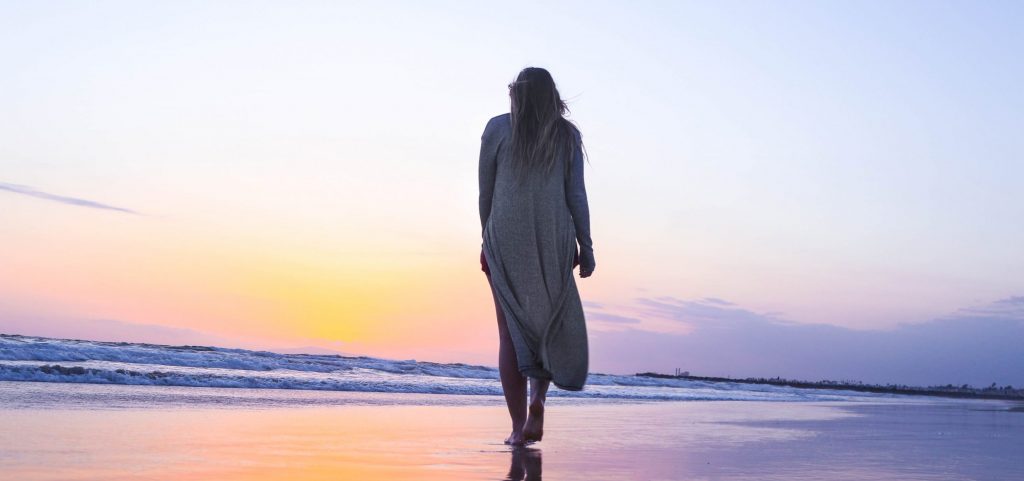 Receive all our tips by email!
Love Astrology? Subscribe Now and Receive Exclusive Content!
Ayurveda and anxiety
---
What is Anxiety?
Anxiety is defined as a worry, nervousness or unease. Persistent worry, daily and over everyday situations is what defines the illness specifically. In Ayurvedic terms, anxiety is the presence of too much Vata energy in the body. There are various methods prescribed to overcome and alleviate symptoms.
Ayurveda and Anxiety Treatment
Herbal supplements
Supplementing with chamomile, for example, using chamomile tea can help tremendously with anxiety. It can help to relax and soothe the body. Another herbal supplement for anxiety is Kava. There have been various clinical trials done with Kava, and it has been proven to be effective in treating mild to moderate anxiety.
Routine
It is true, routine is a prescribed Ayurvedic cure for anxiety. Excessive Vata energy may cause someone to be flighty, unable to commit to things or follow up on promises made.
Instilling routine helps calm the Vata energy, it helps ground the individual and make them more mindful. Routine doesn't have to mean one hour of yoga each morning, but simple steps such as sleeping and waking at the same time, making sure meals are taken at the same time each day or a few minutes of meditation practiced daily can have a positive impact on helping to control excessive Vata.
Yoga
Excessive Vata may be displaced by gentle yoga. Yoga that is grounding. Think slow and steady, but fluid. Restorative practice is best, think Yin Yoga and extended savasana, rather than Ashtanga Vinyasa or Iyengar.
Ayurveda diet
Vata energy is cold, airy and light. To pacify this in the body, a diet is recommended of fresh but cooked foods think hearty soups or vegetable stews cooked in oil or ghee. Frozen food and cold drinks are to be avoided.
Dairy is good for those suffering anxiety according to Ayurveda as its fatty and filling. Avoid stimulants like alcohol or coffee. Also take note that while stodgy and sweeter foods are favored it does not mean one should overeat! Exercise portion control to maintain a healthy weight and energy balance.
Ayurveda can be a great resource when it comes to tackling anxiety. It allows patient's to attack the core of the problem rather than covering up symptoms.
While Ayurveda is a great complimentary therapy, any issues with mental health must also be dealt with by medical professionals. It is always best to seek help if you find yourself struggling with difficult thoughts or emotions.
---
You may also like:
---