Benefits of Ayurveda: get to know them
---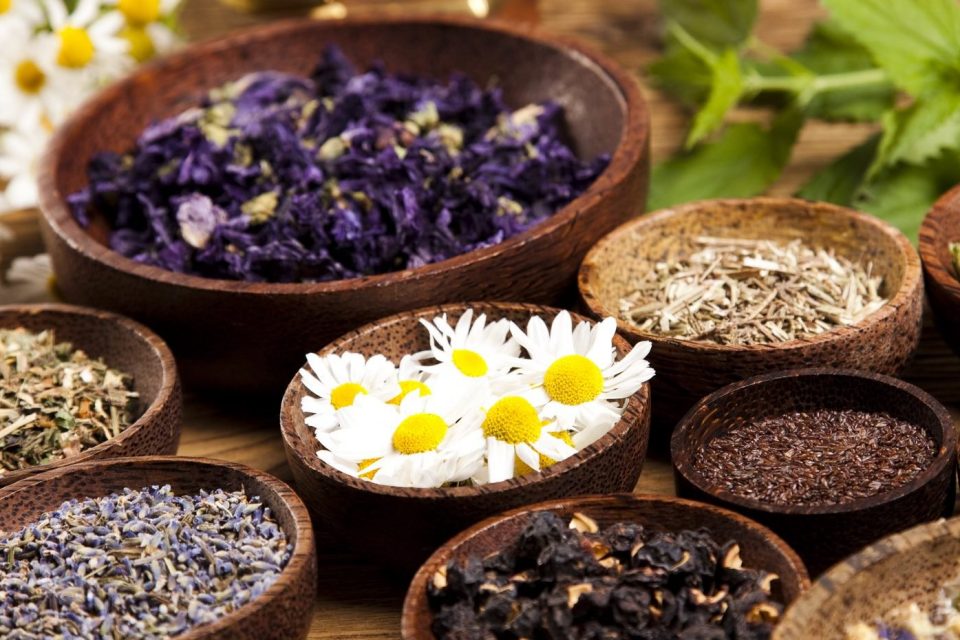 Ayurveda is one of the oldest medical systems in the world. It originates from India and is around 5000 years old. Ayurveda works to promote balance of mind, body and spirit through a variety of methods including: yoga, massage, diet and herbal supplementation.
In order to gain the most benefits of Ayurveda, you must first understand your dominant Dosha, or life force energy. You can take our quick Dosha test to find out if you are Vata, Pitta or Kapha dominant.
In Ayurveda, once the patient's Dosha is identified, a route to harmony and dynamic health may be prescribed.
Receive all our tips by email!
Love Astrology? Subscribe Now and Receive Exclusive Content!
Top 10 benefits of Ayurveda
---

1. Stress Reduction
Yoga is often prescribed as a stress reducing treatment and clinical trials have repeatedly proven its efficacy. Ayurvedic treatments stimulate the parasympathetic nervous system, which relates to relaxation, as well as reducing cortisol, the stress hormone, thus promoting a feeling of well-being in patients.
2. Weight management
Ayurveda can help with weight loss through herbal supplements or following a diet that promotes Vata energy in the body. Eating fresh foods and less oil is one way to do this.
3. Gain strength and flexibility
Ayurveda can help with strength and flexibility through yoga. Vinyasa flow yoga helps to strengthen large muscle groups and build flexibility.
4. Fertility treatment
There are a variety of ways Ayurveda can treat infertility, including through increasing garlic and licorice in the diet, to prescribing regular exercise to help foundational problems, such as stress and lack of sleep.
5. Reduce inflammation
Inflammation can be treated with the use of turmeric, green tea or chili peppers. Nature is abundant with medicinal remedies and Ayurveda utilizes all of nature's bounty to heal from within. The gut or digestive system is key.
6. Cleanse the Body
Panchkarma is the most effective Ayurvedic treatment to cleanse and internally rid the body of toxins. Oils are ingested, which induce an involuntary purge in the body. Panchkarma is not the most pleasant treatment, but it is a hard reset on the body, ridding one of bacteria, impurities and disease.
7. Cure Disease
Ayurveda claims to help with all diseases from Cancer to Alzheimer's with a variety of approaches available to tackle disease. Ayurveda, unlike conventional medicine, aims to get to the root of the problem rather than to cure symptoms. The Ayurveda approach believes poor diet and lack of exercise triggers most illnesses in the body.
8. Cure Insomnia
There are a number of yoga poses that can help with sleep disturbances. On top of that, food remedies such as drinking celery juice or adding ground cumin to foods is also suggested.
9. Healthy Skin
The benefits of Ayurveda when it comes to skin care are endless. Detoxification, coupled with healthy eating and regular exercise will restore the glow in even the most stubborn skin.
Ayurveda has been proven to help with skin conditions such as eczema and psoriasis. In particular panchkarma as discussed above has been great at ridding the skin of disease when other methods, such as the use of steroids, have failed.
10. Increase energy levels
There are various Ayurvedic prescriptions for increasing energy levels. The main one being regular yoga to stimulate the body and relax the mind. Depression can often be the underlying cue for fatigue. Ayurveda also connects low energy levels to poor digestion. Supplementing with Triphala is said to rejuvenates the digestive system by reducing inflammation and removing toxins.
The benefits of Ayurveda are pretty clear to see, it not only helps with disease, Ayurveda helps the body to attain balance and calmness, so that we can can live our best lives, energized, strong and fearless.
---
You may also like:
---