Mindfulness apps: 6 apps to improve concentration and sleep
---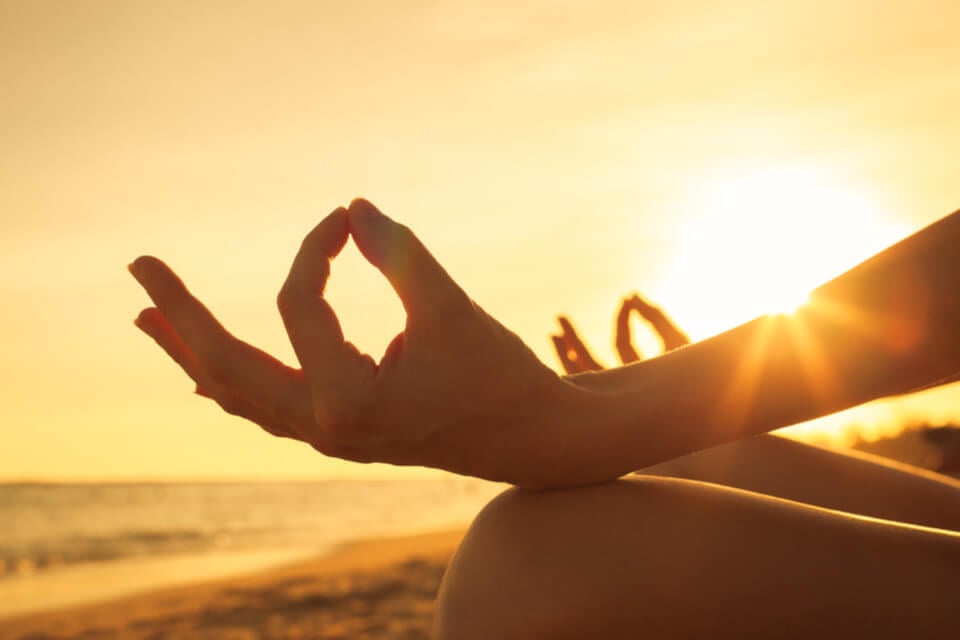 Based on the theory of Full Consciousness that promotes Buddhist meditation, Mindfulness is a psychological technique that seeks the "intentional" concentration of attention in our thoughts, feelings and environment, in a permanent way. So what are the best Mindfulness apps?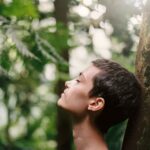 You may also like
What is Mindfulness?
---
Here and now: Using Mindfulness, we acquire an authentic perception of the present, which allows us to reduce depression states. Similarly, it encourages us to reduce the stress and anxiety generated by worrying about the future.
More happiness: If we are able to restrict the impact of thoughts about the past and the future in our lives, we can prolong the moments of joy we have in the present and enjoy them with Mindfulness, increasing our positive memories.
Regain balance: The full awareness of reality and the Now increase our capacity for discernment, allowing us to recover our internal balance and develop as assertive, sensitive and creative beings, instead of reactive.
How to exercise Mindfulness?
The practice of Mindfulness can be done in different ways, the most extended of which refers to meditation, through breathing, mantras or visualizations. Focusing on a mental image, a sound or breathing guarantees placing ourselves in the Now.
Another practical method is to color mandalas, or figures inspired by the geometry of these divine forms. The decoration of mandalas can be done either on paper, or on the computer or mobile phone, using mindfulness apps developed for this purpose.
Performing repetitive household chores, such as cleaning windows or mirrors, is also a mindfulness exercise, as well as concentrating on saying a certain number sequence and observing our own thoughts, without subjecting them to judgment.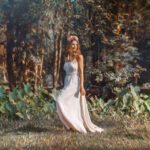 You may also like

98.1% (1312)
The best mindfulness apps
---
Intimind
Intimind is a meditation application developed by Mindfulness experts. It has a repertoire of 11 free meditations, so it is only necessary to invest 10 minutes a day to practice mindfulness and benefit from it.
But to advance in this millennial practice, it is possible to subscribe to all the content with the flat rate for less than 12 american dolars per month. There are different programs (anger, fear, pregnancy, etc.) and you can choose any of these programs from 25 dolars and enjoy it forever. This application is available for both iOS and Android.
Insight Timer
Insight Timer is one of the most popular mindfulness apps in English. It has more than 120 free meditations and more than 5000 guided meditations with premium subscription. It also has 1200 teachers in the application and 850 free music tracks to meditate. With this tool it is possible to participate in groups of debates and local meetings.
Stop, Breathe & Think
Every so often it is healthy to stop and feel, breathe and rethink the way we think. Thanks to the Stop, Breathe & Think application, this can be reached through its pauses and meditations. The idea is to describe how we feel, and the app will be responsible for providing a meditation for our particular case.
Headspace
It works like a gym for the mind. Headspace trains the mind to improve relationships, performance, nutrition and other areas of life that, if unbalanced, lead to dissatisfaction.
WellBe
This device monitors the heart rate and ties it with different moments. WellBe stands up by being totally eco-friendly and maintaining an organic look that simultaneously connects with your phone and offers playlists, guided meditations and even life coaching.
Nestmaven
We close our list not with an app but with a website that promises to offer content for "Sleep, Simplified". Here we can find a whole lot of Guided Meditations For Sleep, in order to "unlock inner peace and deep relaxation for the best sleep of your life". Sounds good, right?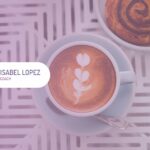 You may also like
---
You may also like:

98.1% (1312)
---