Mediumship and Libra: what is your potential
---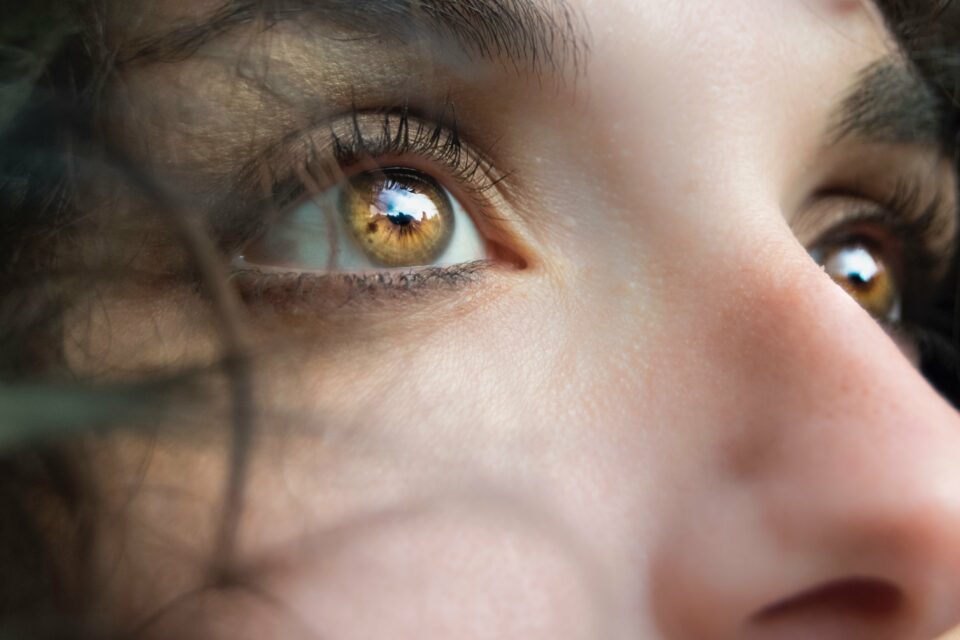 Were you wondering about mediumship and Libra? The most prominent symptom is hypersensitivity. A medium feels everything: people, places, objects, etc. This feeling is physical, it is not of the order of intuition or of the discernment of intelligence.
This feeling translates differently depending on the quality of what is felt. If the thing felt is good, the medium feels physical well-being. It feels like it is recharging. Conversely, if the thing felt is bad, the medium feels anguish or sudden tiredness: they have the impression that someone is sucking their energies.
This hypersensitivity naturally results in a particular vulnerability with regard to the five senses (one or several of them). For example, a medium will be very sensitive to noise. A loud noise echoes in their head to the point of being unbearable.
Receive all our tips by email!
Love Astrology? Subscribe Now and Receive Exclusive Content!
Mediumship and Libra
---
If you are of the astrological sign of Libra, born between September 23 and October 22:
You know others, better than yourself;
Your gift of clairvoyance is to know how to read the other, in order to understand their motivations, to know what they are going to do when they themselves do not yet know it;
You are very intuitive towards others and not at all towards yourself. You also lose your sixth sense when someone approaches you.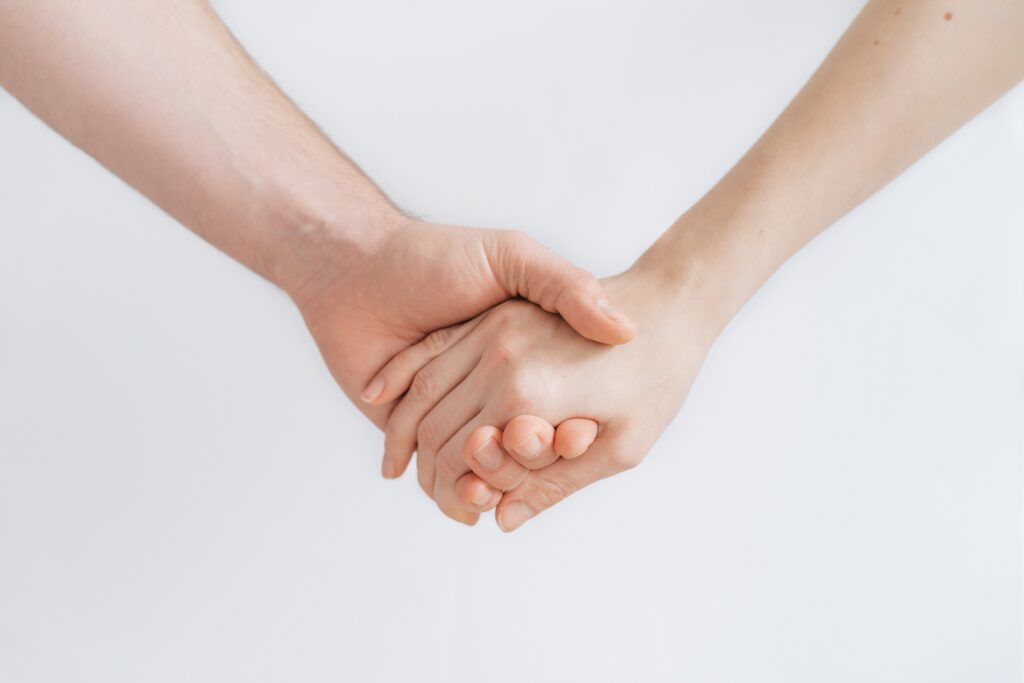 Libra attitude
Both a sign of Air and governed by Venus, the planet of Love and sensitivity, Libra is famous for its sense of balance and justice. People born under this zodiac sign are also known for their sociability. A native of Libra will not hesitate to let go of their independence so that they can live in harmony with others.
The natives of the sign of Libra are not only attentive to the feelings of others but they are also receptive to all the energies of the universe.
As a result, they are more inclined to everything related to spirituality, the awakening of consciousness, in order to live better in community, and to be able to take precedence over discord. The natives of Libra are often endowed with spiritual strength, enabling them to succeed in their mission of achieving balance and justice.
Libra and Mediumship
Like the Gemini, Libra also have a high capacity for developing their mediumship, but are hampered by their inconsistency. The truth is they carry great potential for developing on their mystical side, but their unconsciousness can get in the way. It is important that Libra live with strongly spiritual people as they will help in discovering their mediumship.
When it comes to mediumship and Libra, theses natives have a great mediumship outlined through their sixth sense; they tend to feel really intense things from people who have barely crossed their path. That is why we usually see them as wise people. As love often moves Libras, they should use it to help those in need and expand their gift.
---
You may also like:

98.1% (1312)
---