Mediumship and Zodiac Signs: how each sign works
---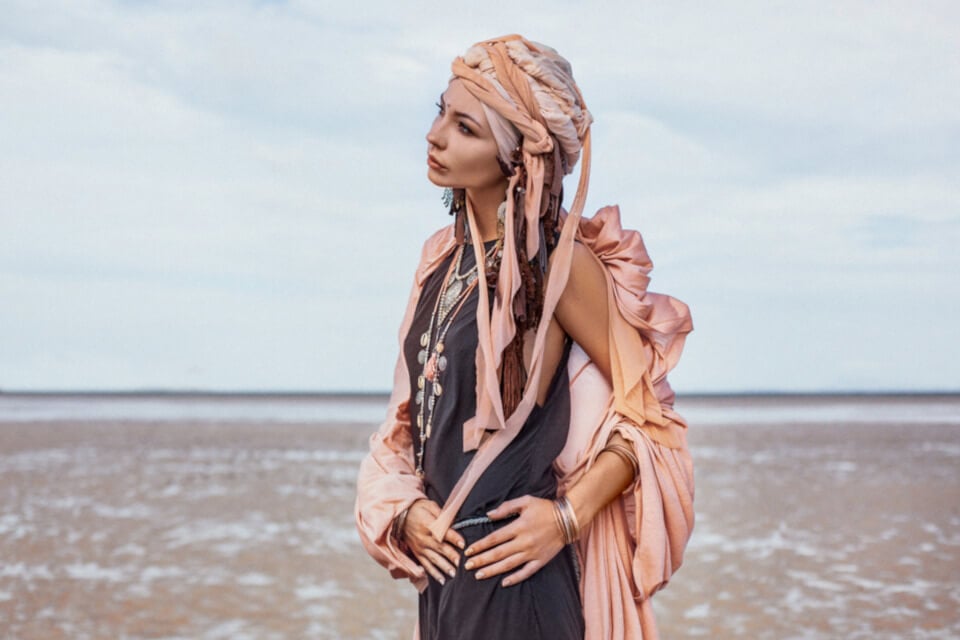 All people have the power of mediumship. In each of us this ability manifests itself in a different form and intensity. This gift can be used to help the people around us. The term "medium" means to be in the middle, between heaven and earth or between hell and earth.
Mediumistic gifts are determined at our birth and are greatly influenced by the stars. Astrology reveals the mediumship of each sign through our personal characteristics. From the distinctions of the signs, it's possible to understand the intensity and sensitivity of mediumship. In this article, we will talk about mediumship and Zodiac Signs. Stay tuned!
2024 predictions are out
Discover the stars predictions for new year!
Mediumship and Zodiac Signs: how every sign mediumship works
---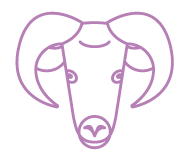 Aries
Aries' natives are naturally impulsive and it's necessary to control their genius to understand and find mediumship. As they are often impatient, they have a little difficulty finding this balance.
However, when Aries discover their mediumship, they are easily able to develop this gift. They are mainly suited for primary magic such as rituals. They also have the mediumistic intuition outlined.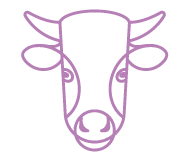 Taurus
Taurus' natives are known as materialistic people who need to let go and listen more to their spiritual side, allowing mediumship to flow freely into their being.
The natives of Taurus are also know by having the gift of healing, especially using the herbs. Every taurine should go out into the woods, pick herbs, and make tea for people to bathe. Often, they don't even have to study the properties of herbs, they have a natural ability to use them.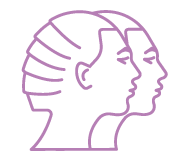 Gemini
Gemini natives are curious and develop their mediumship with ease. However, it's important to work out their inconstancy to follow this spiritual path. When they reach stability, they discover an incredible gift through communication. Gemini communicate primarily with young spirits and children.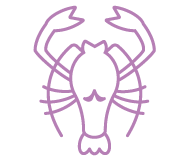 Cancer
By nature, Cancer natives are sensitive people who usually have above average mediumship. These natives are excellent psychics and, when proposed, can have a lot of ability to play conch shells or read cards.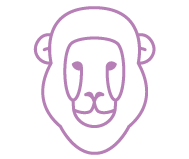 Leo
Leos also have intense mediumship, they just have to work harder on their impulsiveness and must have patience to hear their sixth sense. Leo natives tend to look for supernatural phenomena and are often good advisers.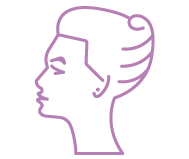 Virgo
Virgo natives are hand healing mediums. However, the search for logical things prevent them from having this awareness. By discovering themselves as mediums, these natives can use their healing power to help many people.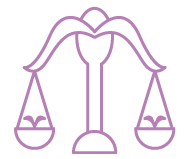 Libra
Libra natives are clairvoyant mediums. They often feel intense things coming from people who cross their path. When they say that something will not work, that a person has no good intentions or any other opinion that comes from their intuition, they do not usually make mistakes. Therefore, they are seen as wise people.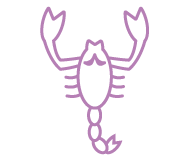 Scorpio
Scorpio natives generally have great clairvoyance and sensitivity. They can easily feel the energy of places, people and things. When a Scorpio says the energy in your house is not good, try to purify it as soon as possible. These natives are linked to the enchantments and forces of the Exus. They are also great seers.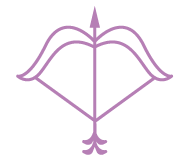 Sagittarius
When we tal about mediumship and zodiac signs, Sagittarians just have to be careful not to make fun of their gift and to understand that their mediumship is very serious. These natives have a gigantic interior light and usually brighten up the places they go to and the people they live with.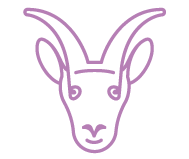 Capricorn
Capricorn natives have difficulty understanding and accepting the importance of the spirit world. If they want to emerge their mediumship, they need to move away from their pessimistic tendency and detach themselves from material things. When they do that, they have healing power and they can help many people through their gift.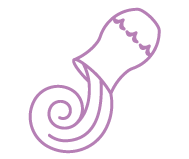 Aquarius
Aquarians generally have a keen interest in the spiritual world and seek knowledge about it. When they do not understand something, they usually follow their intuition and find the desired path. These natives have mental magic. They don't need accoutrements or rituals to make spells.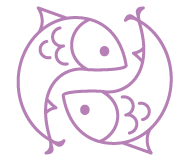 Pisces
Pisces' natives are extremely sensitive people and develop great powers through their mediumship. They can rescue lost souls in the universe and teach a way to purify themselves by finding the light.
---
You may also like:
---