Mediumship and Scorpio: mystery attracts you
---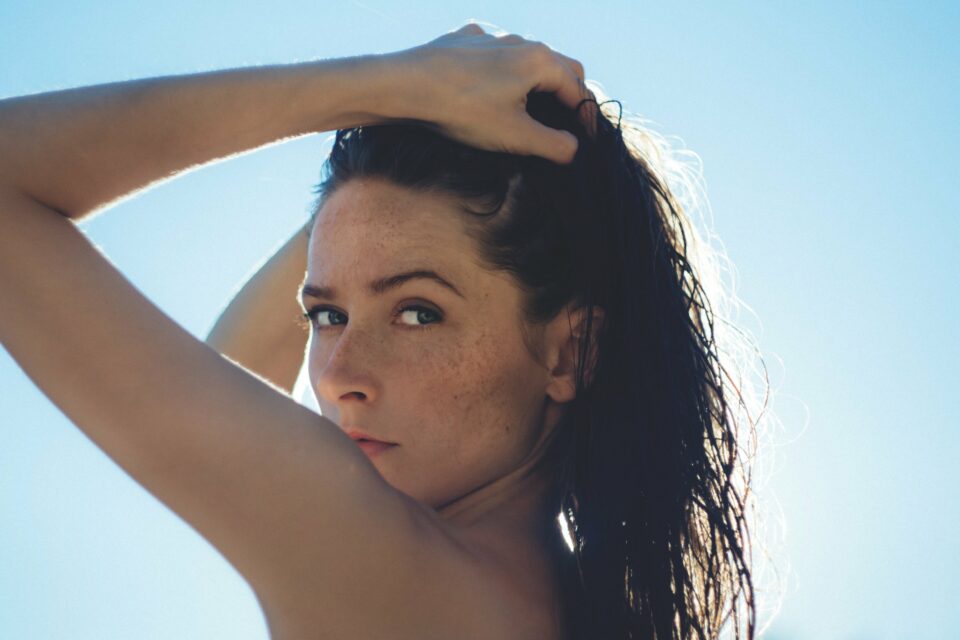 You have a few questions about mediumship and Scorpio? First of all, medium means in the middle. The medium is therefore an intermediary between two worlds, that of heaven and earth, that of the material and the spirit, that of the living and the dead. They communicate with spiritual entities, guide them to a spiritual path of generosity, elevation, improvement.
If this is not the case and it is put on the path of evil, the person is in phase with what we call black entities; they must evacuate them from their mind and stop at least for a time all medium activity.
Normally, the medium is strong enough, that is to say lucid and showing discernment, only tending towards the good that they have to give to the others, so as not to have to meet this kind of negative manifestations.
Receive all our tips by email!
Love Astrology? Subscribe Now and Receive Exclusive Content!
Mediumship and Scorpio
---
If you are of the zodiac sign of Scorpio, born between October 23 and November 22:
You are very intuitive in love;
Your thirst for deep affection has an intense physical expression. What is verbal is almost always a nuisance;
In your quest for passion, you know if it's an evening flirt or if someone is looking for love without a word being exchanged;
You have the ability to read lust, you can also advise your friends in love.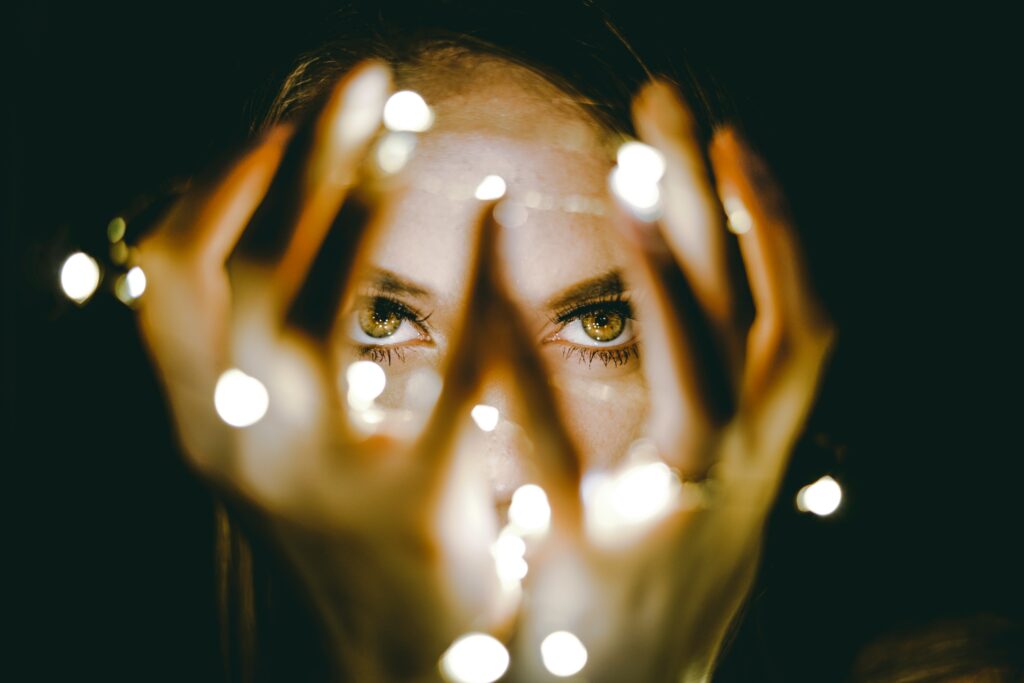 Scorpio attitude
We know them as the darkest people on the zodiac, the natives of this sign go naturally for the extremes. Spiritual, they are fully aware of the polarity of the universe and are not afraid to graze the darkness to continue their quest for truth.
Brave and reckless, they never stop pushing the limits of the rational to face a darkness that no other sign would dare to look at. Scorpios know the true meaning of good and evil and therefore have the ability to detect the imperceptible.
Scorpio and mediumship
When we talk about mediumship and Scorpio, everything that involves mystery attracts this water sign. Very sensitive, they can perceive the energy of people, places and objects and are attracted to mystical and spiritual matters.
Scorpios tend to have great power of sensibility and clairvoyance. If a Scorpio tells you that your house doesn't make you feel good, try to purify it as soon as possible.
The best advice for developing mediumship is to trust your instincts and be careful not to let the negative feeling overtake your thinking.
How do you become a medium?
Whoever wants to grow and develop in mediumship, must grow themselves morally and spiritually.
We recognize that mediumship is an innate faculty. In all the great mediums, it is a fact that mediumship is hereditary; sometimes this inheritance is direct, sometimes it comes from ancestors or collaterals. It tends to manifest itself early and spontaneously, such as, for example, an artistic gift. All the great mediums have been mediums from a young age and have remained so throughout their lives.
---
You may also like:
---