Mediumship and Sagittarius: how to develop it
---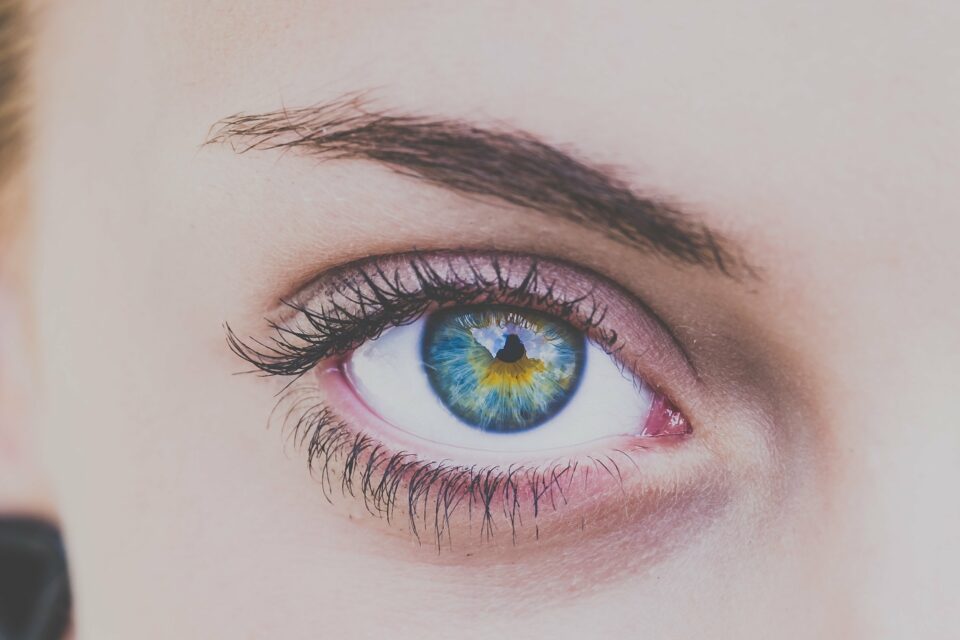 Sagittarians seem to do magic wherever they go. They instinctively seek out the most magical things in the material world. They use their optimistic nature to tap into their magical powers and use the power of positivity to heal and neutralize negativity and pain. Sagittarians are travelers and this includes places you cannot get to by plane, train or bus. Astrology also teaches us how to deal with our mediumship. Learn more about mediumship and Sagittarius.
Receive all our tips by email!
Love Astrology? Subscribe Now and Receive Exclusive Content!
Mediumship and Sagittarius
---
If you are of the zodiac sign of Sagittarius, born between November 22 and December 21:
You sniff the opportunities;
Your sign is a natural optimist, because you know in advance exactly where your possibilities and your choices are;
When there is a decision to make, you go for it; you already know where and when to take the bet whether in business or in love;
Your success rate in the pursuit of earnings is enviable.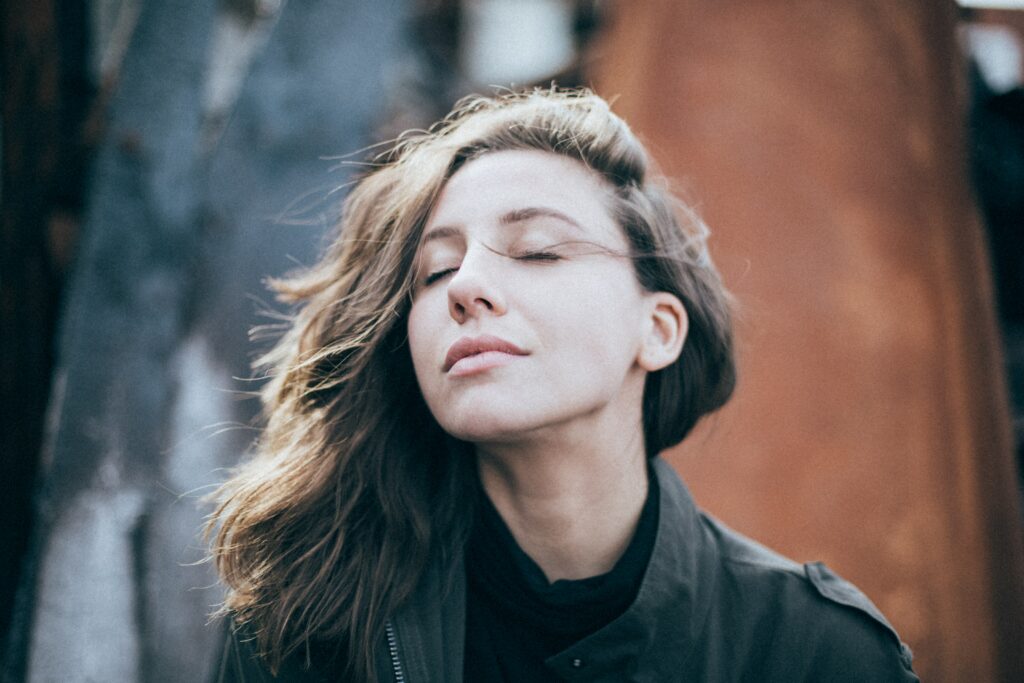 Sagittarius attitude
Governed by Jupiter, the planet of expansion, Sagittarius is a sign of fire; it is passionate about the development of the human soul and peace for all. This is how Sagittarius is among the most spiritual astrological signs of the zodiac.
Indeed, the character traits of people born between November 23 and December 21 make it possible to describe them as generous and idealistic people. And if they have a great sense of humor, it is to see laughter or a smile light up the faces of those they love.
The native of Sagittarius is known for their openness, a fundamental character that enables them to explore the world, to discover other cultures and philosophies.
Always in search of wisdom and the meaning of life, the sign of Sagittarius has among its natives a large number of followers of the spiritual quest. For the Sagittarius, the harmony of body and mind is not just empty words; it is the objective of the awakening of consciousness.
Sagittarius and mediumship
Mediumship and Sagittarius is being a subject discussed in many ways and is present in some religions. The theme can create fear in those who do not know how mediumship works. The reason is many people are unaware of this gift; they do not know that mediums are only spokespersons for a world that people want to exist, which often becomes a relief channel for many afflictions.
Mediumship is present in the Spiritism, Catholic religion and also in other beliefs that usually follow highly rigid norms.
Sagittarius is very curious about the mystical world. They have a pure soul and believe in the positive energies present in each person and the good above all else. The Sagittarius native has an immense light that helps them find their way; they must use all these traits to develop their potential as a medium.
The thing that you need to understand is it's not enough to have a great positive energy and gigantic inner light; your only problem is that you are unable to stop playing and understand the importance of taking this gift seriously.
---
You may also like:

98.1% (1312)
---