Occultism: everything about this strangest science
---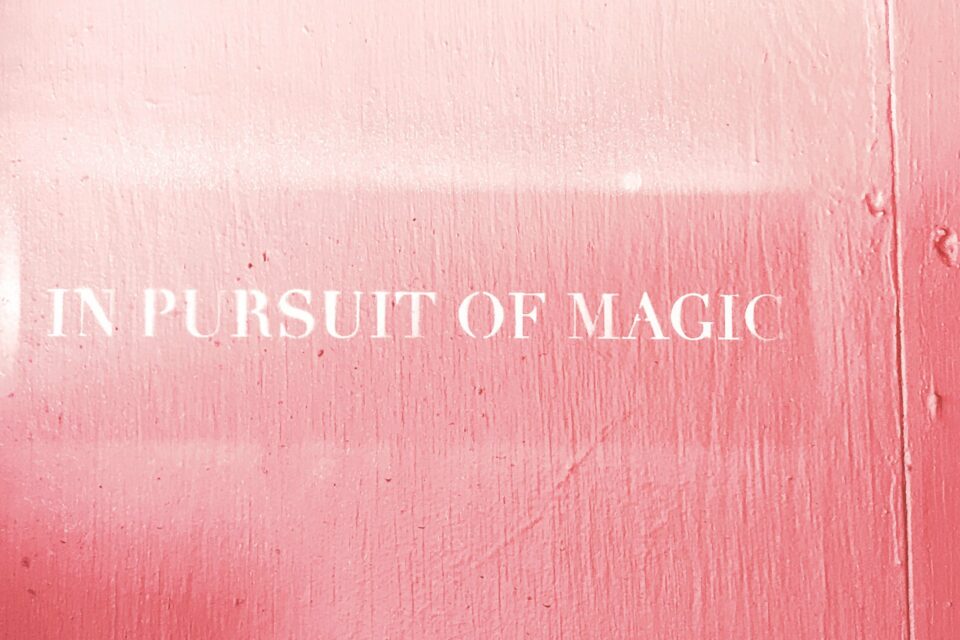 Astrology, alchemy, hermeticism. These subjects, followed by millions of people around the planet, find no support from the traditional scientific community. However, they all have one thing in common: they are part of Occultism. But do you already know what is Occultism? Find out more about this study in our article.
2024 predictions are out
Discover the stars predictions for new year!
Meaning of Occultism
---
To know what Occultism really is, it's necessary to make some bridges about the meaning of its word. So if we start by analyzing the name Occultism, we can understand it as a reference to something dark, morbid, which must be practiced in secret – not by its dark side, but because is something mysterious.
Occultism is nothing but the study of hidden knowledge. In fact, it's the study of spiritual practices that are not generally known. Any religious ritual that is not performed publicly is the object of study of Occultism. Do you understand what occultism is? So keep following!
Hidden Religions
Religions in which only the initiates have access to their knowledge and practices can be considered part of Occultism. In such cases, it is generally believed that the spread of this kind of knowledge is dangerous to a community or even to humanity.
There are also those religions that believe that people should be protected from occult rituals, as these rites can endanger their health if they are performed wrong. Another focus to understand what Occultism is are the rituals, fruit of divine guidance, directed to only a few privileged.
Renaissance occultists, for example, thought that nature is a book written by God and that throughout this book there are several clues and messages that can only be deciphered by deserving and well-educated people.
Finally, other common definitions of Occultism are magic, supernatural manifestations, and paranormality. As you can see, defining what Occultism is is no simple task. There are several existing strands of Occultism, quite different from each other. What unites them all is their adherents' attempt to hide what happens during the rituals.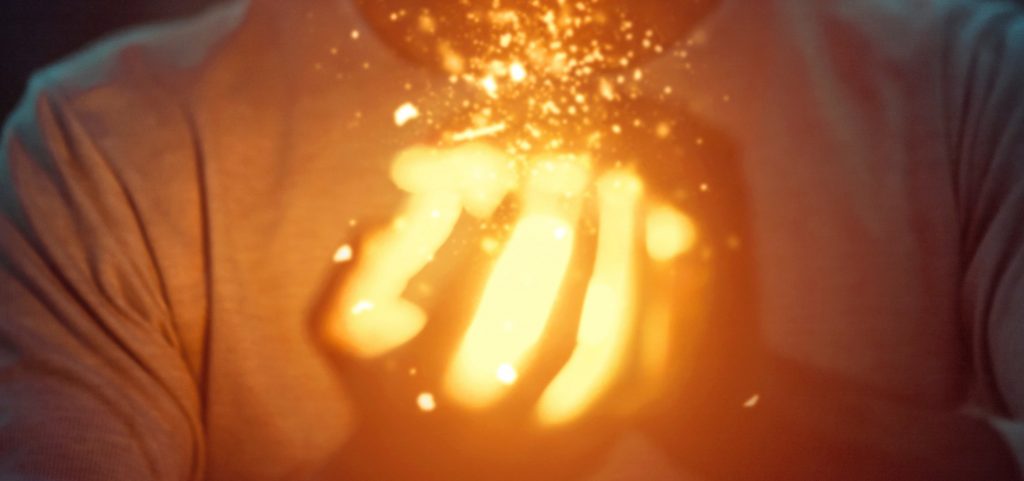 Practices, Religions, and Rituals: understanding Occultism
---
Hermeticism
Those who want to know what Occultism is must learn that Hermeticism is a junction of beliefs related to the Greek god Hermes and the Egyptian god Thor. Both are related to the power of communication, since Hermes was the messenger god of Olympus, while Thor was the god of the scribes (responsible for writing the norms of the Egyptian nation).
Astrology
Study of the position of celestial bodies and their influence on the personality of human beings. Astrology has existed for over 5,000 years, but despite this, only Brazil and India have university degrees on Astrology.
Alchemy
Backdrop of countless books, movies and TV shows, Alchemy is also an occult practice. It blends knowledge of Chemistry, Anthropology, Astrology, Philosophy, Metallurgy and Mathematics to turn simple metals into gold.
This is not, however, the major focus of Alchemy. Its ultimate goal is to obtain the "elixir of life," a substance that would give eternal life to those who use it.
---
You may also like:
---