Fire signs and their characteristics
---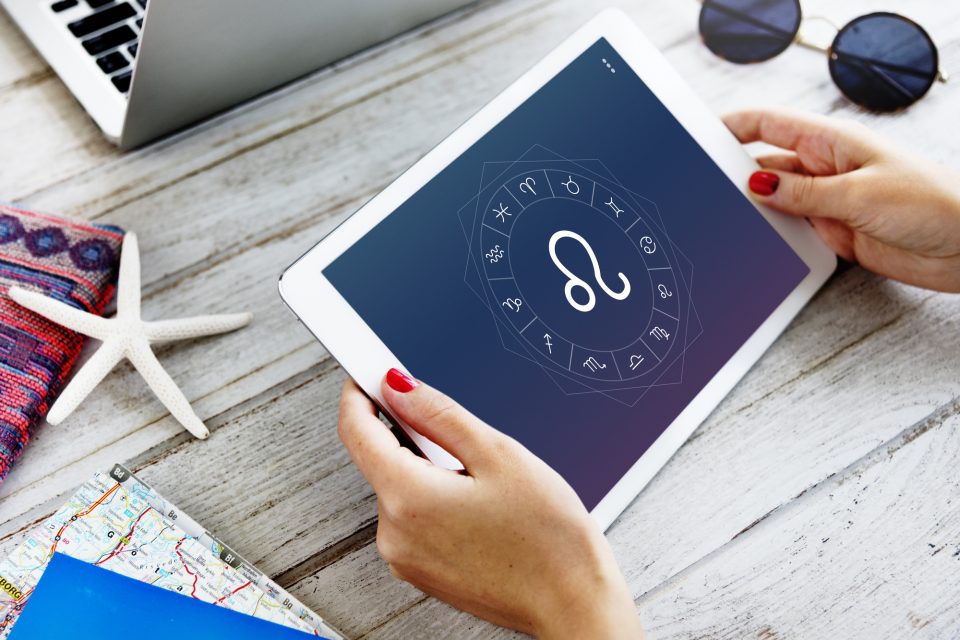 Fire signs are often described as signs of action. They are composed of Aries, Leo and Sagittarius. All people born under the signs of fire seek, in one way or another, to demonstrate leadership qualities. There is enthusiasm, creativity and energy in this leadership potential.
Fire signs
---
Aries
Aries embodies to perfection the nature of a sign of fire. It is one of the most passionate and vital signs of the zodiac. Aries are very adventurous, independent, and they love freedom and to travel. You will definitely be entertained in their company. At the same time, they are very sensitive and feel easily criticized or offended.
Leo
Leo is strong, brave and autonomous. They share with the other signs of fire the ability to make important decisions, and they have an extrovert and ambitious attitude. They are born leaders; Leo is the most stable and the most thoughtful sign of Fire. It is a sign of authority, pride, nobility, fidelity. Another distinctive feature of Leos is their strong character. They are, sometimes, extremely proud and even arrogant.
Sagittarius
People born under the sign of Sagittarius, the last of fire signs, are very positive, optimistic and adventurous. They feel attracted by the unknown and to new experiences; they do not hesitate to be carried away by their intuition.

98.1% (1312)
Fire signs in love
Love combined with the signs of fire guarantees passion and strong sensations. As they hate routine, the signs of fire like to spice up their relations and make them more exciting. That said, if you really want to catch a fire sign's heart, the key is not to let them get bored; the natives of the fire element dream of love stories that end well.
The planets governing the fire signs
---
Mars rules the Aries
The Martian Aries is naturally realistic, voluntary and confrontational. For them, instinct and action are closely intertwined: these natives need to act concretely to exist. They are very reactive to their environment, through sensations, emotions or passions, often in a powerful way. They love authentic beings and things; they love being spontaneous and free.
The Sun rules the Leo
Solar Leos have a penetrating and even domineering look sometimes. They are voluntary, resourceful and expressive. The high self-consciousness they have of themselves pushes Leos to impose, to manage and to organize their environment.
Jupiter rules the Sagittarius
The Jupiterian Sagittarius is a generous, fulfilled, optimistic and sometimes lazy or careless individual. They impose themselves with ease and radiates on their environment with a lot of kindness. They are intelligent and they continually seek to expand their thinking or knowledge.
---
You may also like:

98.1% (1312)
---