Signs under the element Fire
---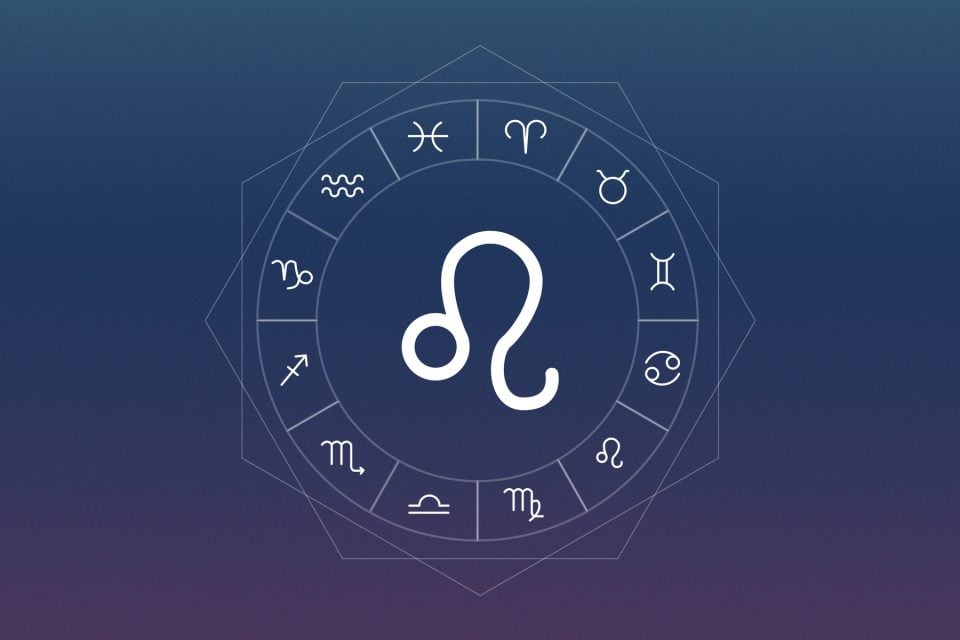 Signs under the element Fire are the most intense and dynamic of the Zodiac and they share some common characteristics. These signs are Aries, Leo and Sagittarius. Learn more about the signs of this element in this article.
Receive all our tips by email!
Love Astrology? Subscribe Now and Receive Exclusive Content!
Element Fire: everything you need to know about its signs
---
People born under fire signs like to live life intensely and to enjoy every moment, they do not like to postpone all that they can enjoy today. They dedicate themselves to their relationships, to the people they love, to their friends and even to their work. When they like something or love someone, they put their heart into what they do and to the people they care for. They are also extremely sincere people, who like to tell and to be told the truth. They are very spontaneous and fun to be with and they like a good chat. These are also very energetic people and tend to always be doing something. They don't like to stand still.
Usually people under the signs of the element fire love sunny days and the summer. They like to enjoy the moment, the heat, the passion that the sun represents. They are not those who wait for the weekend or for Friday to have fun and enjoy life. Instead, they like to taste all the best life has to give at each moment.
Compatibility with other signs
Fire likes air. It doesn't matter if it is in love, friendship or work, people of fire signs tend to get along with those of air signs, such as Libra, Gemini and Aquarius. On the other hand, they might have some troubles when relating to people born under the water signs – Cancer, Scorpio and Pisces – as the water puts out the fire.
What about love?
The natives of fire signs like to live love intensely. They hate routine and boredom in relationships, enjoying new experiences to spice up the relationship. When they are in love, they give it all to the relationship. They put their heart and soul into it, which can either please or scare the partner. When relationship gets bored or into a routine, they lose interest and they might even disappear as fast as they fell in love. They are demanding in what comes to love and need constant encouragement to maintain it.
Element Fire and its influence in health
Those born under the element fire are very energetic and active people and like to live life emotionally, so they tend to have heart problems, high blood pressure and they are easily involved in accidents.
Colours of the element Fire
The colours that favour the element Fire are intense and hot like red, orange, yellow and gold. This means that you should either dress something or wear an accessory of at least one of your colours. You can also use them in the decoration of your home or office space. Why don't you give it a try?
---
You may also like:

98.1% (1312)
---