Mediumship and Capricorn: do you have the skills?
---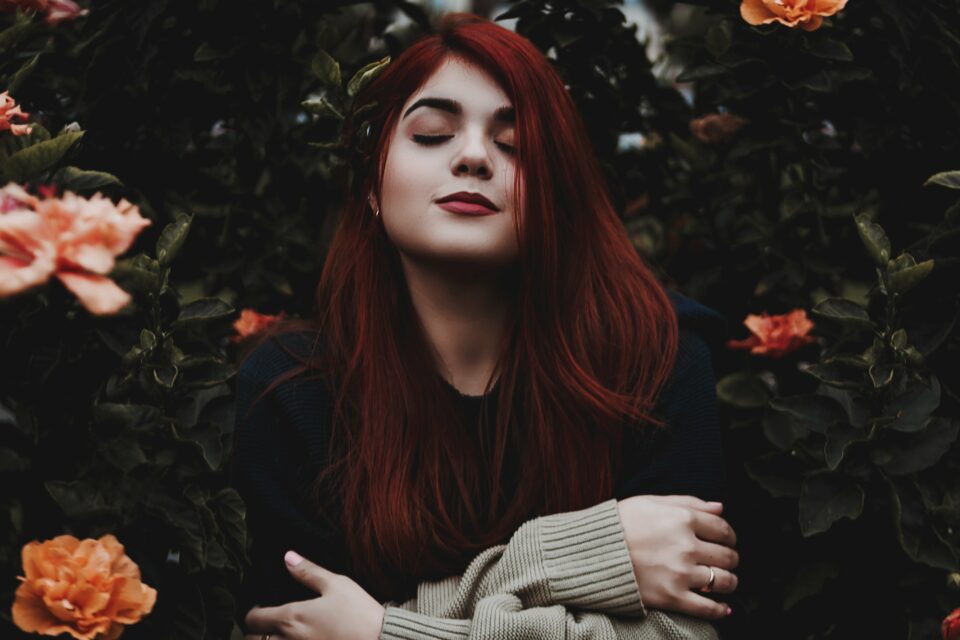 What is a medium? What is it with mediumship and Capricorn? Ultimately, many people wonder. The need for definition generally goes hand in hand with the need to know if one is one.
Many things are confused and mixed in esotericism. Mediumship, therefore, is confused with a lot of things; we even confuse it for clairvoyance. While although linked, they are nevertheless two distinct capacities which it is important to separate, both in practice and during our speeches, if we want people to understand what is what. These abilities do not have the same role at all, but they form a whole, if you prefer.
Your two arms and two legs are linked by the trunk, however, your two arms are not your two legs and vice versa. They do not have the same role and therefore cannot be confused or mixed up when you talk about them. It is even, I would say, very important to make the distinction so that we understand you when you say something about them.
Mediumship and clairvoyance are the same. Each its role, its use and its function, which does not prevent very large and even inevitable links.
Receive all our tips by email!
Love Astrology? Subscribe Now and Receive Exclusive Content!
Mediumship and Capricorn
---
If you are of the astrological sign of Capricorn, born between December 22 and January 20:
You know the rhythm of life;
Some people suddenly stop doing what they are doing. They quit their jobs and do other things on a whim;
Capricorns know the rhythm of life. You make drastic changes in your life when the time is right;
You know how to climb the ladder of success at a regular pace because you evolve at the rhythm of life neither too early nor too late.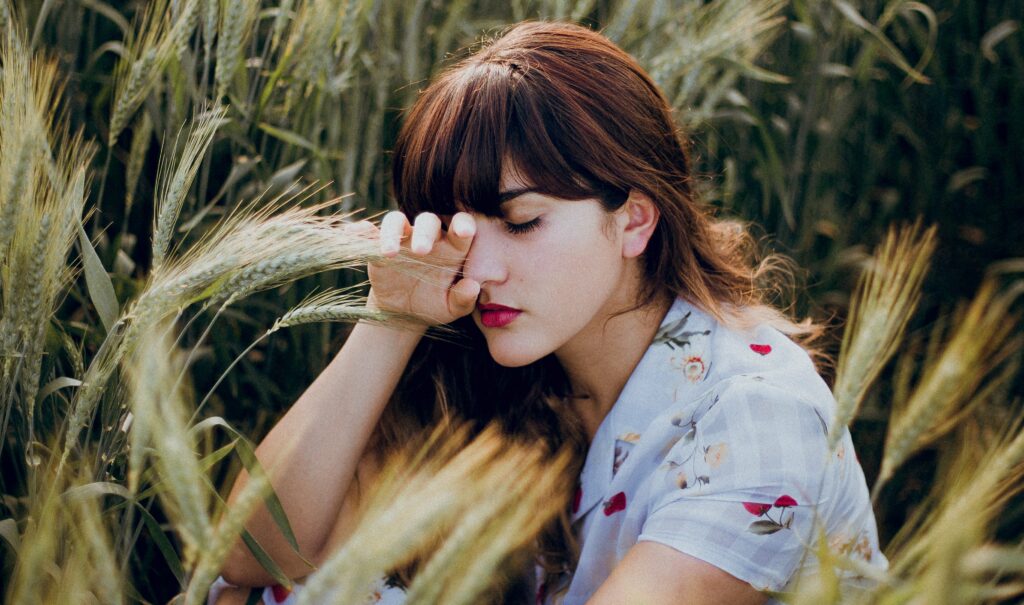 Capricorn and mediumship
When it comes to mediumship and Capricorn, this sign's natives often view the spirit world with disbelief and distrust. They don't understand its importance. Very attached to the real and material world, they have difficulty developing their intuition and mediumship.
As the Capricorns often discredit supernatural power, their spiritual side fall asleep. To emerge mediumship one has to abandon pessimism and the strong connection with the material world. It is advisable to develop your mystical side, leaving behind materialism and distrust. If you do, you will probably have your mediumship manifested through your healing power.
How to develop your mediumship?
Try to become aware. To be a medium, one must be open to communication with "the beyond." Pay attention to your intuition. Try to remember your dreams. Think of the unusual sensations they cause you. Try to interpret all the energies that influence your day.
After waking up, before starting the day, take the time to let your thoughts and emotions flow, without controlling them. Open your mind to the possibility of receiving communications from the energies around you.
Try free writing. Write down everything that comes to mind without judging or changing words. After a few hours, you will re-read what you have written; these types of messages will almost never be clear and by transcribing them, you will be able to understand them more easily.
---
You may also like:

98.1% (1312)
---