Mediumship and Cancer: a natural medium
---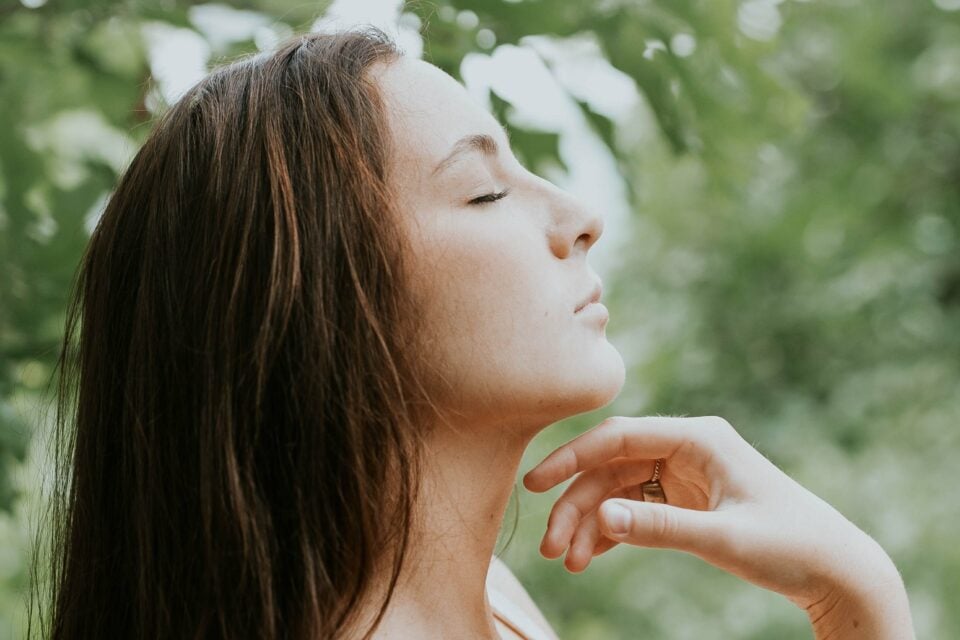 We live in a world of uncertainty. We do not know what will happen tomorrow and we all hope that our destinies are full of love and success. However, for the most Cartesian among us, it can be difficult to imagine that a person can predict the future. Thus, the power of those who can perceive the imperceptible, is often mocked or at best debated. Still, fervent followers of esoteric practices have the firm conviction that some have gifts that allow them to see beyond the manifesto. Is your zodiac sign one of them? Here is what you need to know about mediumship and Cancer.
2024 predictions are out
Discover the stars predictions for new year!
Mediumship and Cancer
---
If you are of the astrological sign of Cancer, born between June 22 and July 22:
Trust your feelings;
Your gift of mediumship is to know what is going to happen, your emotional sensitivity is capable of feeling what others are feeling;
Listen to yourself a little more.
Cancer and mediumship
Extremely empathetic, Cancer can feel your emotions at the same time as you. They can intercept every vibration that emanates from your body because they have the ability to see and understand your feelings. Thus, the natives of this sign are in tune with each other's emotions and are fully synchronized with the phases of the moon.
When it comes to mediumship and Cancer, this sensitive and mystic sign is ready to develop their mediumship. Understanding good and bad energies enables them to cope with supernatural phenomena with ease. But it is necessary to seek the balance of emotions; do not let the sadness or energies of the past carry away.
Cancers' sensitivity helps them to usually deal with some supernatural affairs very quietly. As a result, they tend to have above average mediumship. They are born seers and have great readability of letters. They believe in other lives and do not allow anything involving their past or future to go unnoticed.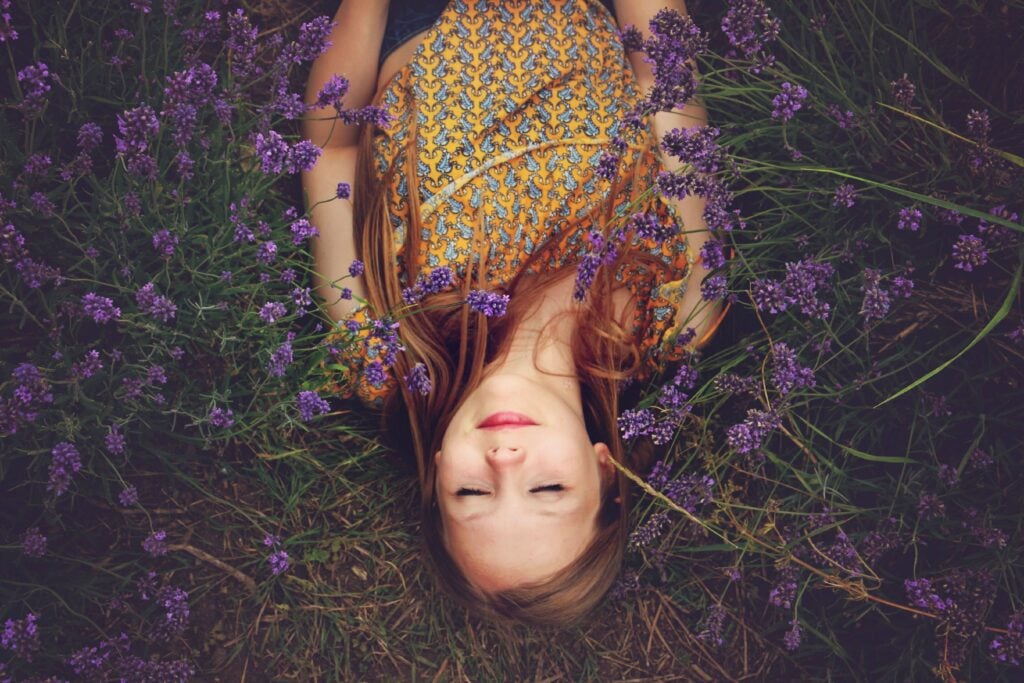 How to develop this gift
You can do this first by boosting your energy level; it will allow your abilities to continue to develop while having sufficient intake in relation to your job or situation.
We should also understand that depending on the situation you can develop ultra-specificity. Your capacities being thus turned only towards a single point, you excel in this point, but not in the rest.
So developing different skills may require either adapting your environment, or performing different exercises that require you to open "your antennas" on other points.
For example, a nurse who devotes her energies and abilities to understanding a patient has the habit of reading the disease on a physical level (she feels, perceives, etc.). However, with this approach, she will be much less likely to develop more global energies and perceive the environment, nature, etc.
The specificities and the plurality of capacities are thus closely dependent on who we are, our personal interests, and our actions.
---
You may also like:
---