Mediumship and Aries: what to know
---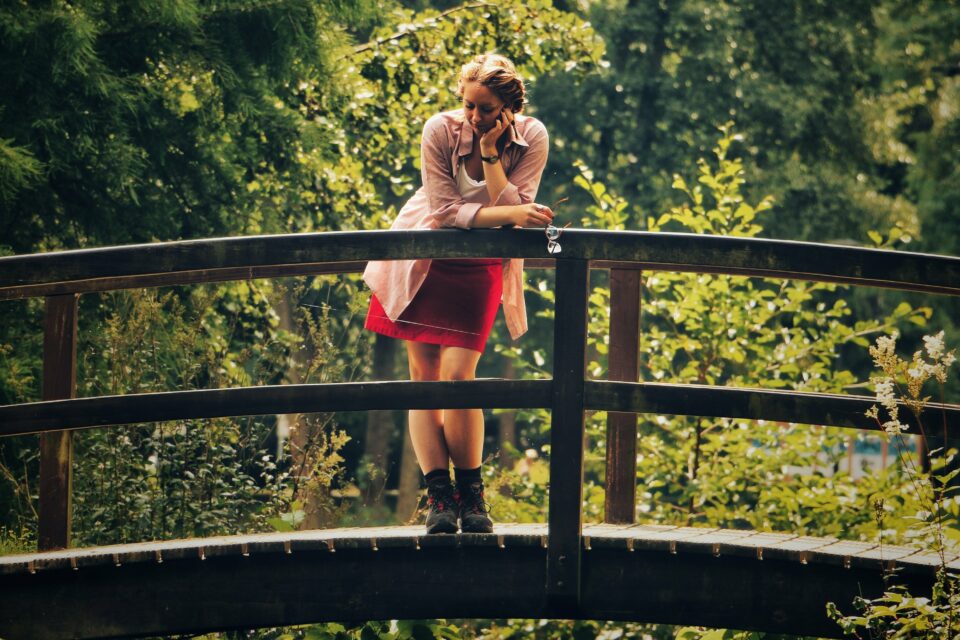 The person who, by faith and the repetition of prayers and evocations (trance states) manages to create in themselves and around them a certain climate favorable to spiritualist manifestations. On the other hand, you still have to have a personal experience of life, with its joys and sorrows; to hear and understand those of others. And without a doubt a certain maturity, from this knowledge. So, are you a medium? Find out about mediumship and Aries.
In short, mediums are people who easily get into a daze. In other words, to suppress their consciousness for a few moments and leave their body and their organic faculties at the disposal of a spirit other than their own. Besides, this is the main class of clairvoyants and mediums.
2024 predictions are out
Discover the stars predictions for new year!
Mediumship and Aries
---
If you are of the astrological sign of Aries, born between March 21 and April 20:
You are in the right place at the right time;
Your gift is to find the things that will work, such as finding an the right artist for a hit parade;
You know you are in the right place at the right time and finding the right deals;
You are a fighter, a go-getter, work on your gift and you will reap great fruits.
Aries and mediumship
Aries is a very impulsive sign. Aries need to behave themselves to act in a controlled manner, as their impulsiveness often causes them to act and only then to reflect on their actions. Your attitudes can also compromise your perception of the spirit world, which will surely harm you in the future. It is recommended to use your willpower and arouse your sixth sense, trying to contain your careless attitudes.
As you usually have no patience, you do not have the sensitivity necessary for this purpose. However, Aries who accomplish this deed tend to have great power and ease in learning of this area, especially in primary magic. In other words, Aries, you must control this urge if you are to understand, find, and enable you mediumship.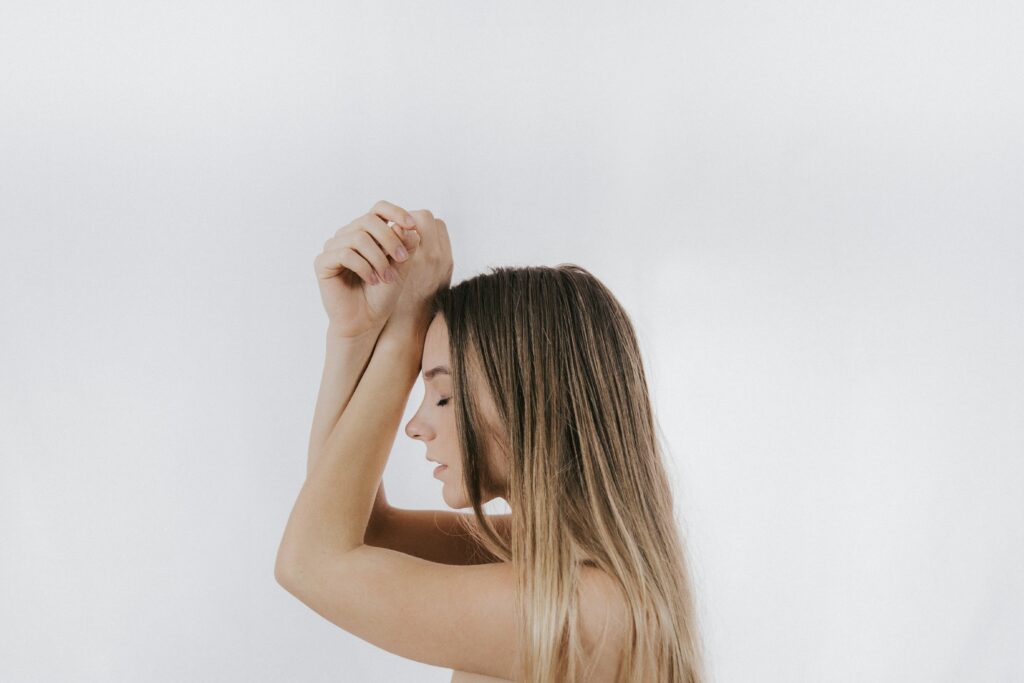 How to develop your gift
The first thing is to be able to put your mind to rest.
Do meditations to connect with yourself. Although the beginnings are often difficult, as the mind tends to remind us of the to-do list or past or future events, bring your consciousness back to your meditation with regularity and determination.
So before each exercise, think about doing a short meditation, a return to yourself.
Information comes to us from our bodies, as well as from all of our senses. No need to look outside for everything we have inside, inside us. The connection with our body must be total.
Start with simple exercises:
1. Put colored sheets in separate envelopes. A red sheet in an envelope, a green one in another and so on. Mix them all up and then draw one at random. Make the journey to enter your interior, at the level of the heart. Calm down, empty your mind, then ask the question mentally: what color is in this envelope? When you "receive" the answer, check its content.
Such exercises will be of great help to reach your full potential.
---
You may also like:
---