Mediumship and Taurus: listen to your spiritual side
---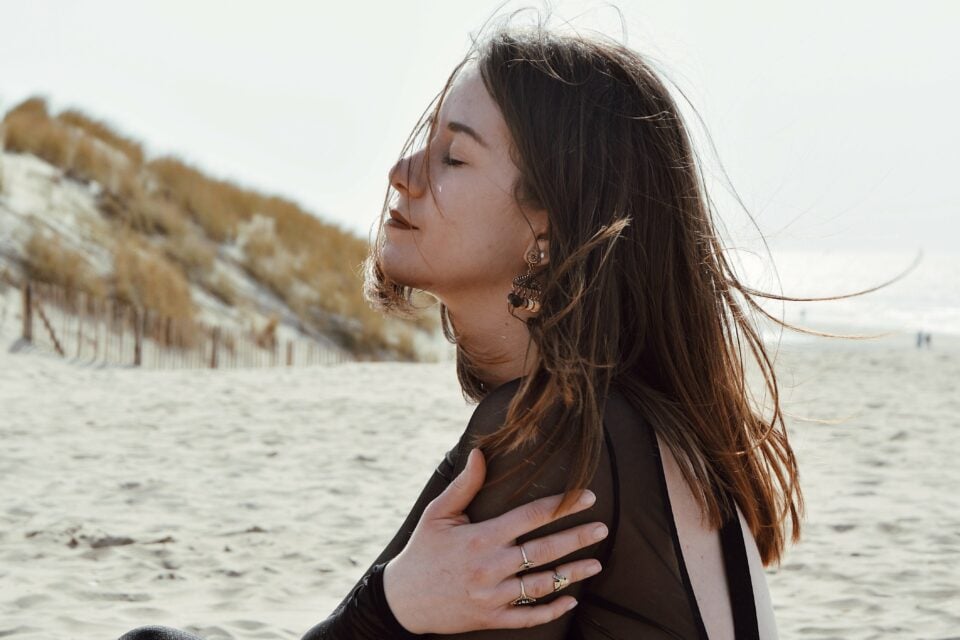 You are a Taurus and you have been wondering about mediumship and Taurus? The first thing to know is that you don't become a medium, you are born with it. All people have a part of mediumship in it. It is then up to everyone to accept, to decide whether to use their abilities or not.
Indeed, for many people, material goods and physical well-being are more important than anything else. And by spending most of their time amassing material wealth and seeking glory and honor, these individuals forget that true happiness is the harmony of man with himself, in all its aspects: physical, psychic and spiritual. Are you one of those who value the quest for harmony, through the perfect harmony between body and mind? Let's try to learn more about mediumship and Taurus.
Receive all our tips by email!
Love Astrology? Subscribe Now and Receive Exclusive Content!
Mediumship and Taurus
---
If you are of the Taurus zodiac sign, born between April 21 and May 21:
You feel the limits of others;
Taurus knows how to recognize the limits not to be exceeded by other people;
You avoid tensions by never crossing the invisible limit of acceptable behavior that each person establishes;
Also, you can feel when someone is trying to overcome your personal barriers. You have a great sensitivity.
Know more about mediums
The medium is not only a person who helps the spirits to enter the Light to continue their path. A medium is also a messenger, a channel, an intermediary between our world and that of the beyond.
Furthermore, a medium can have many different capacities:
Sensitive medium (feels the presence of spirits);
Auditory medium (hears them);
Speaking medium (able to let them speak through him or her);
Seeing medium (sees them in the form of flash).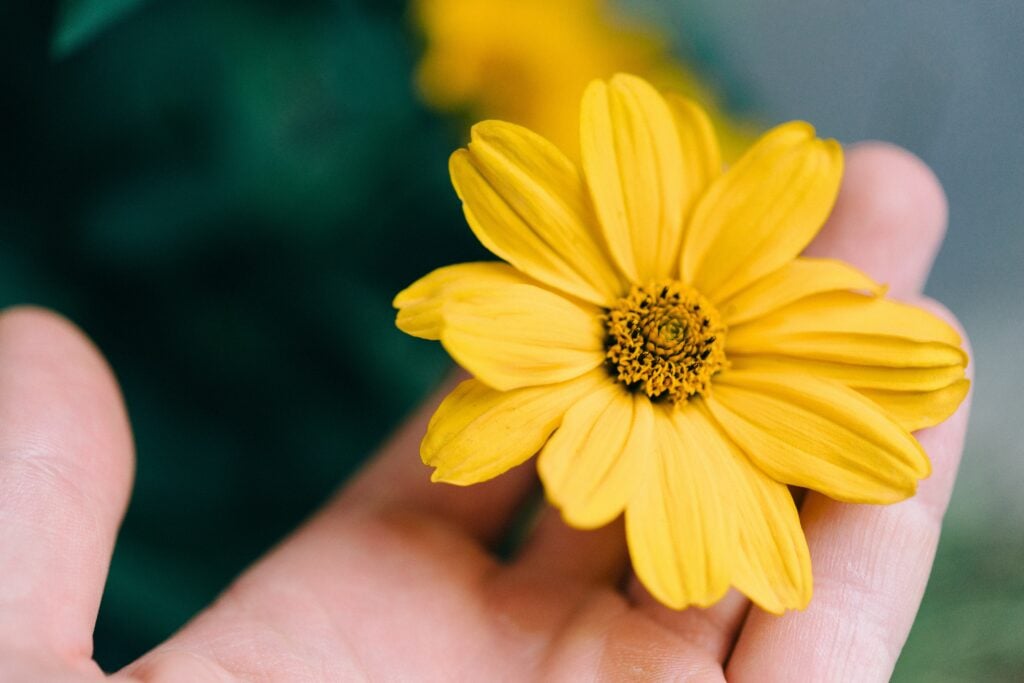 Taurus and mediumship
Taurus are realistic people who usually like to see in order to believe. It ends up causing them not to use their strong intuition. Their material attachment is great, they like to have things and so are very jealous of material goods and people. They need to put aside their materialistic feelings and get closer to their spirituality, using their strong determination to make it happen.
Let go a little and listen more to your spiritual side to let your mediumship flow into your being. You have a great familiarity and gift for dealing with healing through herbs.
To sum things up, our advice is to use your determination to develop your spiritual side by leaving aside the material plane a bit.
Simple ways to work on your mediumship
If you can pick up the messages of the universe, it is because you feel the energetic vibrations present in the universe of course, but also in all living things. So you can start practicing capturing plant messages. Being alive, they release energies that you can easily capture.
Also, the past is always easier to read at the start than the future. It will therefore be necessary to plan sessions with relatives or friends so that you can tap into their energies. Once done, try to see past events in their lives, things of course that you hadn't seen before.
---
You may also like:

98.1% (1312)
---