Mediumship and Pisces: you are a natural seer
---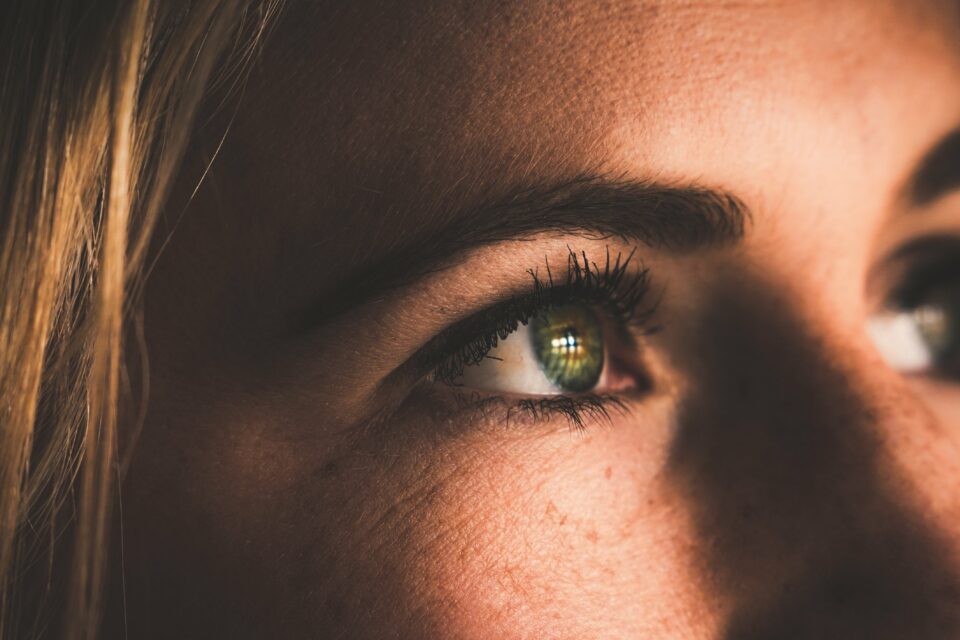 Do you ever wonder about mediumship and Pisces? Mediumship is not a gift reserved for an elite, it is an ability present in each of us, like the ability to sing, to paint, to write, or to dance. It is obvious that each is not intended to become a singer, writer, dancer or medium, because we all have a particular mission on this earth.
We can learn to develop certain skills, to spot our feelings and to discover what we are really intended for. To absolutely want to become someone else is contrary to our life mission, the most important is to get to know each other well.
Receive all our tips by email!
Love Astrology? Subscribe Now and Receive Exclusive Content!
Mediumship and Pisces
---
If you are of the zodiac sign Pisces, born between February 19 and March 20, your powers as a medium include:
You are by far the most esoteric zodiac sign;
In your mind, you have all the pieces of the puzzle of life;
You have visions that allow you to channel the truths;
Also, you are connected to the terrestrial and the supernatural;
Finally, you can develop a real gift of clairvoyance to help others.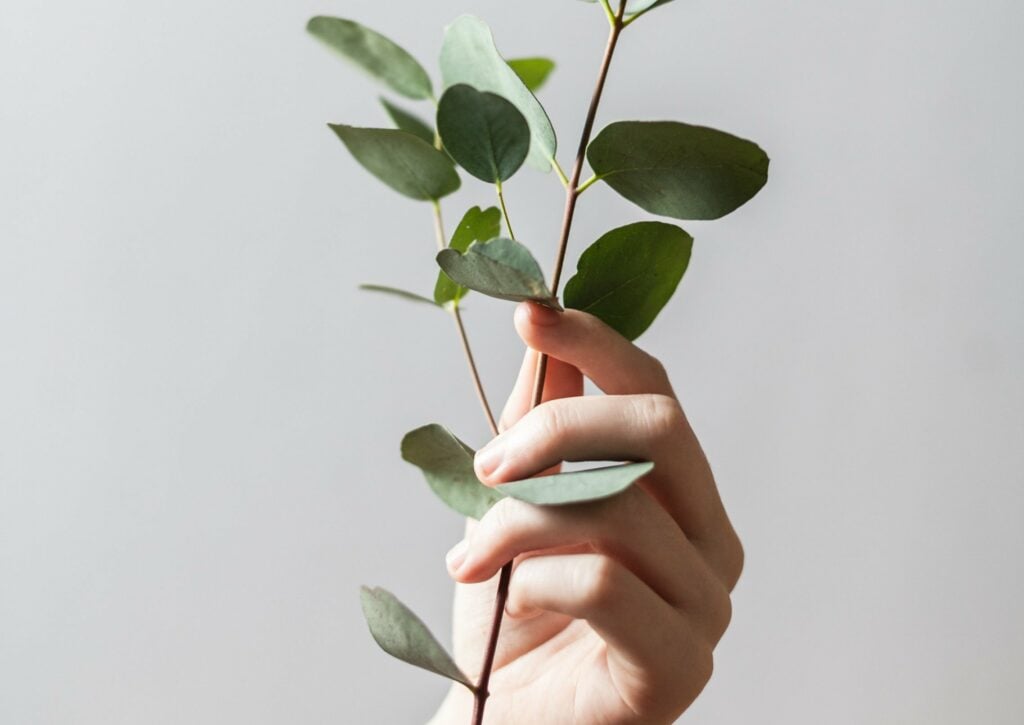 Pisces attitude
This Water sign is the most spiritual sign of the zodiac. The Pisces sign stands out for its ability to evolve between two worlds: the real world and the spiritual world. Very emotional and empathetic, the native of Pisces aspires to a world where all would live in peace.
Moreover, in astrology, the Pisces is one of the most mystical signs, often misunderstood, since their sensitivity pushes them to isolate themselves in their imaginary universe, so as not to face the cruelty that reigns in real mode.
The natives of the Pisces sign have predispositions for the spiritual harmony quest; they are followers of spirituality and meditation, even of occultism and spiritualism. It is therefore no surprise to anyone that the Pisces sign is one of the most spiritual astrological signs of the zodiac.
Pisces and mediumship
Sensitive as they are, they gain great powers through their mediumship if they believe in their own ability. They are able to rescue lost souls and teach them how to purify themselves and find the light. Pisces are also natural seers.
When we think of mediumship and Pisces, the sensitivity of this sign is very sharp to say the least. They are people who are always open to understanding the feelings of others. These natives have a strong sixth sense and a faith that spreads to everyone around them. They just need to believe in their strength to be able to develop it.
Finally, Pisces natives faithfully believe that some answers come from an inner force and that a very strong energy commands the whole universe and destiny of people. It is advisable to continue to use your sixth sense as this will finally make your wishes come true.
---
You may also like:

98.1% (1312)
---