Mediumship and Gemini: a natural curious sign
---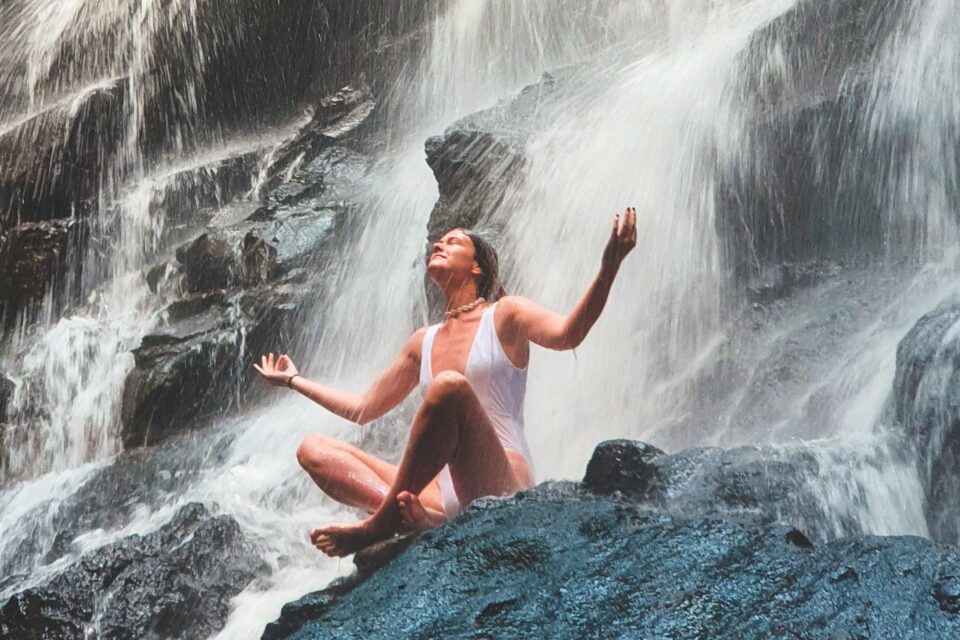 A still unexplained spiritual gift, mediums claim that everyone has a potential for mediumship at birth, but which only manifests itself in certain subjects. This gift also differs from person to person. One will be more sensitive to hearing perception, another will be more of a visual medium, while some will have more of a "feeling". But is there a certain connection between mediumship and Gemini?
Mediumship and Gemini
---
If you are of the zodiac sign of Gemini, born between May 21 and June 21:
You know how to find the right words;
Gemini is strongly linked to the five senses;
Gemini is a fine speaker. You will often be asked, "But, how do you know that?" And there is no concrete answer, you got it right, you knew it.
Gemini and mediumship
Geminis believe that everything that happens has a rational explanation. However, they are curious by nature, so many of them end up developing their spirituality out of curiosity to know what it looks like. But many run into their inconstancy, as they soon change their minds and it takes persistence to develop mediumship. It is necessary to use your ability to adapt, because only then will you be able to overcome the inconstancy and focus on your mediumship.
In fact, when it comes to mediumship and Gemini, you tend to develop and understand your mediumship without much difficulty, all thanks to your curiosity. When you do succeed, you discover a great gift through communication, especially with young spirits and children.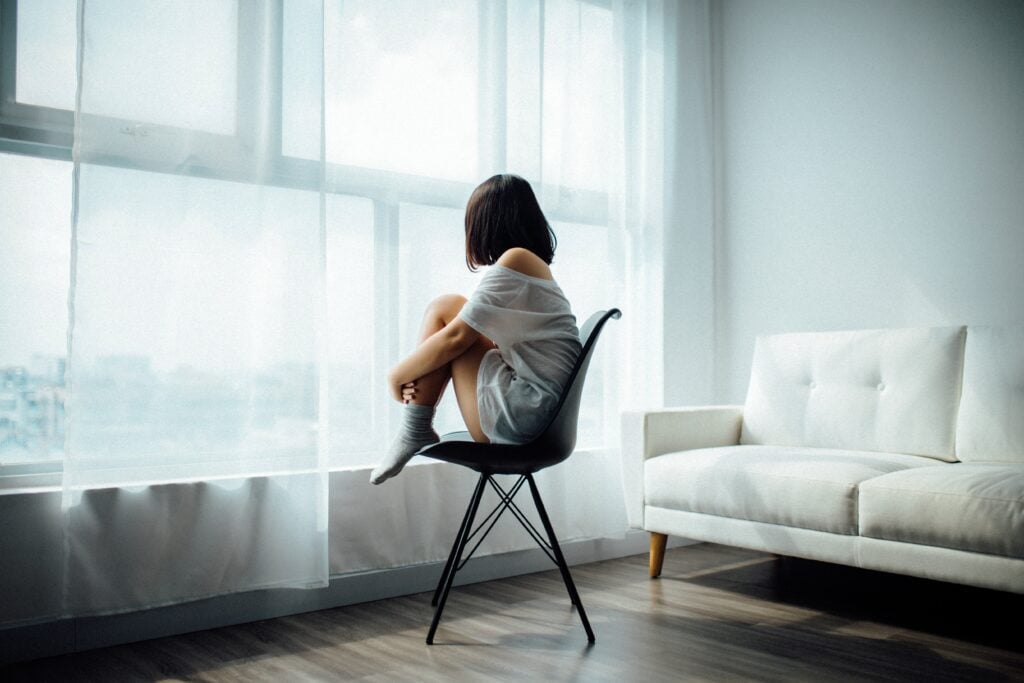 Introspective work sessions to develop mediumship
This is a great way to develop your mediumship, Gemini. Do sensitive or introspective work sessions (meditation, work on sensory skills, etc.) at least three times a week. As in any field, the more you practice, the faster you progress. And not practicing for a long time is felt in the sharpness of your mediumship senses.
A good medium who does not know how to meditate and fully listen to their whole being risks remaining forever superficial in their feelings. The first step to begin and develop your gifts is to devote about 10 minutes to meditation, at least 3 times a week, or 30 minutes (if you want to progress seriously).
Meditating is quite simple: just sit down and focus on your breath, trying to put yourself in a listening state. Your parasitic thoughts will fade as you practice, with habit. Don't be afraid of not "seeing" or "hearing" things, take it above all as an intimate moment with yourself.
---
You may also like:

98.1% (1312)
---