Mediumship and Aquarius: talking to the other side
---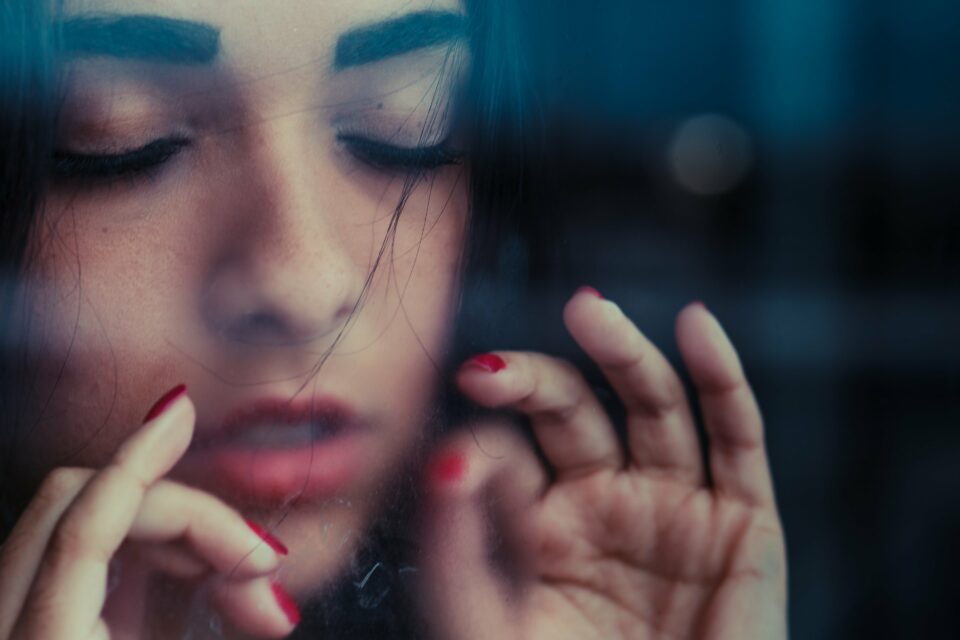 Our sign determines the kind of mediumship, as each phase has a different energy and consequently shows different characteristics, intensities and sensitivities. Quite interesting, right? Do you want to know a little more about Mediumship and Aquarius and how it manifests itself in this sign?
The gift of clairvoyance, or of extra-lucidity, is a talent which cannot be learned, but which is suddenly revealed, often the occasion of an upsetting event. It often happens that children, endowed with an intuitive sensitivity which has not yet bowed under the weight of Cartesianism, rightly perceive the events to come.
Only few people choose not to stifle these perceptions, and to welcome them with confidence. Because nothing is less simple than making the choice to assume visions which can be disturbing. Listening to their intuitions and recognizing the existence of energies and forces which go beyond what we know, and which we cannot explain, is truly an act of courage. The most gifted visionaries succeed, after a long and intimate process, in accepting this talent which can be cumbersome.
2024 predictions are out
Discover the stars predictions for new year!
Mediumship and Aquarius
---
If you are of the Aquarius zodiac sign, born between January 21 and February 19:
You get everything you want;
You get everything you want from others. Aquarius natives develop an innate talent. If you asked what you want directly you would find it boring;
You have the capacity to condition your needs, your desires, and your wishes.
Aquarius attitude
People born between January 20 and February 19 under the sign of Aquarius are of the Air sign. They are governed by Uranus, the planet of community. They spend most of their time trying to understand society as a whole.
A native, born under the sign of Aquarius, likes to use their mind to better understand the meaning of existence and to wonder if what they are doing is useful for harmony with themselves and with others. The quest for happiness for the Aquarian native goes through the happiness of others, because they feel good when the other is too.
Aquarius is one of the most disinterested signs in terms of the accumulation of material goods. What matters most to the native of this air sign is communication with others. They also like to share their ideas and have no problem with "living together".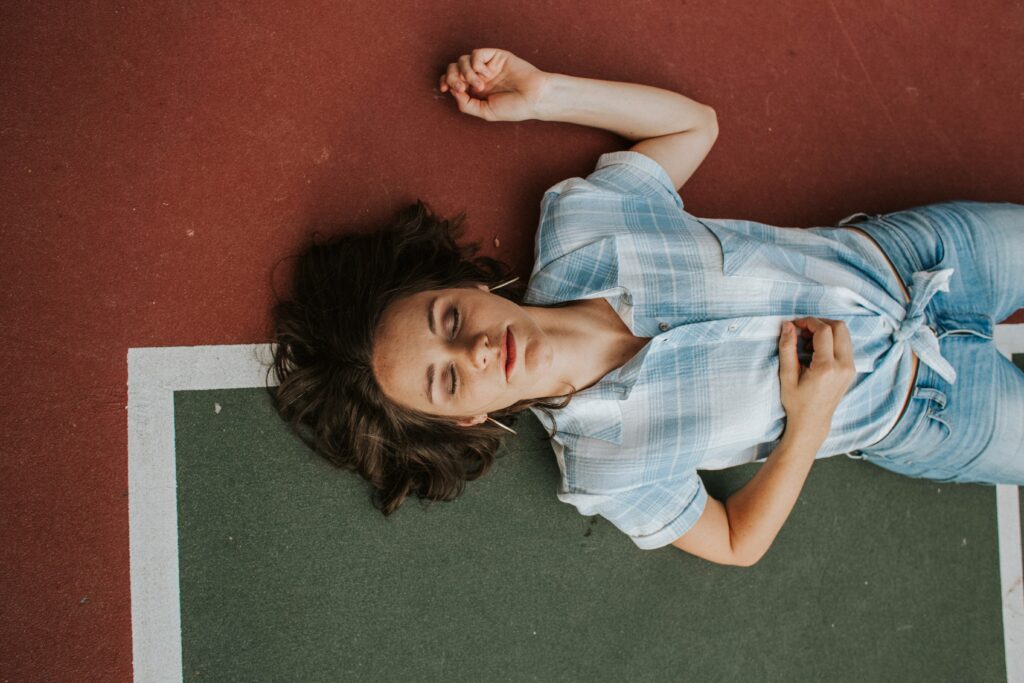 Aquarius and mediumship
Aquarians tend to have a keen interest in the spirit world, so they also have a great knowledge. If they cannot understand something, they always follow their intuition and get on the desired path. Through your mind you already show great magic power.
The supernatural arouses a lot of interest from the Aquarian native and whenever something happens they run looking for explanations. When logic doesn't hit the spot, you begin to work on your intuition until you know how something happened. Try to predict the future by using creativity. This is the Aquarian's great gift.
Mediumship and Aquarius are highly connected; this is something that intrigues their interest. When they cannot find logical answers to certain events, they follow their intuition. However, it is important to use your creativity, especially when it comes to enjoying your gift.
---
You may also like:
---