Is there an energy shift in yourself? Let's find out
---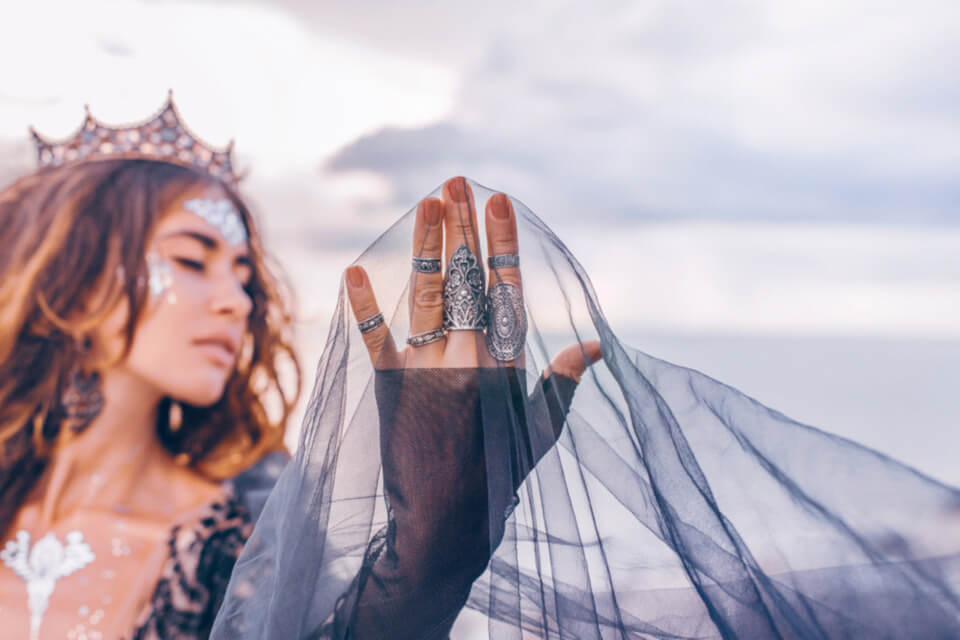 Our vibration is significant in life, and it's where the manifestation starts. The way you vibrate will have significant consequences on the things that happen in your life. The vibration changes through life, in what's called an energy shift.
Sometimes it's hard to identify this energy change, either to a higher or lower vibration, and where does it come from. Your vibration is not only mutable from within, but also from exterior aspects.
It's imperative to know how to identify your energy shift so that you can work on it all the time, and because of the consequences it has in your life.
Receive all our tips by email!
Love Astrology? Subscribe Now and Receive Exclusive Content!
What's an energy shift?
---
All beings are made of energy, the universe is ruled by energy. Energy shifts have a significant effect on the entire order of the universe. These energy changes can be universal, can be in a microcosmos like your family, or can occur within yourself.
We are not taught to recognize these changes, even when someone is already spiritually awake and connected, but with training, self-inquiry and reflexion is possible to learn how to spot these moments.
Why is it important to recognise an energy shift?
First of all, what can happen if you don't know how to recognize these modifications is that you can start mixing it with your emotions.
It can also occur that some things are happening on a society level, and you are experiencing feelings that are not your own but a reaction to an energy that is affecting everyone.
What are the possible reasons for an energy shift?
As mentioned before, the vibration can change because there is a universal change in energy, but it can also happen because of other changes, like a terrorist attack or, on the opposite, when the cure for a disease is found. Although these are the significant movements, there are other possible causes.
Changes in the phases of the moon
The stages of the moon have a substantial impact on our mood, the things we want to do, how our body is feeling, among other things. In the Full Moon, you'll probably feel sexier, want to go out more and be with people, communicate, etc. while in the New Moon you might feel like staying at home, less talkative, more introspective. Use these transformations on your benefit by being more social or more thoughtful.
Solar flares and eclipses
Solar flares and eclipses can have an impact as strong as the Full Moon. Eclipses can also affect the collective consciousness. It's possible to take advantage of this powerful energy; for example, you can make positive changes in these days. Therefore they will have potential.
Personal development in consciousness
If you are doing spiritual work, you can upgrade your level of awareness and become more attuned to the Universe, that might result in an energy shift.  
Significant changes in your own life
When something big occurs in your life a vibration change is inevitable, it can come by changing your place of residence, having kids, the death of someone close, a new job, etc.
Signs of energy shifts in the Universe
These are the most common signs people feel when energy shifts occur:
Abrupt mood change

Hypersensitivity

You think more compassionate

Strong urges appearing in your life

Physical changes

Intense headaches 

Time feels different

Mutable energy levels

Visions.
Remember that any pain, suffering and challenges that might come are there for another step on your spiritual path.
---
You may also like:
---