How do moon phases affect us?
---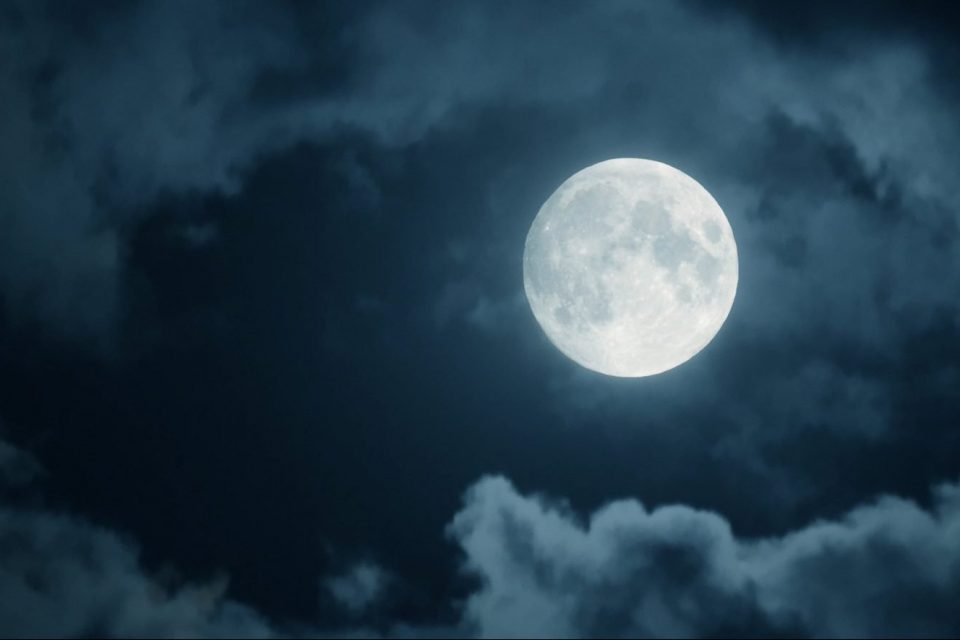 Eastern Time Zone | GMT -5 Standard; GMT -4 Daylihgt
How do moon phases affect us? Did you know that the moon phases noticeably modify our personality, our mood, and our attitude? It is said that the moon influences childhood and not only physically plane but also emotionally throughout the whole life.
Receive all our tips by email!
Love Astrology? Subscribe Now and Receive Exclusive Content!
Everything you need to know about the effects of moon phases
---
So, how do moon phases affect us? The Moon is more than a satellite of our planet; it is an excellent mystery in several ways. It "floats" around our globe, every night, without us being aware of its effects, which is so far from the truth. It influences the tides, for example, but also our desires, instincts, and moods. It also has a significant influence on nature and plants' development.
According to the position of the moon, it can affect us in many ways. However, by adapting our habits to its influence, we can benefit from its phases.
New Moon effects
Psychologically, the mind has more self-control and is more serene to overcome the shortcomings by changing habits. During this phase, it is also wise to meditate, to detoxify the body, to prune trees or diseased plants, to cut the hair if an accelerated growth is what your heart desires.
If you are a woman, it is not wise to remove body hair during this phase, because the hair will grow faster. Also, the new moon is ideal for exploring the hidden places of consciousness. This stage lasts between two and three days.
How do moon phases affect us – Crescent Moon effects
When the moon's luminosity increases, the body's "absorption ability" increases and becomes faster. During this phase, the organism assimilates any substance or event in a different way, totally, which is why it is excellent to start a vitamin diet at this time of the month. Be careful though, because it is also a period of risk to gain weight (unless that is your goal).
Full Moon effects
The full moon is an opportunity to recover from many deficiencies although it stands true that if we consume something in large quantities, the body will resist a bit to return to normal. That is why during these days it is not advised to drink too much alcohol because its effects can be even more harmful.
If you want long hair and healthy nails, this phase is the perfect time to cut them. Since the dermis is more receptive during the quarter moon, applying ointments, gels or creams to regenerate the skin is very rewarding. Detoxification can be more difficult and persistent.
How do moon phases affect us – Waning moon
This phase is ideal to eliminate fats, liquids and toxins more easily. Thus, it is the best time to start detoxification or purification cures, reduce swelling and irritations. It is advisable to do activities that require effort and endurance, drink more water to detoxify, start diets, cut nails and hair, remove warts, remove spots and treat scars.
Odontological treatments and surgeries are very successful. It is also an excellent time to plant and prune fruit trees, plant vegetables, and tubers. When it comes to romance and relationships, it is better to end a relationship during a waning moon phase, because at this stage the moon is decreasing in size.
---
You may also like:
---