Calendar of the Waning Moon in 2019
---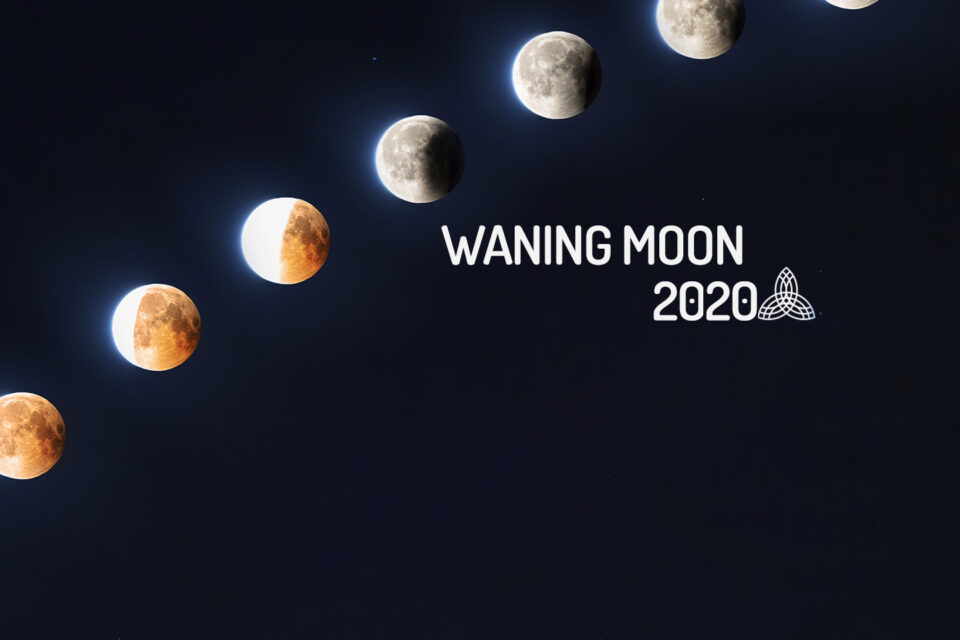 The sun today
Sunrise:

00:00

Sunset:

00:00

The moon today
Moonrise:

00:00

Moonset:

00:00

Moon phase:
The image we usually have of the Moon, especially when it is full, is that of a star that illuminates the night, shining mysteriously in the darkness. However, as we all know, many heavenly bodies have no light of their own and what we see is nothing more than Sun's reflection. This is something that also happens with the phases of the Waning Moon of 2019.
In this phase of our planet's satellite, its visible surface gradually decreases as we study it. This reduction goes from 65% to 35% of visibility. The phases of the Waning Moon in 2019 can be seen both at dawn and in the morning. It takes on a shape similar to the letter C when seen from Earth.
Since the dawn of time, the influence of the Moon on the Earth and on human beings has been known by diverse cultures and civilizations that populated and still populate the planet.
The energy that radiates from it is related to the tides, the optimal moment for sowing certain foods and the menstrual cycle of women. But it also affects the personality and knowing the dates on which the phases of the Waning Moon will take place in 2019 allows us to know what the most appropriate actions to carry out in those moments are.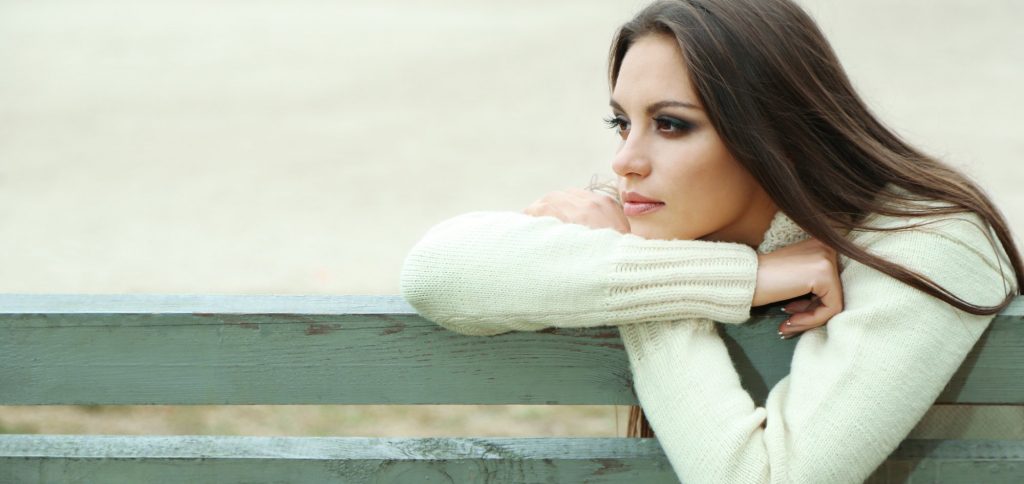 Learn about the phases of the Waning Moon in 2019
---
| | |
| --- | --- |
| Waning Moon | Day |
| Waning Moon | January 27 |
| Waning Moon | February 26 |
| Waning Moon | March 28 |
| Waning Moon | April 27 |
| Waning Moon | May 26 |
| Waning Moon | June 25 |
| Waning Moon | July 25 |
| Waning Moon | August 23 |
| Waning Moon | September 22 |
| Waning Moon | October 21 |
| Waning Moon | November 19 |
| Waning Moon | December 19 |
Influence of the phases of the Waning Moon in 2019
This lunar phase implies a decrease in energy or a reduction in activity. For this reason, it is not a good time to start projects but rather to finish those that we already have pending. This is the best-case scenario for finishing everything that does not interest us and that is too much for us, both internally and externally.
Thus, internally we must try to eliminate the melancholy or depression that burden our present and cloud our future. This means lifting the weight of unnecessary prejudices from our shoulders and settling our spirit with positive thoughts in order to face what is to come with high energy levels. On an external level, it is a good time to take a walk around your house, clean it and give it a new look.
The reduction of the visible part of the Moon usually brings a downturn in emotional life with it, meaning it will go through a low moment when compared to the normal pace of the relationship. You do not need to become nervous and just let this stage pass quickly in order to strengthen it again later.
Therefore, the phases of the Waning Moon in 2019 indicate that this is a period where it is not a good idea to start new projects, but that it is better to take things slowly, completing projects that are unfinished and saving energy for the future.
---
You may also like:
---