Waning Moon 2021: a time to let go
---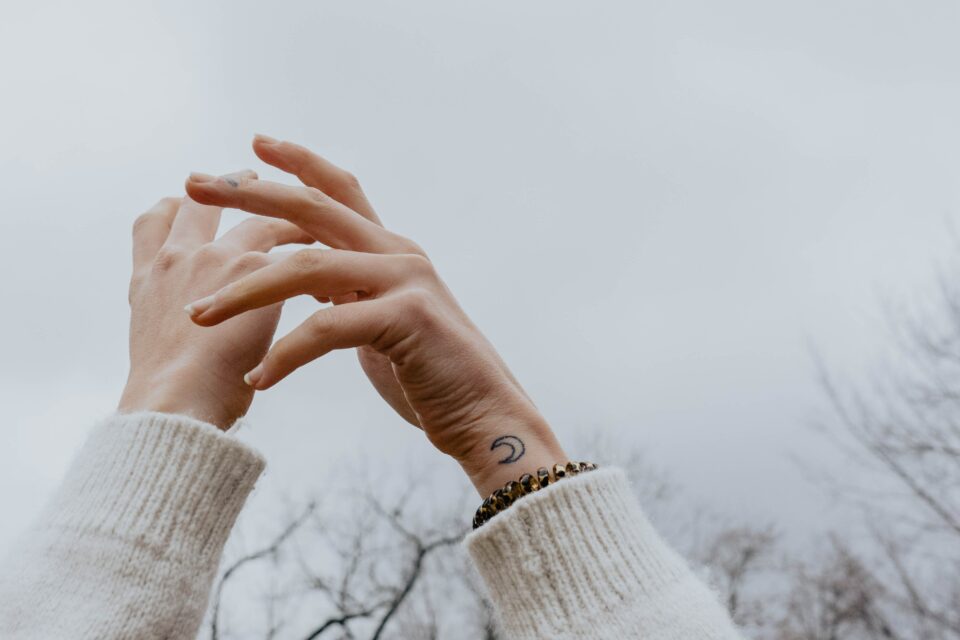 Eastern Time Zone | GMT -5 Standard; GMT -4 Daylihgt
The Waning Moon 2021, as in all years, is after the Full Moon, and it fades until the arrival of the New Moon. The Moon is Waning when the light side is decreasing, and the dark side is increasing.
2024 predictions are out
Discover the stars predictions for new year!
Waning Moon 2021
---
In the Northern Hemisphere, this Moon it is illuminated on its right side and becomes darker from right to left. It is visible at sunrise.
In the Southern Hemisphere, the Waning Moon shows its illuminated part on the left side and becomes darker from left to right. It is also visible at sunrise.
The dates on which the Waning Moon will occur in 2021 are:
January 6 / February 4 / March 5 / April 4 / May 3 / June 2 / July 1 / July 31 / August 30 / September 28 / October 28 / November 27 / December 26 November and December 26.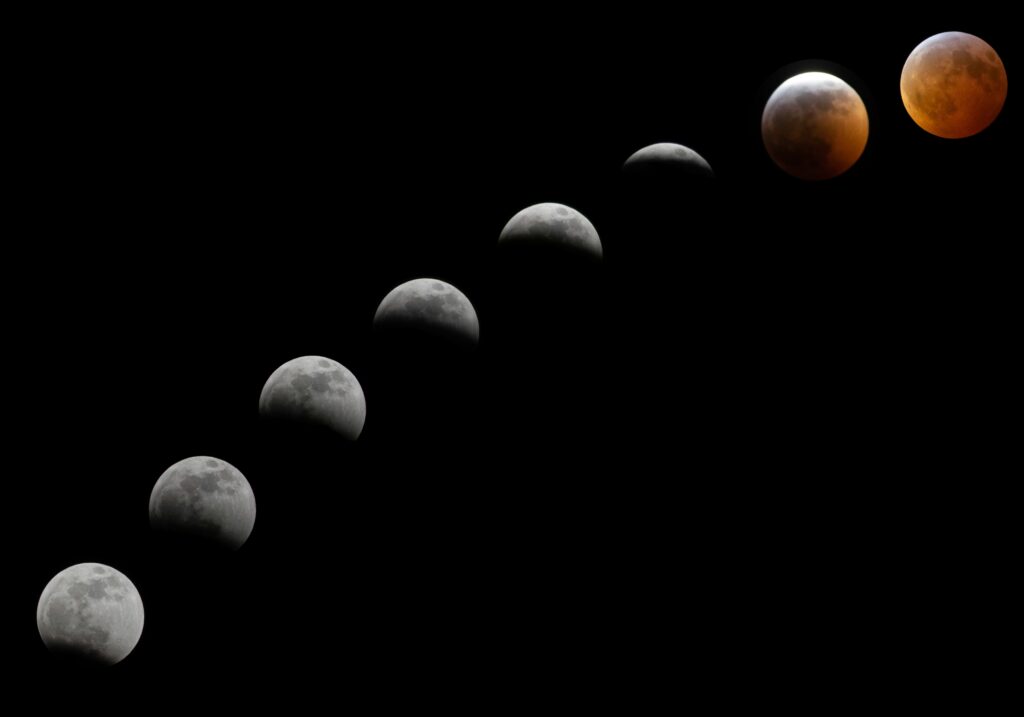 The Waning Moon 2021: thought and self-knowledge
The Waning Moon 2021 brings the need for self-reflection and recollection. It is the end of a cycle, it represents the old that dies to give way to the new that is born.
People no longer care so much about the opinions of others. In this phase they have more wisdom, are more thoughtful, introspective and if there is internal imbalance they can be a little depressed.
This year, the Waning Moon brings teaching and self-knowledge. Individuals will be more willingly to reflect on their lives, achievements, projects, and will be invite to make decisions that may have been postponed, but need to be reviewed.
This Moon phase demands you to finish your projects, relationships that are not working, since this leaves energy available to apply creative solutions to problems.
Waning Moon 2021 in Love
If during the Full Moon the paths for love are opened, the next phase (Waning Moon) is a period that invites us to self-love.
The influence of the Waning Moon 2021 invites us to let go of relationships, patterns or habits that are not good for us or prevent us to embrace the evolutionary path of love. Conflicting conversations also tend to be less emotionally intense at this time.
The Waning Moon has a positive influence on problem solving. So if you have doubts about a relationship, it is time to heal or let go and renew yourself. Also, first dates are not recommended in this Moon phase.
Waning Moon 2021 at Work
The influence of the Waning Moon 2021 on work will be positive for reviews, presentations and planning. You have to pay attention to details, try to finish unfinished projects or restructure them.
It is time to reflect on the experiences lived in the workplace to learn, establish a new plan, correcting the mistakes of the past.
It is also a favorable phase for layoffs, resignations, company closures and changes of address. But remember, then there will be openings only at New Moon, as well as new job interviews.
With the economic issue, this Moon phase is favorable for negotiations and loans. It is a period in which profits are improved and there is more control of spending, since there is more concern to avoid miscalculations or misunderstandings.
Waning Moon 2021 in Health
The influence of the Waning Moon on health requires not neglecting yourself and trying to go to the doctor, doing all the routine check-ups that you have pending since it is a phase of lower energy and less vitality.
On the other hand, it is a season with a good magnetism to get rid of bad habits and addictions that compromise your health. It is a good period for dieting, cleansing and detoxification.
Also, the Waning Moon increases libido and is a time where the uterus prepares for conception. More invasive surgeries, treatments and exams can also be scheduled during this Moon.
On the aesthetic side, if you want to cut your hair you should bear in mind that the Waning Moon has the power to slow down hair growth. Therefore, it is also a good time to do an epilation.
Reductive massages, modeling and slimming treatments are also recommended in this Moon phase.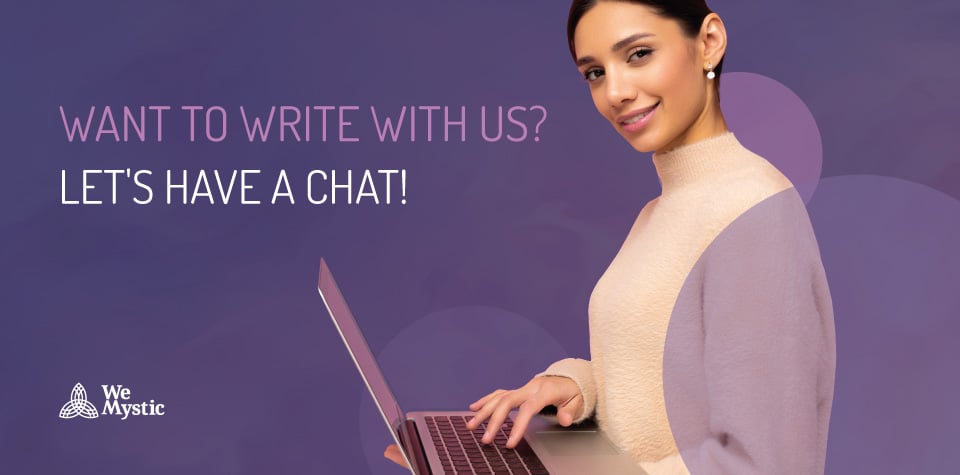 ---