Balsamic Moon: time for a full detox
---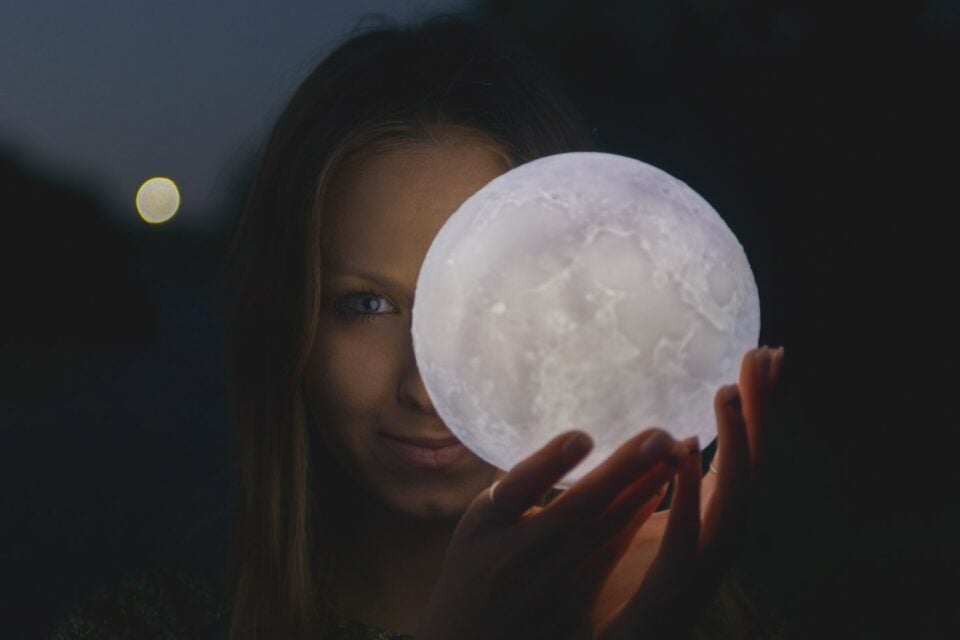 Eastern Time Zone | GMT -5 Standard; GMT -4 Daylihgt
The Balsamic Moon, also known as Dark Moon or Waning Crescent, is the final sliver of moonlight before the New Moon. It corresponds to the time, the moon is less than 45 degrees behind the sun, and it in fact looks like it's crescent. 
Spiritually, the Balsamic Moon is considered a period of three days dedicated to introspection, reflection, and preparation for a New Moon and personal cycle. It's a moment of a strong connection with your intuition and where you want to favor your serenity.
During the Balsamic Moon, the focus must be resting and self-care, recharging energies, and recognizing all your need to let go from this cycle. It's a moment of liberation of everything that doesn't serve you anymore.
Receive all our tips by email!
Love Astrology? Subscribe Now and Receive Exclusive Content!
Rituals and practices for Balsamic Moon
---
From an esoteric point of view, this moon phase is perfect for spiritual practices. You can do meditation, breathing exercises, praying, yoga, or others. In general, and always concerning how you feel your energy and your body, it's recommended to choose less heavy sports and activities.
It's also a great moment to do purification rituals. You can do it for yourself, body, and mind; you can purify the space around you, whether it's your house, office, car, among others. Therefore, you can choose a cleansing ritual and perform it in this phase, it's the perfect timing to let go of all the energies you don't need anymore. It's also a good moment for a detox, and to pay close attention to your sleeping schedule. Another great thing is to keep a dream's diary since during this time the messages that come to you are important.
This is the moment to go to a spa, enroll in relaxation activities, and receive love from others. Especially during Leo, Taurus, and Libra, aesthetic procedures are benefited, if Venus is not retrograde. And during Virgo, it's the perfect moment for dieting, detox, and organization.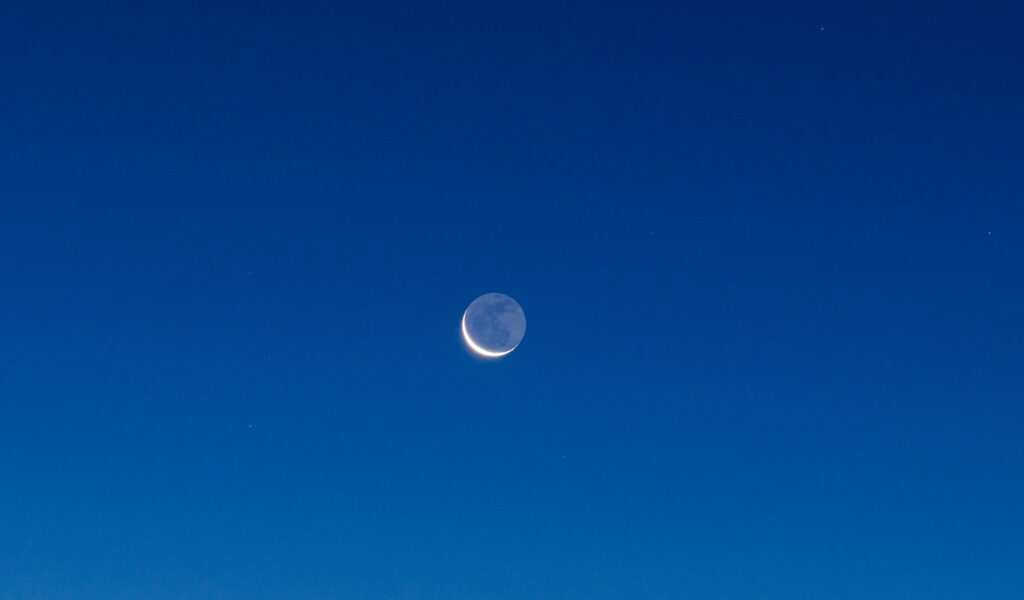 What to avoid during Balsamic Moon
There are a few things to avoid during Balsamic Moon. Especially, it's not a good moment to launch new projects or start new things. For example, if you can wait to start exercising, or a new course, or to launch a new project, that's ideal. 
During Balsamic Moon is also not recommended to take risks, physical, financial, emotional, among others. It's also not a good moment to go on adventurous activities. The chances these things don't work out, or that you lose energy to keep going, are big. This is the moment to end things, to close doors, untie the knots, the moment to start over will arrive in a few days. 
It's also not recommended to over-analyze emotions. This is a moment for receiving messages, not to rationalize feelings, emotions, and thoughts. 
It's not that you can't do any of these things, or that it won't work out for sure, but it will be much harder for you to make it succeed.
Connect with yourself and with the moon. Allow yourself to recognize your own phases, to be in close contact with nature, and with who you are.
---