Moon in Libra: peace, please!
---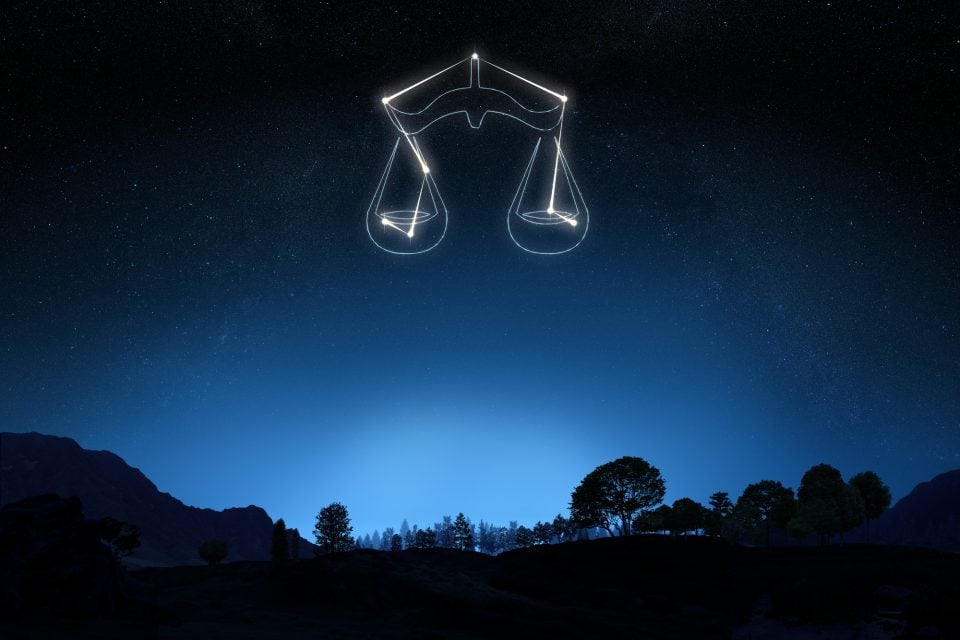 Washington TimeZone | USA (GMT -4)
To find out how you deal with your emotions, you need to pay attention to the positioning of the Moon in your natal chart. It is this star that governs our intimate relationships. Get to know more about Moon in Libra.
Receive all our tips by email!
Love Astrology? Subscribe Now and Receive Exclusive Content!
Moon in Libra
---
Moon in Libra is ruled by element air (just as Gemini and Aquarius) and the planet Venus. Unlike Moon in Gemini, this is a calmer, quieter Moon, despite the intense emotions.
What happens to Moon in Libra is that they can get the impression that everything is okay with them, in a serene way. There is no chaos, no stress because these people are organic, fluid, and go with the tide.
It is a kind and peaceful Moon. Most of the time, those will be the conciliators in the face of a fight. You know that person who comes by pulling away, separating the sides and saying to drop it? Moon in Libra! Maybe they do this because they are sensitive and bother with shouting and loud people.
They can take that role too because they do not stand for anything or anybody. They prefer not to meddle and express opinions in the confusions of others. But as much as the bonus is their sanity, sometimes one must take something or someone's side and these people will be known as those who sit on the fence.
Moon in Libra: too many options
The scale is the symbol of Libra, which says a lot about being balanced in life. In this, they sail through. Calm and rational, they look like monks as they approach an issue. However, this does not exempt them from having enough internal doubts and being undecided. They do not show this because they avoid putting those doubts to others.
Too much indecision can create emotional chaos and if Moon in Libra has difficulty consulting with others, the best thing to do is to engage in meditation. So they can connect with the truth of their heart and find the answers they seek. This will help them decide as much about the big issues of life as what career to follow and even the small ones, day to day.
Moon in Libra: social creature
Despite this difficulty in opening their most intimate questions, Moon in Libra is a sociable creature. They often have many friends and attend dinners, parties and events weekly. They are charismatic beings and do not need to make an effort to attract what they want. Usually invitations and things come naturally to them.
In the professional field, they would give good public relations or press assistants. Since they have a thing for little gossips, finding out and working with celebrities would be a good one. The talent in making others feel loved and desired is also another quality for this type of work.
Moon in Libra: let's do this together
If there is one thing these people can not stand is to be alone. It seems they can not do anything when they are alone and pass the image of being dependent on other people. But, the truth is that they believe that life and pleasures are to be shared and becomes much more joyful when they can do that.
This makes them excellent companions in a loving relationship. Who does not like when the partner comes with you to do something you really wanted? He/she will be that nice person who you can talk for hours and feel that it is only been 10 minutes.
Usually they are very beautiful and elegant, with sexuality following this style. Moon in Libra has subtlety in everything they set out to do and will enchant you with not very traditional ways, paying attention to details. But watch out, this is the Moon of the lady-killers. Remember all the doubs they have? They also apply to when it comes to choose a person to be with.
---
You may also like:

98.1% (1312)
---