Now is the perfect time to think about Venus retrograde
---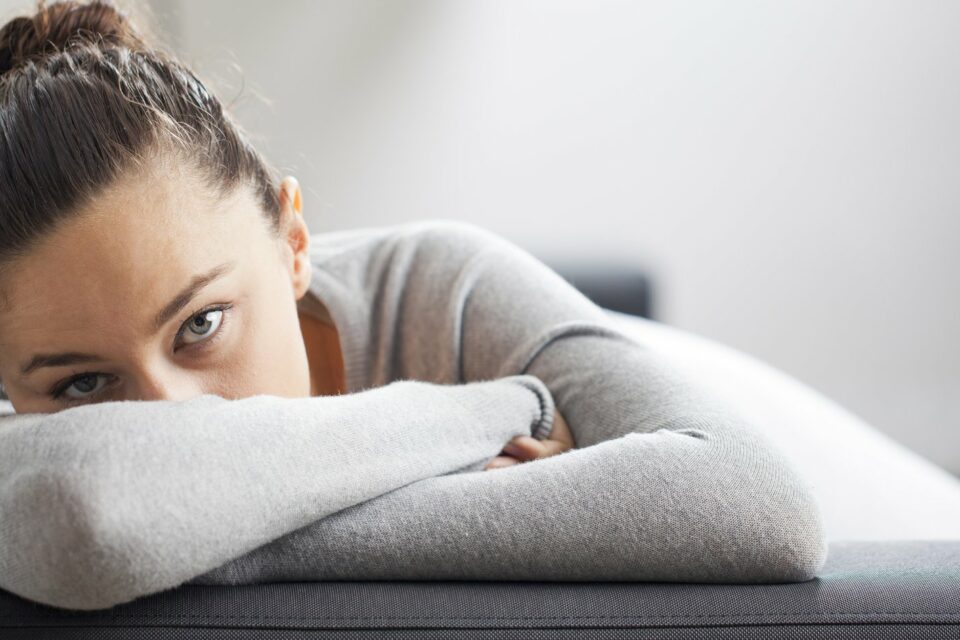 The energy of Venus retrograde is part of the beautiful and perfect order of the universe. Some astrologists like to use a metaphor to explain it, as if a car was driving forward and about to hit a wall, and all of a sudden you have the opportunity to drive it backward and check the way again. What does that mean? Retrograde motions are always a time to think and rethink some aspects of our lives.
Venus retrograde invites you to reevaluate the areas of love, art, beauty, fashion, social life, pleasure, and money of your life. Venus spends the least amount of time in retrograde motion. Nevertheless, it's that planet that comes closest to the earth (and farthest) which makes it an intense phenomenon, that happens every eight months for about forty-two days.  
Check how will Venus retrograde influences you and the dos and don'ts over this period.
2024 predictions are out
Discover the stars predictions for new year!
The energy of Venus retrograde
---
Retrograde motions are always a time to think and rethink some aspects of our lives.
Venus retrograde hits everyone, although some people will feel it more intense than others. However, if you understand its vibes and how to make the best of it, you'll survive! 
During the retrograde motion, you generally feel that anything related to love, finances, social life, arts, gets stagnate. As an example, for an artist that needs to use creativity on a daily basis, this can be extremely challenging. Because of these situations and many more,  it's wise to understand how to use this time. 
The creative process will feel like it's stuck no matter how much effort you make. That also applies to the abundance flow, with even more intensity for those who have their income dependent on creativity.
Venus is deeply connected with femininity and emotions. Emotional issues usually end up coming to the surface. It happens both on a personal level, and on a relationship level, which includes friendships and social life. 
You might feel confused about your own beauty, questioning the way you dress, if it expresses who you are if it's aligned with your values. For those with emotional issues concerning the body, Venus retrograde is challenging, but an opportunity to reconstruct your relationship with yourself.
Venus retrograde will lead you to reconsider your values! It brings up emotions, feelings, challenges, and makes you stop producing or being blindly romantic, and makes you face the things that are under the surface.
Is the relationship you have with yourself positive? Does the relationship with your partner need more communication? Is your art really expressing what you feel or are you trying to please the others? Are your friendships valuable to you?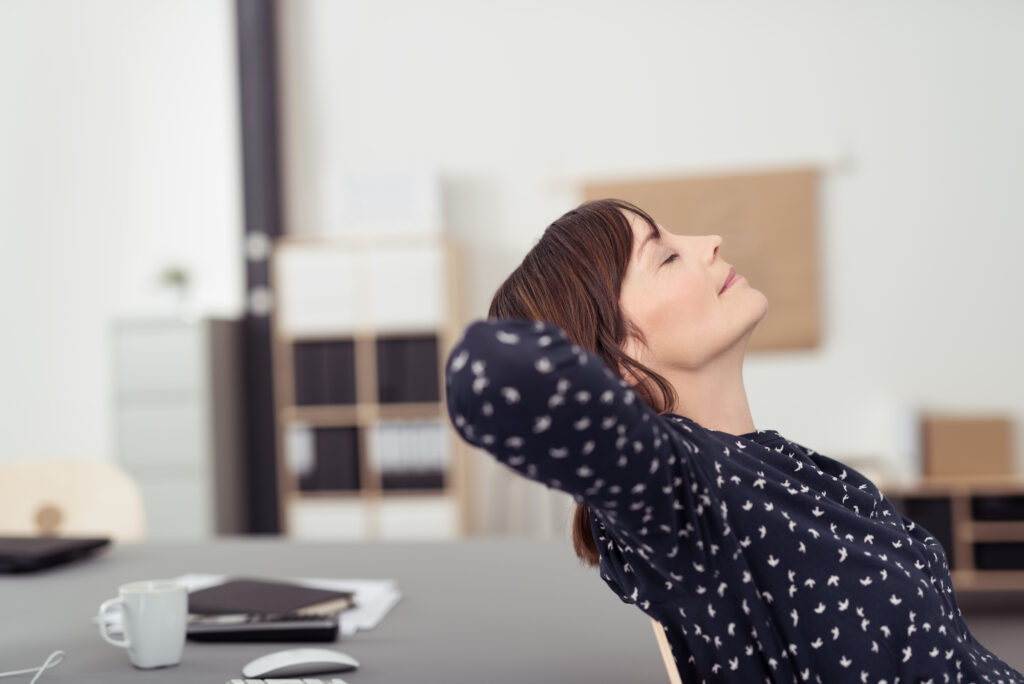 Venus retrograde: do's
Questioning yourself how to deal with the blockages and challenges that arise during the retrograde motion of Venus? We have some tips!
Starting with relationships, it's important to say that different people will feel it at different levels. To some people, this period can show that the end of a relationship is getting closer, while others will spot an issue and be able to solve it and move on to a higher stage on the relationship.
Open yourself to see and face the problems or challenges that appear. If it's possible, talk to your partner about it and face it together. That's the ideal option! If that is not possible, let your intuition start giving you answers.
Remember, no matter how hard it hurts, some people are meant to be together until the rest of their lives, but others don't. It might be that all the love and lessons you and your partner have to share are concluded.
On a creative and working level, use this time for planing. It is a great moment for brainstorming, analyzing options for the future, invest in research and as well, revaluate past projects.
In what concerns finances, this is the moment to review your finances, on what have you been spending your money that feels correct and what doesn't. Plan the future! The moment to spend some time checking your own options and dedicate to excel.
Summarizing do's
Patience: you'll need to have a lot of patience with yourself and the others;
Emotional strength: since you might be confronted with emotional problems and difficult conversations, you need to be prepared;
Emotional flexibility: to see what you need to change in your life, which cycles are coming to an end, you need to promote interior flexibility;
Eat healthily and take care of yourself inside and out: since you might feel more doubts about yourself, and you also need to take care of that relationship, it's a good idea to start treating yourself well!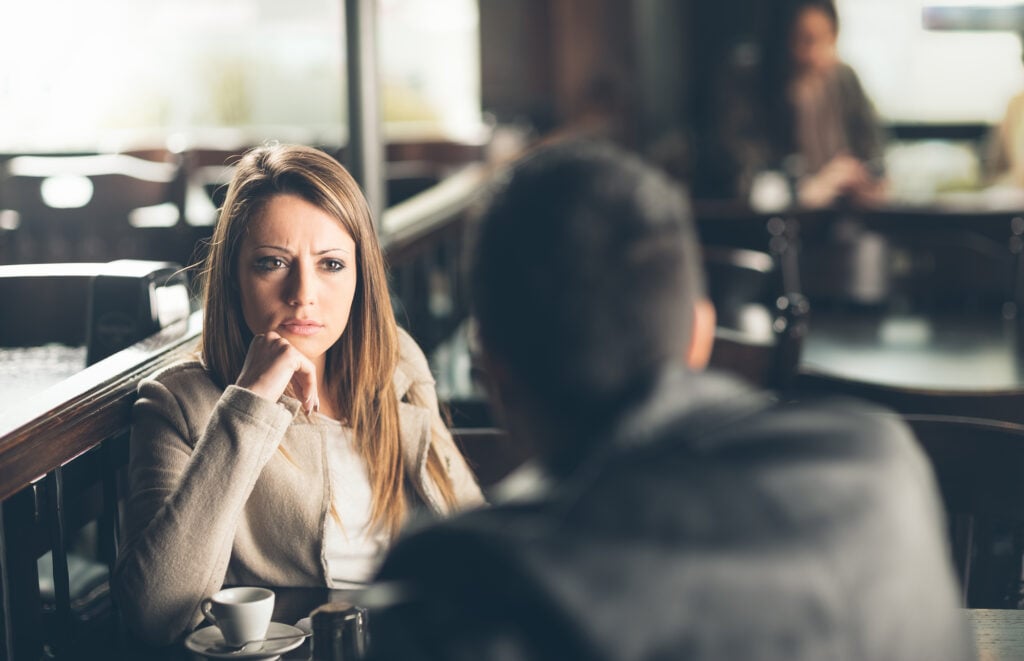 Venus Retrograde: don'ts
There are a few things you must avoid during Venus retrograde.
For example, even if you are starting to feel that your relationship might not last must longer, you should wait a little more. (This advice doesn't fit any extreme situations.) This is not the best time for taking decisions, but to organize your heart and mind about what you are living in the present and what you want for your future.
Still on the topic of your relationship with the others, in case you don't have the opportunity to talk your feelings out, note it down. First, it will help you get more clarity on what you are feeling, and also, it will allow you to approach it later.
Don't make any radical change on your look, from haircuts to plastic surgeries, please wait!
You must resist any temptation of making luxury purchases. It's not the moment, and you might feel guilty later, or even realize that it was a choice with a lot of negative consequences.
It's also not a good moment to get married.
We hope you feel ready now to deal with the next Venus retrograde!
---
You may also like:
---