Healing process and Mercury Retrograde: a bond
---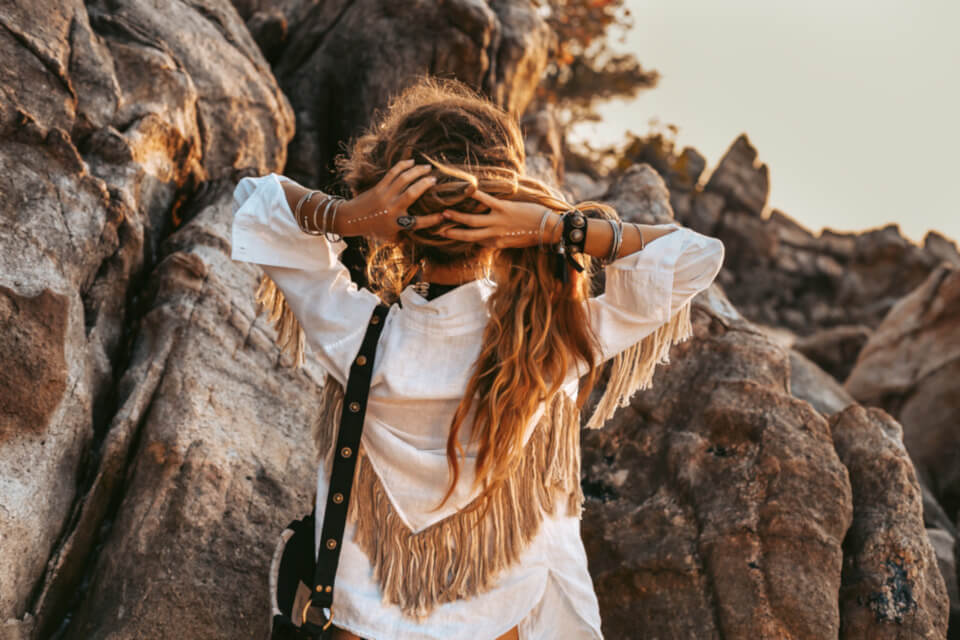 Although it always causes a lot of fanfare, it is important to explain that Mercury retrograde is not a portal to chaos and it is part of the natural movement of the planets. So it is good to be aware of how this astrological phenomenon can affect your life. Learn how to benefit from the healing process and Mercury Retrograde.
Receive all our tips by email!
Love Astrology? Subscribe Now and Receive Exclusive Content!
Mercury retrograde: effects and meaning
---
What does this retrogradation mean? Each year, Mercury enters a retrograde phase for about 24 days every 88 days, an average of three times a year. It is said that a planet is retrograde when it changes the direction of its course in the sky: it slows down first, then stagnates in the same place and then moves in reverse.
We see you astro-skeptics: obviously this withdrawal movement is only an optical illusion. However for astrologers and enthusiasts of the movements of the planets, these phases coincide with major psychological changes: while it goes backwards, the energy of the planet in question can no longer be fully expressed.
Mercury unpacks his best gift: the retrograde planet. If this phenomenon appears every 88 days, then it is better to prepare for all possibilities. Its influence is playful in causing stress and anxiety. Disputes, loss of objects, feeling upside-down… here's what to expect.
However, if retrograde Mercury is often a sign of annoyance, it is also the time for reflection. Take the time to take stock, to reconnect with your heart and your energies… Meditation, greetings, creation of talismans: everything is good to start on the right foot!

98.1% (1312)
Healing process and Mercury retrograde
This backward cycle specifically can help you to put your hands on more profound secrets and overlooked knowledge; this period can be for the most part accommodating for individual revolution. So how does this healing process and mercury retrograde help you?
On the off chance that you feel tired, rest. Also if you feel wiped out, do what your body needs to heal. It is, all things considered, our most valuable asset and our relationship with it can mirror our most extensive frame of mind towards the physical world.
Regardless, the medical issues that happen now are generally brief, yet will be much more so on the off chance that you give your body what it needs to rest, heal and mend.
Oblivious tendencies can make you lurch currently so attempt to be as mindful as you could be under the circumstances, and be ready to acknowledge obligations regarding your job. It may not be totally your fault, yet the eagerness to perceive that it takes two to tango can do a lot to keep up harmony and mend relationships.
---
You may also like

98.1% (1312)
---