Mercury Retrograde shadow period: what to know
---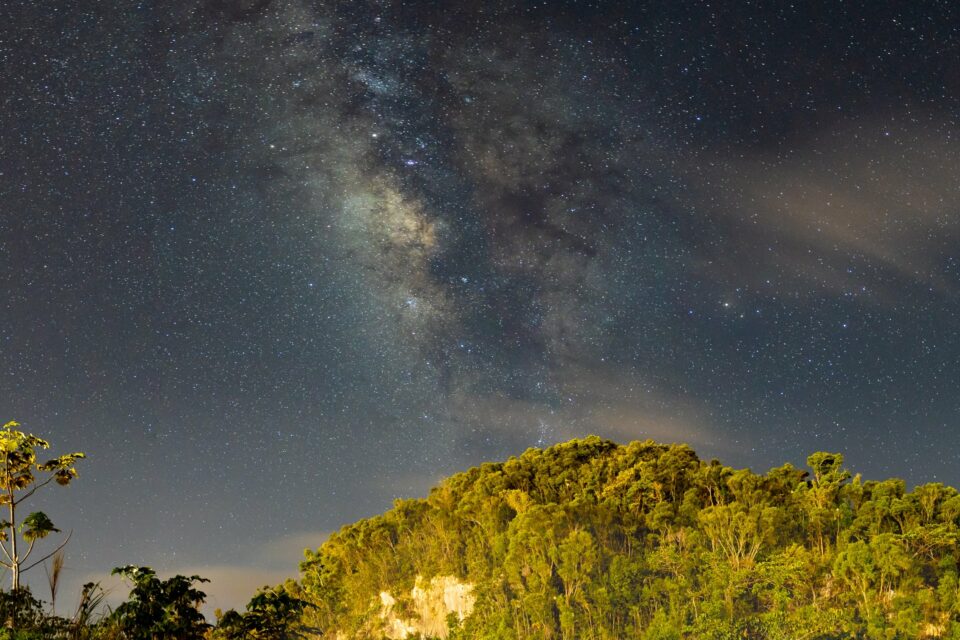 Well done, you've made it through the last Mercury retrograde, but that does not mean that we've got out of it, because the Mercury Retrograde Shadow Period should get your attention.
Basically, it means that we enter the period where Mercury retraces the path it has just made. We follow its shade (or shadow), hence the word retrograde shadow. Where the retrograde means big communication, technology and other problems, the retro-shade brings its own set of troubles.
2024 predictions are out
Discover the stars predictions for new year!
Mercury Retrograde Shadow Period
---
What is the "shadow period"?
If you are fond of Astrology you will be told that a planet is retrograding when, from a perspective, it seems to stop and then recede. This is the period before Mercury is retrograde.
The shadow period is a useful time to move forward, while the retrograde phase is turning to the time. When Mercury goes live, it's time to repeat the same process, again in advance – so, in theory, you have three possibilities to explore a theme.
How do we feel in this period and how can we identify it?
Mercury requires neuronal pathways, memory and the ability to interpret information, and during this time a sensory memory rises, even when we cannot explain it with words, we begin to record aromas, textures, sounds and flavors of involuntary manners. Our senses are more sensitive, and we may eventually feel stunned because we are seeing all without the usual filters.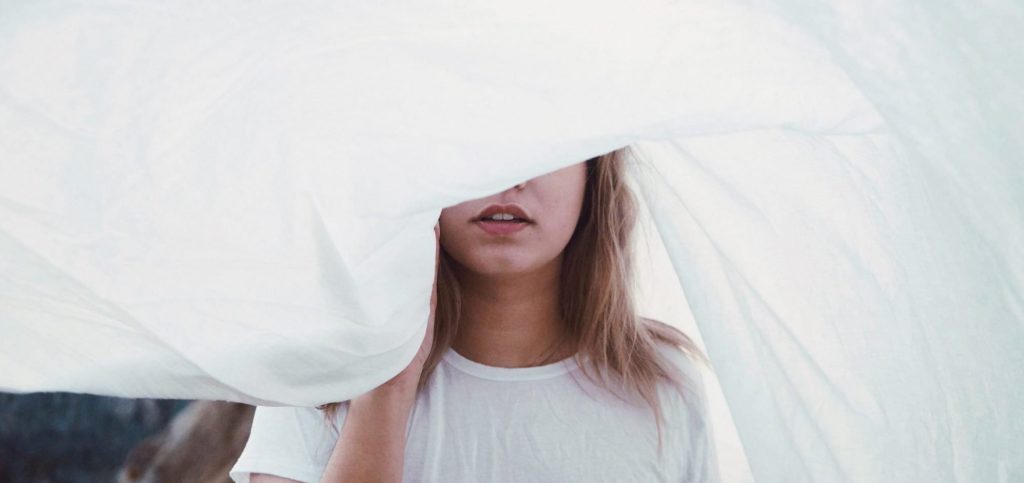 How do we approve of this Mercury Retrograde Shadow Period?
Starting a diary to write down how we feel at each point of retrograde and ubiquitous processes, because when Mercury is retrograde these themes will resurface again and again.
Imagine going back to 21 with the wisdom of 29, there were a lot of things happening in a different way, right? You would think in the coming weeks as such; you'd have another perspective and make better informed decisions, review the things that you have been doing and above all, enjoy the introspection process.
How to manage this period
As Mercury go back over its trail, we will relive the situations experienced throughout the retrograde. It will be the moment to re-examine the events that occurred in the pre-retrograde shadow phase.
Pick the end wisely. Plan well your extended trips (departure for weekends, holidays) and stay away from quarrels with your family. This will obviously be more difficult to say than to do, as undisclosed things and gossip will be revealed. One word of order: pay attention to what you say.
It's easy to believe that the hard times are over, but no. Pay attention to communication and technology issues, especially avoid situations that lead to conflict with your family.
---
You may also like:
---