Mercury Retrograde in 2022: check the dates, forecasts, and get ready!
---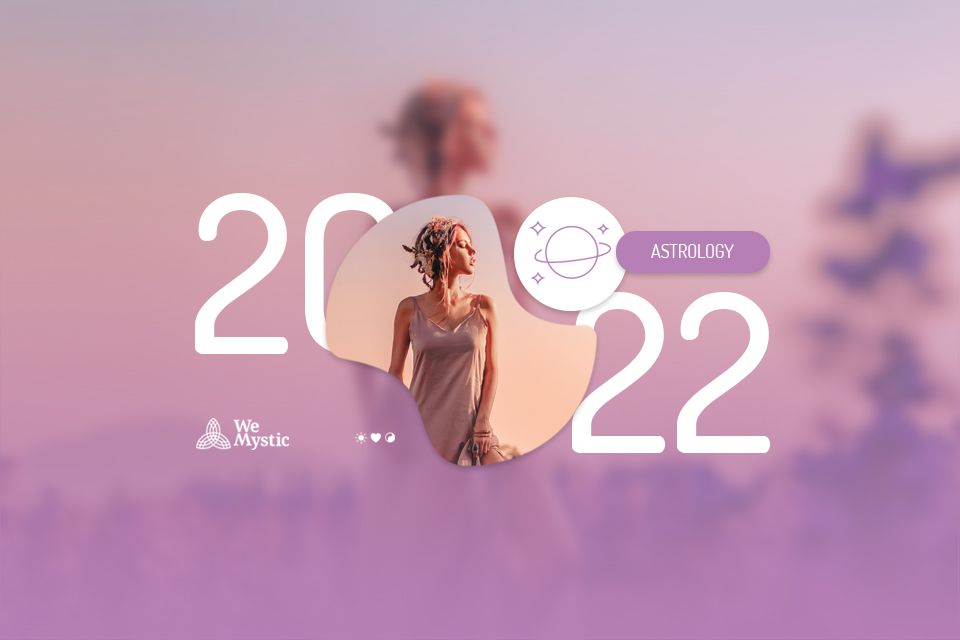 Brasilia TimeZone | Brazil (GMT -3)
Mercury, the planet of communication, exchange, negotiations, trade, and ruler of the signs of Gemini and Virgo, goes retrograde three or four times a year. In 2022 Mercury will retrograde 4 times: in January in the signs of Aquarius and Capricorn, in May in the signs of Gemini and Taurus, in September in Libra and Virgo, and in December in the sign of Capricorn.
Mercury will be retrograde in signs of the Air and Earth elements, which indicates that the reviews and returns will be in the field of ideas and practical life. It is also important to note that in 2022 Mercury will retrograde in the same signs as in 2021: Aquarius, Gemini and Libra. Some issues or situations experienced during the previous retrograde period may be revisited and analyzed with a more practical bias.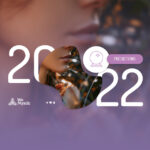 You may also like
Mercury retrograde in Aquarius and Capricorn – Reviewing ideas to put them into practice
As in 2021 Mercury will retrograde in the sign of Aquarius in January. In 2021 the retrograde happened on the 30th, and in 2022 it will be from the 14th. As Venus will be retrograde during this period, the revision will not only be in the field of ideas, but also in finances, relationships, and professional life. 
With Mercury retrograde in Aquarius the issues of technology, social causes, groups, friendships, and future projects may present difficulties, but also new opportunities in these areas. 
Mercury will return to the sign of Capricorn and issues started in December 2021 will need revision or resolution. What did not work out in this period may get a second chance on January 26 and a conclusion on February 4 when Mercury goes direct. 
In any case, the retrogradation of Mercury in Capricorn will need more attention, because Mercury will go retrograde again in this sign at the end of the year. It is possible that new demands about issues that occurred during this retrograde will occur as well as some developments. 
Mercury Retrograde in Gemini and Taurus – Review of ideas and financial life
The second retrogradation of Mercury will take place on May 10th in Gemini, and as Mercury is the ruler of this sign, the attention with communication must be redoubled. Gemini women can feel this movement the most. 
During this period it will be essential to verify information, documents, contract signatures, electronic devices, applications, and software. On the 22nd Mercury enters the sign of Taurus and the review and return of past matters will involve practical and financial issues. Mercury will go direct on June 3rd in Taurus, and from then on it will be possible to resolve issues and have new opportunities.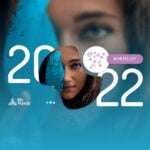 You may also like
Mercury retrograde in Libra and Virgo – Another review in relationships and practical life
In September Mercury will go retrograde in Libra and once again relationships will be on the agenda. A new opportunity to settle old issues and resume old contacts. Mercury will begin its retrograde motion in Libra on the 10th and on the 23rd returns to Virgo. Old love relationships and friendships can return during this phase.
Virgoan women can also directly feel the effects of Mercury retrograde in their practical life. Issues related to work, routine, health, and pets will need more attention. Mercury will go direct in Virgo on October 2nd.
Mercury Retrograde in Capricorn – A second chance for issues that were not resolved at the beginning of the year
Mercury's last retrograde will take place on December 29th in degree 24 of Capricorn, the same degree in which it went direct at the beginning of the year. This indicates that issues experienced in February as agreements or negotiations, especially of a practical, financial or professional nature, will need revision, or it will be possible to have another chance if what was planned did not have a good result. But this will be extended to the following year. Mercury will remain retrograde in Capricorn until January 18, 2023.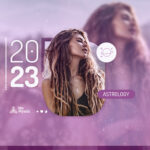 You may also like
You may also like:
---