Astrological Calendar – October 2022
---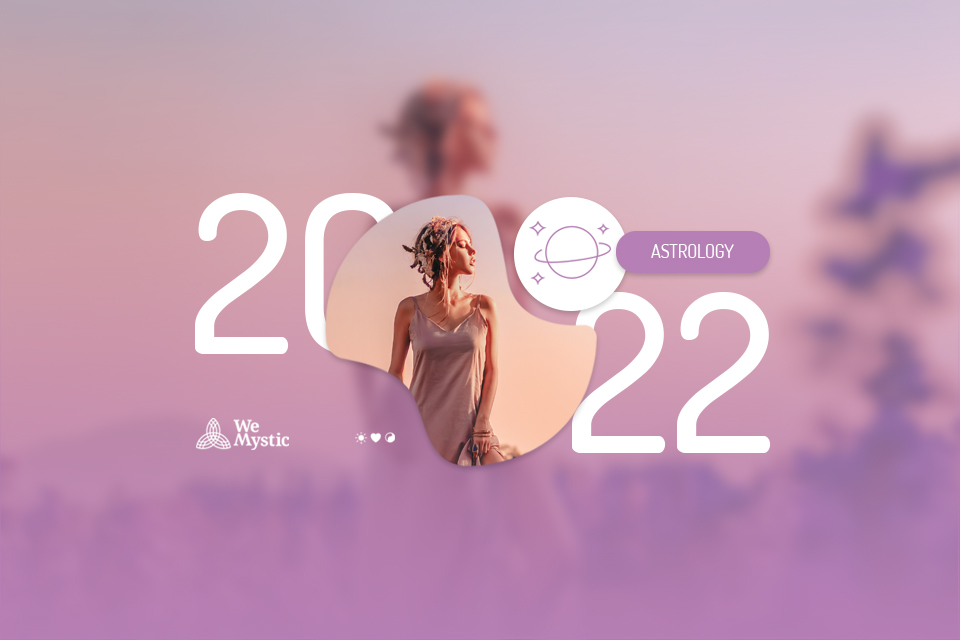 Brasilia TimeZone | Brazil (GMT -3)
Follow the main aspects of the planets, the Moon's phases, the date of the Sun's entry into the signs, and the transits of the planets in each month of the year.
2022 should still be a year of uncertainties and instabilities, especially in the economic and health fields, but it will be essential to keep hope and seek new initiatives and attitudes from May on. Check out the main monthly transits.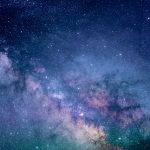 You may also like
Astrological Calendar for October 2022
This should be a month of changes. There will be the second solar eclipse of the year and other important movements: Mercury, Pluto and Saturn resume direct motion, retrograde Jupiter returns to the sign of Pisces and Mars begins retrograde motion at the end of the month.
02- Mercury direct in Virgo, Crescent Moon in Capricorn
Issues that were pending will be solved, especially regarding work and health. The Crescent Moon in Capricorn moves the practical matters.
08- Pluto direct in Capricorn
Pluto returns to direct motion and after the period of reviewing processes in the economic, political and social sphere and difficult matters, positive transformations can occur.
09- Full Moon in Aries
At this time there will be more strength and enthusiasm. Need for balance between social and personal relationships.
10 – Mercury in Libra
Communication will become more diplomatic and issues pending during the retrogradation tend to move towards resolution.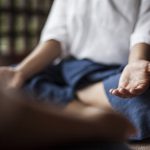 You may also like
17- Waning Moon in Cancer
End of the lunation of Libra. A moment of recollection and conclusion of the projects started during the New Moon. Contact with family and domestic matters will be favored.
22- Sun conjunct Venus in Libra
This contact favors social and affective relationships, agreements, contact with art, beauty and aesthetics.
23- Sun in Scorpio, Venus in Scorpio, Saturn direct in Aquarius
The Scorpio season is a time of crisis and situations that allow transformation, healing, and rebirth. Venus in Scorpio brings depth to relationships, but also jealousy and possessiveness. Saturn resumes direct motion to implement new structures.
25- New Moon in Scorpio, Partial Solar Eclipse
The New Moon comes accompanied by the solar eclipse and situations that occur from this lunation can have unfoldings in the following months.
28- Jupiter retrograde in Pisces
Jupiter enters Pisces and issues from the first four months of the year can return. It will be possible to have a second chance, a new opportunity.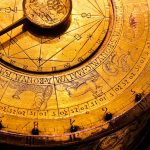 You may also like
29- Mercury in Scorpio
Communication will become deeper, more investigative and intuitive. Secrets, silence, insights and revelations.
30- Mars retrograde in Gemini (until January 2023)
During this period some issues will need review and there can be a lot of stress and arguments. Communication can become more aggressive.
Monthly Horoscope for all Signs
You may also like:
---