Spiritual meaning of October: closeness to other dimensions
---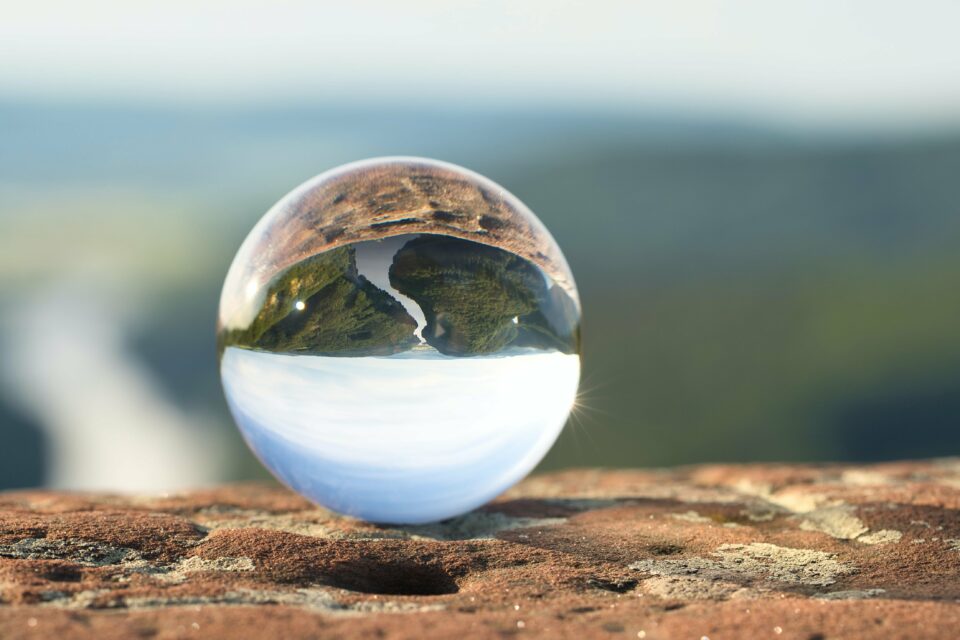 Surely October is one of the most mystical months of all the year. These are intense days in which something supernatural always seems to walk from us. The spiritual meaning of October has a lot to do with the proximity to dimensions in which the souls of loved ones live.
Although we might believe otherwise, the truth is that the spirits of deceased people with whom we had a special relationship try to contact us. For example, the night of October 31 to November 1 celebrates the Night of the Dead in South America or Halloween Night in the United States. Well, not only in the United States but in much of the world thanks to the success of the iconography and traditions associated with this latest party.
Receive all our tips by email!
Love Astrology? Subscribe Now and Receive Exclusive Content!
Spiritual meaning of October: the origin of its name
---
As it happened with other months, October occupied the eighth place of a year made up of ten months. Hence its name, which derives from the Latin word octo whose meaning is eight. So popular was it that when the year's months count was increased to twelve, it was still called October despite being the new tenth month.
Eight is a symbol of fertility, prosperity and peace. During this month is when the farmers dedicate themselves to harvesting, driven by the wish that it is an abundant harvest. Your economic situation of the year will be related to this crucial moment. Without a doubt, eight is a number that favors people to make their most important decisions.
This link between prosperity and abundance means that in cultures such as China, the number eight is considered lucky. Therefore, the month of October is a favorable period to conduct business and improve the financial situation.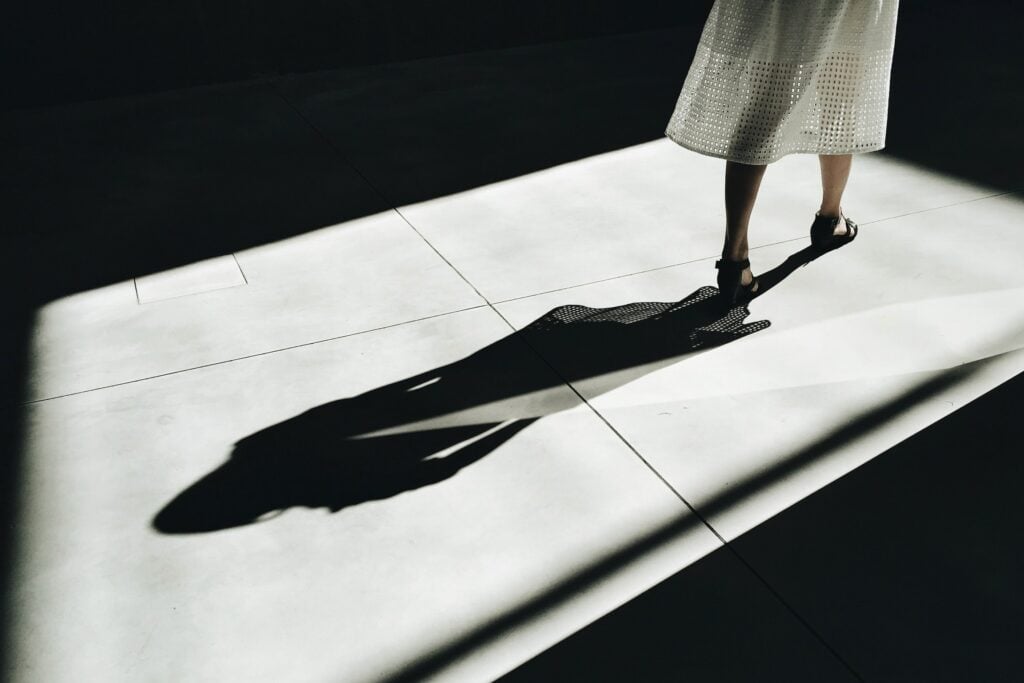 98.1% (1312)
Spiritual meaning of the month
Death is not the best topic for anyone and most people generally avoid it so as not to worry about their day to day. However, there are scholars who consider that death only produces a change of place, a step towards another dimension.
However, both dimensions, that of the dead and that of the living are in separate worlds. Only at certain moments, in periods like the month of October, the veil that separates one and the other dimension becomes much thinner and it is possible to come into contact between both worlds.
Therefore, the spiritual meaning of October has to do with the homage paid to deceased loved ones. Both humans and even pets that accompanied us in good times and bad. Lighting a candle in their honor often gives a strange but pleasant sensation, as if somehow they returned for a few moments to our side.
It is also an ideal time to pick up a few fallen leaves from the trees and place them in a bowl on some kitchen furniture. With this gesture we symbolize what we would like to eliminate from our lives and what we would like to sow inside. The objective is to seek a rebirth and therefore a renewal.
---
You may also like:

98.1% (1312)
---